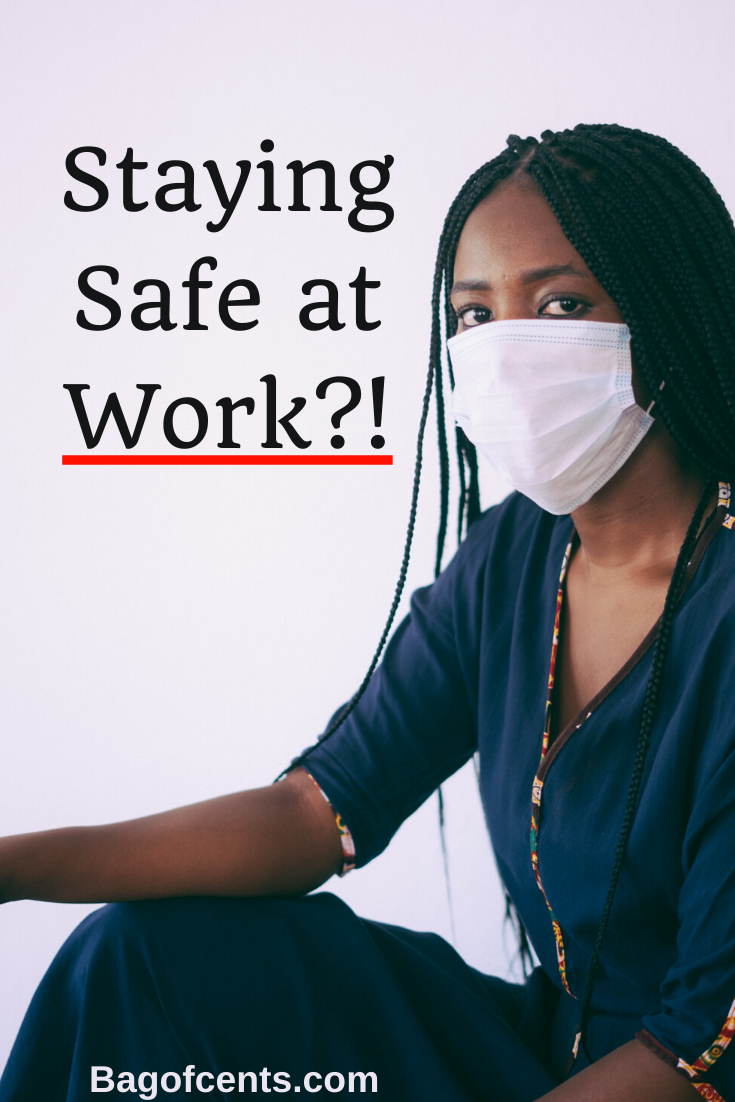 Health and safety at work is a big deal. Many companies have people designated to take care of this issue. In contrast, some in the high-risk sector have entire departments. Of course, while it is your employer's responsibility to do everything in their power to keep you safe at work, there are also things you need to do as well. Keep reading to find out what they are.
Know your rights 
Employees have specific and protected rights in the workplace. These rights aim to keep them as safe as possible. There are two main categories of rights. The first is the employee's right to physical safety while performing a task or in a building related to a specific business.
Secondly, in the workplace, there are a range of teams and relationships. Many of which include a power dynamic. Therefore, employees also have the right not to be harassed or bullied while doing their jobs.
With that in mind, you must be aware of your rights in the workplace. You need to know what to do if you feel a colleague or your employer is not respecting them too. Usually, there will be a process that involves making a complaint, which will then either be resolved or escalated as necessary. Although, if you feel your complaint is not dealt with well, you may wish to progress your complaint to an outside body or legal organization.
Wear the right protective equipment.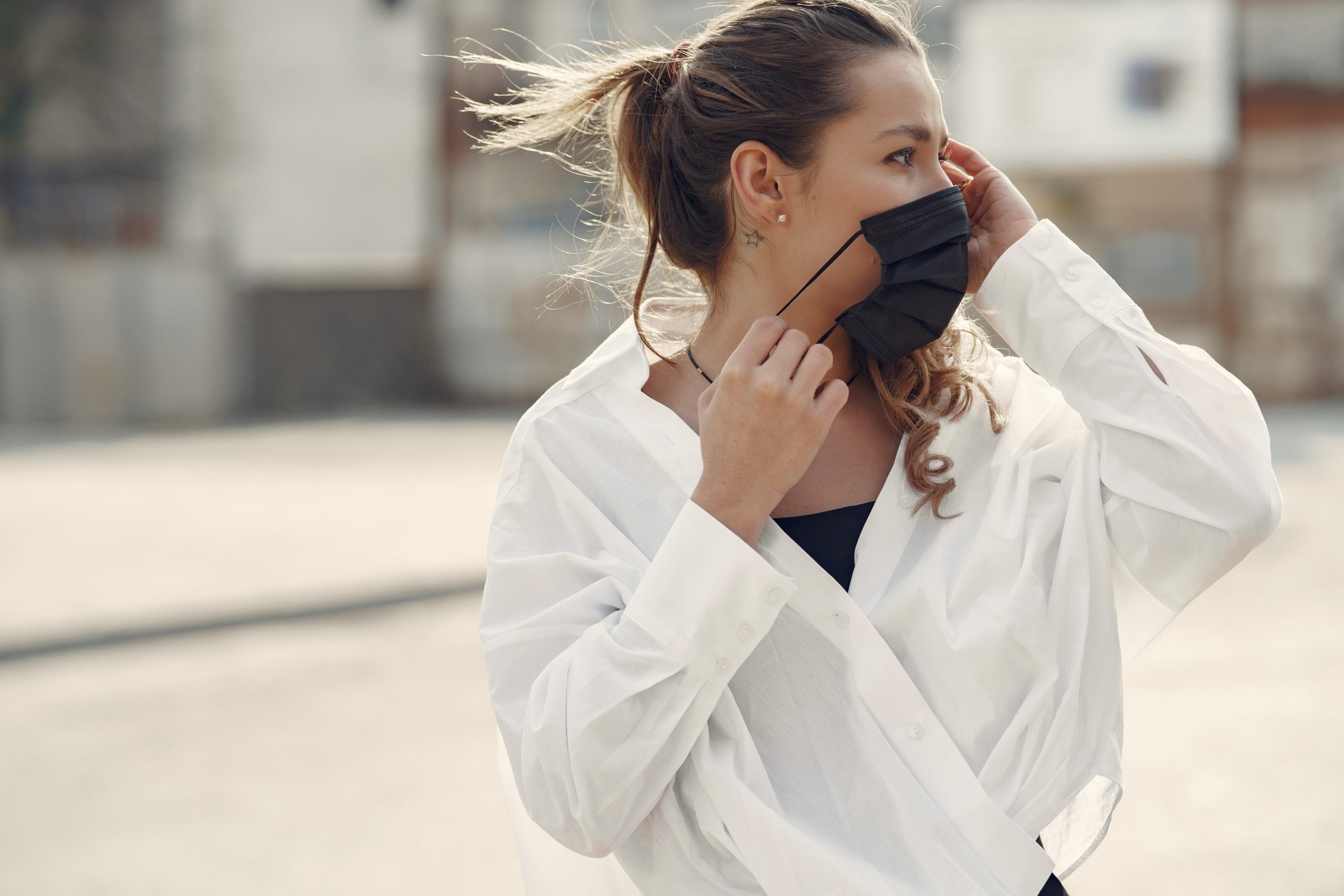 If your workplace supplies protective equipment, you can bet that you will need to use it to stay safe. The type of proactive equipment you have will depend on the tasks you will need to do.
For example, those working with heavy objects, on factory floors or outside, may be required to wear steel toe-capped boots to protect the feet. Those who wear glasses and work with dust, debris, or chemicals may need prescription safety glasses.
When it comes to the latter, you must be sure that the glasses you have been given confirm the correct safety standard and have a high impact, and high mass impact rating. Fortunately, you can visit sites like eyeglasses.com to find out more about this topic and check to see whether your safety glasses conform to the ANSI Z87 rating.
Follow the process set out for you.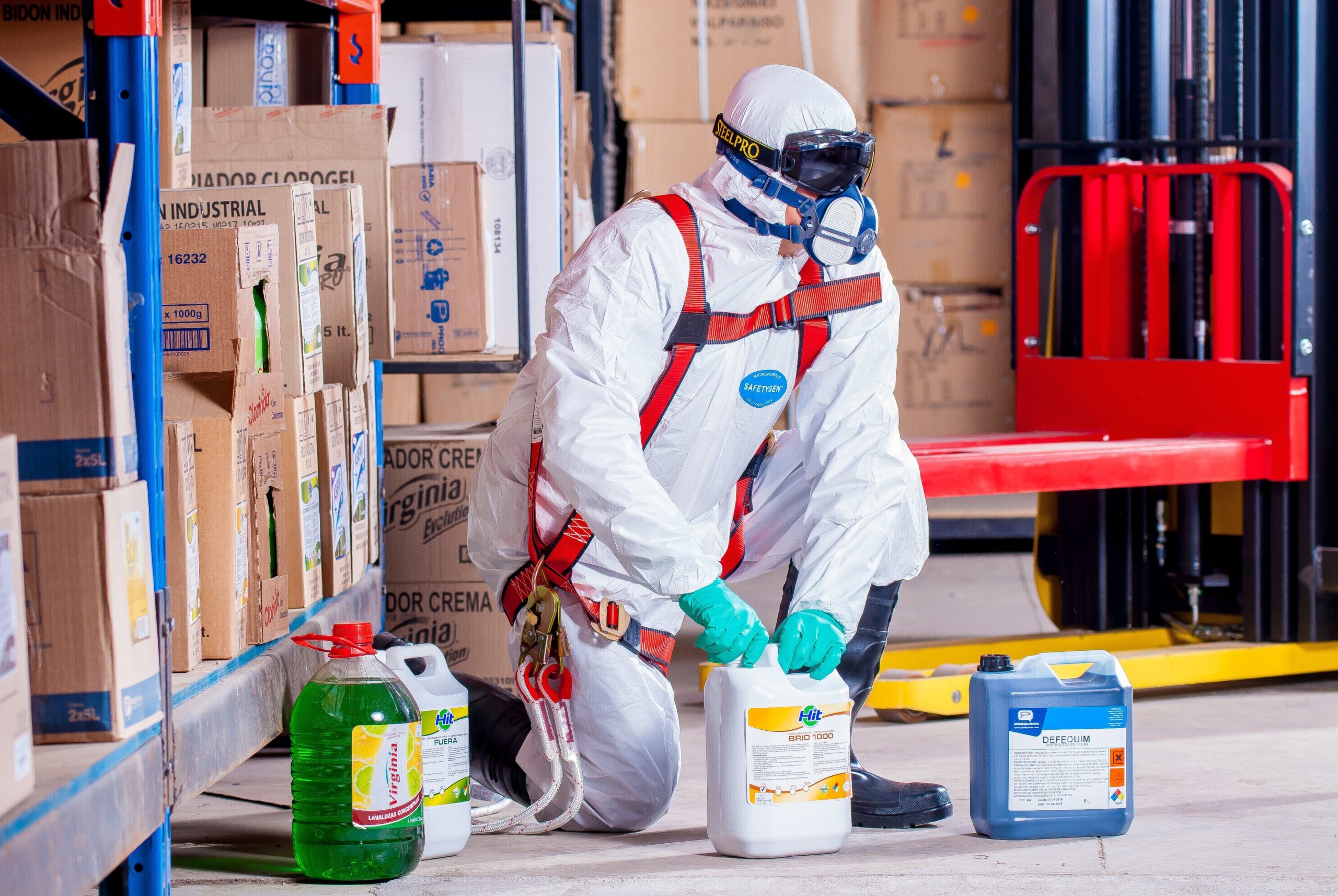 You can guarantee if there is a set process for the way you work in your job, that you need to keep to it to keep you safe. It may be something as simple as doing things in the right order, or something as vital as checking your surroundings before you take action.
Even fundamental office tasks can be risky if you do not adhere to the guidance. For example, how to set up your desk and keyboard ergonomically or how to lift objects manually. A subject you can get the lowdown on at https://www.pennyhydraulics.com/.
To that end, be sure to pay attention during training. Also, be sure to follow the correct procedure even when there is no one looking over your shoulder. Ultimately, you are as responsible as your employer for looking out for your health and well-being in the workplace.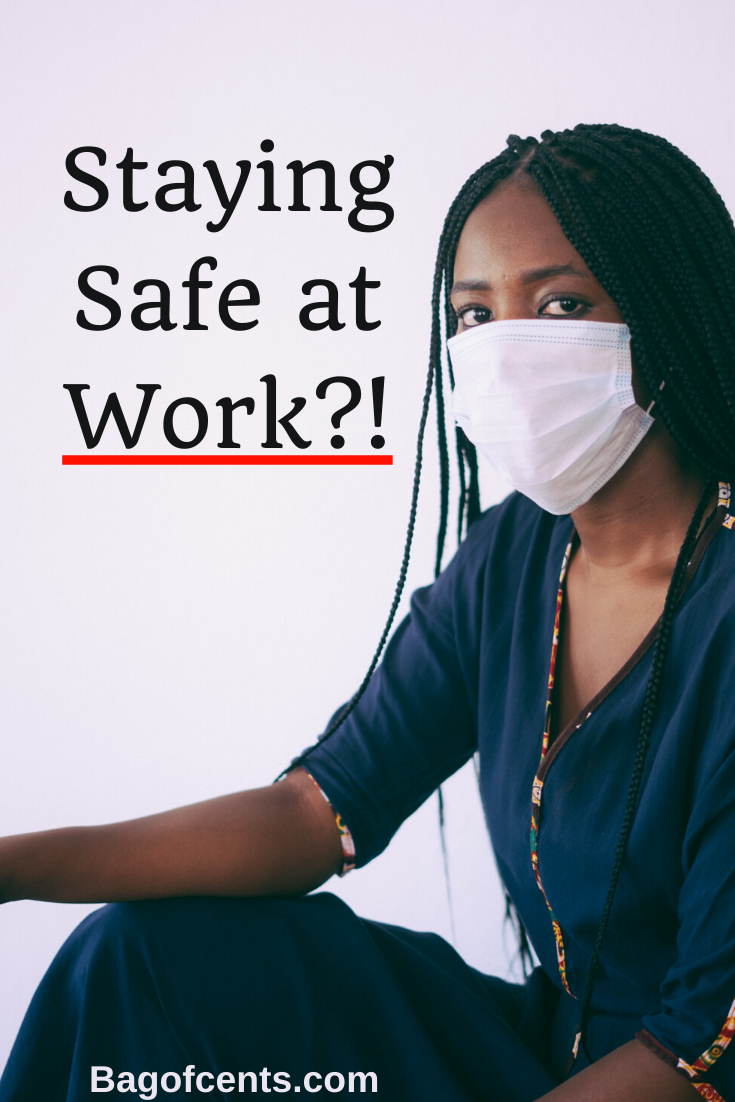 PS Hope this was informational ?!
Stanley
Popular posts on Bag of Cents: