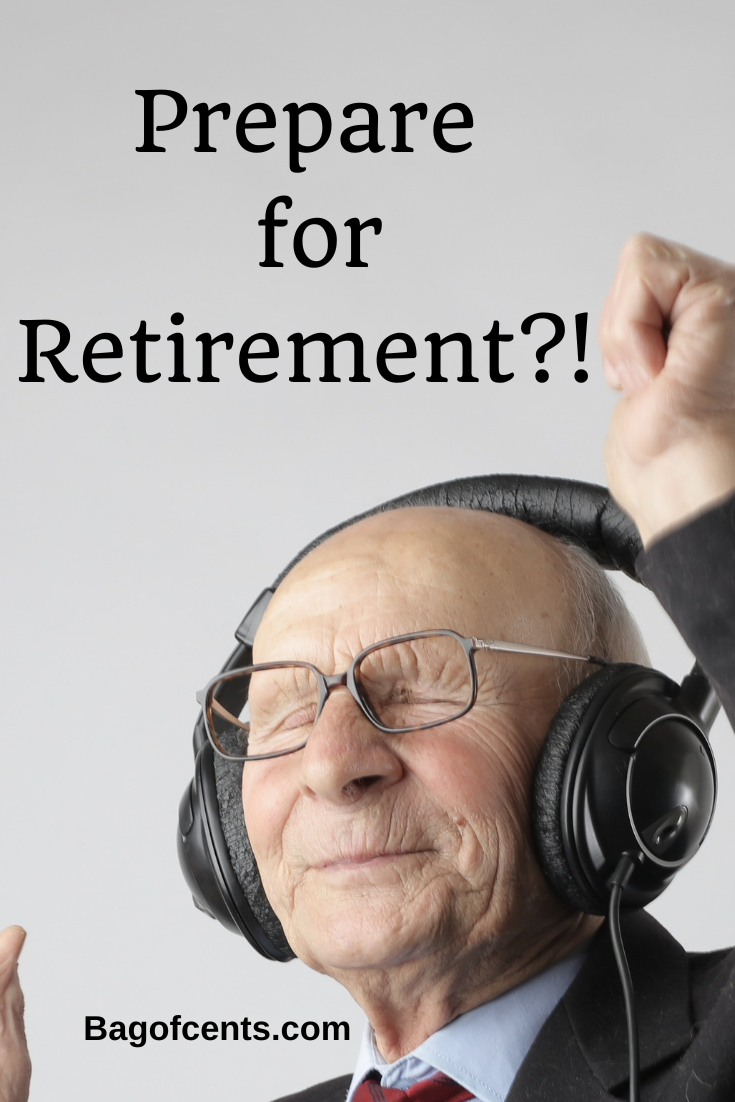 Retirement is something everyone's supposed to look forward to, but that's only when they're properly prepared for it. There'll be countless things to take care of, all of which could cause a lot of stress. If they're not taken care of early, they'll cause more than a bit of anxiety in your later years.
You'll need to properly prepare for retirement to prevent that. You'll already know you'll have to do that, but you still mightn't have started with it. You mightn't even know where to start. Thankfully, it's far from as complicated as you could think.
By starting early with it, you'll make it even easier than you might've thought. In this case, the earlier, the better. It's worth going through a few steps that'll help you.
Prepare For Retirement: 7 Proper Steps
Know Your Net Worth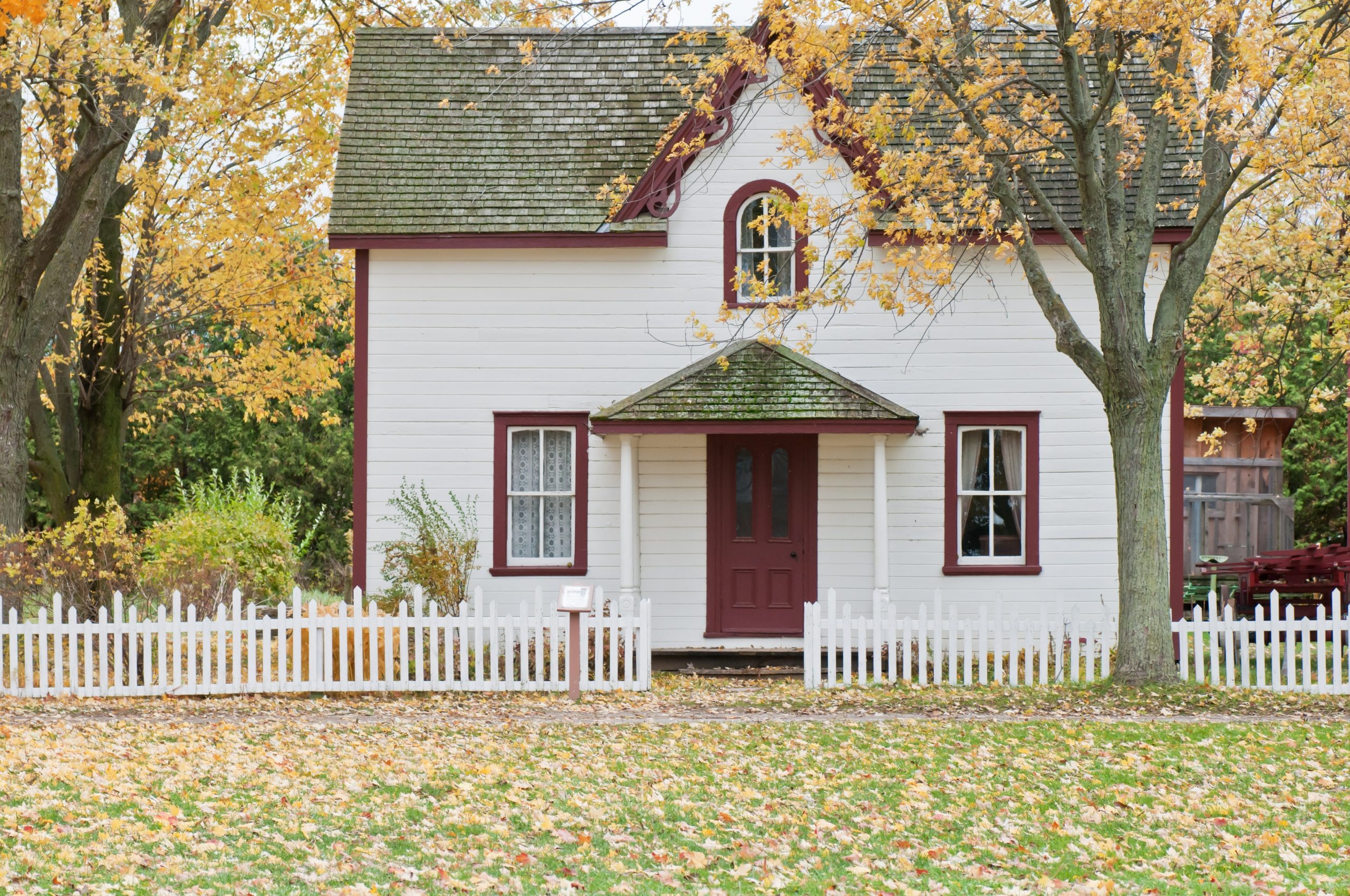 One of the more notable ways to prepare for retirement is getting a general idea of your finances. An easy way of doing this is by calculating your net worth, which is easier than you'd think. All you'd need to do is add up all of your assets and then subtract any debts you have.
The higher your net worth is, the better. If you think it's not large enough, it's worth spending some time and effort growing it as much as possible. One of the easier ways of doing this is by paying off your debts. Speaking of which…
Pay Off Debts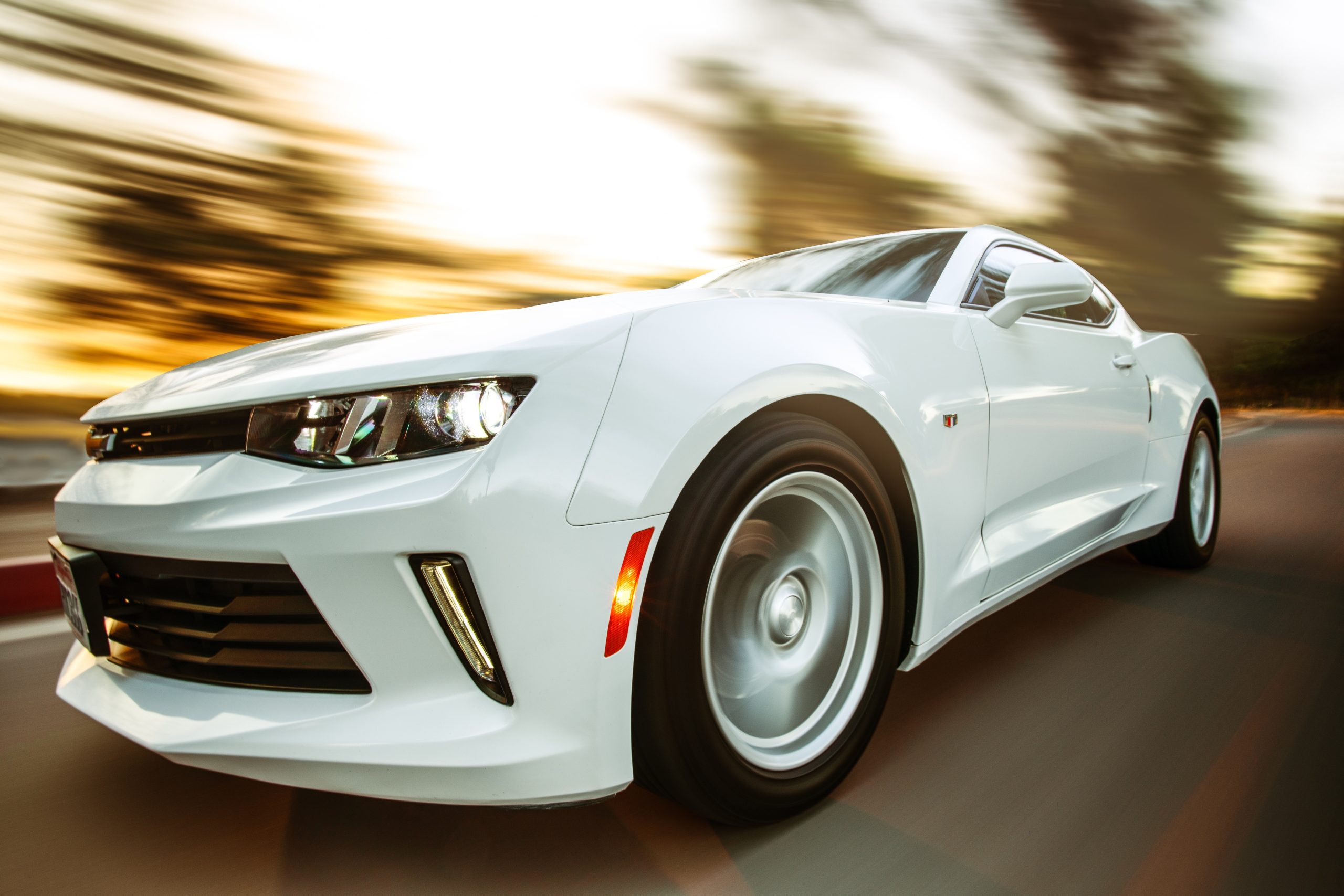 Nobody wants to be in debt, but this can be more of a problem when you're retired compared to when you're working. It could seriously interfere with the lifestyle you want to live. Your finances will be tighter than you'd like, and you mightn't be able to go off and enjoy yourself the way you want to.
Avoid that by paying off your debts as early as possible. By all means put some extra money towards it when you're still working so you're sure you won't have to pay them off in the future. While that means tightening your belt a little now, you'll have a more stress-free retirement because of it.
Do Your Research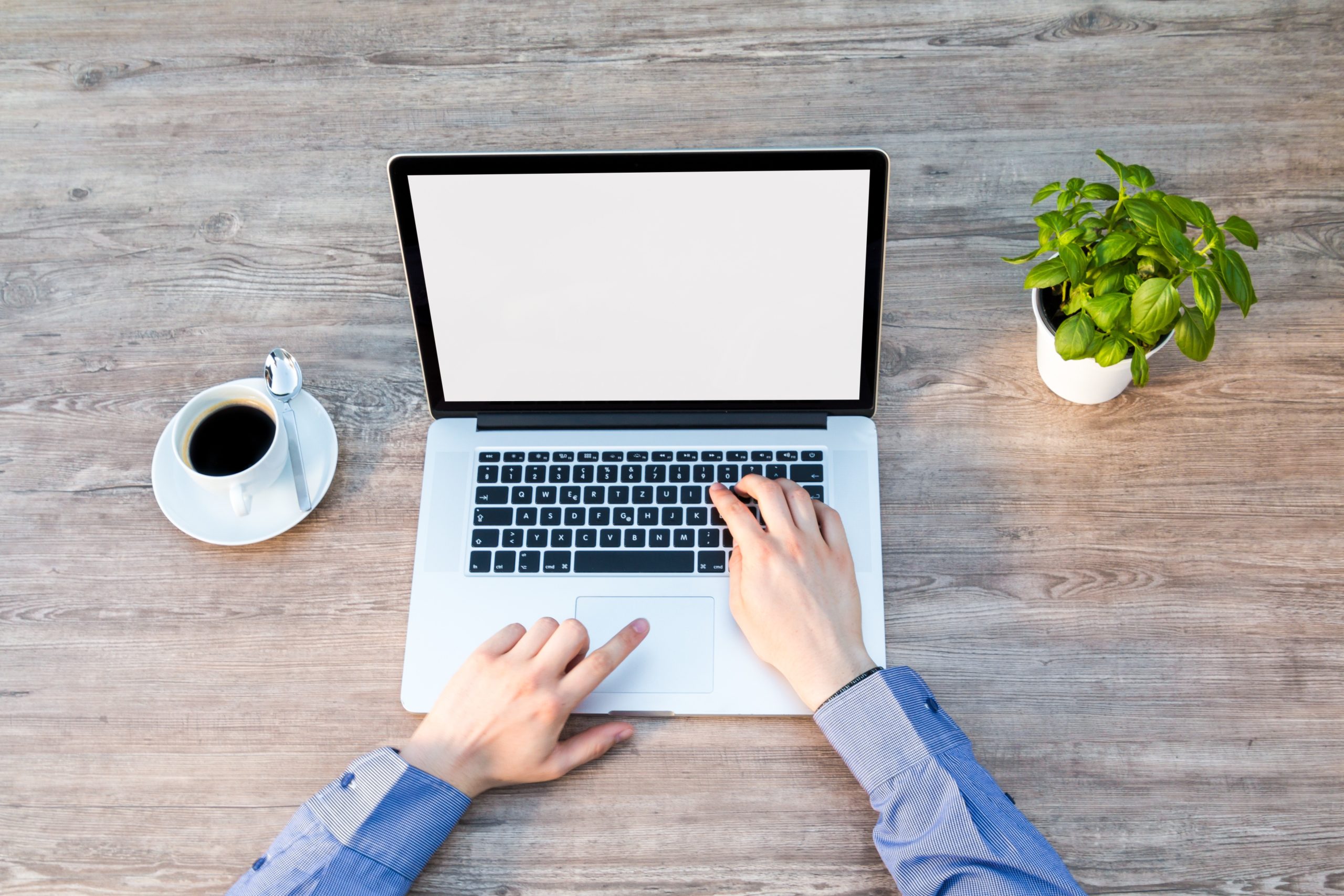 You can't prepare for retirement without doing a decent bit of research. You'll already know that, but it's worth putting in as much effort as possible with this. Comparing different ways of putting money away for your retirement is a notable part of this. Take annuities as an example.
While these could be attractive, have you thought about the disadvantages of annuities? The same can be said for almost any other way to put some money away for your later years. Spend some time actually researching this so you're properly.
Know Your Lifestyle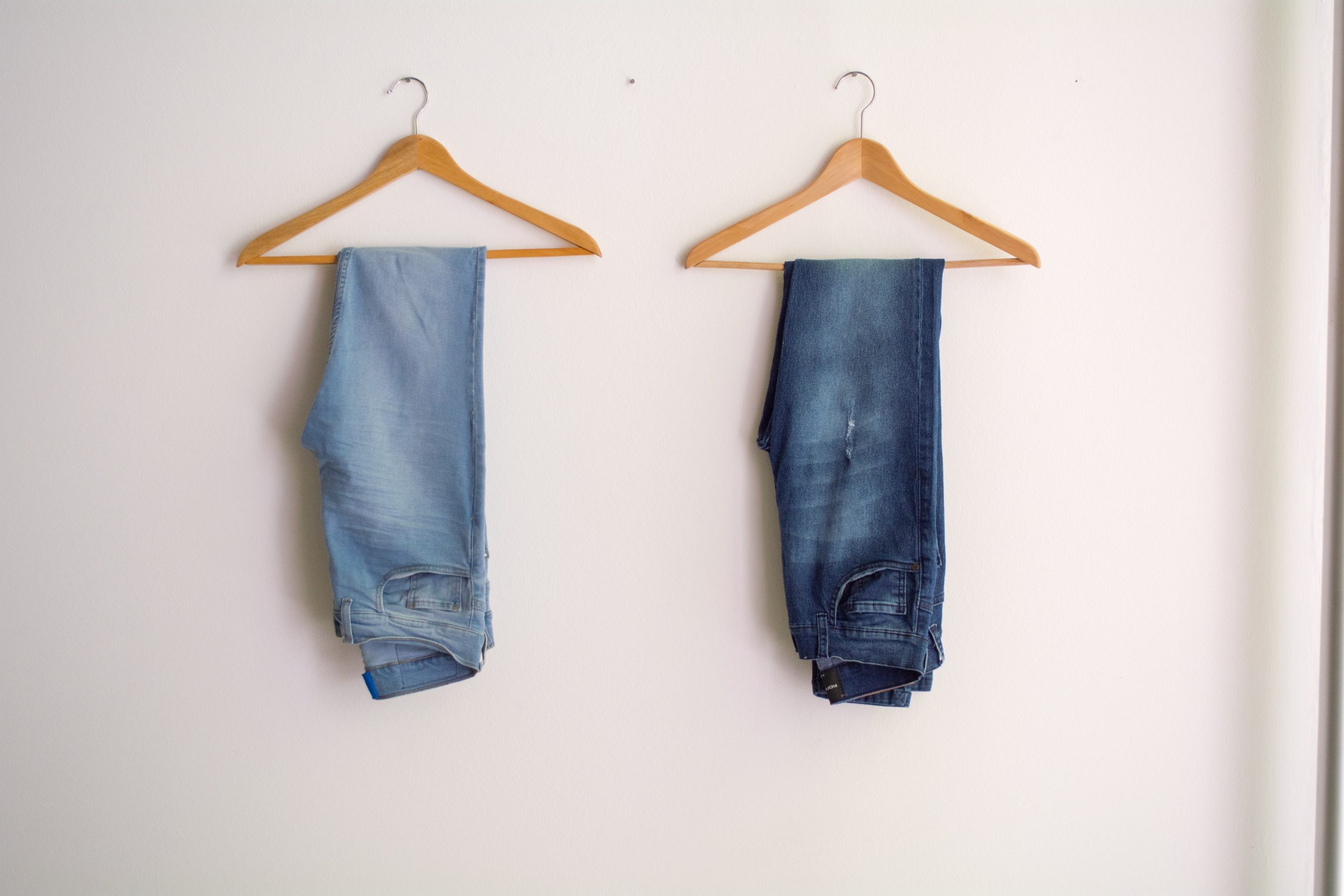 When you're retired, you'll want to have a specific lifestyle. You could already have a general idea of this in your head. If you don't, it's worth spending some time figuring it out before you actually retire. While you don't need to get overly specific with this, have as in-depth an idea as possible.
Once you do, you're in a better position to figure out how much money you'll need to spend every month when you're retired. It lets you plan ahead much better, and you'll have a more specific idea of what you need to research.
Follow A Budget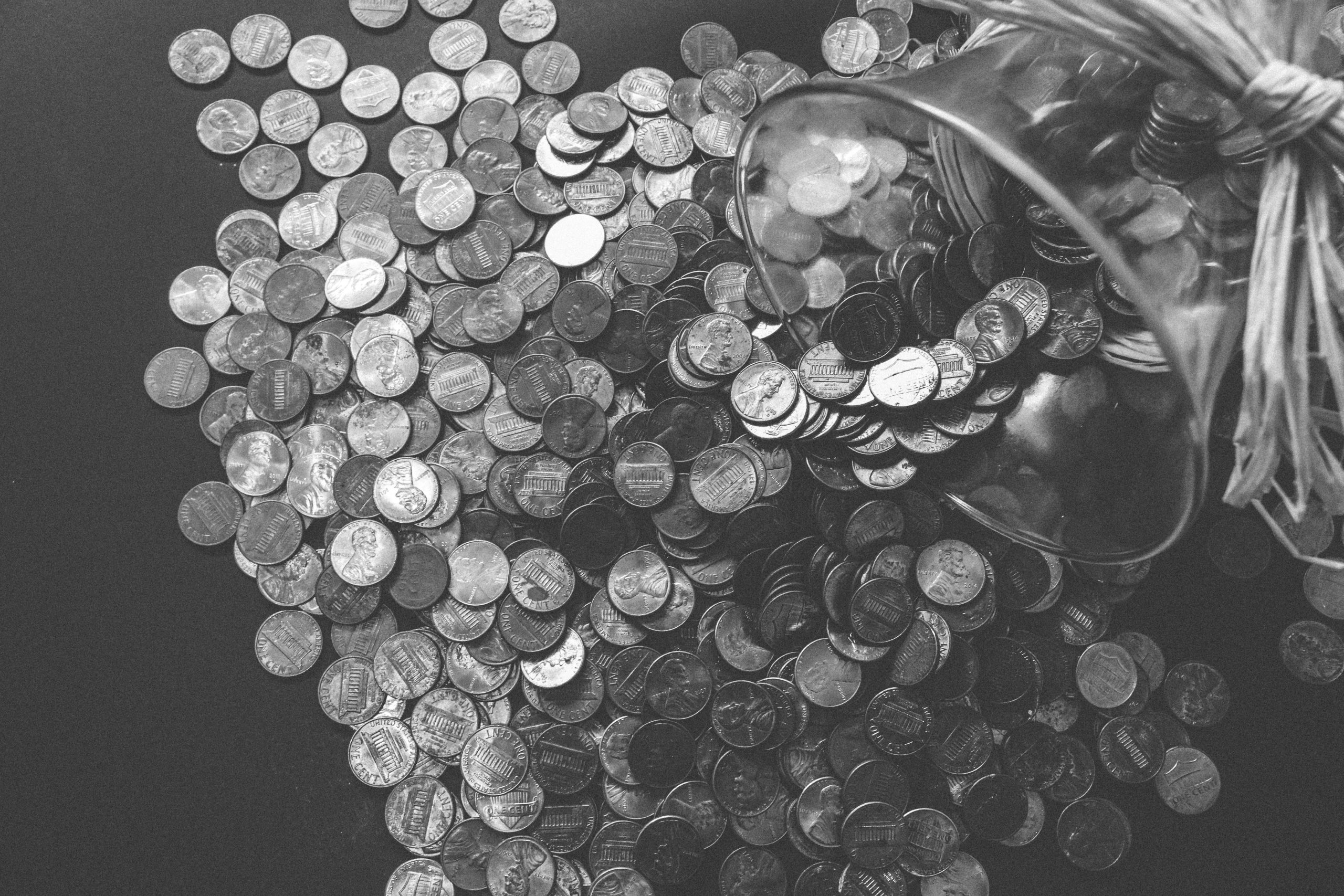 Having a budget is an obvious part of preparing for retirement, but it's not something everyone puts a lot of time and effort into. You'll have to actually plan out your budget and make sure you're able to put money aside for your later years. The more time and effort you put into this now, the better.
It's also worth putting together a retirement budget to figure out how much you'll need during your retirement years. Have a rough estimate of what your expenses will be and figure out what kind of income or savings you need to have. It'll put you in a better position for when you're planning things out in the future.
Consider Side Jobs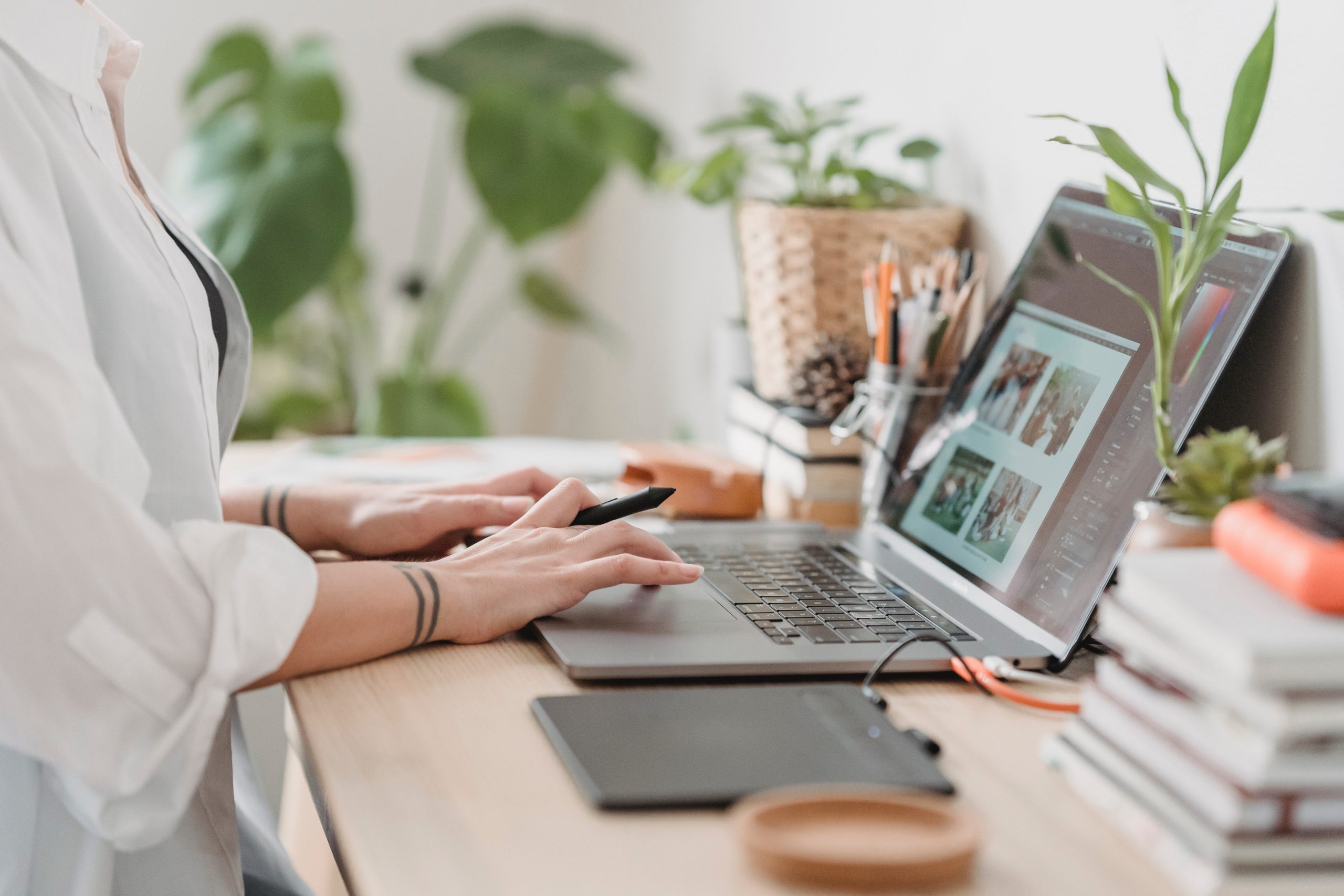 Speaking of retirement income, it's always possible it might not be enough to cover all your expenses. That's more than enough to get you stressed, as it means you mightn't be able to afford the lifestyle you want. If you've found yourself in that position, it might be worth considering getting yourself a retirement side job.
While that means you wouldn't be truly retired, it lets you put some extra money away when you're in your later years. You might only need to put in a few hours every week to make enough to survive on. Though you mightn't be truly retired – yet – you shouldn't have a problem affording everything you need.
Start An IRA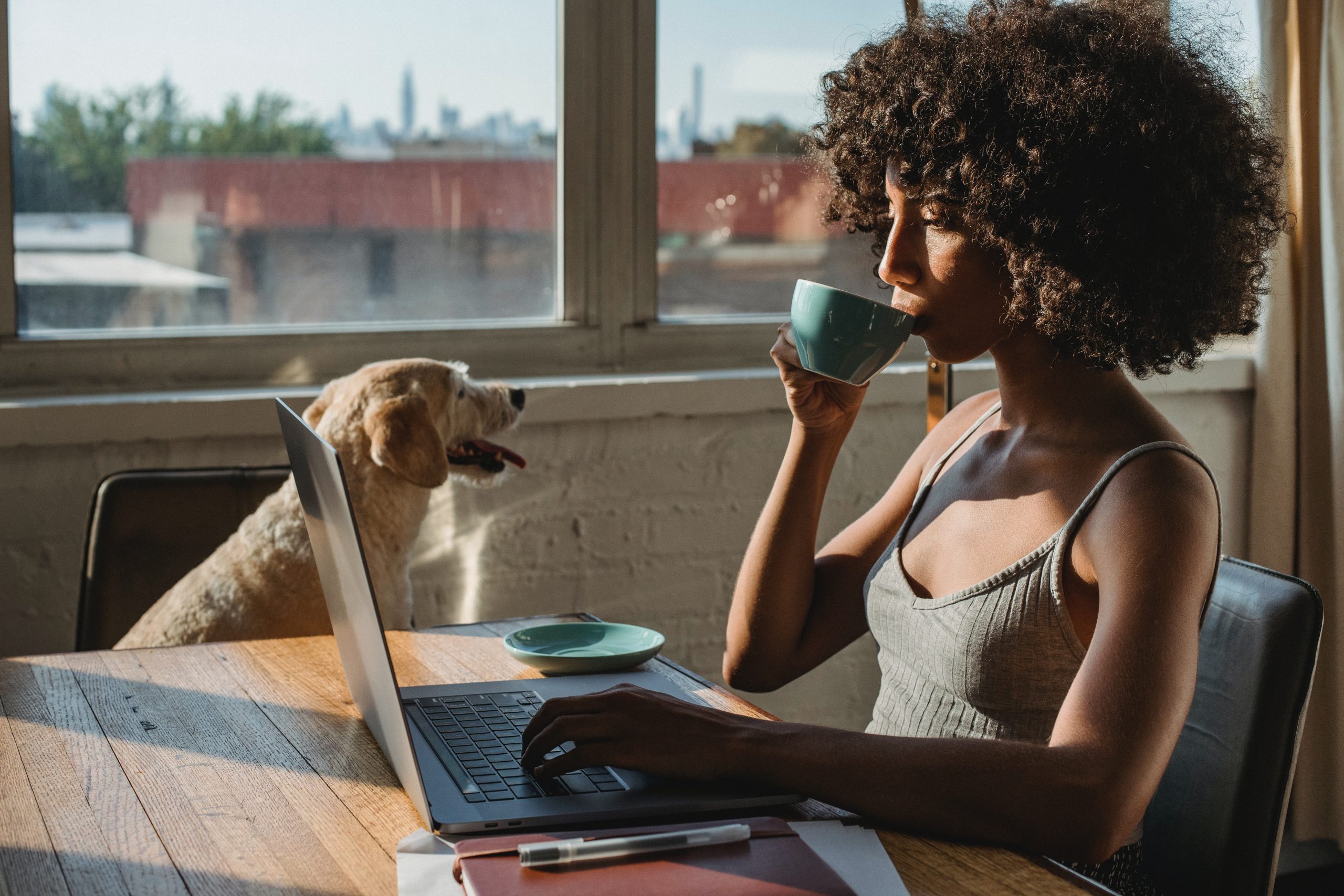 Individual retirement accounts (IRAs) are one of the more effective ways of putting money away for your retirement. While you can only put a certain amount into these every year, they offer tax advantages, and you know that money will still be there for when you need it. They're a great way of saving for your retirement.
You can get these from almost any financial institution, and it's pretty easy to actually get one started. All you'd need to do is fill out a few forms, and you're good to go. With some automated transfers, you shouldn't have to think about it again until you retire and start taking money out of it.
Prepare For Retirement: Wrapping Up
If you want to avoid a lot of stress in your later years, you'll need to properly prepare for retirement. That's much easier said than done, especially if you leave it too late. By taking care of things as early as you can, you save yourself a lot of stress and hassle.
You could even end up giving yourself a more comfortable retirement and be able to enjoy yourself better. The earlier you get started with this, the better it'll work out for you. When you're able, there's no reason not to put the effort into it.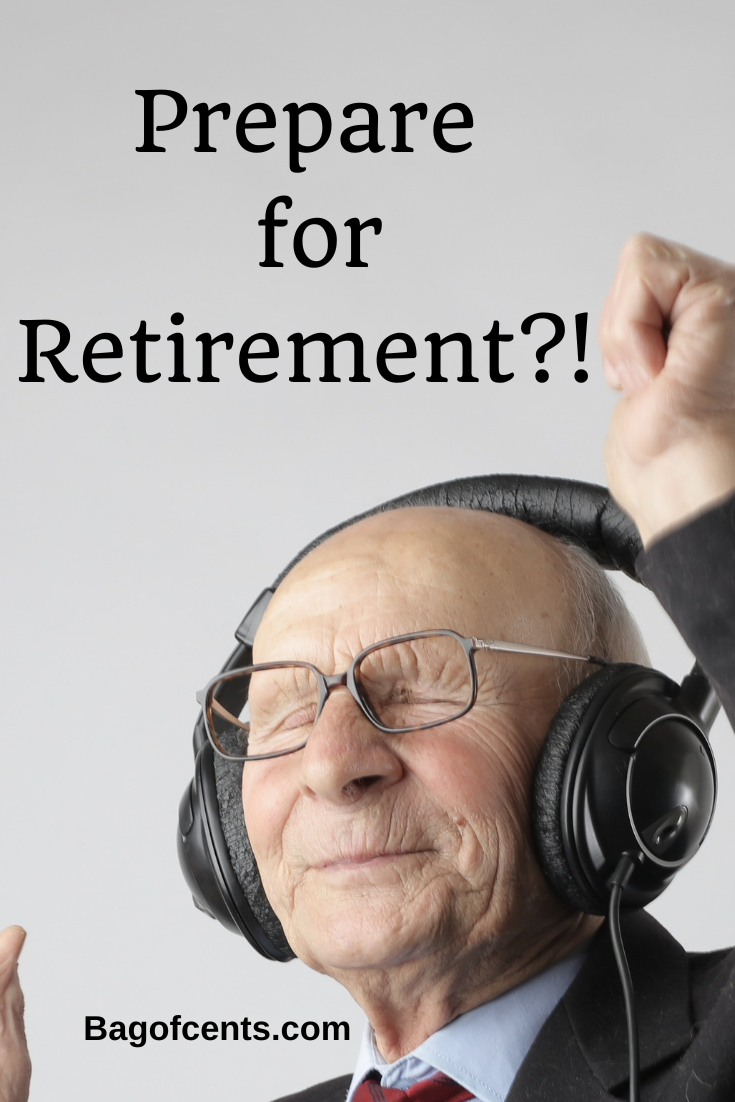 Stanley
Popular posts on Bag of Cents: