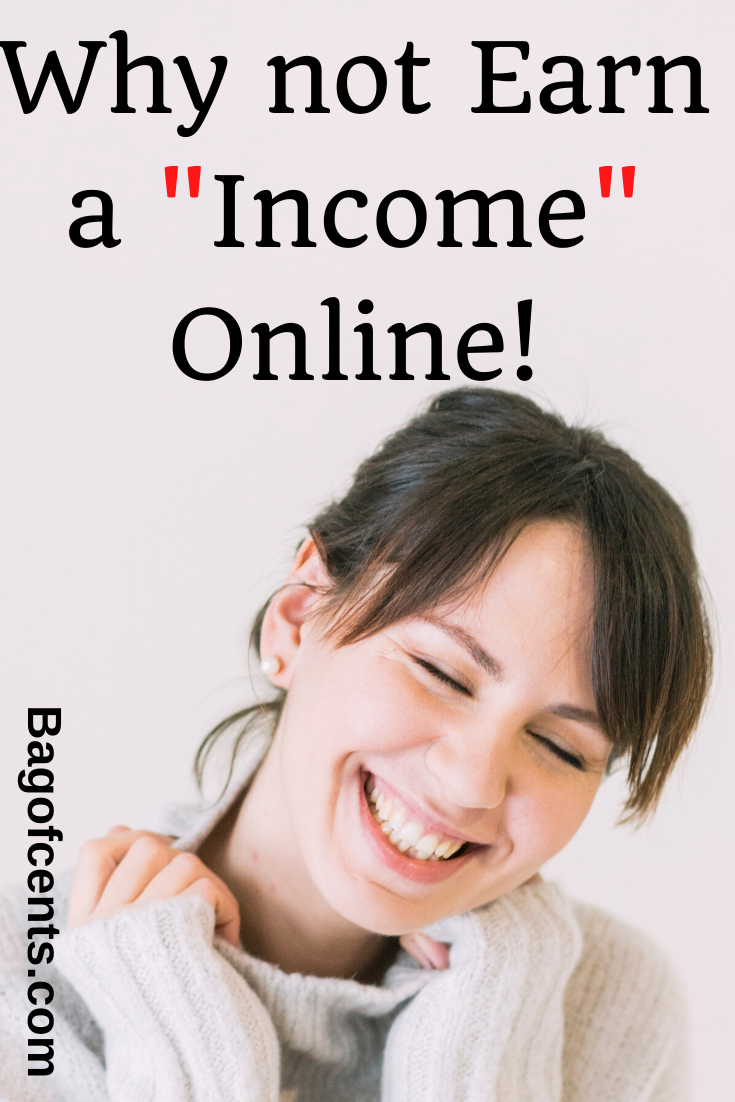 Everyone knows it's possible to raise money fast online these days. Successful bloggers have been proving as much for decades, and top YouTubers are quickly overtaking them with earnings as high as $26 million. Just imagine if you could join their ranks and boost your earnings at last while finally shaking those much-hated shackles of employment.
Sadly, if you aren't a 'big ideas' kind of person, breaking into these fields can be easier said than done. In fact, it's possible you've been putting off finally taking the online plunge in the hopes you'll have a lightbulb moment that puts even Thomas Edison to shame.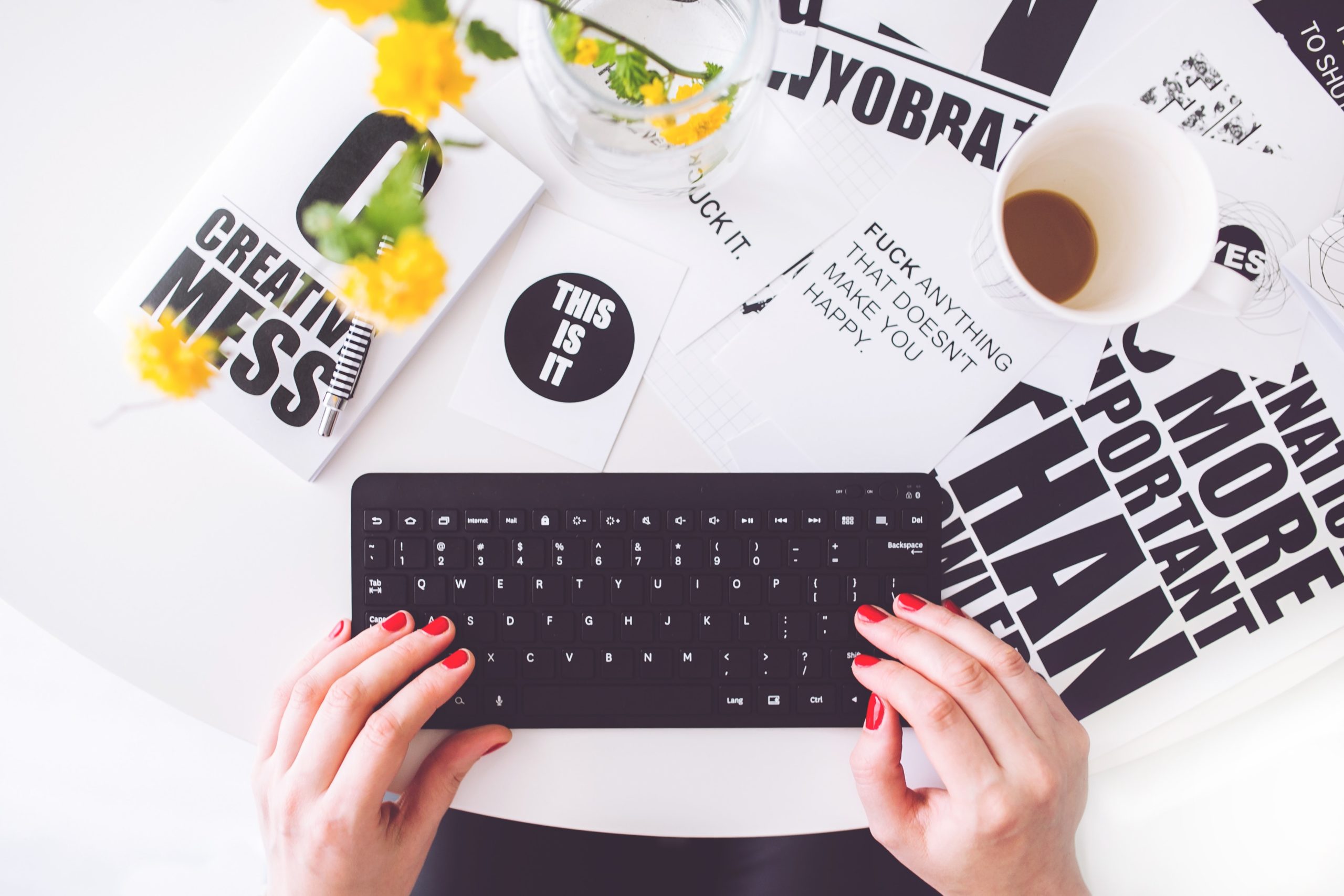 We're sorry to burst your bubble, but if it hasn't happened by now, then there's a risk you're never going to light on your bright business idea. And, if you fail to find your online niche now, you could soon be looking down the barrel of a life spent in a career you don't love.
Luckily, all hope is not lost, as many individuals manage to earn a living online without once finding their niche or having a unique idea to utilize. And, if you keep reading, you could find out how to join them.
# 1 – Guest post on other people's blogs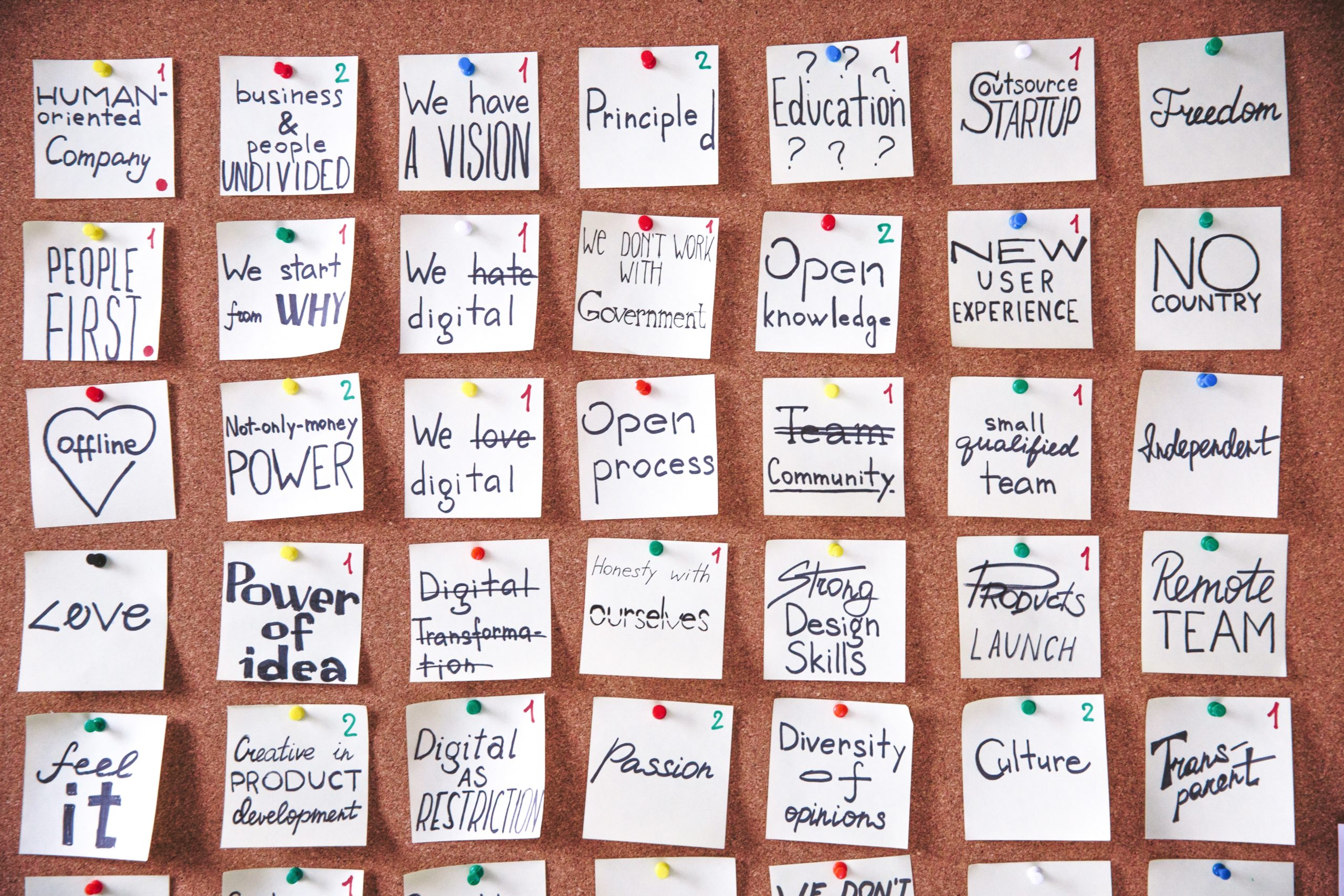 In truth, it isn't possible to find blogging success without a unique idea. Much like business, this highly competitive field requires approaches with a difference and target subjects that you know how to cover. But, that doesn't mean you can't get stuck into blogger earnings despite your lacking inspiration well.
In truth, most blogs now accept guest posts, and many will be willing to pay you per word, or at least offer you some returns on their ad earnings. Even better, going down this route means that someone else has already outlined an overarching blog topic to help you get started. Admittedly, you might struggle to get rich this way, but who knows; you may well find that writing a few initial pieces for others helps to lead you towards the blog niche that has remained elusive until now. At the very least, getting stuck in here ensures that you're able to subsidize your earnings to some extent.
# 2 – Sell stuff you already have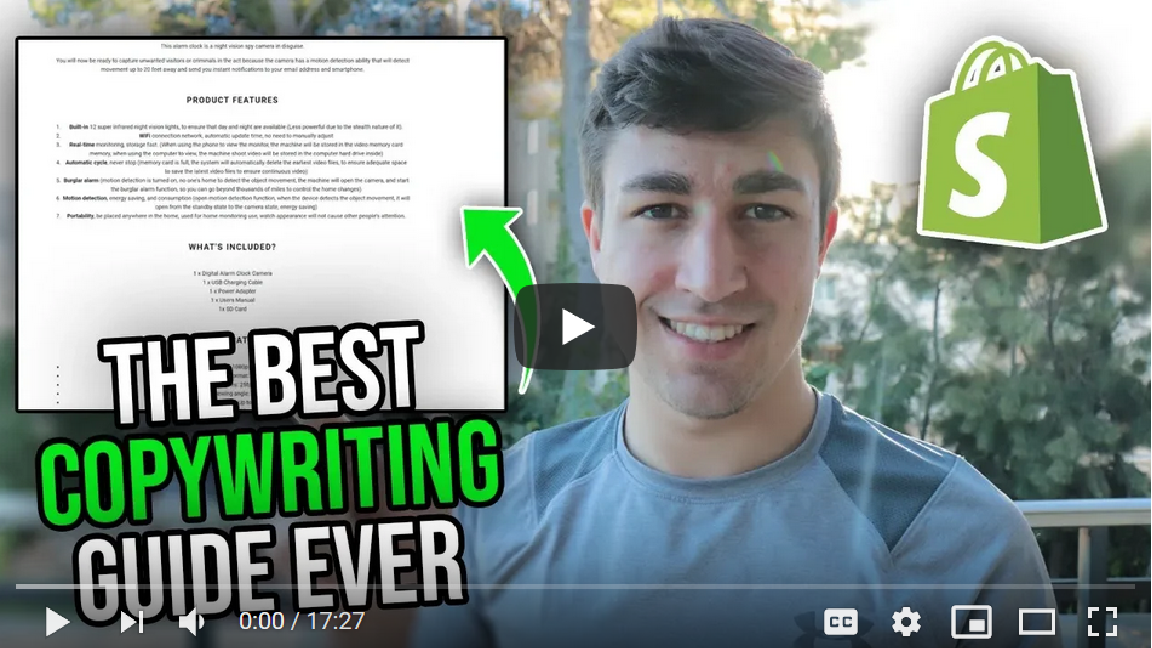 There are some fantastic crafty sellers online who have again found niches in the market and run with them, but you don't need to compete with the best Etsy shops out there to make money this way. Sites like eBay, Facebook Marketplace, and even Depop have now made it possible to sell stuff online, no matter your lack of creative ideas here. In fact, success on these platforms is as simple as collecting all your unwanted household goods and getting them out there. Then, you merely need to research how to write a winning product description so that you see sales coming in hard and fast. Believe it or not, people really do manage to make their livings this way, so get hoarding and get online at last.
# 3 – Place free bets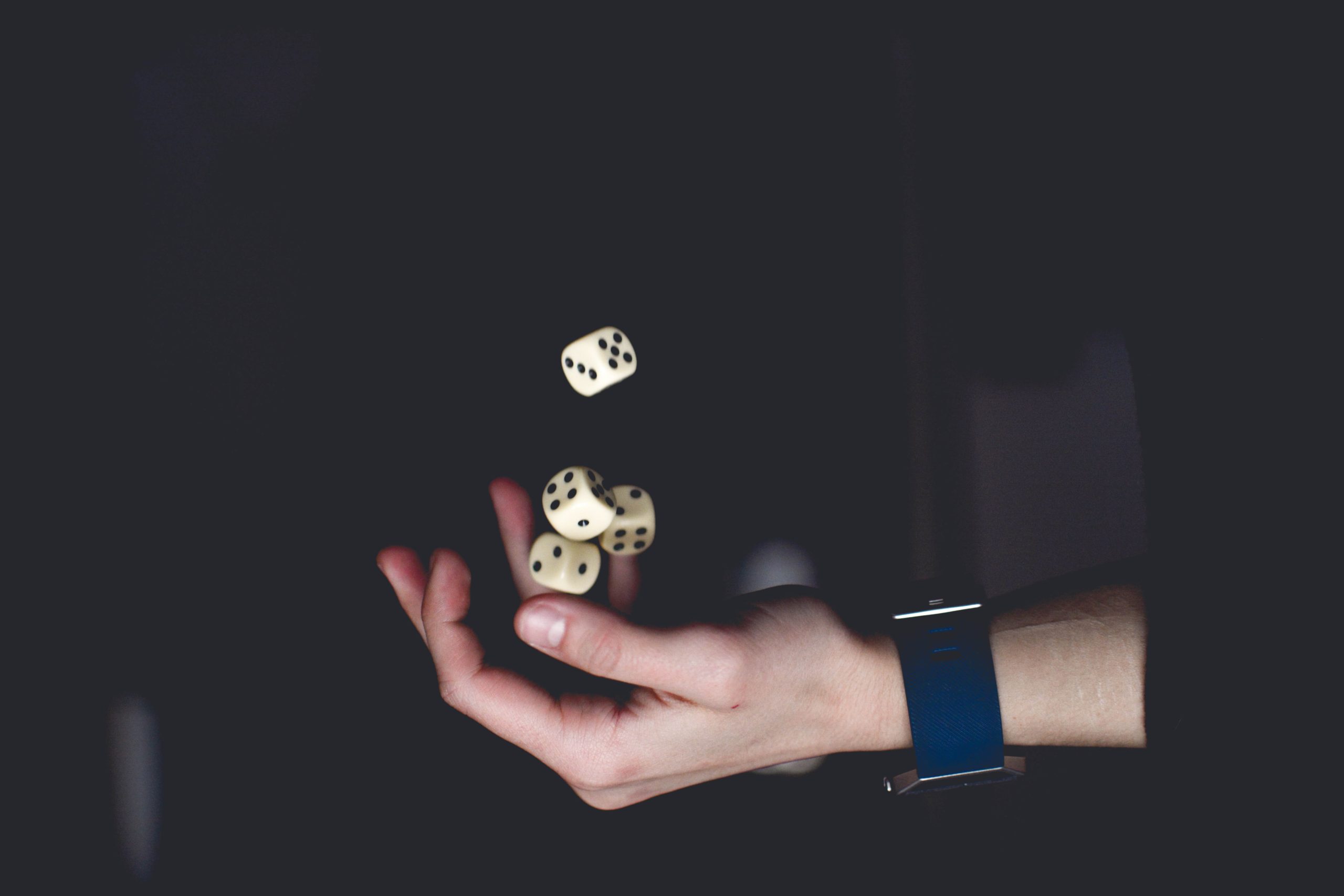 Online betting is yet another earning opportunity that doesn't take much smart thinking on your part. What's more, the majority of reputable online companies offer pretty decent free bets when you first sign up. By making the most of these rather than risking your own money on this cause, you could work your way across those sites to earn a pretty decent amount altogether. And, of course, you don't need to wait for a winning idea to make this work. Instead, you merely need to keep your wits about you, stick to those free options, and do a little preliminary research into how exactly you can make money here.
# 4 – Start reviewing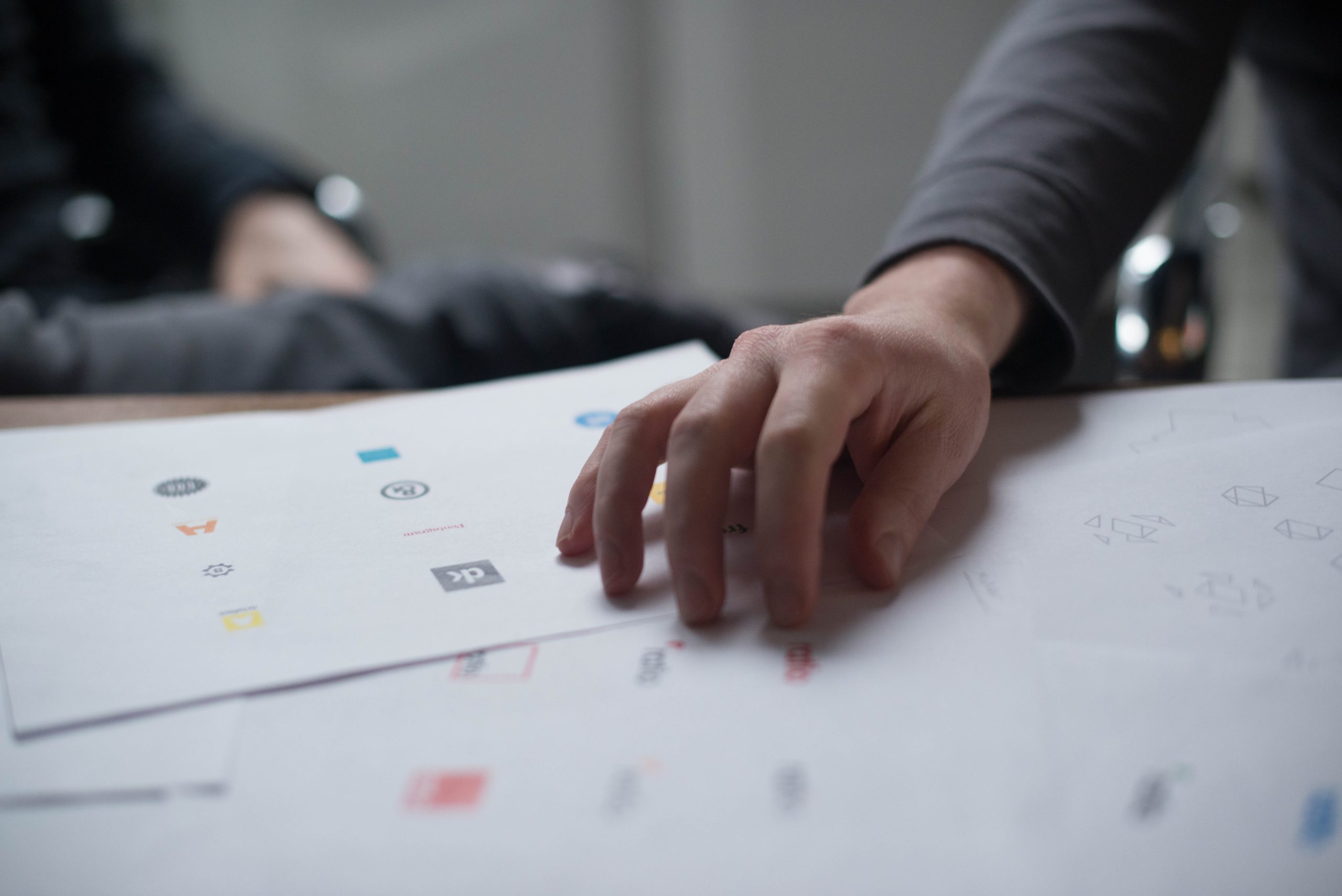 If none of the above appeals, remember that there's also a high demand for online reviews in this increasingly consumer-led age. Most buyers will now seek reviews of some kind before they shop with any company, and you'll often find that you can make money with these.
The most lucrative options here are often the multitude of sites that now pay for consumer feedback through surveys, trial periods, and more. You could even start a blog at last and fill it with nothing more than reviews of products as you use them.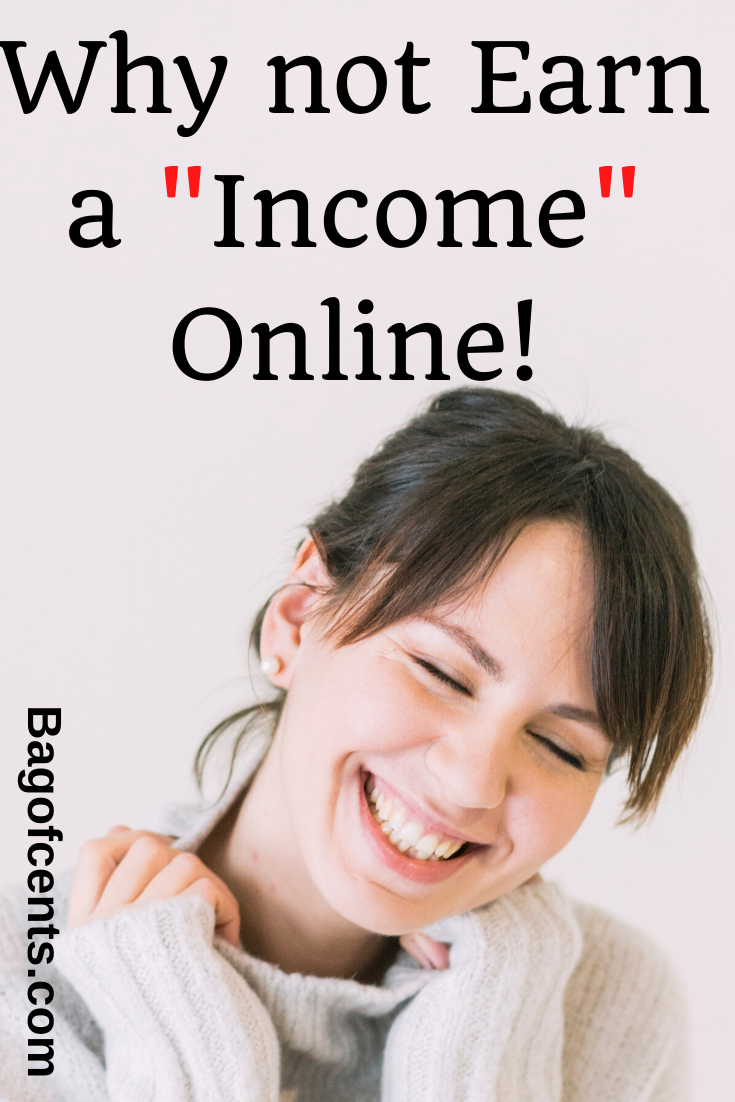 By building a decent audience or even working with brands you want to rave about, you could soon find that you're earning a pretty decent wage this way, even though there was no bright idea in sight!
PS Hope this was informational ?!
Stanley
Popular posts on Bag of Cents: