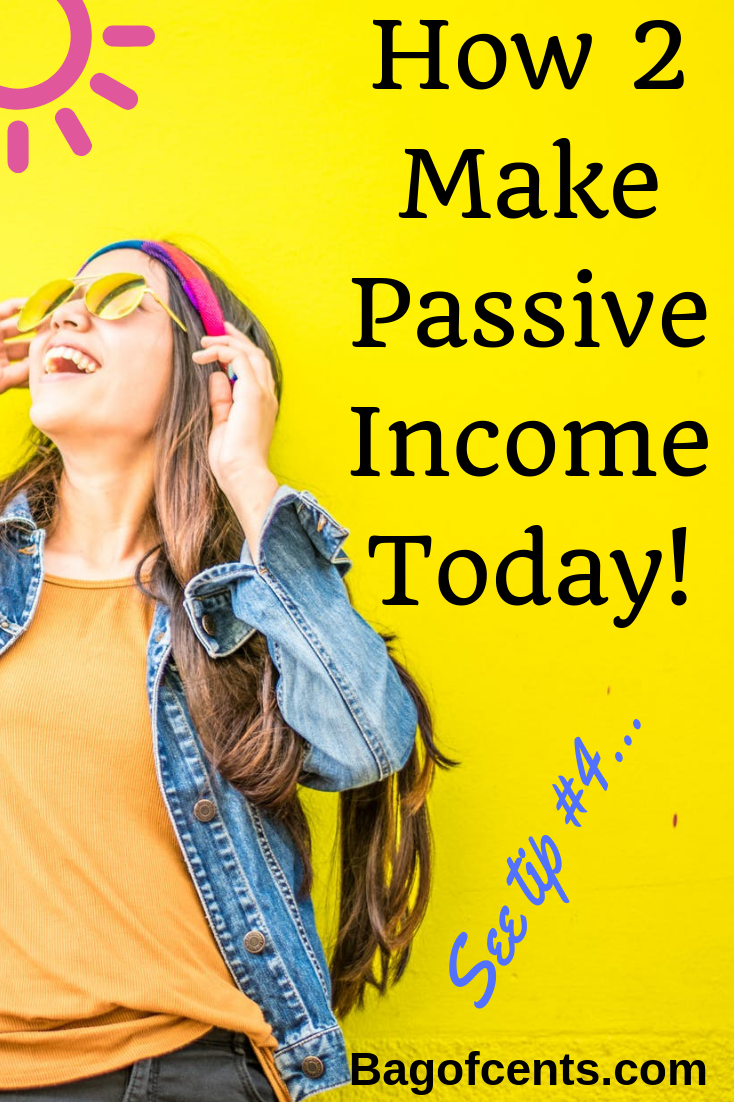 2019 is coming quick, and there's no better way to get the year started than by figuring out ways you can improve and create a better life for yourself. Here, we're going to be discussing the 3 best ways to make passive income in 2019. Take a look if this is something you're really interested in!
Blogging
No, blogging is not dead. Blogging is on pretty much all passive income idea lists, and that's because it works. Although this isn't something that will help you to bring money in right away, after a little time you should be bringing in a nice amount each month. Blogging is a great flexible solution, you just have to be willing to put the work in.
You can make money by placing ads, linking to affiliate products, or by selling your own product. It can be a little tricky to figure out the technical side of things, but there are free resources that can help you.
(Extras)
If you don't have a blog why not start one around your passion or a subject you are passionate about.
I do have a free 7 days email serie that could help you start your blog in no time…
Follow the 7 Days start your Blog Today. ==> Start Here.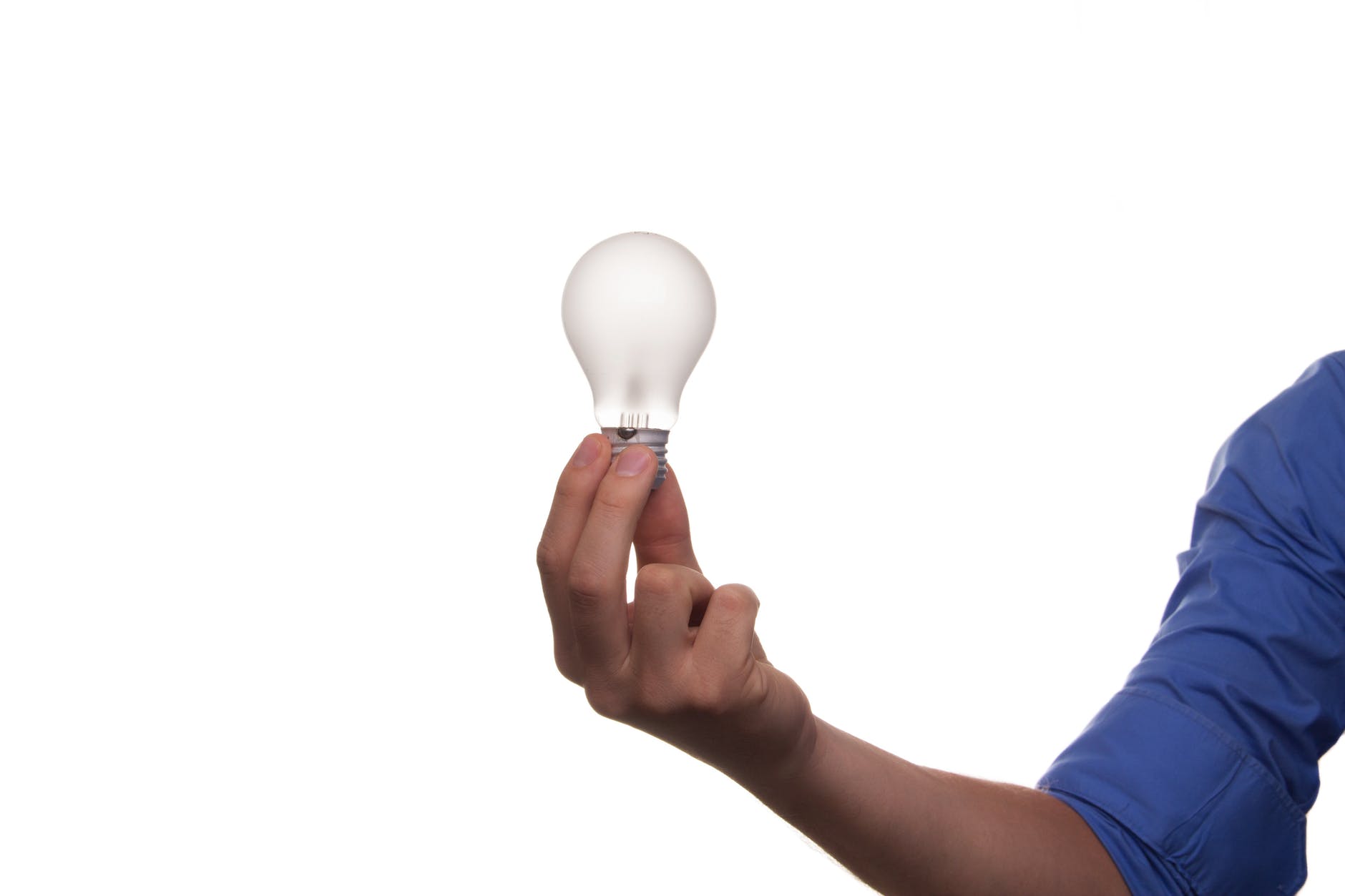 Make An Amazon Seller Account
Amazon has been a fantastic way for people to make money for a while, but of course, things are changing. People say it's a little more difficult to create a successful amazon seller account these days, but it's far more satisfying. Selling your own branded products on Amazon is the best way to go about it, rather than selling somebody else's products.
Getting set up and learning the basics is easy with sites like brockrjohnson.com/ – all you have to do then is choose a product, do some branding work by creating a name, logo etc, find a supplier, order, and then launch on Amazon.
This can take a good few months from the start of the process, with up to 15 hours of work a week. You need to be prepared for this if you're going to take this seriously. The great thing about Amazon is that they store your inventory, they accept payments on your behalf, and they pick, pack and send your products. What more could you want?
Start Your Own YouTube Channel
Enjoy being in front of the camera? How about starting your own YouTube channel? YouTube is now the second largest search engine to Google, and many people watch videos each day to learn new things, and even just to step into the life of somebody else for a short while.
You make money with a YouTube channel the same way you would with a blog — using ads and affiliate links. Just make sure you talk about things that you're really interested in, and not things you think will make you money.
You can be strategic about your video subjects, but the overall topic should be something you're going to enjoy talking about. Maybe you could talk about travelling, parenting, or create your own series of videos teaching people how to paint/knit/something else.
Work with Tailwind
I did search for different ways to have a Passive Income working for me and if you want to start with the basic follow my best article on the subject by clicking ==> Passive Income Secret.
Talking about Tailwind for Passive Income, i was not onto the concept of recommanding this tool to the public. But once i started using it, my result were really good…
Increase in Blog Traffic
More revenu
Collaboration
Emails Contact
And more…
The concept.
Understanding the concept on how to work with Tailwind is crucial, most peoples will signup for a program without having the right knowledge and patience to make it work. My best advise would be if you decide to join Tailwind, make sure to give yourself a good 3 months to have full control of the software.
Once you are not only just a consumer but are the Tailwind specialist, you should see great results happening to your blog, website and business.
See my detail blog post about my success with Tailwind. From nothing to 100k Pageviews a month under Pinterest, really impressive!
I was the first one to admit, it is possible to have clients going to your website and consume your content.So happy about my results and maybe you could have the same results.Why not?
Follow the link. ===> TailWind Success Story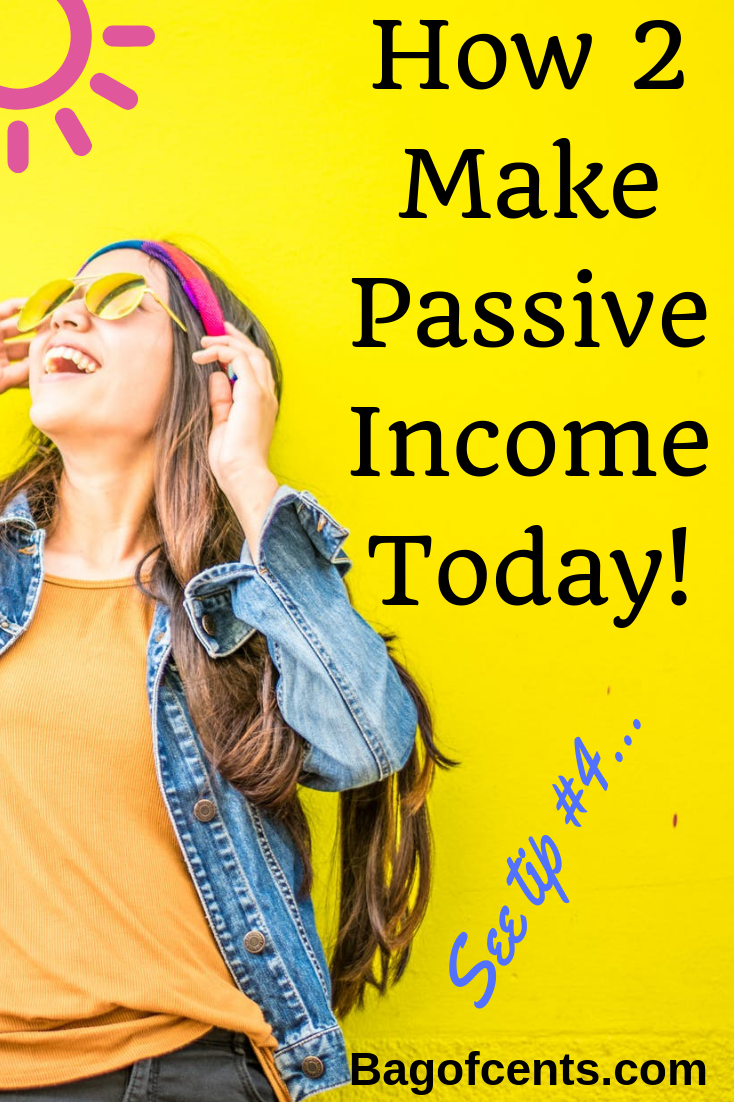 Whatever you decide to do, you should feel excited about it. Passive income streams can be the perfect way for you to stop giving up your time for money and live a more comfortable life!
Stanley
Popular posts on Bag of Cents: