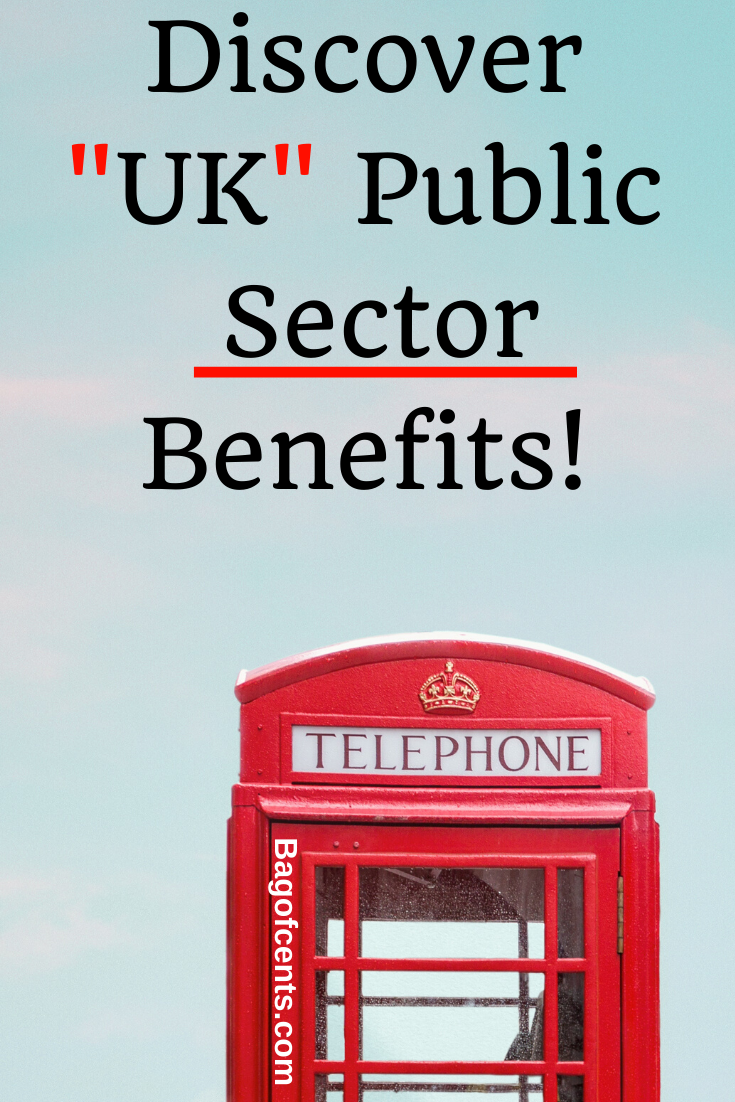 When it comes to career selection, many graduates may prefer private sector posts. Working in the public sector is known to be taxing, plus the competition among job candidates is tight. But some of UK's public sectors are consistent topnotchers in Time's Top 100 Graduate Employers.
Employee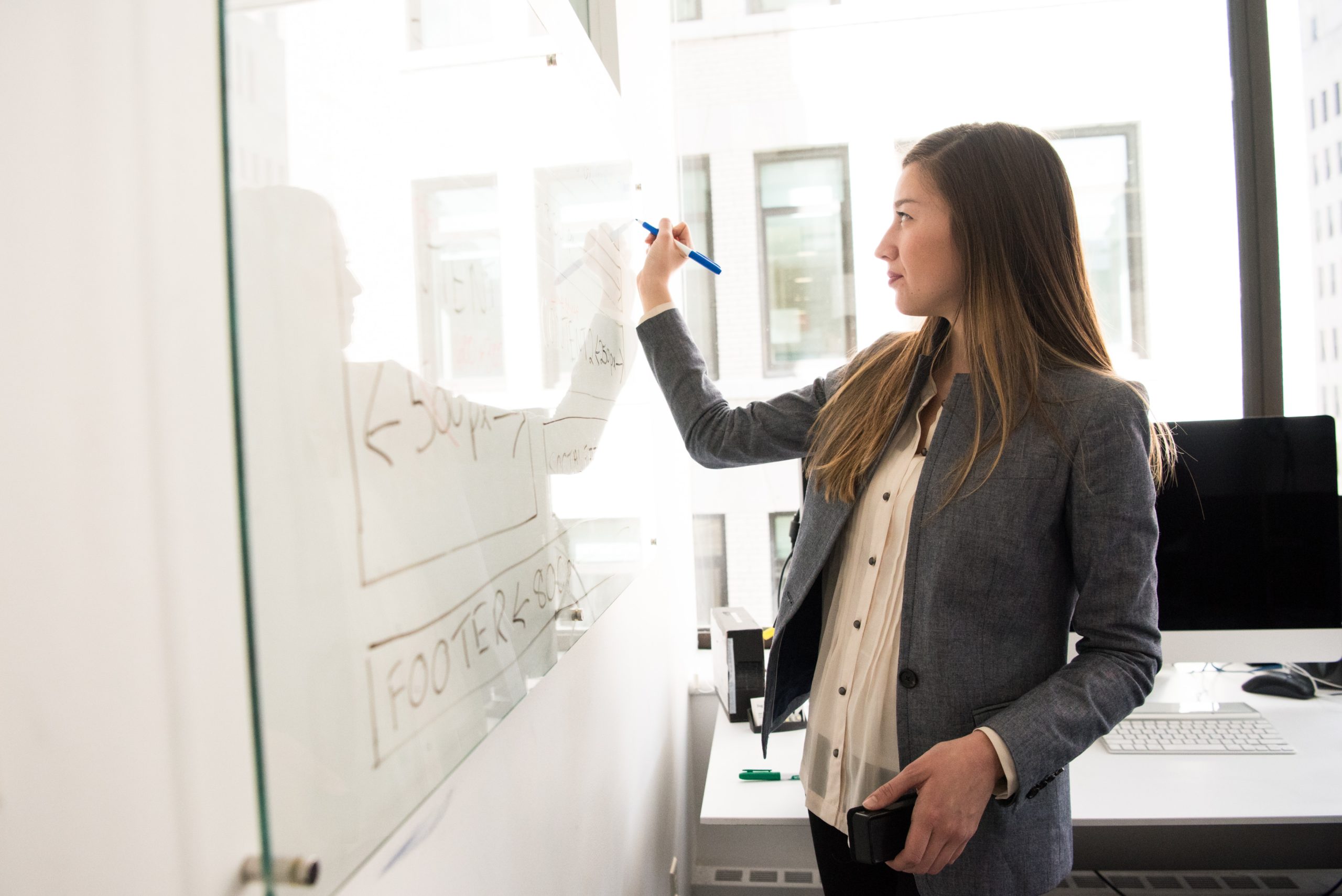 Being a public sector employee gives you a chance to contribute to society while making a living. For example, aiding to the sick in a public hospital, educating children in a public school, or helping a community become safer by working in law enforcement. Those jobs are by no means easy, but highly fulfilling as you can actually see your societal contributions making a positive difference.
That said, if you're still confused if a public sector career is for you, let's take a look at the best things about it:
Rewarding Experiences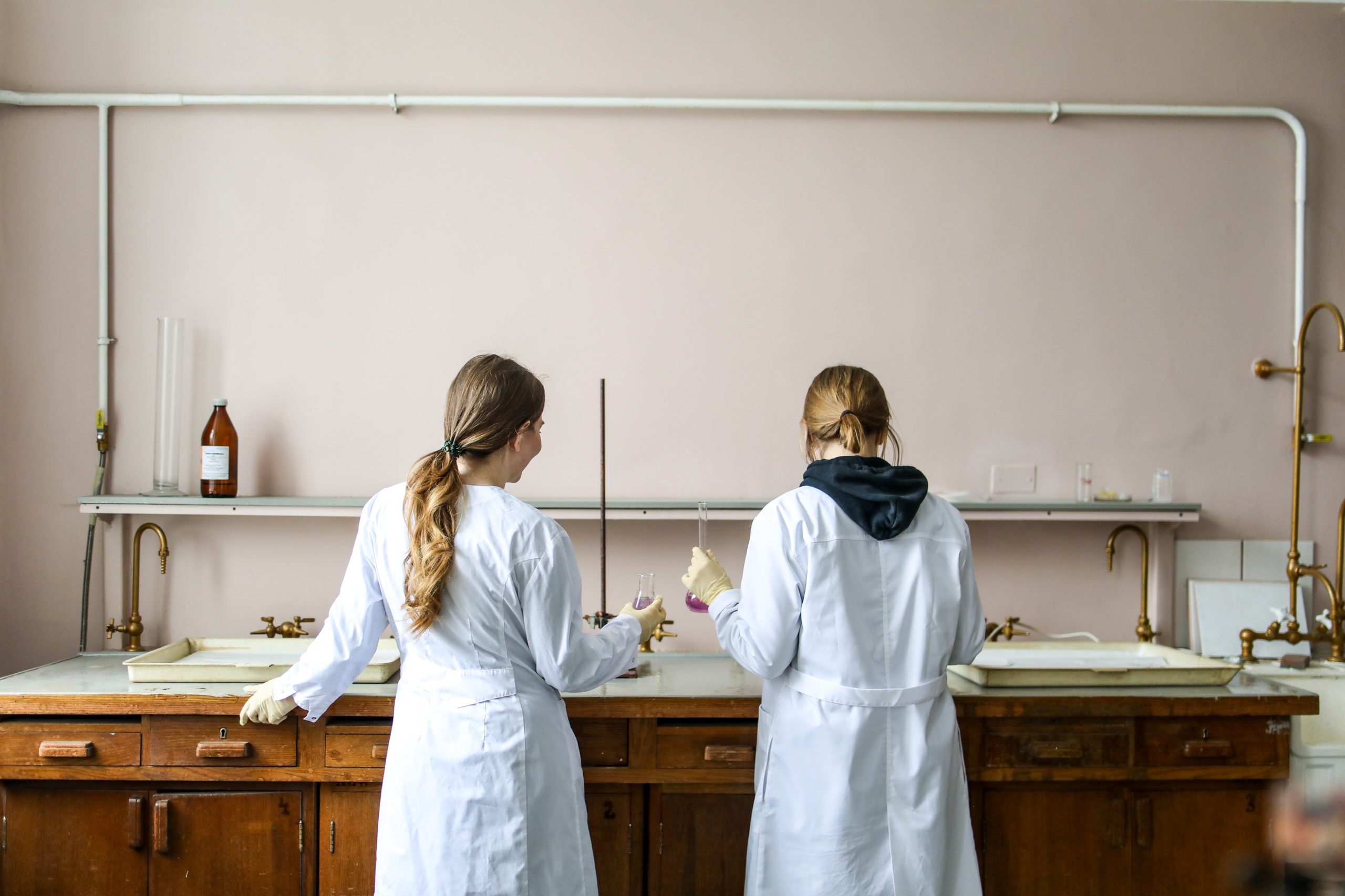 The Guardian has gathered testimonials from public servants who have had the most rewarding and fulfilling experiences working in the public sector. Suzy Walton, a former senior civil servant, shared wholeheartedly that her career in the public sector had made her contribute to society in the most rewarding ways.
At the time of her interview, she's working on the board of HEFCE, RSA, and Combat Stress, all of which are organisations in the public sector that regulate universities, finds solutions to social challenges, and treats war veterans with mental health conditions, respectively.
Career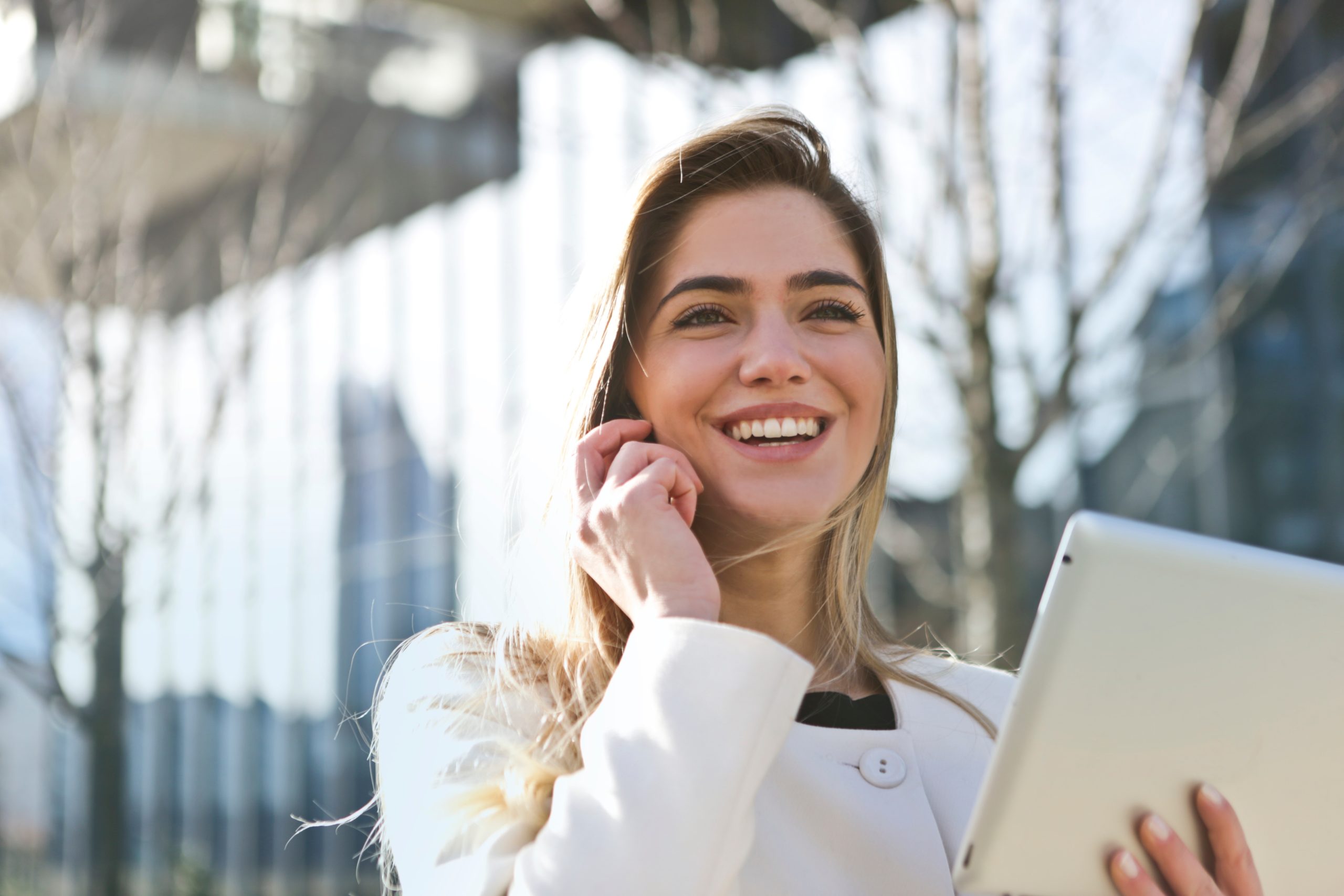 Suzy Walton added she doesn't plan on slowing down on her career, as she doesn't only help make people's daily lives better, but can also influence government policies at times, which is the most rewarding part.
Russell Jones, chair of young and in gov students, stated that public services done right make a real impact on individuals and communities. Kate Findlay, a local government employee, shared that she feels a personal responsibility for people and communities and that tempting her away from the local government would take something more special to her than a higher salary.
Opportunities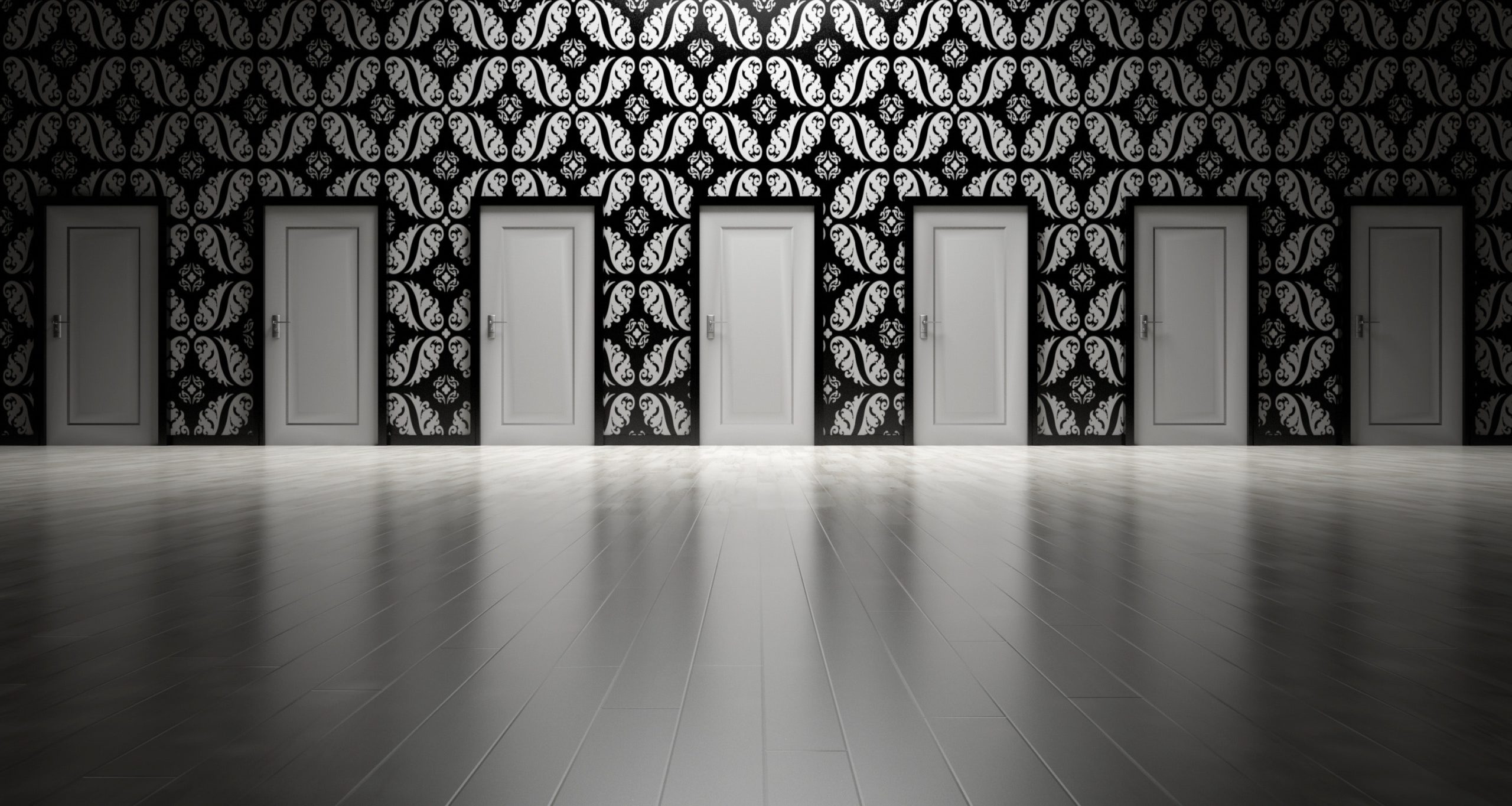 Good working conditions are also named by some public servants as their reasons for choosing such a career, while for others, it was the breadth of opportunities. Public servant Carl Birch said that he immediately felt valued in the public sector, and he found the best opportunities in it. And Andy Ormerod Coke, a DCLG civil servant, shared that his career allowed him to do what he wanted.
How to Get Hired in the Public Sector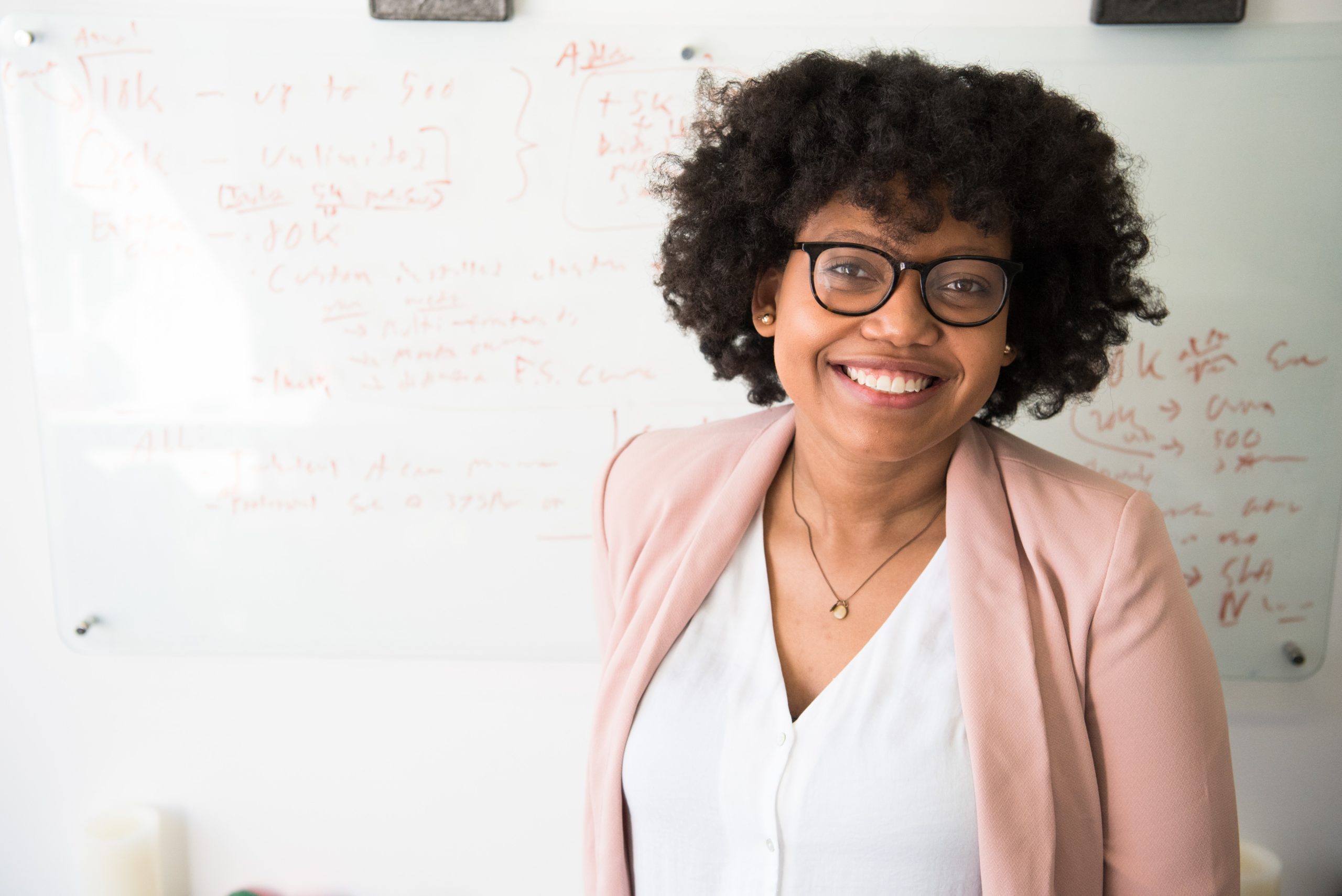 Experienced public sector recruitment specialists will study your CV and find suitable posts based on your credentials. To stand out among your fellow candidates, the contents of your CV are crucial.
Recruiters receive and read plenty of CVs every day, so they only allow a few minutes for every file, meaning your 3-page CV may not even be thoroughly studied. Likewise, an extremely bold and colorful CV may also put them off, unless you're applying in the creative field. If you're applying for a public sector job, design your CV based on the position you're after.
Interest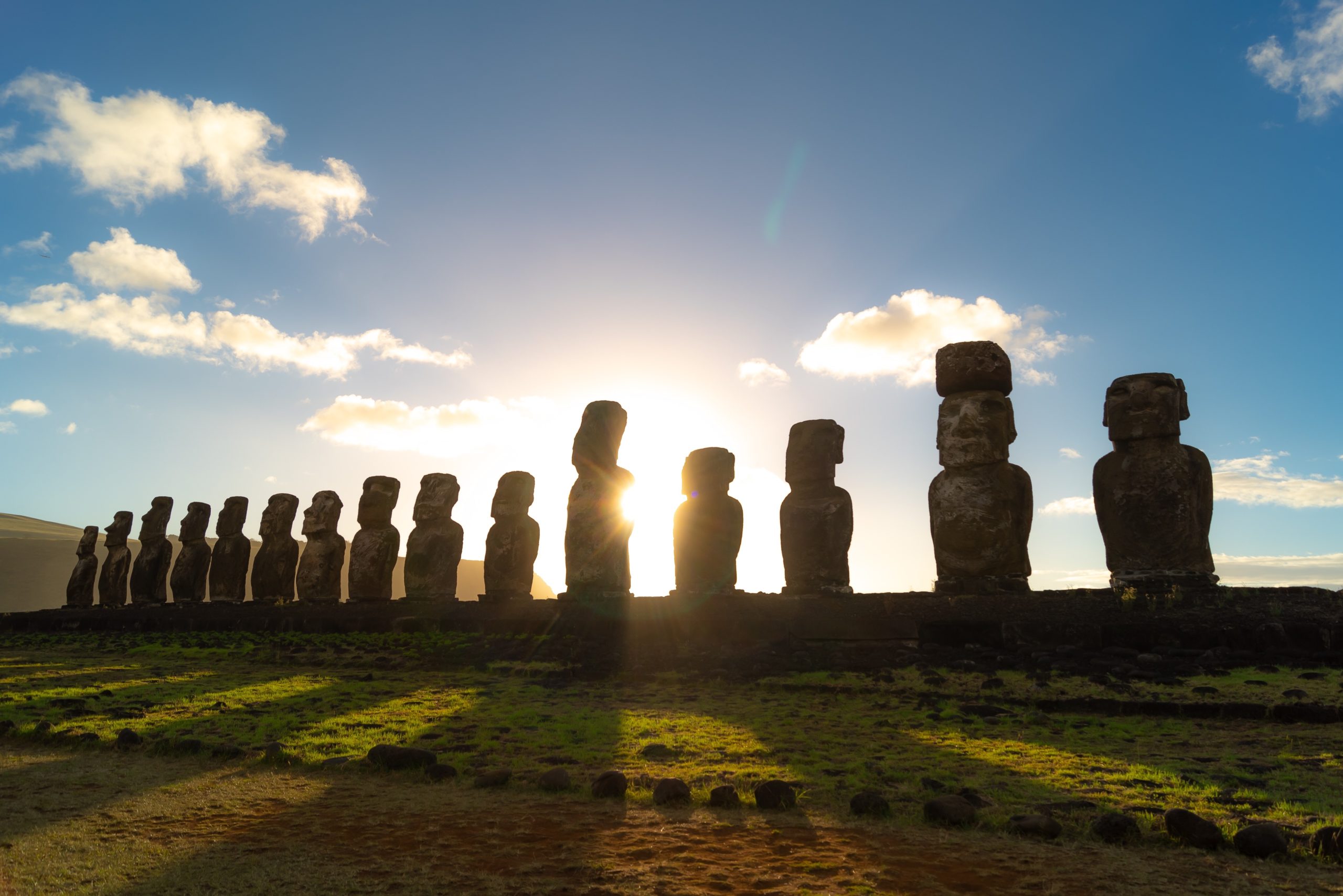 You may pique the interest of recruiters if you included a brief description of the job in your CV. Using bold letters in all titles will also help, as well as a clear and concise format that cites experiences in numerical order, for example.
On the front page, type in a short paragraph about your objective, explaining what you're aiming to accomplish and contribute to the organisation. Do your research as well, especially on the public sector's culture and mission. Share what you've researched on your job interview, as it would certainly impress your employer and deem you qualified for the job.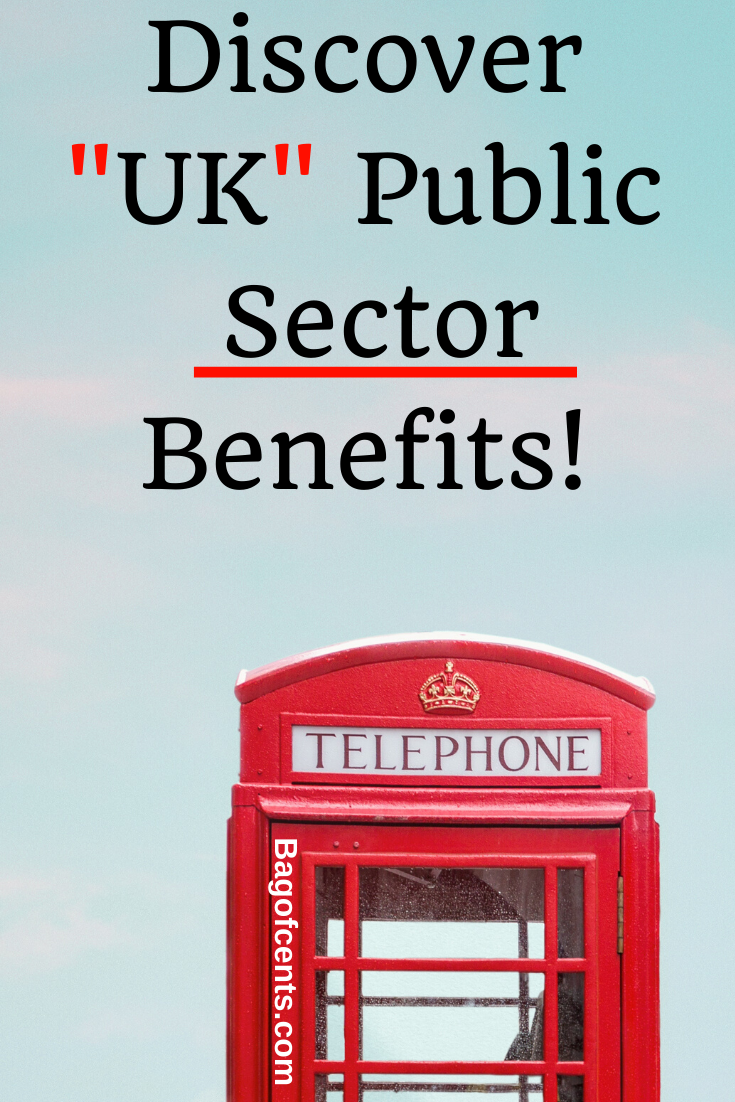 The public sector may not be perfect, because, like any other jobs, it has its fair share of downsides, too, such as the government's faults. Still, the opportunity to contribute to society in more remarkable ways is something that only the public sector may provide.
PS Hope this was informational ?!
Stanley
Popular posts on Bag of Cents: