Every business has to abide by the law, as well as various rules and regulations that are put in place for good reasons. Wherever there's a rule that you need to follow, it's generally in place to ensure that your workers, your customers and anyone else who comes into contact with your business is safe, protected and treated properly.
There are also a number of laws in place that protect your company too – so it works both ways round! All in all, everyone should benefit. If you fail to follow the laws, guidelines and other regulations in place, however, you could quickly find yourself in a lot of trouble.
This is best avoided. Not only do you want to avoid the moral repercussions of failing others or seeing them come to harm, but you also want to avoid the financial consequences and the damage wrongdoing can cause to your company and your brand. Here are a few steps to take to ensure you're always doing things the right way!
Have an Attorney to Hand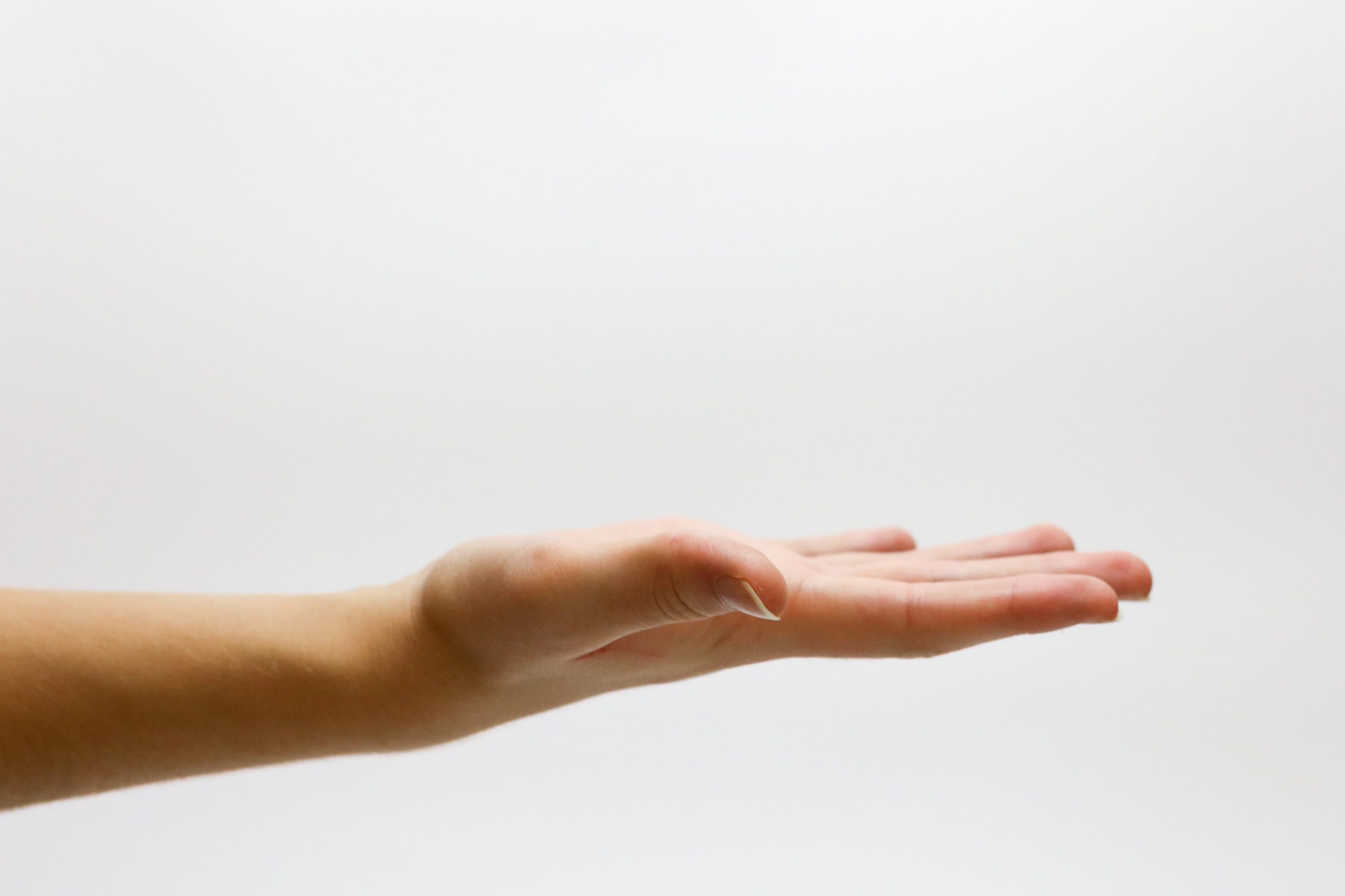 It's always good to have a good working relationship with a high quality criminal defense attorney. This will ensure that you always have the best representation should anything go wrong, or should you be accused of breaking any rules. You don't want to find yourself in a situation where you are accused of lawbreaking and then find yourself acting in a way that simply worsens the case. An attorney will be able to guide you.
Always Use Legal Advice if You Need It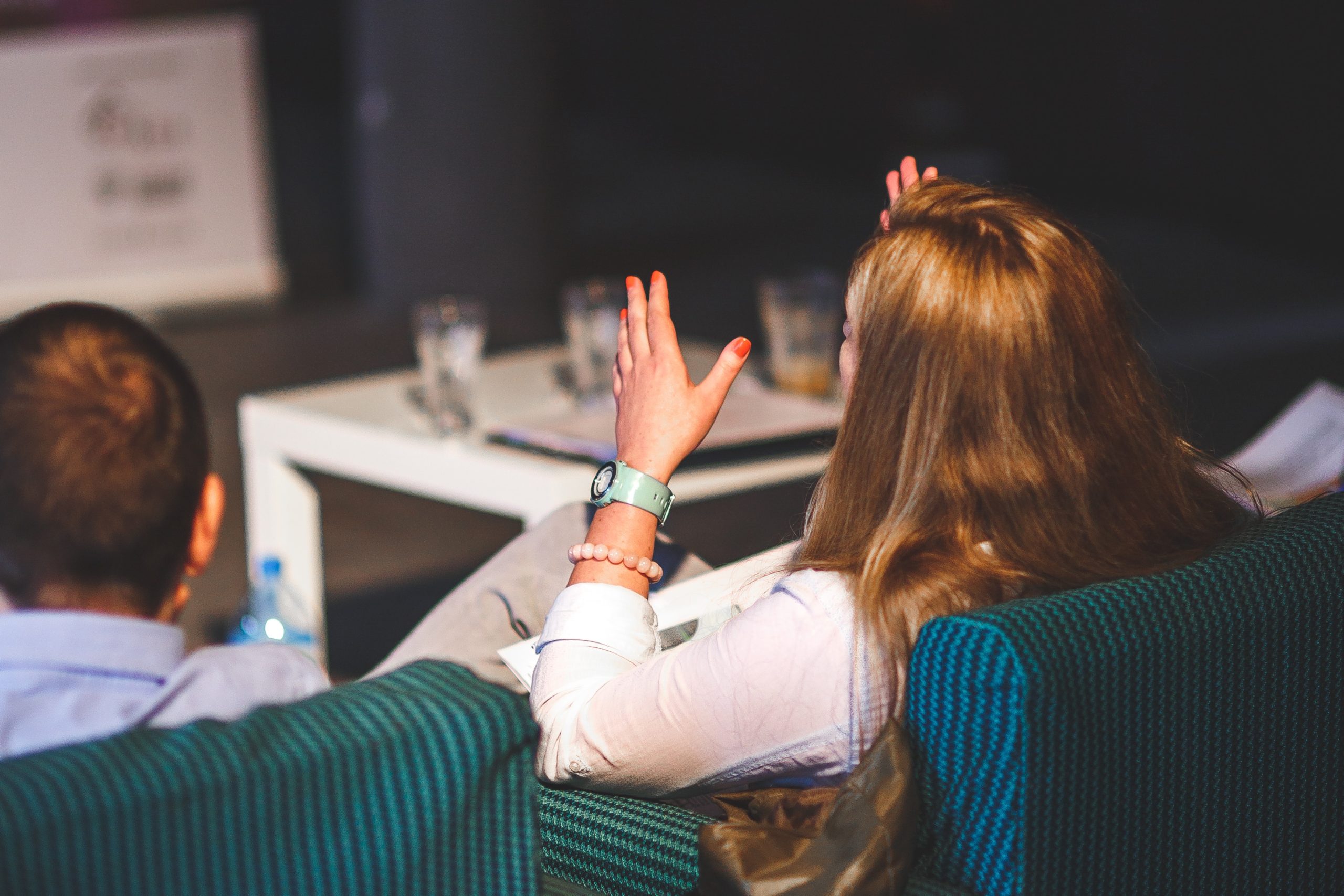 If you're making changes to your business, or you're faced with a situation that you're unsure how to broach, or you're unsure where peoples' rights lie, always reach out and ask for legal help before allowing things to escalate or taking the wrong action. It's always better to be safe rather than sorry, even if a case hasn't been brought to light yet, or no charges have been made.
Use an Accountant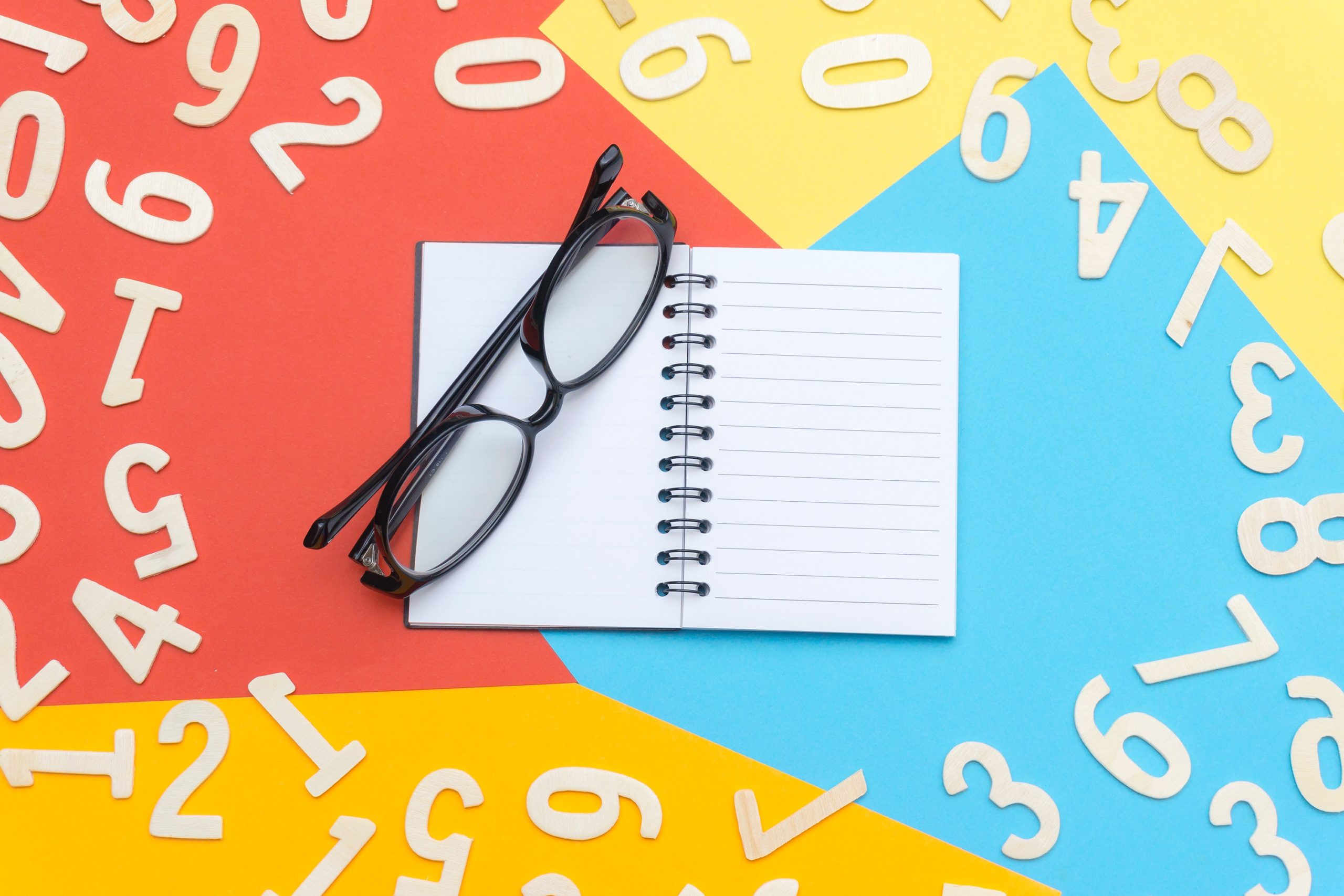 Many businesses find themselves in trouble with the law due to taxes being filed incorrectly. You don't want your business to be tarnished with the mark of tax evasion. You also don't want to incur the huge fines associated with this. So, use an accountant. An accountant will be able to ensure that you complete all of your taxes correctly and on time. They'll make sure that your expenses are fair.
Keep Up to Date with Law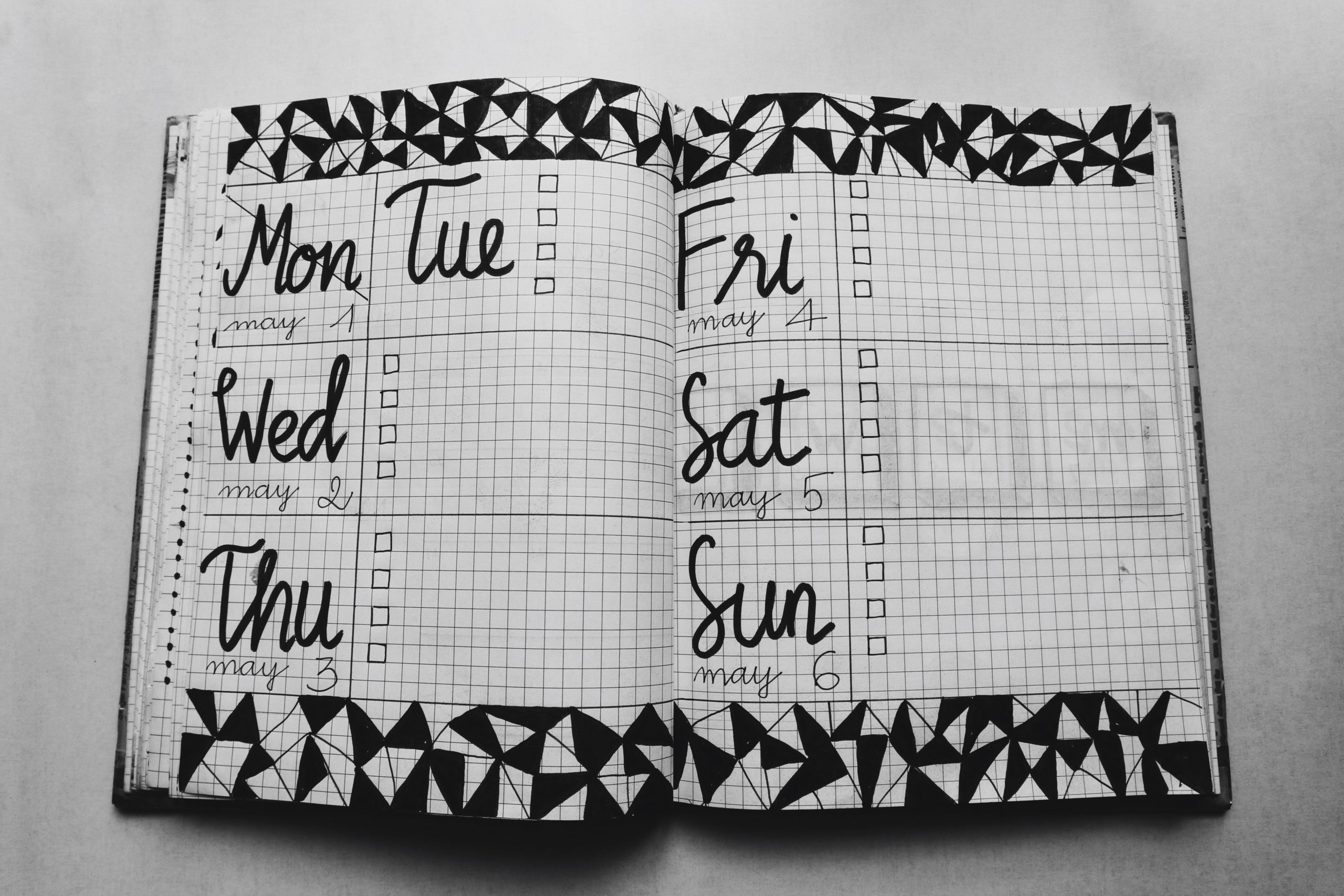 Laws aren't necessarily fixed. They are constantly changing to ensure that all people are protected as they should be. For example, a recent change in the law now means that vegans' belief systems are now a protected belief system in a similar way to how religious beliefs are protected. Changes like this to the law may mean you need to change the way your business operates.
Bear in mind that many of the laws you will need to follow will be in the form of regulations that are specific to your industry, and being able to follow these is really important. Let's say that you are working in the finance industry, perhaps lending out mortgages. In that case, there are a whole heap of regulations you need to pay attention to, and it could be worth looking into HMDA Scrubs to ensure that you are in compliance in exactly the way you need to be.
As long as you keep up to date with these regulations, and the law in general, your business should be safer and you will be much less likely to end up in any trouble.
Sure, this can be a tricky area to navigate. But it's essential that you always get things right and abide by the law at all times. Hopefully, the above information will help you to achieve this!
PS Hope this was informational ?!
Stanley
Popular posts on Bag of Cents: