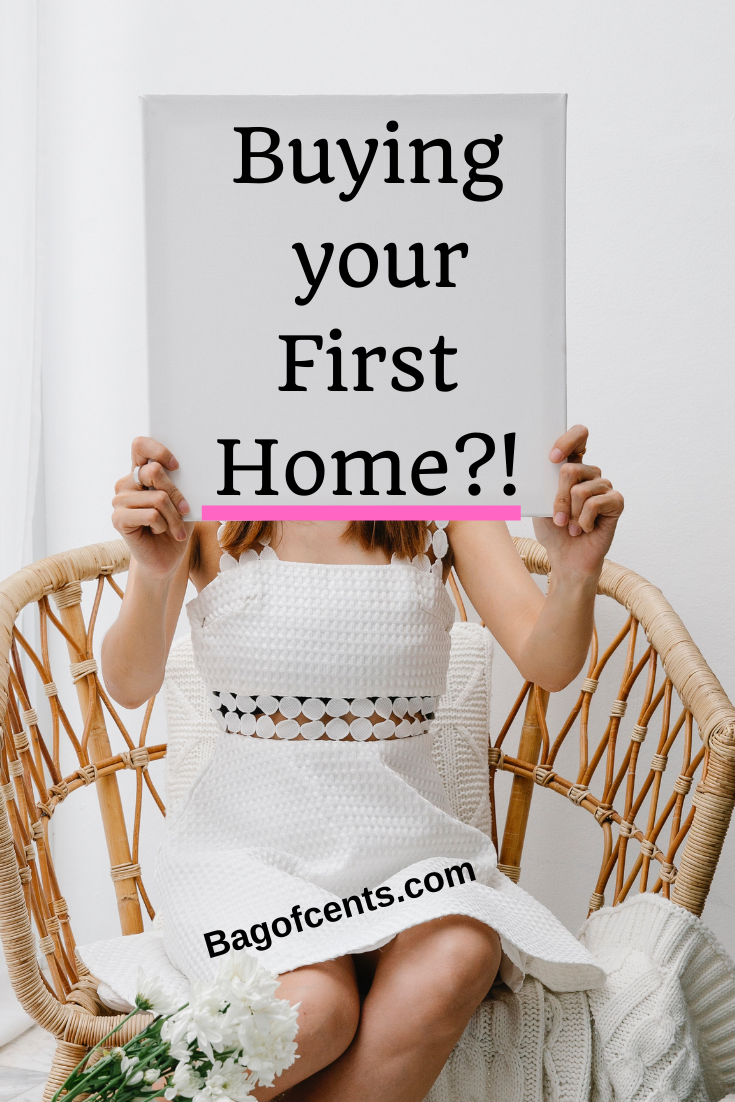 If you're ready to buy your first home, and you feel confident that you've got your finances in place and that you're at that stage of life, it's time to work out the process you're going to follow. Now, the steps are generally the same, but not everyone gets the same results out of them, and it's important not to be disappointed if the timeline below doesn't quite go to plan.
Find the Property You Want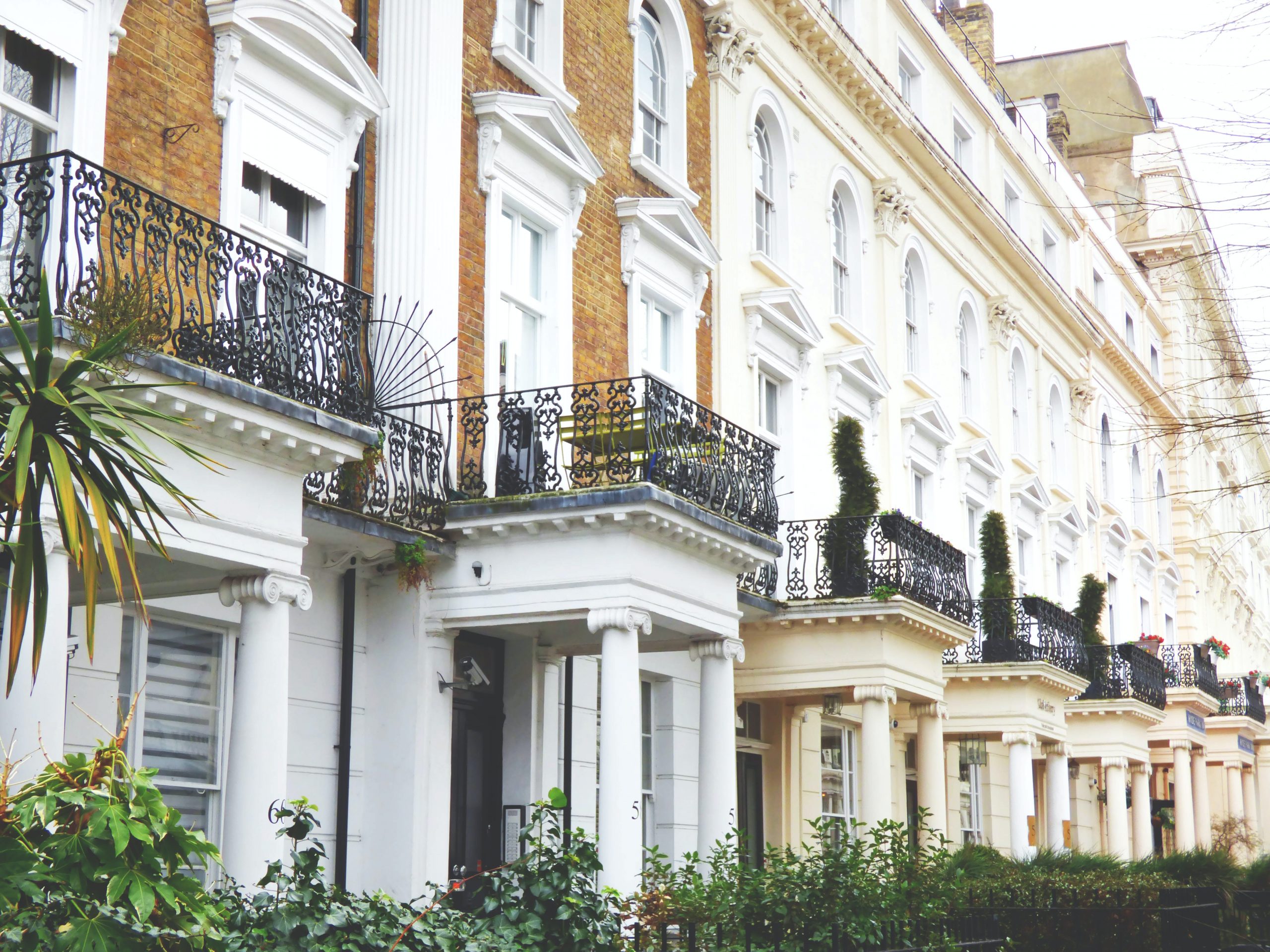 Obviously this is the place to start. You've got to find the right place first of all, before you do anything else, so you know what mortgage amount you'll need to borrow, and where you're going to live, what's nearby, etc. 
And finding this property can take time; you may find a home you like and then the next day it's off the market, or you may have to wait a few months for a viable property to even hit the ladder! Either way, spend some time looking through real estate websites, and check out how homes have sold in the past in the area you want to move to – this can give you an insight into the market. 
Look into Your Financial Position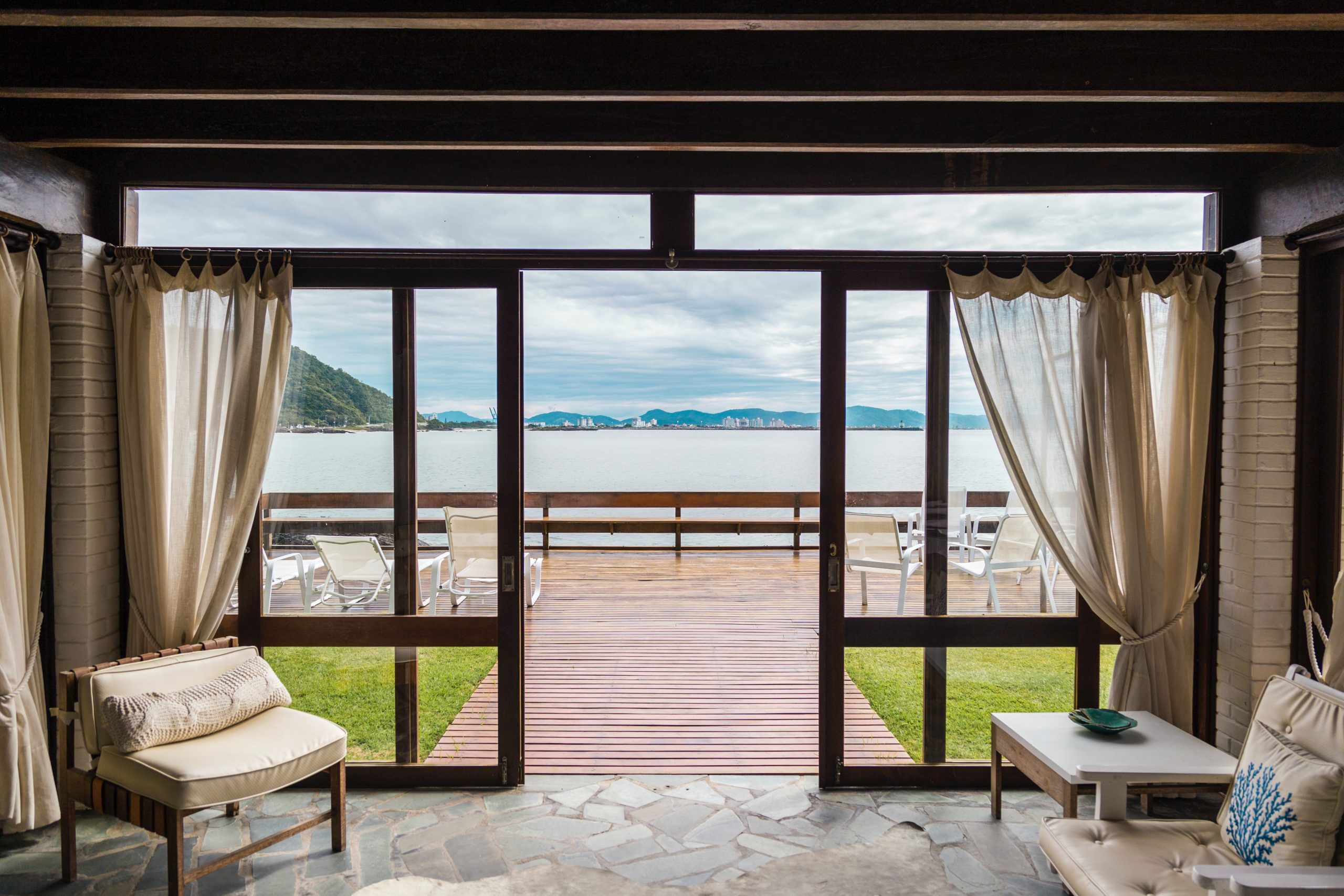 Your finances are always going to be a big worry, whether you're trying to buy a home or you're simply living and saving. And because of this, buying your first home is going to be far more stressful than potentially buying another property in the future. After all, you're new to this, and even just using a website like Mortgage Quote to get a free breakdown of how much you could borrow can make your heart thump like mad. 
But it's a necessary part of the process. You need to know how your finances are shaping up, and you need to scope out what you can borrow versus what you need to try and save. Maybe you've got parents or other relatives who are happy to help out? Think about contacting them now, and see if there's a savings fund anywhere that was created with this very purpose in mind. You can also look into what government schemes you're eligible for; whatever help is out there, take it! 
Make an Offer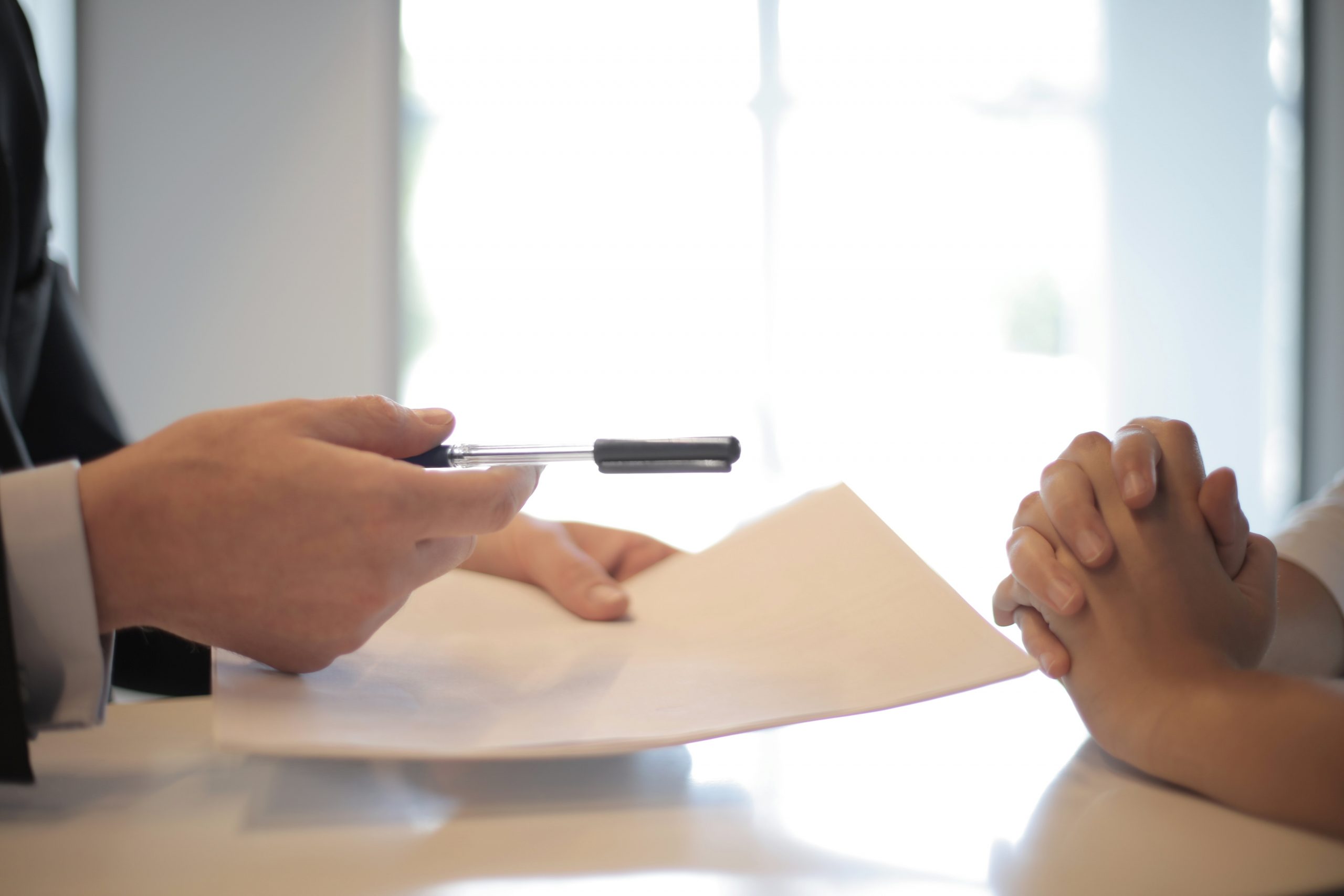 Once you've got the property you want in mind, and you've got the mortgage lined up, it's time to make an offer. If you're pre-approved, you're much more likely to be taken seriously by a seller, and will have first pick of the property compared to potential buyers without a secured mortgage – that pushes a lot of hard work out of the way! 
Now do some research; what have homes sold for in the area recently? Pick a number around this region, and leave some wiggle room. Always price low, and then be willing to go a bit higher. 
Ready to buy a home? As long as you know what you're doing, and keep your mind open, these months should go off without a hitch!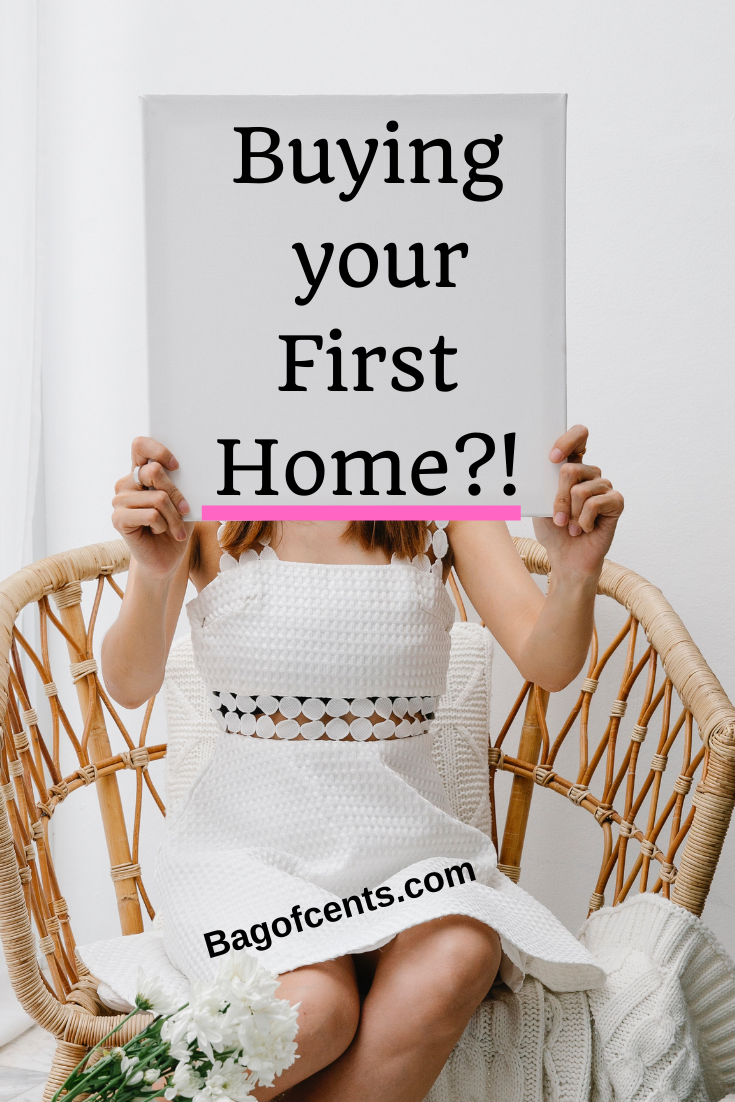 Be safe out there.
Stanley
Popular posts on Bag of Cents: