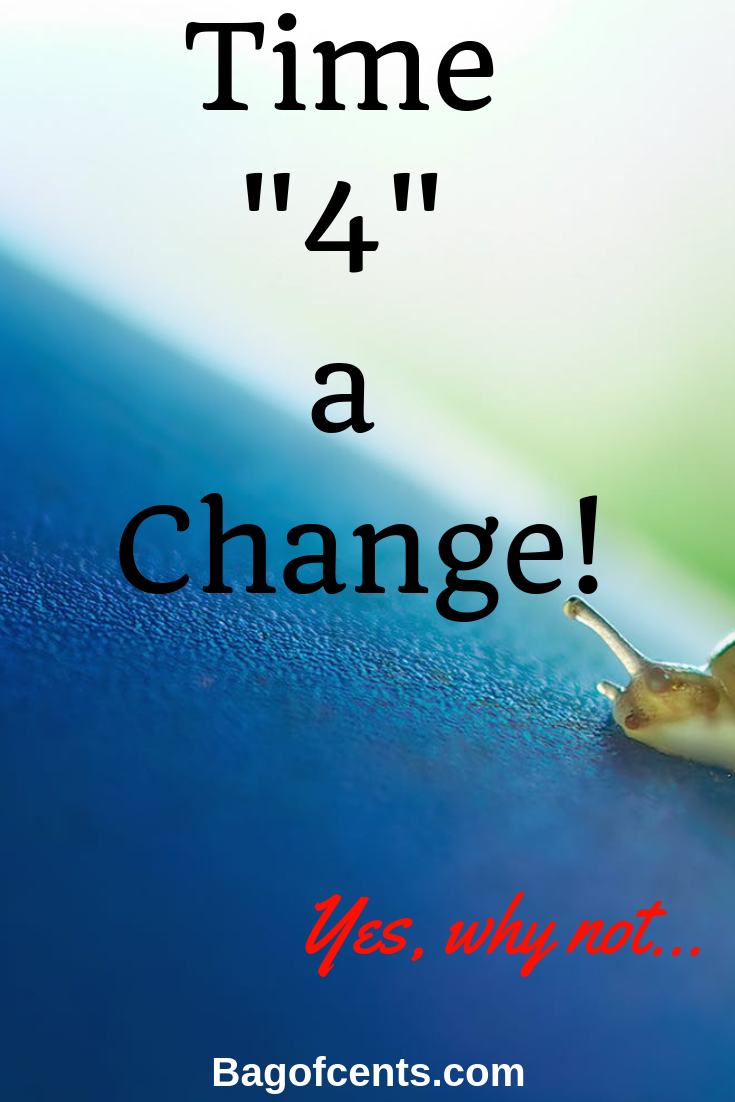 There comes a point in everyone's career when you have to decide to push on for promotion or decide if you're in the right profession. It's never an easy decision to make, particularly if your income pays the bills and provides your family with financial stability, but to stay in a job you're unhappy with is unsustainable for the long term. You run the risk of stress and burn out, not to mention the sheer, grinding boredom of carrying out work you simply get zero sense of job satisfaction from.
In this blog we explore some options that might make changing your job a little smoother and not the dramatic break you might otherwise expect.
Slow Transition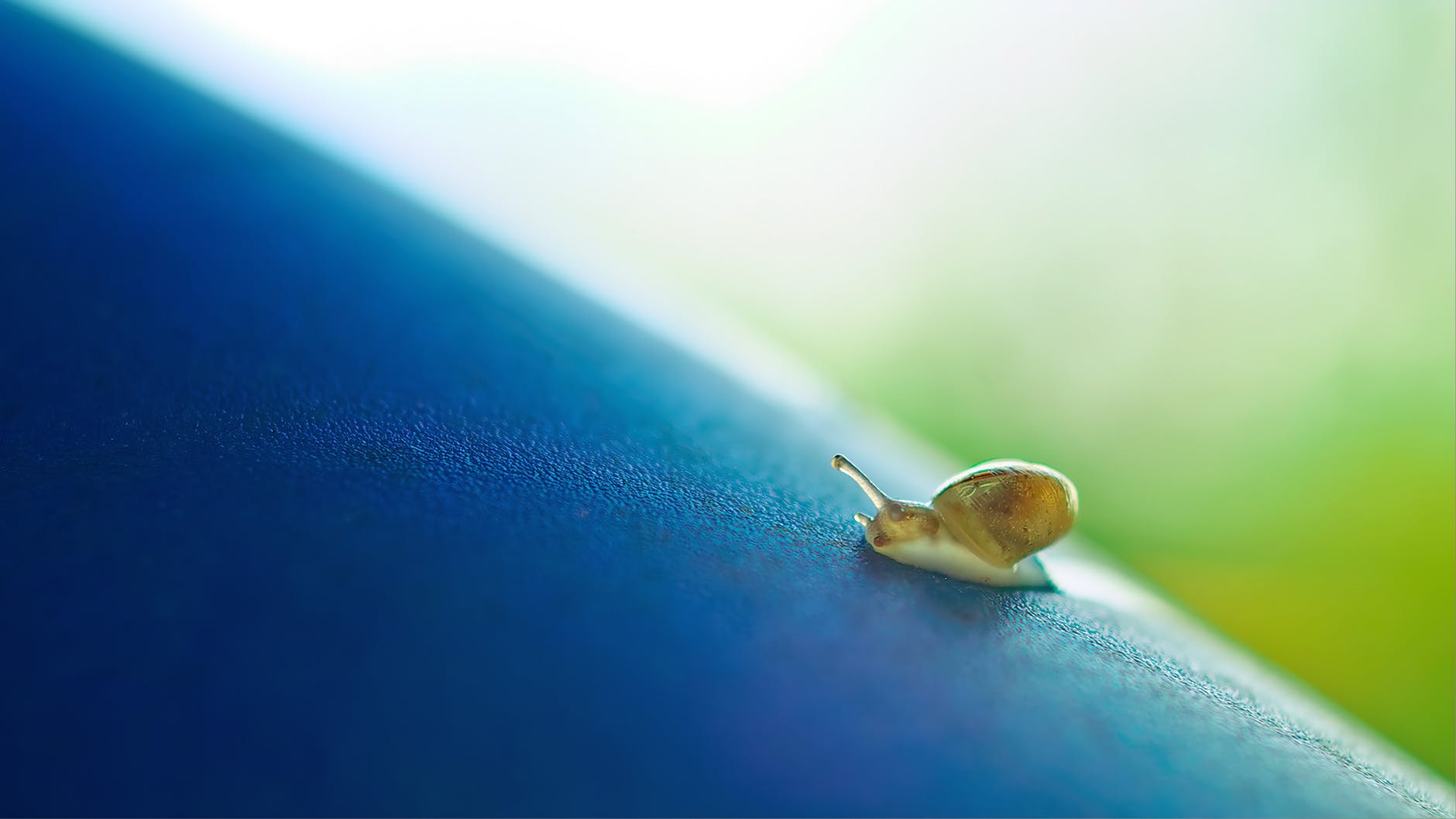 Take the long view and start changing up your future one step at a time. Sure, you could quit with nothing to go to but it's a huge risk. You might also find a job to go to before you hand in your resignation letter but if you want out of your industry and are looking for a fresh start, the process may take a little longer.
One great way to make yourself more employable in the industry you want to move into, is to get yourself trained up. Find the self-motivation to sign up for some evening classes or distance learning courses that are recognised in your new field of work and start the process of being application ready.
Whether you're looking at medical assistant training or re-taking some school exams to get yourself on a teacher training course, the sooner you start the process, the sooner you'll be qualified.
Volunteer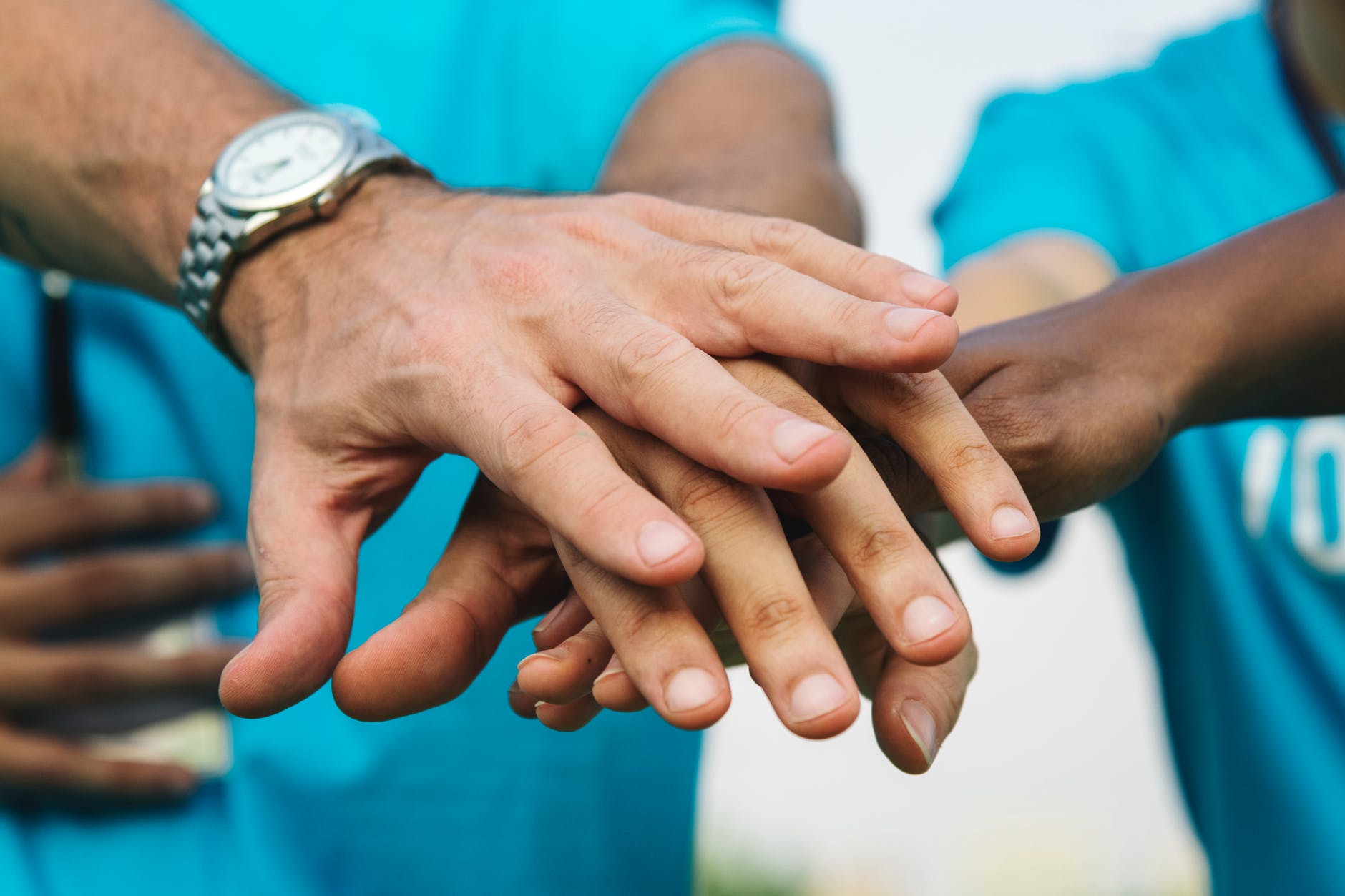 The idea of giving up your hard earned weekends might not sound very appealing but if you're looking to get some work experience in your new area then this is the perfect way to make it happen while not interfering with your regular 9 to 5.
If you're looking to go into retail management take a role at a local charity shop and get some ground floor up experience at how a shop is run.
Get a Mentor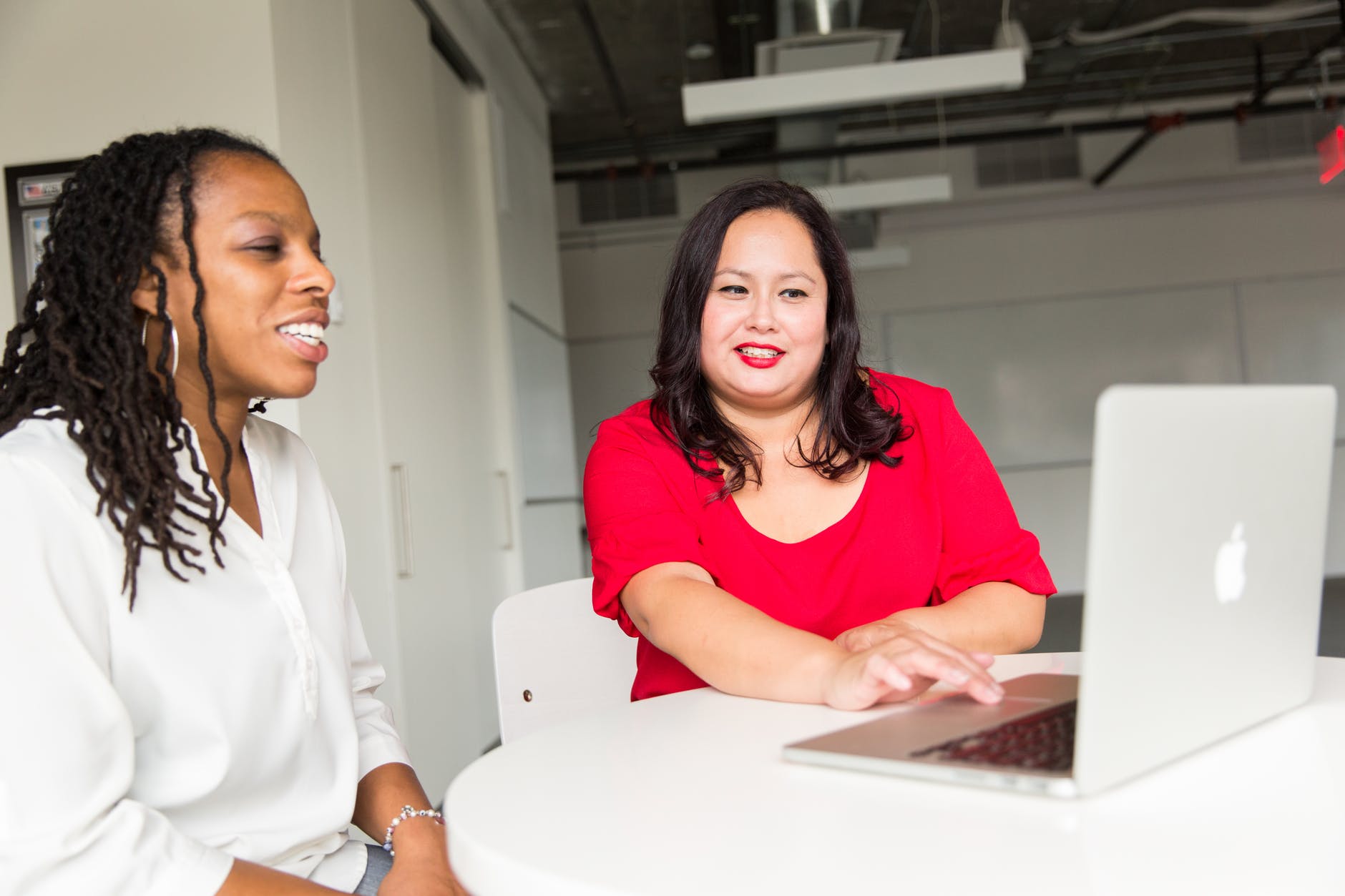 You might also find someone in your field of work that might agree to mentor you. This might be someone still working or a retired professional who can take you under their wing and talk about all the skills and experience you might need to break into the profession.
You only have one life but you don't just have to have one job. When you're unsatisfied and unfulfilled in what you're doing and have a longing to change things right up, then it's time to take a good look at what it is you really want to do. 
Extra:
Take Control of Your Cash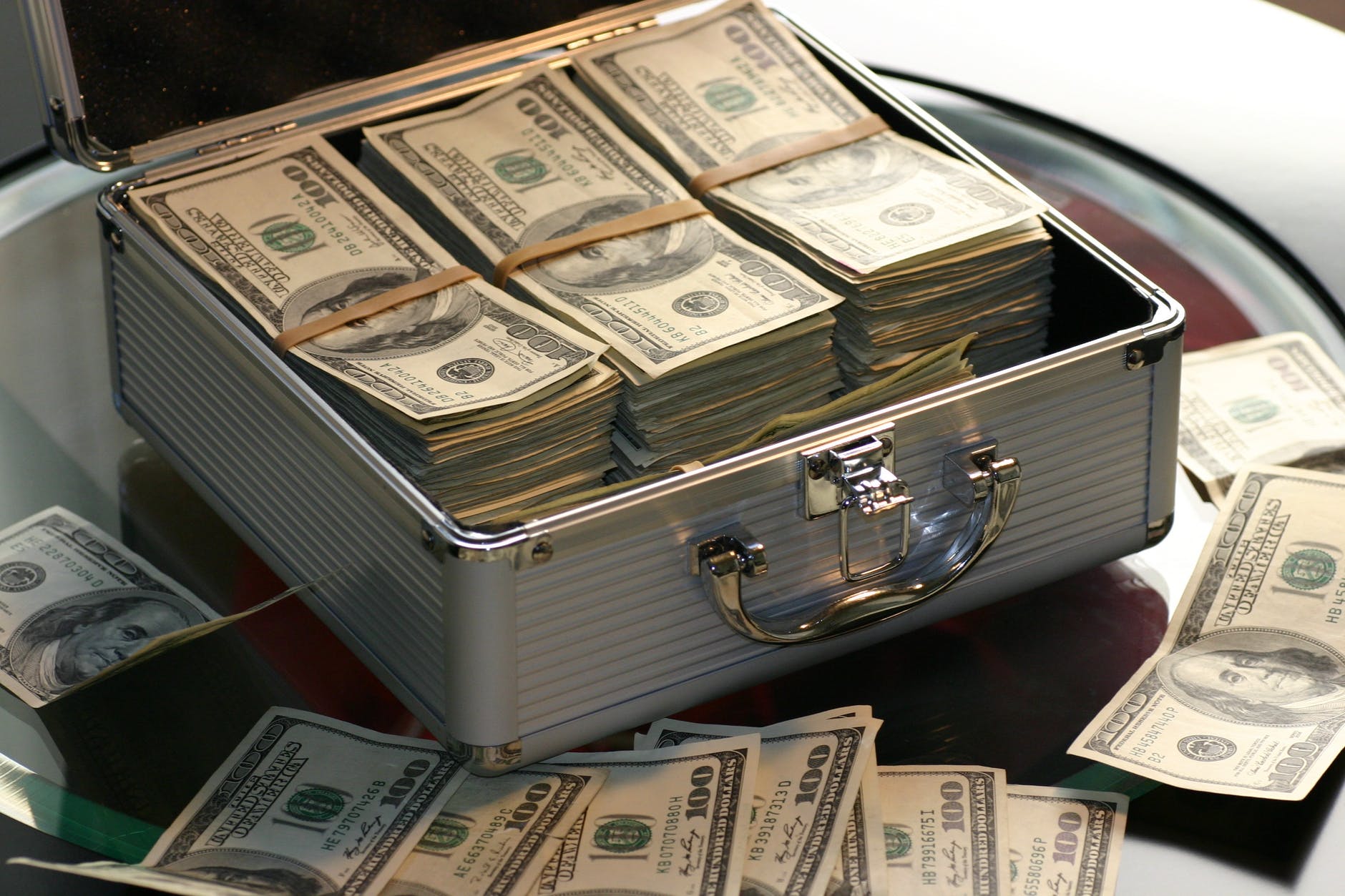 It is also hugely important that you get a better handle on your finances these days too, both business and personal. There are plenty of super smart ways of taking control of your financial situation, and this is something you have to think about moving forward. The more you can improve this, the better it is going to be for you in the future, and the more comfortable you are going to feel about things.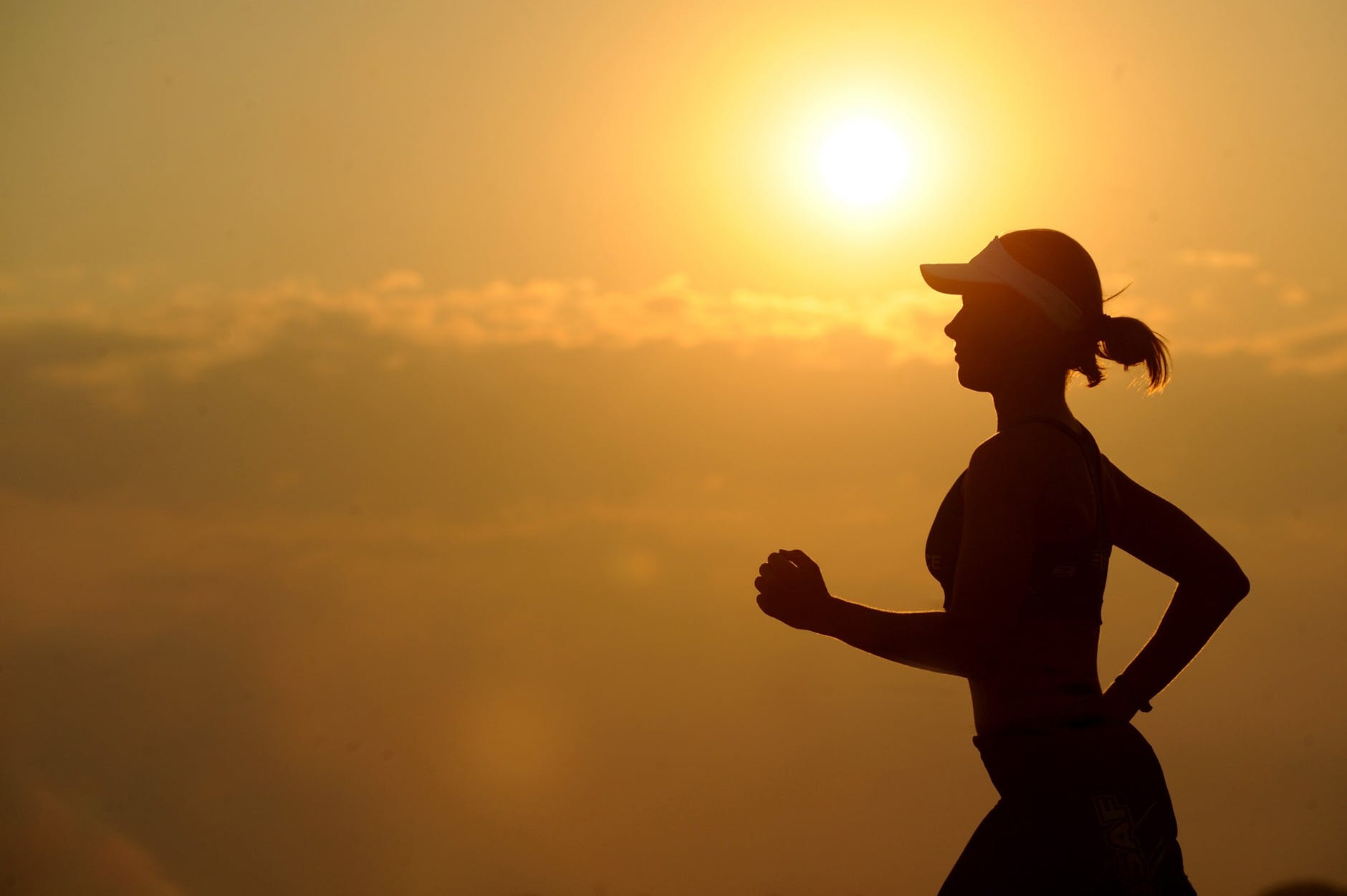 Do as much as possible to make sure you are focused on health and well-being, and taking your life in a more positive direction. This means looking at how you can improve your physical and mental health, and do things that will make you happier and healthier in the future. Get this right, and you should find your life moving in a much better direction as a result.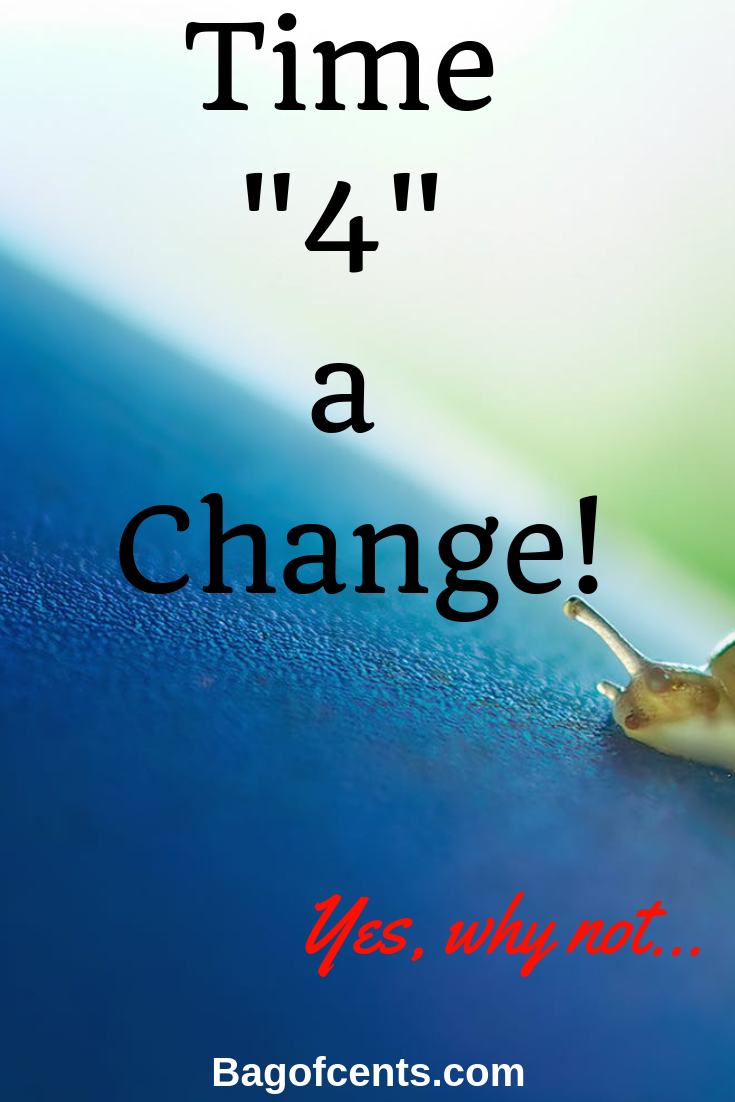 Start doing some research into how you're going to get there, saving if you need to, borrowing if you have to and begin the journey towards the job of your dreams. It will be tiring and hard work but take a look at the alternatives, another few decades spent at a job you hate or the possibility of unlocking your potential in a job you love.
Stanley
Popular posts on Bag of Cents: