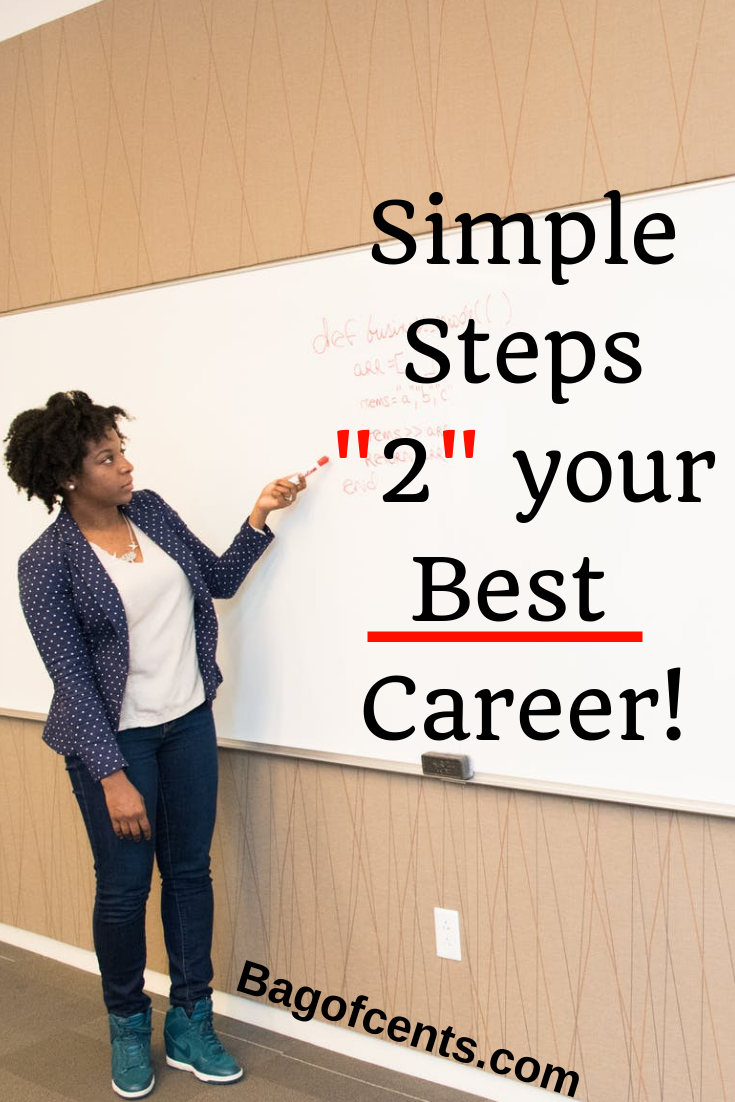 When you're looking to be hired it can seem like you're climbing an impossibly high mountain. You worry that your resume isn't up to scratch or that your interview skills won't sell you in your best light, so what can you do to make sure that you get your foot in the door when it comes to recruitment?
Start at the beginning
If you've been peppering your resume around to any and every job, it's time to regroup and take a look at what your resume says about you. Sending the same resume out to a range of jobs just isn't going to work. In fact, you're going to need to spend some time looking very carefully at the advertiser's job description and person specification and adjust your resume to match their exact specifications rather than just send out a generalised version.
Think in terms of your hard and soft skills and what you can offer. Do not be afraid to sell yourself and make sure that you provide a real tangible example of how your skills can benefit their business. Think about narrowing down all your qualifications and experiences and really only include the ones that apply to the job. That doesn't mean you should leave gaps in your employment history, but rather just leave a line in with place and dates and not go into a lot more detail.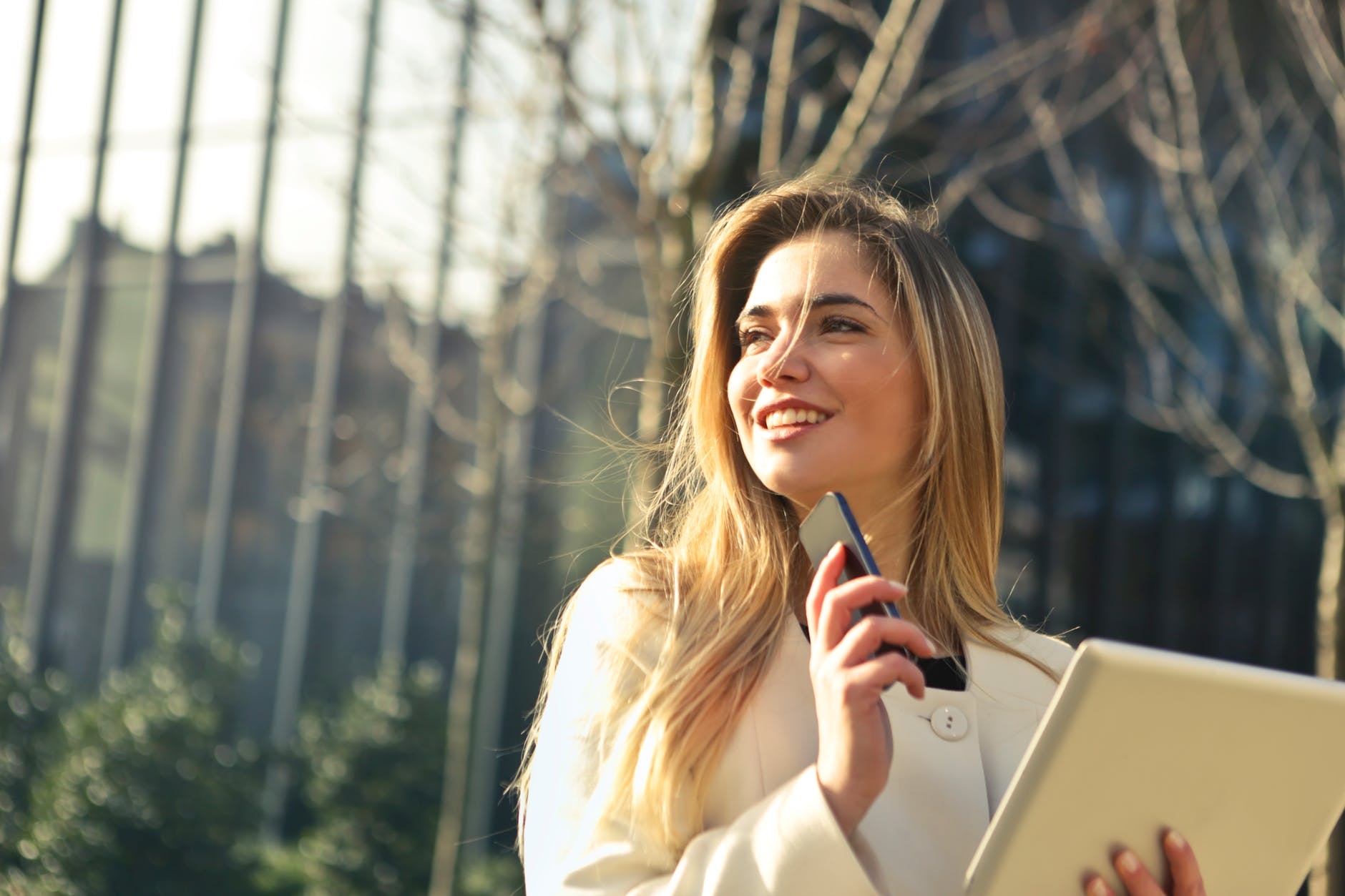 Interview stage
Do your research about the company and find out what their business goals are and mission statement is before you attend the interview. Do not go in under prepared, over prepared is far better. Consider that you will probably be asked to provide real life experiences when discussing your skills, achievements and experience so for every part of your recruitment pack make sure you have a clear and relevant example to present, preferably backed up with some figures where relevant.
If you're unsure whether you're answering questions correctly or don't feel confident about your body language read a Hiring blog or two to make sure you know what recruiters are really looking for in a candidate and employ some of these techniques to really sell yourself.
If you feel like you're beginning to ramble, don't panic. Think of a way to end the sentence you're on and take a deep breath. The panel will know you're nervous, but you need to show them that you are in control and can handle stressful situations.
By focussing on getting your resume and cover letter right, you'll soon find that you're getting to the interview stage more and more often. This doesn't of course guarantee a job but making sure you're prepared, ready and confident to answer anything that comes your way will certainly make you a very strong candidate.
Back to school maybe?
Education is one of the most worthwhile investments you can make. Not only does it provide you with an experience and a sense of achievement which will stay with your for life, but studying the right subject can really enhance your career prospects and boost your lifetime earnings. The financial implications of study are daunting.
Tuition fees, the cost of living on the rise and the prospect of reducing your earning capacity temporarily for a longer term gain are all serious prospects. But if you can make education a commitment in your budget, the rewards over a lifetime can be significant.
Your Study Options
You have so many options, courses and institutions available to you, so before writing higher education off, do a little research into the different methods and their implications for your budget. Studying at a prestigious institution, if you can gain access, can often open doors with employers or even in terms of the network of people you are likely to encounter and learn from – this may well mean you can get your business off the ground or secure that vital interview.
Equally, the leaps and bounds with which technology has come on mean that distance learning, where you study towards your qualification online, has become much more effective. It means that you save on the costs of travel, relocation or even a visa, but still gain the degree you want.
It can also be ideal for those wanting to combine study with gaining practical skills and balancing the budget by continuing to work, so it's a path that is well suited to vocational qualifications such as a professional pilot program.
To ease the cost you can also look into what scholarship programs and financial assistance you can access – this will vary from place to place and could be to do with various factors such as the subject to choose to study, your background, your gender or ethnicity or even a sport or musical instrument you are talented in. It all depends on the individual school.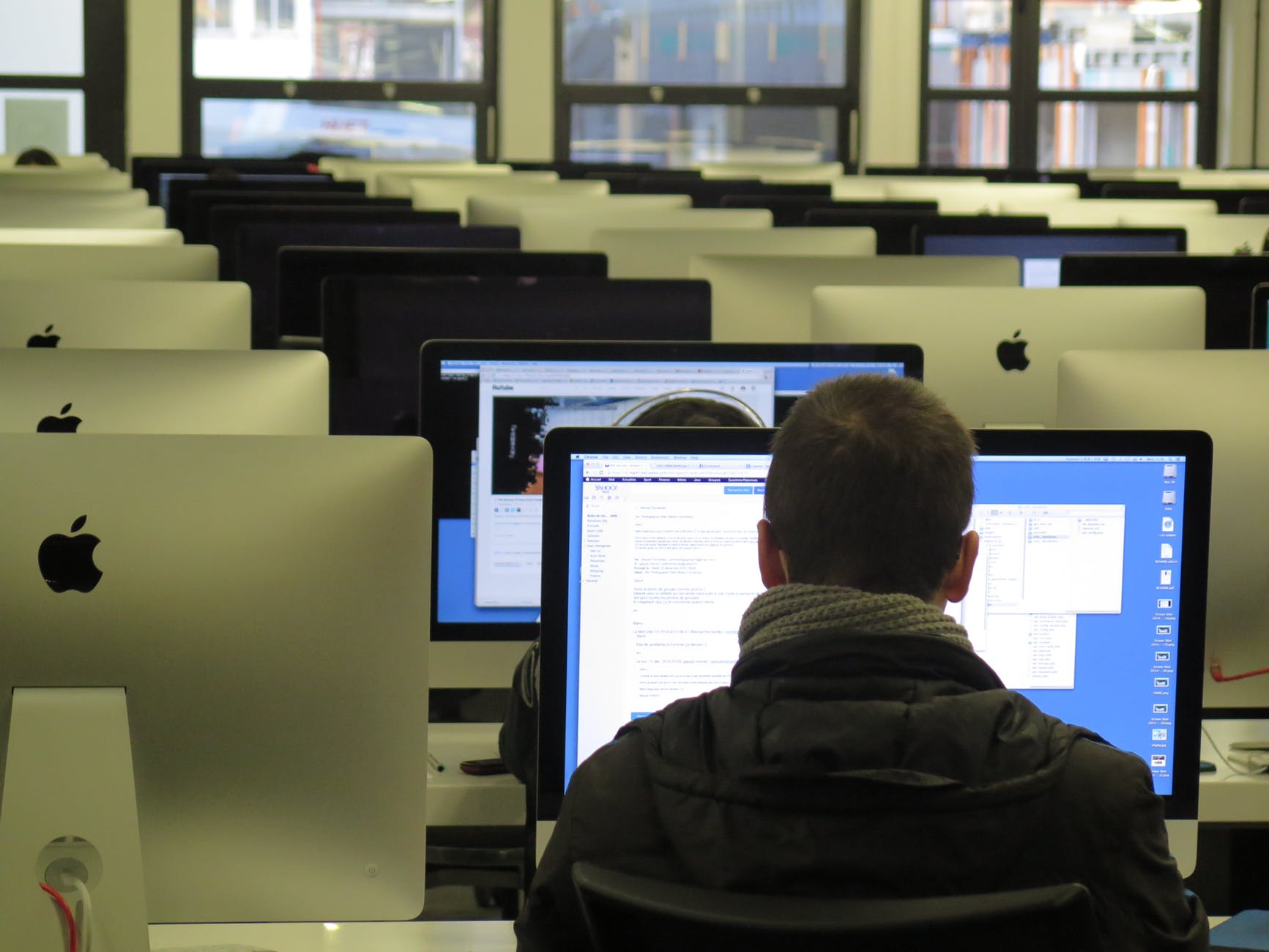 Working While Studying
If you do decide to carry on working while you study, try to stick to work that pays best and ideally is related to the area you want to have a career in. It doesn't have to be a direct match- lots of jobs, such as gaining business administration skills, will teach you valuable lessons that you will be able to apply to a wide range of careers.
Think of it as an opportunity to learn more rather than just something to pay the bills. You can pursue work during the term breaks via a temping agency or choose something part time that you can fit around attending lectures and studying.
This job can also enhance your resume and show future employers that you are great at multi-tasking, a hard-worker and willing to get ahead. It's a winning combination and one that may well open up more opportunities – and more earning potential – in the future.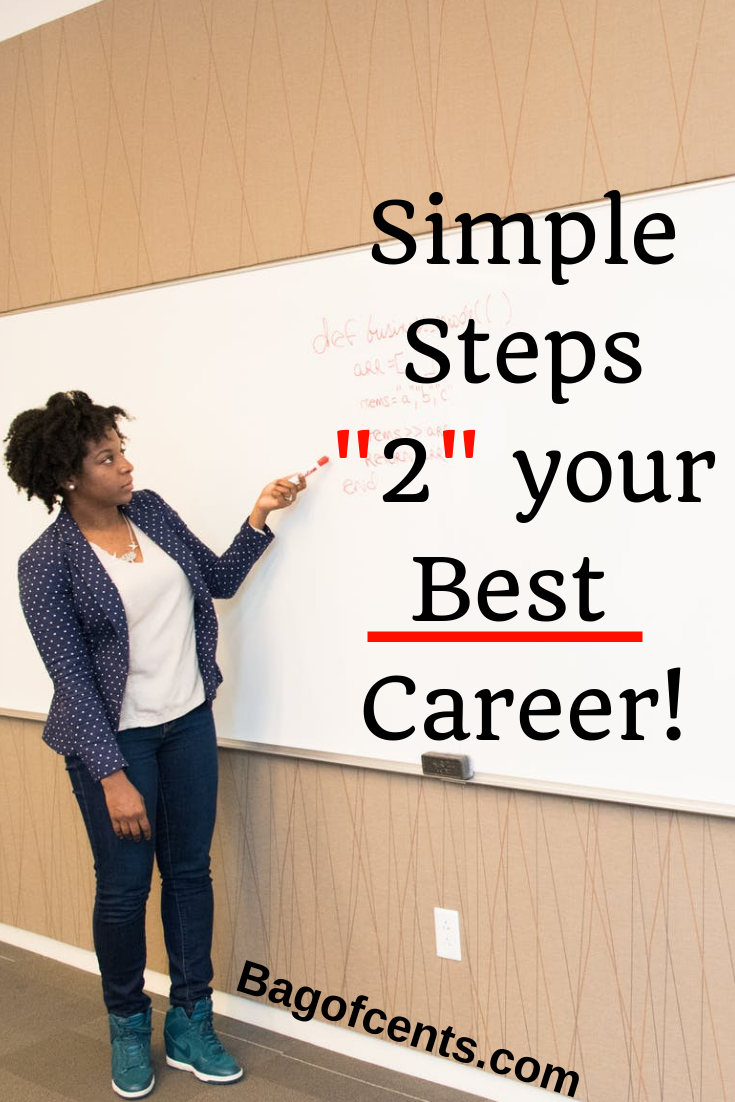 Believe in yourself, go in fully prepared and with a strong background knowledge about the company and impress them. If you don't get the position, make sure to ask for feedback and work on their suggestions. That dream job is right around the corner.
Stanley
PS If you have any questions or remarks, please share it with us.
Popular posts on Bag of Cents: