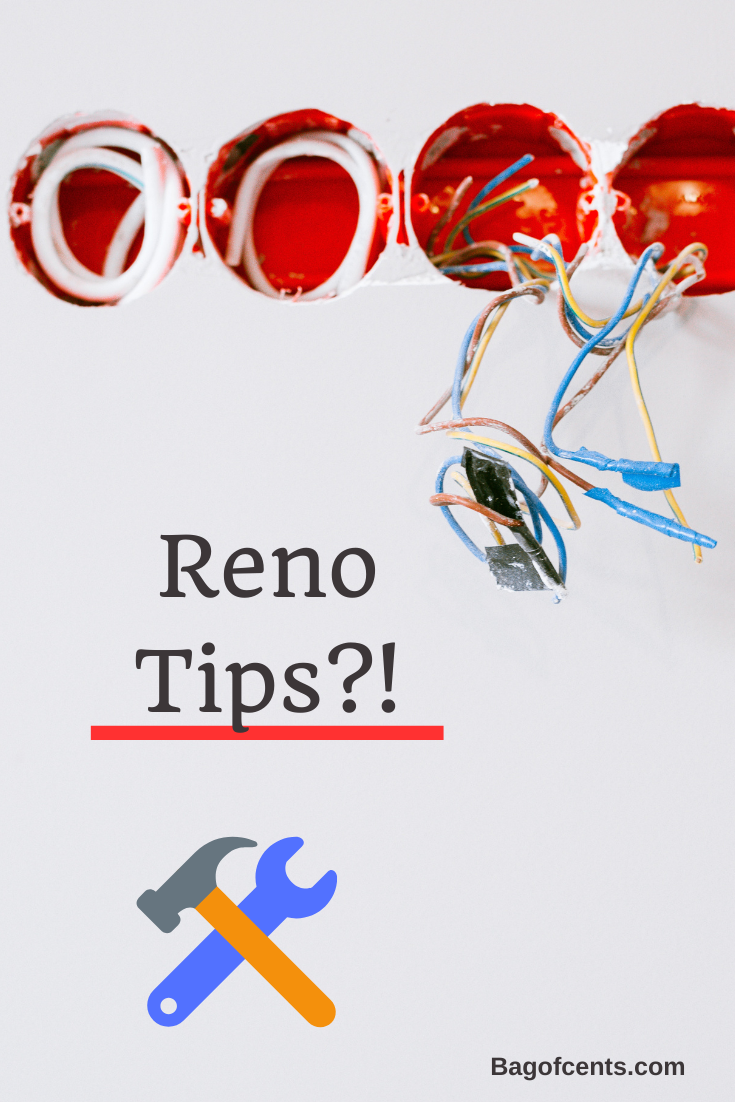 Renovating a house, especially your dream home, can be overwhelming. While you may have plenty of ideas and plans in your head, it is essential to approach the project methodically. A well-thought out renovation will enhance your living space's beauty and functionality while adding value to your property in the long run. But where should you begin? In this blog post we'll cover some essential tips you should know before beginning renovations on your dream house.
Establish Your Budget And Timeline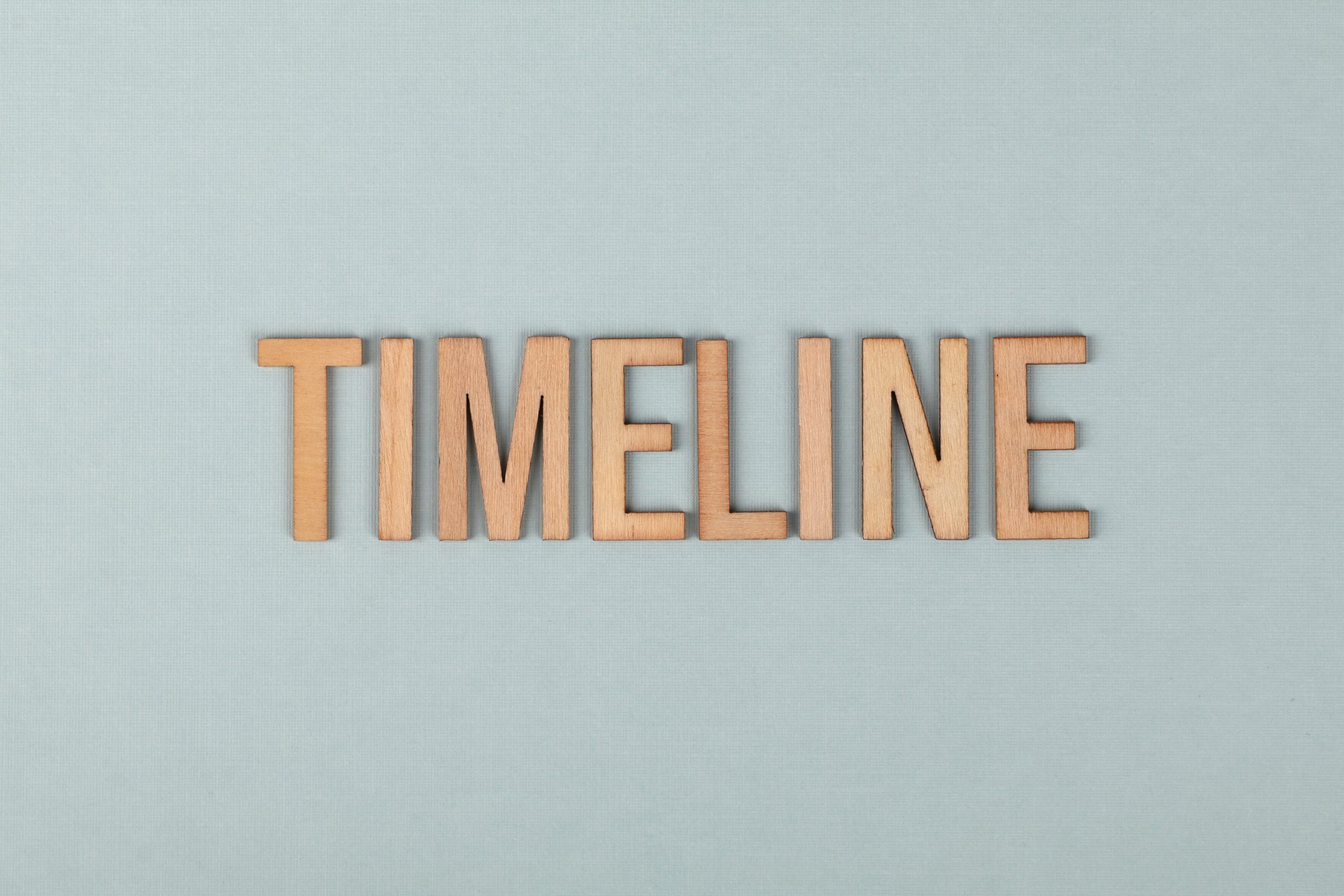 The initial step in renovation planning is to set your budget and timeline. Assess your finances to determine how much you can afford to spend, then research market rates for materials and labor costs associated with renovations. With that set in place, create an achievable timeline; remember that renovations often take longer than anticipated so plan ahead for each phase of the work. 
Prioritize Rooms And Areas That Need The Most Attention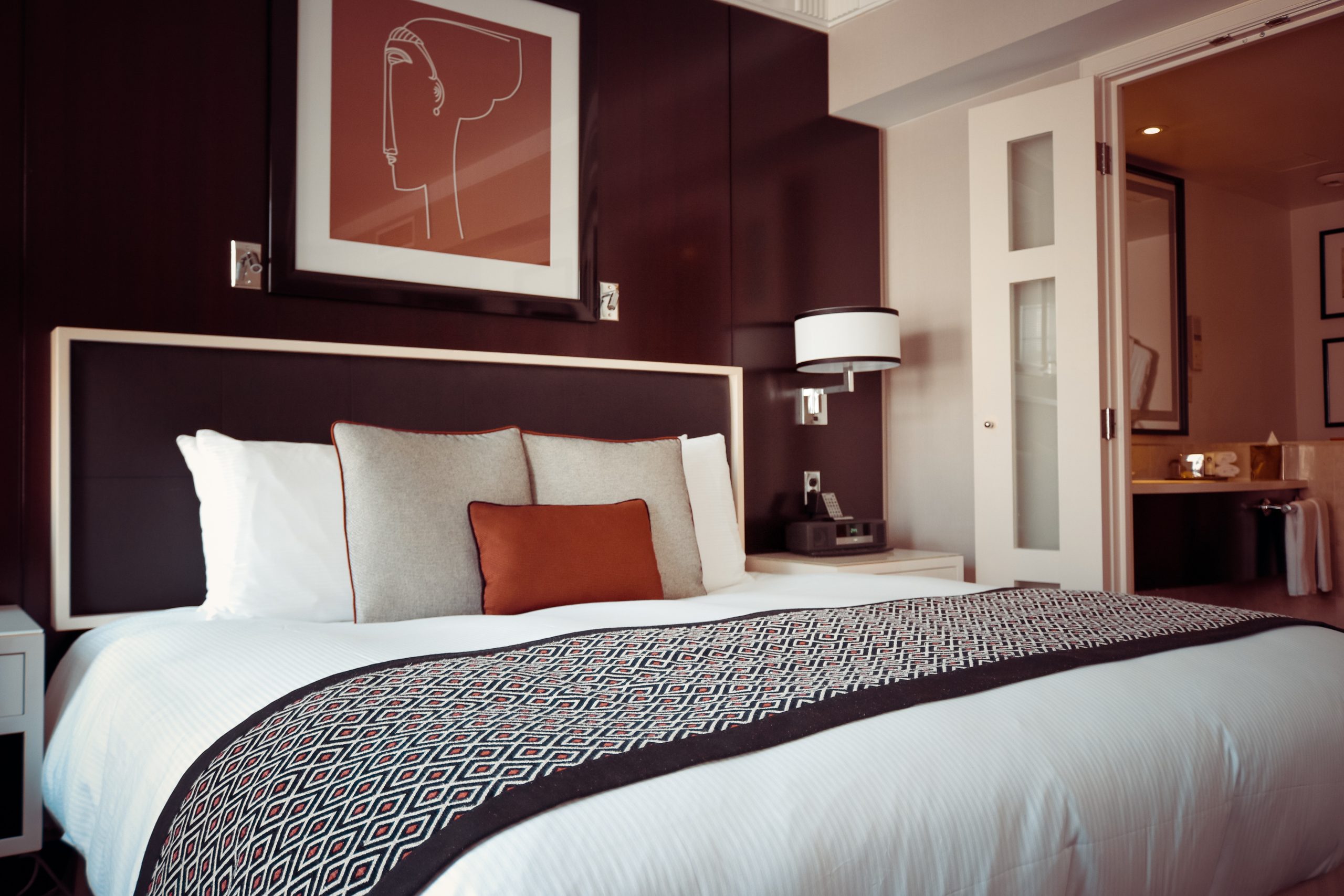 Before beginning actual renovation work, prioritize rooms and areas that need the most attention. For instance, if your kitchen renovation is top priority, allocate more budget and time for that endeavor. Likewise, if your heating/cooling system is outdated, plan to upgrade or replace it first. Create a list of all areas in your house that need updating and prioritize them according to both needs and budget constraints. 
Partner With A Skilled Developer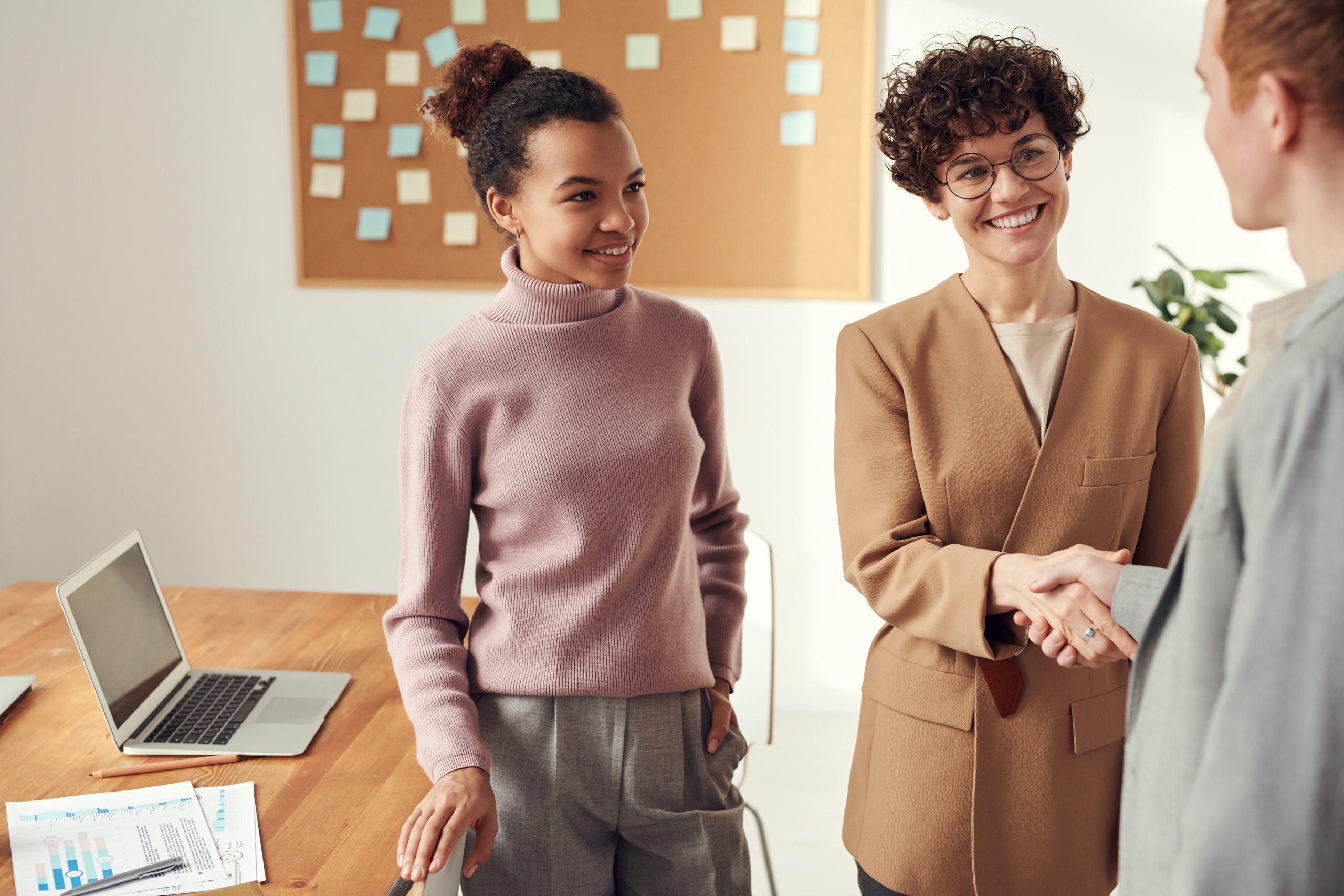 Renovation planning shouldn't be a solo endeavor. Partner with an experienced contractor for an all-inclusive plan for your dream home. A contractor can translate ideas into reality, provide cost-saving advice and suggest materials and styles that make the space beautiful and functional; plus they'll help you avoid mistakes and potential issues before they even arise. Finding an honest and dedicated contractor like Multifamily Construction who's willing to go the extra mile is key in delivering on your promises. 
Think About Sustainability And Energy Efficiency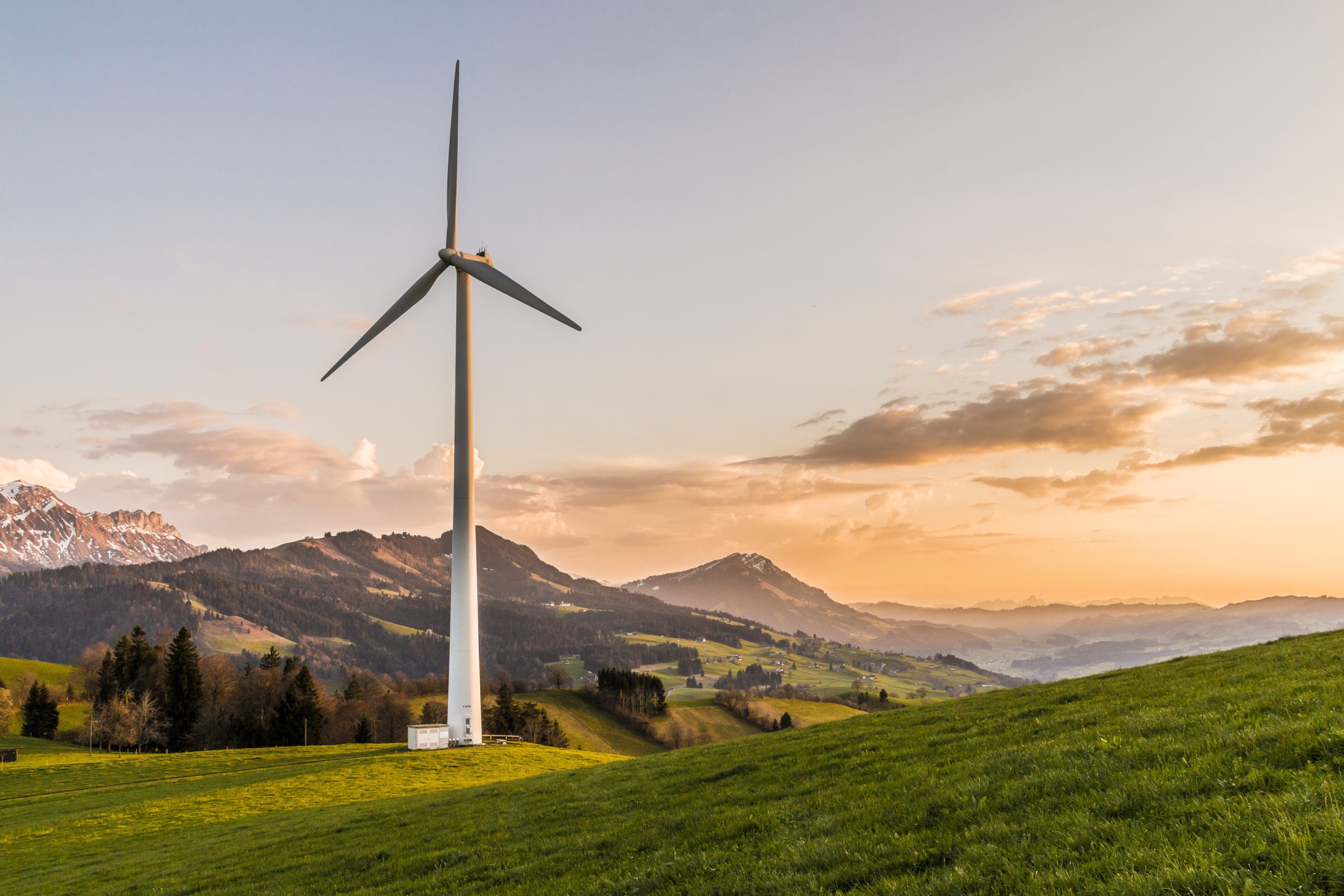 In today's world, sustainable and energy-efficient homes are becoming more and more sought-after. When planning your renovation, take into account using eco-friendly materials and features that will benefit you in the long run. Upgrading to energy-saving appliances, using non-toxic paints, or installing solar panel systems are just some of the ways you can make your home more sustainable and efficient – not only saving energy and reducing your carbon footprint but also increasing its value! 
Plan For Surprises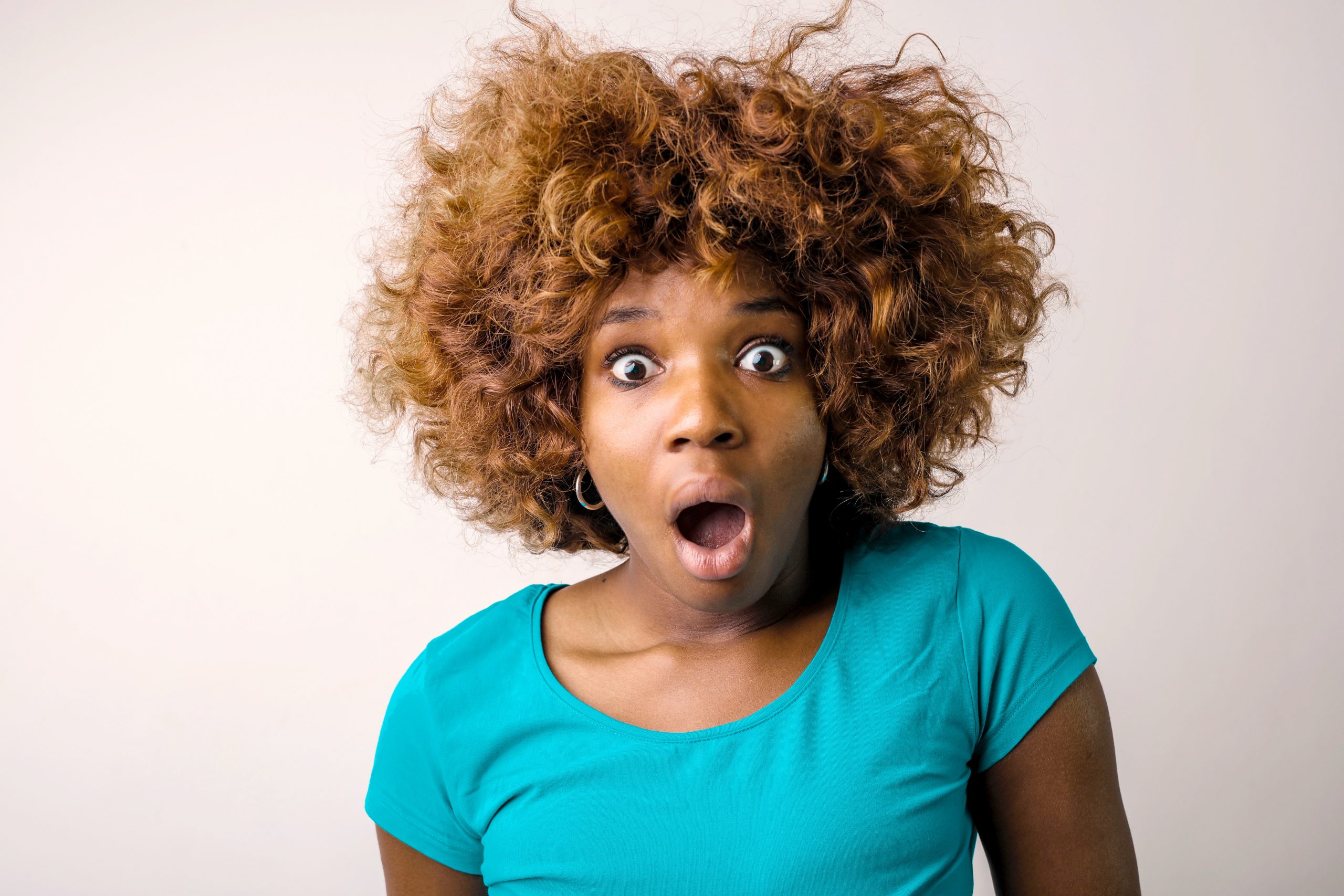 Renovations can be full of unexpected issues or extra work than anticipated. That is why it is so important to prepare ahead of time with a contingency budget and timeline. Allocating at least 10-20% of your renovation budget as an emergency fund should ensure you're prepared for any unforeseen circumstances that arise during the process. Doing this ensures you are covered no matter what occurs during renovation. Renovating your dream home can seem like a daunting project, but with proper planning it can be an enjoyable and fulfilling experience. 
Establishing an organized budget and timeline, prioritizing areas that need attention, working with an experienced designer, considering sustainability and energy efficiency issues, as well as anticipating any surprises along the way are some essential tips you should keep in mind before beginning renovations. With these in place you'll be well on your way to creating your ideal home in no time!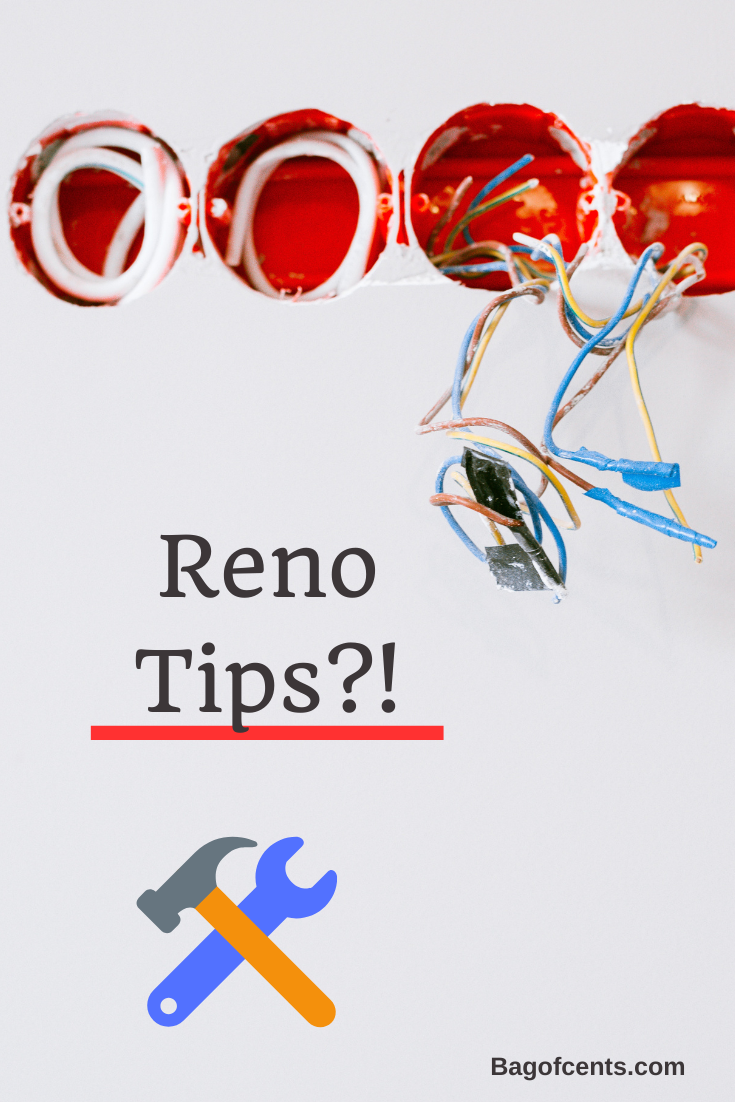 Be safe out there,
Stanley
Popular posts on Bag of Cents: