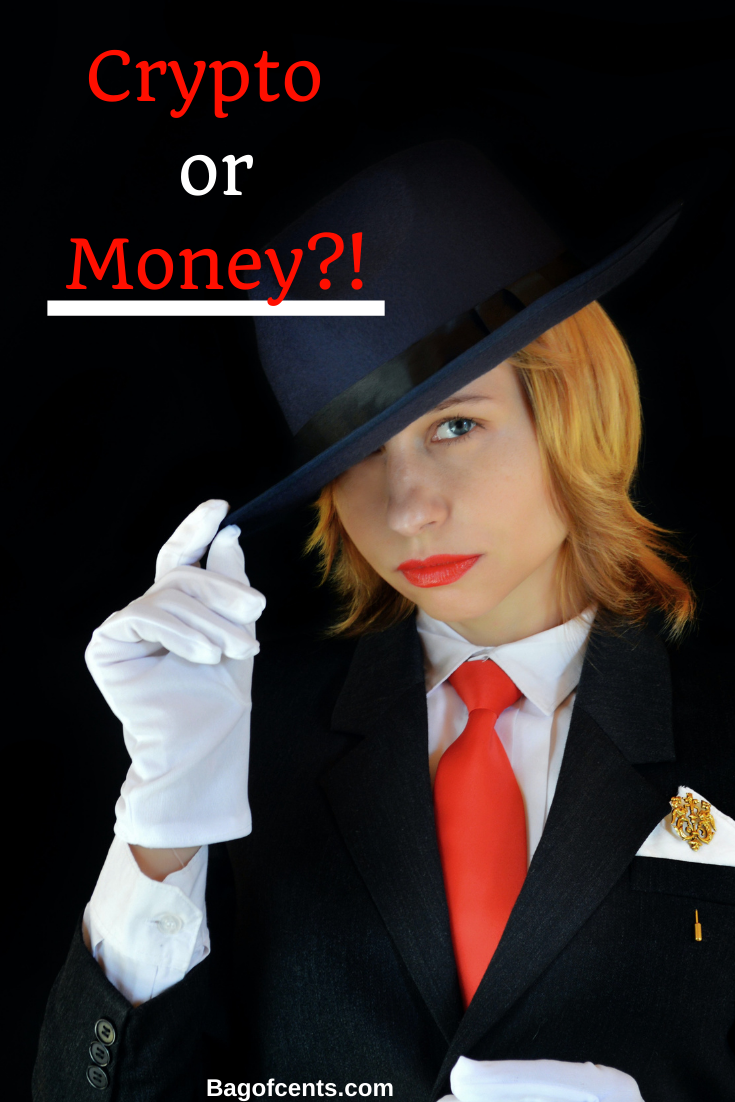 Many people all over the world are being tempted by the concept of investing in and trading cryptocurrencies on one of the many accessible exchanges that now make this possible. It's something that certainly can be done and many people do it successfully. However, it's important to be aware of all the challenges and risks that come with trading cryptocurrencies before you really throw yourself in and get started. Read on to find out more about that.
There's Inherent Risk Involved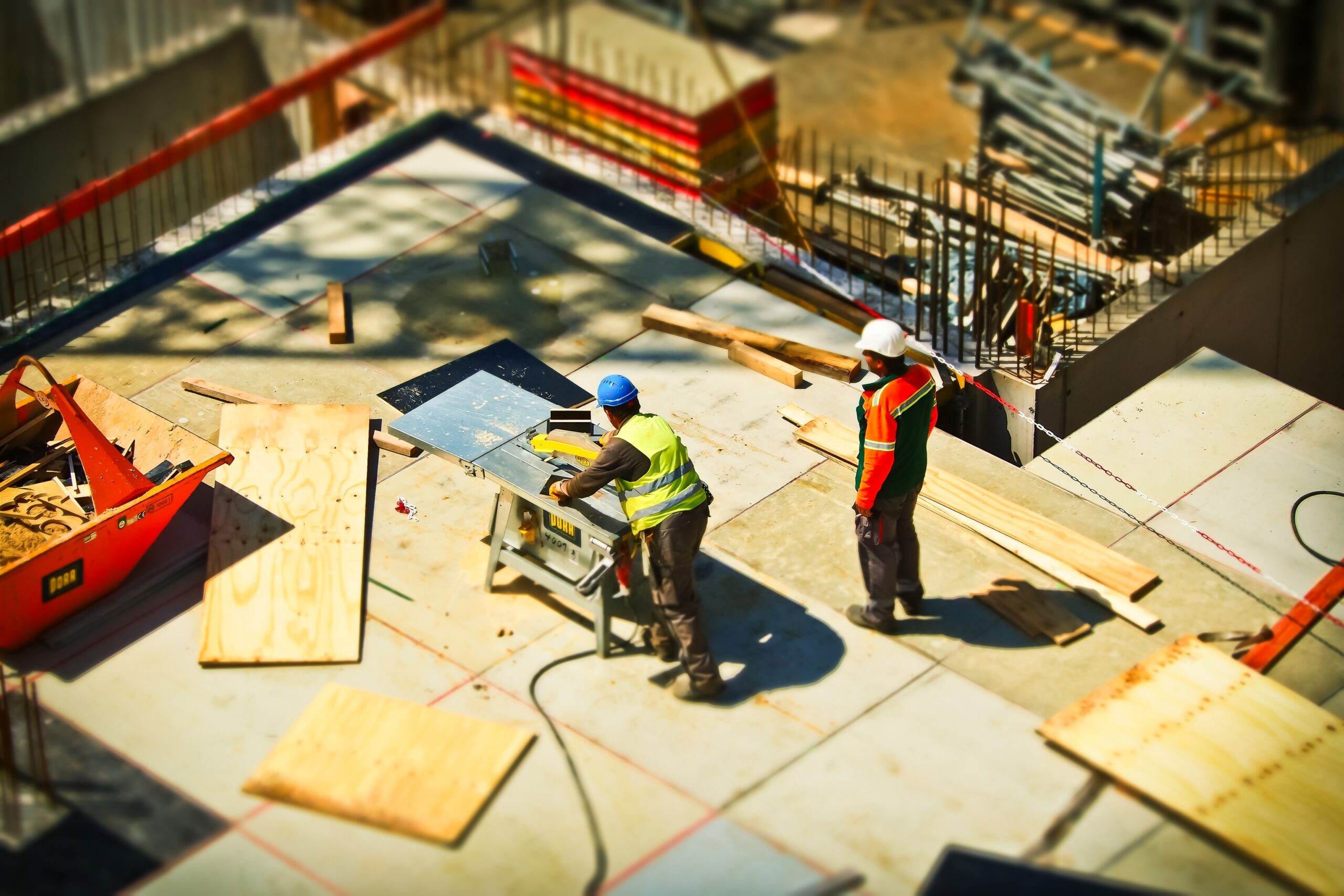 It's vital to understand that there's an inherent risk involved in trading cryptocurrencies. Nevertheless, managing your finances and making investments is something that's always risky,  whether that involves crypto or not. Cryptocurrencies do, however, have a reputation for being quite volatile, and that's something you'll definitely need to take into account and acknowledge before you start trading.
Predicting Lows and Highs is Even More Tricky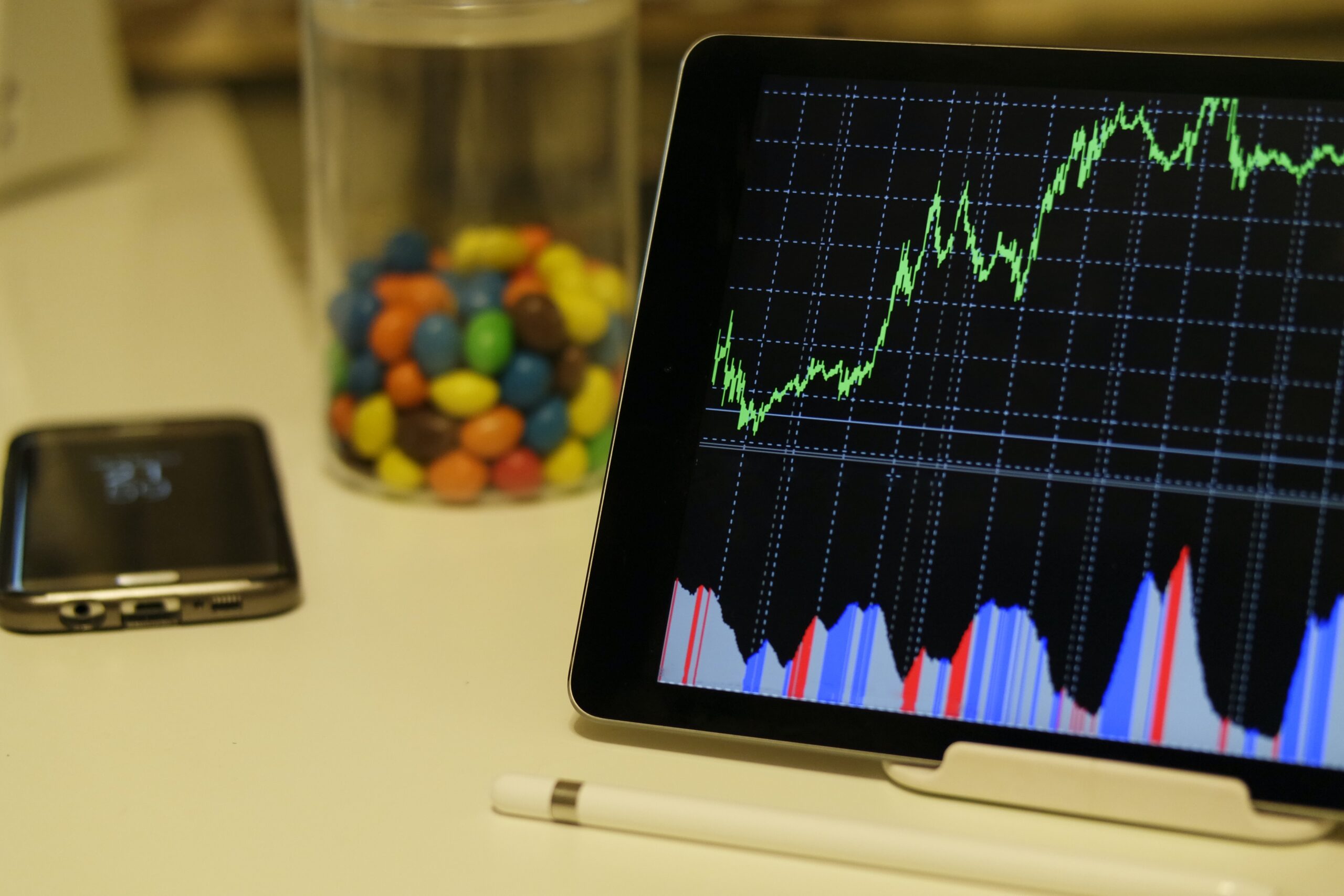 One of the things you'll want to be trying to do as an investor is predicting the lows and highs of an asset's value. That's something that so far has proven very tricky to do when trading cryptocurrencies. Of course, this task is never easy, no matter what asset class you're trading with. But it's been much harder in crypto thanks to the unpredictability and volatility that comes with it.
The Future of Crypto as a Currency is Far From Certain Right Now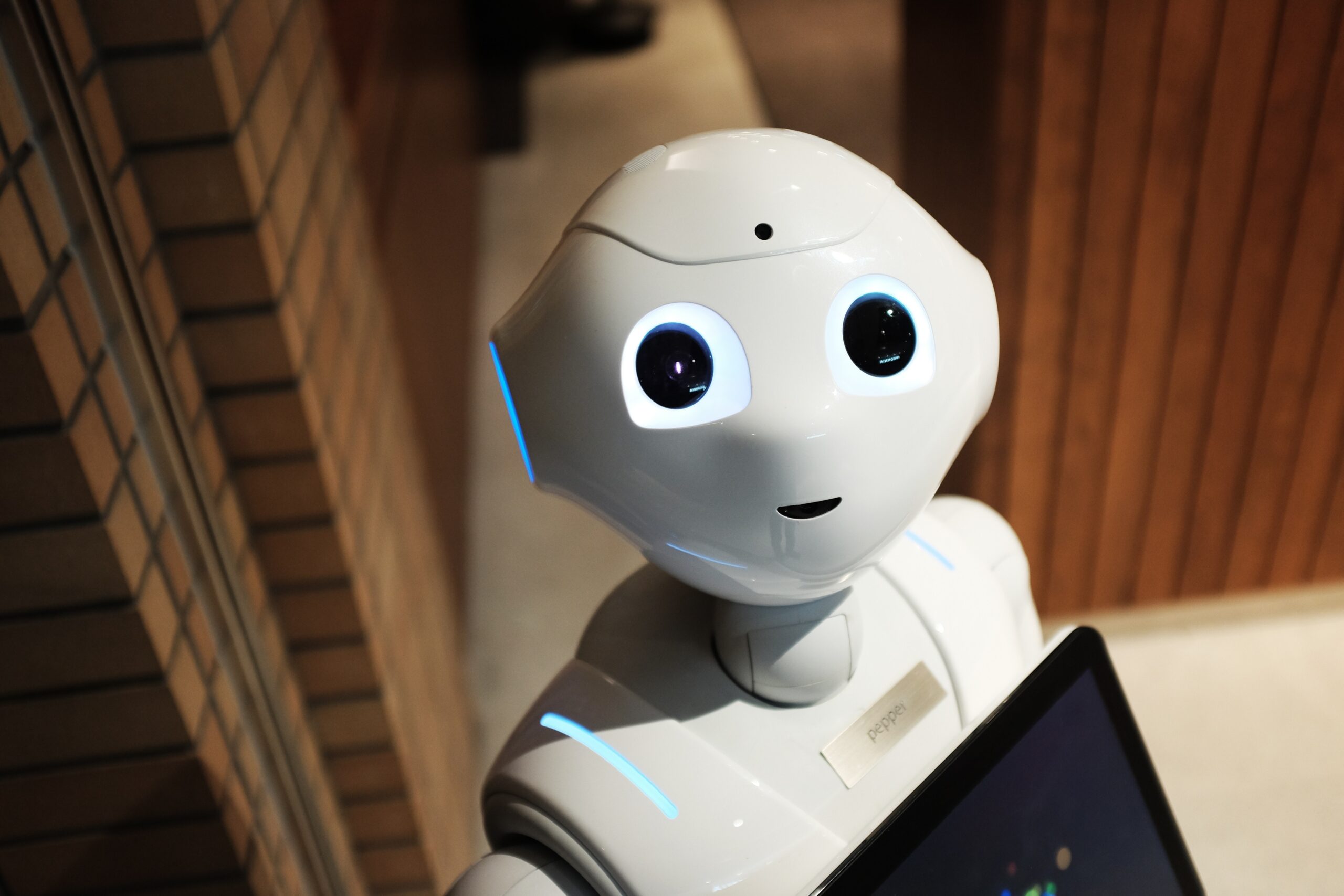 There's little certainty that cryptocurrencies will ever gain recognition as genuine currencies by mainstream financial institutions. Institutions such as these, including the Federal Reserve, have been dismissive at best of crypto and that's not something that looks likely to change anytime soon, so that's something to keep in mind when investing and trading with these currencies.
Research the Relevant Tax Laws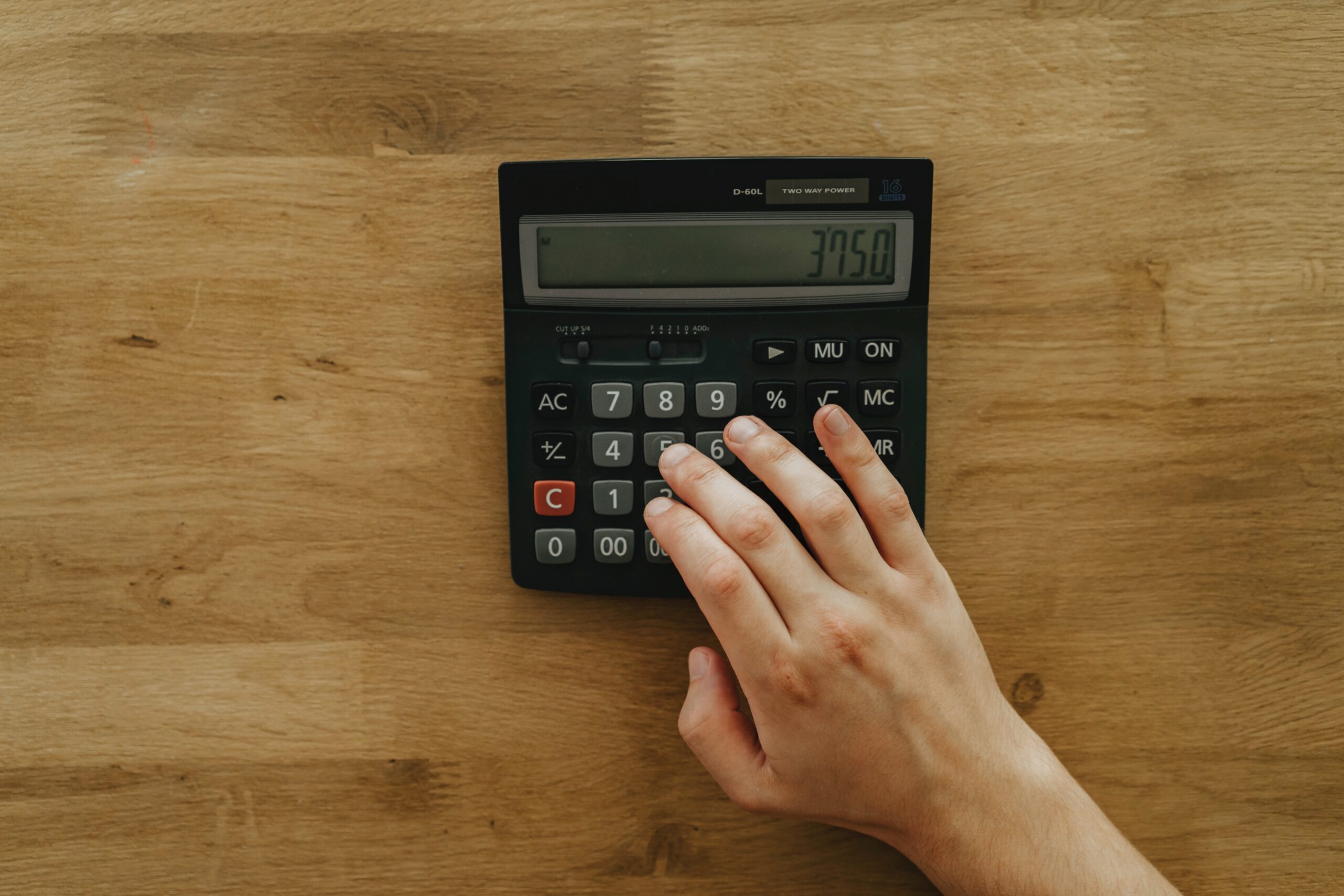 It's important to understand what your tax obligations are with regards to crypto and any profits that are made from trading it. This is something that will vary depending on your location, so be sure to research all relevant laws and regulations and take things from there. You can also make use of tax software for cryptocurrency that'll make meeting your tax obligations much easier.
A Currency Has the Potential Vanish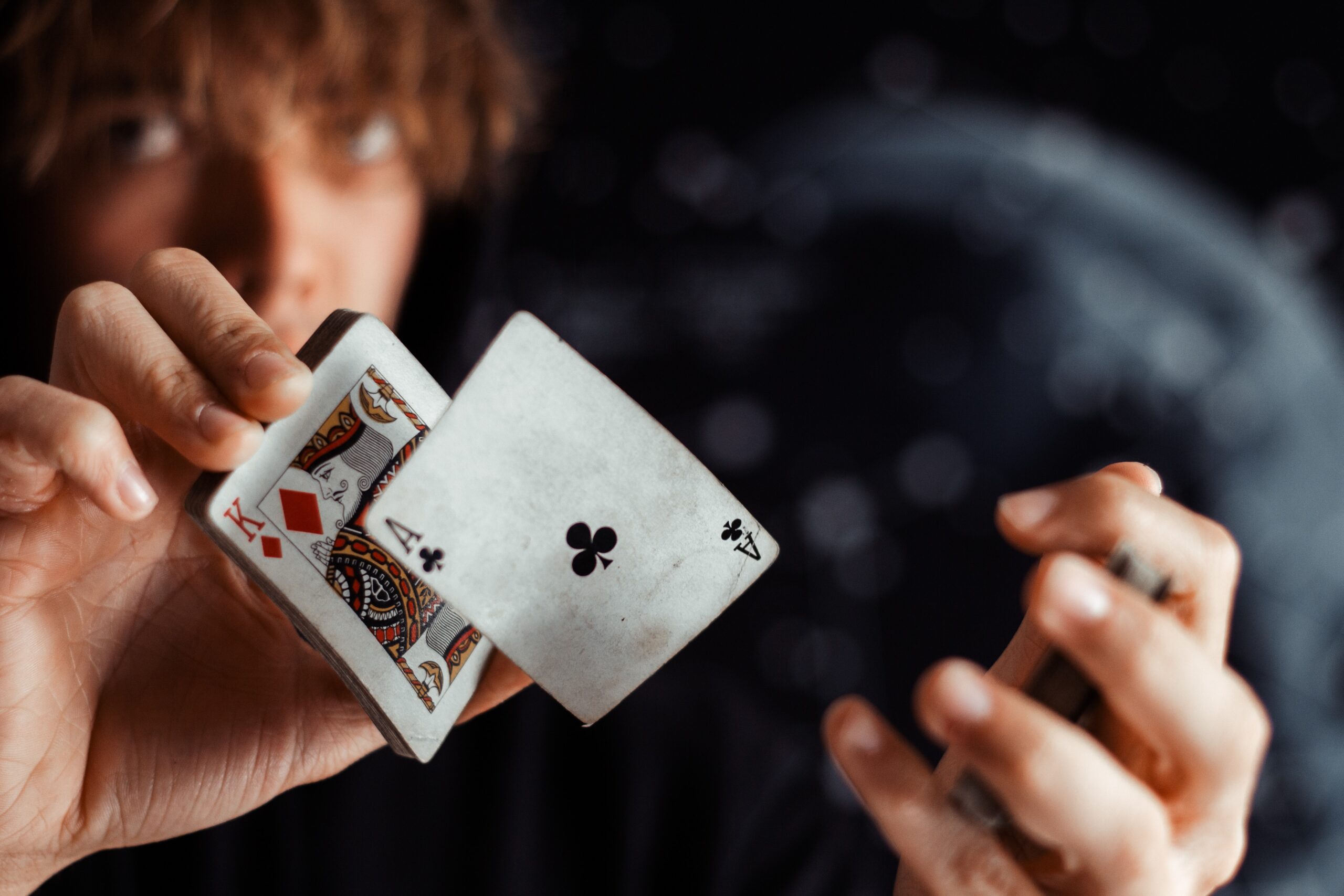 Each cryptocurrency that holds value and can be traded on the crypto exchange market today has the potential to disappear. There's no guarantee that these currencies will stick around, especially if they're new, small and relatively recently established. Trading with conventional currencies doesn't present these problems because they're nowhere near as likely to just vanish. They're tied to assets and national economies in the way cryptocurrencies aren't.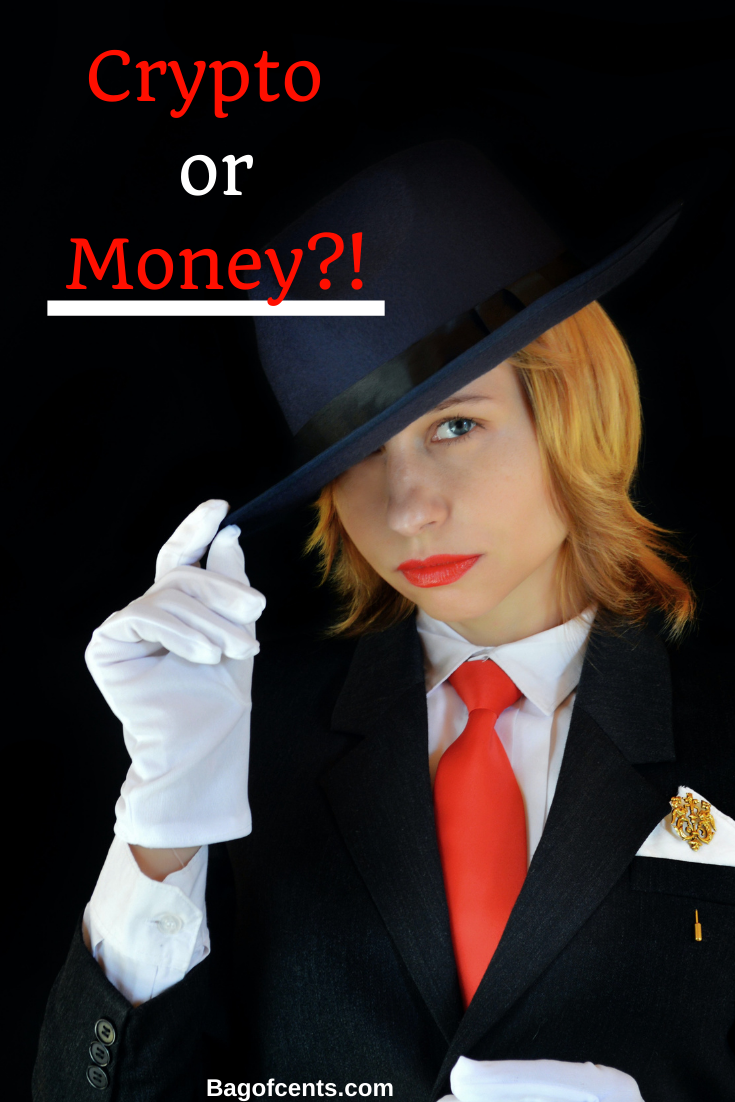 Investing in cryptocurrency might be risky, but that also means that it provides plenty of opportunities to make money. If you want to make sure that you find success with your crypto trading, understanding the things we've discussed here is certainly key. But don't be put off from giving it a try if you're interested.
Be safe out there.
Stanley
Popular posts on Bag of Cents: