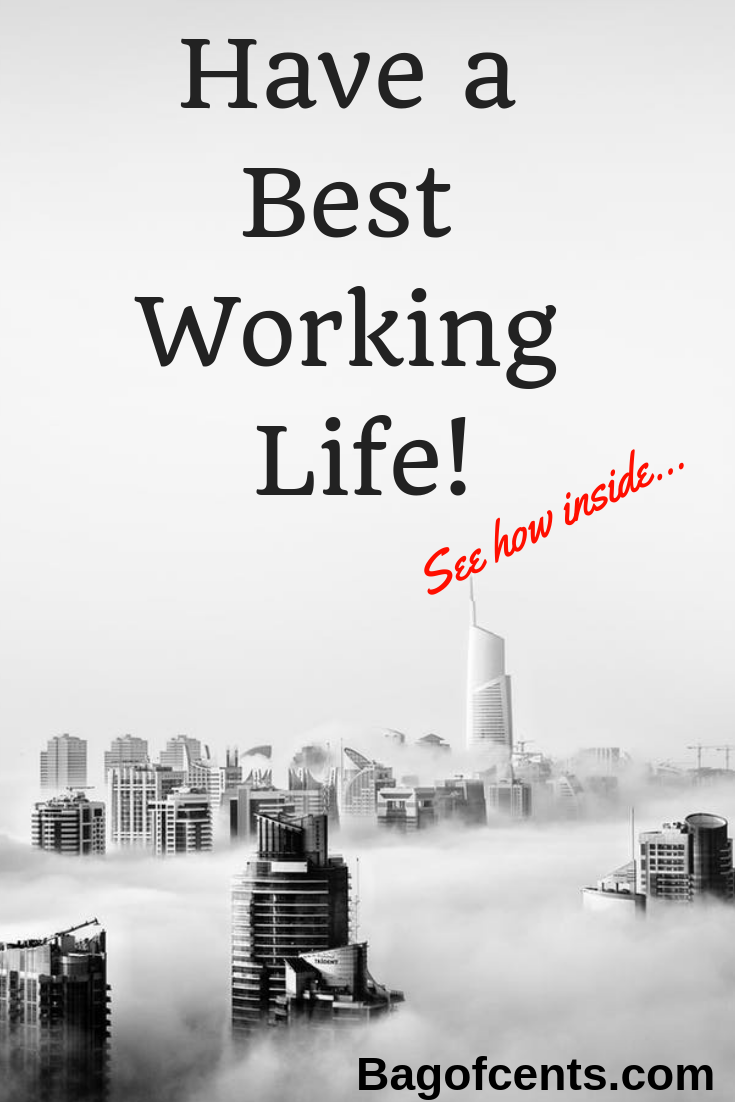 We all spend such a long time working in our lives. And the vast majority of our days at our place of work too. So, it's very essential that we're able to enjoy being at work, and get a lot of satisfaction too. However, it's not always the job you do that makes the difference here. It's how you approach it. Let's take a look.
Being Organized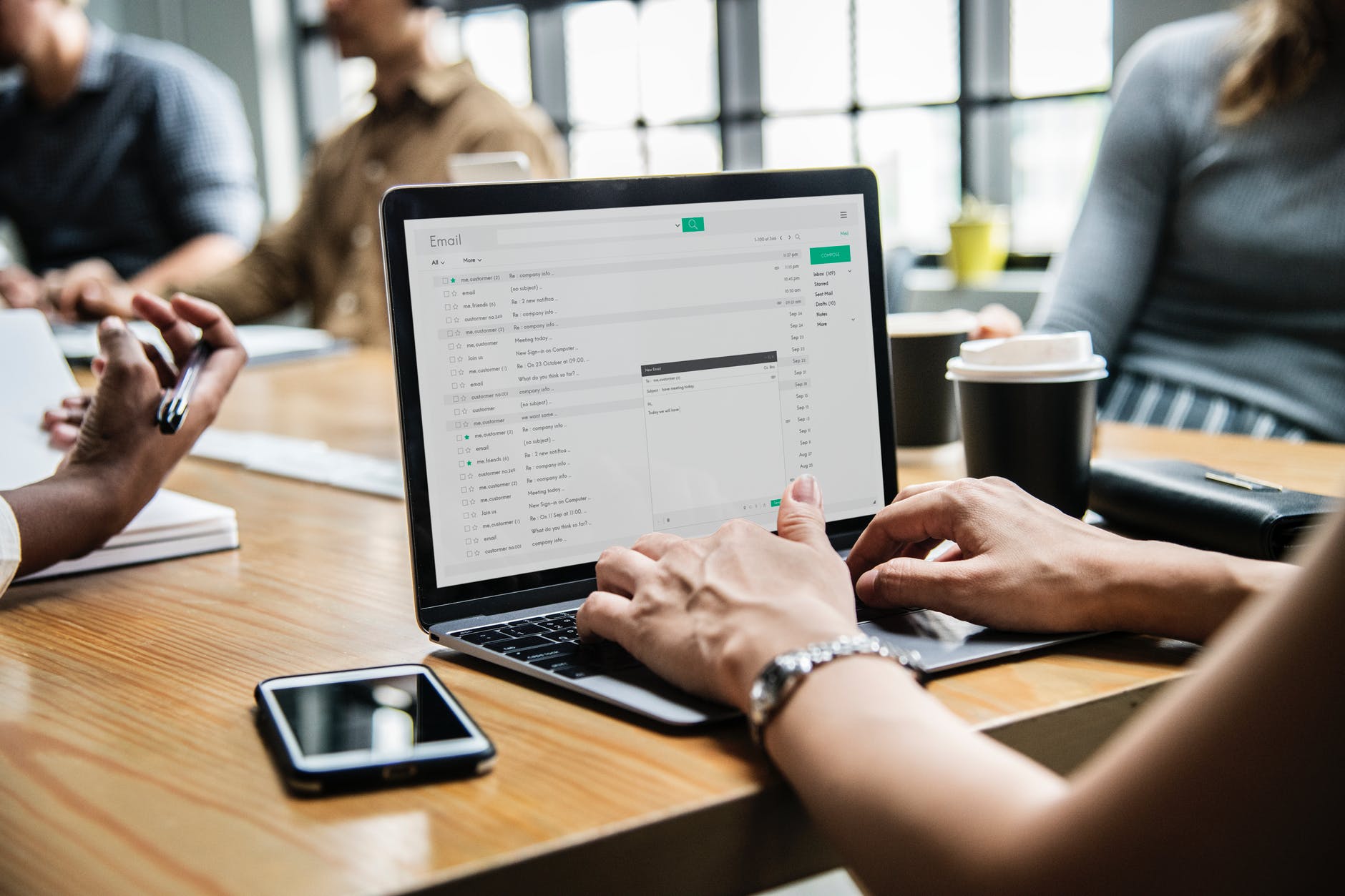 To start with, you'll find that any kind of organization you have in place really helps you. Do you know what work you have for the day ahead? Are you prepared? Can you tidy things up on your desk? Or have a morning routine that makes you more organized before work? It all really helps and can make your day much easier.
Good Communication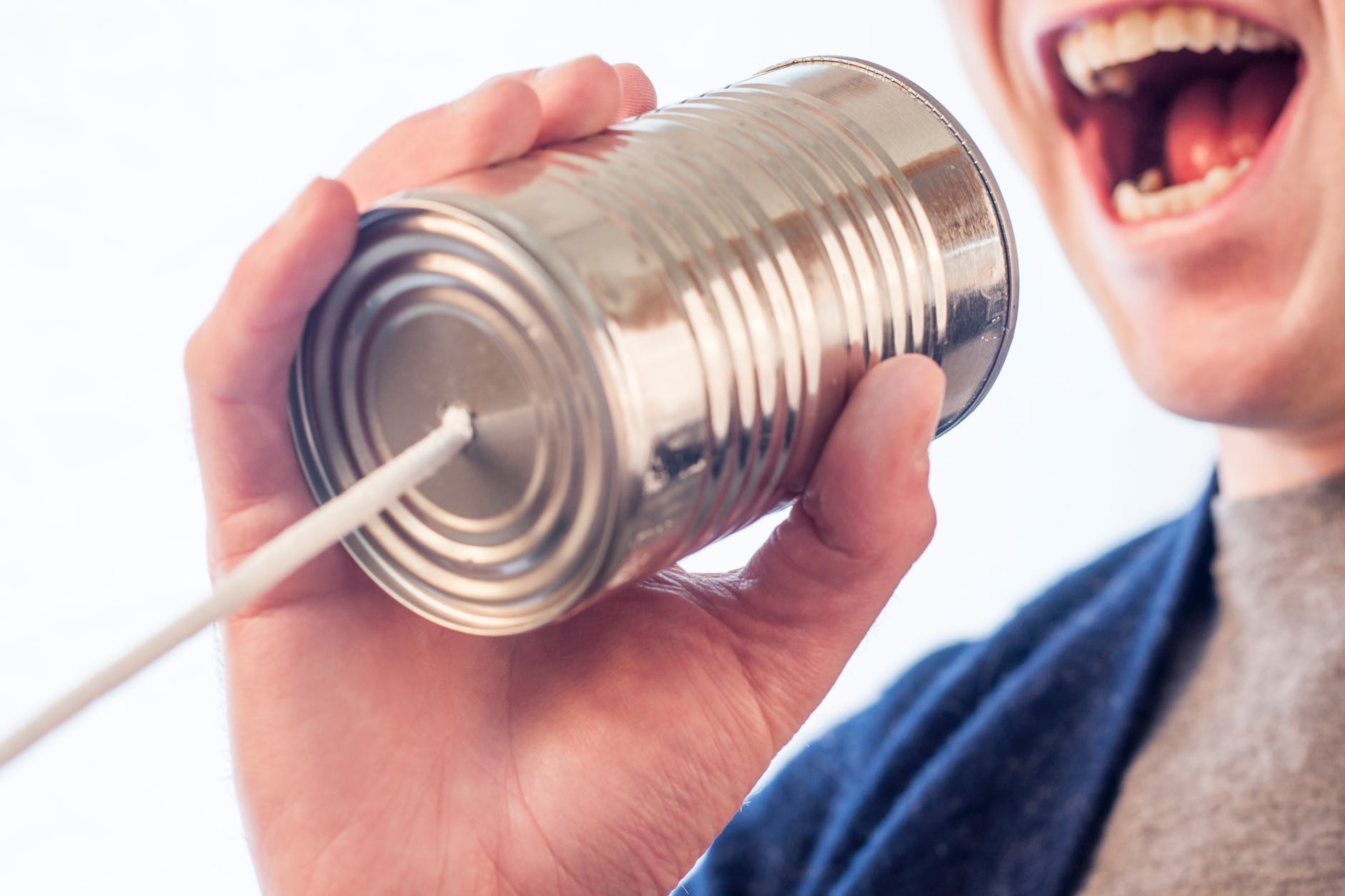 Another thing that will make a huge difference to your work life, is communication. Because if you have poor communication with your colleagues or managers, it's going to affect how you feel at work. You can love your job, but bad communication can make you hate it. But when you have a great working relationship around you, it really helps.
Being At Your Best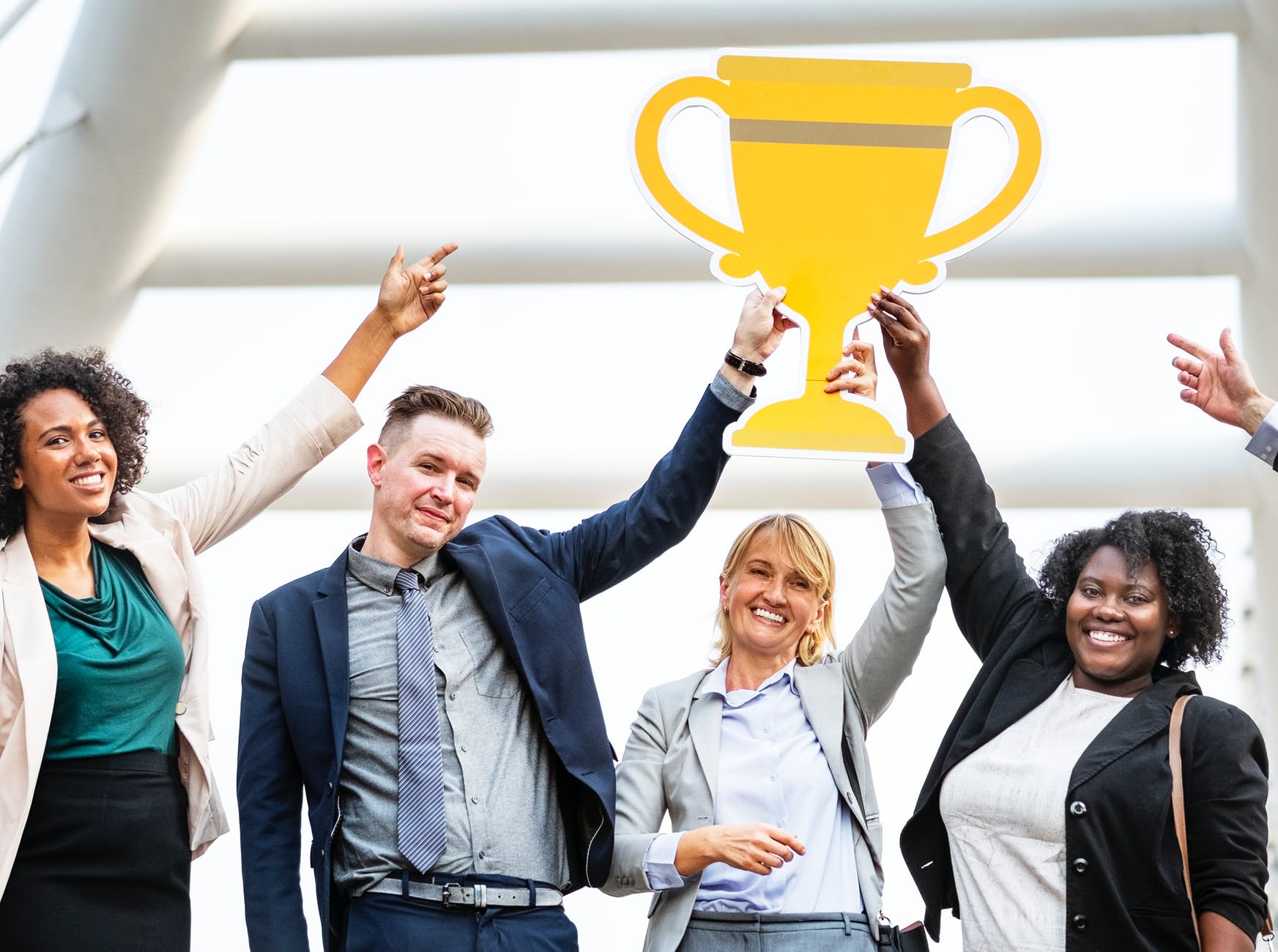 Finally, you may also find that it really helps you if you can just look to be at your best too. If you're tired or demotivated, it's not only going to affect your performance, but also how you feel too. The below infographic on surviving night shifts is extremely useful and apt here. Just a few simple preparations before your working day (or night), can often make all the difference.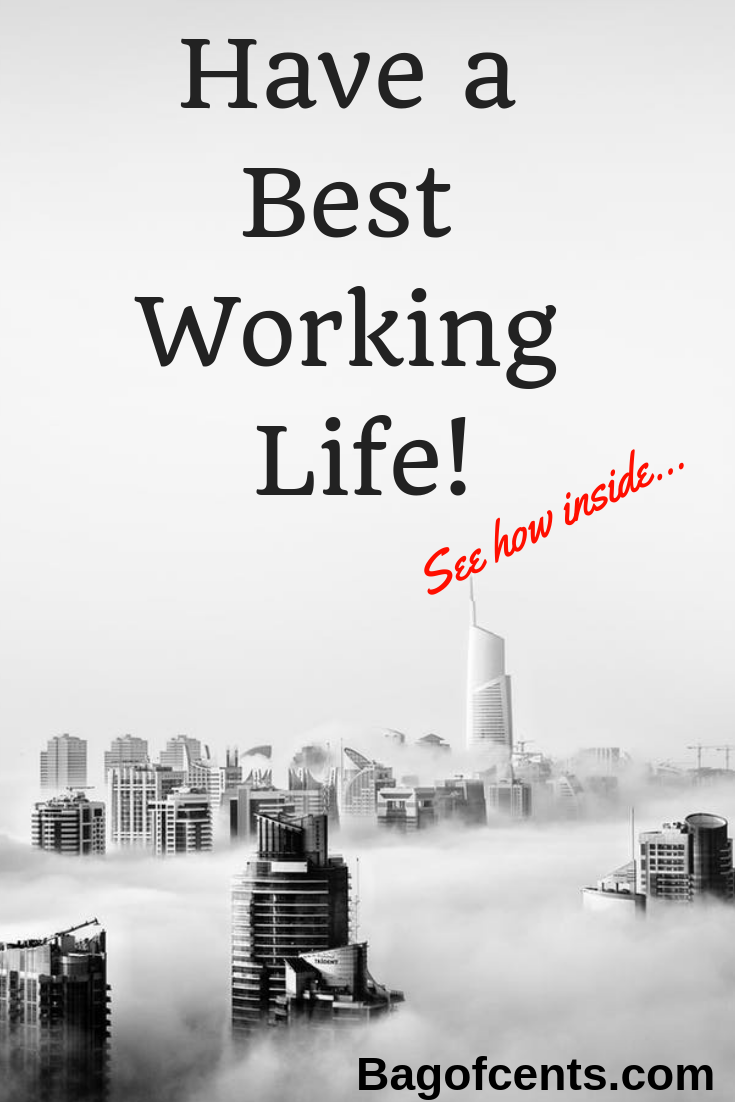 Be ready to read the not so long resume on how to be at your best on a Night Shift and more below!

Infographic Design By Bradley University
Stanley
PS Just trying something different in this article, enjoy!
Popular posts on Bag of Cents: