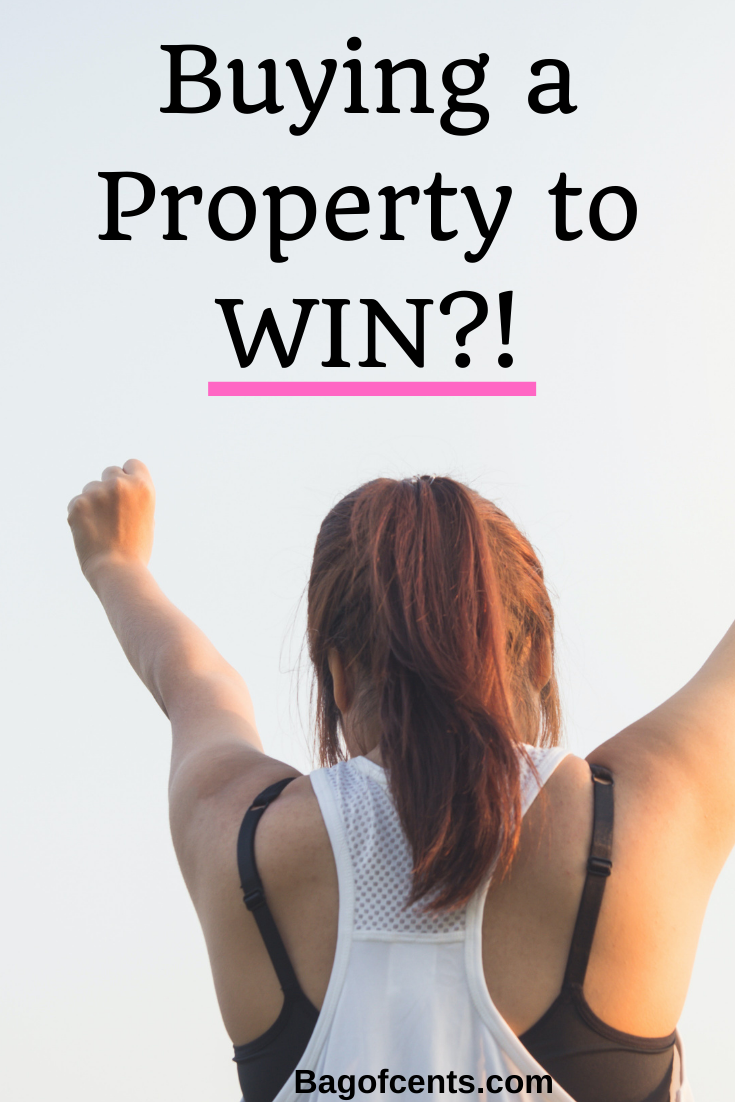 There was a time when buying a property was seen as an investment for the future. People would buy a property and hold on to it, waiting for the value to go up so that they could sell it at a profit. In today's market, however, buying properties is seen as a way to generate income now. So here are five reasons why buying properties is a good thing!
Properties Can Be A Great Source Of Income.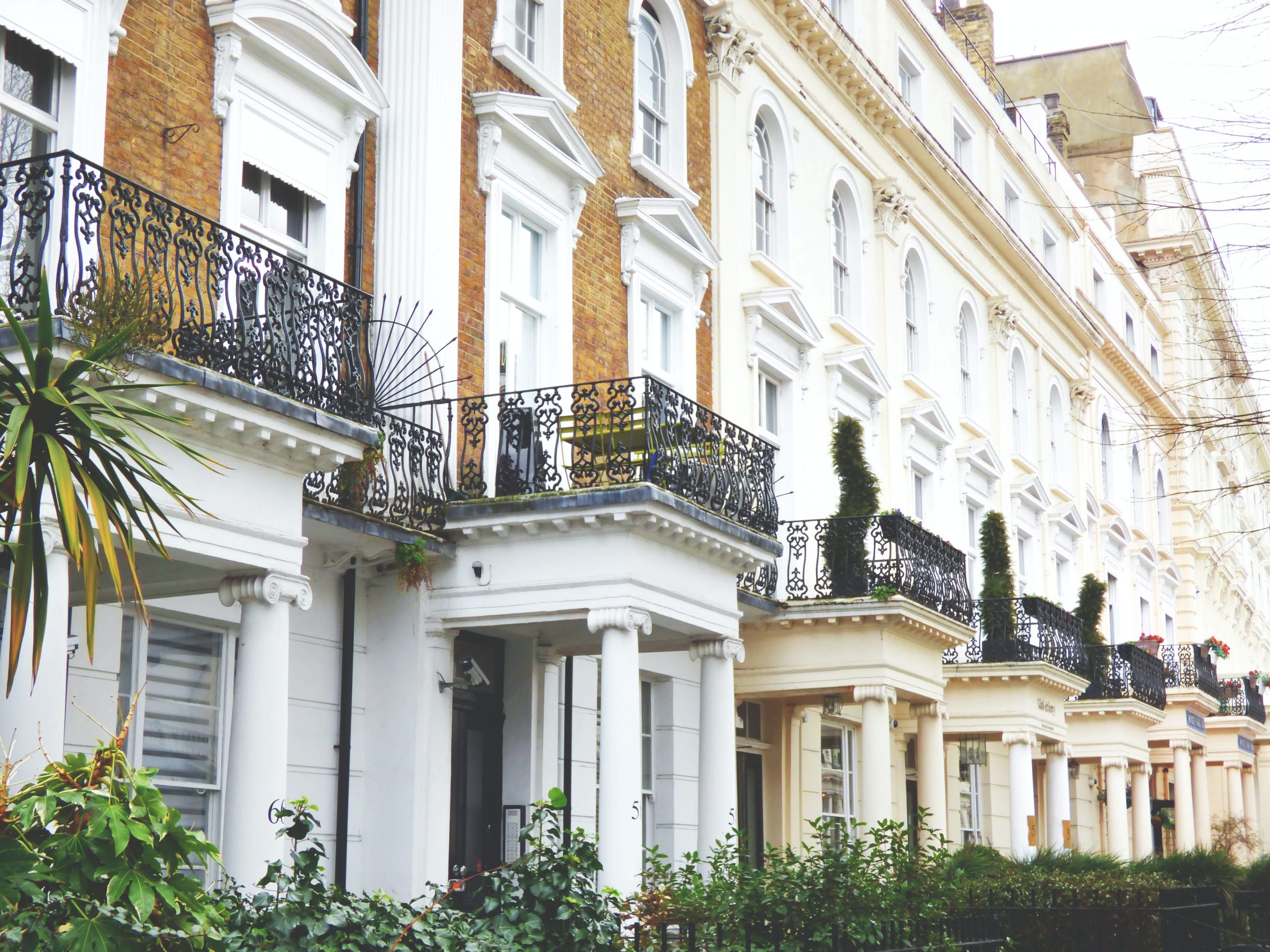 If you buy a property and rent it out, you can generate a significant amount of money each month. This is especially true if you purchase multiple properties. Consider expanding your properties worldwide; for example, you can contact Estate Agents in Monaco to help you source properties there, and the same applies to other countries too. By renting them out once you have purchased them, the additional income will help offset your mortgage payments and even provide extra income that can be used for other purposes.
Properties Can Appreciate In Value.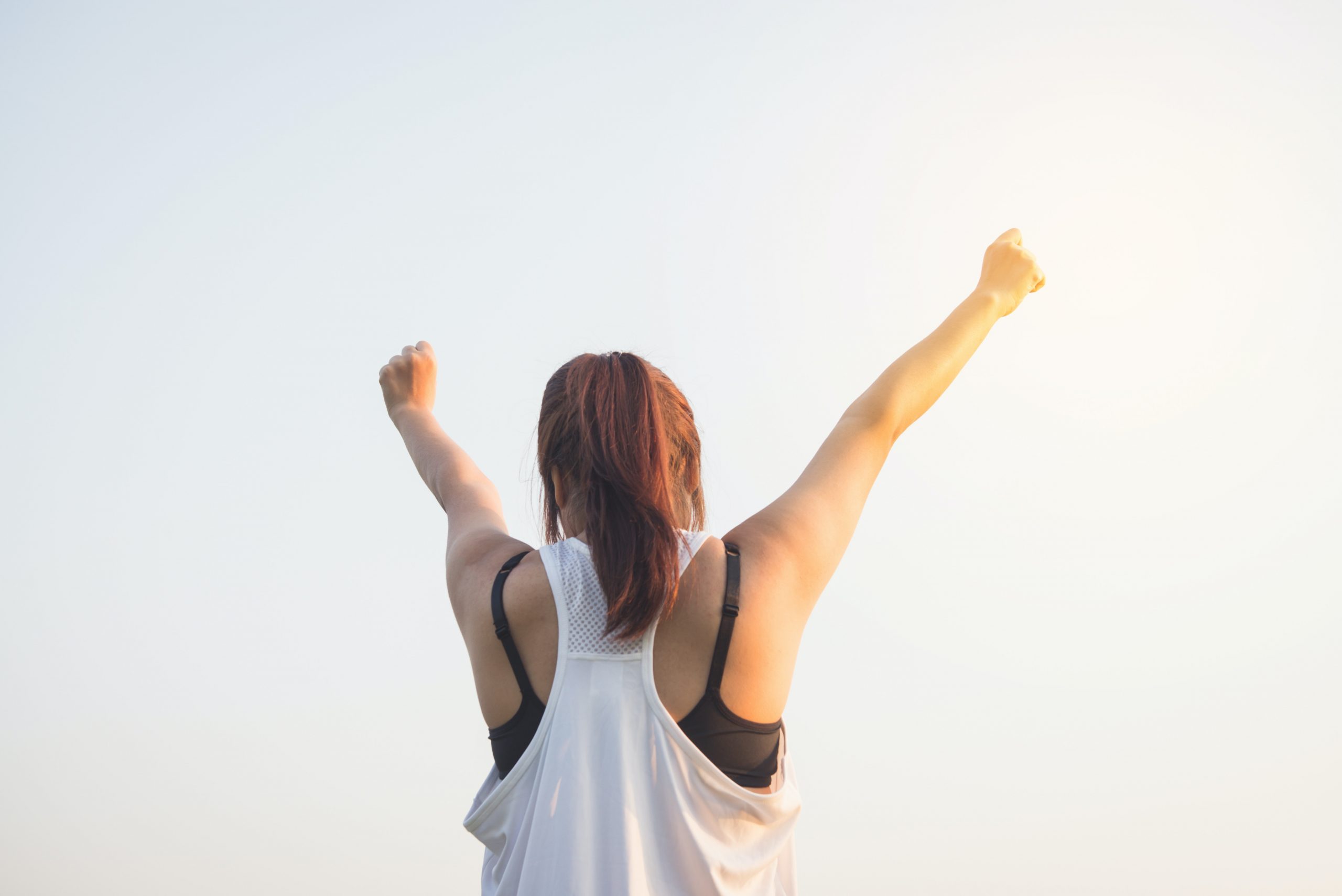 As mentioned above, property values are increasing all over the country. This means that if you purchase a property today, it is likely to be worth more tomorrow. This appreciation can provide you with a nice nest egg for the future or even allow you to sell the property at a profit and reinvest that money into another property.
Properties Can Be A Hedge Against Inflation.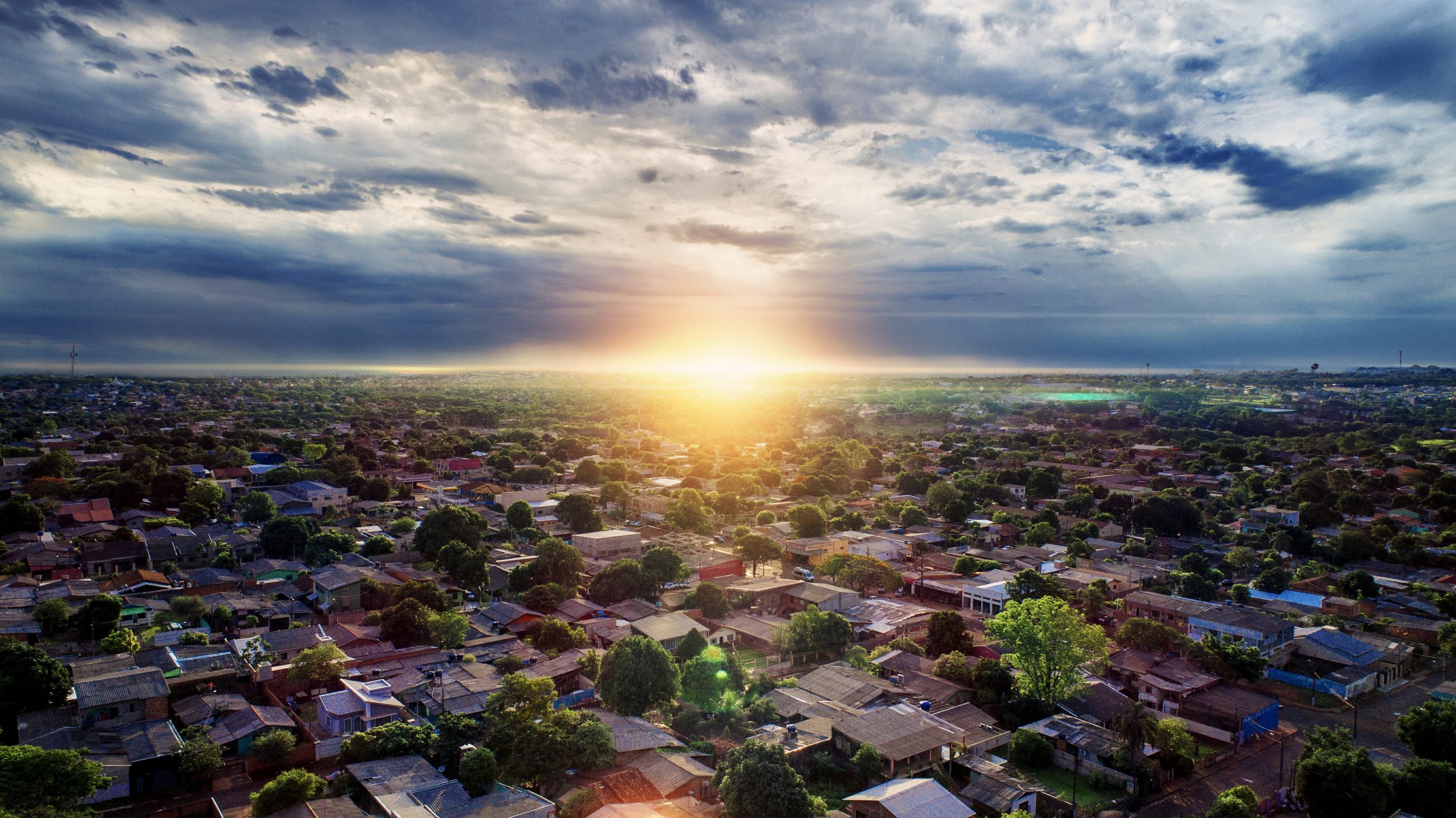 As prices increase, the value of your property will likely go up as well. This means that your investment will maintain its purchasing power, even as the cost of living goes up. This is a significant benefit, especially in today's economy, where inflation is a genuine concern.
Properties Can Provide Tax Benefits.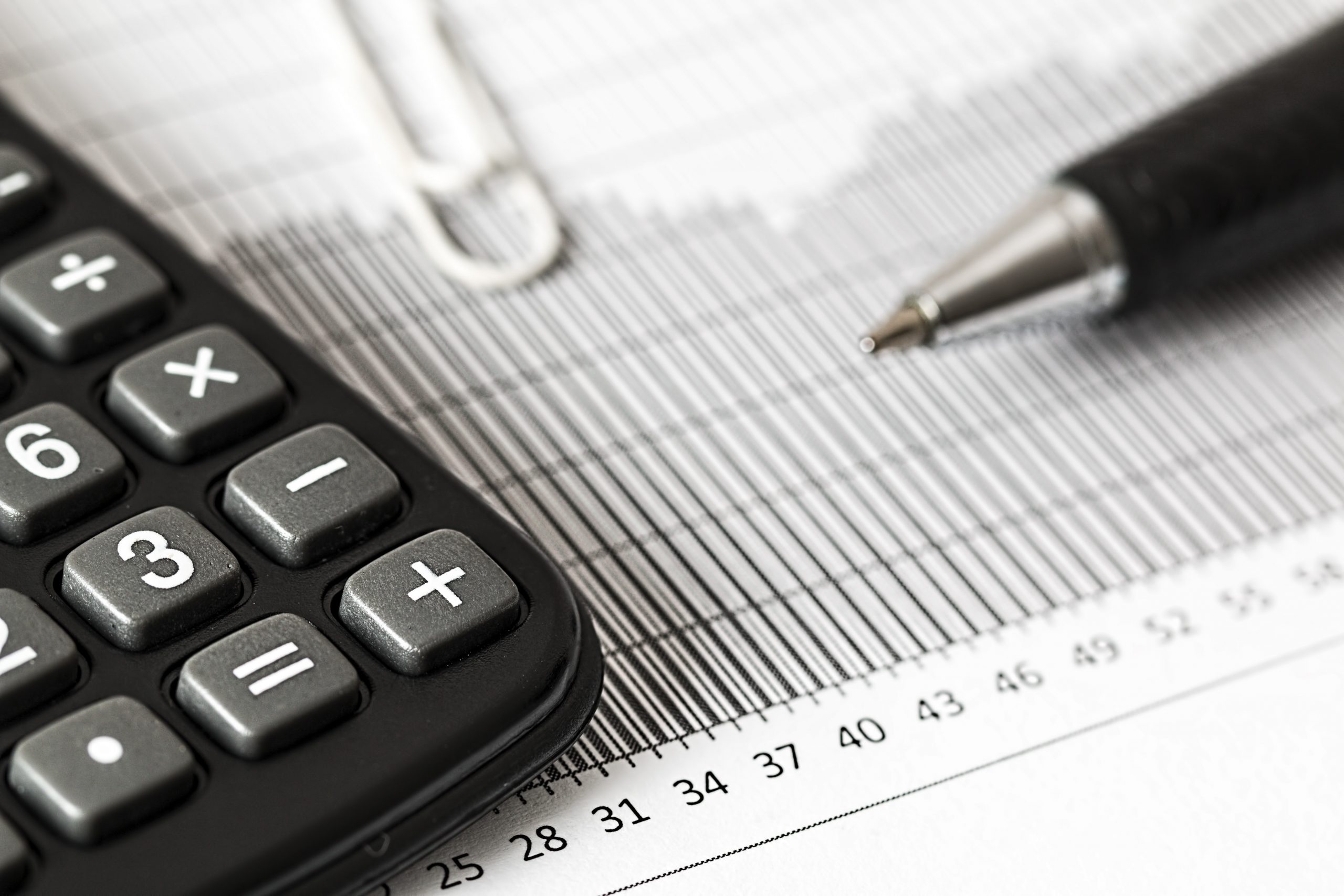 Investing in real estate can provide you with some significant tax breaks. For example, the interest you pay on your mortgage is tax-deductible. This can save you a considerable amount of money each year, which can be used to reinvest in other properties or for other purposes. Additionally, if you sell a property at a profit, you will only have to pay capital gains taxes on that profit. This is much lower than the regular income tax rate, so it can save you a lot of money in the long run.
Properties Can Be A Good Source Of Collateral.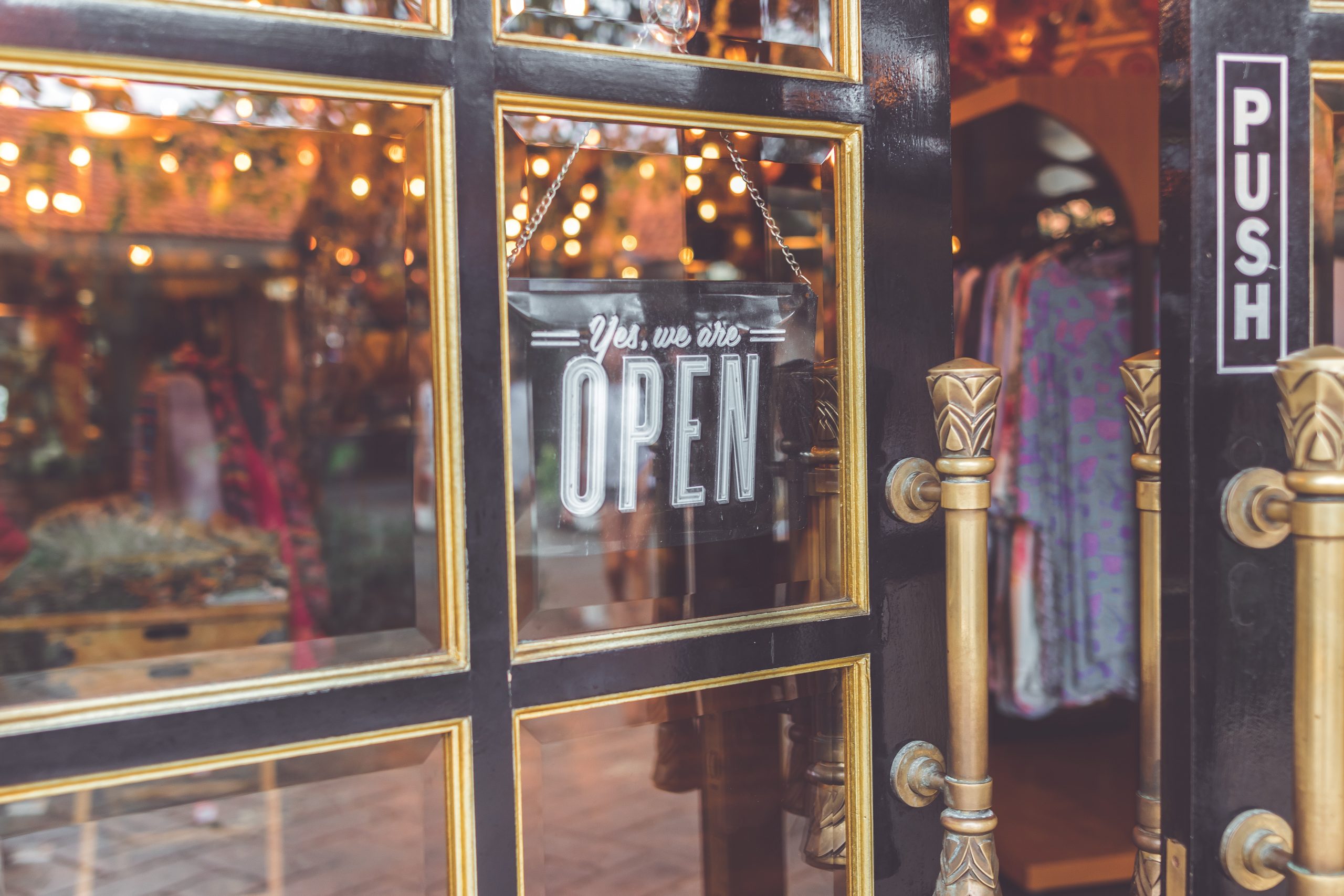 If you ever need to borrow money, your property can serve as collateral. This can give you access to funds you might not otherwise have, and it can be a cheaper way to borrow money than taking out a traditional loan. Additionally, if you ever find yourself in financial difficulty, you can always sell your property to raise funds.
There are many reasons why buying properties is a good thing. These are just a few of the most significant ones. If you consider investing in real estate, now is an excellent time to do so. Prices are rising, and there are many opportunities for making money in this business. Do your research and consider all of your options before making any decisions. With careful planning and execution, you can make a lot of money by investing in properties!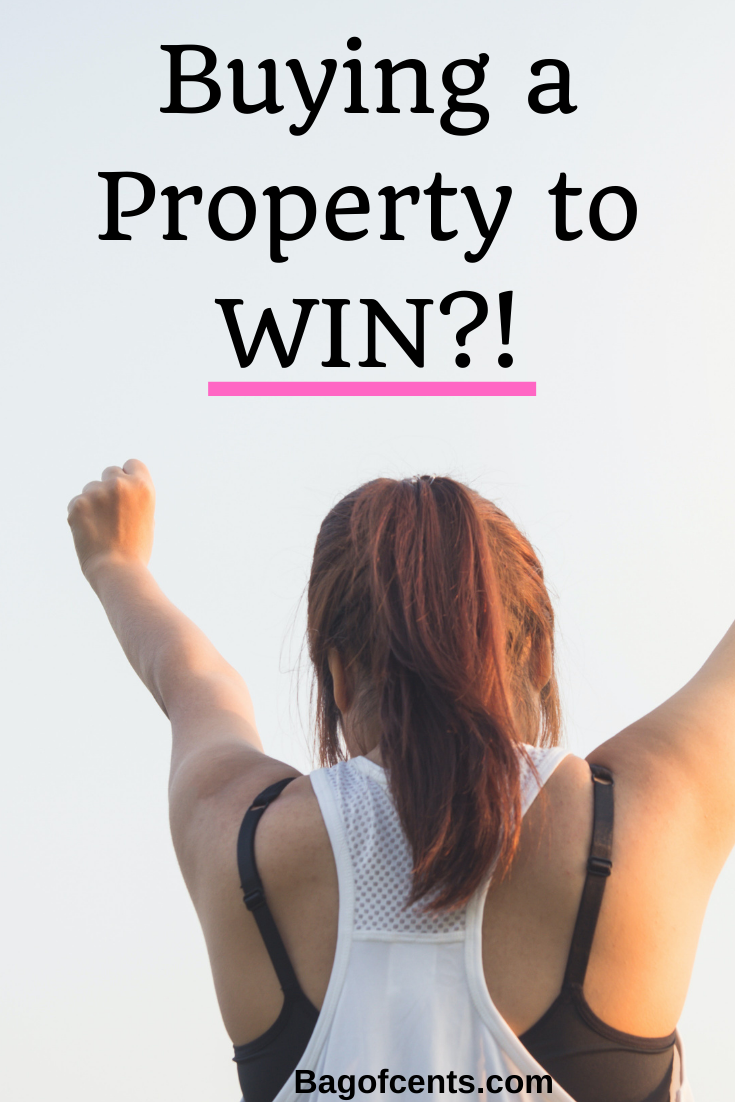 Be safe out there.
Stanley
Popular posts on Bag of Cents: