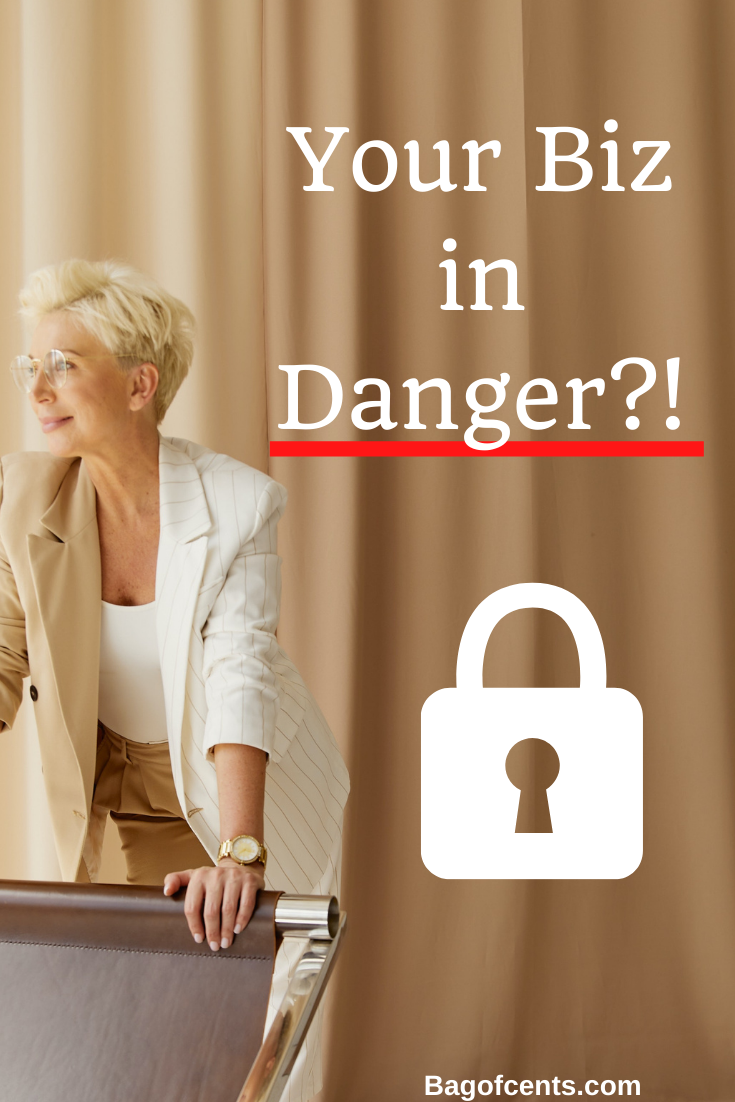 Believe it or not, your most powerful assets are your employees. At the same time though, they can be your biggest nightmare when it comes to security. Taking work home might seem innocent, but you may be putting holes in your security without even realising it. If you want to make sure that this is not the case with your company, then this is the guide for you.
Using your Personal Accounts for Work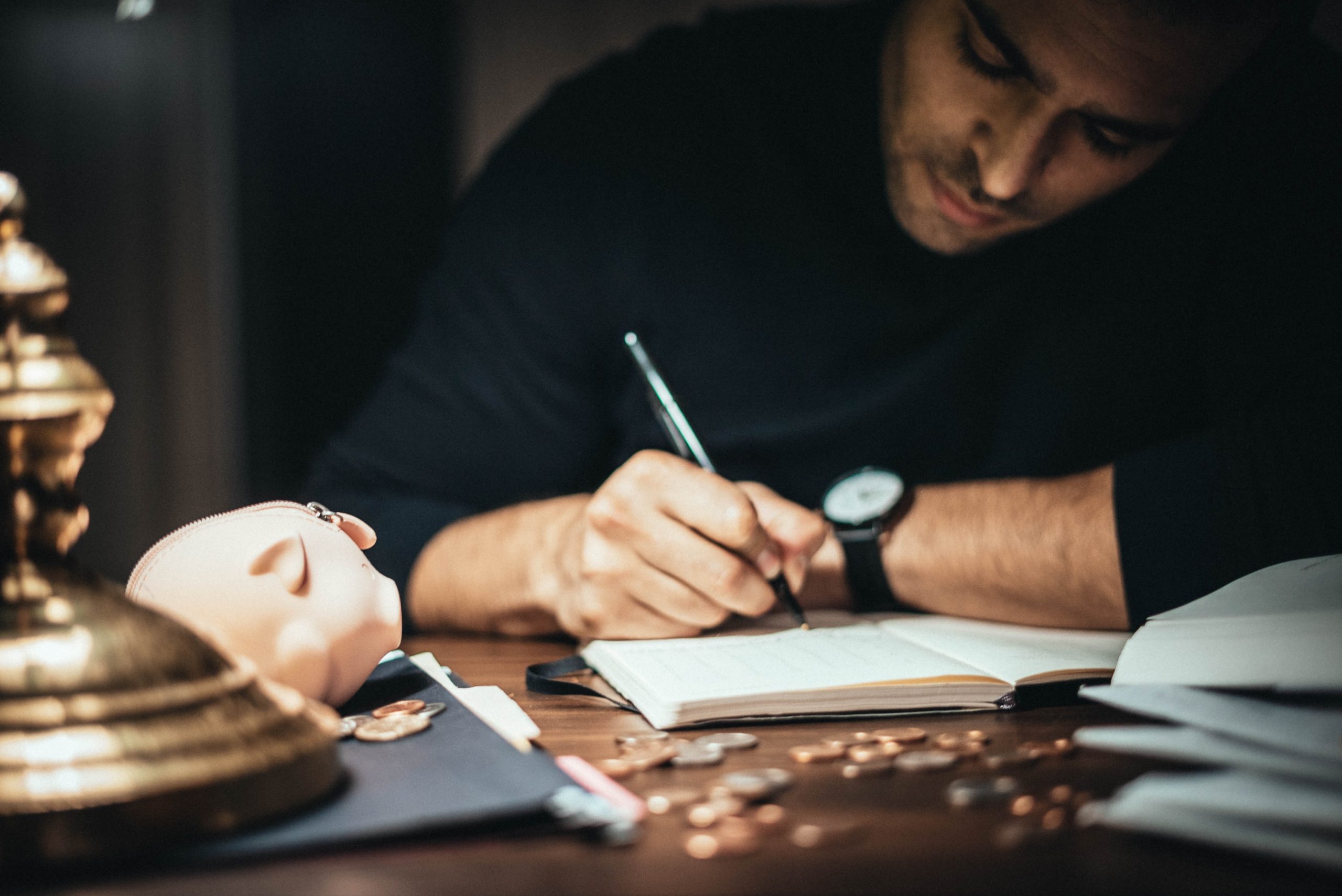 Employees will often use their personal accounts so that they can send out company data.  Employees who frequently use their own email accounts, often do so because their business account is too slow. Their business email account may also be too hard to access when they are out of the office. If you are not careful then you may be putting your business at risk. If your employees are using their personal email account for work use, then this will make you vulnerable to malware.
Your employees might not have a good anti-malware software protecting their account and on top of this, you will find it impossible to monitor and store any business emails that have been sent from their personal account. If you want to do something about this, then you need to make sure that you are handling your sensitive data as carefully as possible. If you want to help yourself then it is wise for you to take a cyber security course online so you can educate yourself on the types of criminal activity you could be targeted by.
Company Data in the Cloud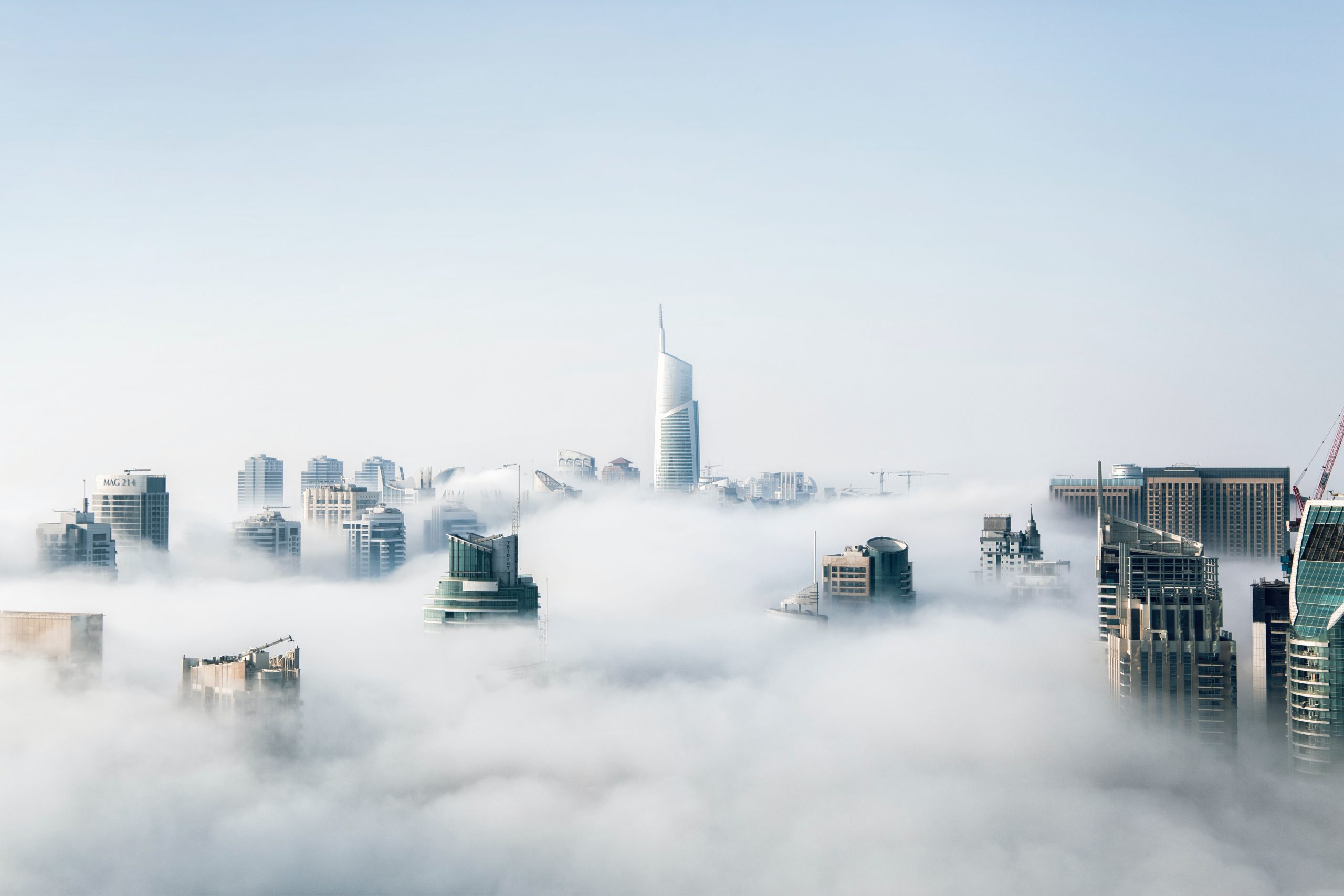 Employees sometimes find that they are putting their business data in unauthorised storage clouds. This can include iCloud, Dropbox and even OneDrive. You may find that your team do this because they find it easier to get the data they need from their work computer to their personal device, or that they simply find it easier to get around issues such as file size. If your team are storing company data in an unauthorised device, then you have no way of protecting and then authorising that data.
Surfing the Web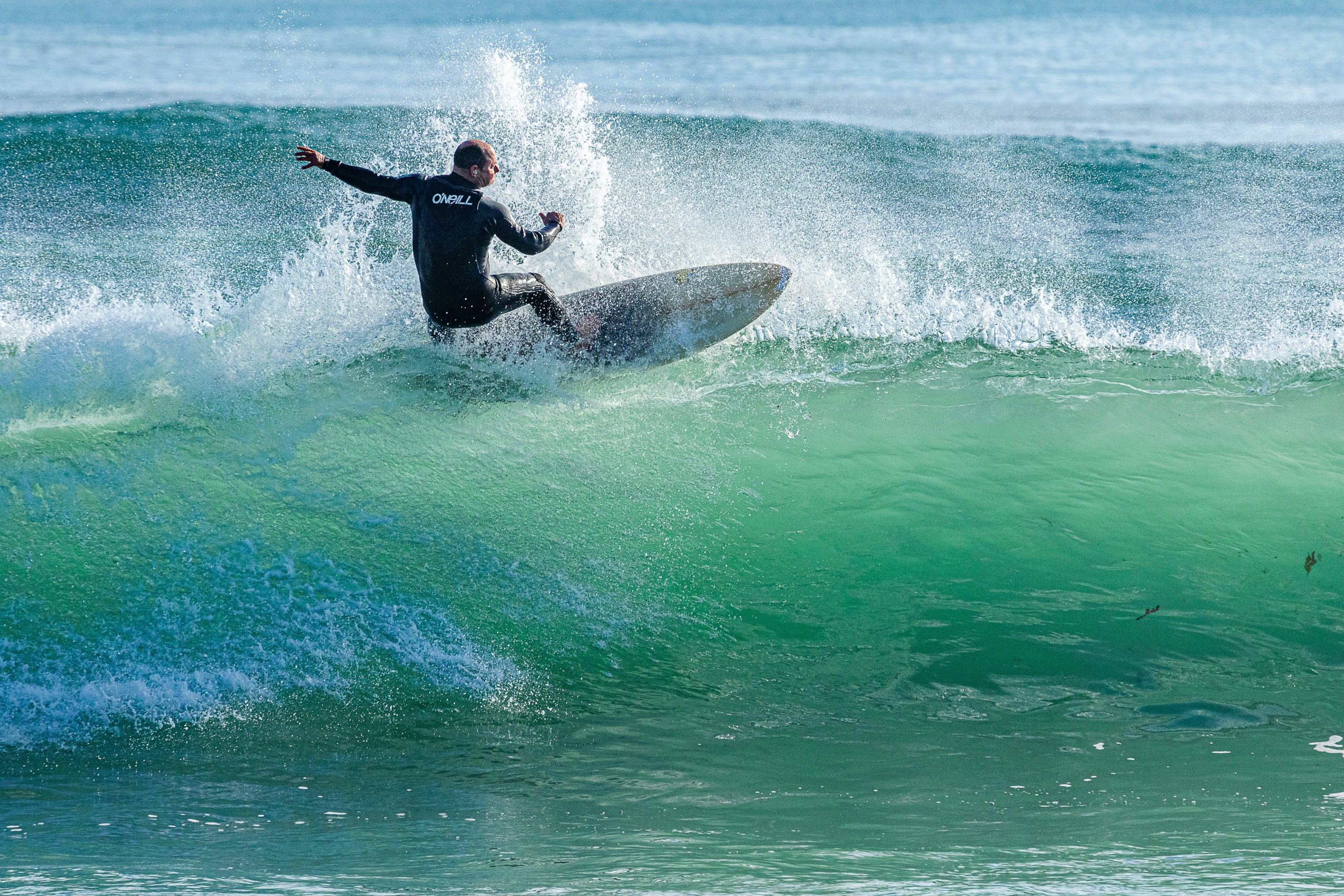 If you let your team surf the web on their work device at lunch or even during their break, then this will work against you. You may find that your team end up visiting a malicious website without even realising it and this can put your entire system at risk. On top of this, surfing the web can also really hurt your employee productivity as well. This is especially the case if your team are doing it when they are supposed to be on the clock.
Unauthorised Applications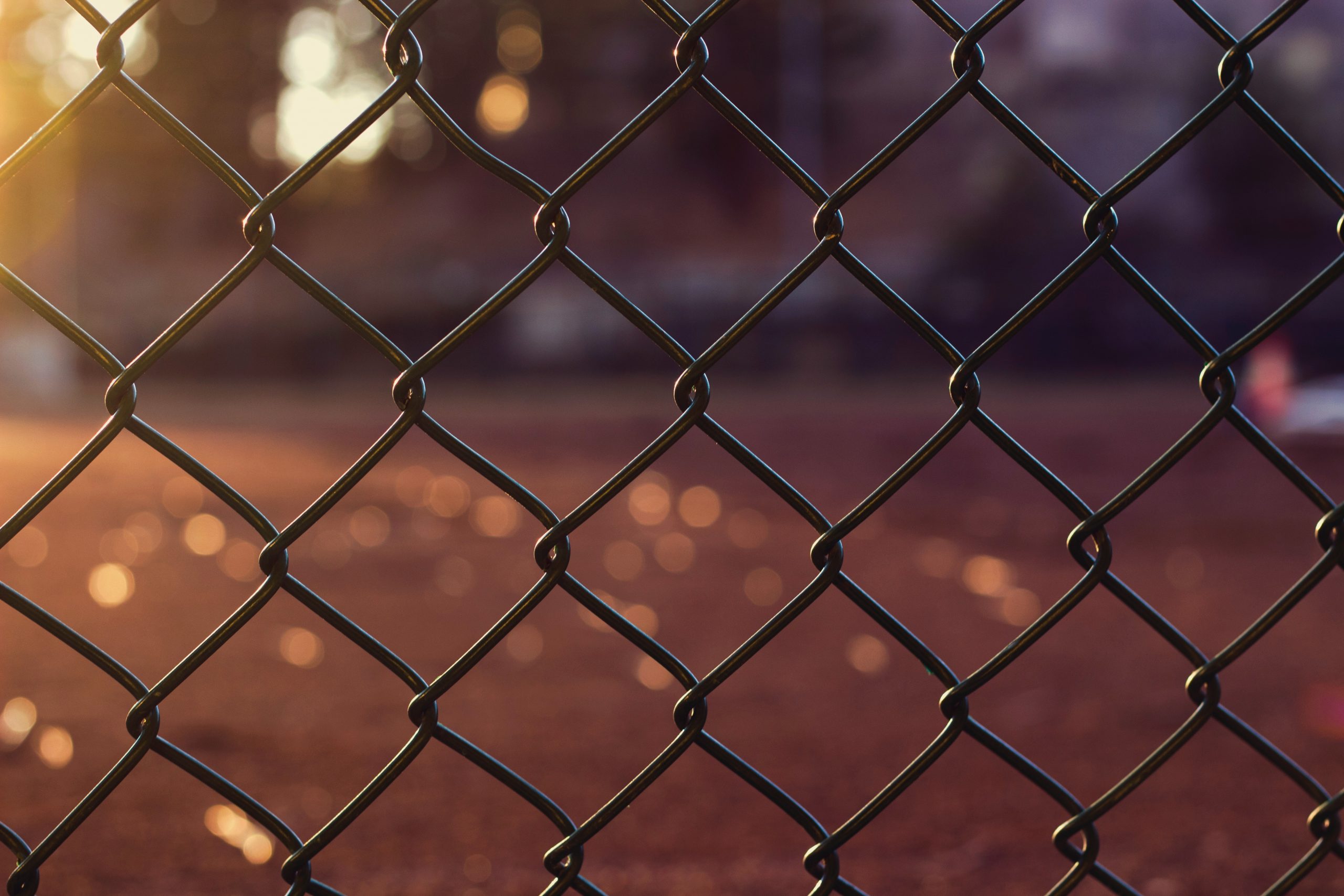 A lot of free applications are available on the internet. Your team may be installing them on their work device as well. Although there are many free programs available, and most of them are useful, you have to remember that criminals often lace them with malware. If you let your team download and then install anything they want, then this could be a security risk. In addition to this, free programs may well create a conflict with any other programs that might be on the computer.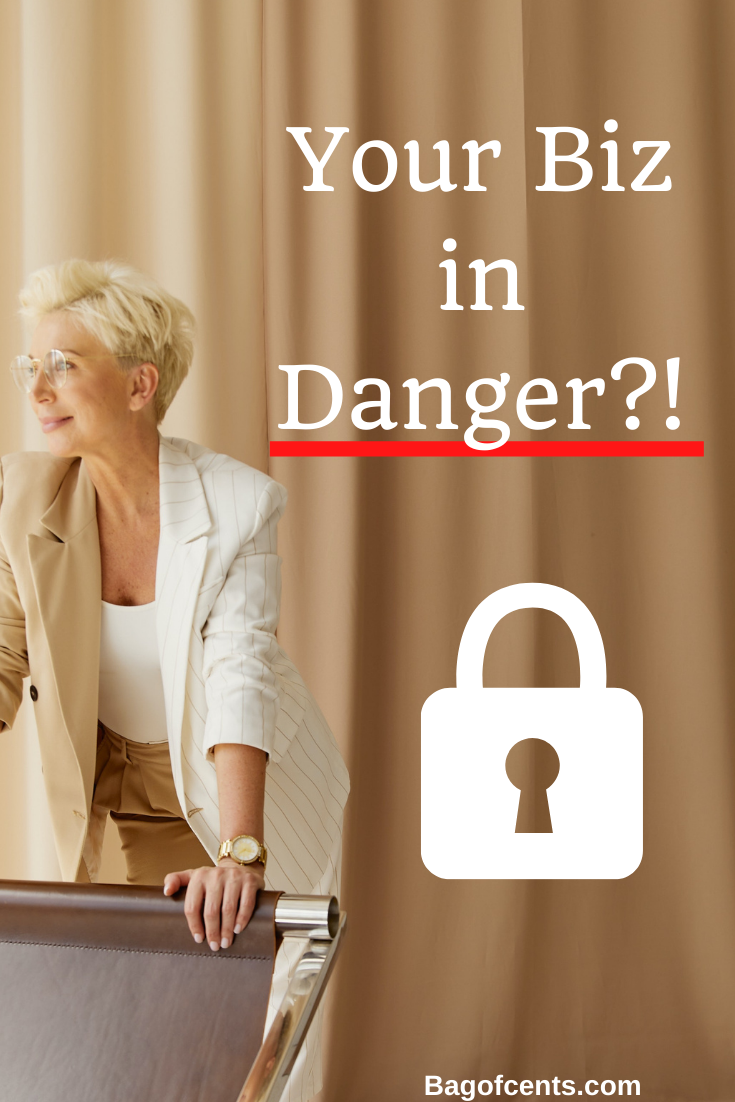 Be safe out there.
Stanley
Popular posts on Bag of Cents: