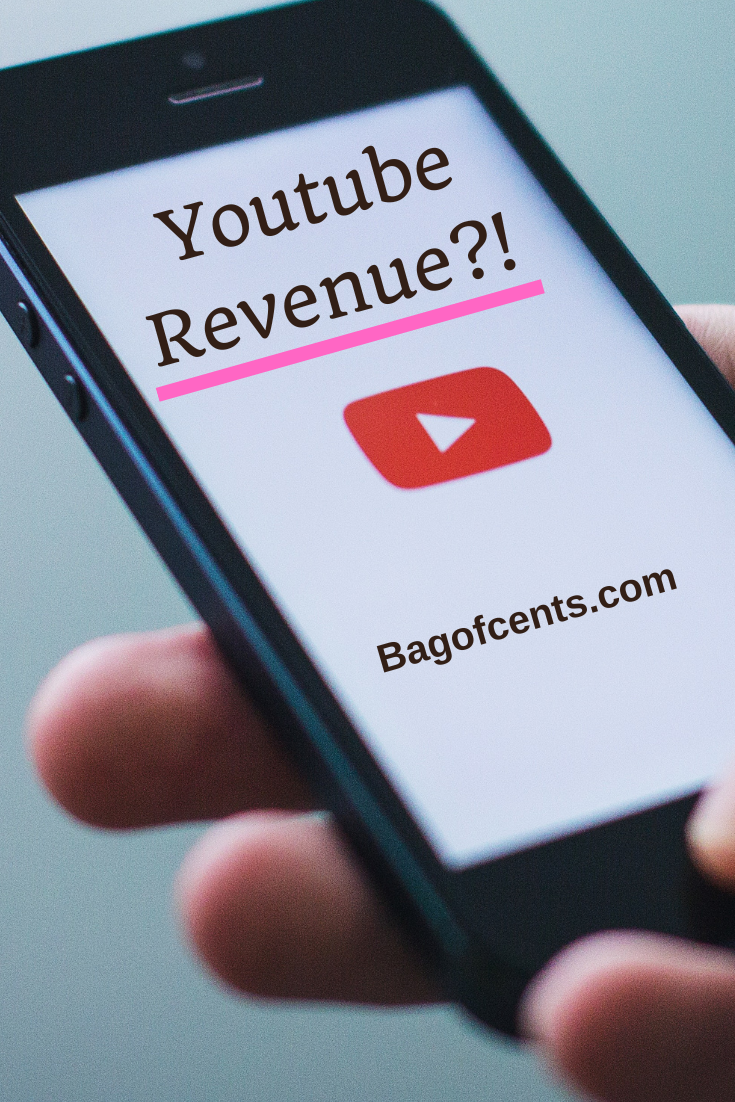 YouTube is by far the most popular online video platform on the web. Billions of hours of footage are uploaded to the website every year, with many of the top channels having millions of subscribers. As a result, becoming a YouTube content creator has risen to the top of the charts as the most wanted job for young people. 
From the outside looking in, you can see that being a YouTuber definitely brings in a lot of money. Sometimes, people don't even have loads of subscribers, yet still, make a small fortune. However, one question remains: can you earn a passive income through YouTube? To answer this, we need to focus on two different things. Firstly, what is a passive income? Secondly, how is money made on YouTube? After answering these questions, we can combine the two together to see if it is possible to earn a passive income or not!
What is a passive income?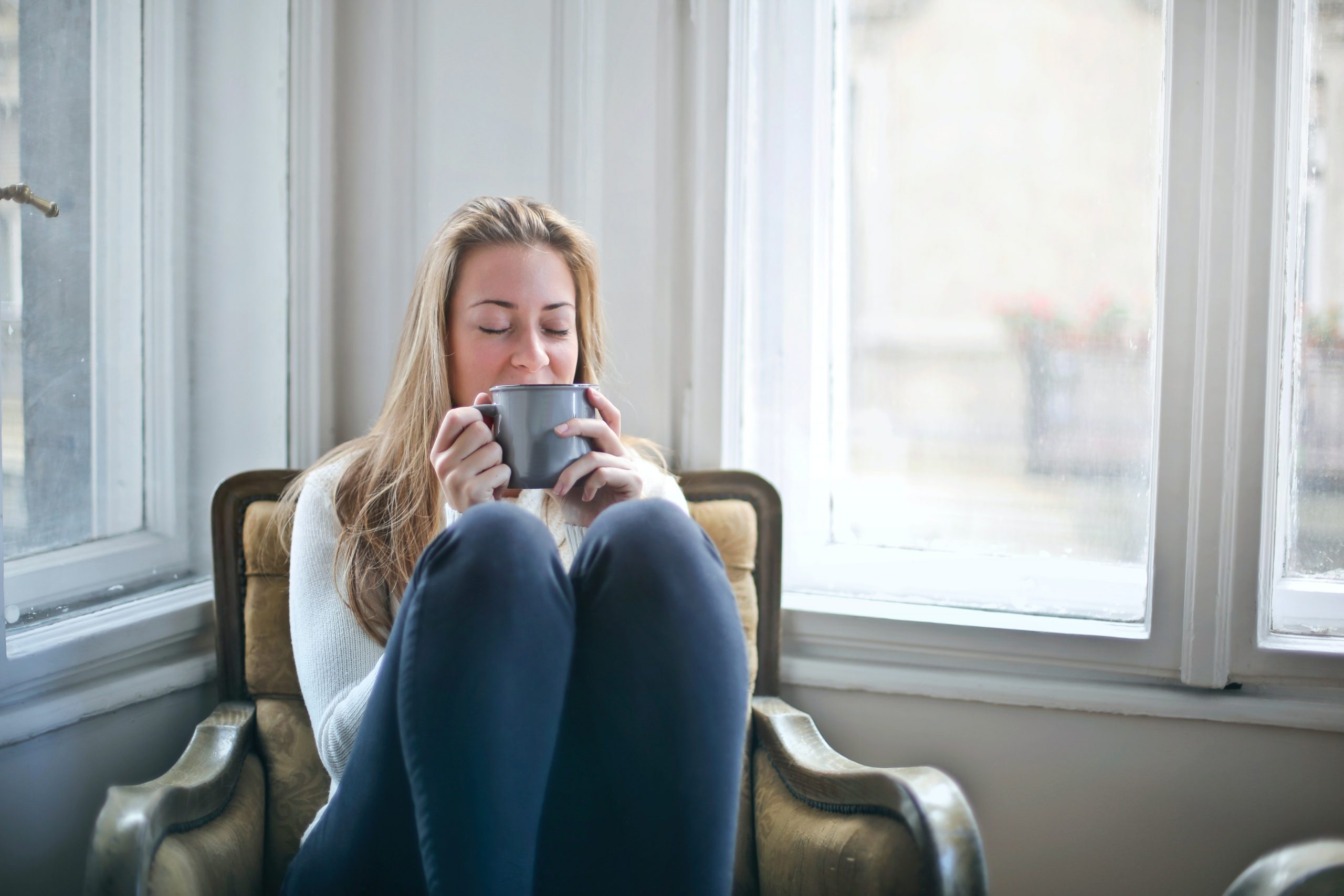 A passive income is a source of revenue that requires minimal effort. Here's where people often go wrong when they think about this topic. The common idea is that you do nothing, yet earn money. While somewhat true, there is usually a period where you are still grinding and putting in the effort to allow for a passive income revenue stream. 
Once the initial effort is over, you should be in a place where money enters your bank account without you needing to do anything else. A very common and popular way to earn passive income is by renting out property. Here, you don't need to do anything as tenants pay you to live in your home. A simple concept and you get a new source of income on the side. 
The key difference between passive and active income is that active income constantly requires work. For example, having a job is a source of active income. You literally need to go to work every day, or you will not get paid. There's constant work being put in, while passive income often starts with some initial work, but then you can kick back and relax. 
Can passive income be your main source of income?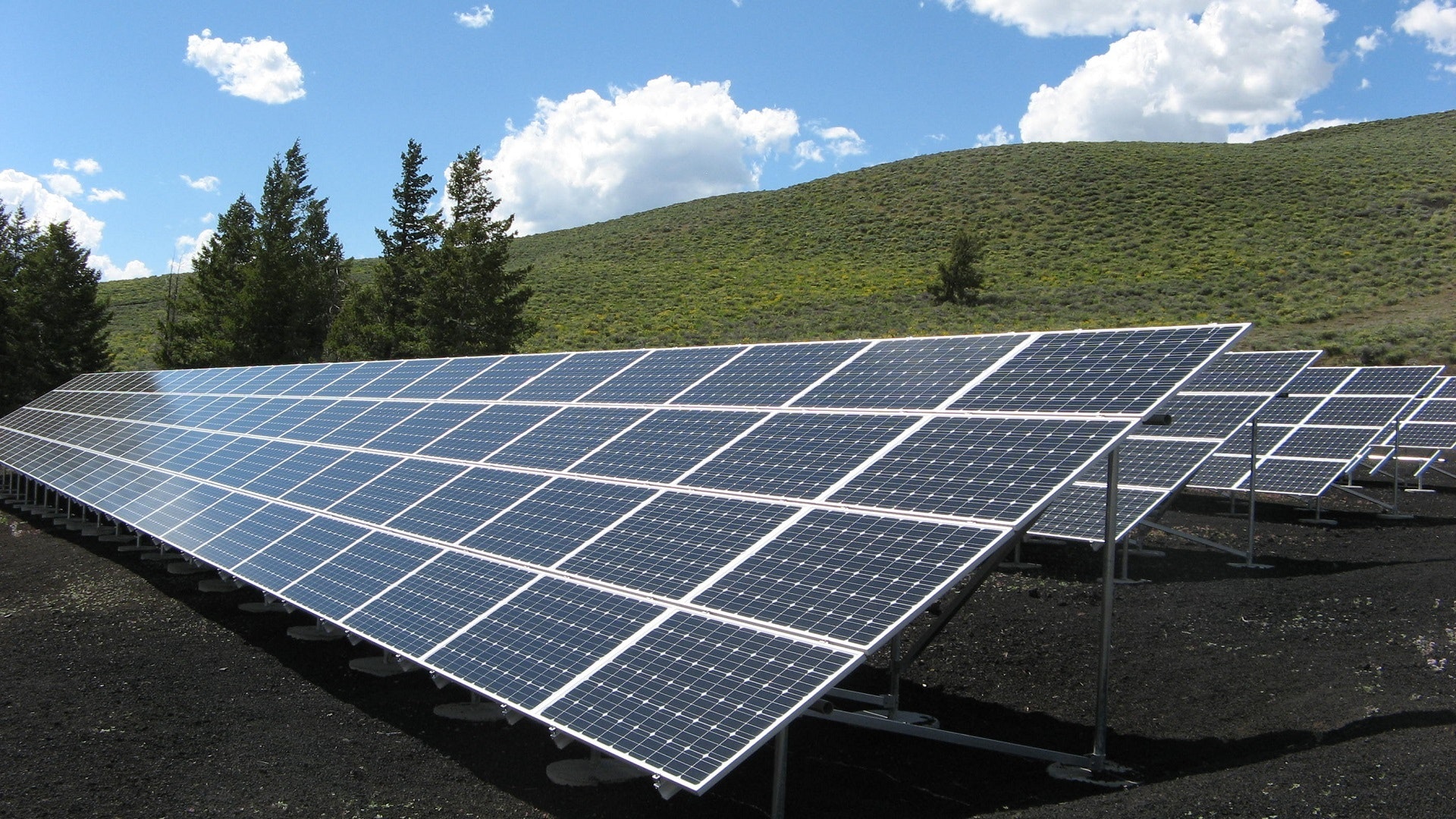 Again, another common mistake is assuming that passive income is money you make on the side. Sure, this can be the case, but it is possible to earn a living through passive income. If you are making enough money, you can genuinely just sit back and enjoy life. 
The key is putting yourself in a position where you can earn as much money as possible through minimal effort. Again, renting out properties is the perfect example. You can make lots of cash every month, but you can also use this cash to invest in more properties, creating more rental opportunities and generating more passive income. 
That's very important – you should try to create as many income streams as you can, particularly passive ones. This means that you don't have to rely on one income source all the time. If one source dries up, you've got others to supplement it and ensure you don't have to get a full-time job! 
How is money made on YouTube?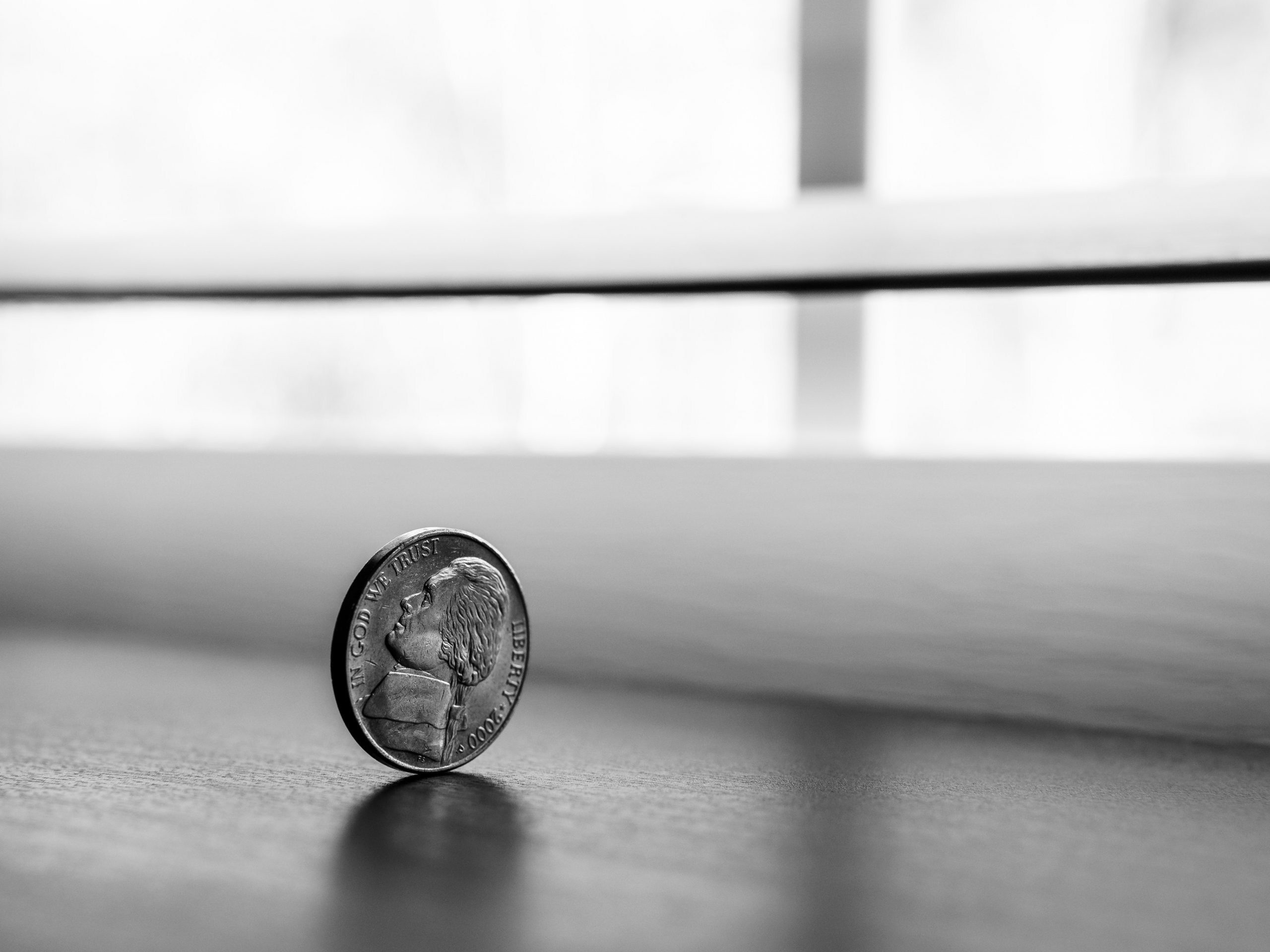 Now, let's look at the YouTube side of things. Typically, people make money on YouTube through ad revenue. YouTube has its own advertising platform that businesses use to promote their products. Essentially, companies pay to get their adverts placed before, during, or after videos. They don't specifically choose the videos, but they do choose the type of video and the target audience they want to reach. YouTube uses an algorithm based on cookies to pair advertisers with the perfect videos, meaning their ads are shown to the ideal market, increasing the chances of sales. 
As a content creator, you don't have a say in what adverts are placed on your videos. It happens automatically, and you get paid depending on your views. All you have to do is ensure you turn on ads for your videos. This is a very simple step, and if your content meets the community guidelines, you can start getting adverts placed on them.  
So, how does this look in terms of money-making? Well, you are typically paid on a CPM basis, this stands for cost per mille, and it means cost per one thousand views. The exact amount you're paid can vary from channel to channel. Channels that are the most advertiser-friendly will command the best rates. Google also takes a portion of your earnings, but it is currently at 42%. So, you'll earn 68% of the ad revenue, which comes out as an average of $3-$5 per 1000 views. 
Therefore, you really need to focus on getting as many views as possible, boosting your ad revenue. 
So, is this a passive income?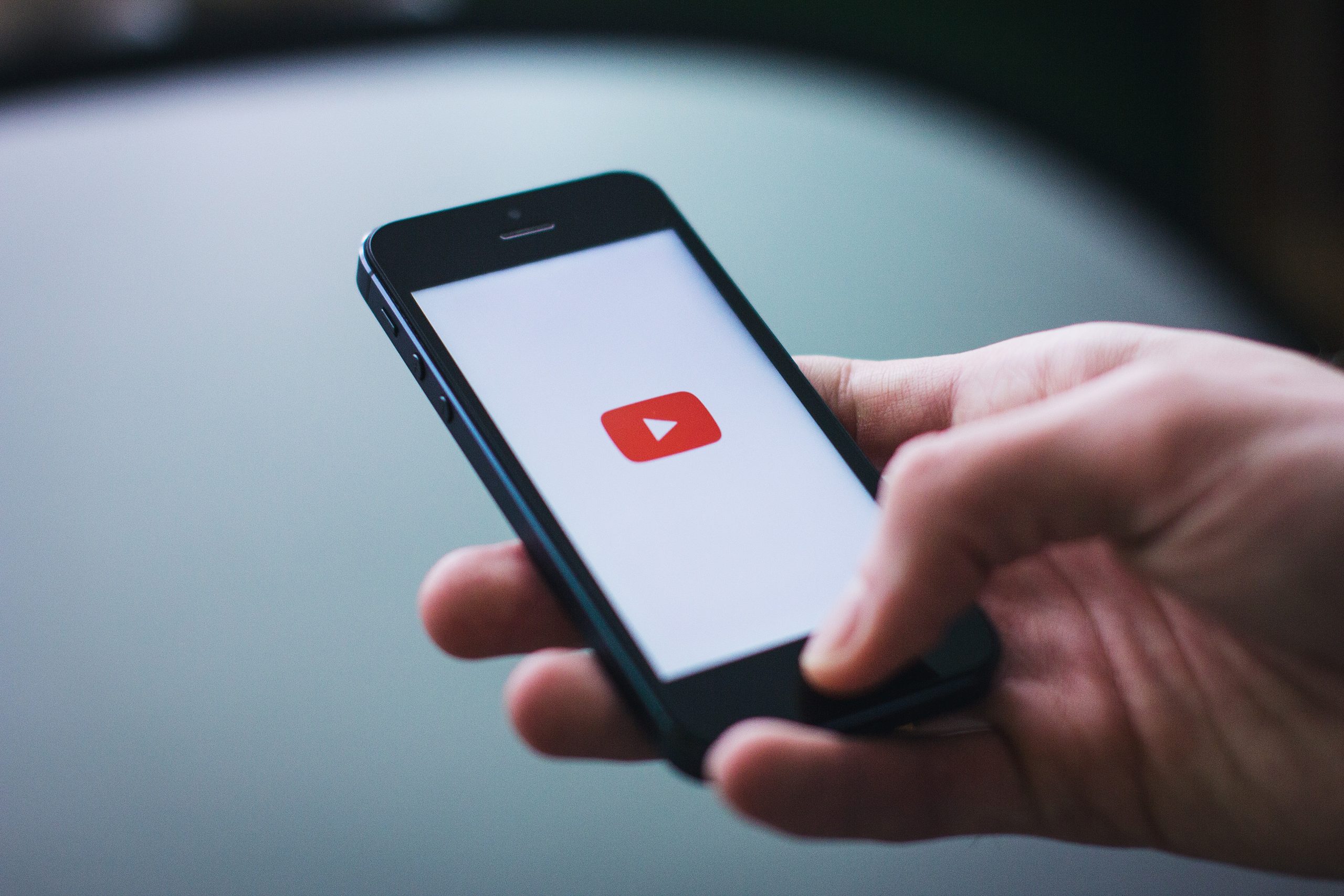 Here's where things get interesting. You see, many YouTubers actually treat this like a full-time job. In order to make money, effort must be put in to create content. Otherwise, you're just never going to get any views. The more videos you pump out, the more views you can get, meaning you make more money. 
So, does this mean you can't earn a passive income from YouTube? 
Well…not necessarily. You see, if you grow a big enough channel with a regular audience, your videos will receive views for years. You could not post a video for a whole year and still earn money through ad revenue on older videos. Especially if you create content that's always relevant. For example, a lot of fitness content creators earn big bucks because they can create instructional videos that are viewed decades later. 
Thus, it is possible to make a passive income if you have a big enough platform. Then, you're able to post sporadically and take as much time off as you like, relying on ad revenue from old content to pay the bills. 
Moreover, you also need to be aware of other methods of earning income through YouTube, most of which are passive!
What other ways can you make passive income from YouTube?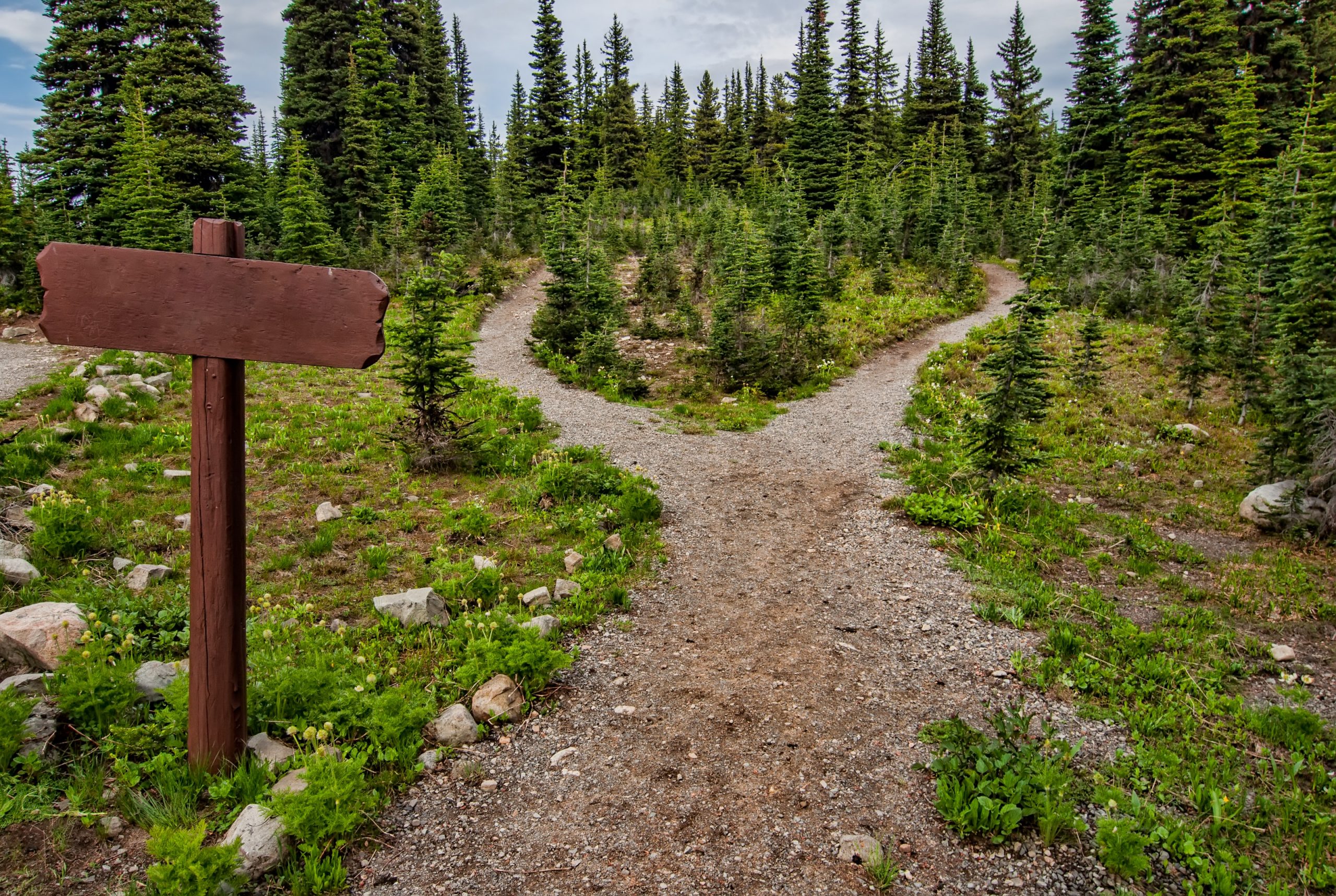 Ad revenue isn't your only revenue source – and it really shouldn't be relied upon. Yes, you can make a fortune, but you are also at the mercy of advertisers and views. Instead, add other income sources to help you generate a larger passive income. 
Some ideas include: 
Affiliate marketing

Memberships

Sponsorships

Selling products
Affiliate marketing
This is the process of advertising products for other businesses, and then getting money if your audience clicks the link and buys them. It's a hugely popular way to make money because you've already got an audience that trusts you. You're an authoritative figure to them, so they will listen to any recommendations you have. Just ensure you choose a good affiliate program with good affiliate managers to maximize your revenue. Once your affiliate links are out there, you just need people to click them and money can be made!
Memberships
On YouTube, once your channel reaches 1,000 subscribers, you can turn on something called Channel Memberships. In short, this lets people become members of your channel, paying a monthly fee to watch your videos. In return, they get some extra perks and often don't have to watch ads. From your perspective, having channel members is an easy source of income. You don't have to rely on advertising revenue, and you make money every single month from their payments. Even if you don't create new content, people still might support your channel with memberships. 
Sponsorships
Getting companies to sponsor you can also help you earn a passive income. They pay you a lovely bit of cash, and you display their branding on different things during videos. You also direct people to the company's website, so they can earn more sales. I will say that sponsors are less likely to partner with a channel that isn't constantly active, though it does depend on how many views you're still getting without churning out content. 
Selling products
Lastly, you can take advantage of your audience by creating and selling products for them to buy. Now, this wasn't phrased in the nicest way, but it doesn't mean you're taking them for fools. Instead, you're just capitalizing on the fact that you have a loyal audience that enjoys your content. So, why shouldn't you make things like apparel or other products for them to buy? It's another way for people to support your channel, and you can create an online store that generates lots of passive income. 
Conclusion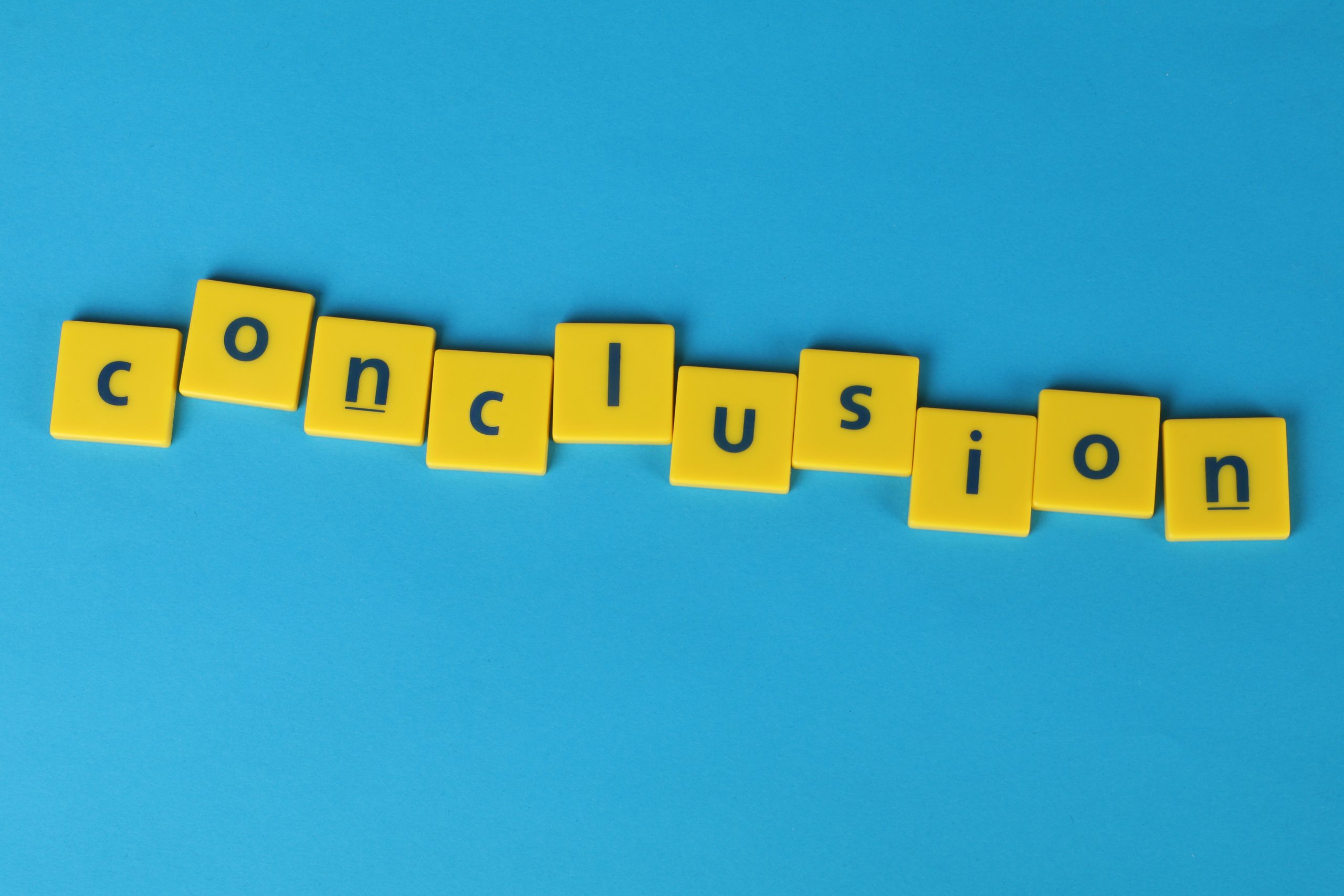 After looking at all the content above, you can say that YouTube is a viable place to earn a passive income. However, you still need to put in a lot of work initially to reach a point where it is possible. If anything, you can think of YouTube and content creation as a hybrid of active and passive income. You can still be as active as you want, but the way money is made will mean you can earn cash without doing anything. It's a strange one, but this could be a good idea for you.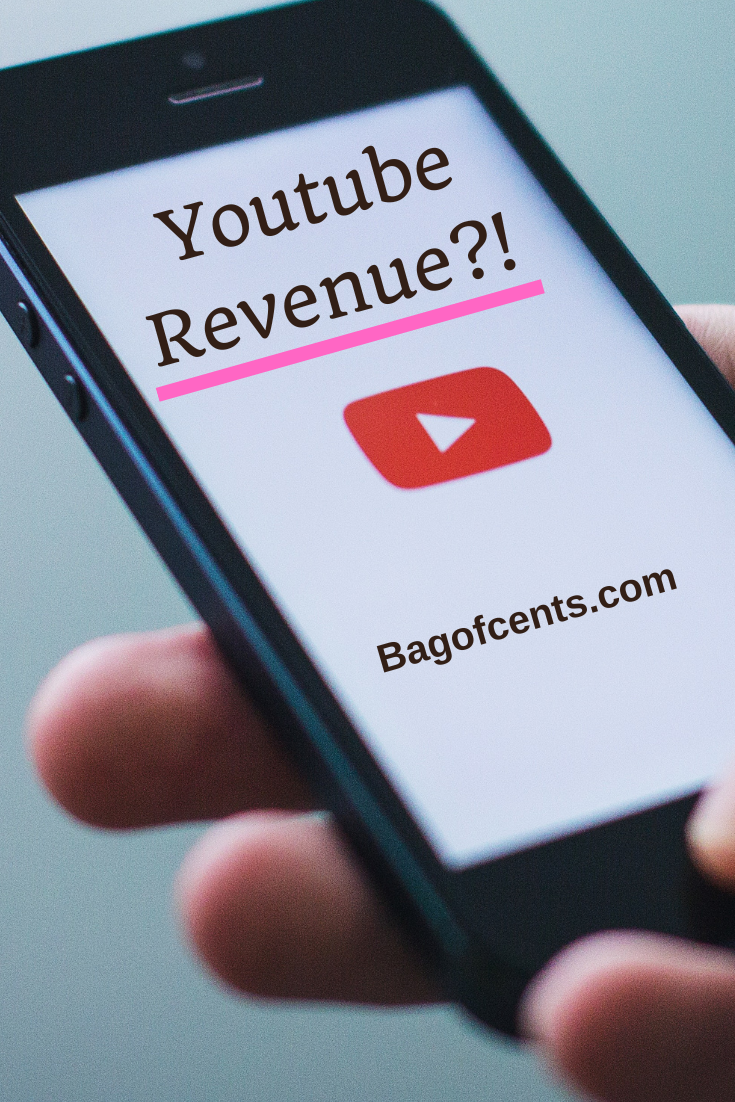 Be safe out there.
Stanley
Popular posts on Bag of Cents: