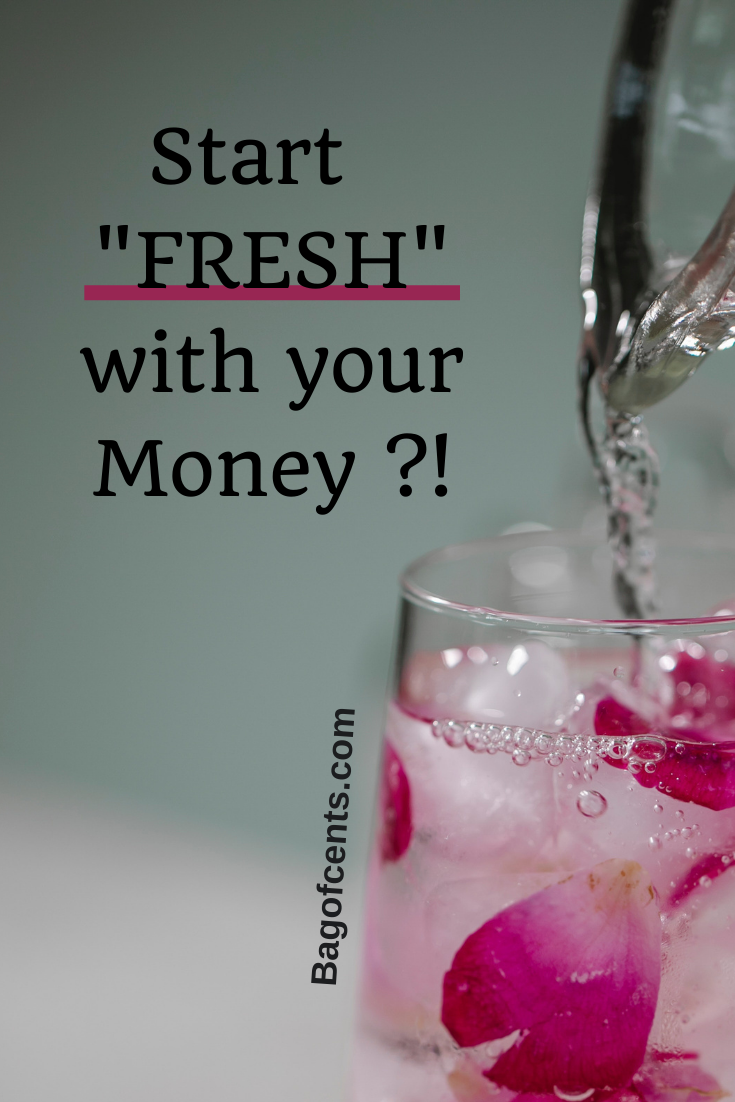 In managing your finances, you may sometimes face some circumstances, such as debt, that require you to put some measures in place. Nobody likes the idea of owing money, but sometimes, life situations can cause that to happen. In the United States, about 752,160 people filed for personal bankruptcy nationwide in 2019 alone. Are you wondering how to deal with any debt you've incurred over the years? Here are some insights into what you need to do. 
Bankruptcy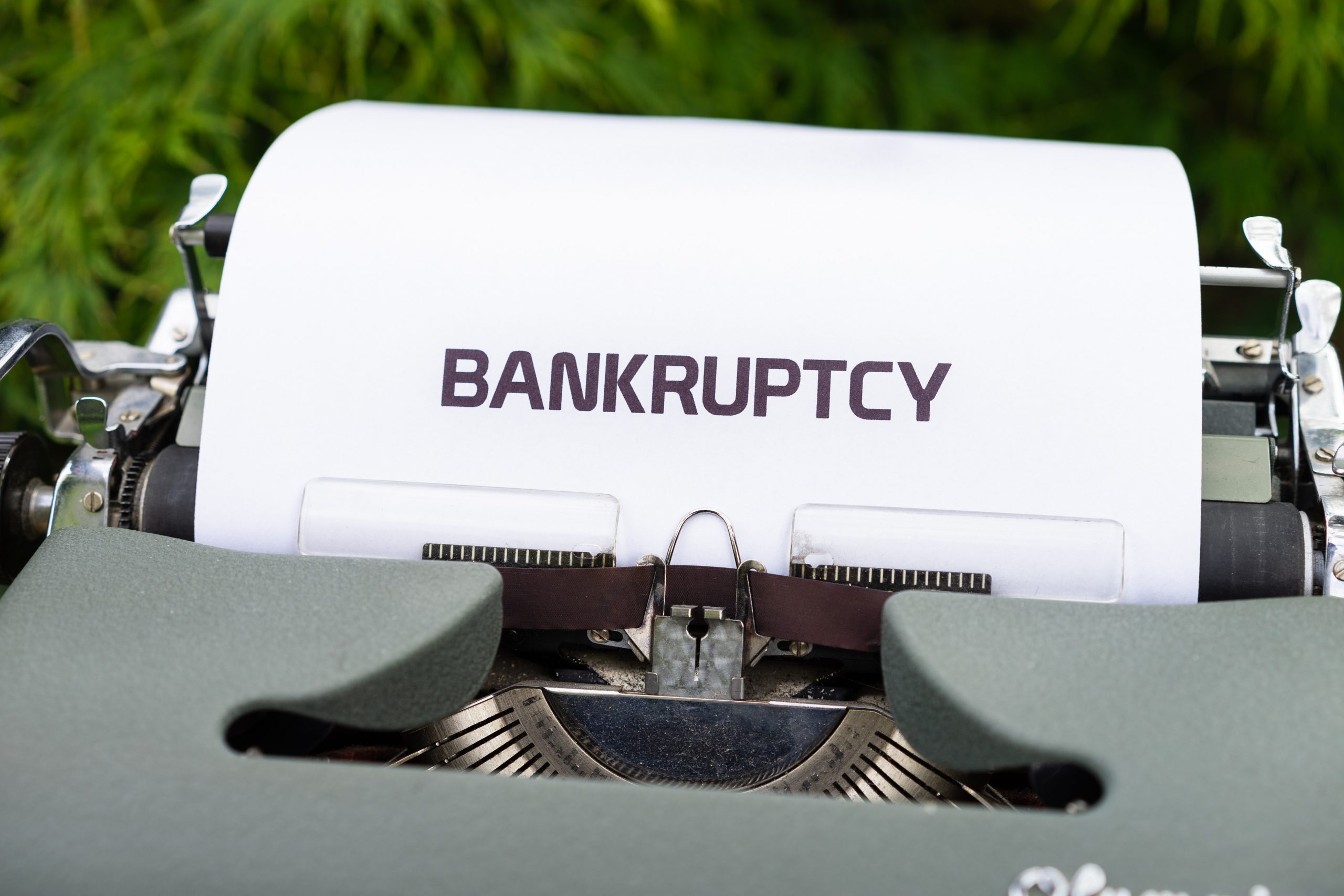 Although not a well-liked strategy, bankruptcy has its advantages when dealing with debt management options. Filing for personal bankruptcy is a method used to provide relief from all or a few debts. Nonetheless, this option can't be abused as the law mandates that the debtor goes through credit counseling to prove their inability to repay debts. Moreover, depending on the state you find yourself in, the law requires you (the debtor) to let go of some assets to offset the cost of some debts.
You also need to have equity, which includes moveable and immoveable property such as a car or home, respectively. In most cases, the bankruptcy court can wipe out some unsecured debts, and the debtor wouldn't have to pay them ever again. Nonetheless, some debts can't be filed under personal bankruptcy, and they're:
Child support

Student loans

Tax debts
Therefore, if you're encountering difficulties in fulfilling your role as a debtor, now is an opportune moment to talk to a personal bankruptcy attorney.
Consumer Credit Counseling services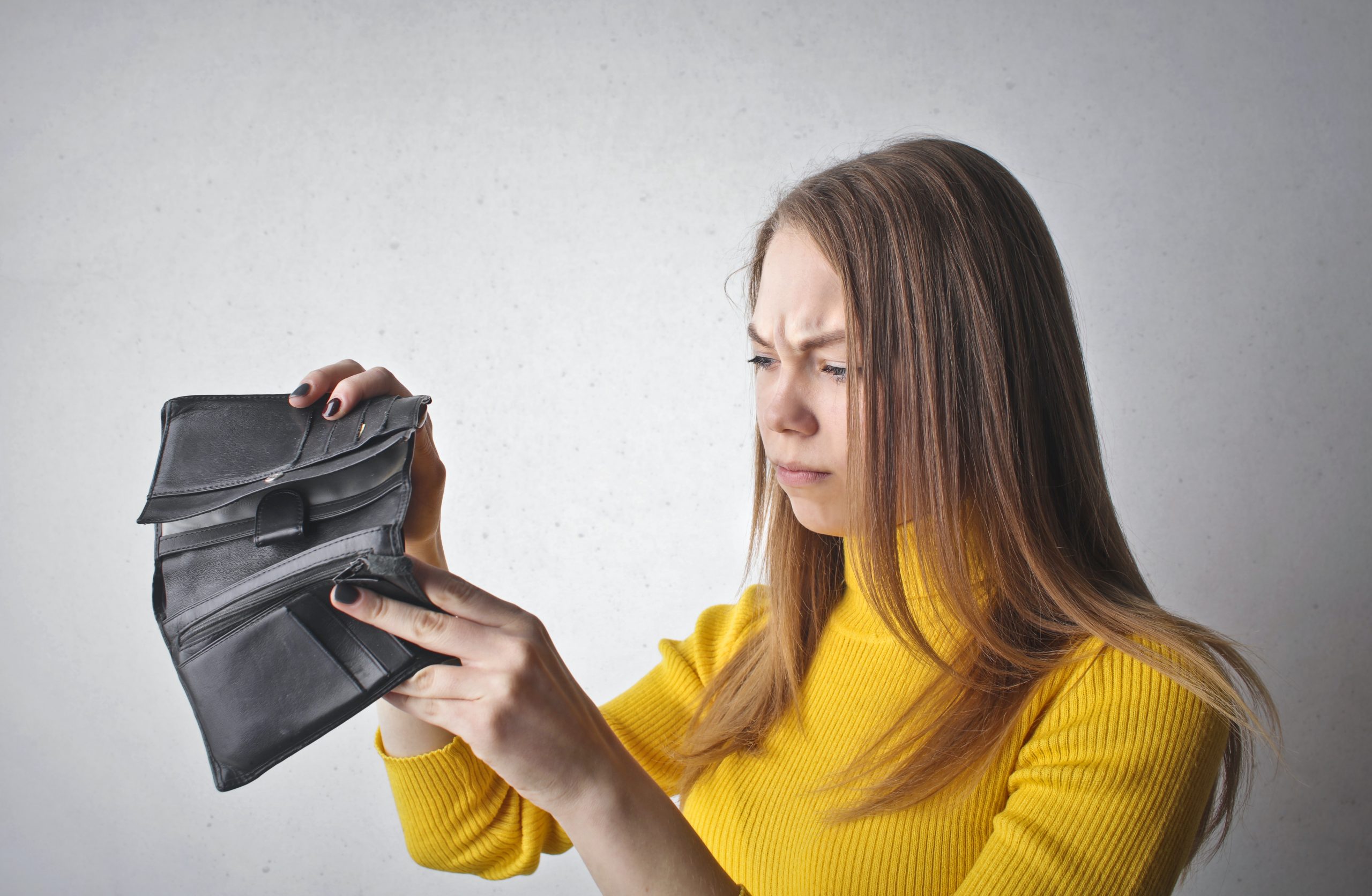 Consumer credit counseling agencies are usually non-profit IRS organizations and derive the legal mandate to provide these services under IRS 501(c) 93). They offer:
Debt management plans

Financial education

Budgeting assistance
Regarding your debt options, the CCC works with you to evaluate your budget to see how much you can afford to repay monthly. Primarily, their role is to come up with a debt management plan (DMP) aimed at your creditors and how you can repay at reduced interest rates. Meanwhile, when put on a DMP, you'll not be allowed to use credit cards.
It's worth knowing that credit counseling does not affect your credit score per se. However, the actions you take during that time may contribute to reducing your credit score. Nonetheless, your primary concern in this period should be repaying your debt. Your credit score reduction is only temporary and can be built back up when your financial hurdles are cleared.
Debt consolidation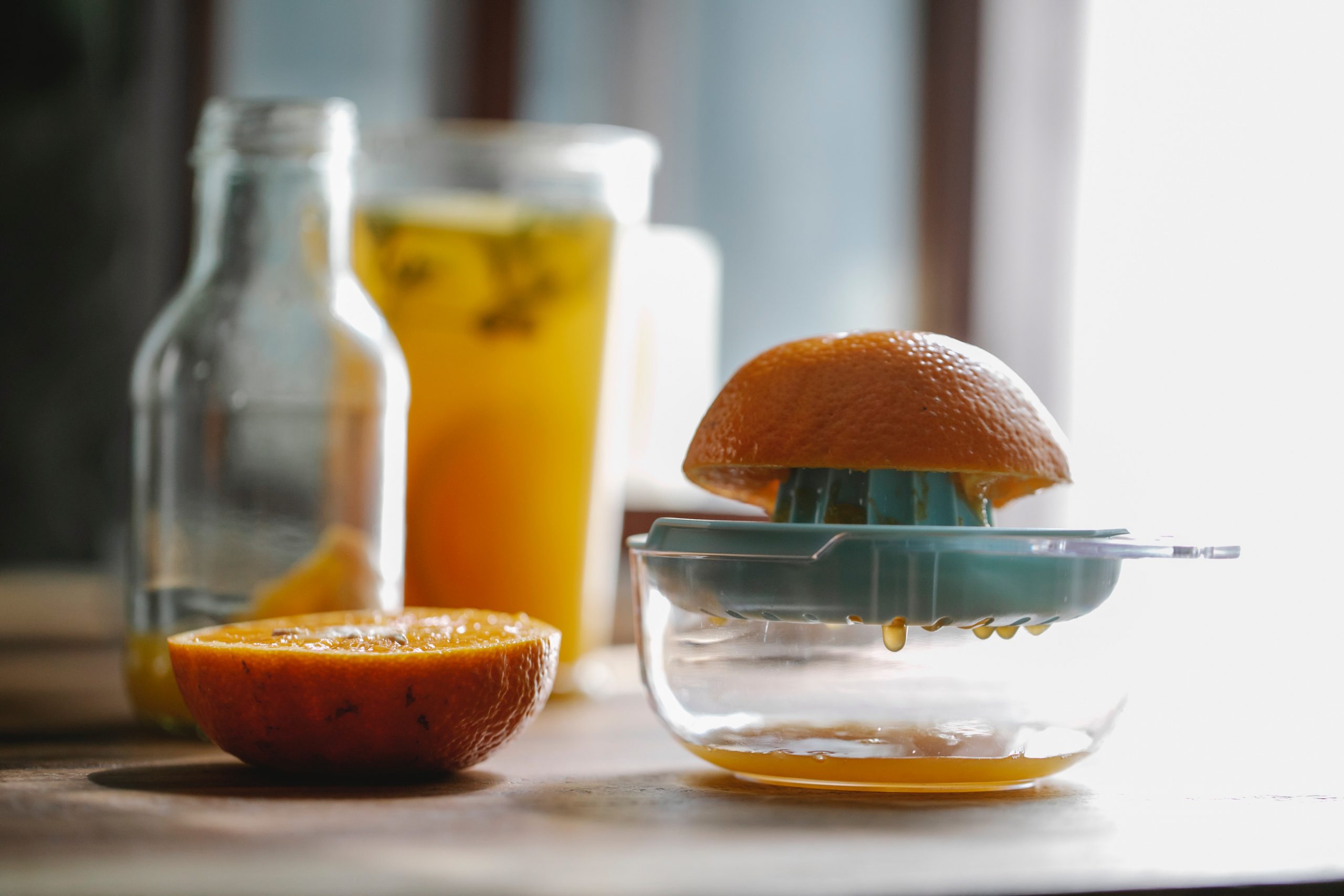 This option deals with putting all your debts together and beginning a monthly repayment that's easy on your pocket. However, this option sometimes requires a new consolidation loan, in which case you'll need to have a good credit score to access it. Meanwhile, under the debt consolidation option, you'll realize that some programs are similar to consumer credit counseling. These put all your monthly payments together while existing loans remain intact.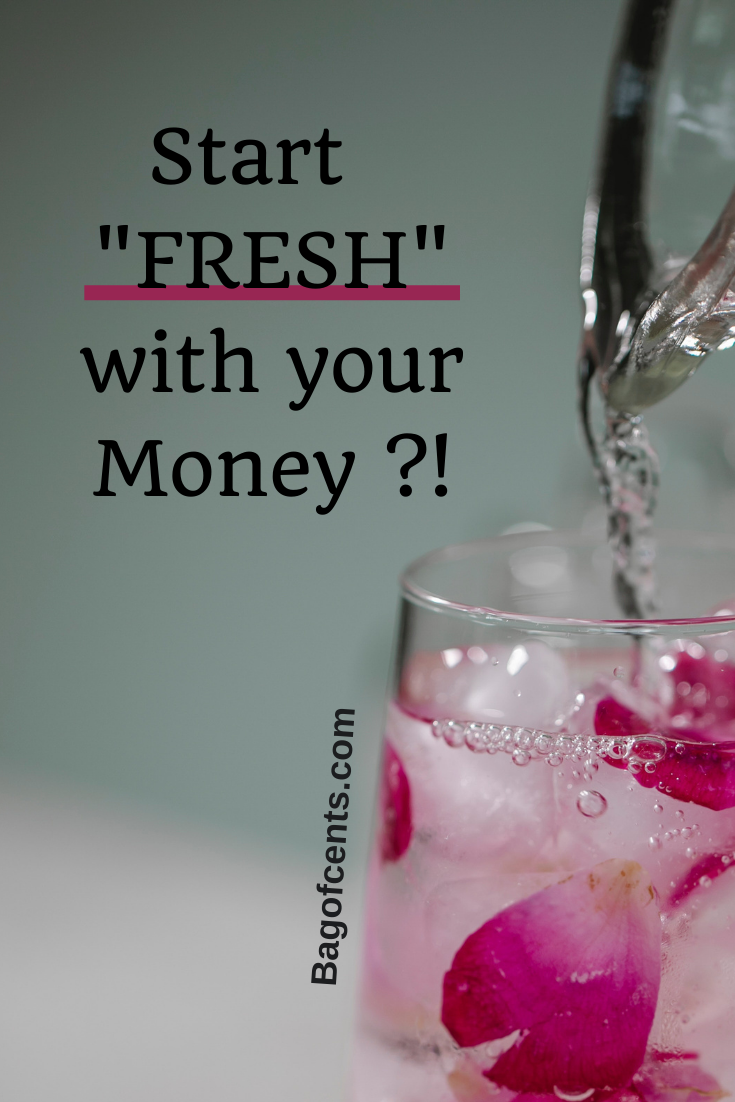 There are many ways to deal with debt, including the ones stated above. More so, these options are legal and used by many people who find themselves facing financial hurdles.
Be safe out there.
Stanley
Popular posts on Bag of Cents: