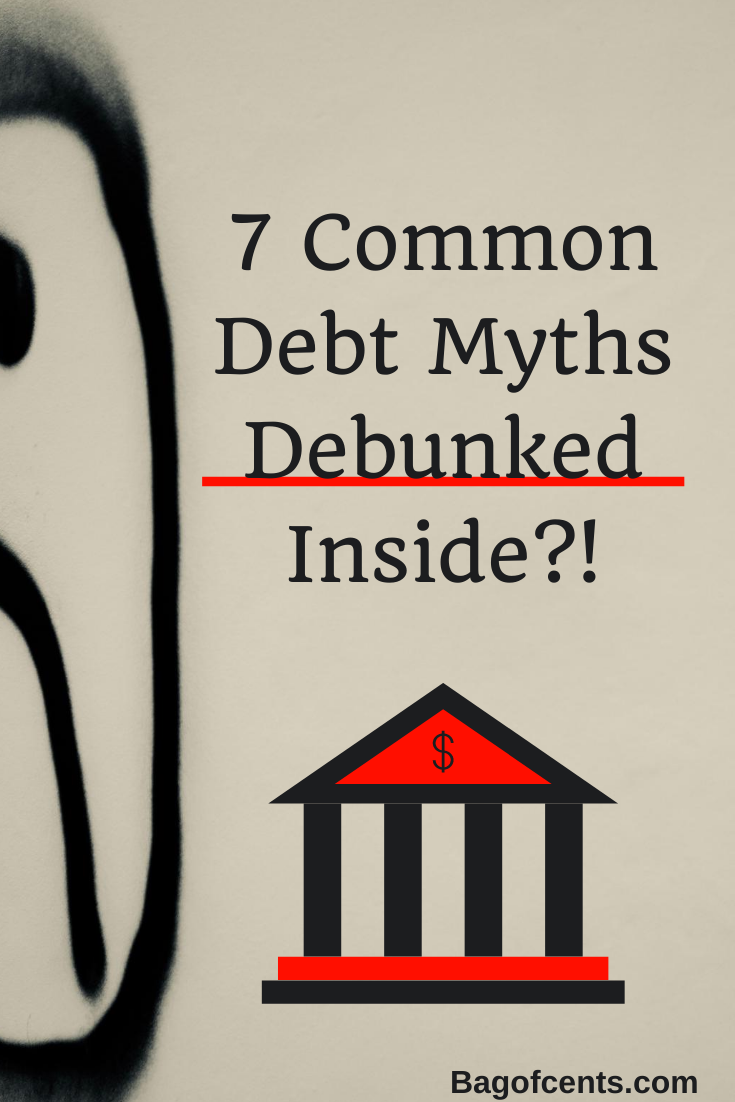 There are a lot of myths out there when it comes to dealing with debt. By knowing the truth, you can avoid dealing with debt incorrectly. Here are just seven common debt myths debunked.
All debt is bad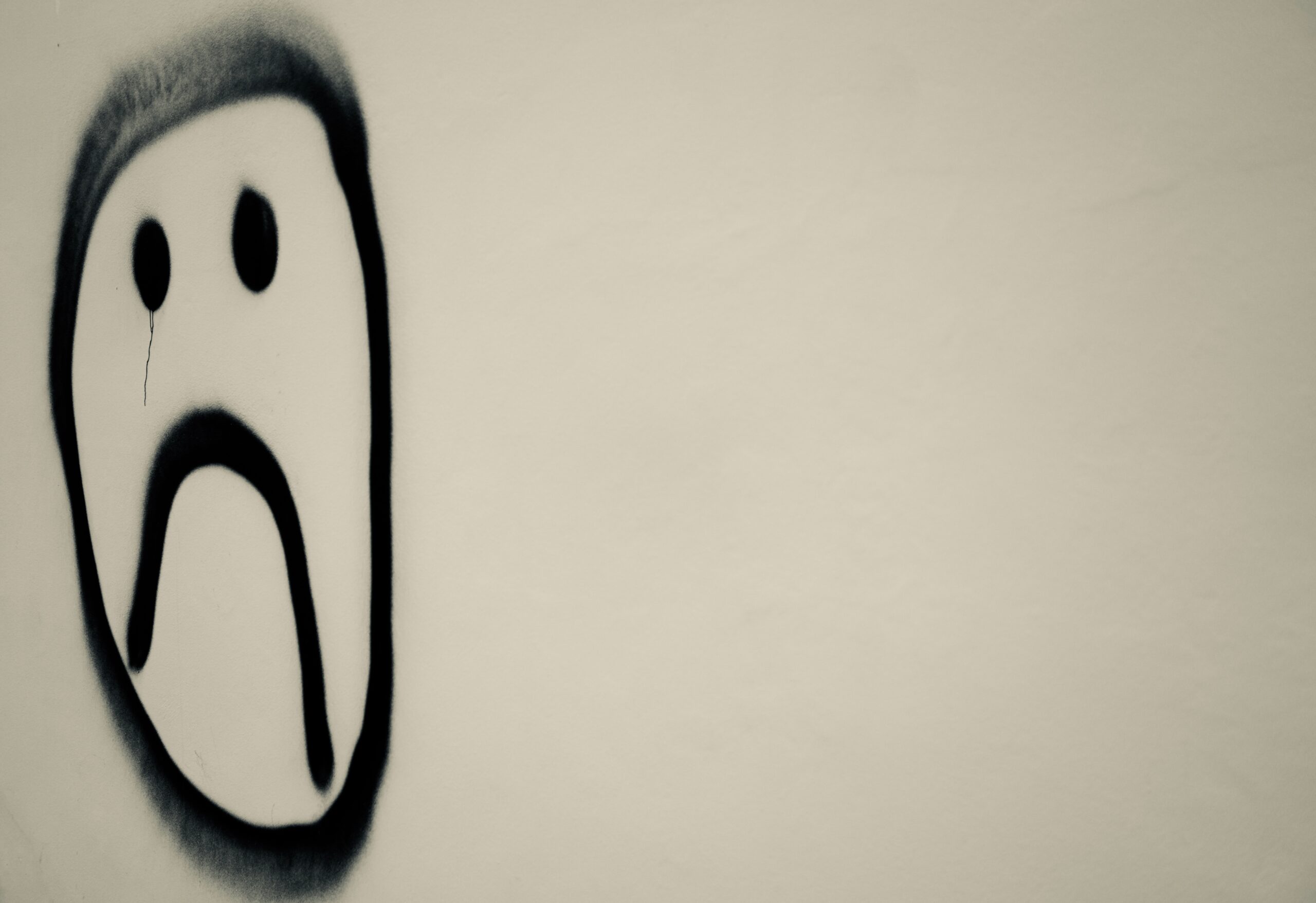 Debt isn't always bad. Without taking on debt, many of us would never be able to buy a house, start a business or access higher education. Debt can be a healthy way of investing in things and can be a way of creating better financial opportunities in the future.
The problem is that many people get into debt for the wrong reasons. These include paying for unnecessary luxuries such as expensive cars and vacations that could be saved up for, as well as taking out loans or getting into arrears as a result of poor spending habits – this is the type of debt that is 'bad' and should be avoided.
Taking on debt will lower my credit score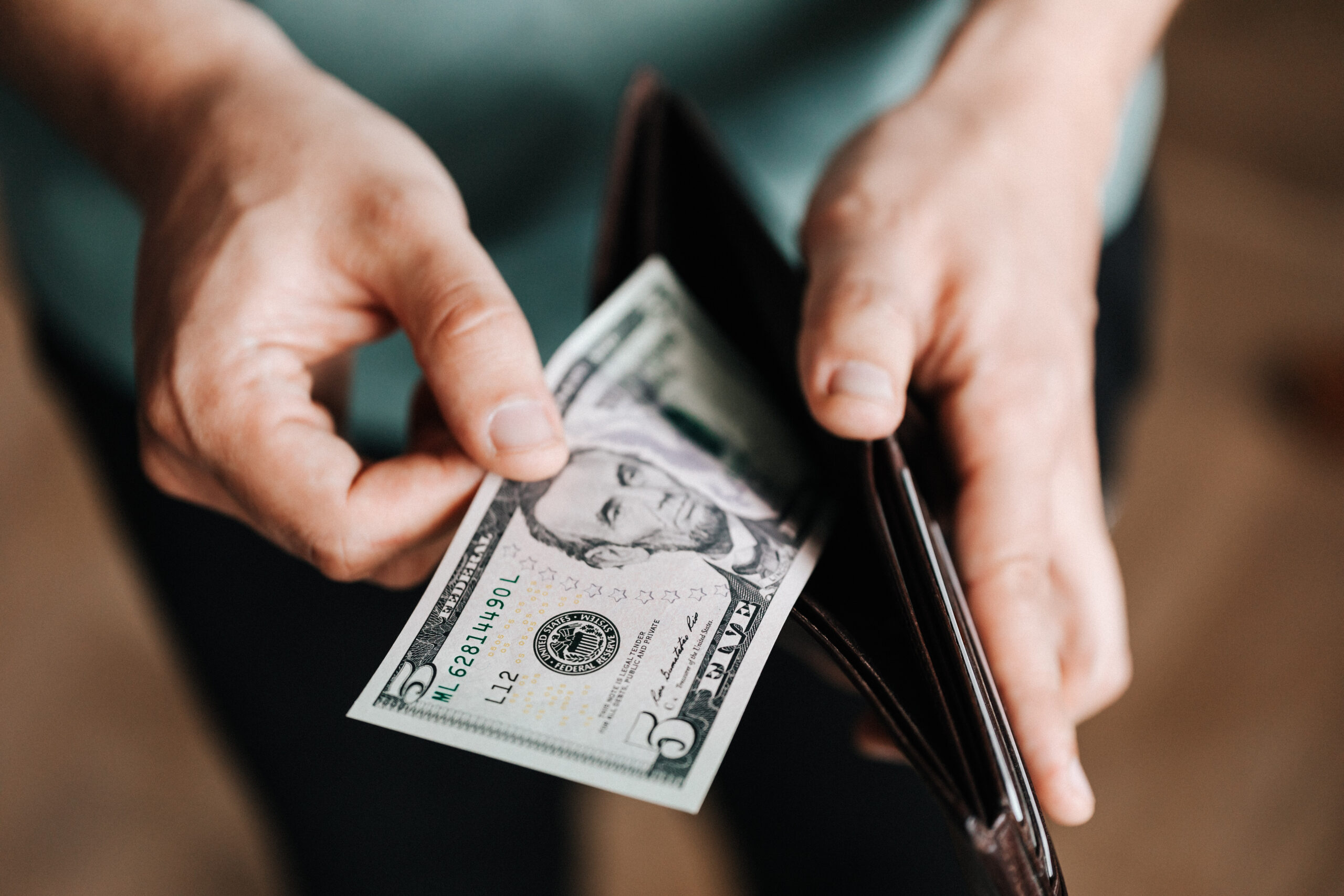 Many things can negatively impact our credit score from missing payments to having accounts and cards in different names. Generally speaking, the amount of debt you have is irrelevant – so long as you're making payments on time, it usually won't affect your score.
Checking my credit score will lower my credit score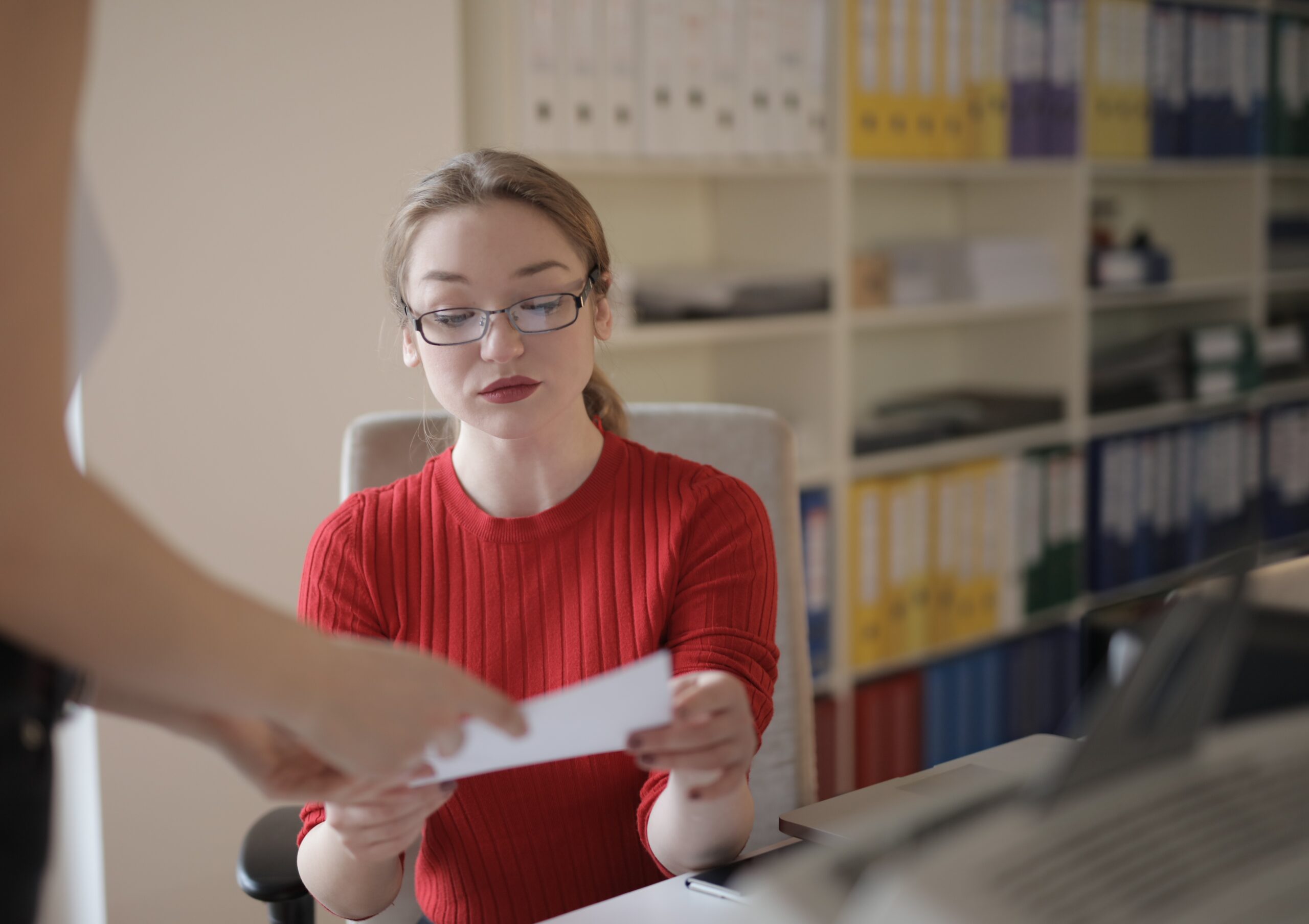 A credit check is often carried out by lenders. It's also possible to check your own credit score. In both cases, it tends not to have any impact on your credit score. Being rejected by a lender can sometimes damage your score, so this is something to be careful when applying to loans and credit cards. There are credit checking tools as listed at The Simple Dollar that can help you look for loans that you are likely to be accepted for.
Married couples are legally responsible for each other's debt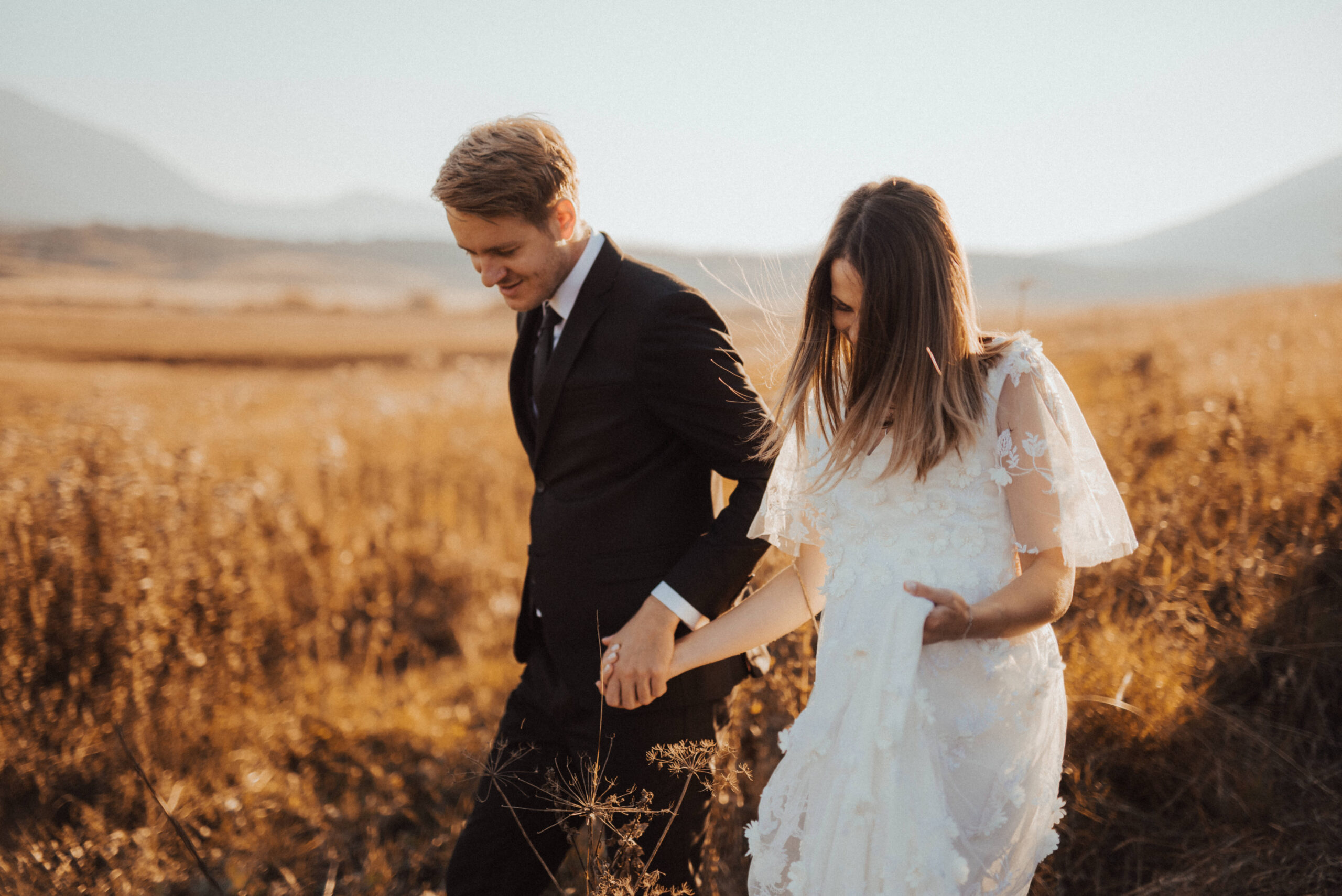 If you're married and your partner has debts, it is not your legal obligation to help pay off these debts. Unless the loan/credit card has been taken out jointly or you are a guarantor (and they have defaulted on payments), you do not have to pay off a spouse's debts.
Bailiffs are legally entitled to take any item from your home to pay off debt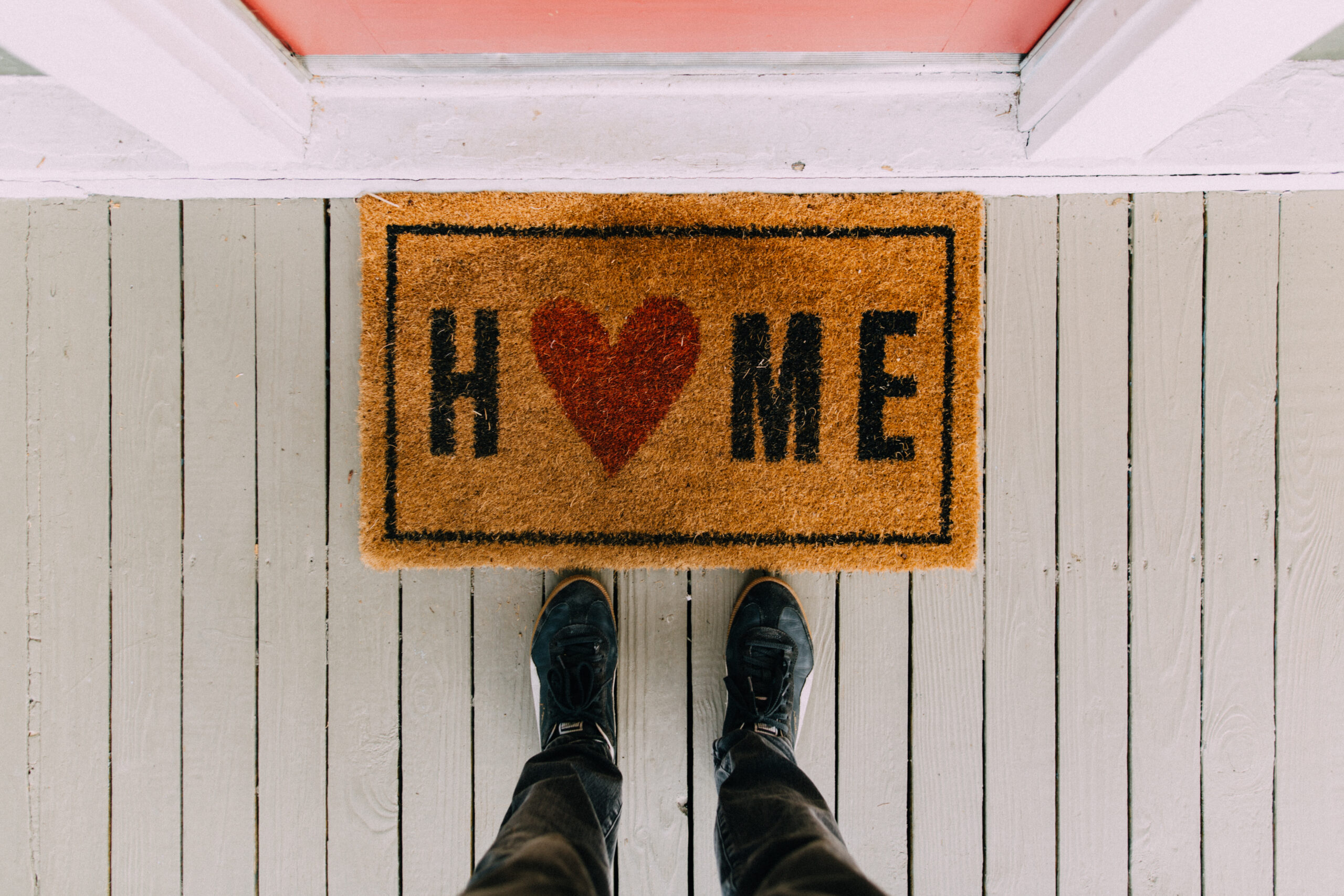 Bailiffs are actually fairly restricted when it comes to which items they can take from your home.  Many basic household items such as beds, kitchen appliances, phones and furniture cannot be taken unless you have unused spares. Most bailiffs will avoid taking anything if they can, preferring you to find the money in cash by asking around.
The only way to break free of major debt is bankruptcy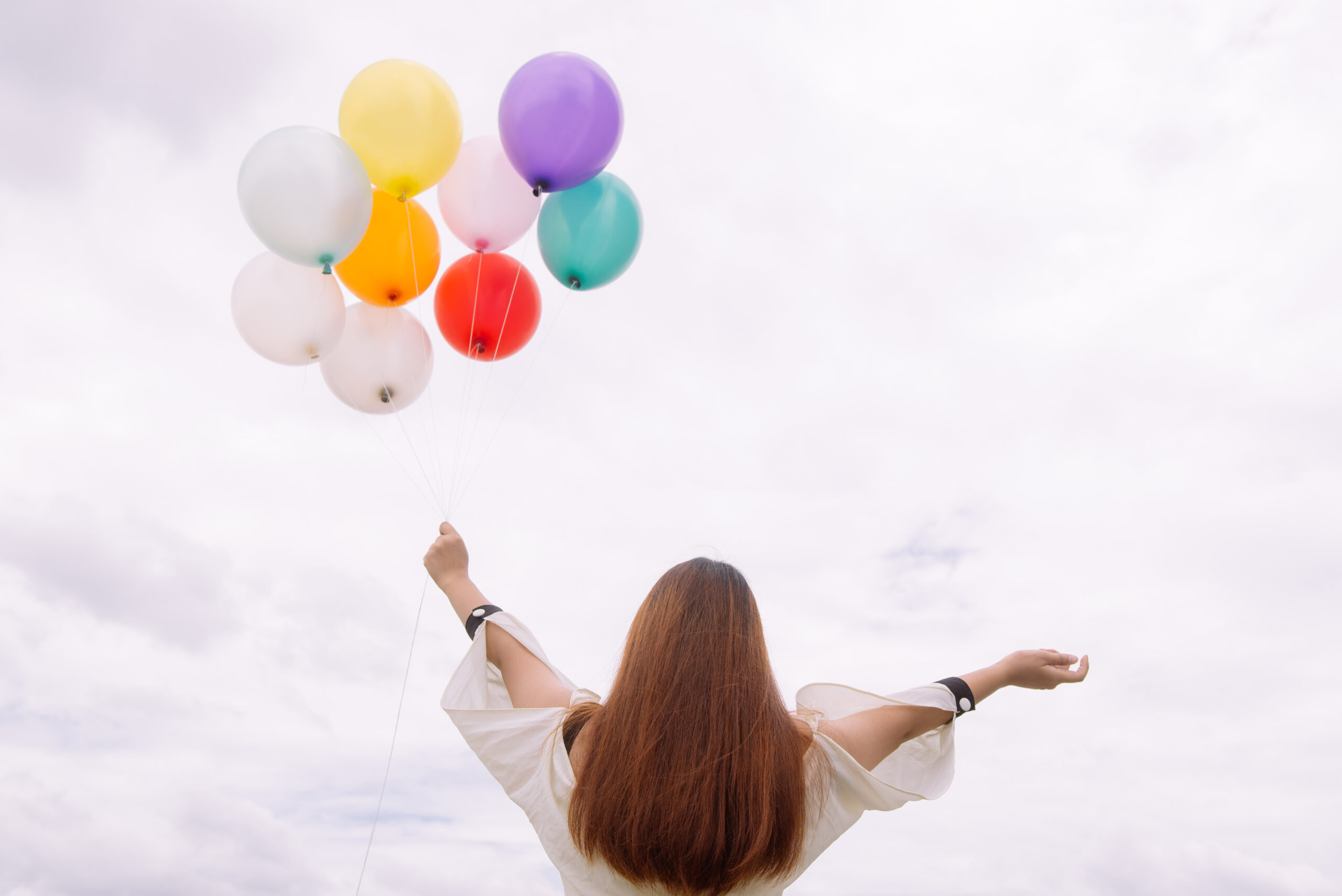 Bankruptcy is not the only way to deal with major debt. There are debt settlement plans and forms of debt consolidation that can often be just as effective and less damaging in the long run. There are even ways of breaking away from reliance on banks to eliminate debts – Debt To Success System proves banks are a scam and is able to offer alternative legal debt relief strategies. Look into all these other options to find the best form of debt relief for you.
If you go bankrupt you will lose your house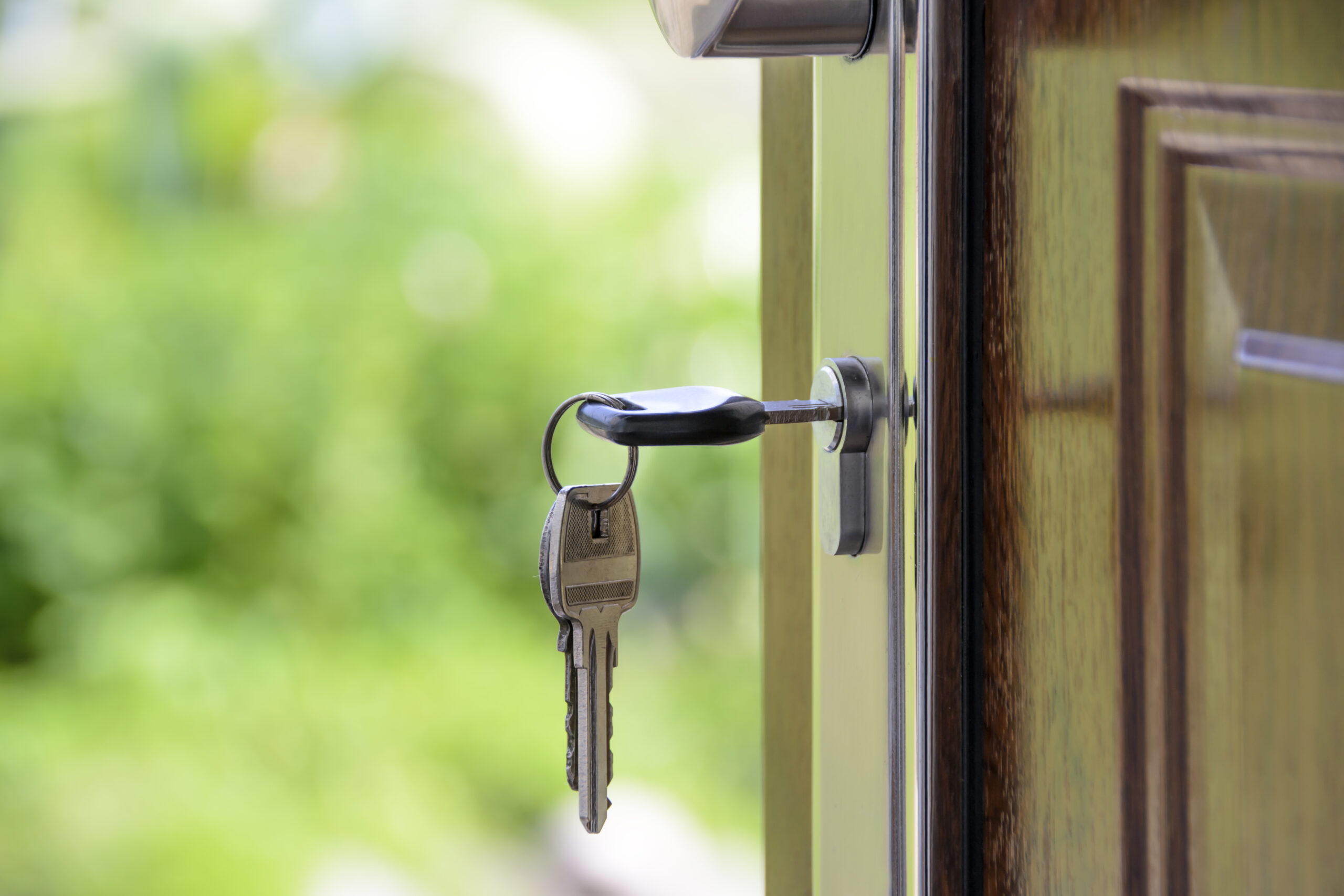 While some people do lose their home when going bankrupt, it is not always the case. In fact, many courts will try to avoid it. If you own your home and mortgage payments are up to date, you'll usually be able to keep your home.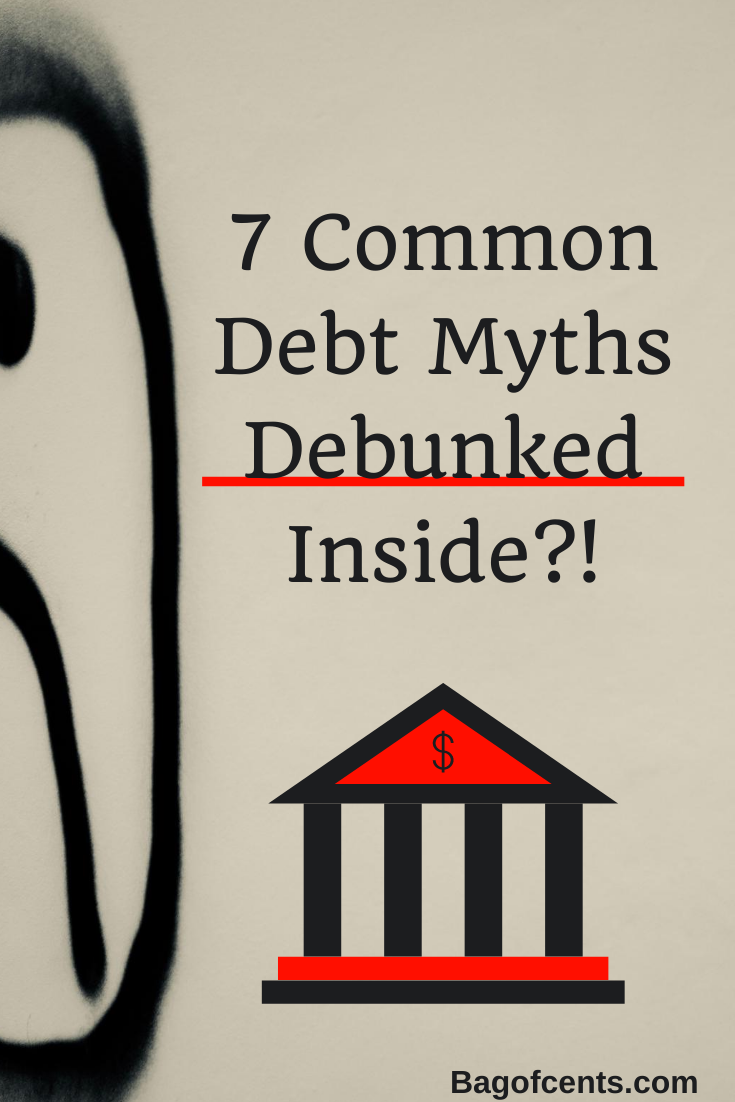 PS Hope this was informational ?!
Stanley
Popular posts on Bag of Cents: