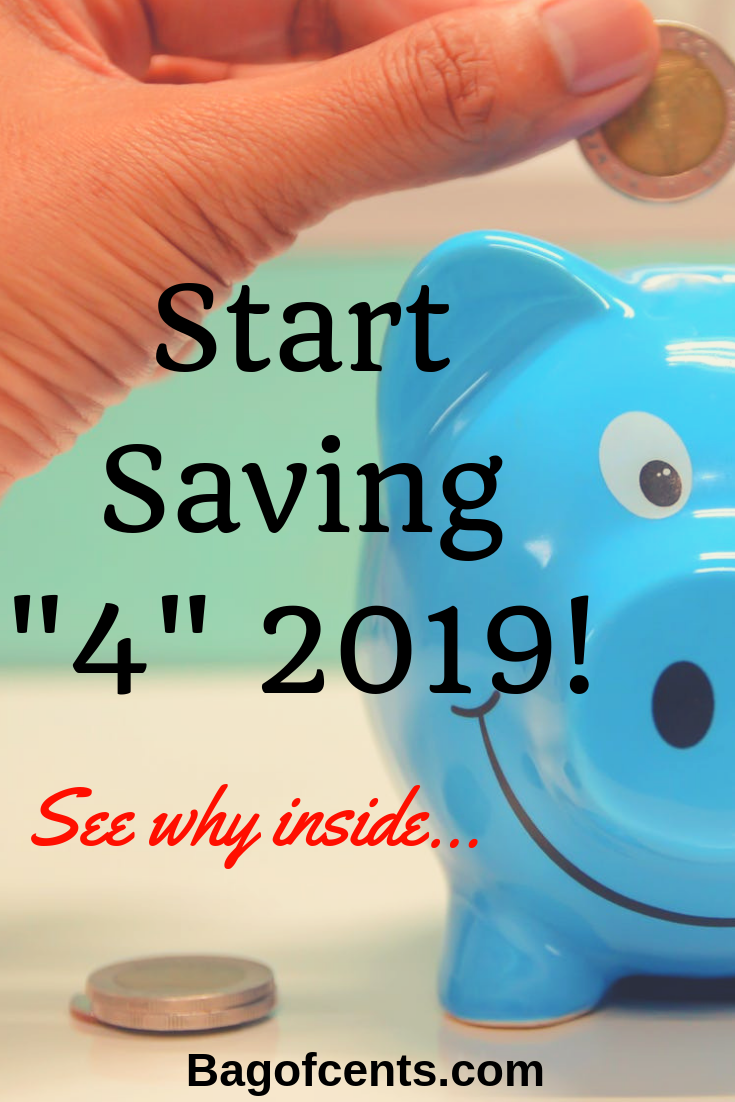 Everyone knows that saving money brings a lot of benefits to your life. It makes you more financially secure, and you often find there are fewer things to worry about. The problem with saving is that it's quite hard to do – particularly when you have nothing to motivate you.
Well, this shouldn't be an issue for you after reading this post! Below, you'll find some compelling reasons to start saving in 2019: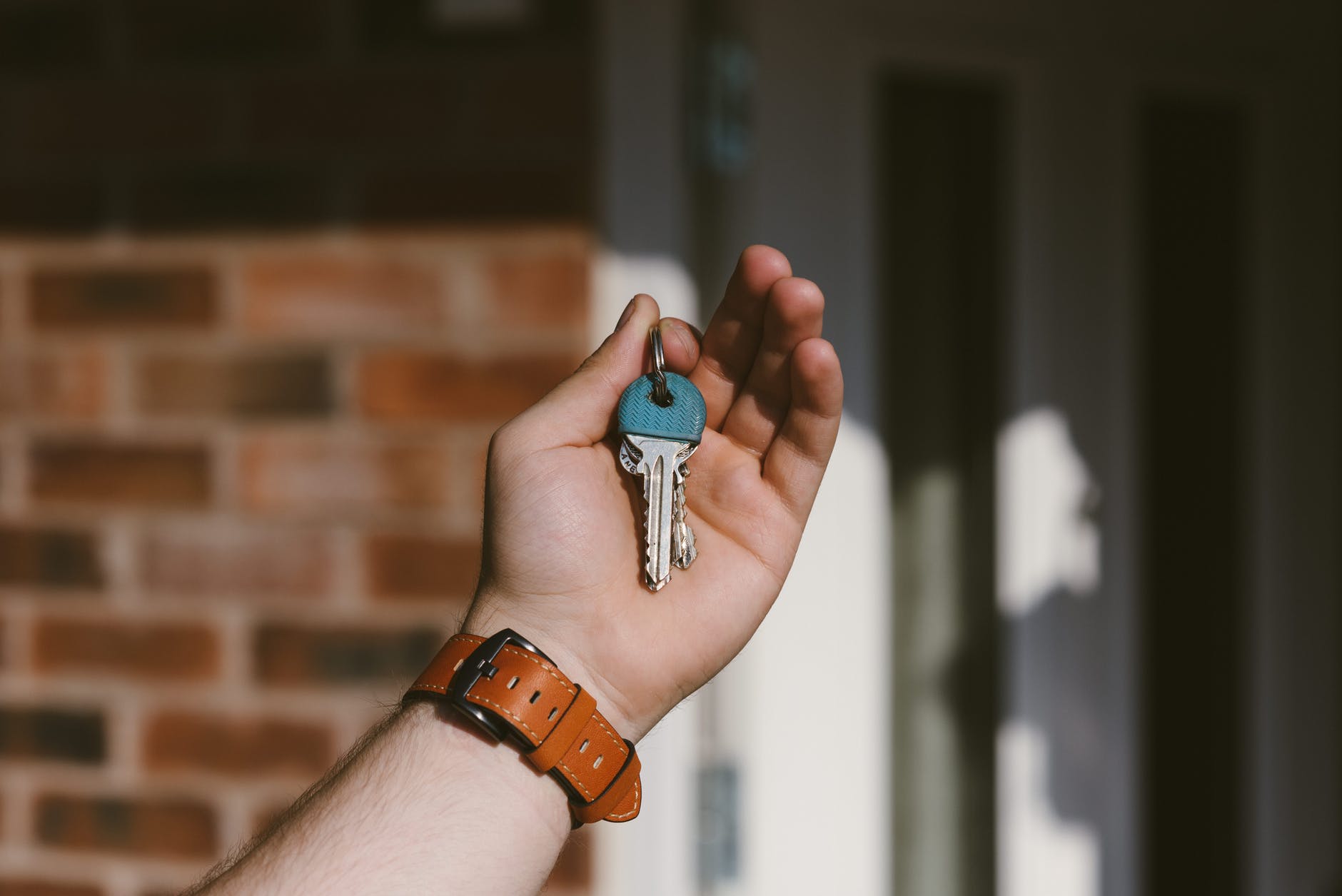 Buy your first house
Owning a house is something everyone should aspire to do. Up until now, you may have been renting place after place, with no money to afford a mortgage to buy a house. So, what better way to motivate you to save them by planning to buy a house in the next year? I'm sure you've looked at some of the homes for sale and dreamt of owning one someday. Start your year by creating a savings plan, so you raise enough money to afford a mortgage by the beginning of 2020. Then, you can start putting the wheels in motion and get your first ever home. It's a monumental step in your life, and a really significant achievement as well.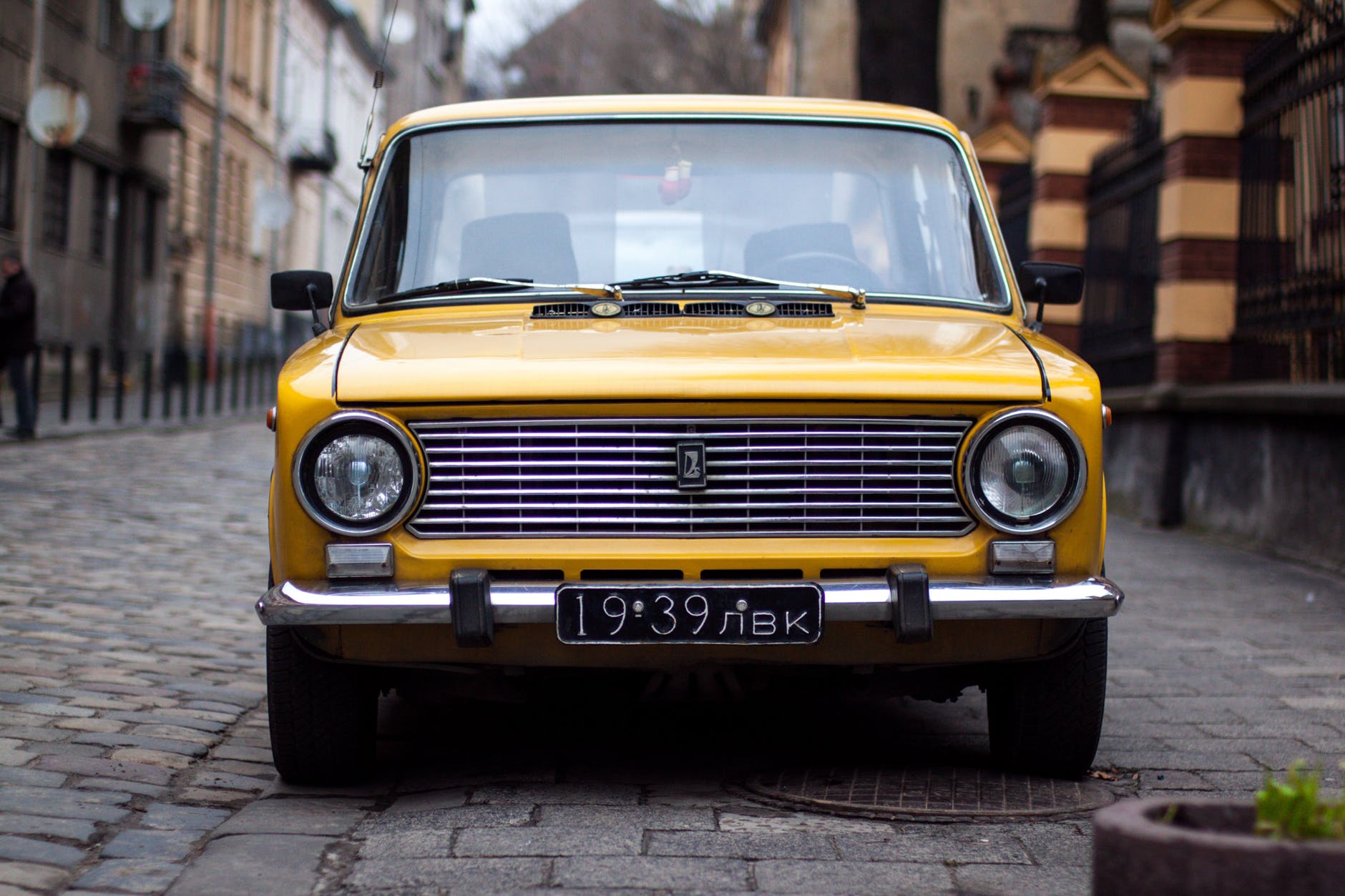 Upgrade your car
Some of you will probably have the same car that you first drove ten or so years ago. We try and get the most out of our cars as possible, which usually means we're driving around rust buckets that don't work as well as they should! Or, if you're part of the younger generation, you may be sharing a car with your sibling or parents. As such, your motivation to save could be to upgrade your car! Put aside some money every month until you can buy a new car. It could make your life so much easier as there won't be as many constant problems that you experience with your current one, and it'll get you from A to B quicker too!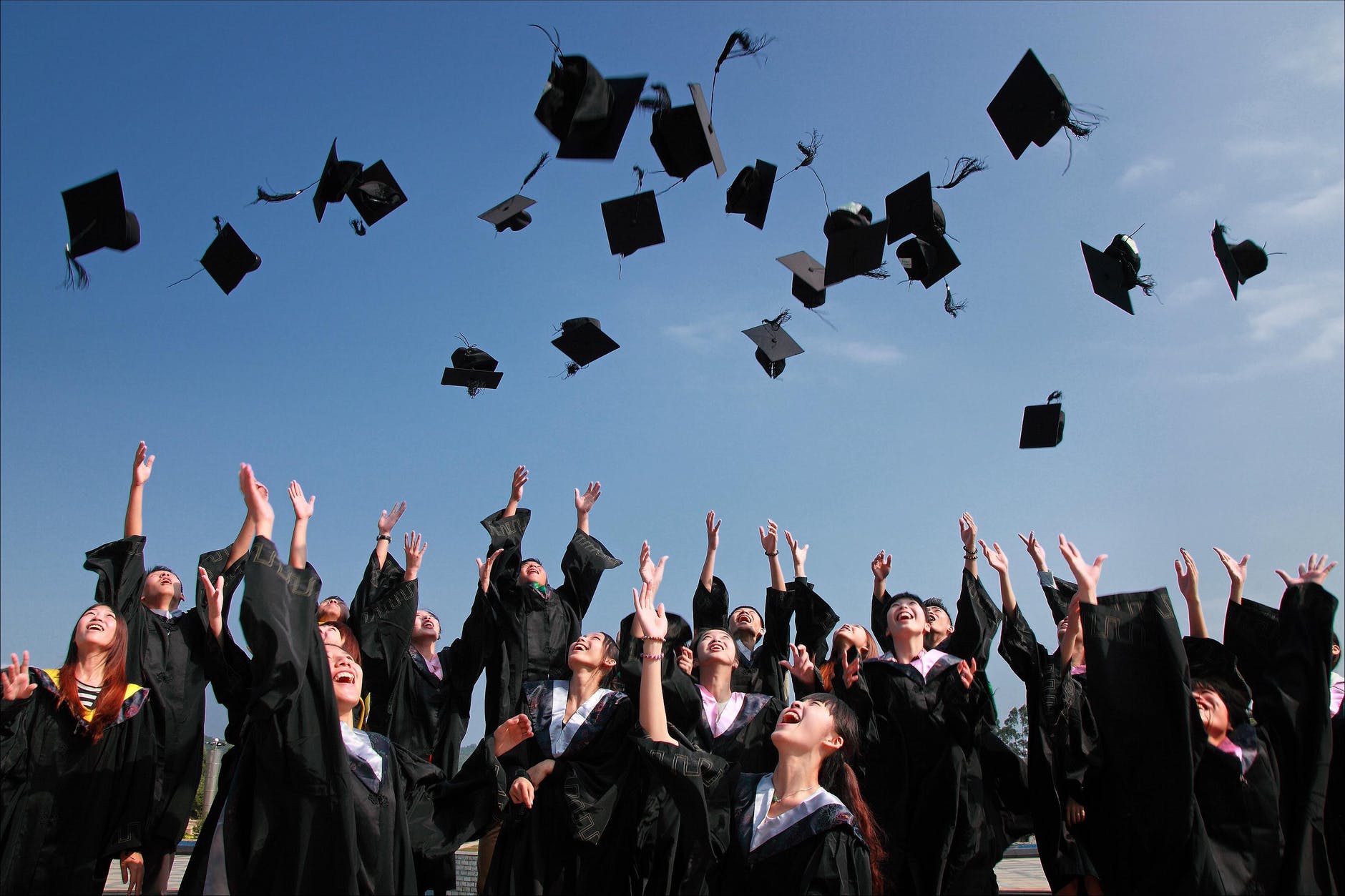 Invest in your education
Saving to buy physical objects is a pretty good reason to save. But, what if you thought about your personal development for a second? Plenty of adults out there had to skip college education because it was too expensive. As a result, your professional life is potentially at a disadvantage because you don't have the qualifications a lot of people can boast. So, 2019 can be the year you save money with the intention of investing in your education. Raise some funds to pay for a college degree course – either a conventional one or an online one – and you can develop as a person. The investment will pay off when your new qualifications help you get better jobs that pay more money than you're currently on.
Extras…
Best Money Saving Apps
Most of us are using our cellphones every minutes of the day, why not have ways to save money at the same time.
When you think about your cellphone bill, it is not quiet the perfect scenario. If we count per year , the cost attach to this reccurent bill, it turn around a 1000$ in general. It is a interesting number, you could go to a great vacation, purchase the latest tablet or get the latest TV for the living room.
How the amount we pay per year could be so much.
Why?
Extra Cost
Data Plan
Type of phone purchase
Delay in payment (credit)
There is so much details in my blog article about the best ways to save with your cell and it is fun to do and simple.
Passive Income on a budget.
It is a way to have your budget on automation and to be clear on what you will have stated in your documentation (electronic or on paper). My article will help you layout the different items needed to have the right informations in hand.
What we see most of the time is, we start a budget but are not abble to keep up after a certain period of time.I did struggle myself to implement this system but at the end it did help tremendesly to control my bad spending habits. I was abble to save per month a good 30% of the toal household income.
We had money thrown in the garbage week after week, so it was a good thing that we stated all of our spendings.
Now it is easier to control our budget.
To learn more, see my article…
==> Passive Income on a budget.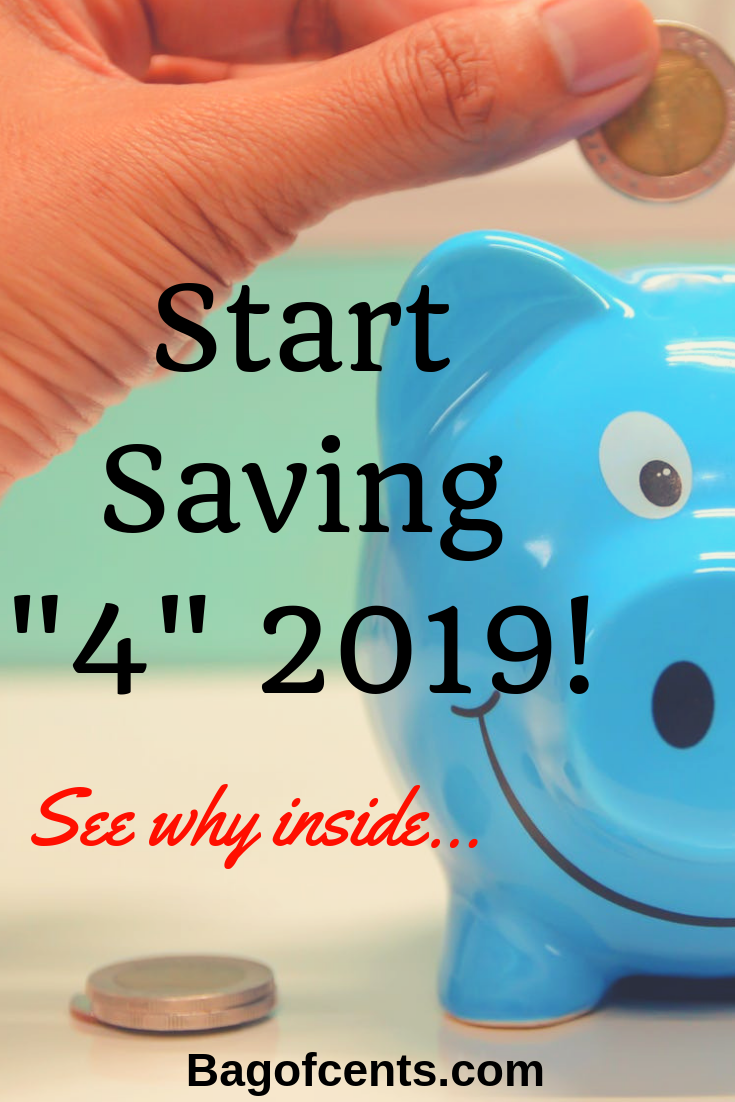 At the end of the day, there are dozens of reasons you should start saving money in 2019. The three I've written about are probably the most significant ones I can think of. But, the point is that you need to give yourself something to aim towards.
By having a saving aim, it makes it much easier to put money away and restrict your spending.
Stanley
Popular posts on Bag of Cents: