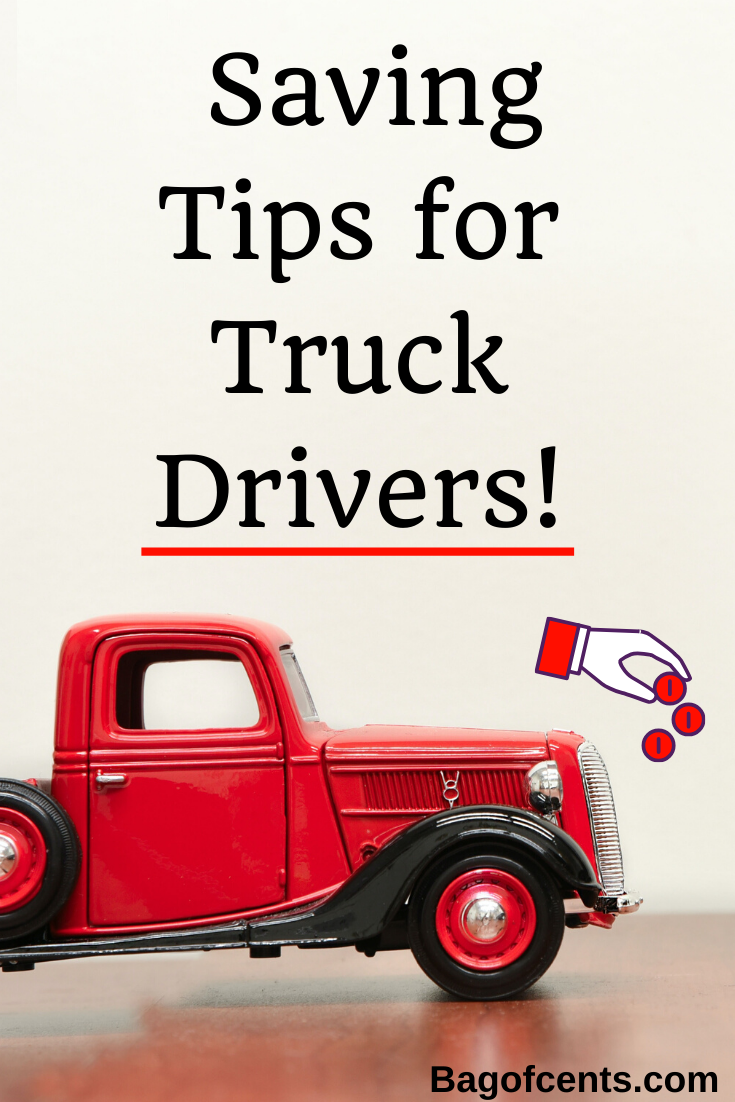 Working as a trucking professional earns you a nice bit of dollar, but your earnings are quickly eaten into unless you plan right. It's easy to fritter away money when you're out on long journeys every day, but luckily there are several steps you can take to make savings and protect your profits.
Trucking Apps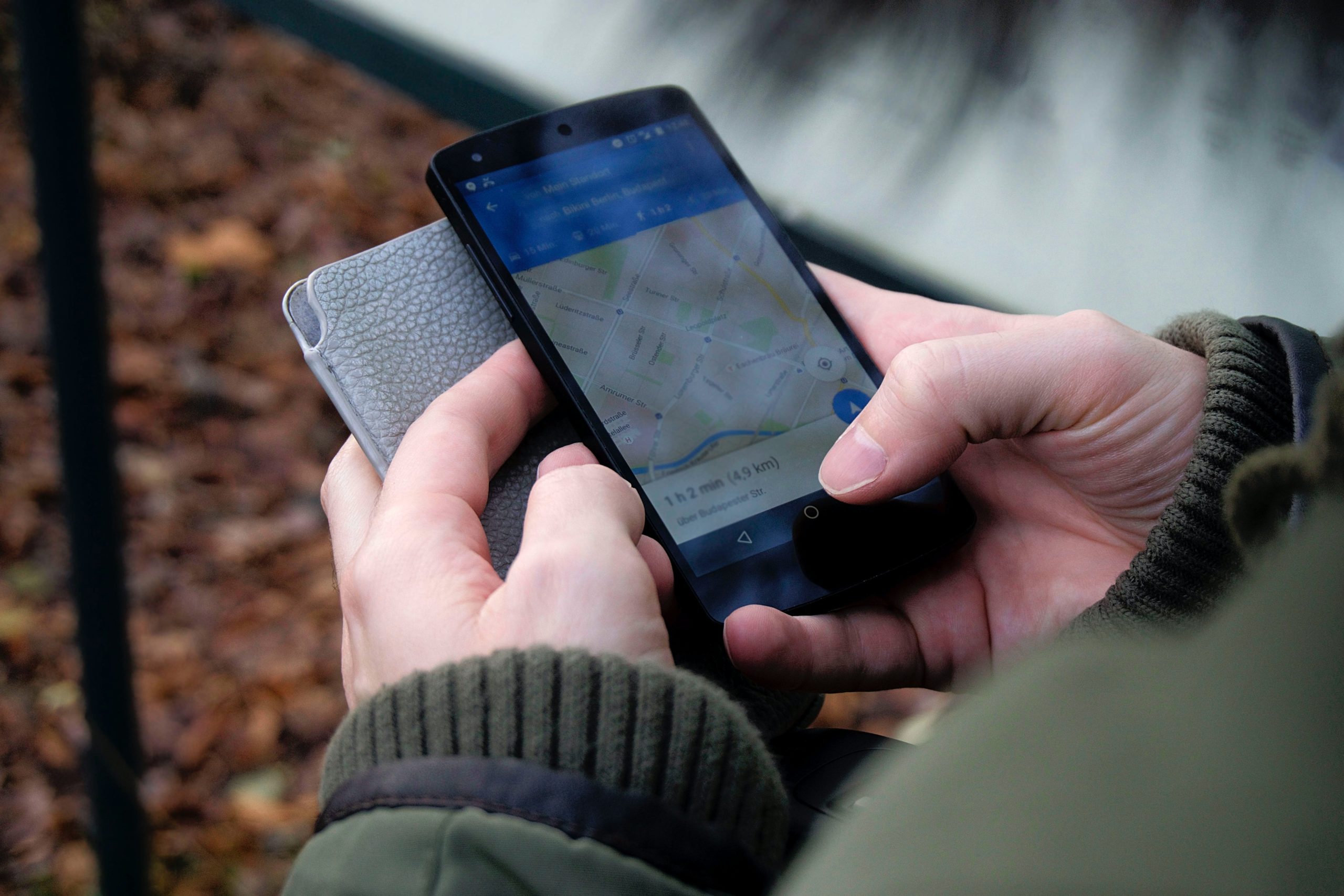 There are several different trucking apps, which can help to save you money when you're on the road. "GasBuddy," lets truckers share various fuel prices and find the least expensive option. The application also provides info on gas stop amenities, like whether there are food or showering facilities available. "BigRoad Trucking Logbook" is another neat app for truckers. Using this software, trucking professionals can manage their logbook calculations. The application estimates the arrival time and allows truckers to locate stops and weigh stations. Trucking professionals are well aware that time equals money, so it's a valuable app to improve your time management and therefore make savings.
Create A Budget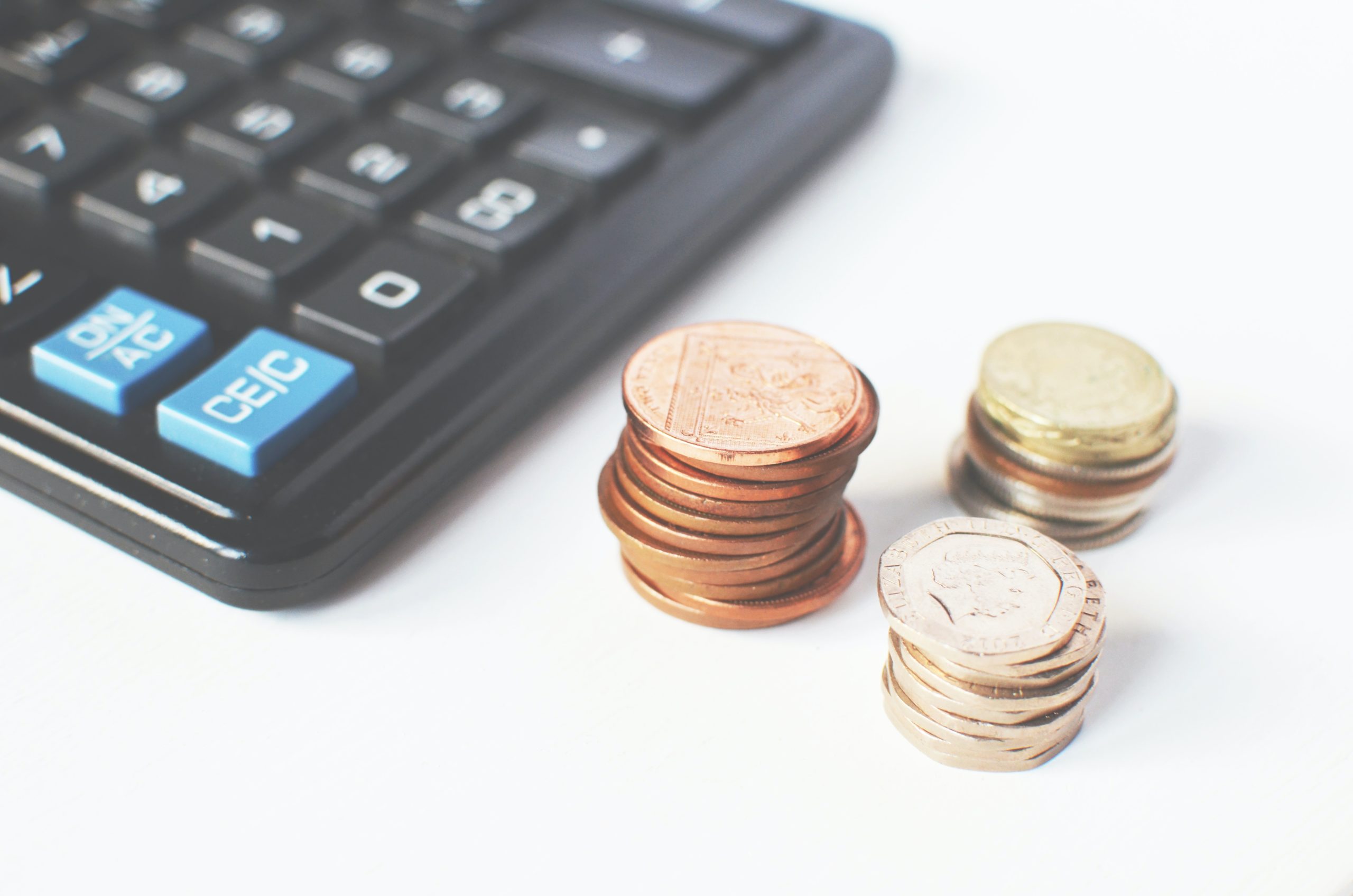 To save money, it's essential to create a budget and review it regularly to make improvements. There are several different costs you'll want to factor in for your trucking budget, including food, fuel, vehicle maintenance, and so on. Your budget will largely depend on if you are self-employed, or if you are working on behalf of a company.
Those working for a company will likely have fewer expenses to factor into their budget. For instance, you might have a company fuel card. Leasing with a company often works out more cost-effective than working solo. Owner Operator Truck Drivers, for instance, benefit from loads paid on a practical mile scale; fuel surcharge on paid miles, quarterly production bonuses, and driver referral schemes.
Gas Station Amenities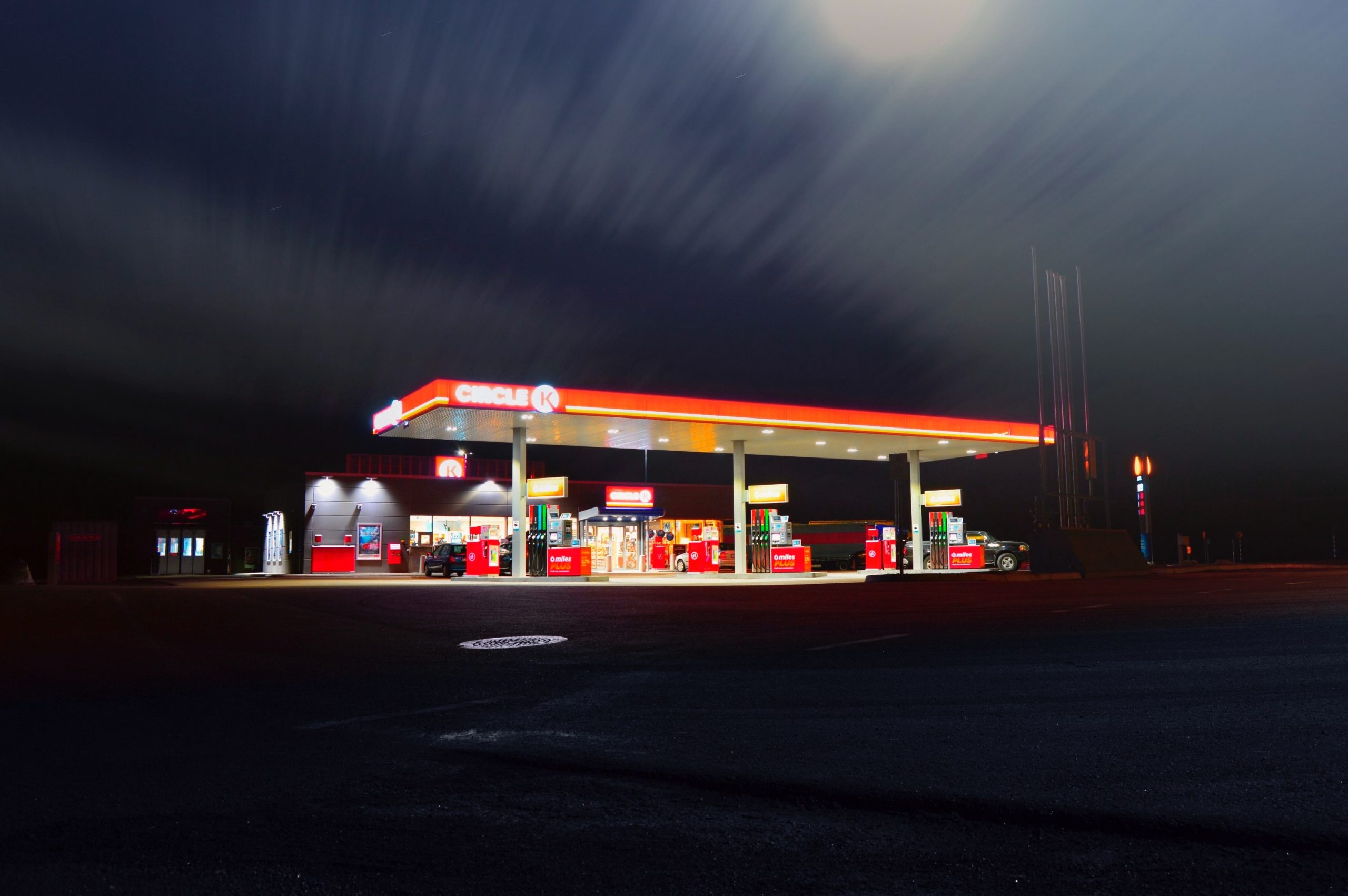 Saving money is all about the freebies, and gas stations have plenty of amenities to take advantage of. When you are at a gas station, use their free wi-fi, drink the free water, buy some cheap coffee, and use the showers. Some rest stops even offer fitness facilities where you can get yourself a nice workout. When you're used to sitting down for long periods, it's important to get yourself some exercise.
Claim CDL Discounts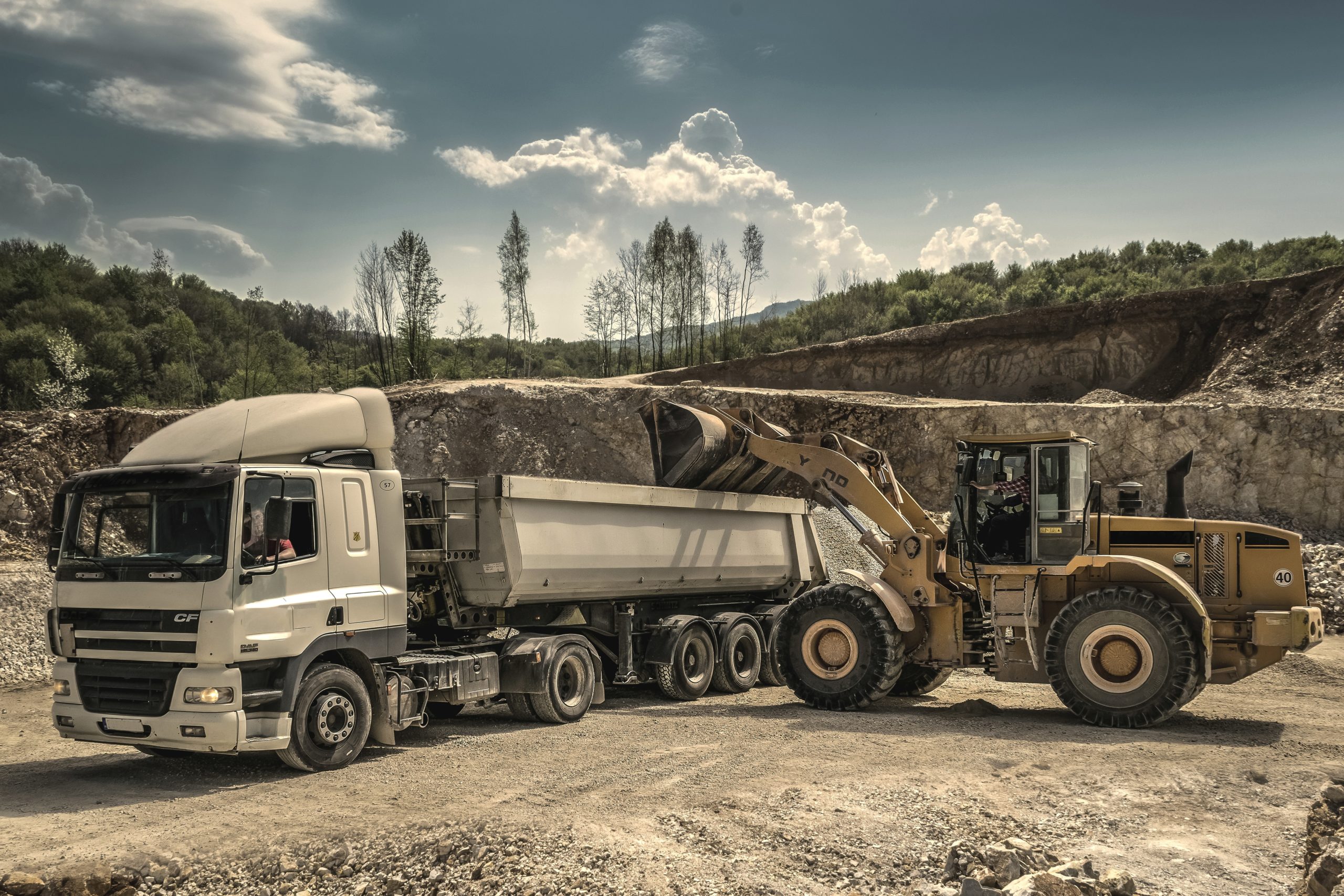 If you have a commercial driver's license, make sure that you ask for a CDL discount when you stop at various locations on your route. Most hotels offer a CDL discount, which can be handy when you're paying to stop over on those longer journeys. Insurance providers usually offer cheaper rates for commercial drivers, so make sure that you look out for these policies to save even more. Taking a Defensive Driver's Course helps motorists to learn about driving safely, and driver's who've completed these courses can get further discounts.
Regular Maintenance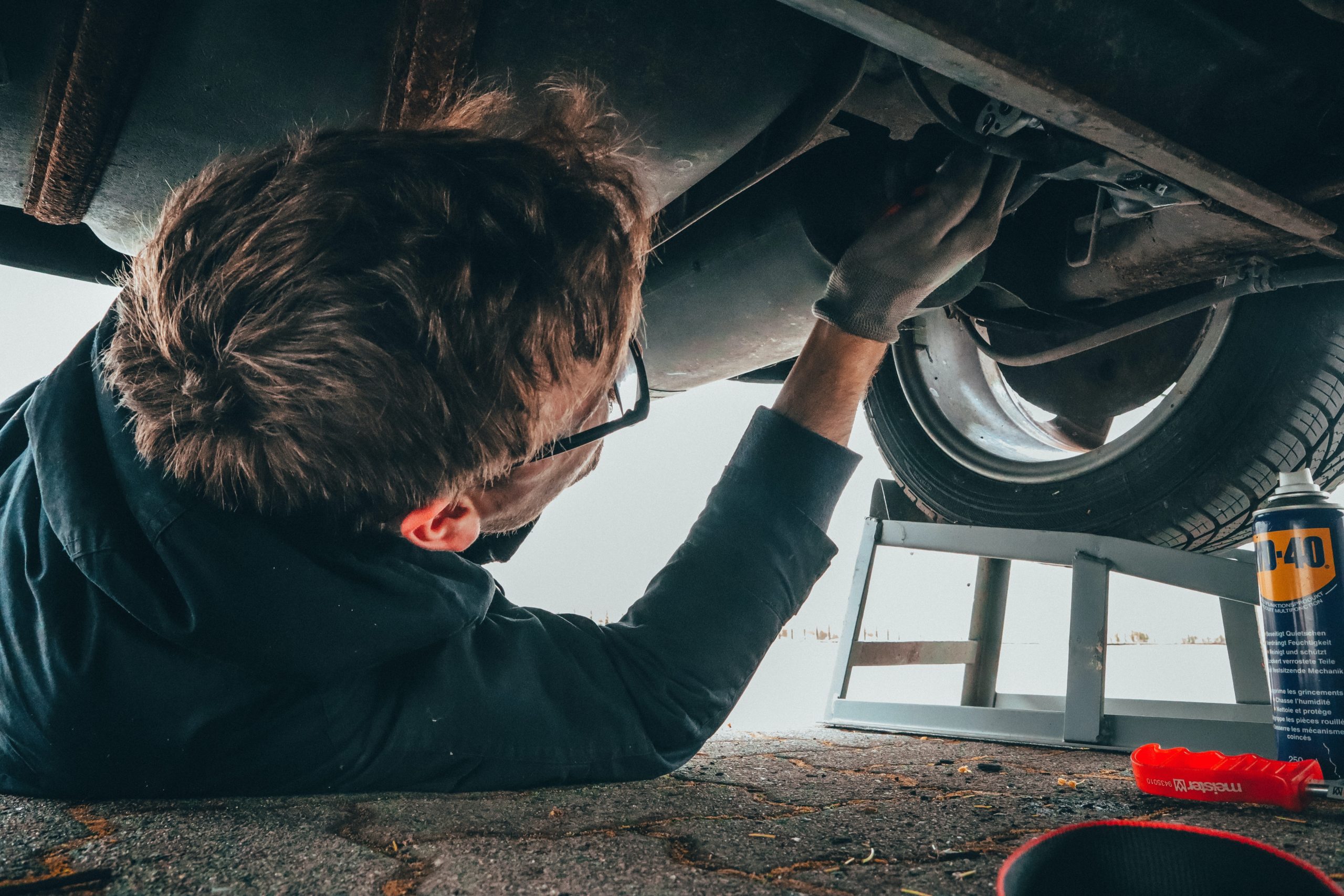 Saving money can be as simple as keeping up with your regular maintenance checks. Failing to sort out minor issues that arise, could mean that these problems escalate and leave you out of action. It's far better to stay on top of your services, to rectify any issues right away, and ensure less downtime.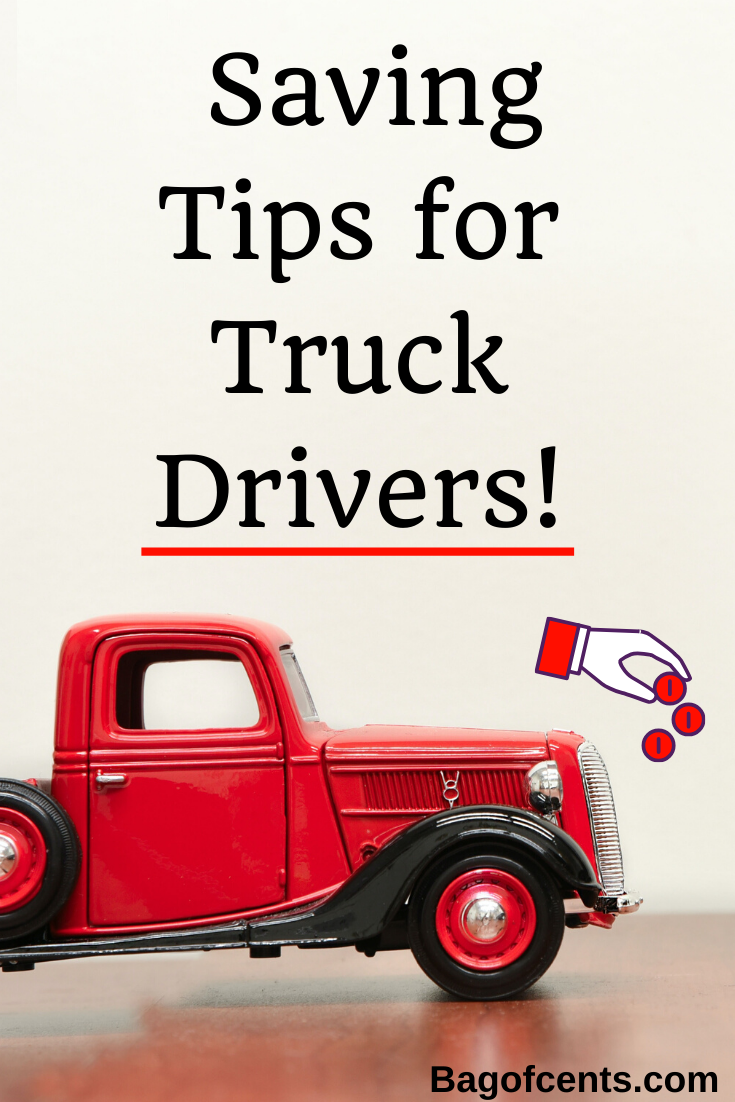 PS Hope this was informational ?!
Stanley
Popular posts on Bag of Cents: