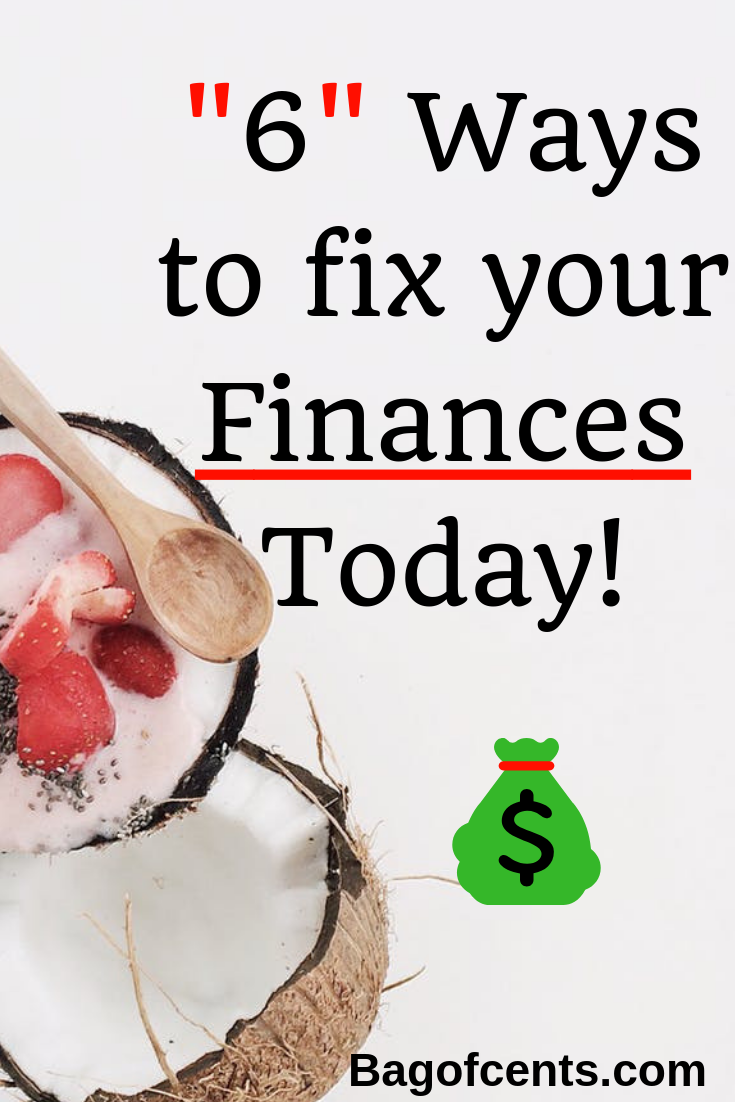 If you know that you need to do something to fix your finances, there's no better time to start than right now. Most people don't have a strong enough handle on their finances and aren't sure what to do about it. Below, we have outlined 6 ways that you can go about fixing your finances fast so you no longer need to worry:
Identify Your Stress Points So You Know What You're Up Against
First of all, identify your biggest stress points so you know exactly what you're up against. Try to keep the list small so you don't feel too overwhelmed. When you can clearly see what you're up against by getting it out of your head and onto paper, you'll feel so much better. You can then come up with a plan for each stress point, breaking it all down into small, bite sized chunks. Small steps are the key to completing any goal. All you have to do is keep on moving forward consistently.
Speak To A Financial Advisor and Other Helpful Professionals
If you're at a loss when you look at your finances and your trigger points, it could be a good idea to speak to a financial advisor or another professional who could help you. Dickson Legal Group can help you with the ins and outs of foreclosure, for example. There's always going to be somebody out there who can help you. You don't have to go it alone.
Get Into The Right Mindset
Your mindset is absolutely everything to your success. It'll play a huge role in whether you meet your goals, fix your finances, and finally get to a place you feel at peace with. To change your mindset, you need to identify limiting beliefs holding you back and change them. Completely changing your old story and knowing that this new reality is possible for you is absolutely essential. Ask any wealthy person and they will tell you the exact same thing.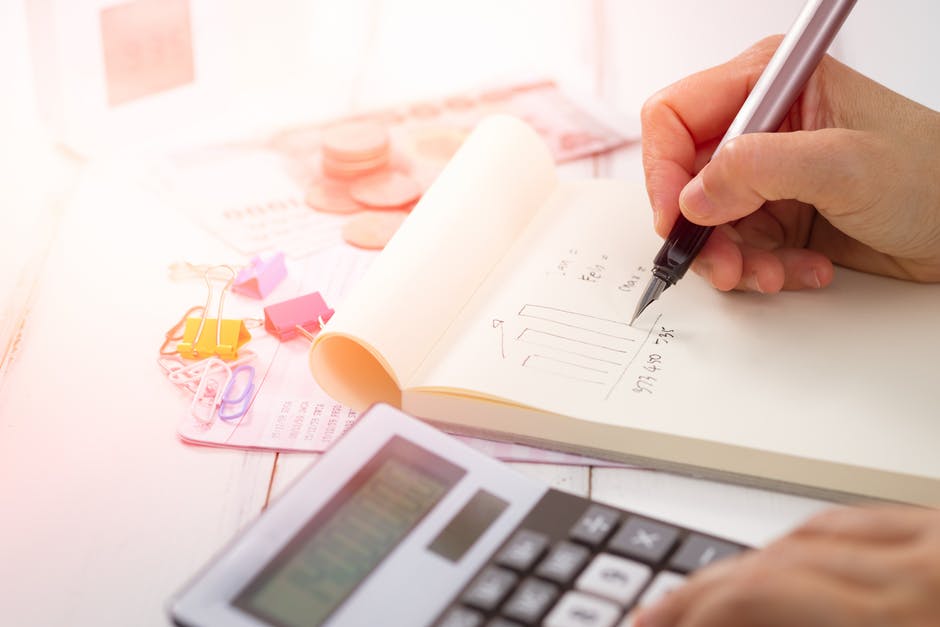 Make The Most Of Your Income
If you're going to fix your finances, you need to make sure you're making the most of your income. This means you need to come up with a budget so you know what you have coming in, what's going out, and how much money you have to dedicate to things like savings, investments, debt, and even entertainment. Doing this will help you to figure out the smartest ways to use your cash. It's a good idea to give yourself a small amount of pocket money each week/month to use on non-essentials, but the rest should be put to good use.
Start An Emergency Fund
Even saving $1000 will mean you are in a better position than 60% of the USA. Automate your savings so you don't even have to think about the money leaving your account.
Do What You Can To Save
Make sure you don't just let payments leave your account without checking that you could have gotten a better deal. Look for better deals on your utility bills, coupons, cashback, and even look into methods like 'The envelope method' so you can make the most of what you have.
(Bonus) Smart Financials tips to have in 2019
2019 is full steam ahead, pushing closer to us each and every day. Of course, the seasonal holidays have yet to conclude, but now can be a great time to start thinking about things you want to do more competently in the next year. 2018 has sure been a wonderful year and has plenty to offer, but now it's time for us to reflect on how we've been throughout the course of that year, and how we've responded to events both good and bad.
We're not here to suggest you tailor your social approach, your personality, or anything quite as patronizing or strange as that advice might be from any blog online. However, we can offer you advice regarding the things that matter, such as your financial situation. It might be that you're struggling, perfectly stable, or have had your best financial year yet. No matter which of these categories you fall into, consider how 2019 might be better for your purse:
Investing
It might be that deciding to invest, even in small stocks, could be a stimulating and interesting use of your time. Finding an industry or category to invest in, such as crypto or even low-risk investments like those on the NYSE could potentially net you with a decent return over the years. Investing can be a fickle beast, but it's not always as complex as made out.
Learning some of the terminology, getting to grips with some of the tracking software and even using test money to bet on real stocks can help you get to grips with how to invest. Of course, this isn't the only form of investment. You might decide to invest in something within your community, or simple understand how the process works.
Even if you don't invest much, or you never do it again, simply learning the process and gaining a respect for it can do wonders for your financial confidence.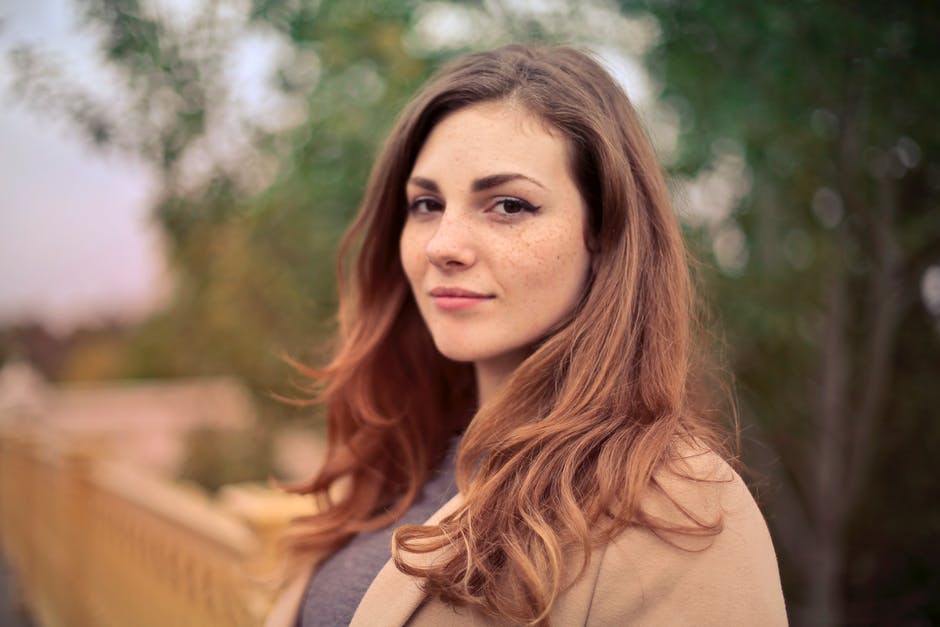 Living Situation.
Sometimes, the best decision you can make for your financial life is to adjust your living situation to best suit it. Do you keep track of your spending? How do you usually consider your bank statement? What bank opportunities and programs might you be missing out on? Might it be time to push forward to do that new side hustle you've been dreaming about?
It can also be that actually adjusting your living situation to best meet your needs can be a financial goal you want to keep. Looking for real estate you might love to purchase can be a goal for your savings, or can motivate a move with this in mind. Finances are never separate from our living situation, they are intrinsically interconnected. This means that tailoring both to suit each other can help you prosper in a much more fundamental sense, a way that you might not have been expecting.
Save the right way.
Why do we need to save?
Birthday's
Repairs
Graduations
Purchase of a home
Purchase a new car
Vacations
and so much more…
Why not do it in a way that is easy to implement that don't break the bank.
Get more ideas about good financial goals to have. ===> Continue here.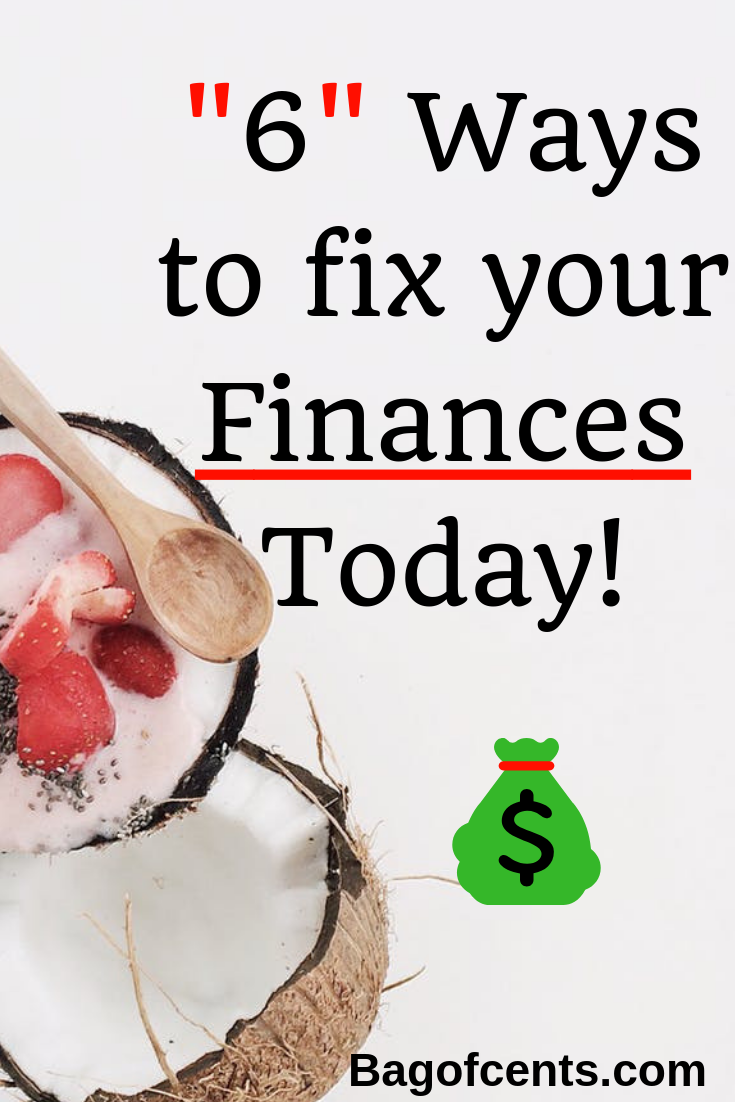 Have fun today ,
Stanley
Popular posts on Bag of Cents: