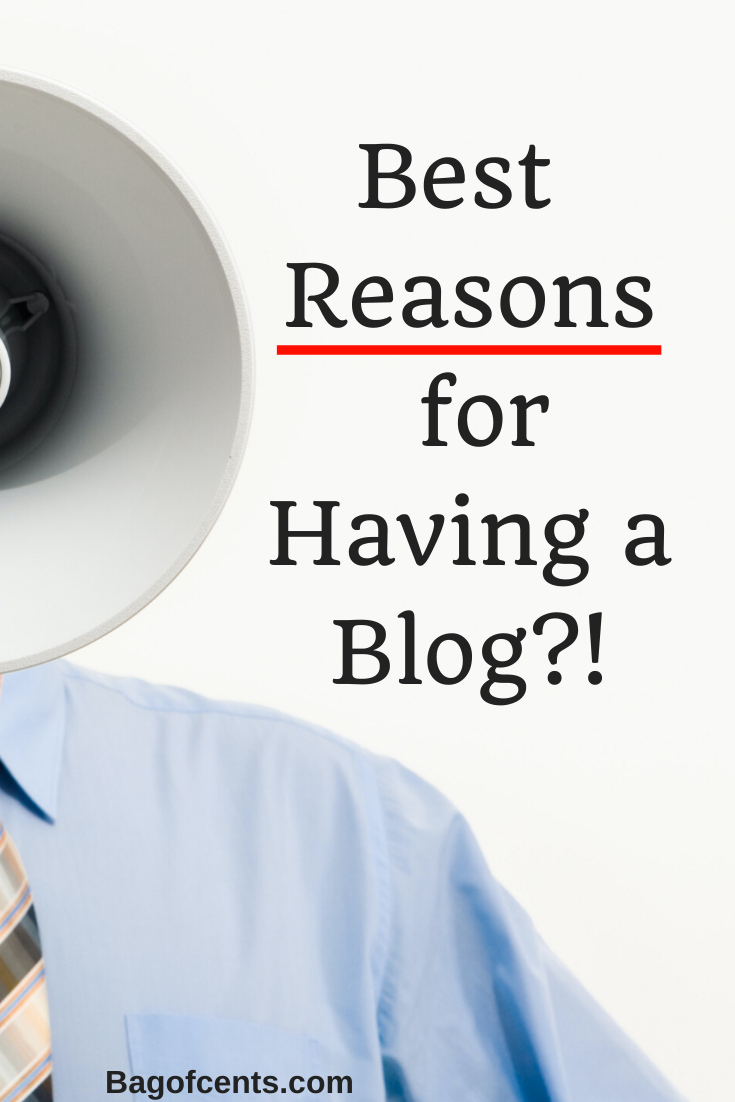 When it comes to earning money, you've got an almost limitless choice of career options. You might know that more people are choosing to work for themselves and become self-employed. You may also know that a lot of those folks are working from home.
But, were you aware that more people are choosing blogging as a self-employed career option? Plus, did you also know that full time bloggers can earn as much as $200,000 a year? If that's not a good reason to become a blogger, take a look at these others ones:
You want a flexible work-life balance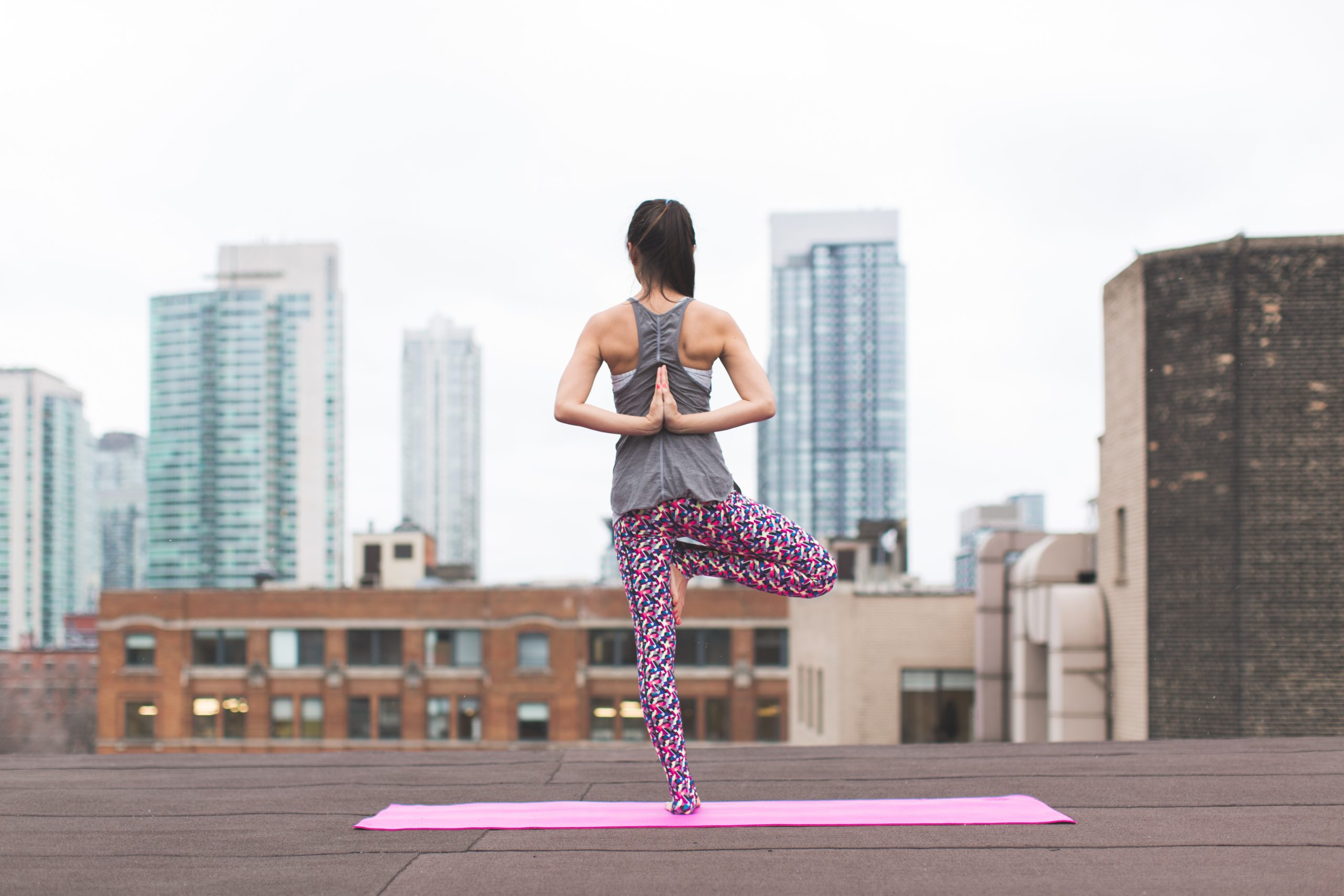 The thing about blogging for a living is you are the boss. That means you can decide which days and how many hours on those days you work. So, if you need to swap your workdays because of family commitments, you only need to ask yourself for permission to do so!
Working away from home isn't possible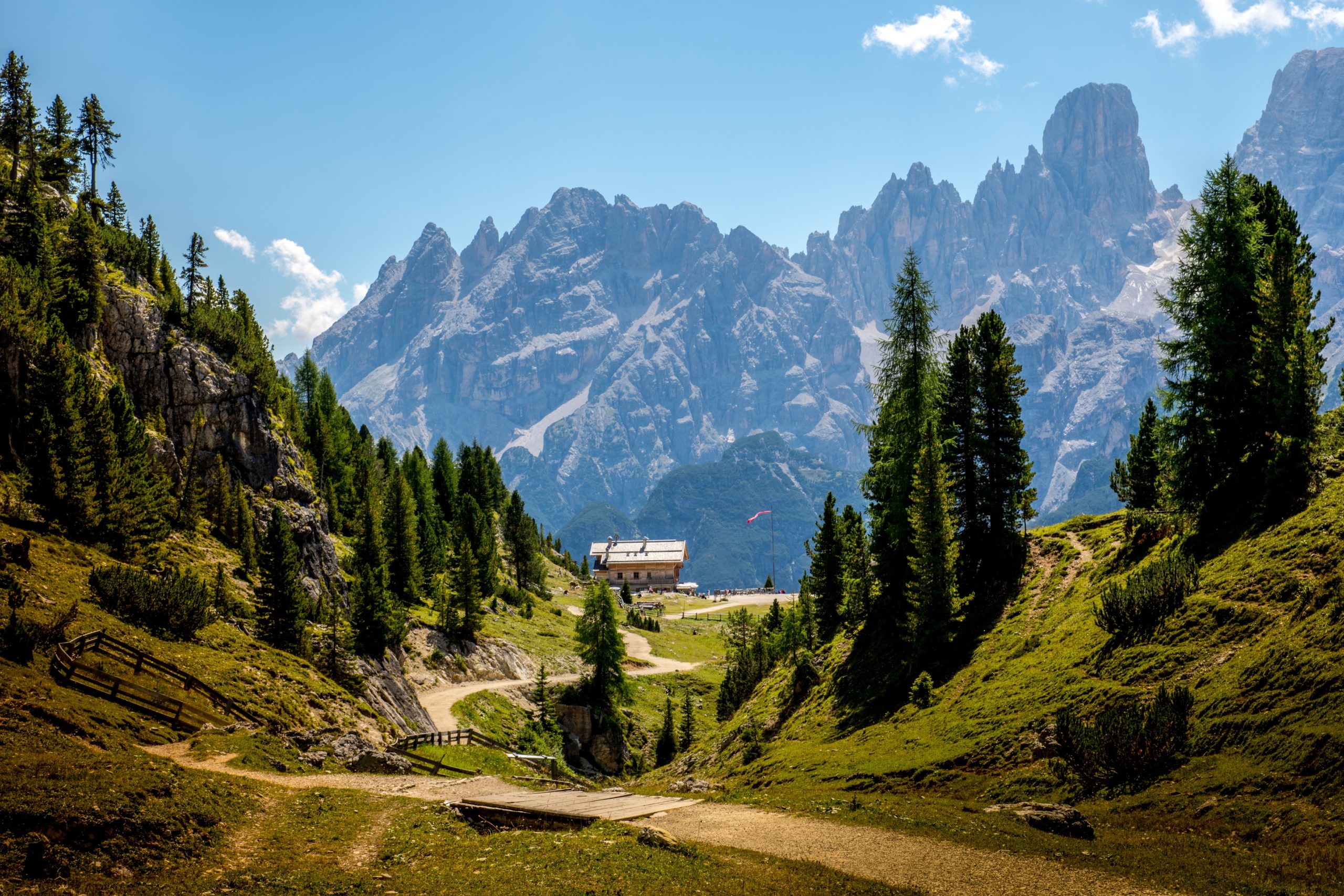 Sometimes getting a regular job away from home isn't an option. For example, let's say you had a slip and fall accident at your previous job. Now you've got limited mobility, and while your trial lawyer works on your compensation, you want to earn some money from home.
You get to unleash your creative side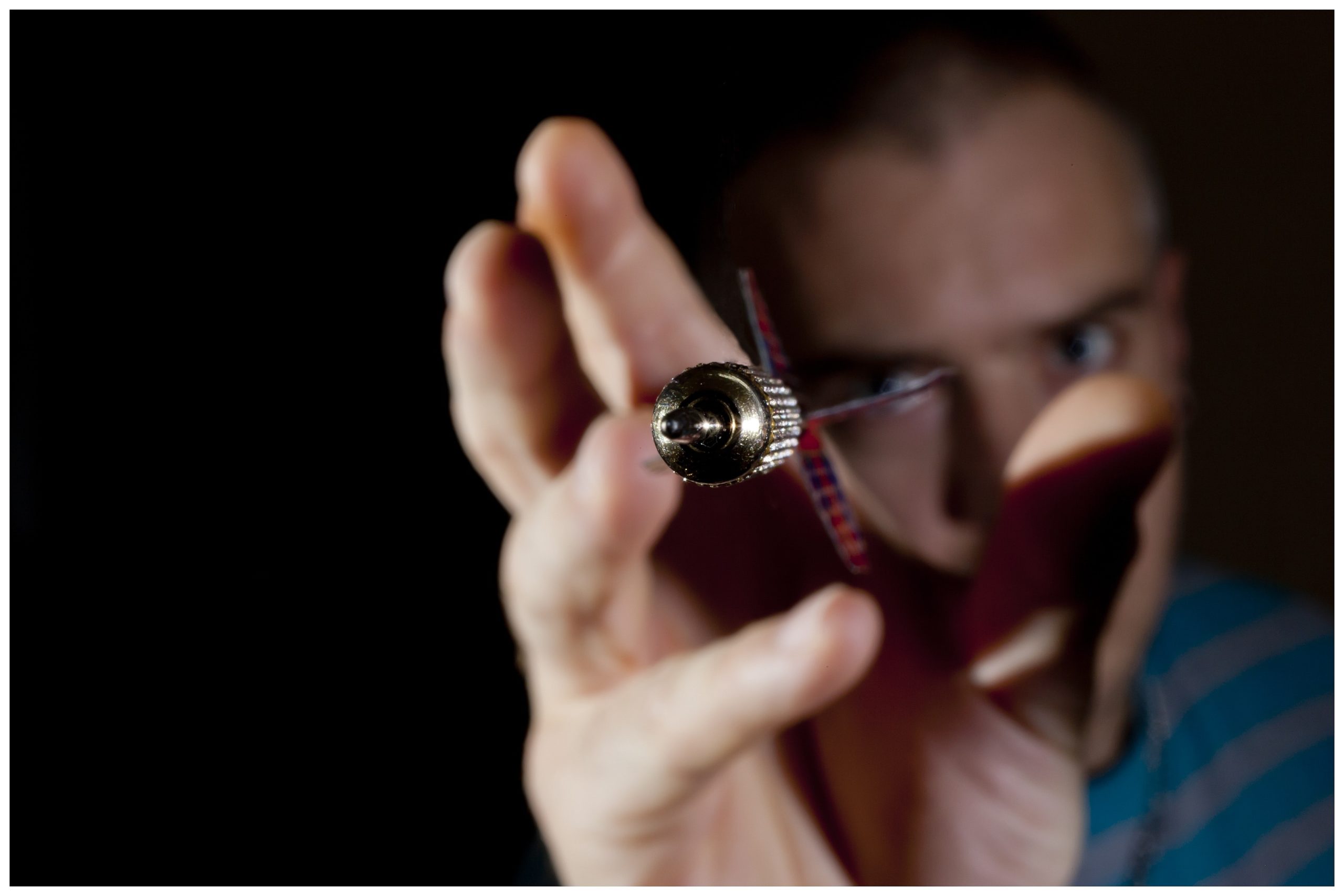 Have you ever wanted full control of a blog and the editorial content that goes on it? If the answer's yes, and you want an outlet for your creativity, blogging for a living is probably one of the best decisions you'll ever make in your life!
You're passionate and knowledgable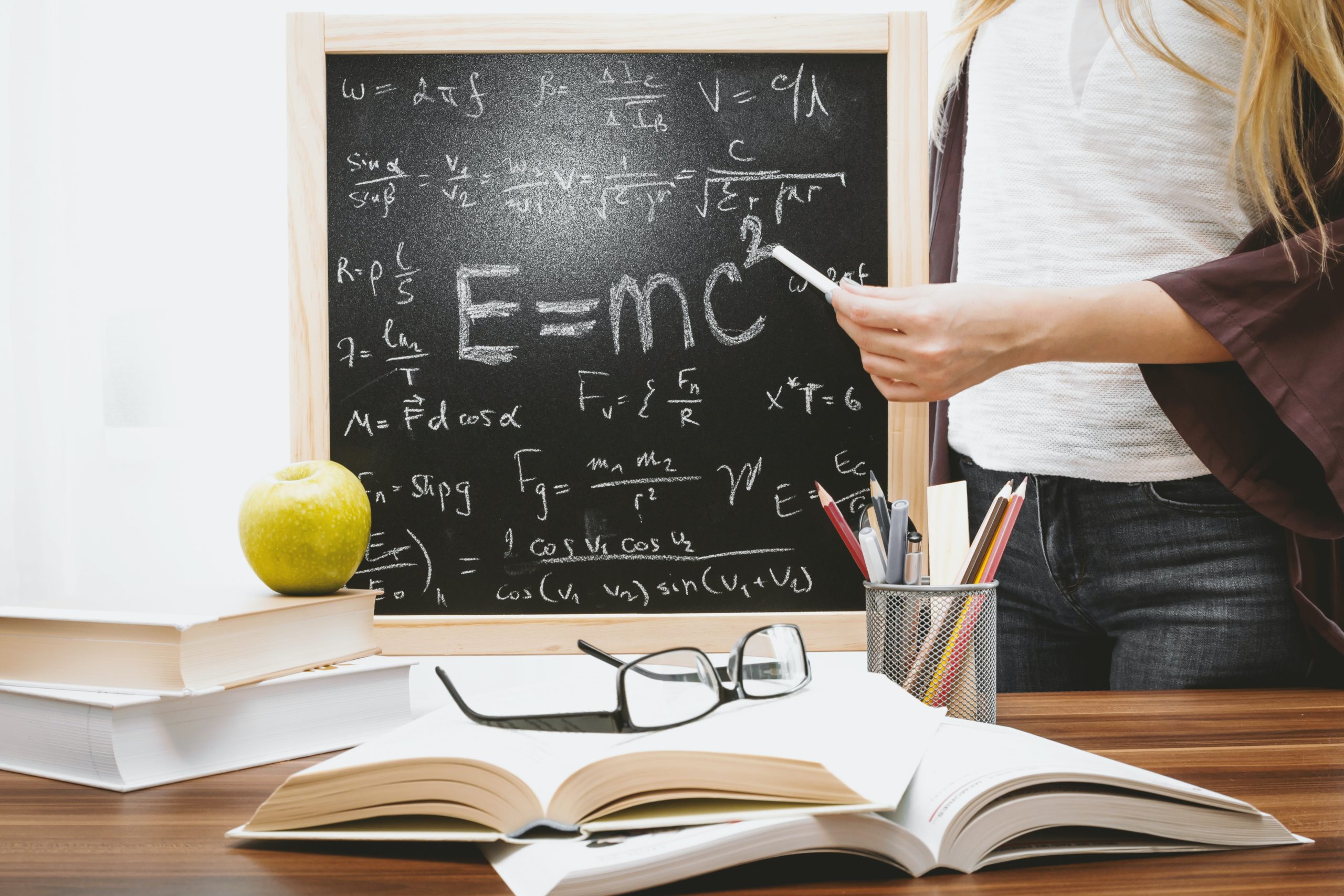 If there's an industry or niche market that you have plenty of knowledge, experience, and skills in, now's the right time to blog about it. You can soon become an authoritative online figure in your chosen subject, and you can easily make money from what you write.
You have a knack for grabbing people's attention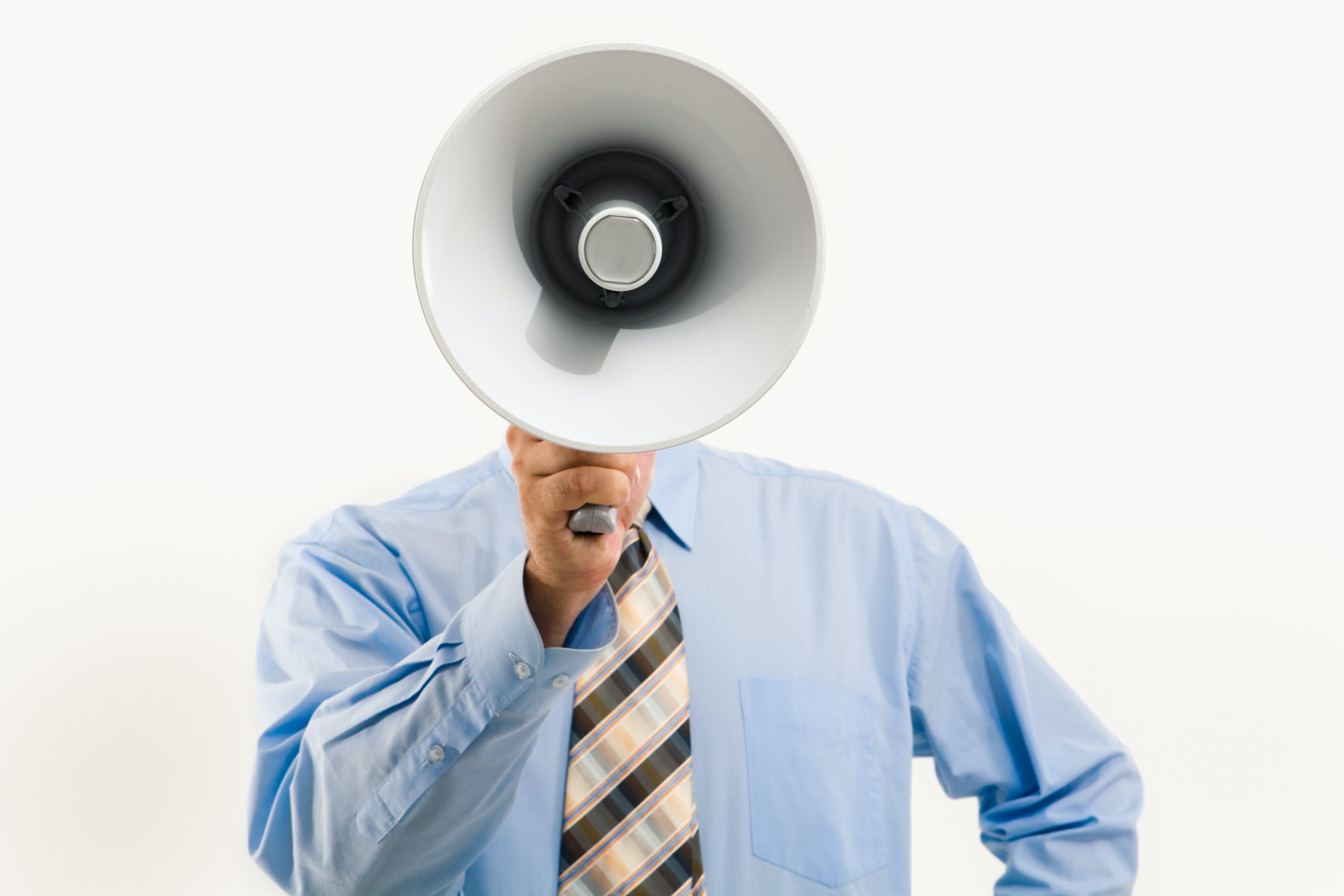 There's no denying that one of the ways to become a successful blogger is to capture your audience's attention. Bloggers have all manner of ways to achieve that goal. If that's something you've got a natural talent for doing, you need to start blogging for a living!
You dream of building an online community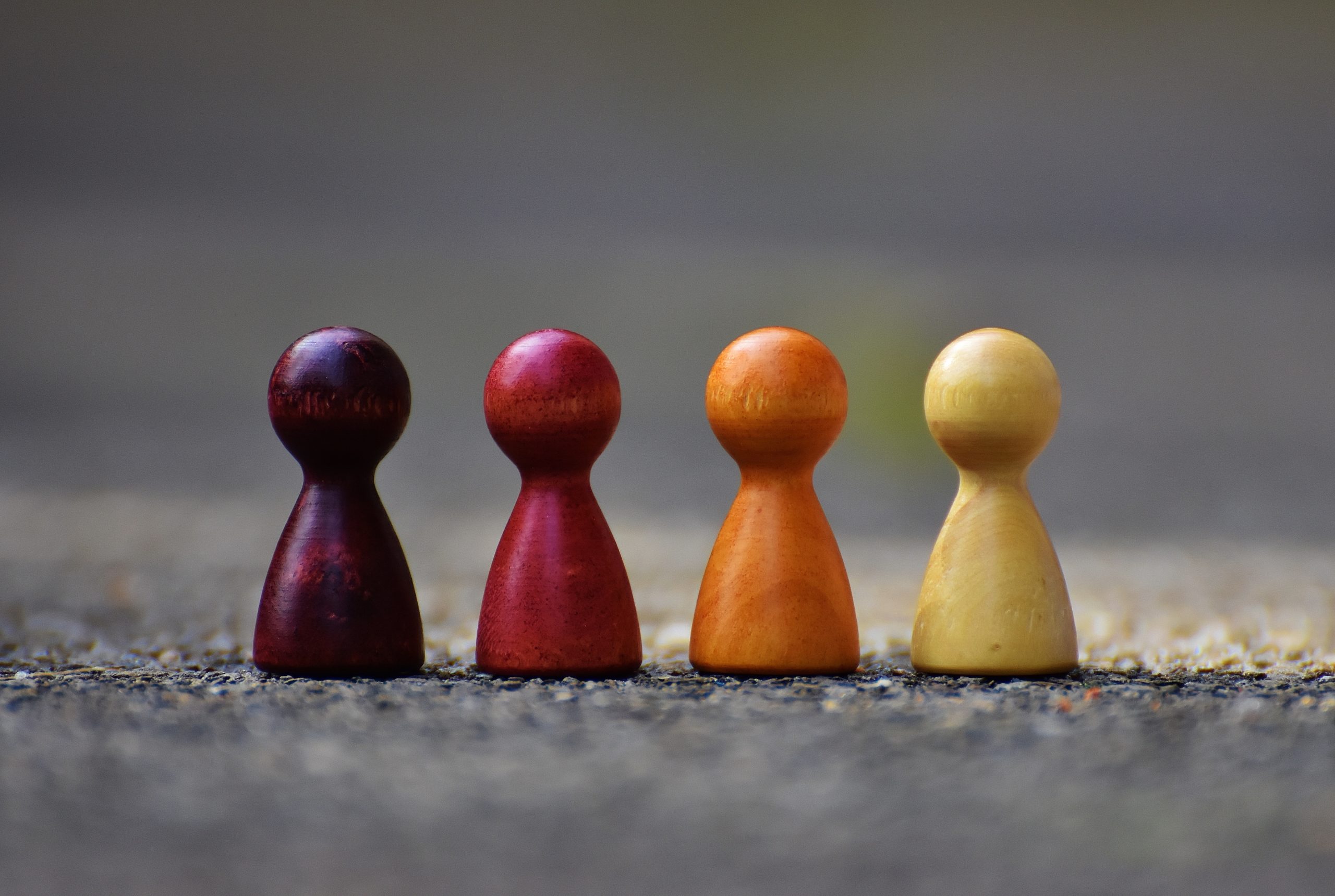 Sure, you could go ahead and create a group on Facebook relating to a topic that interests you. And you'll likely make it a busy and successful one. But, you have to rely on Facebook's infrastructure. It makes more sense to create a blog that offers you complete control.
You want to be a successful online business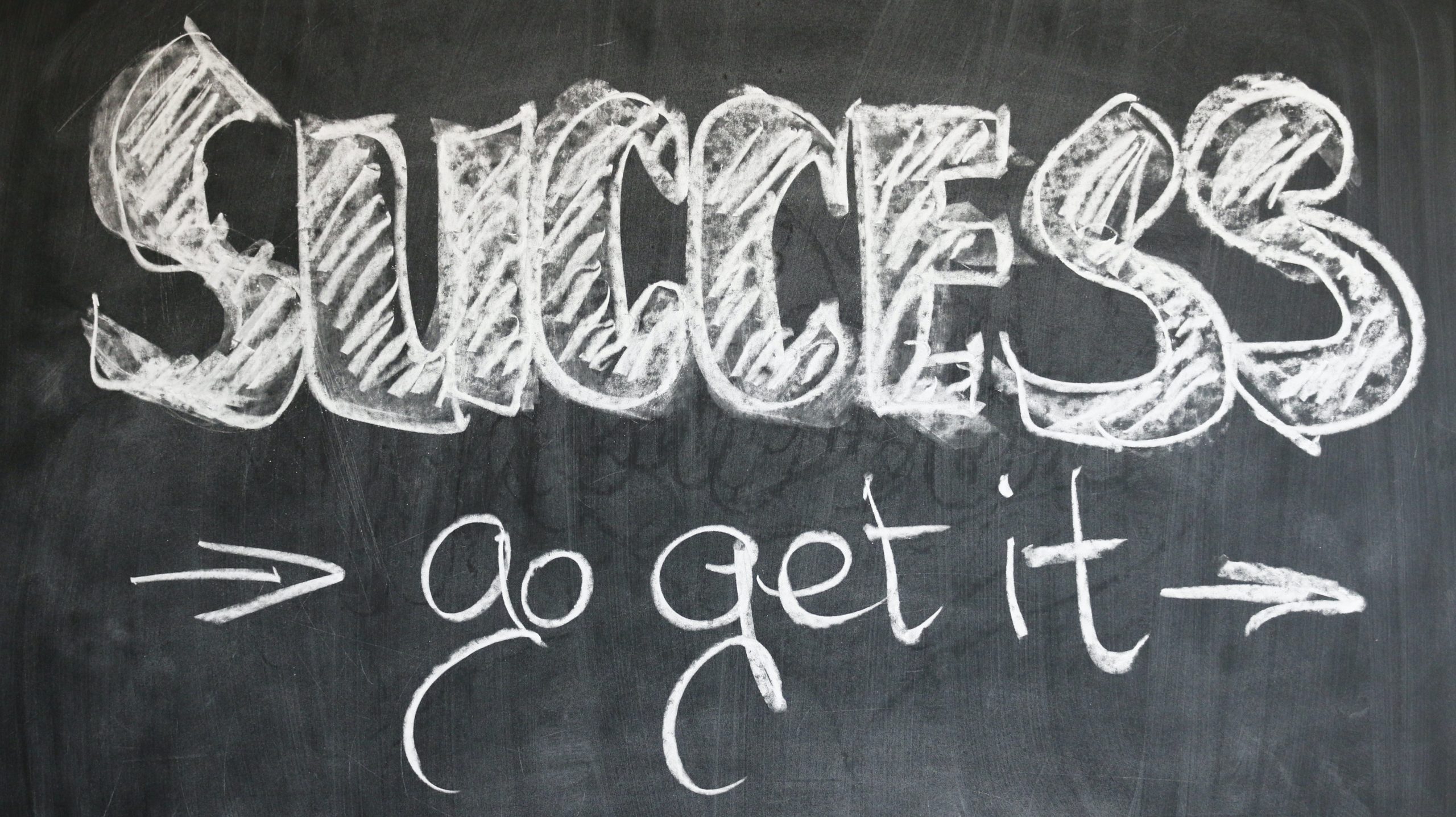 Blogging can be a very profitable way of earning a living. If you've got a natural flair for words, know how to captivate your audience, and can talk about your specialism for hours, you've got the key ingredients to start building a successful online business.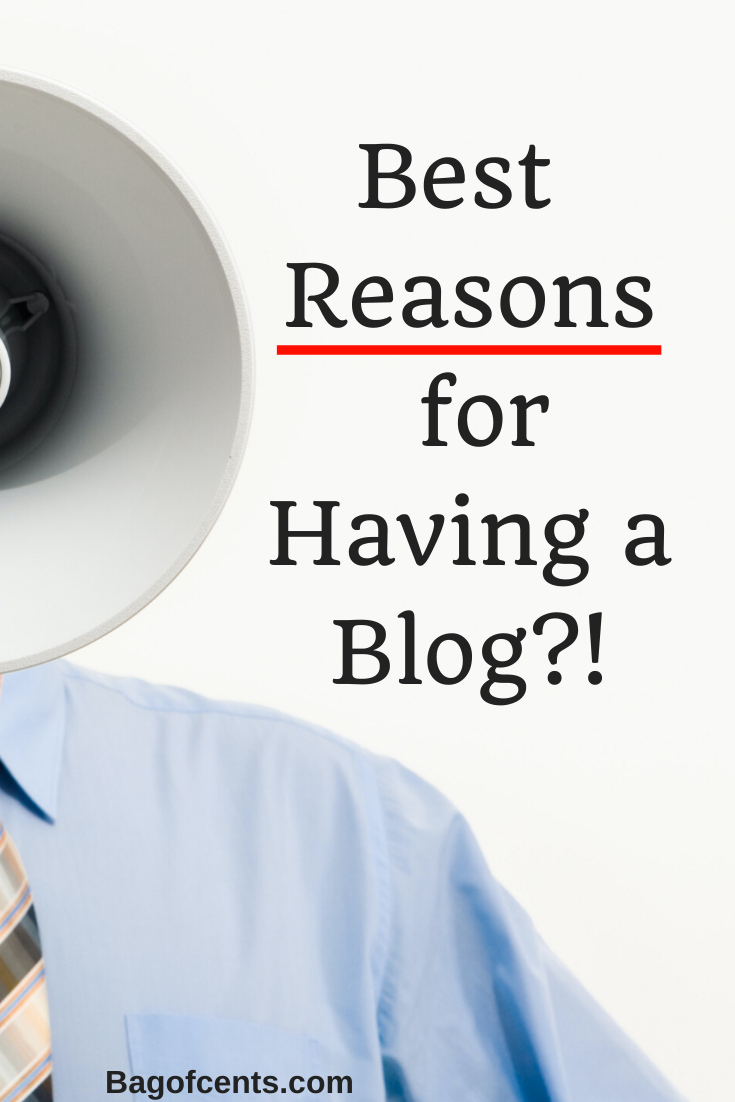 So, now that you've got a few more reasons to get blogging, shouldn't you go ahead and start doing that right now?
PS Hope this was informational ?!
Stanley
Popular posts on Bag of Cents: