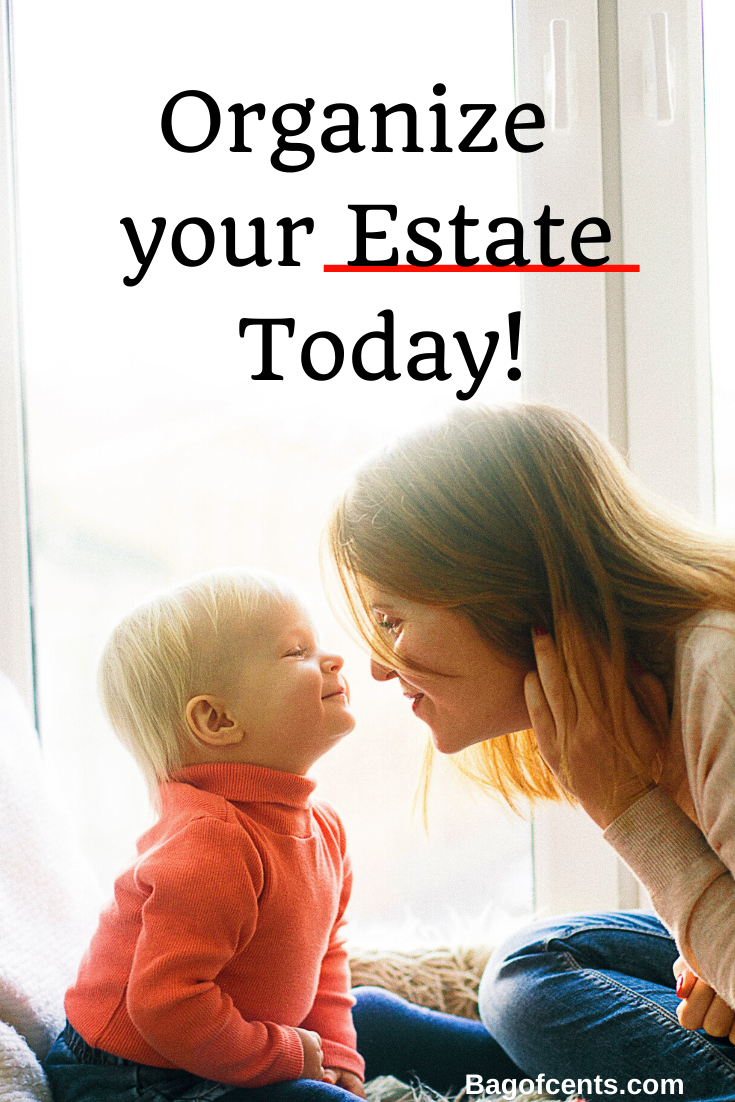 Do you often stay awake at night wondering what would happen to your kids or your spouse if you died? Well, worry no more! Here are eight killer ways to organize your estate, so your loved ones are covered:
Your will:
The easiest and most popular method of managing what happens to your estate is to write a will. A will dictates what you want to happen to your property and finance in the unfortunate event of your death. You also get to nominate someone to make sure that's enacted correctly for you – they're known as the executor of the will. They can be an attorney, but they're usually a relative or friend.
Power of Attorney: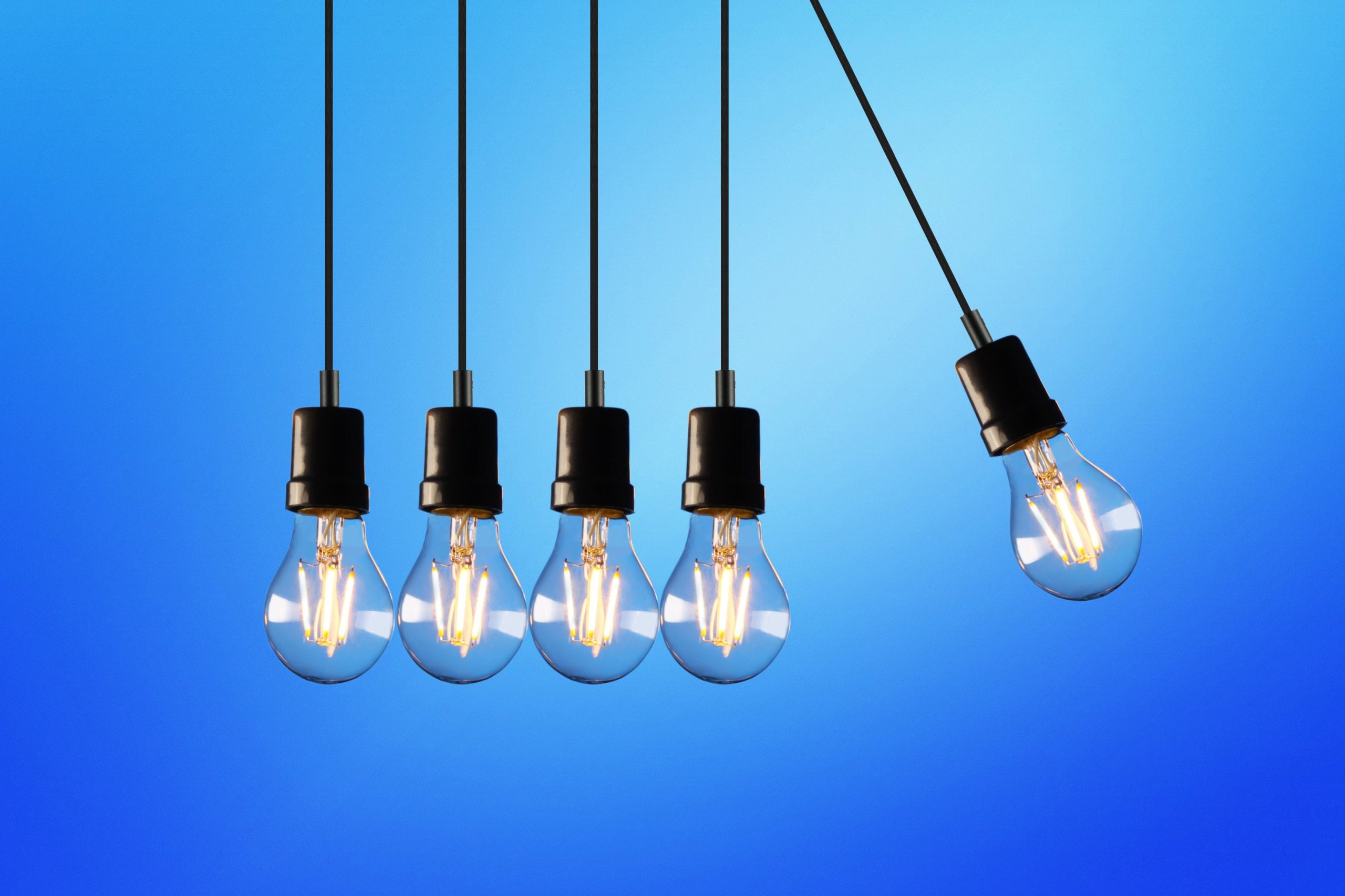 Power of Attorney gives a nominated individual the ability to make decisions on your behalf while you're still alive. This could be useful if you were in a coma or became mentally incapacitated. Your elected party could make any business or legal arrangements without any problems.
Health Care Directive: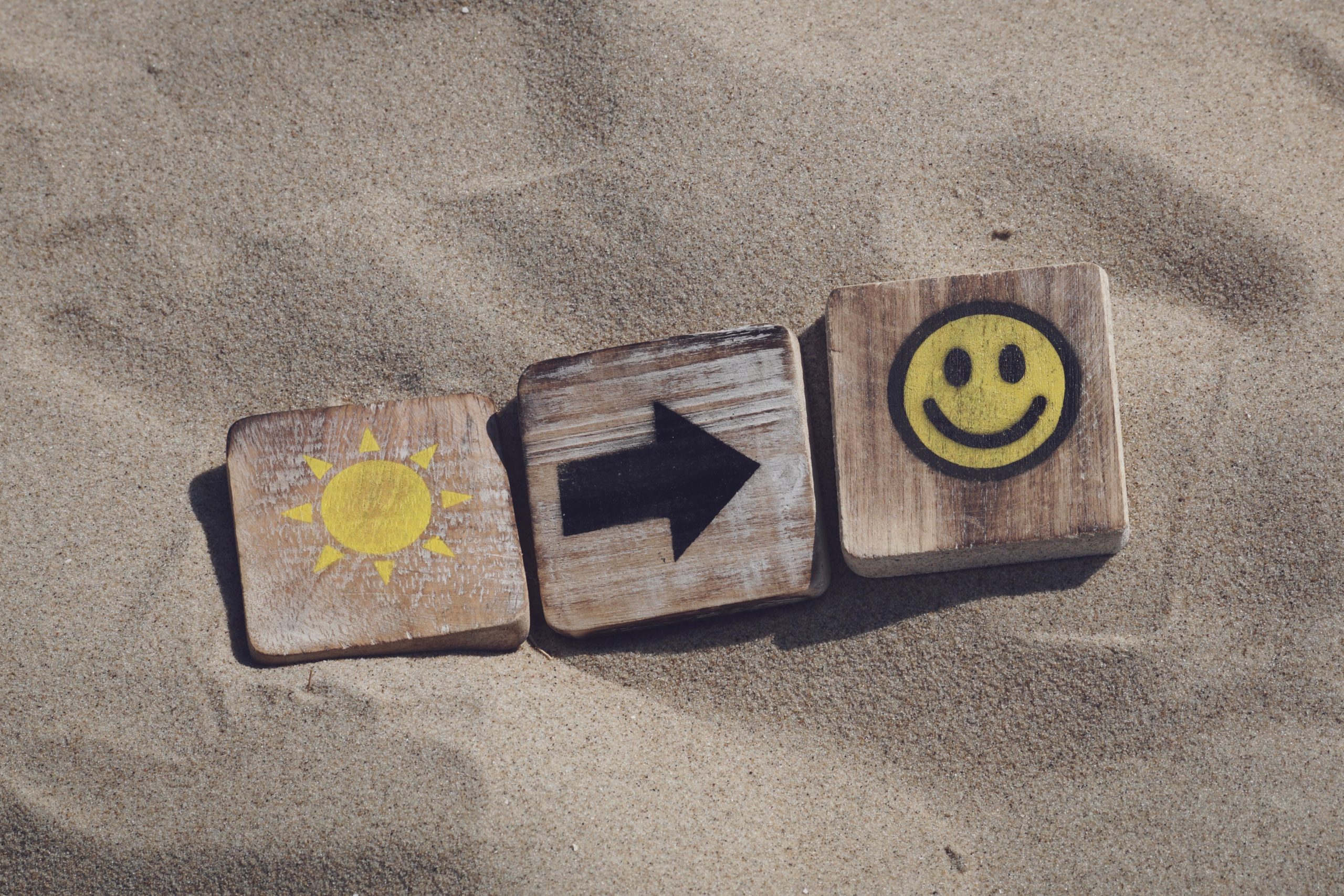 Similar to Power of Attorney, a Health Care Directive gives a named individual the ability to make medical decisions on your behalf. You can specify your wishes in the event of say, coma, or mental incapacity.
Trusts: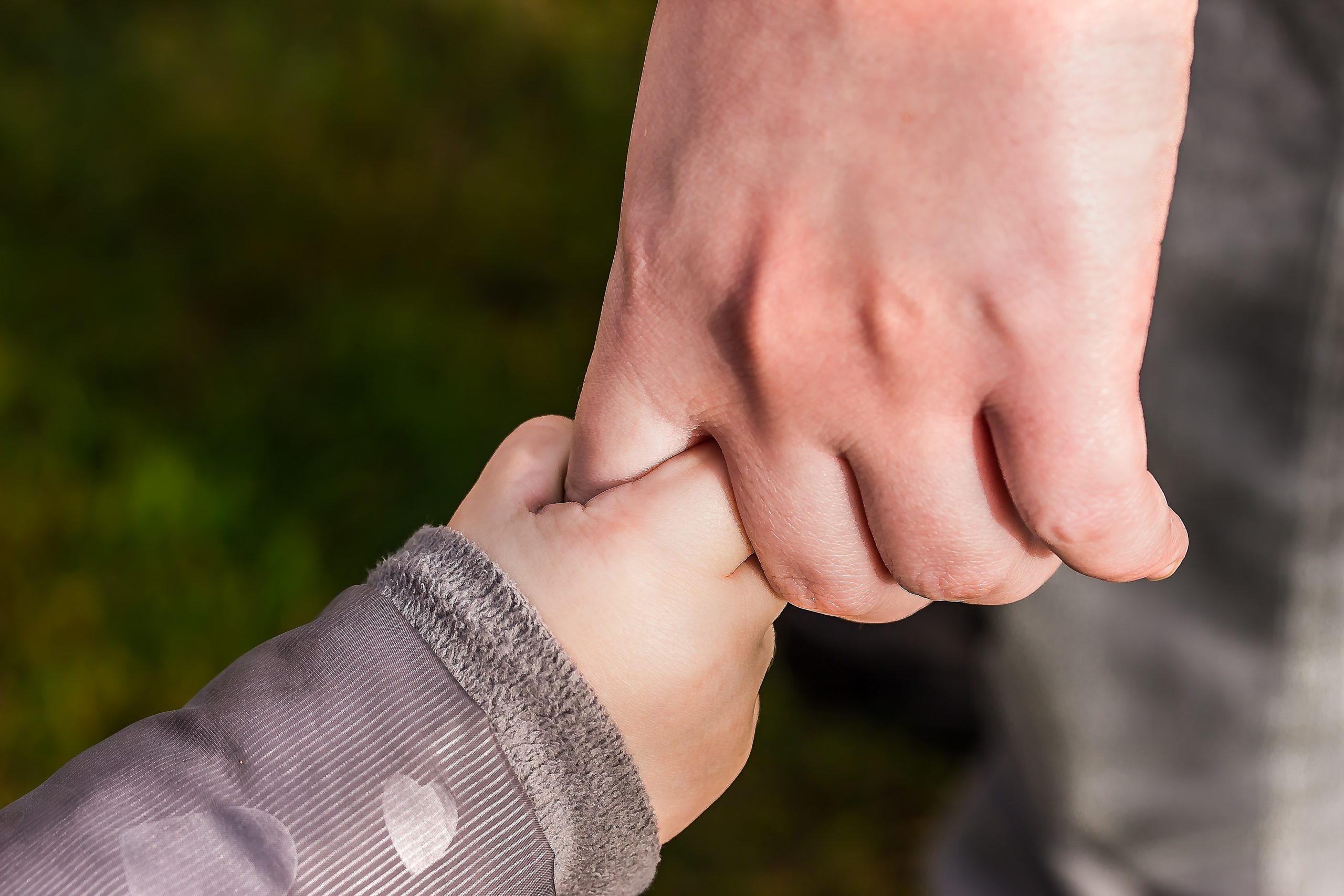 if you have children, or a spouse, or even a niece that you want to be able to support after your death, why not set up a trust fund for them? Trusts are money or property you put on hold for the desired person. Held in trust for them until a time you specify – your death, a certain age (in the case of children), or something else, it could be a good idea if you want more security than a will that your estate will go where you want it to go. Trust funds are also a good idea if you want to save money for college fees for your children.
Estate and Trust Administration: this is where a professional administrator will manage your estate, including filing taxes.
Estate Litigation: this means legal representation in the event of disputes around your will, or anything else to do with your estate. An estate litigator will represent the estate itself as well as its beneficiaries, so your children would have legal representation if someone contests your will. Any law firm will offer this, for example, Boppre Law Firm.
Guardianship: Guardianship is where you get to name the person or people; you want to raise your children. Vitally important, so your children are taken in where you want, and not taken into care or sent to the wrong relative by the state. You can also register guardianship for any vulnerable adults in your care.
Conservatorship: conservatorship is similar to guardianship, but it is used to manage all the financial and medical decisions of someone unable to do themselves, e.g., because they are aged or have learning difficulties.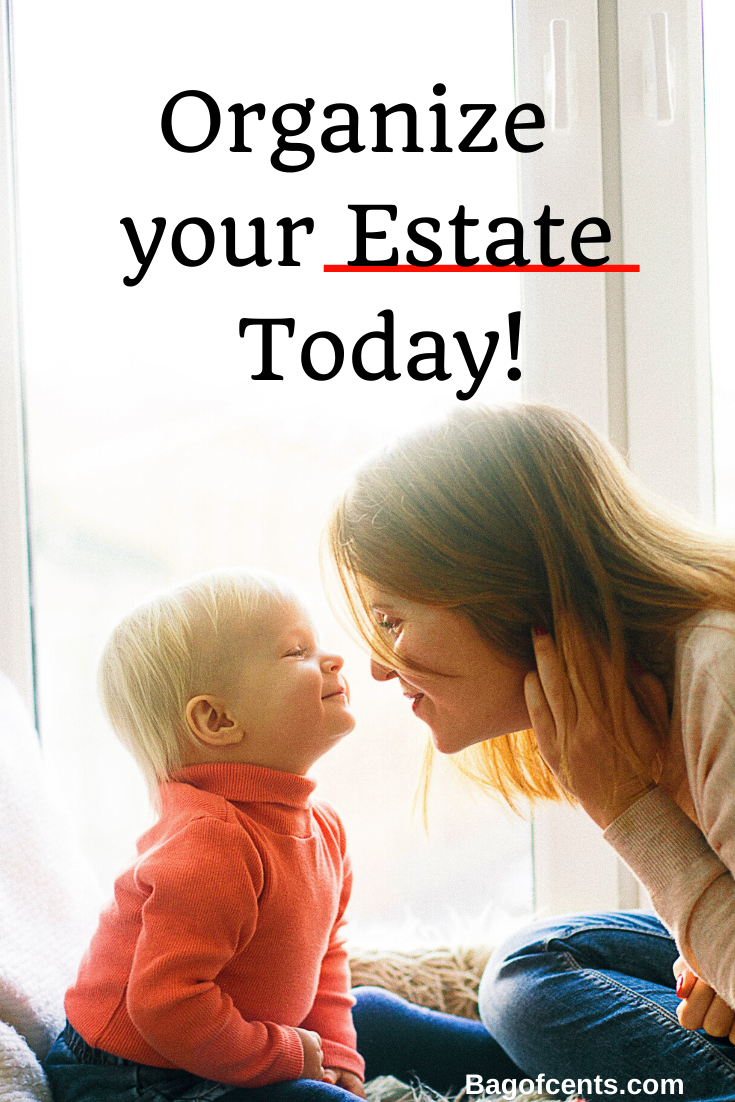 With these killer ways to organize your estate, you can go about your day knowing that if the worst happened, everything you care about is taken care of.
PS Hope this was informational ?!
Stanley
Popular posts on Bag of Cents: