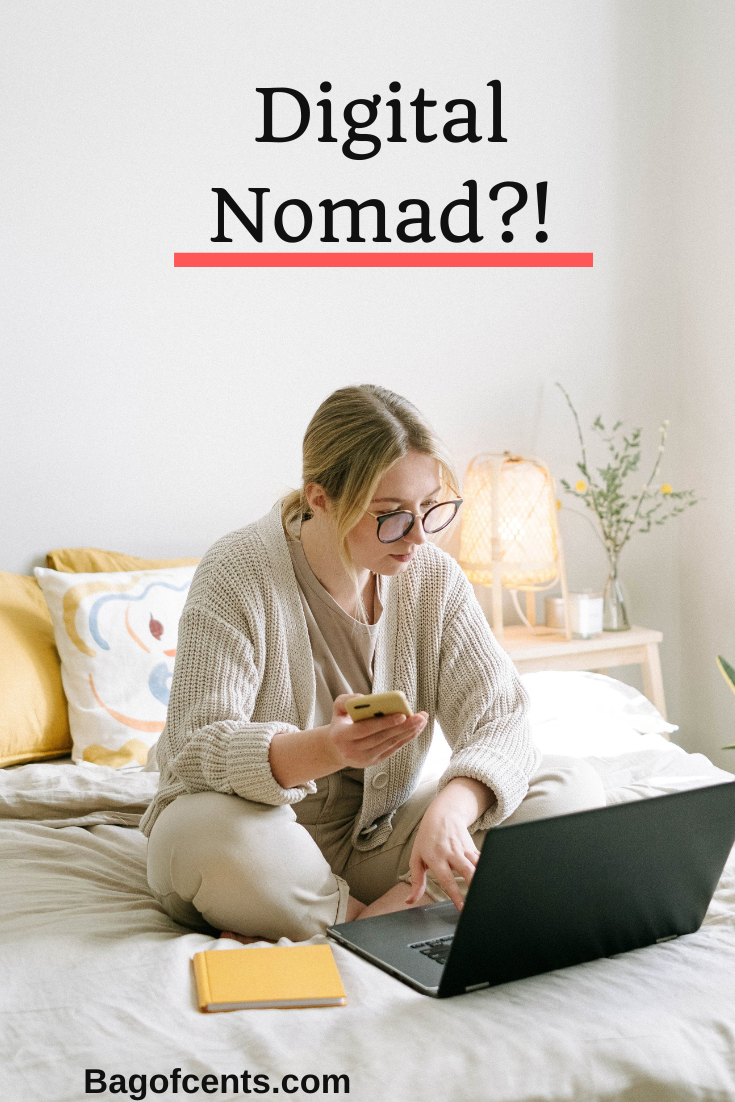 So, you want to be a digital nomad? Join the club. It seems like everyone these days is trying to figure out how to make the elusive remote lifestyle work for them. With the advent of technology, it's easier than ever to pick up and work from anywhere in the world.
But as anyone who's tried to make the digital nomad life work will tell you, it's not all Instagram-worthy sunset cocktails on the beach. In fact, it can be downright difficult — especially if you're not prepared for it.
So, before you quit your job and book that one-way ticket to Bali, there are a few things you should know about how to be a successful digital nomad.
Do your research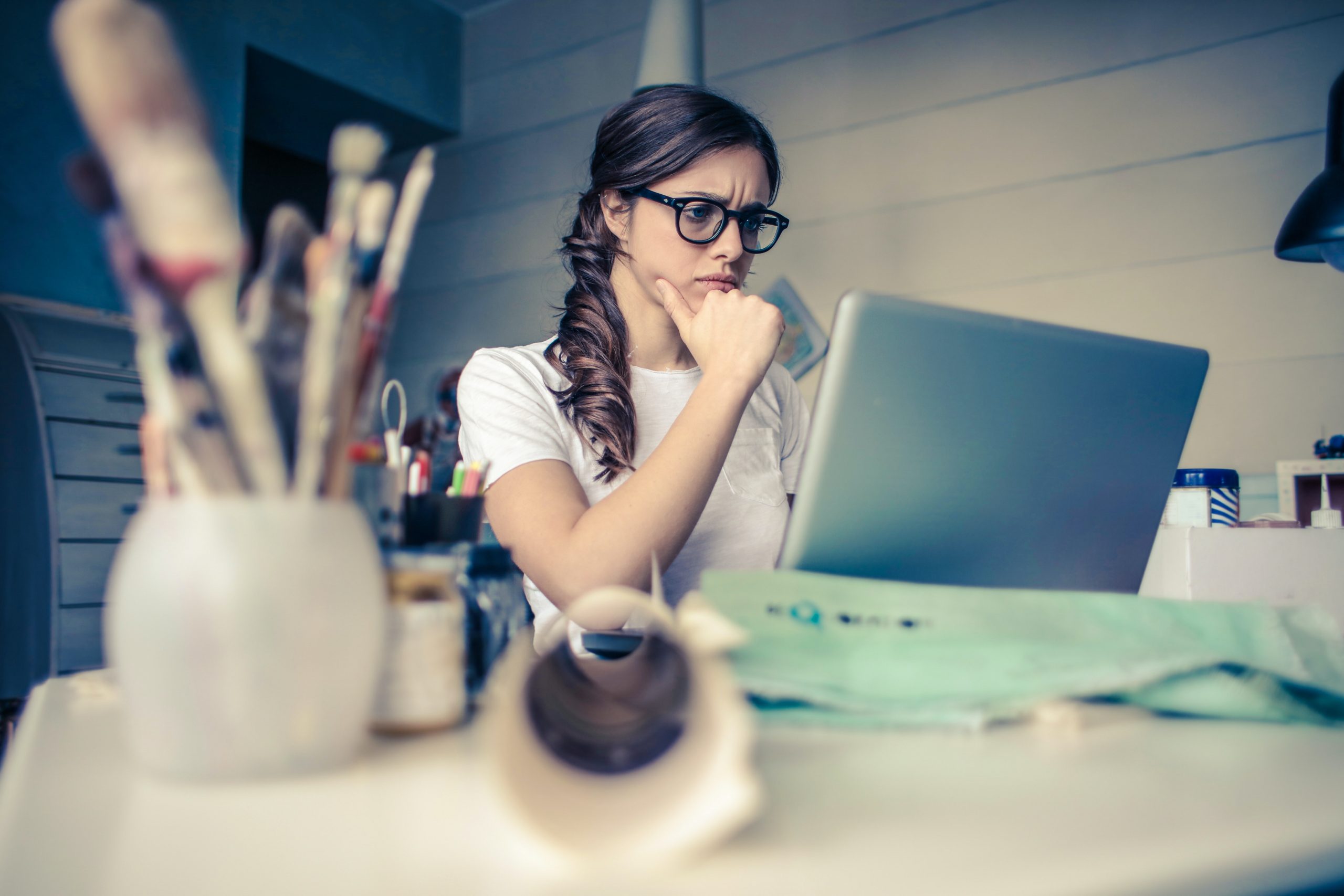 This might seem like a no-brainer, but you'd be surprised how many people try to become digital nomads without doing any research first. What works for one person might not work for another, so it's important to figure out what kind of lifestyle you can realistically see yourself sustaining long-term.
Do you prefer warm weather or cold? Do you mind being in a big city or do you prefer more rural areas? Do you need a strong internet connection or can you get by with a more limited one?
These are just a few of the questions you should be asking yourself before making the transition. Once you have a good idea of what you're looking for, your search for the perfect location will be that much easier — and more likely to be successful.
Create (and stick to) a budget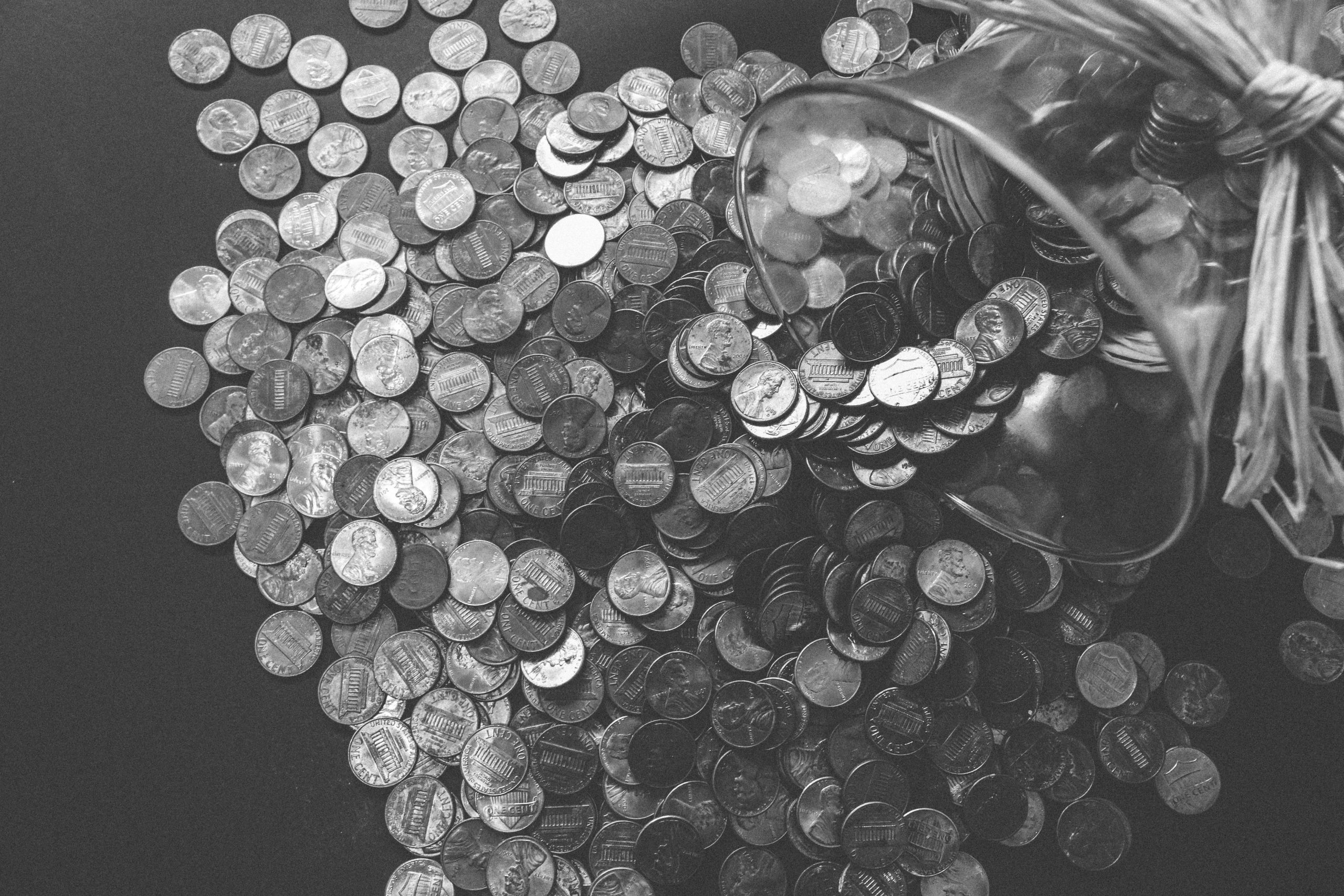 Money is always going to be one of the biggest challenges when it comes to being a digital nomad. After all, your income is no longer tied to any one place and your costs can vary widely depending on where in the world you are.
To make sure you're not overspending, it's important to create a budget and stick to it as much as possible.
Start by figuring out your baseline costs — things like rent, food, transportation, etc. — in your current city. Then, use that information to estimate how much those same costs would be in the places you're considering as potential digital nomad destinations.
Once you have a good idea of what your monthly expenses would be, research ways to cut costs where possible — whether that means finding cheaper accommodation or learning to cook local meals instead of eating out all the time."
Make sure you have a solid internet connection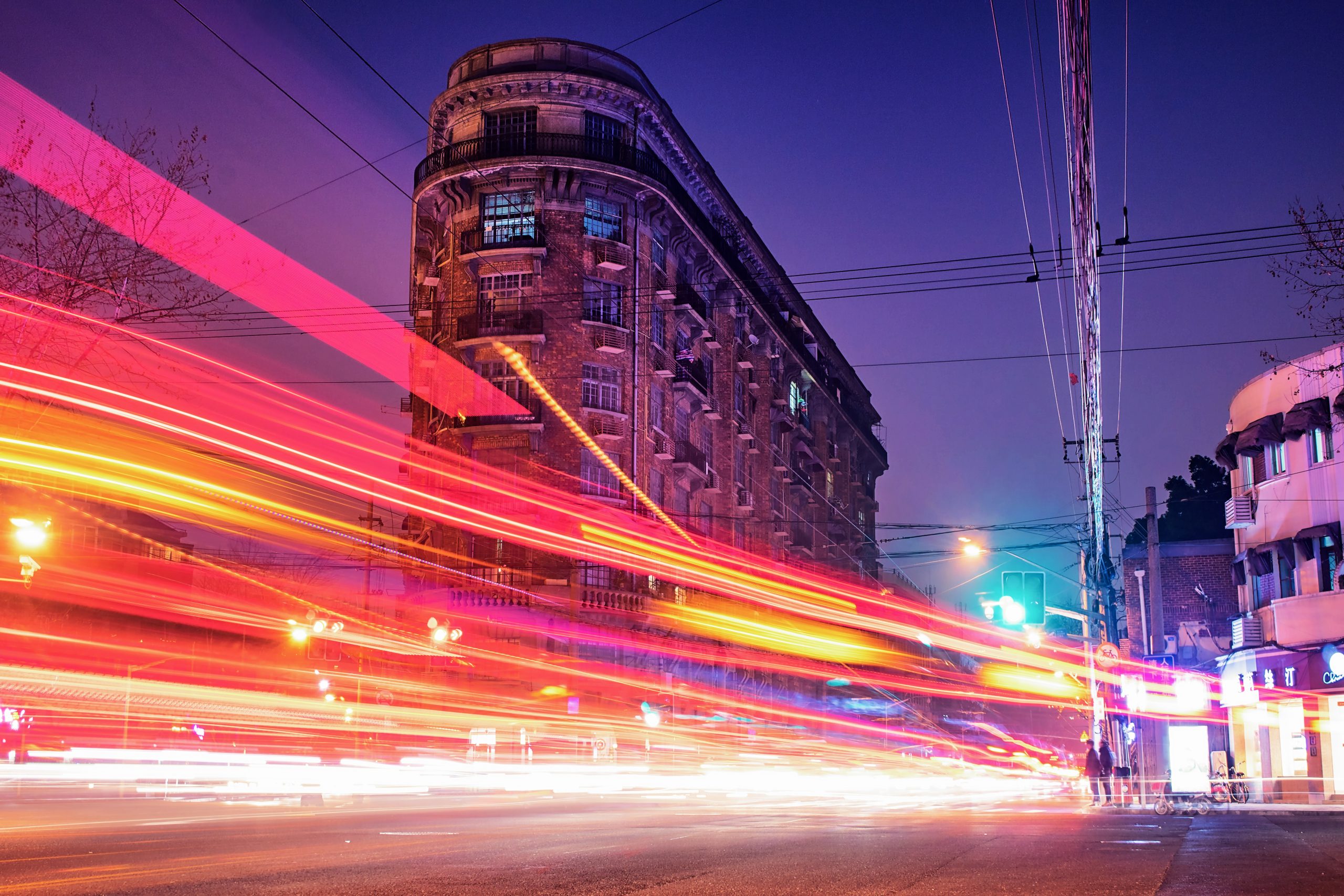 This is non-negotiable. As a digital nomad, your livelihood depends on your ability to stay connected to the internet.
Before making the transition, do some research to find out what kind of internet access is available in the places you're considering. If possible, try to test the connection yourself to get a sense of how strong and reliable it is. Also, read up on how to increase vpn speed just to have your bases covered.
Keep in mind that even if a place has decent internet now, there's no guarantee that it will still have good internet six months or a year from now. So, if you can find a place with solid infrastructure and good potential for future growth, that's even better.
Get comfortable with being uncomfortable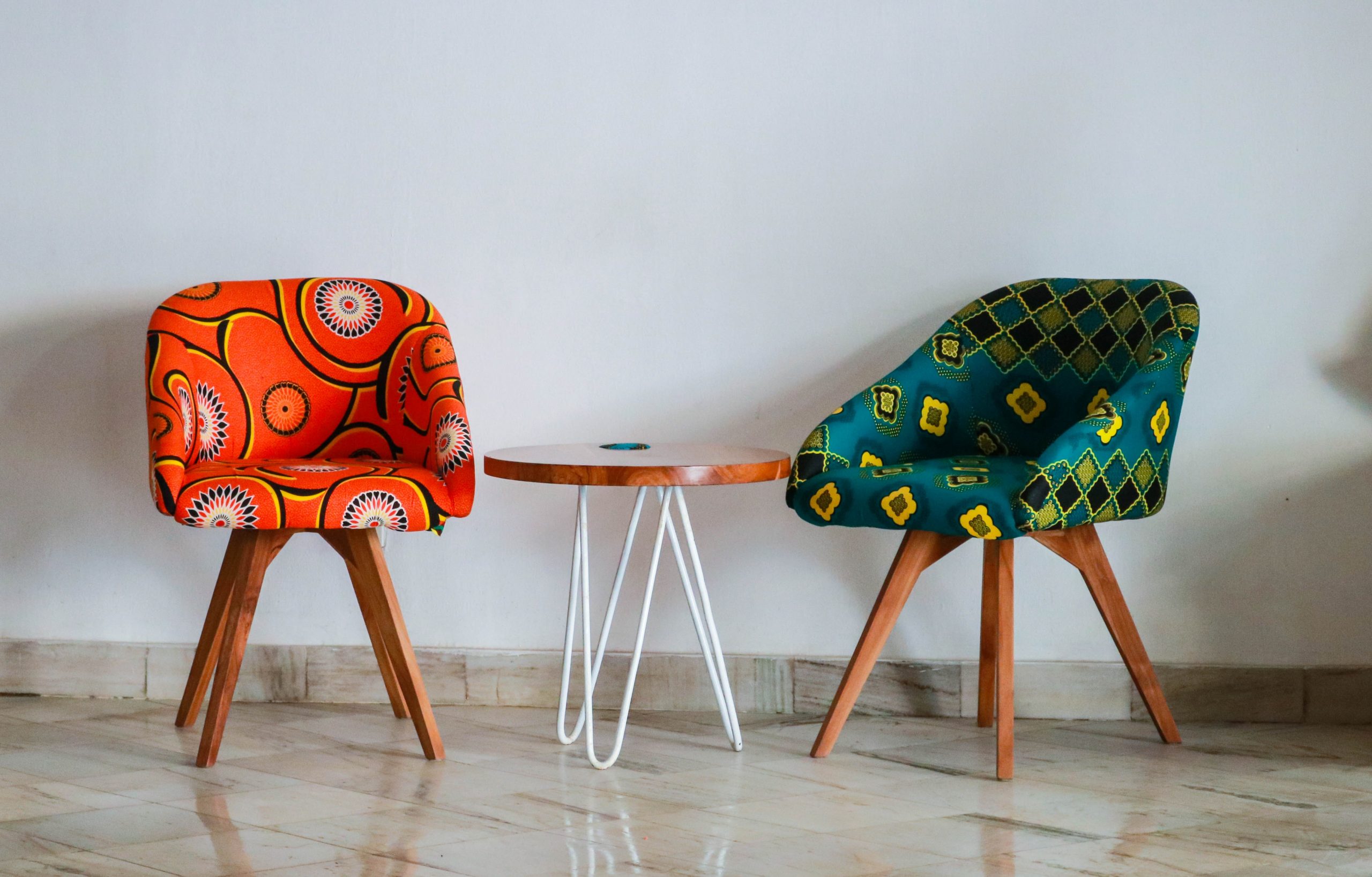 One of the most difficult things about being a digital nomad is learning to cope with all the uncertainty that comes with it.
You never know where you're going to be from one week to the next, which can make it hard to plan for anything in the long term. And even when you do have a plan, there's always the possibility that something will come up and force you to change it.
So, if you want to be successful as a digital nomad, you need to get comfortable with being uncomfortable.
Stay healthy and active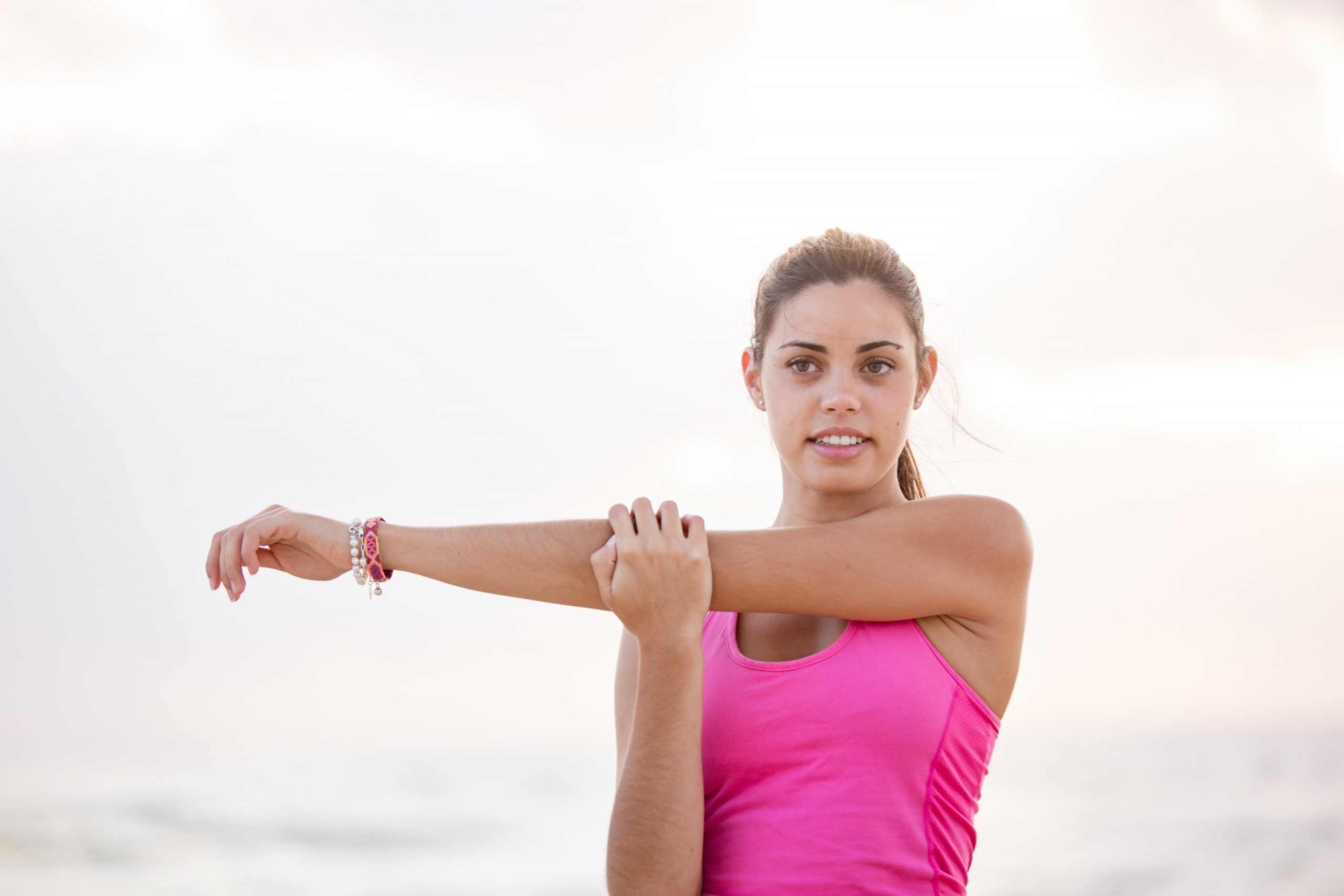 This is important for two reasons. First, if you're not taking care of yourself, you're not going to be able to work at your best — which can obviously have a negative impact on your business or career.
Second, as a digital nomad, you're likely going to be doing a lot of traveling. And if you're not in good shape, all that travel can take a toll on your body and leave you feeling exhausted all the time.
So, make sure you're eating right, getting enough exercise, and taking care of yourself in general.
There you have it!
Being a digital nomad can be a great way to see the world and live a more flexible and adventurous lifestyle. But it's not for everyone.Before making the transition, take the time to do your research and make sure you're prepared for all the challenges that come with this type of lifestyle. If you can do that, you'll be much more likely to find success — both professionally and personally — as a digital nomad.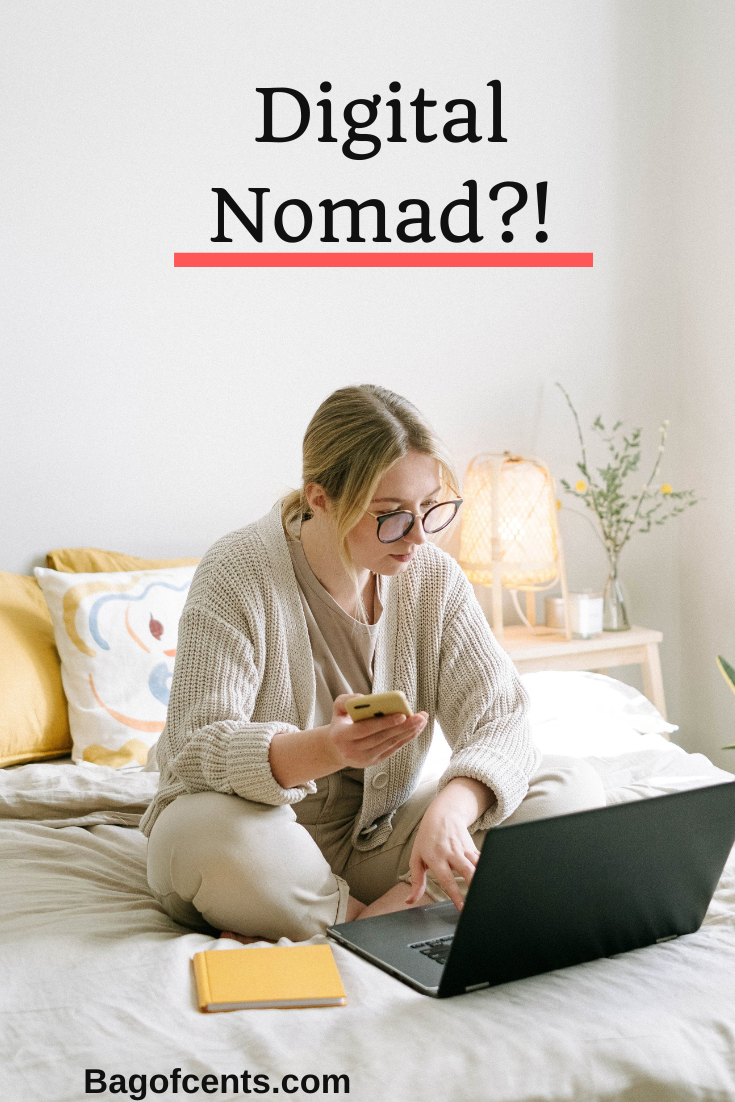 Be safe out there,
Stanley
Popular posts on Bag of Cents: