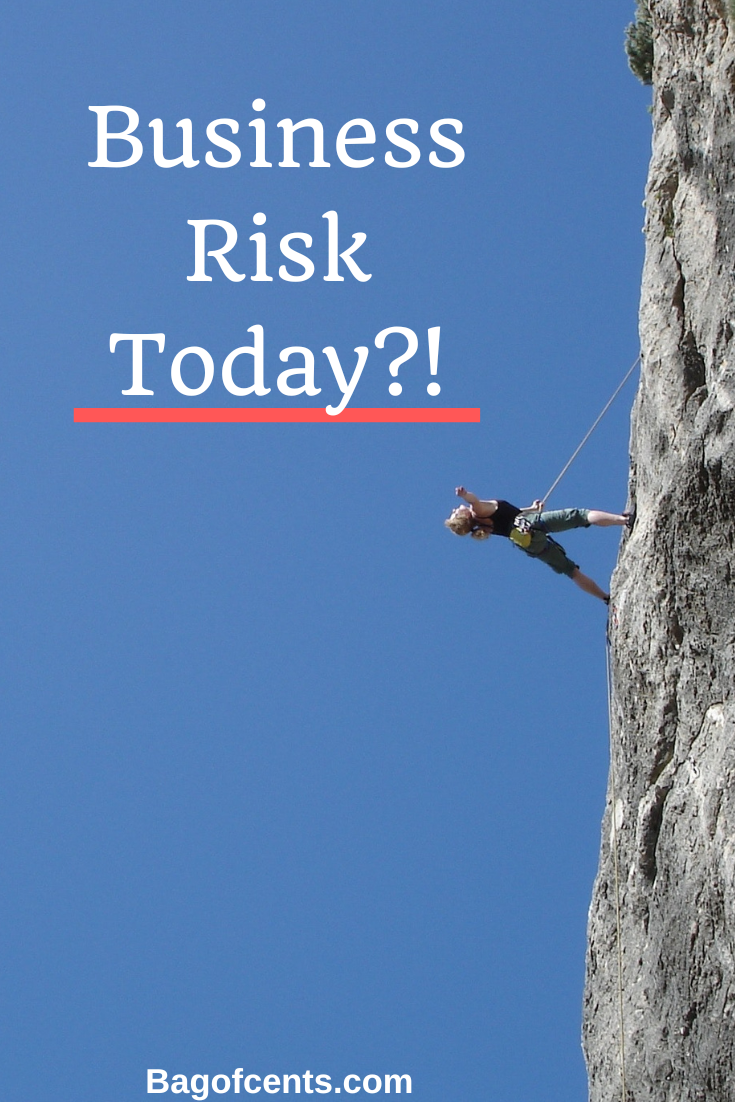 The success of your business does, indeed, largely depend on your ability to strategize and run a business to be profitable, to capture a target market, and to keep them coming back for more. However, even if you're running everything correctly, you can still find yourself being dragged down by the appearance of business risks you have to prepare for. These are the risks that can put the future of your entire company in jeopardy, so it's always a good idea to have some plan or protection in mind for them.
Strategic risk Effectively, this is when your business becomes no longer as viable as it was previously, whether it happens suddenly or over a longer period of time. It can happen gradually as market interests shift away from the products and services that you're providing, or sometimes a new competitor with a big marketing budget can suddenly wrestle away the market portion that you have fought to manage yourself.
A change in business strategy is necessary, whether you expand to new markets, pivot to new services and products, or find a way to bring out your business potential in other ways. Unfortunately, there's no "safe" way to deal with strategic risk. You can either accept a smaller portion of the pie or make some change to your business, which is always a risk in and of itself.
Financial risk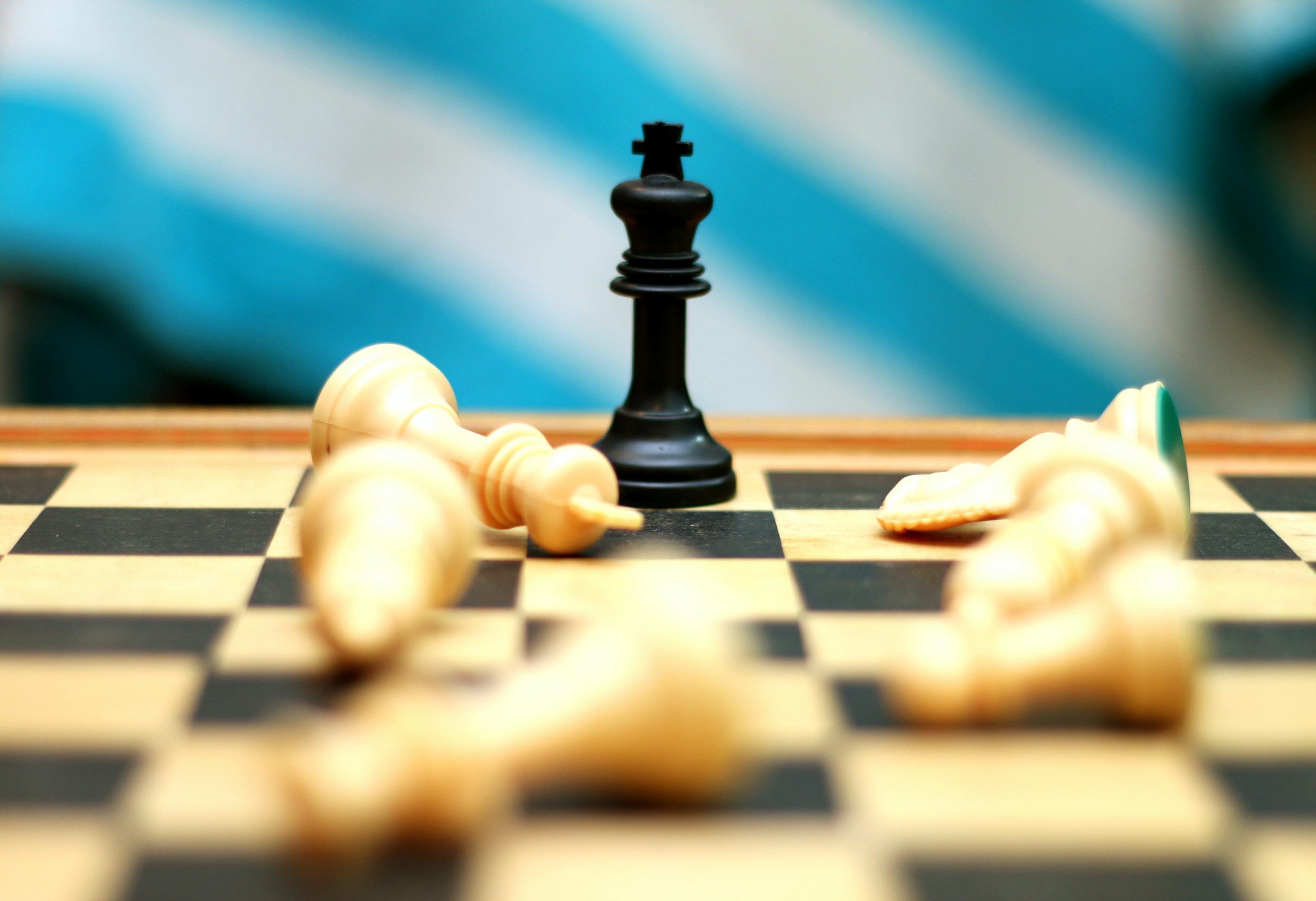 Another of the most obvious risks, from some perspectives, is that your business is not going to be able to generate the cash flow necessary to make its payments, be it for loans, suppliers, or other obligations, which can start getting you into further debt, risking the business. Effective accounting and flexible management of your incomings and outgoings is essential, but risk can often come suddenly, seemingly out of nowhere.
When it comes to your most valuable assets, for instance, it is essential that you invest in help from teams like La Playa Insurance. Otherwise, you can end up having to pay significant amounts to replace assets that you need, which can lead you deep into this type of risk. An emergency fund for the business can help it weather many financial risks, too.
Operational risk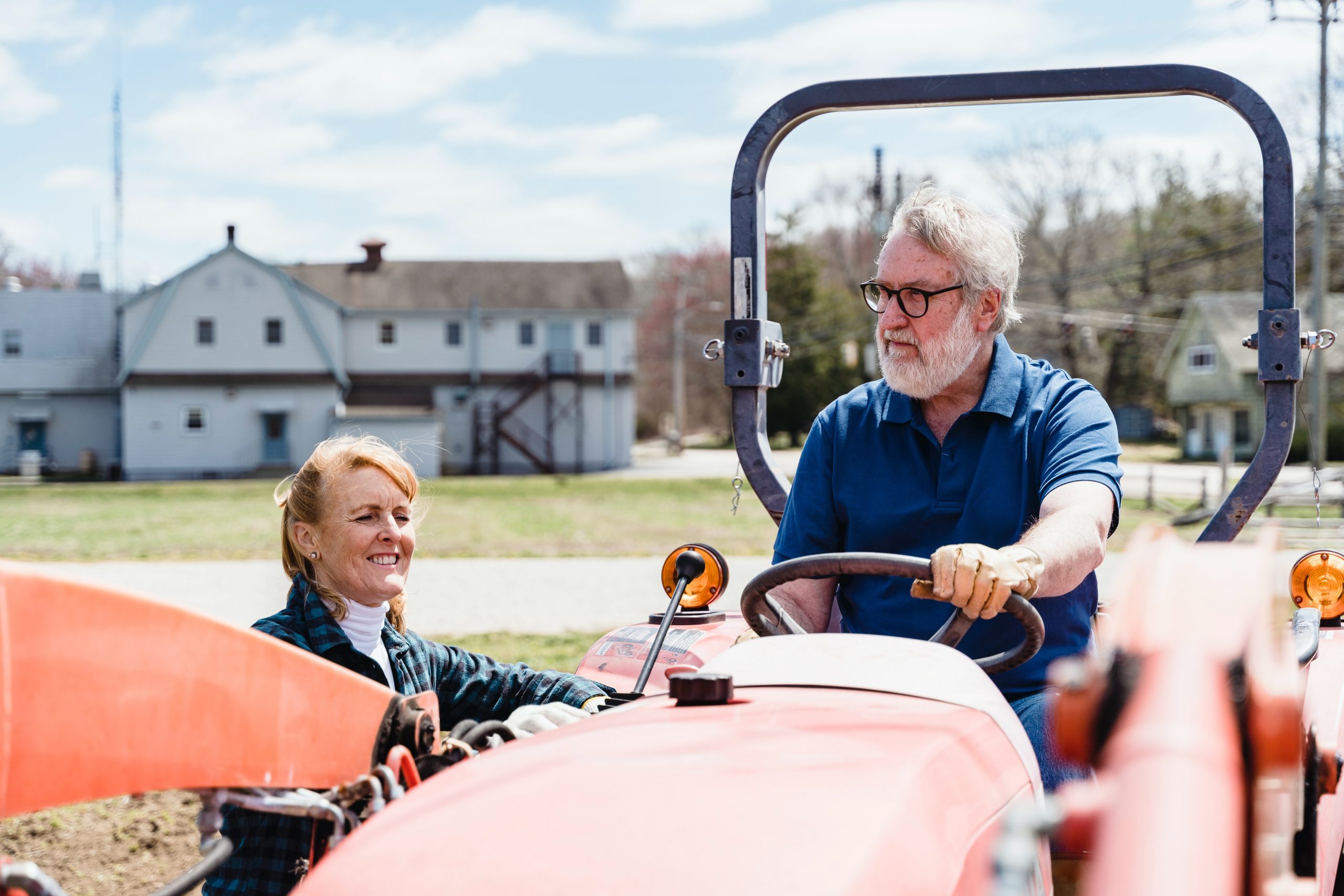 While tied to financial risk (as it can lead to not being able to make enough money), fighting operational risk is all about taking a closer look at the day-to-day workings of the business. You need to make sure that your business operations are efficient and effective enough to carry out the workload that you need to stay profitable, whether this means units produced or other forms of measurable output.
Operational efficiency tools like Aveva can help you track and make surgical fixes where the operational risk of some processes is starting to risk the entire business.
Regulatory risk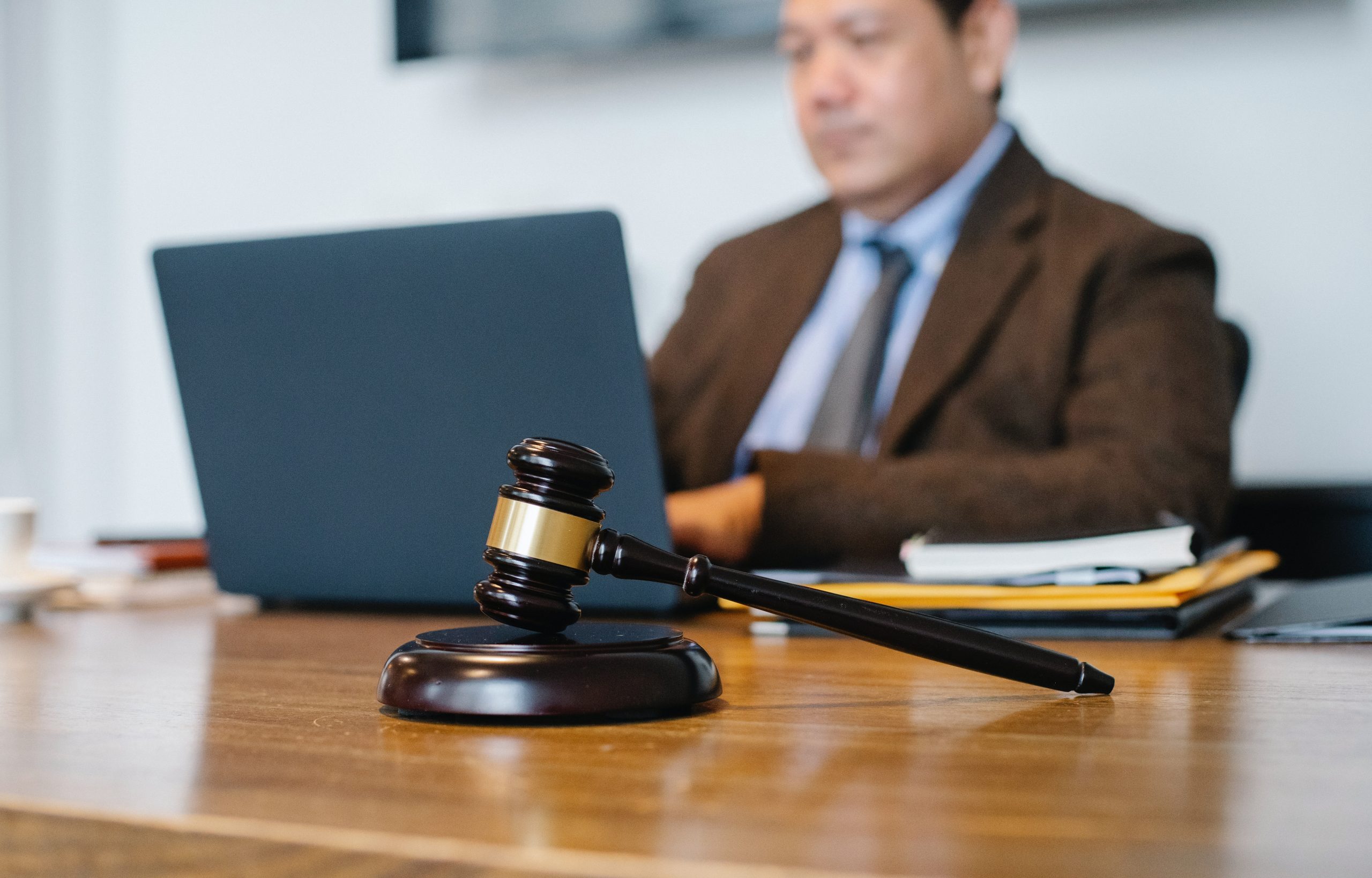 Every business has to operate within the bounds of the law, of course. However, sometimes, it's not as simple as keeping things running safely and securely as they have been, so far. Regulations can change, which means that a business that is compliant now may not be compliant next year if there's a change in the legal expectations of how they run their business.
The best thing to do is to keep up with changes in regulations, especially with the help of a regulatory business lawyer, as any regulatory changes tend to come with plenty of forewarning before they are pushed through. If you're not certain that your business meets regulatory standards as is, then you should work with a regulatory consultant to help you scan through the business to fix any instances of noncompliance.
Cybersecurity risk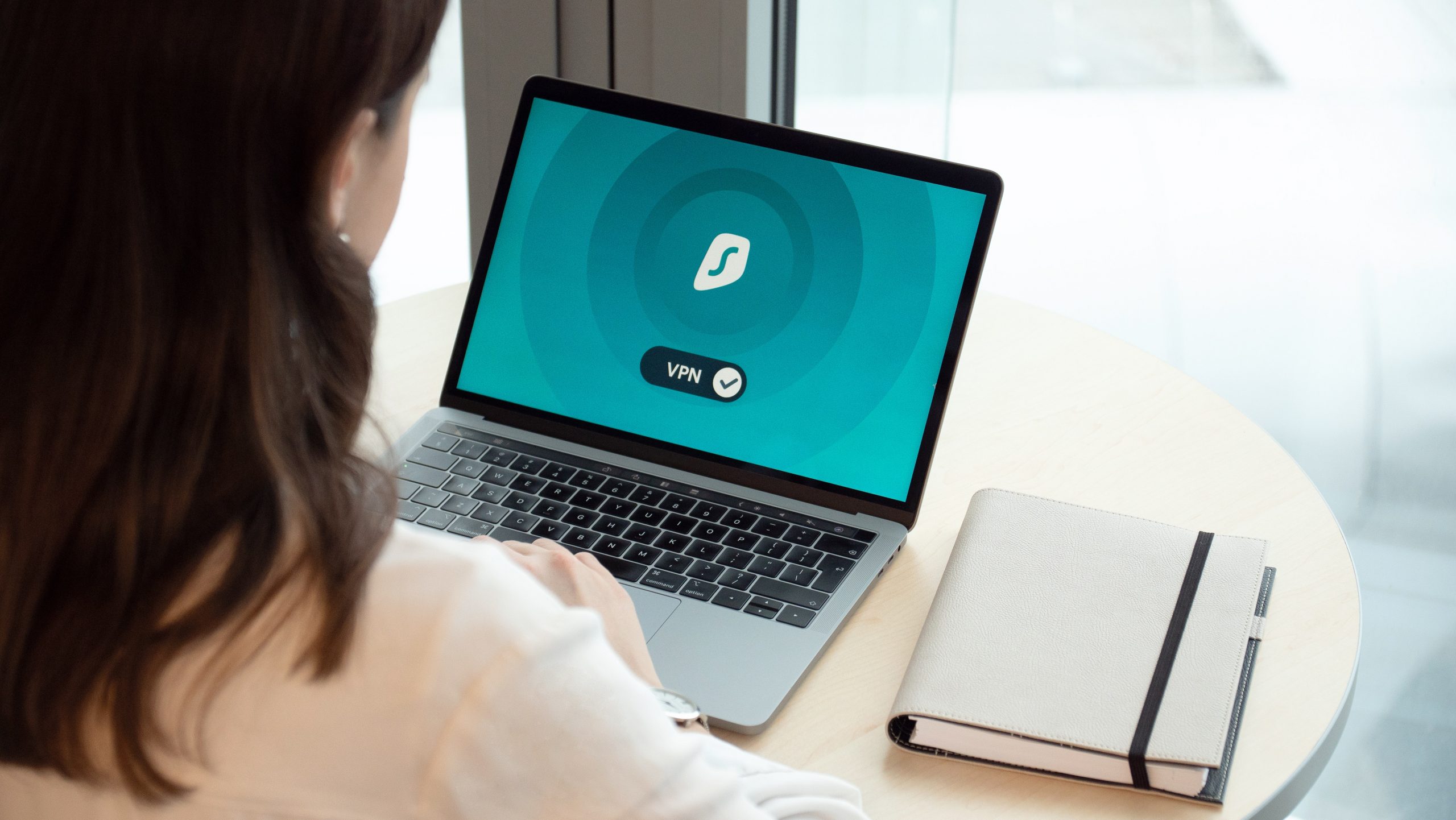 This may be considered by many to be, in part, a regulatory risk as well as a financial risk. After all, if you experience a data breach, it can cost a lot to fix and you can lose even more in revenue due to the fact that your customers will have lost some faith in the business. What's more, in some cases, you are liable for any threat represented to any customer data that you store.
Of course, the best thing to do against the risk of being hacked or infected with ransomware is to invest in fraud detection tools, software security solutions, and the help of a cybersecurity-equipped IT team like Palo Alto Networks to make sure that your IT scope is as well protected as possible.
Reputational risk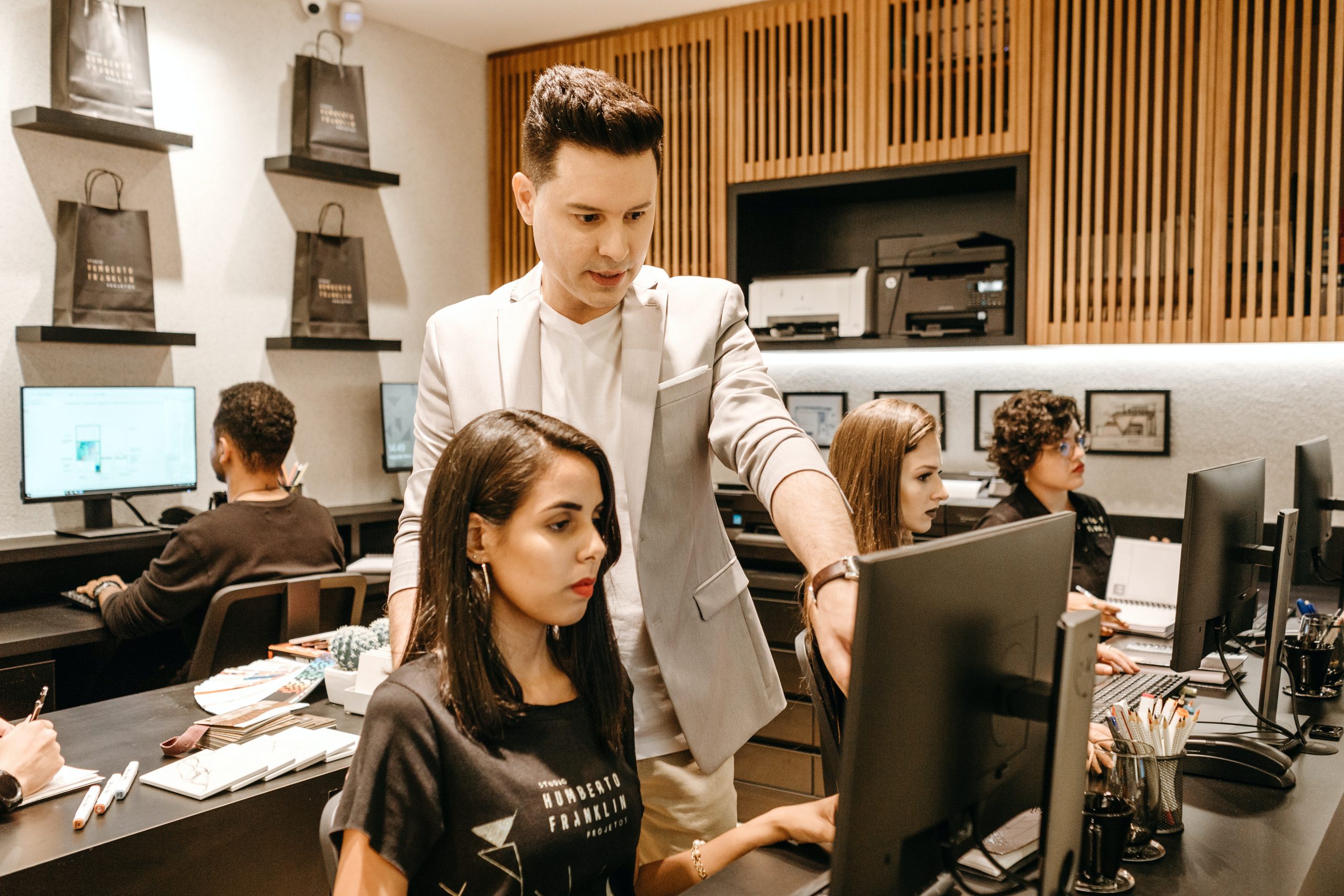 Very much linked to the aforementioned cybersecurity risk, as well as financial risk, is reputational risk. Of course, security breaches are far from the only things that can affect the reputation of your business. Poor PR stories, such as staff misconduct, lawsuits, or embarrassing product defects or recalls can all affect the reputation of your business.
Working with a PR team can help you mitigate the damage to some degree, and for those businesses that attract a lot of online attention, some form of reputation management services can help you keep steering public opinion by getting rid of things like false reviews.
Legal risk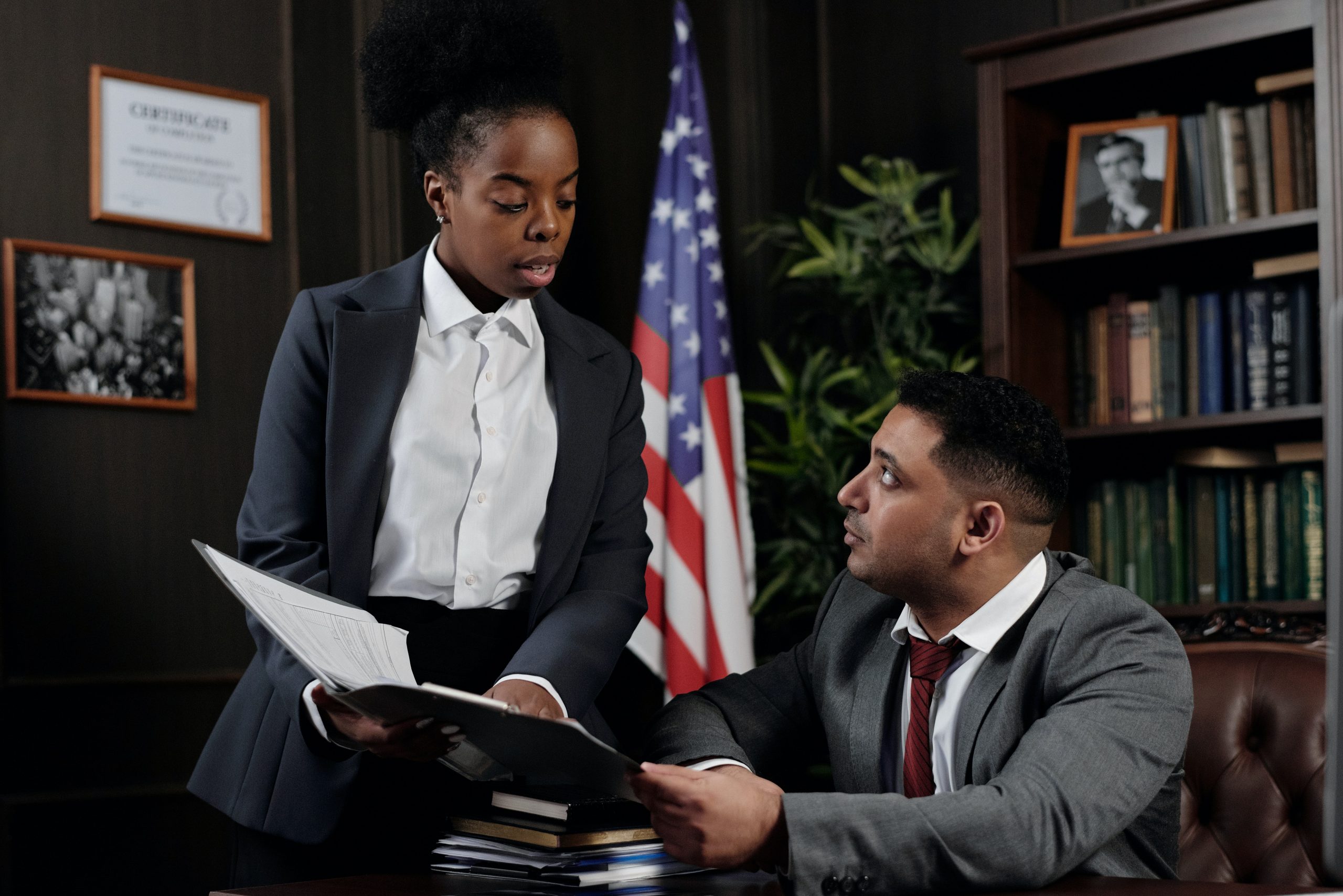 Regulatory risk isn't the only case in which your business can brush up against the law. There are many legal responsibilities that you have as a business owner. Beyond being compliant with industrial regulations, the treatment of your team is where most of your legal responsibility lies. As such, it can be important to make sure that you work with teams like an HR agency to make sure that your employees have safeguards against things like discrimination, harassment, and bullying in the workplace.
You must also make sure that your employees are safe in the workspace that you provide, keeping up with all of their health and safety needs as best as possible. Again, it's wise to work with ab business lawyer to make sure that you're keeping up with all of your legal responsibilities as a business owner and employer.
You can't see the future so you're never going to be able to protect your business against everything and anything. You can, however, outline your potential moves in the case of the most likely or frequent types of business risk, as mentioned above.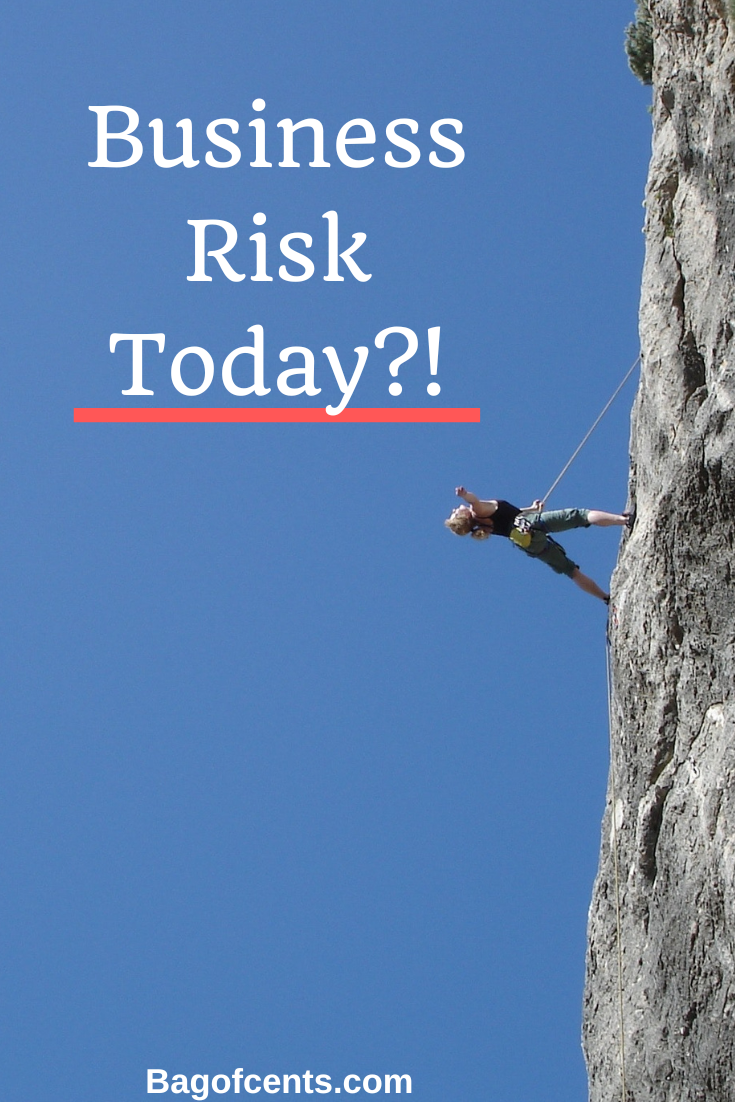 Be safe out there,
Stanley
Popular posts on Bag of Cents: