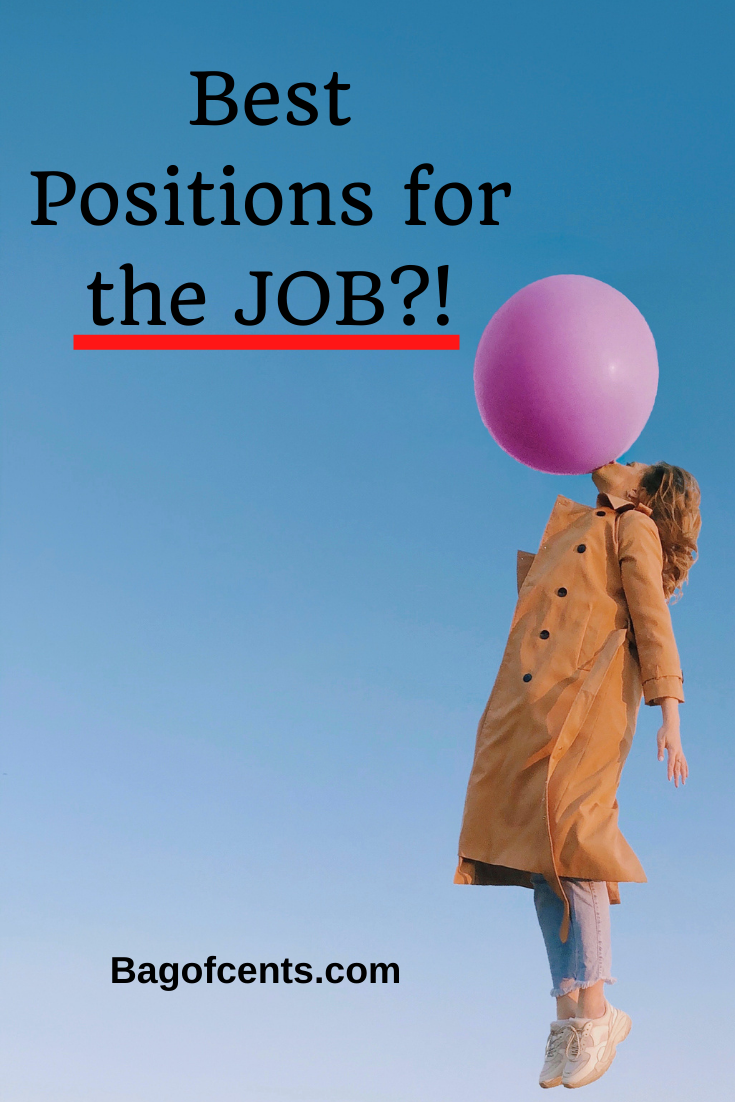 Do you constantly find that you are passed over completely when employees are filling key company positions? Well, you're not alone here. Many people feel as though they are missing out on the roles that they need or that could lead to future career growth. There are a few reasons why you might end up in this situation. So, let's break it down. 
No Outside Help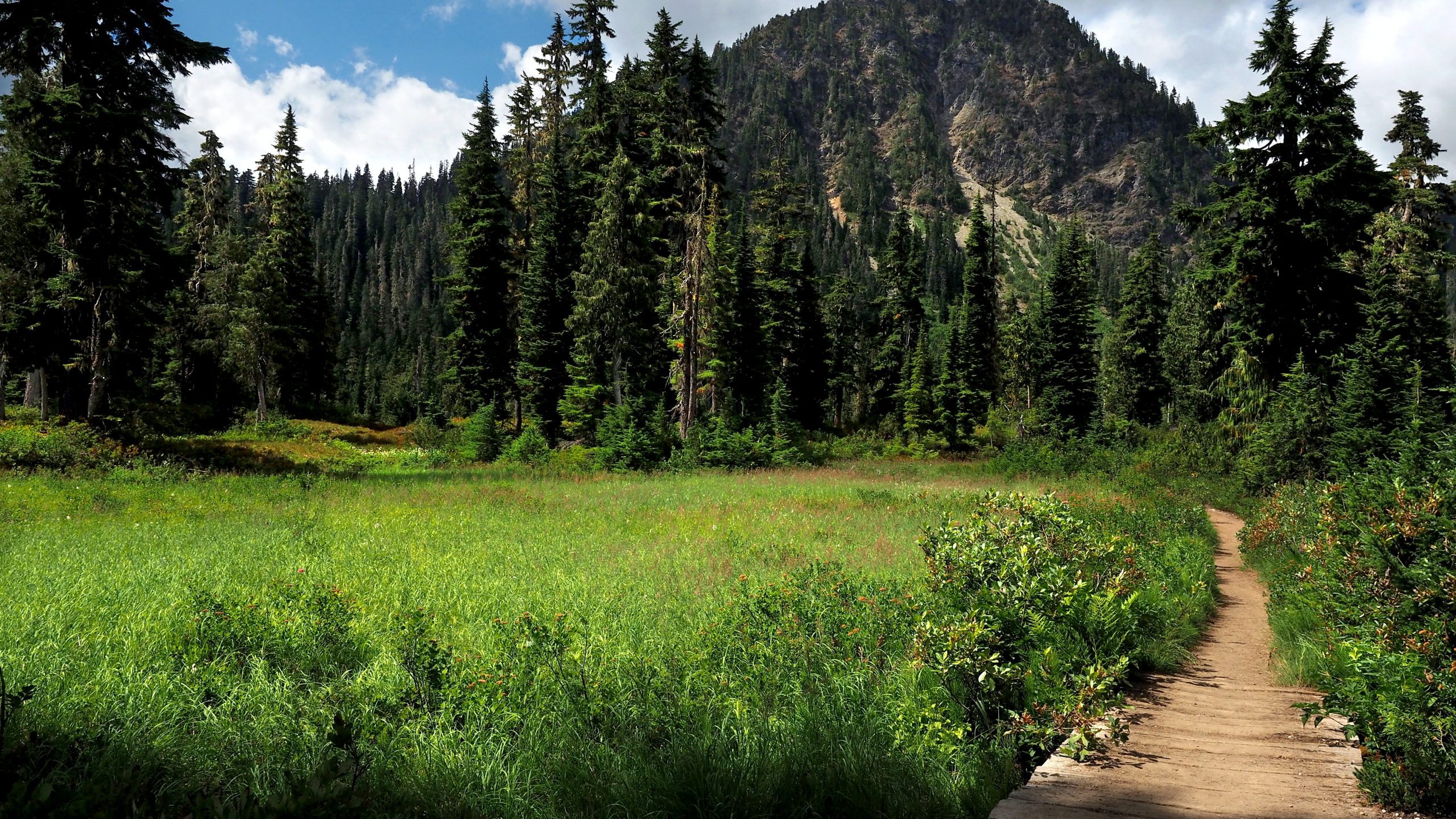 The job market has become incredibly competitive over the last few years. As such, you need to make sure that you are taking steps to get the extra level of support necessary to find the best positions. For instance, you might want to consider using a recruitment agency. The right agency will ensure that your CV or resume always lands on the desk of employees looking to fill top positions that are relevant for your qualifications or experience. 
Agencies such as cmr.com.au can help people who are keen to gain a position in sectors such as medicine and ensure that they do connect with employees as well as a mixture of organizations on the market in both the private and the public sector. 
No USP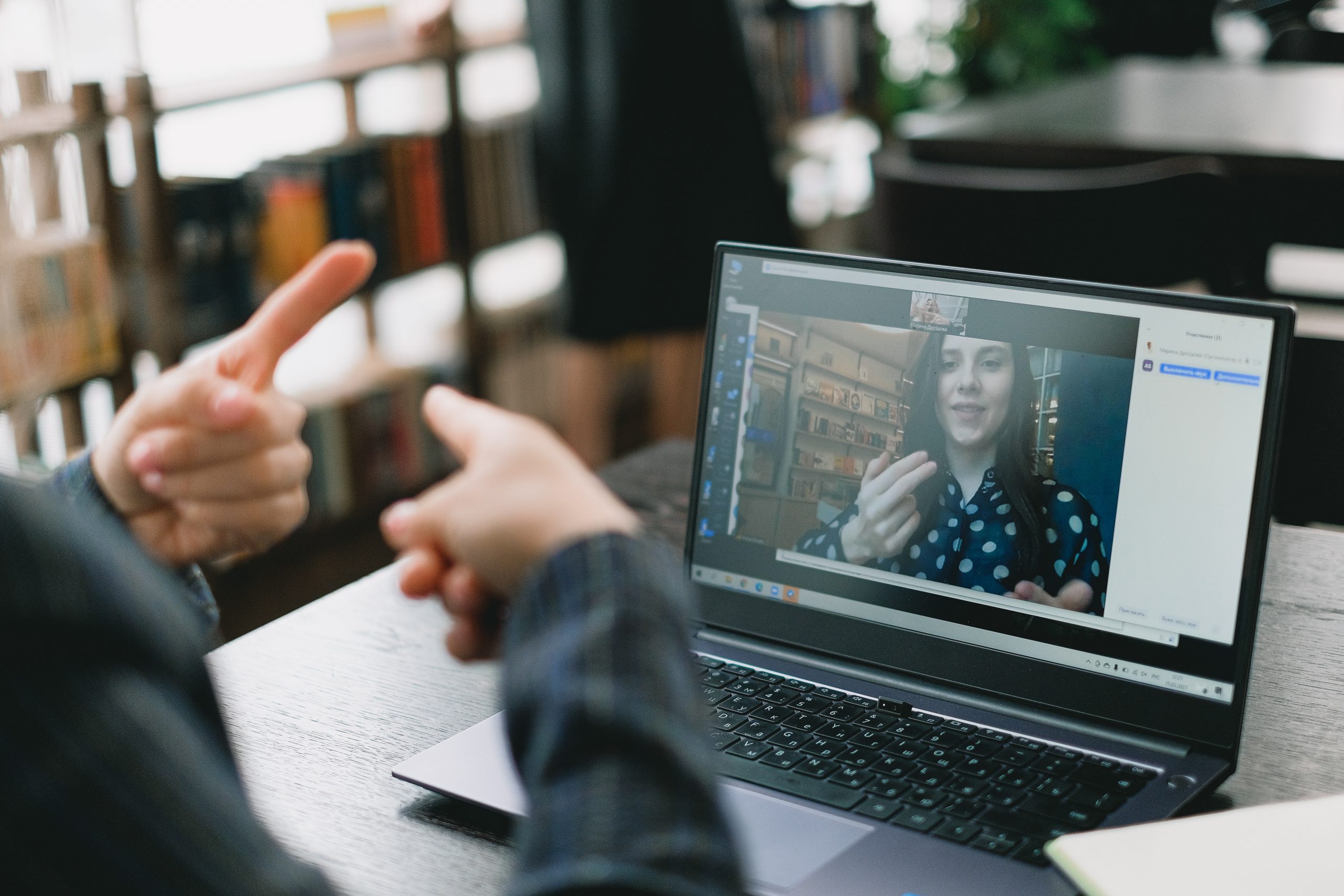 It's easy to assume that to be recruited for the right position, you just need to have the top qualifications. But this is not the case. More often than not businesses are looking for employees who have a USP or unique selling point. This is something that you can offer which separates you from other people who are applying for the same types of positions. 
A USP can be anything. For instance, you could be fluent in multiple languages. This is a great USP because it means that you will be suitable for different roles that involve customer support. It can also help you interact and engage with countless clients. 
Poor Referrals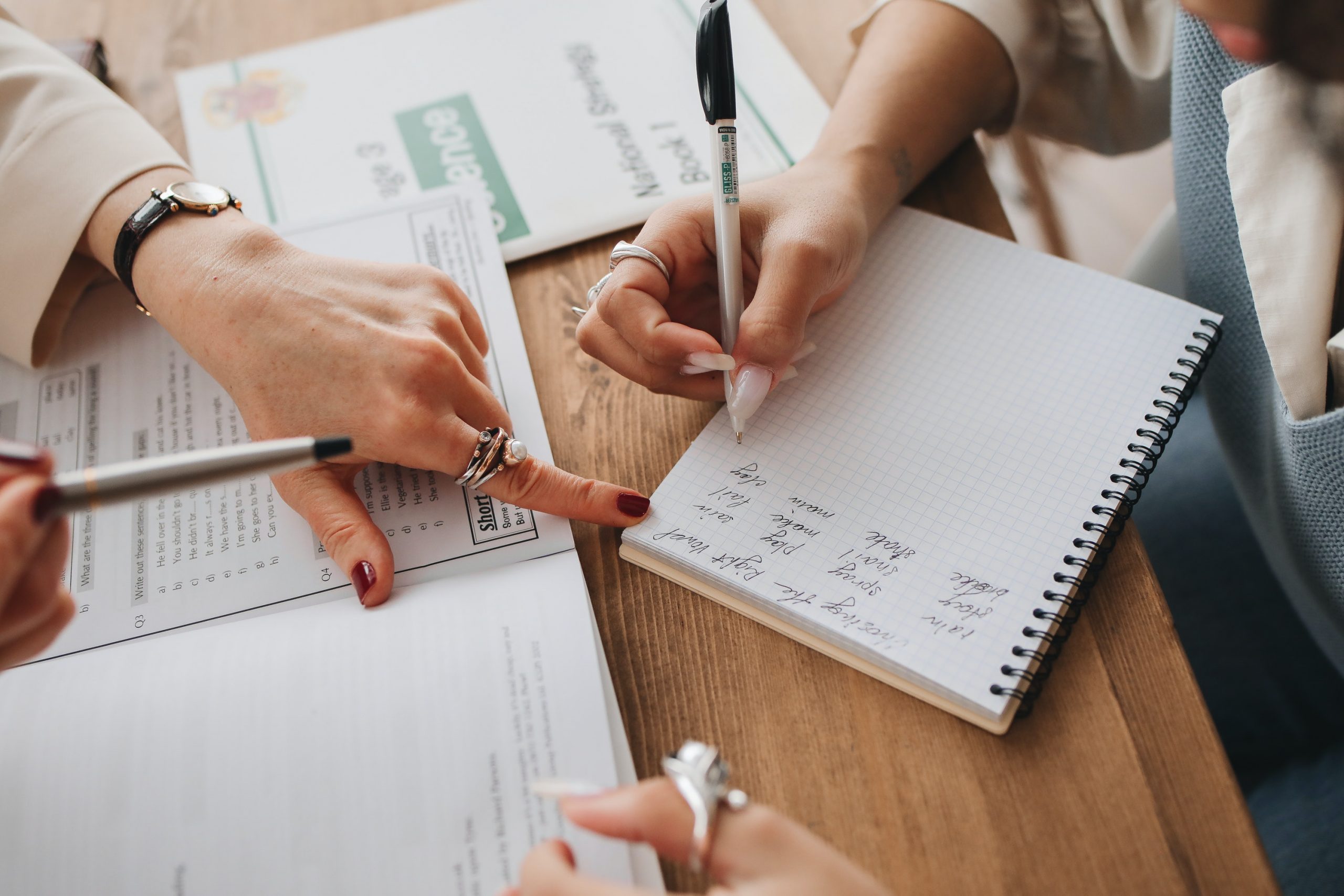 Alternatively, it's possible that the roadblock between you and a great position is a bad reference. You might find that a previous employer is having a significant impact on your potential to earn. Do be aware that there are lines a previous employer shouldn't cross here. If this is constantly happening and you believe you are being treated unfairly, you might want to consider taking legal action. You can learn more about this on seek.com.au. 
The Wrong Resume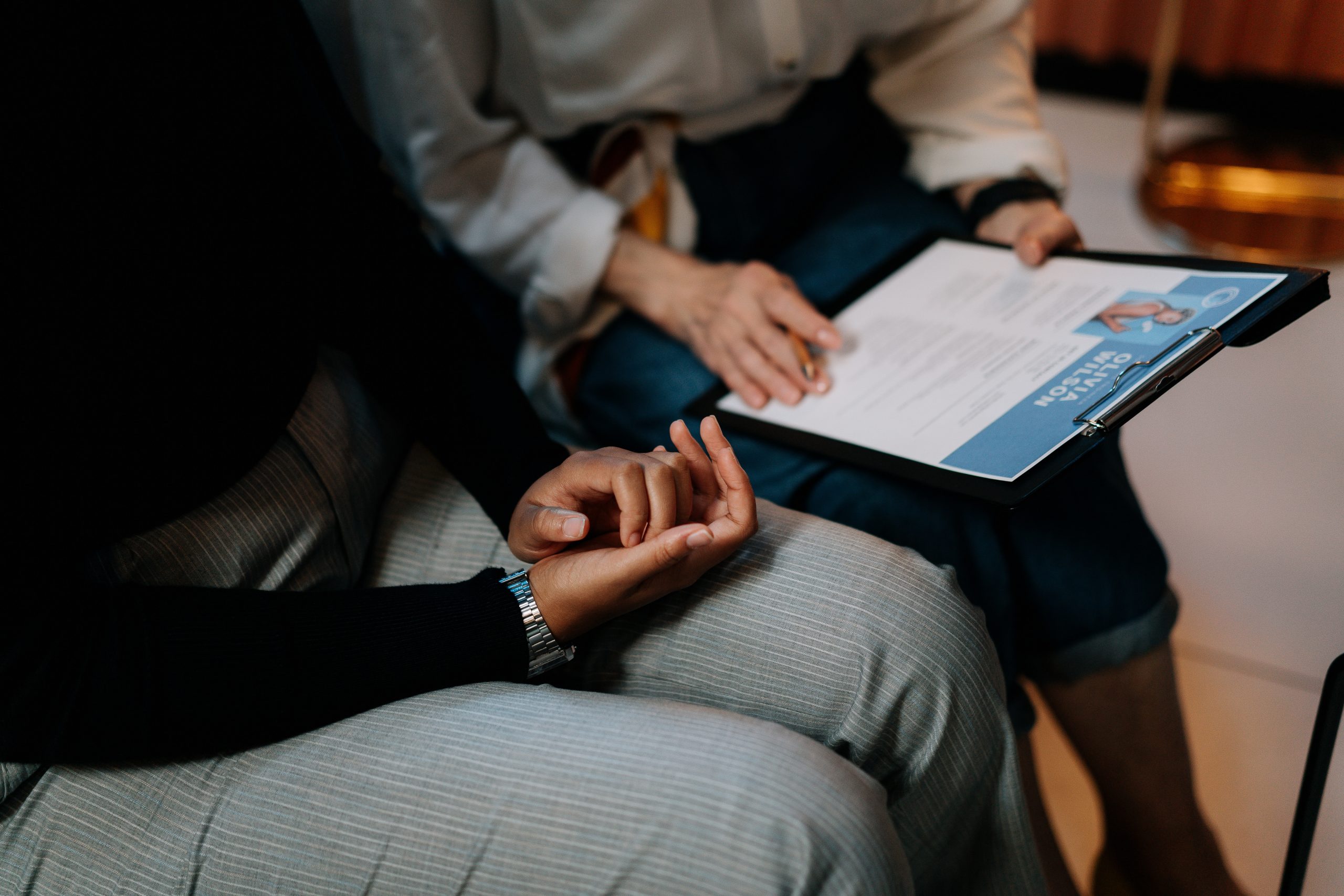 Finally, it's possible that you are struggling to find a job because you don't have the right resume or CV. Companies will dismiss you as an option in under sixty seconds if your CV fails to impress. To address this issue, you should consider using a professional resume writing service. They can ensure that you will always be putting your best foot forward from day one. 
We hope this helps you understand some of the key reasons why you could be missing out on key positions in your chosen industry and the steps that you can take to correct problems here. If you explore the right choices, then you can guarantee that you are improving your career options and putting yourself on the right path for future levels of success.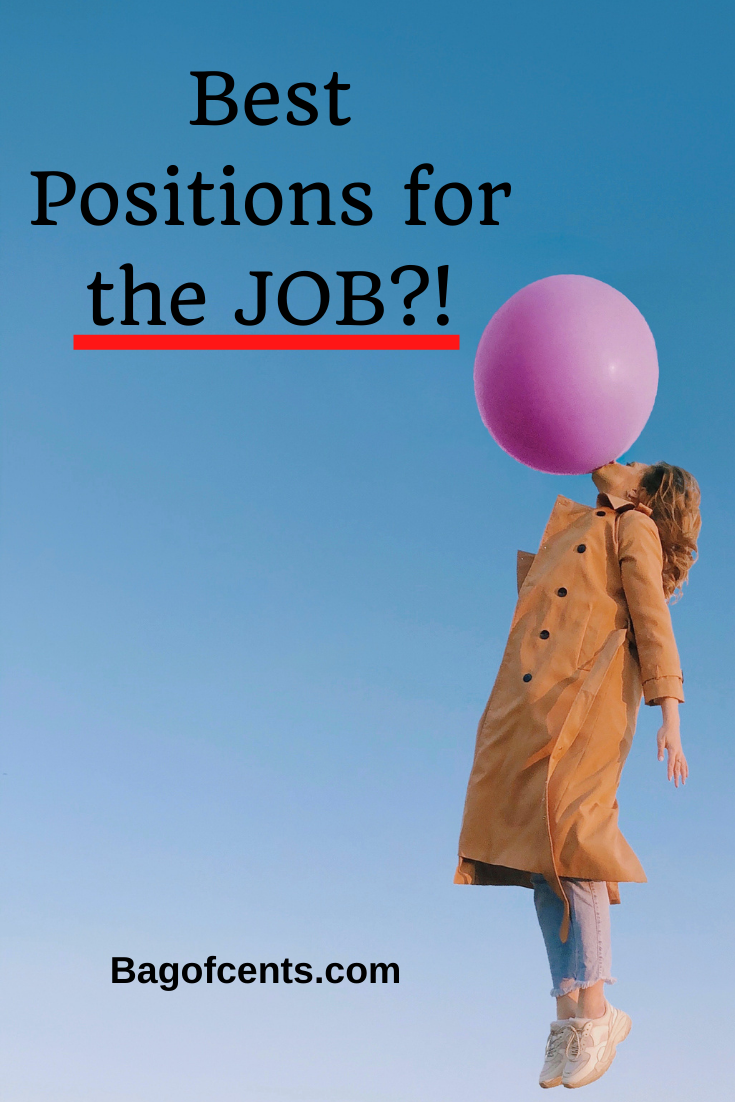 Be safe out there.
Stanley
Popular posts on Bag of Cents: