Are you tired of earning less than you think you deserve? 
If so, there are a number of things you could do. 
You could find ways to make extra cash outside of your workplace. 
You could move into a higher-paid career.
Or you could stay on your current career path and look for ways to increase your earnings.
With this last point in mind, consider the following. Especially if you're happy in your career, despite your paltry paycheck, these suggestions might prove useful to you. 
Ask your boss for a raise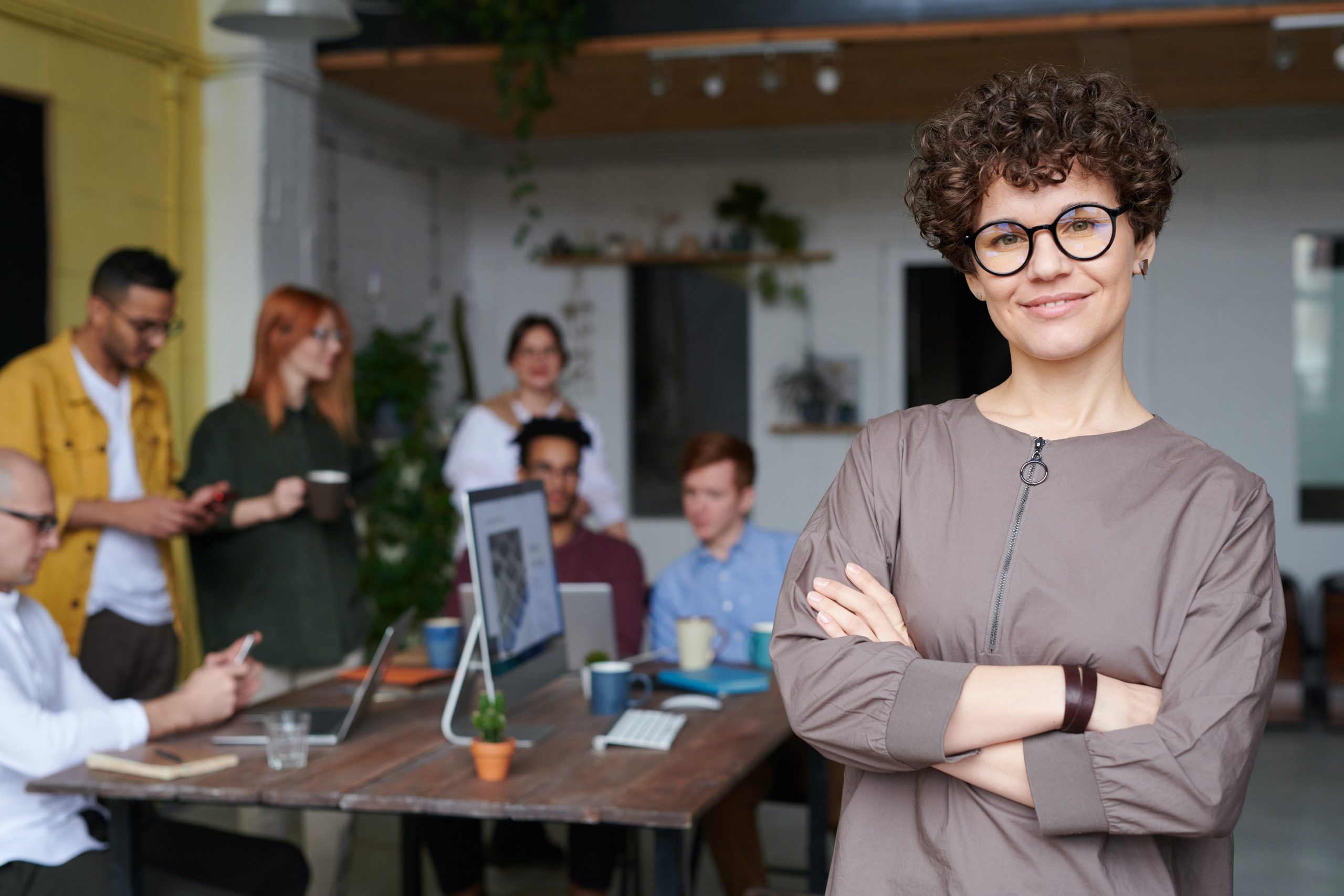 This is the simplest thing you can do, although you will need to do your homework first. Find out what people are earning in jobs like yours by looking at job boards and career websites online. If you find that you are earning less than the industry average, use the information you have gathered as leverage. 
Speak to your boss and let them know that you think you're worth more than you're getting paid. Hopefully, they will take what you're saying into consideration and give you that boost to your pay packet. Be careful how you ask, however. Don't storm into their office and slam your findings down on their desk with an aggressive attitude. Use these tips on asking for a raise, and may the odds be ever in your favor!
Ask for a promotion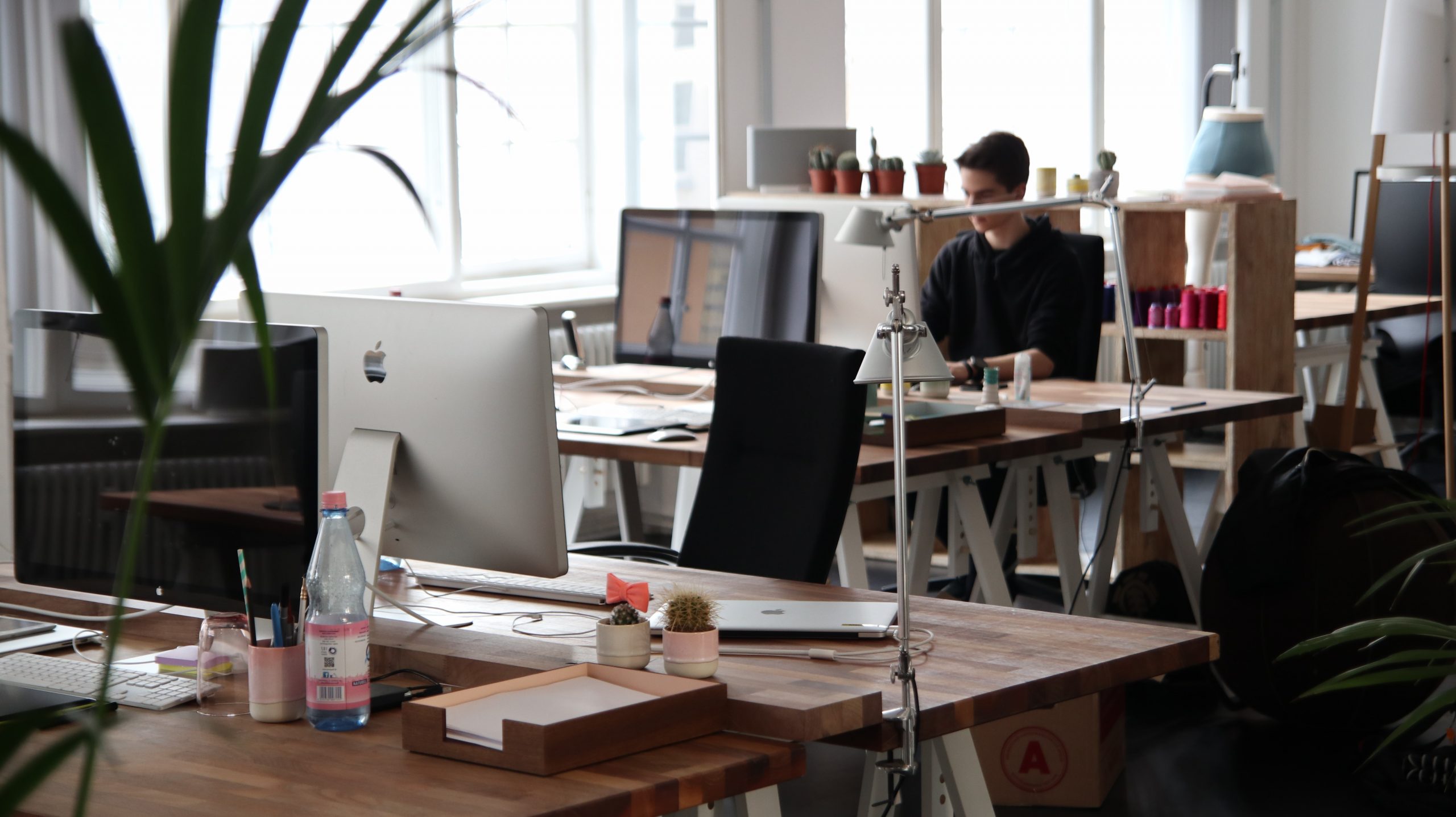 If you're looking to move up the career ladder within the company you're currently working for, be sure to keep an eye out for any promotion opportunities. Should you get promoted, you will be on your way to a bigger paycheck and your finances will be in a better place. 
Of course, you do need to make sure you're worthy of a promotion, so be prepared to put the work in. Show your boss that you're a hard worker by turning up on time and performing your tasks diligently. And if training is offered to you, don't turn it down, as your willingness to improve in your career could give your boss incentive to consider you for a promotion. 
Look for training opportunities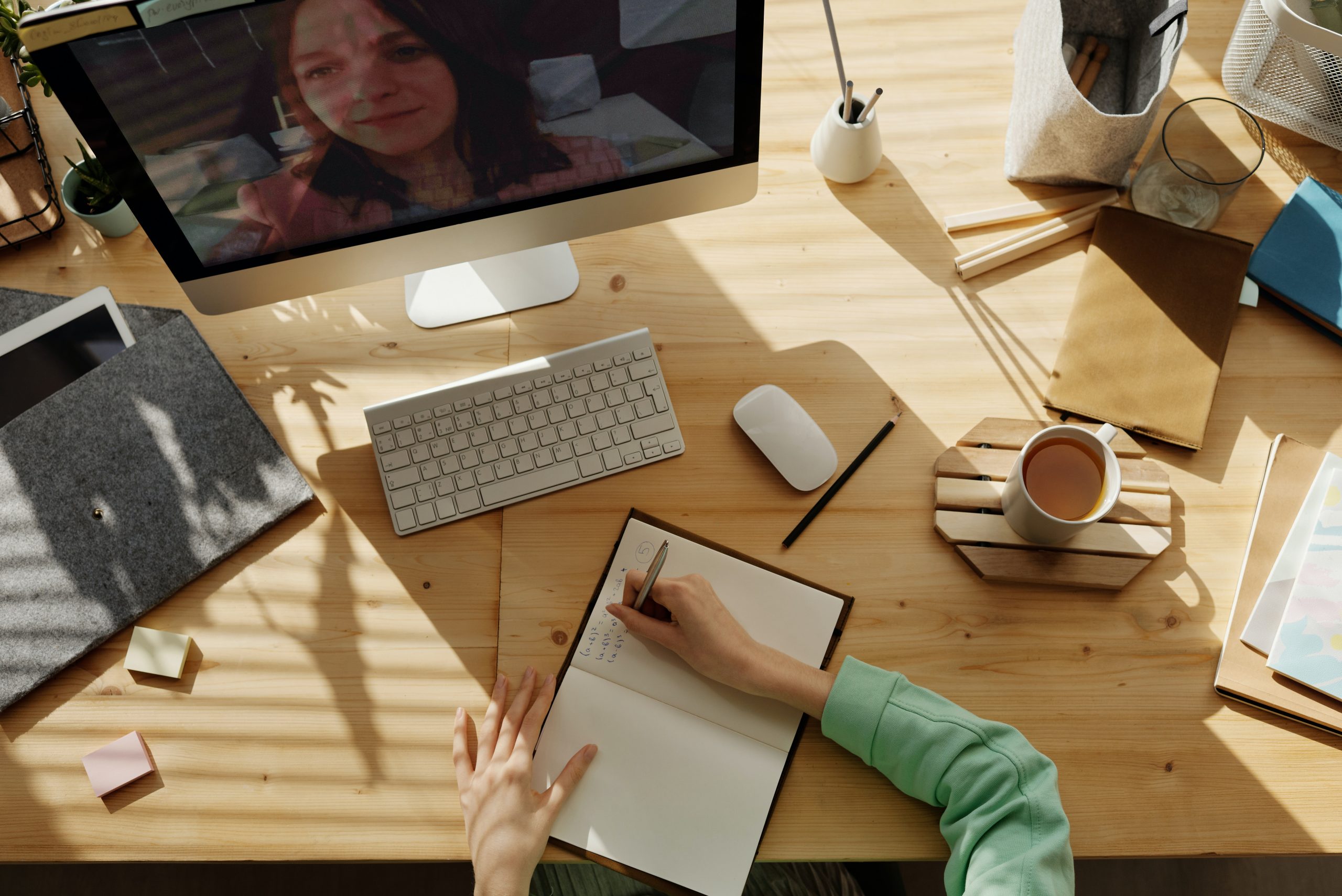 Don't wait for your boss to suggest training courses to you. If you want a promotion, or if you want to stay in the same career but for a different company, you should actively look for courses that will give you those all-important qualifications. Consider the skills-based courses that are in line with the job roles you want to take on, and bolster your resume with an offline or online graduate course. 
We can't list every conceivable course here as we don't know what your career path is. But let's take healthcare as an example. The University of St Augustine offers both campus-based programs and post-professional distance programs, with all kinds of opportunities for those within the profession. These include Masters degrees in speech and language and physical therapy advancements, including this next level physical therapy degree. These career-advancing opportunities all lead to higher salaries for people within the healthcare industry. So, think about your career. What courses do you need to take? Commit to research and sign up when you're ready. 
Ask for recommendations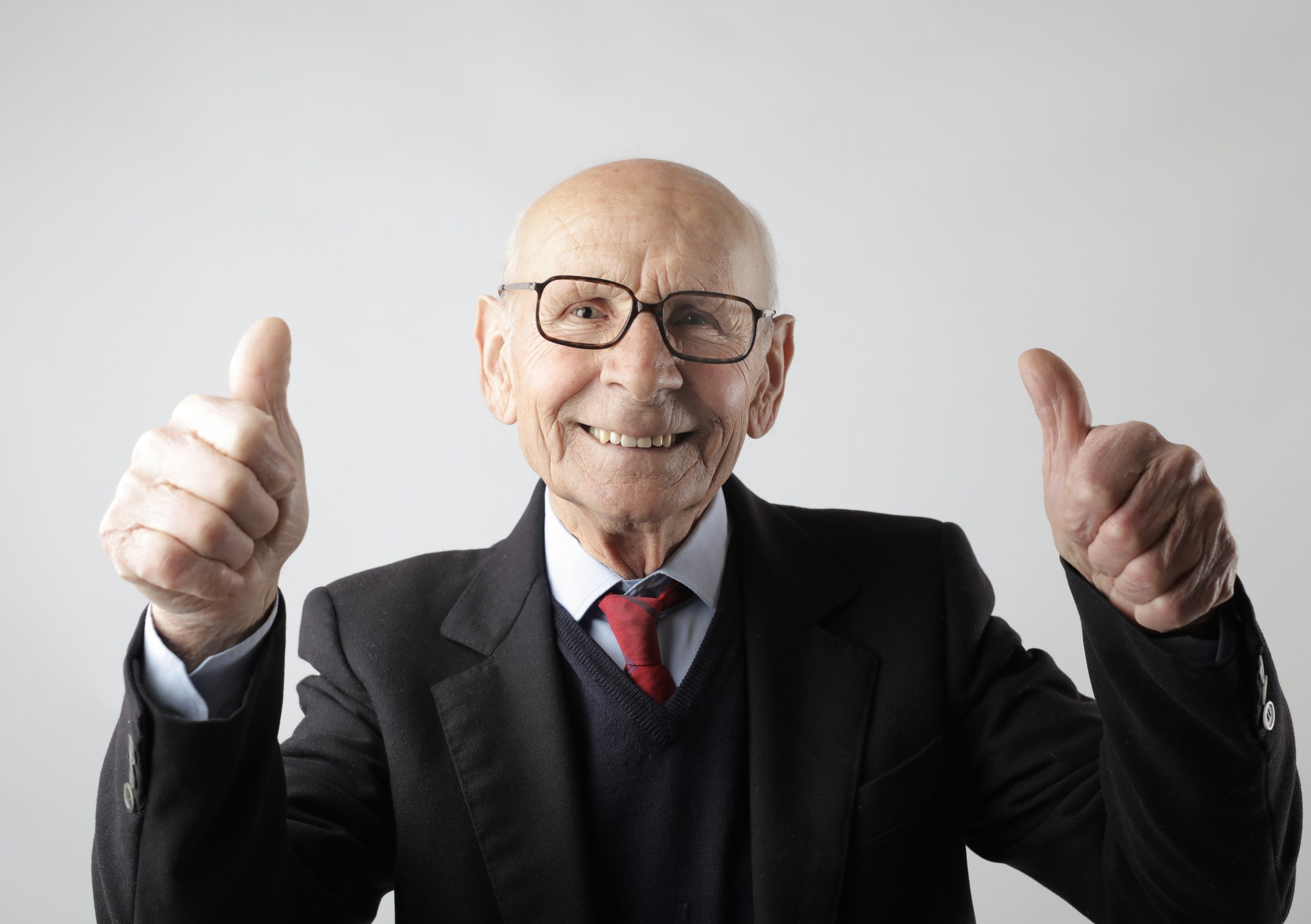 Whether you're looking for a promotion or a move into another company, you can improve your chances of progression with a few recommendations. These can speak volumes about your worth as an employee, as they are from real people with positive things to say about what you have achieved both in and out of the workplace. So, don't be shy about asking people. The more you can collect the better, as you will have something to give your current or future employers. 
You can collect recommendations from previous employers and colleagues. If you ever excel at what you do for your customers and clients, you could also pluck up the courage to ask them for an endorsement. Be sure to use LinkedIn too. This is one social media site where recommendations can be listed on your profile page, so work on this, as it can be just as valid as your resume. By taking these steps, you should elevate your worth above other candidates when asking for a promotion or attending job interviews. 
Finally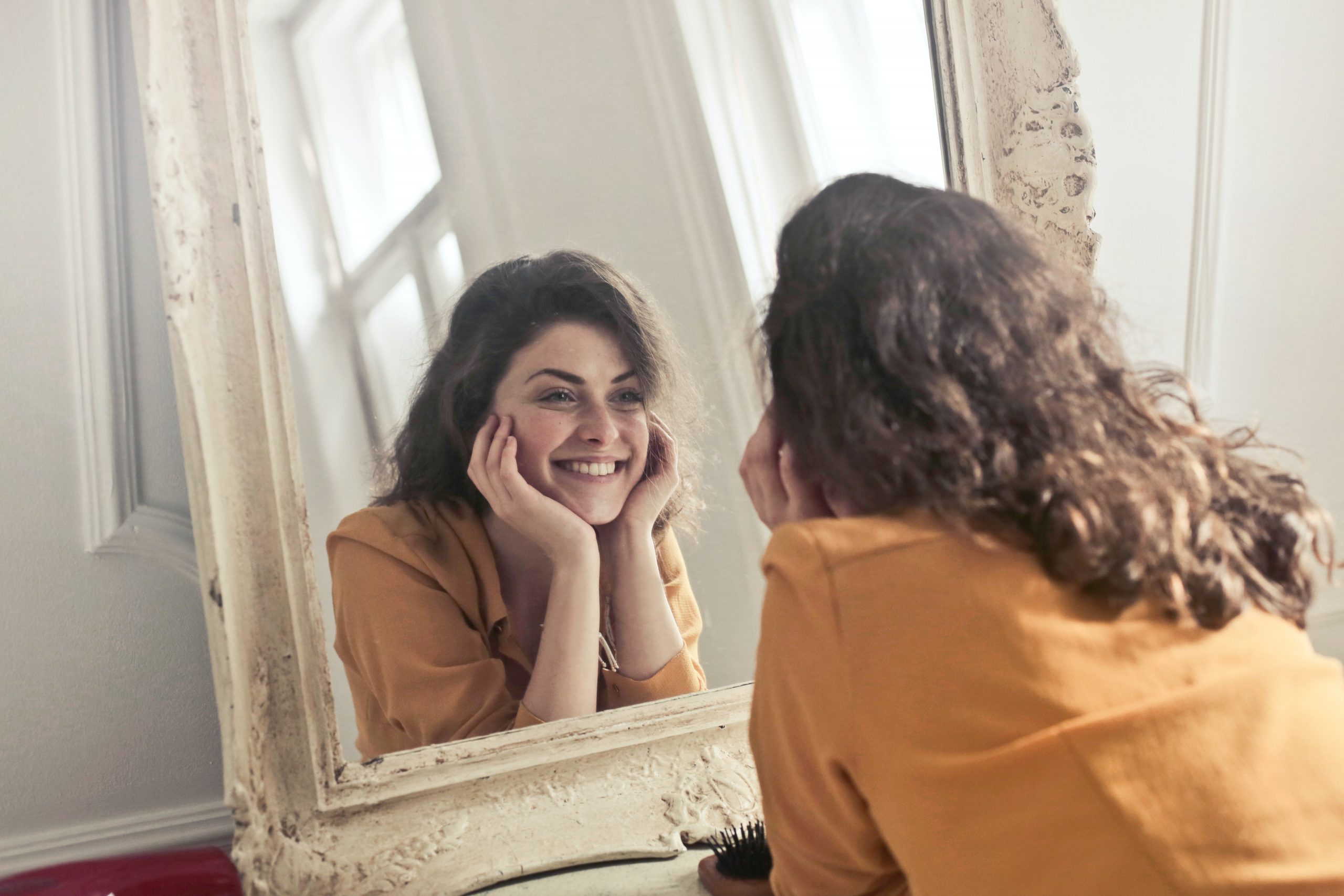 If you're unhappy with your earnings and you believe you can be paid more, follow the suggestions we have given. That extra money could be useful, for all facets of your life, and it will be an incentive for you to stay on the career path you're on. Commit to further research to learn more and take every step necessary to increase your earning potential.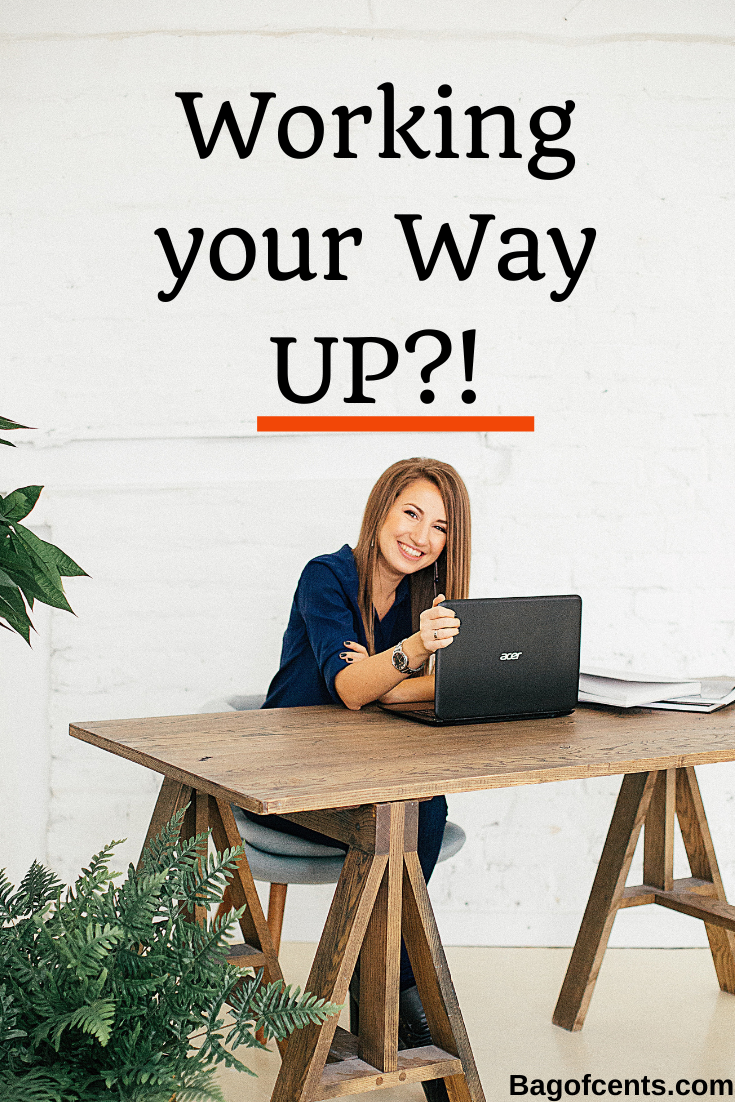 Be safe out there.
Stanley
Popular posts on Bag of Cents: