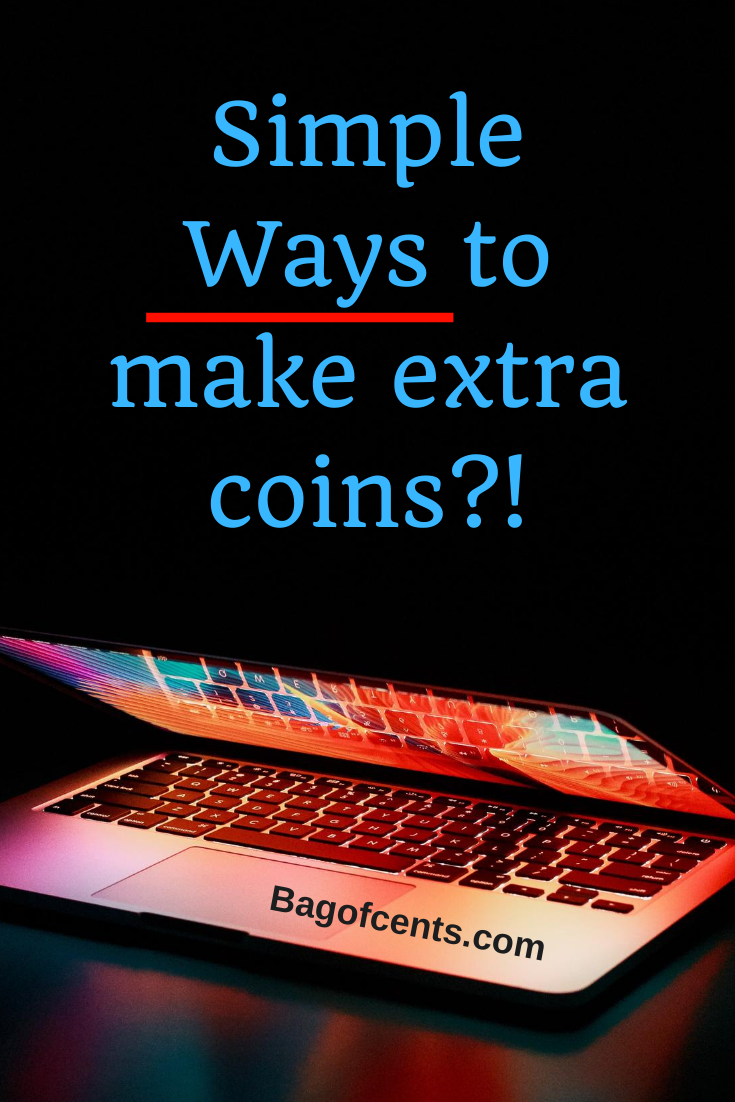 Are times a little tough right now? Don't worry, you're not alone! Right now, thanks to the current pandemic that's sweeping across the globe, a large number of people are struggling financially, or aren't in the same financial position that they were once in and as a result, are struggling to make ends meet.
For one reason or another, you might be in a position where you need to make some extra cash as soon as possible. Of course, knowing how to go about doing so isn't always easy, is it? However, the good news is that there are plenty of simple and highly effective ways that you can make some extra cash quickly and effectively – it's just a case of taking the time to work out the best methods for doing so.
Wondering what steps you can take to give your bank balance a boost? Below are some tips and ideas that you can try to give your bank balance a lift – for everything that you need to know, have a read of this!
Take advantage of the internet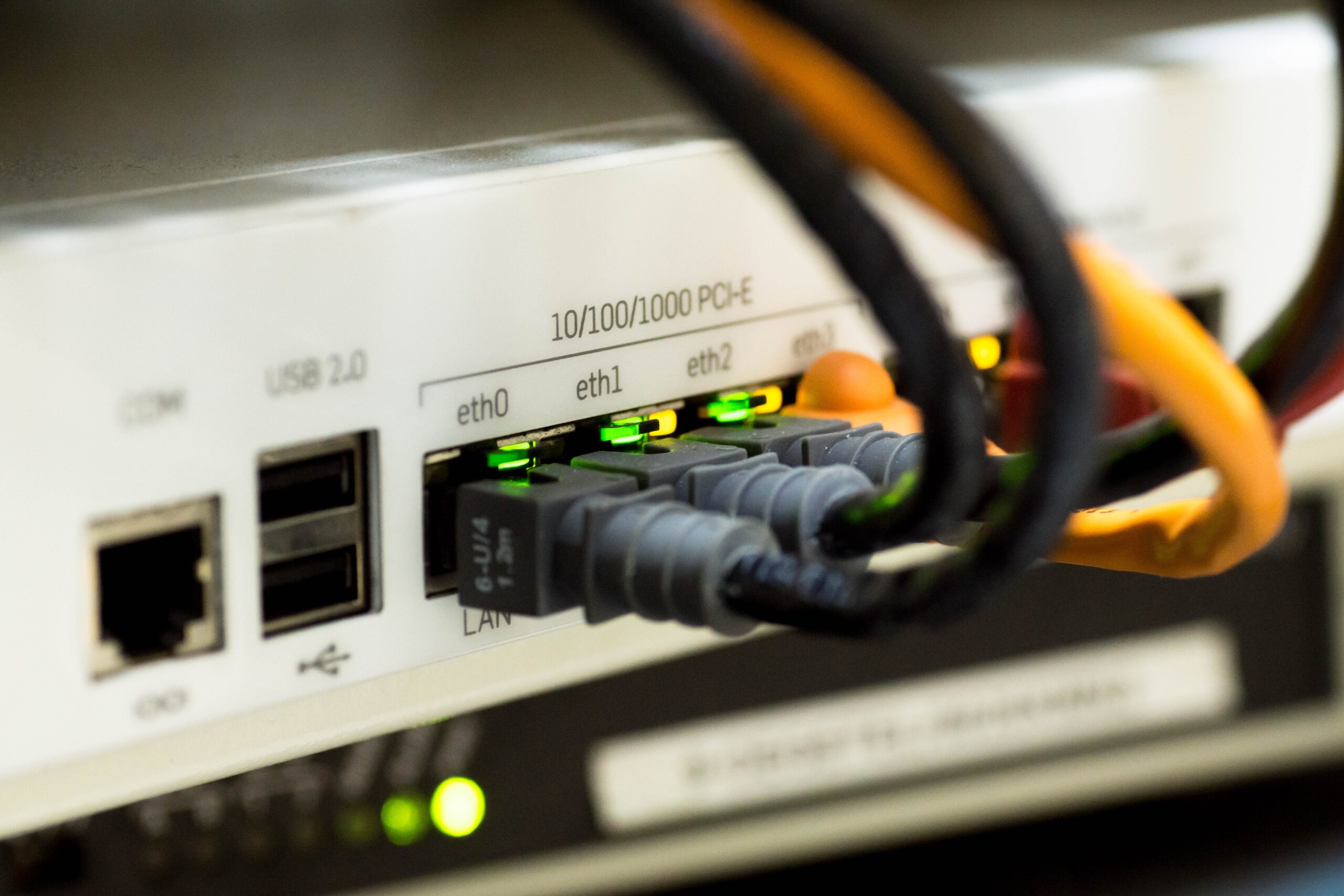 The internet is an amazing resource, and one that can be used for a diverse range of tasks, one of which being earning some extra money when times are tough. The truth is that when money is tight, you can easily utilise the internet to help you to give your bank balance a boost, it's just a case of knowing what steps to take in order to do so.
There are lots of ways that you can earn money online, but one of the most successful of which tends to be taking part in online surveys. A lot of people who are in need of a little extra money tend to opt to take online surveys in exchange for payment – while it might take time to earn a good income from survey taking, every penny counts.
Sell your old, unloved devices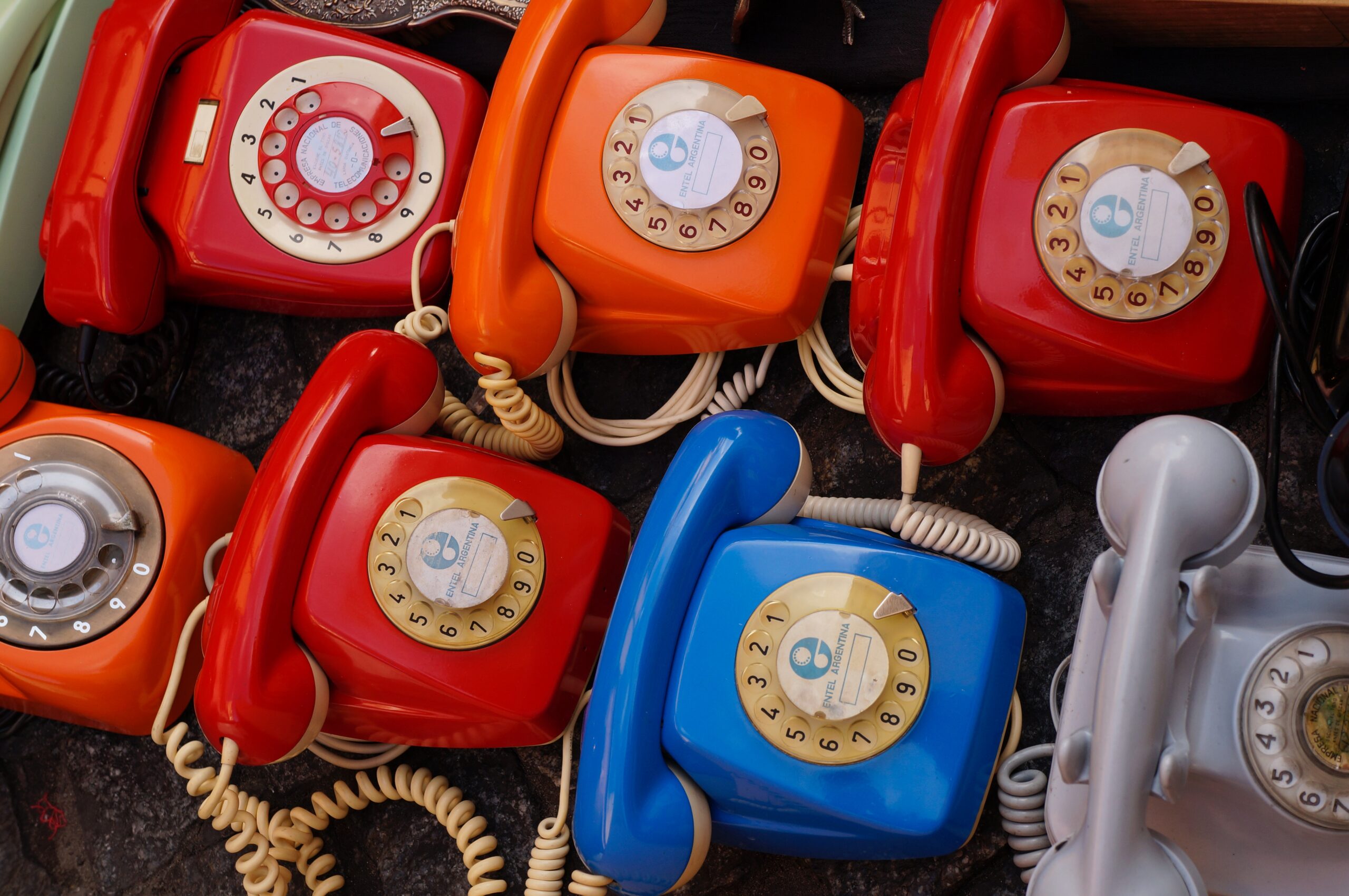 If you have any old, unwanted devices at home – think smartphones, tablets, laptops, etc – then you could consider selling them to raise a little extra cash. Say, for instance, you have an old iPhone that you no longer use or need, you could search for places that are advertising for people to 'sell us your iPhone' and sell your phone to them in exchange for a payout.
There's no point hanging on to old, unwanted devices, is there? So instead of letting them waste away in your kitchen drawer, consider selling any old devices that you no longer need in exchange for cash.
Freelance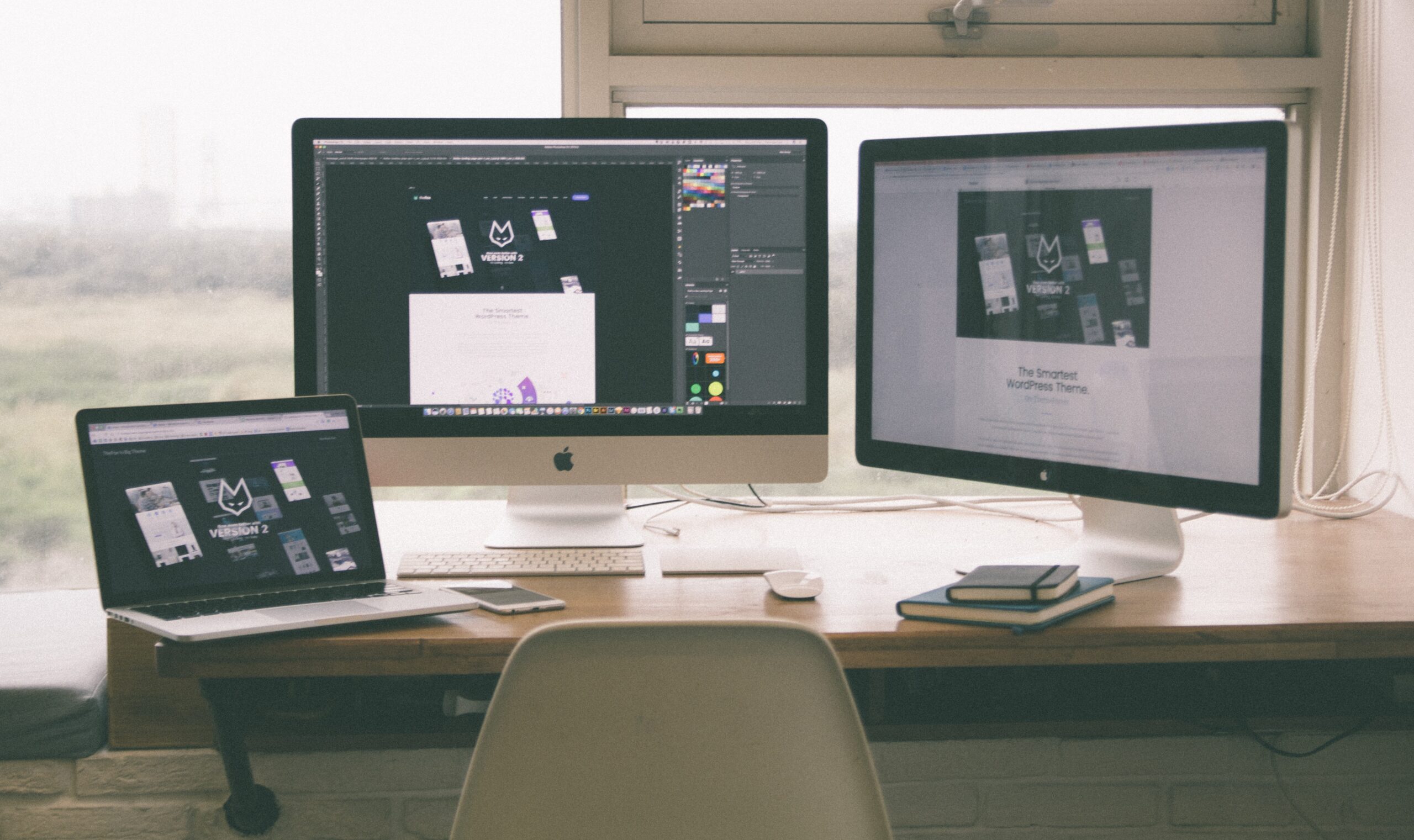 If you're someone who has a particular skill set that you're able to utilise to help others, then consider working in a freelance capacity online. Did you know that with the right skill set, you should be able to earn a fantastic extra income? Regardless of where your skills lay, you should be able to find a way to utilise them for financial success.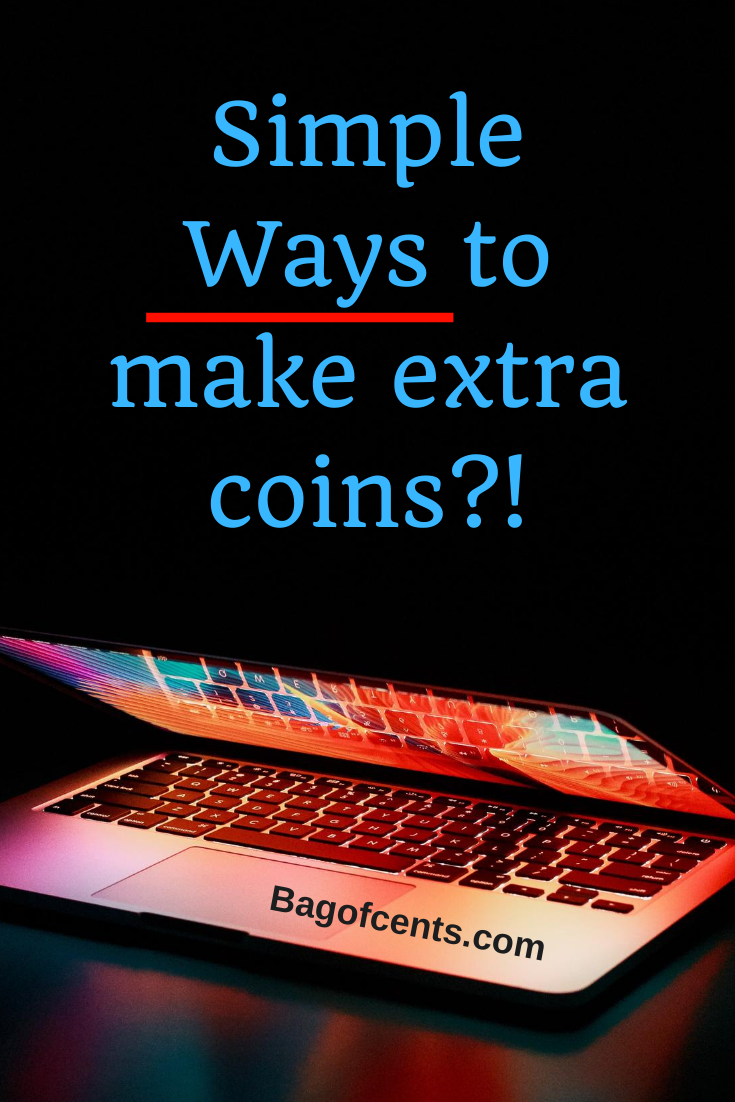 There you have it, everything that you need to know about making some extra cash when you're struggling financially for one reason or another.
PS Hope this was informational ?!
Stanley
Popular posts on Bag of Cents: