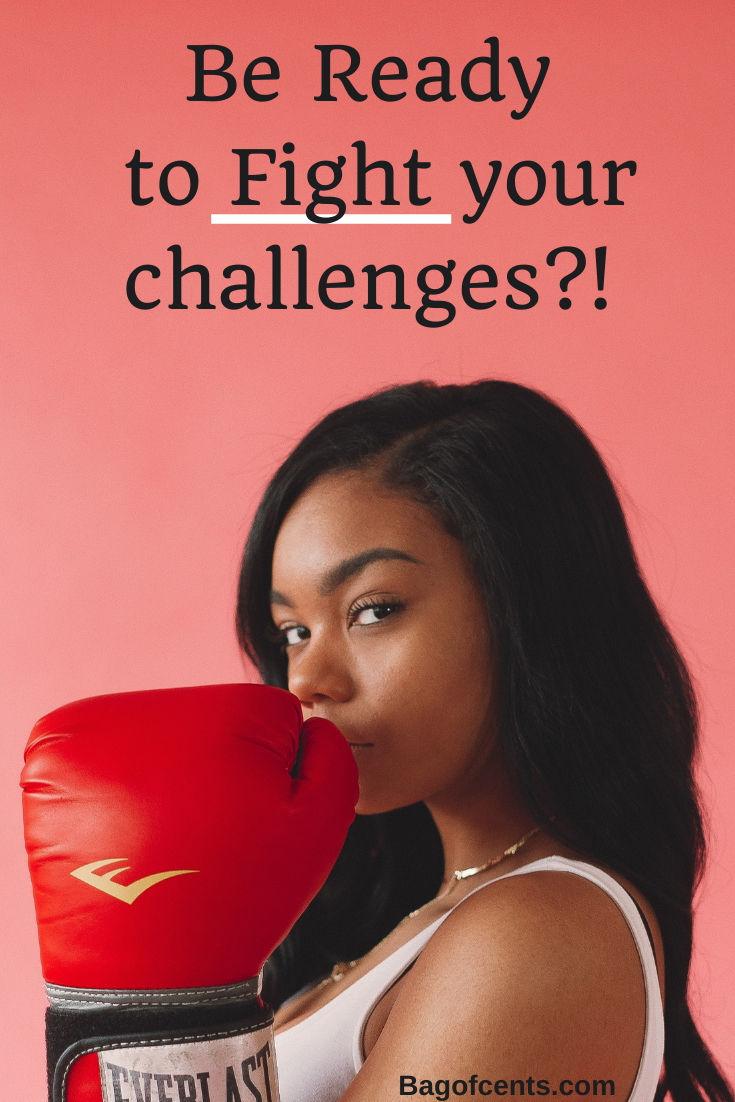 Money makes the world go round, or so they say. If you're looking to live life to the fullest, you're undoubtedly going to come across some of the life events that are known for costing us money. Of course, there are always ways to be frugal and to cut the costs associated with these life events, so let's talk about them in a little more depth right now. Read on to find out what you need to know about the life events that have the biggest financial impact.
Finding Yourself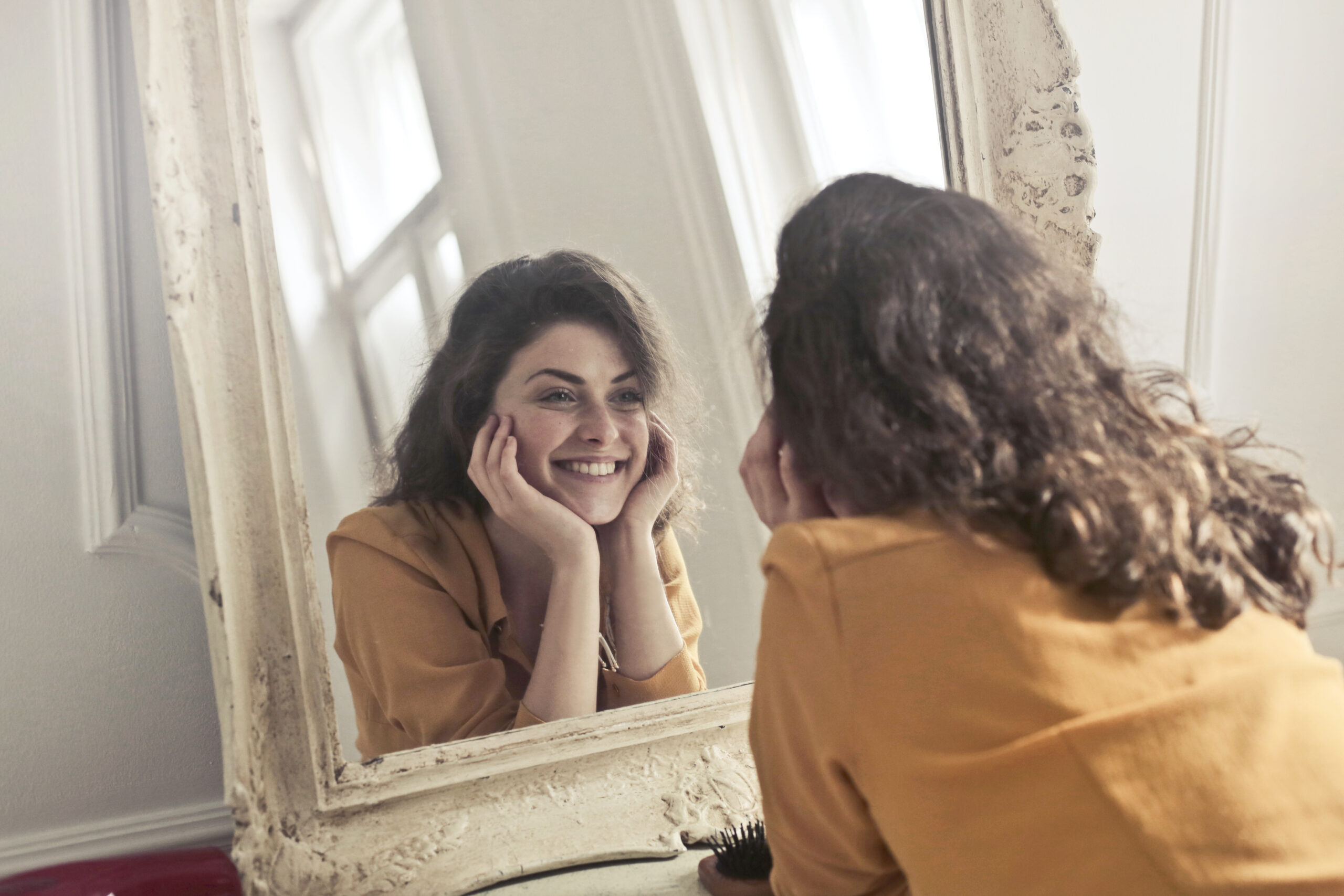 When you're young and still finding your feet, you might want to spend time learning more about yourself and your place in the world. For many people, this process takes the form of traveling to different parts of the world and exploring what these places have to offer. That can be costly, and for those that don't have wealthy parents to fund the trip, it can also lead to debt.
Starting a Family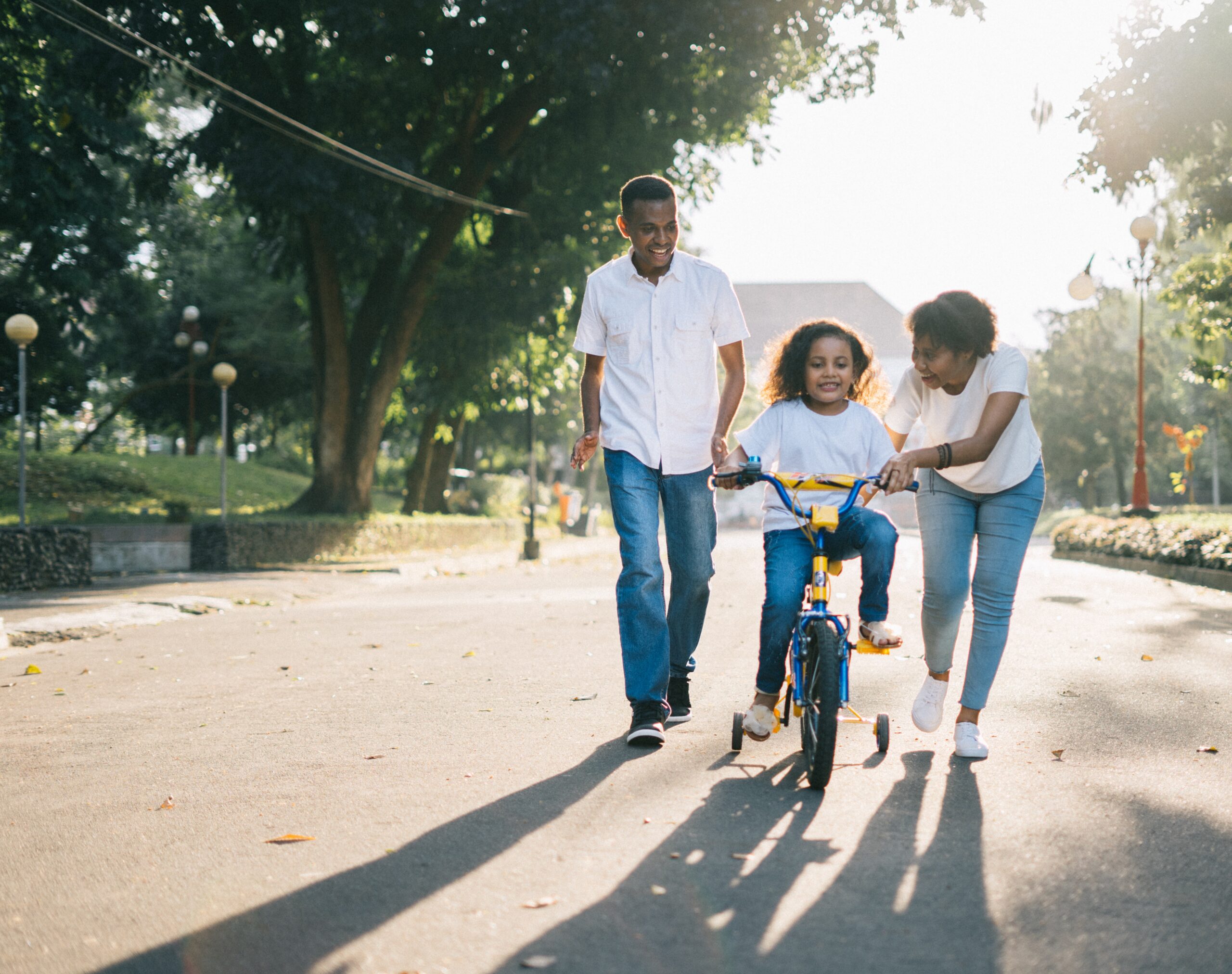 When you grow up a little and start to think about the next phase in your life, you'll probably want to start a family. When you do so, you'll quickly realize why people are always banging on about how expensive it is to raise kids; they're not joking. There are all kinds of costs that have to be covered and ways in which the kids have to be provided for.
Moving House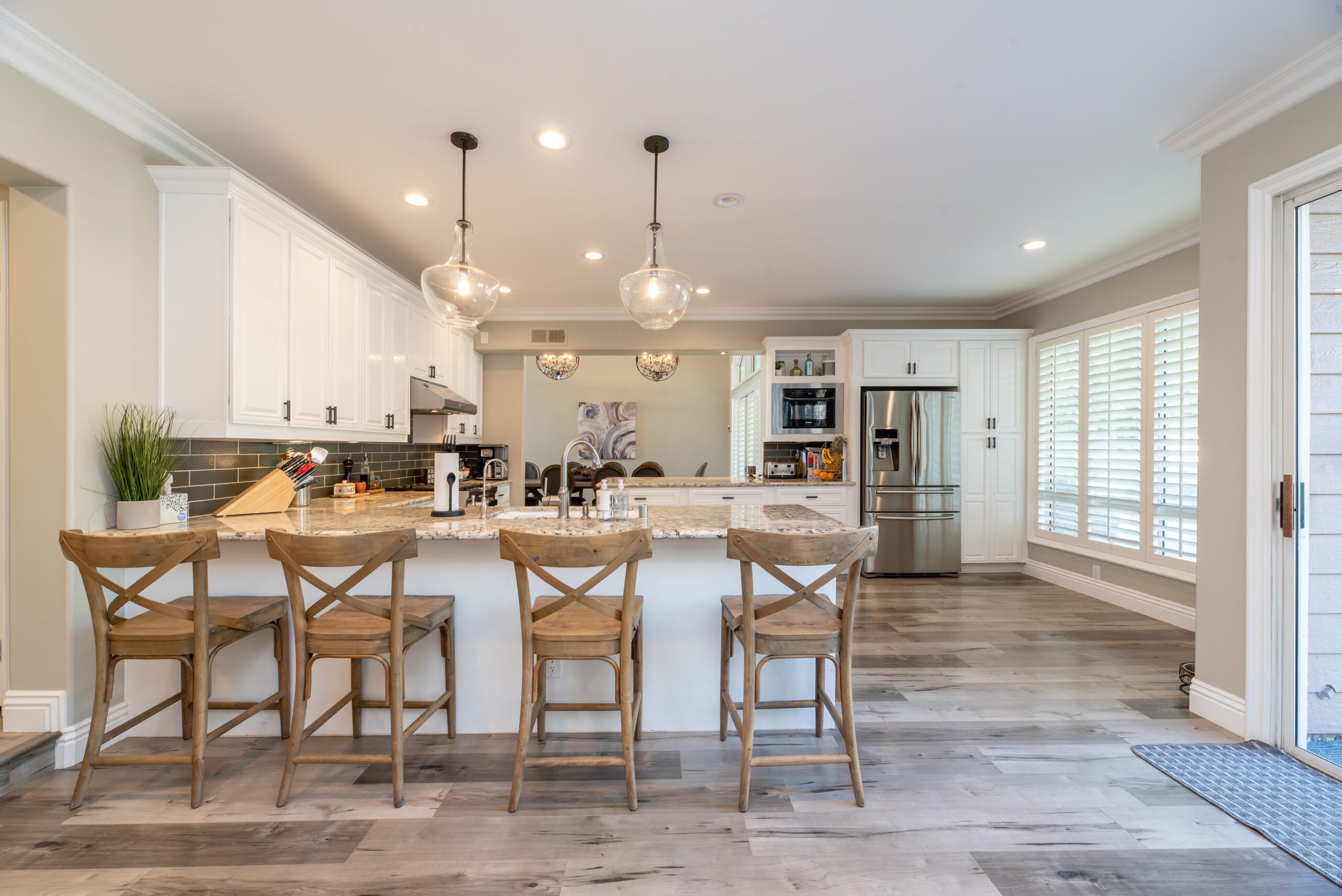 Moving house does, unfortunately, cost a lot of money. There's no doubt about that. When you're moving house, there are so many costs to cover that go beyond the deposit for the house itself. There are solicitors fees, tax issues and moving costs that need to be covered. Not to mention the cost of buying furniture for and decorating your new home.
Entering Retirement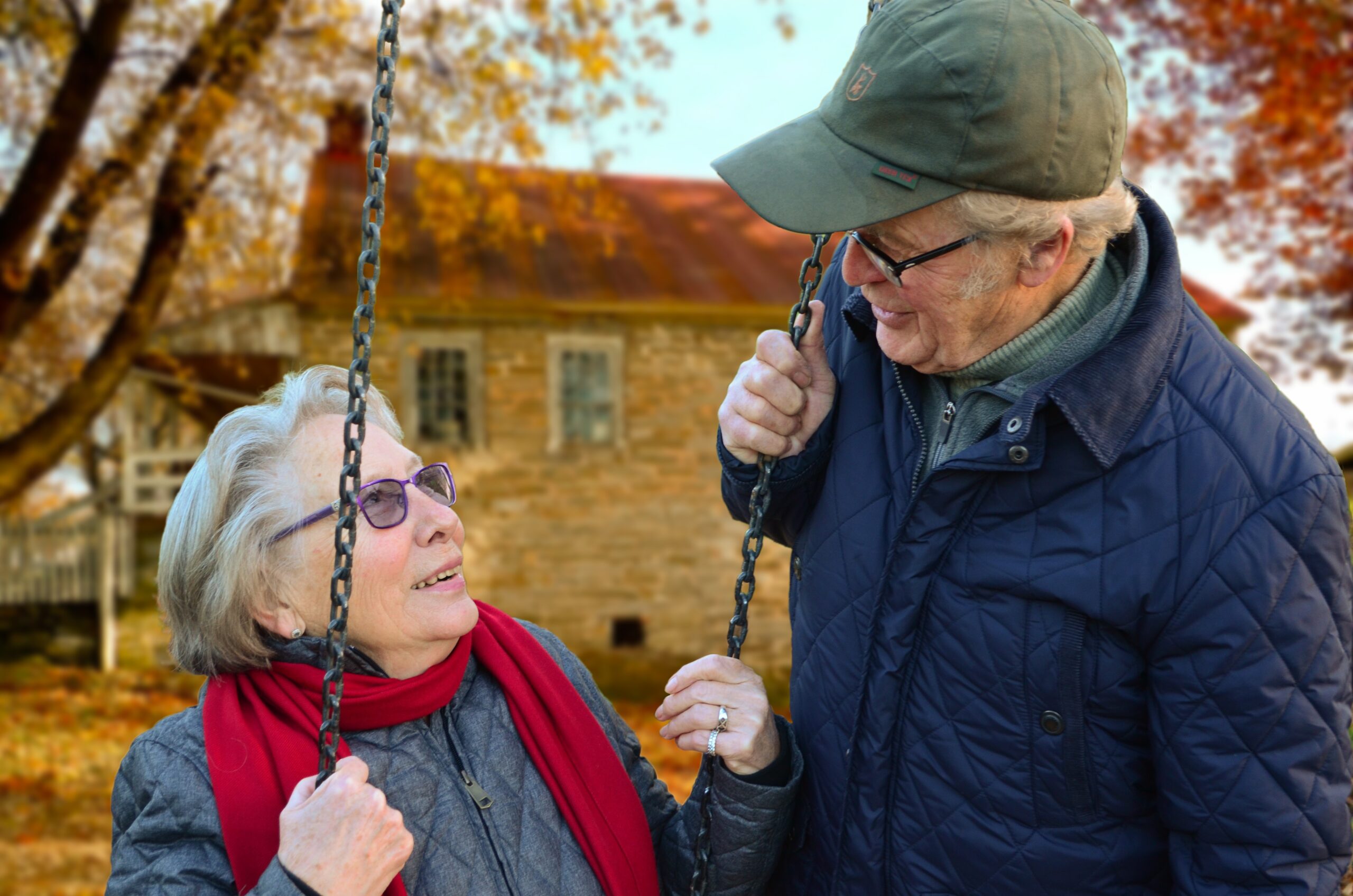 You need to have some money saved up in order to feel comfortable entering retirement. If you don't have the money to support yourself as you enter retirement, it can be very worrying and daunting. So the years leading up to entering retirement have to be spent making sure that the money you need in order to this is ready and in place.
Death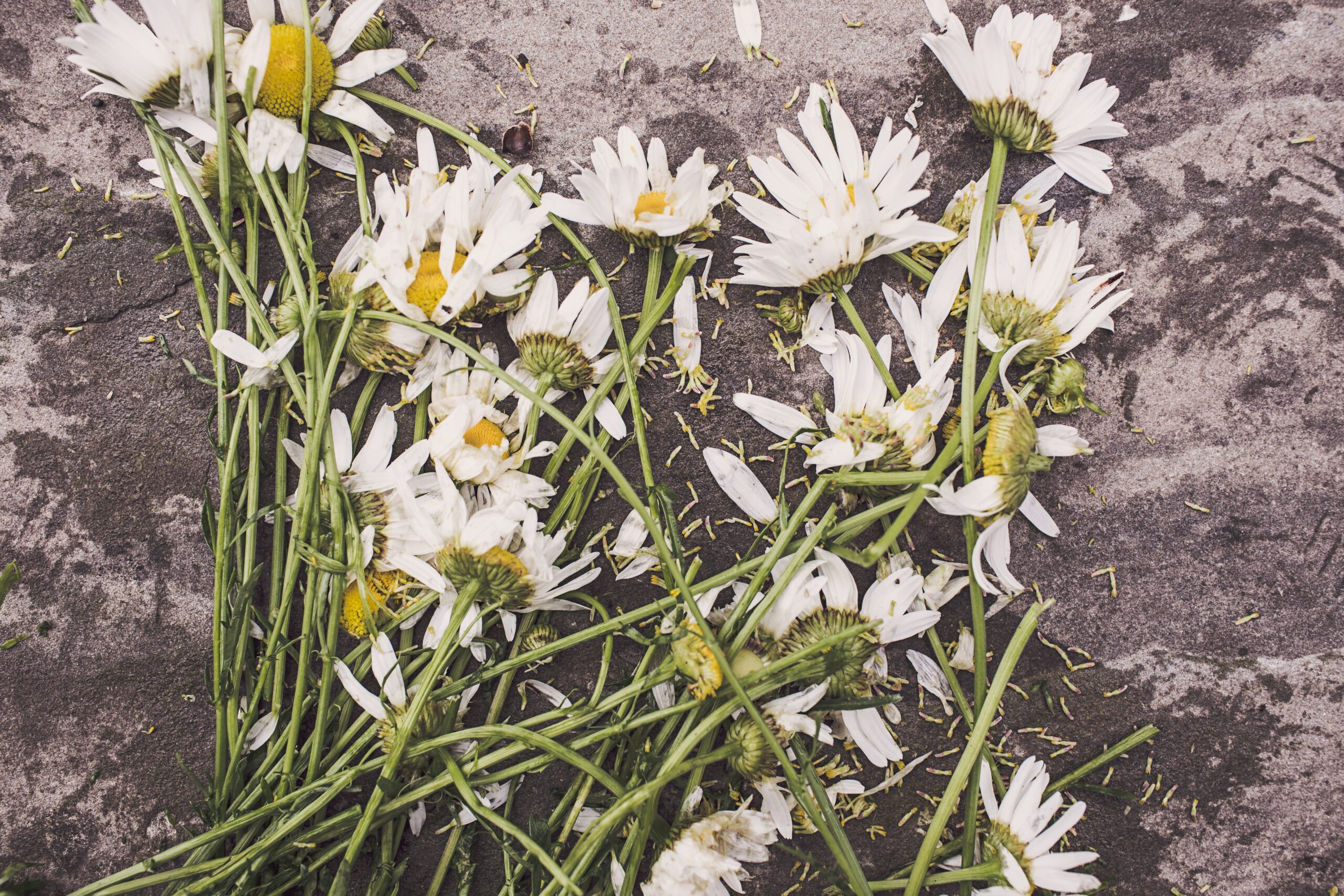 Although it might not be up to you to worry about the costs associated with your death, your loved ones will still be burdened with the problem. Funerals and associated memorials can be very expensive, and that's why some form of life insurance is so important. Good funeral home services are always required, and there are affordable options out there if you ever have to plan the funeral of someone close to you.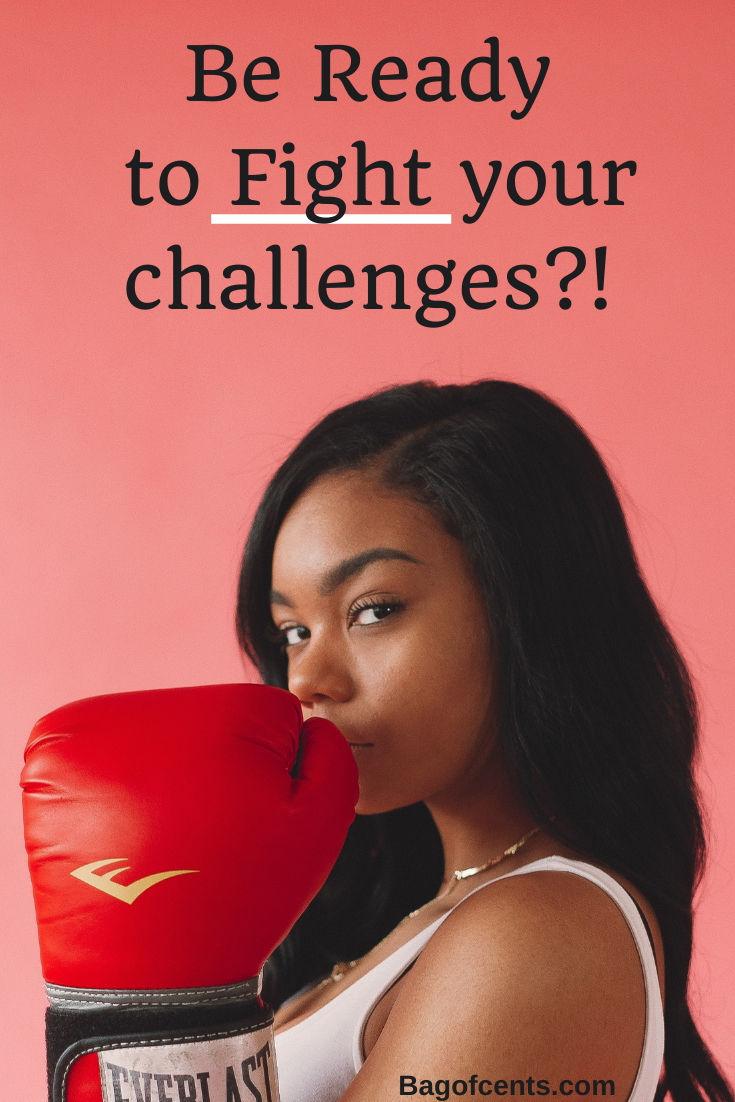 There are plenty of moments in our life that cause us to feel the strain when it comes to personal finances. It's important that you plan well and make sure that you're able to deal with the financial pressures that will inevitably come your way. Failure to do so will simply make these events even more difficult for everyone involved.
Be safe out there.
Stanley
Popular posts on Bag of Cents: