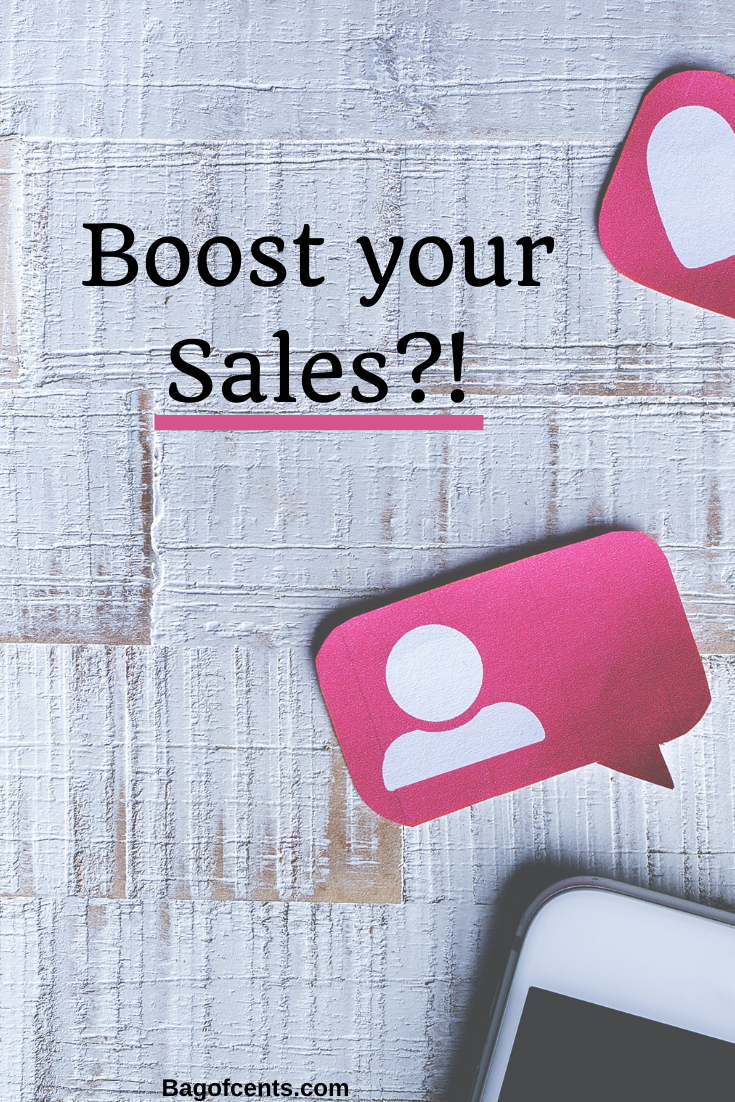 Increasing your online sales when you are experiencing a slump can be tricky. After all, you want to push your product but using the same old tried and tested methods don't always work. When it comes to online sales, the customers prefer a comprehensive yet seamless experience across all channels. Omnichannel strategies need to be cohesive and deliver the same level of support regardless of how the customer contacts or engages with the company.
This omnichannel strategy can help you to boost your sales and support your company in many different ways. Firstly it will help you create a compelling brand that can be cultivated by offering the same products and level of service across the board.
So how can you effectively boost sales using an omnichannel strategy?
Social Media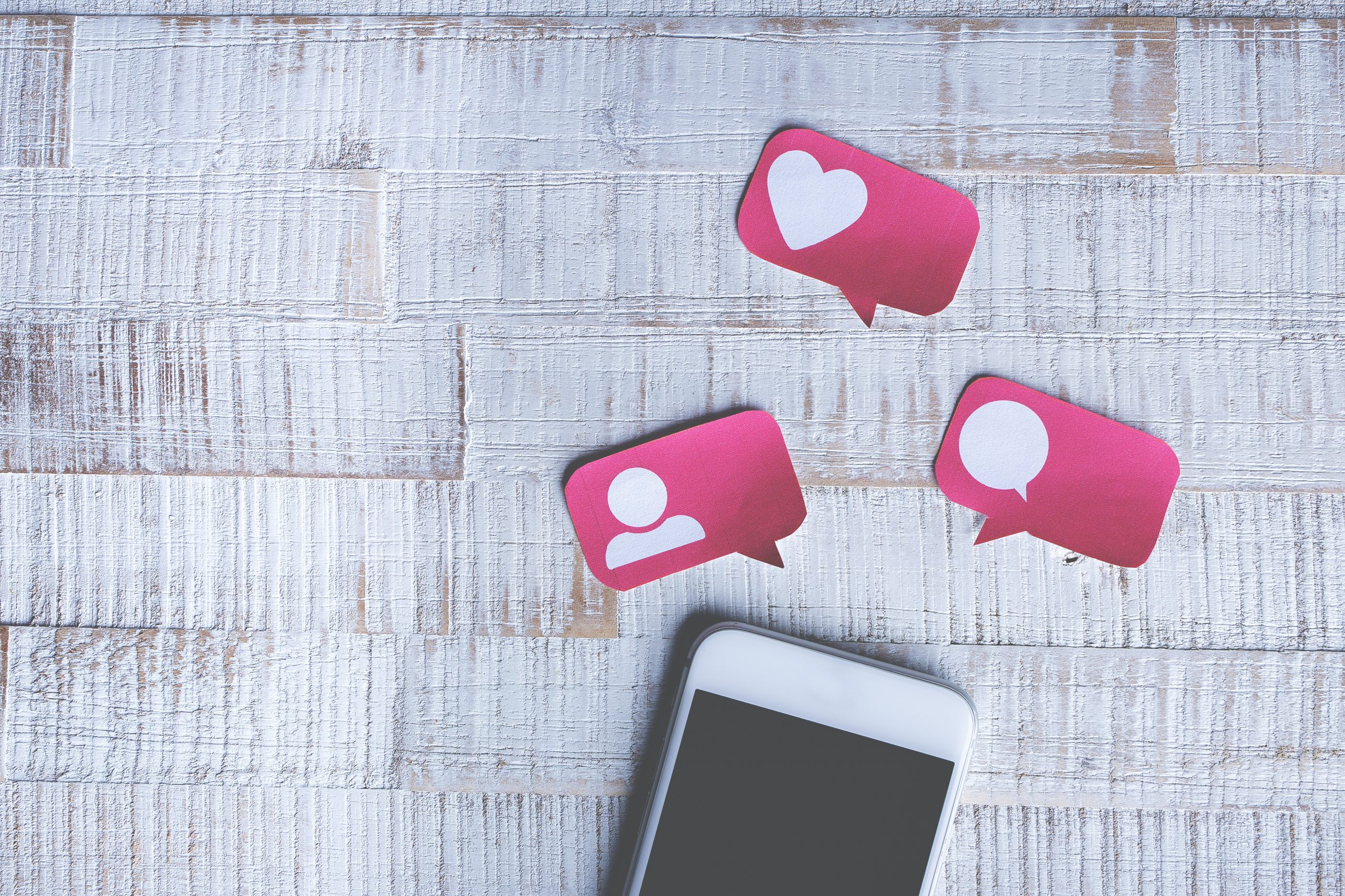 You can share your products and services across your social media accounts via a few different methods. You can link the product page directly and have people click the link, or you can share behind-the-scenes posts on what goes on in creating a product or delivering a service to entice potential customers and explain in more detail who you are and why they should purchase from you.
Marketplace Listings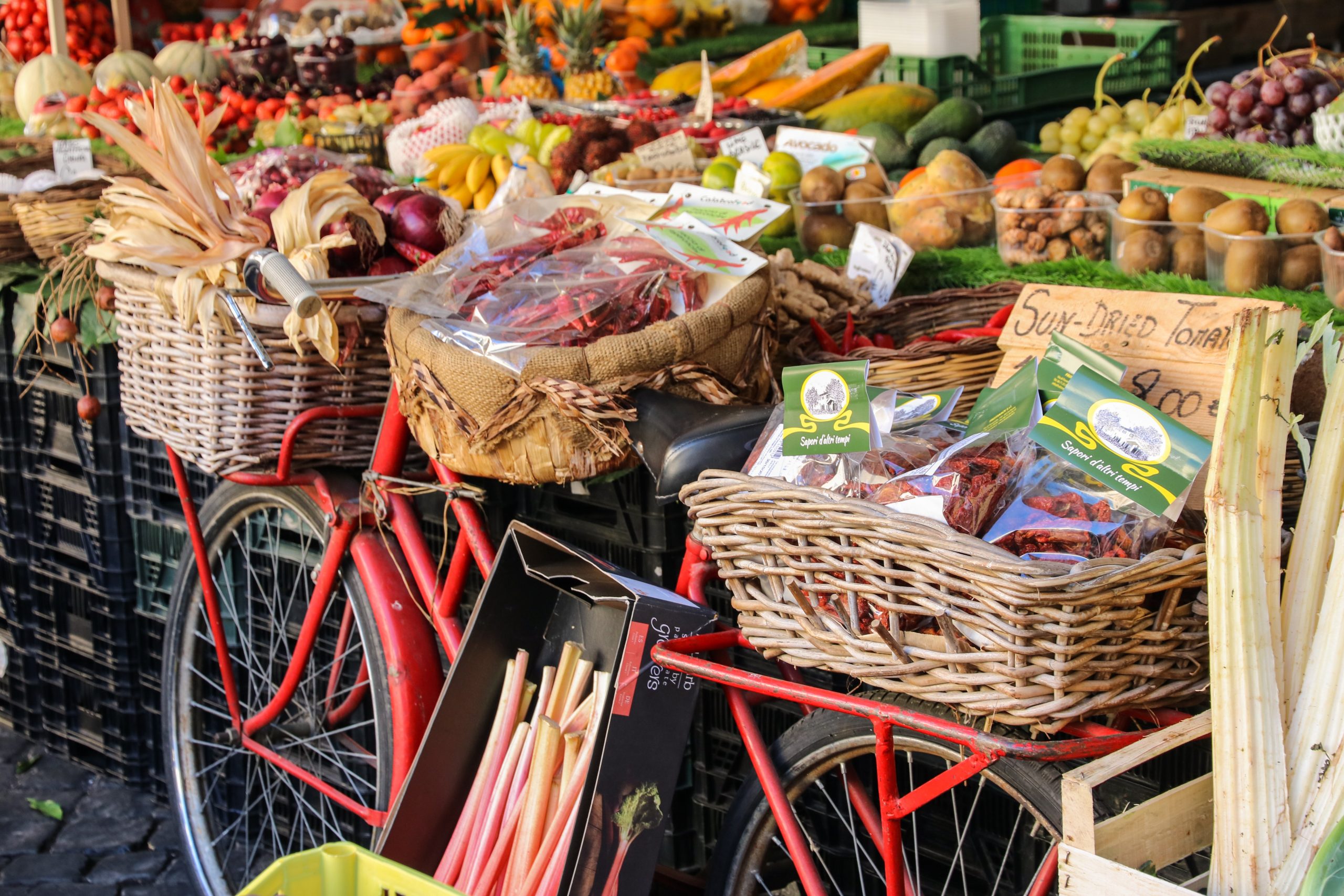 Marketplace listings are becoming increasingly popular P2P platforms. P2P (Person to Person) platforms are digital spaces where traders and buyers can connect and boost sales. The goal of the marketplace listing is to connect people, and then you need to offer the proper support and products in a comfortable environment.
Firstly you need to create a marketplace website and pay attention to your listing by providing detailed descriptions and information that helps it get picked up by search engines to boost the listing. 
Emails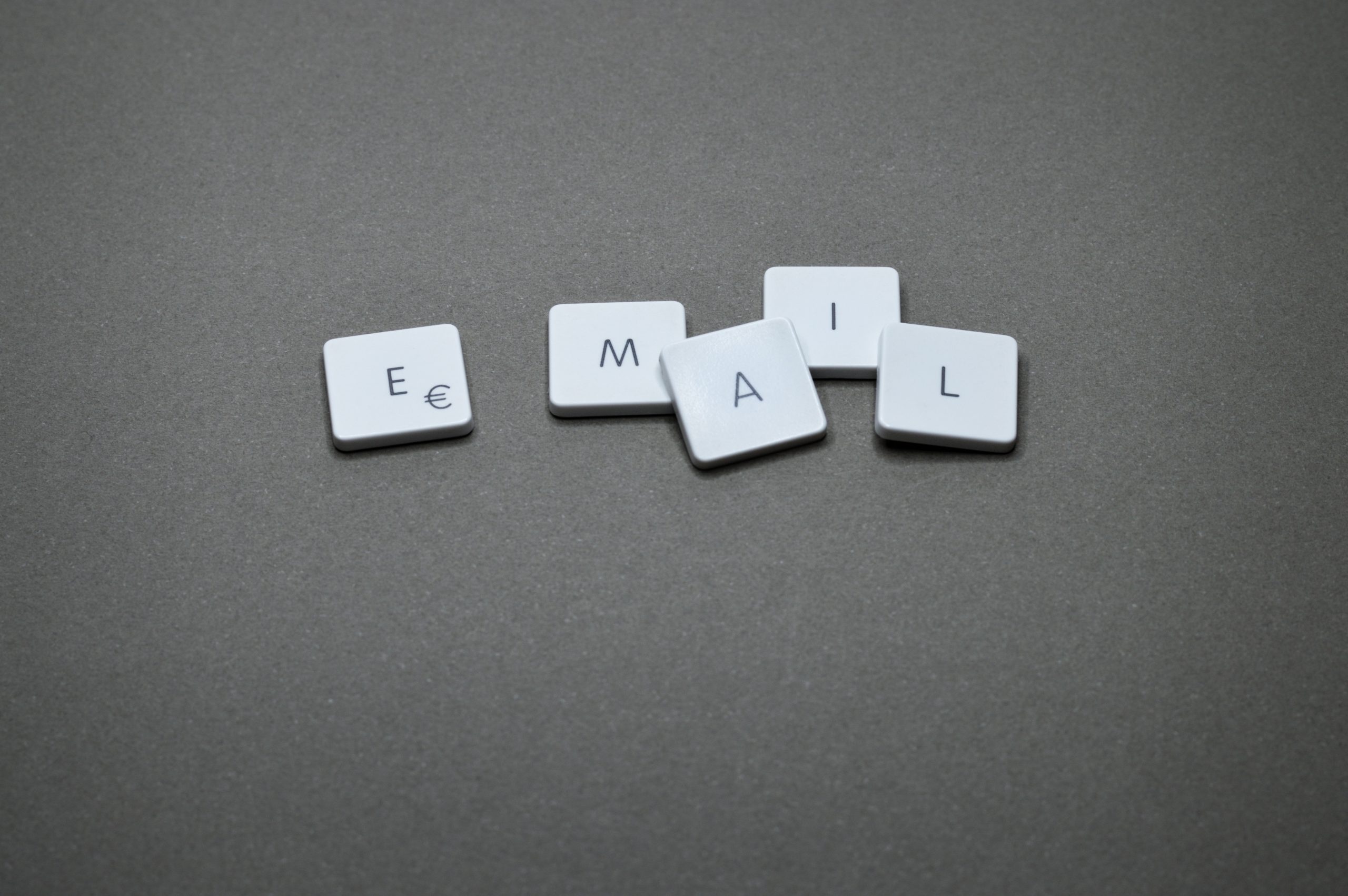 When you send emails, you need to make sure they conform to your company's brand identity and are honest and informative to support your sales. You need a catchy header and tagline to get those all-important opens. Once inside, you can reinforce the action you want the reader to make by preparing your message and including clickable links to the sales pages in multiple places.
Ads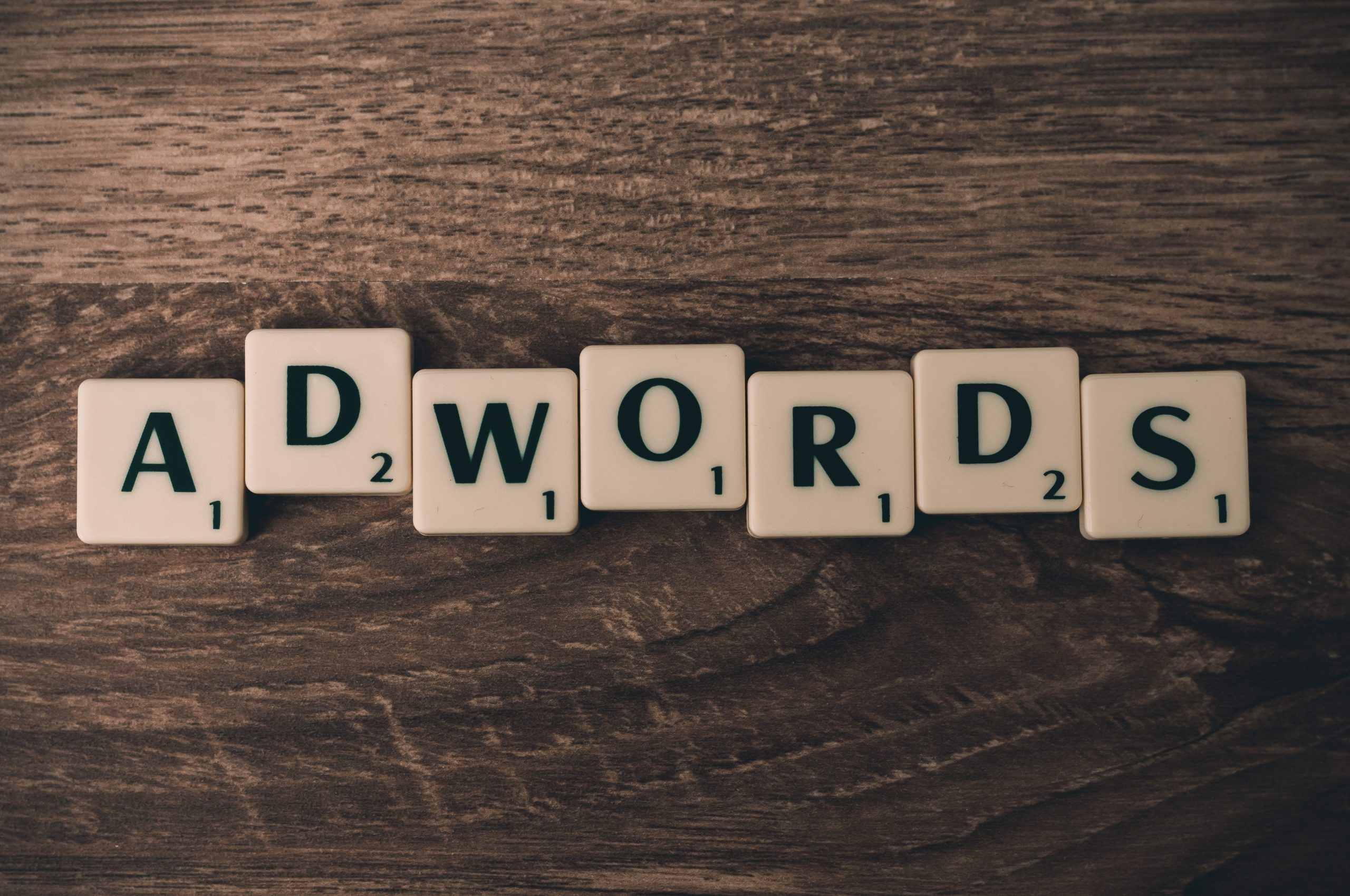 Support your sales by pushing your website to the top of search engine results pages by creating an effective ad campaign. While SEO can help you rank well for search terms you want to be found for, you can also create ads. Not only this, ad extensions in Adwords and Bing are available for free, meaning you can boost the size of your ad for the same price, thus increasing visibility.
Focus on Reviews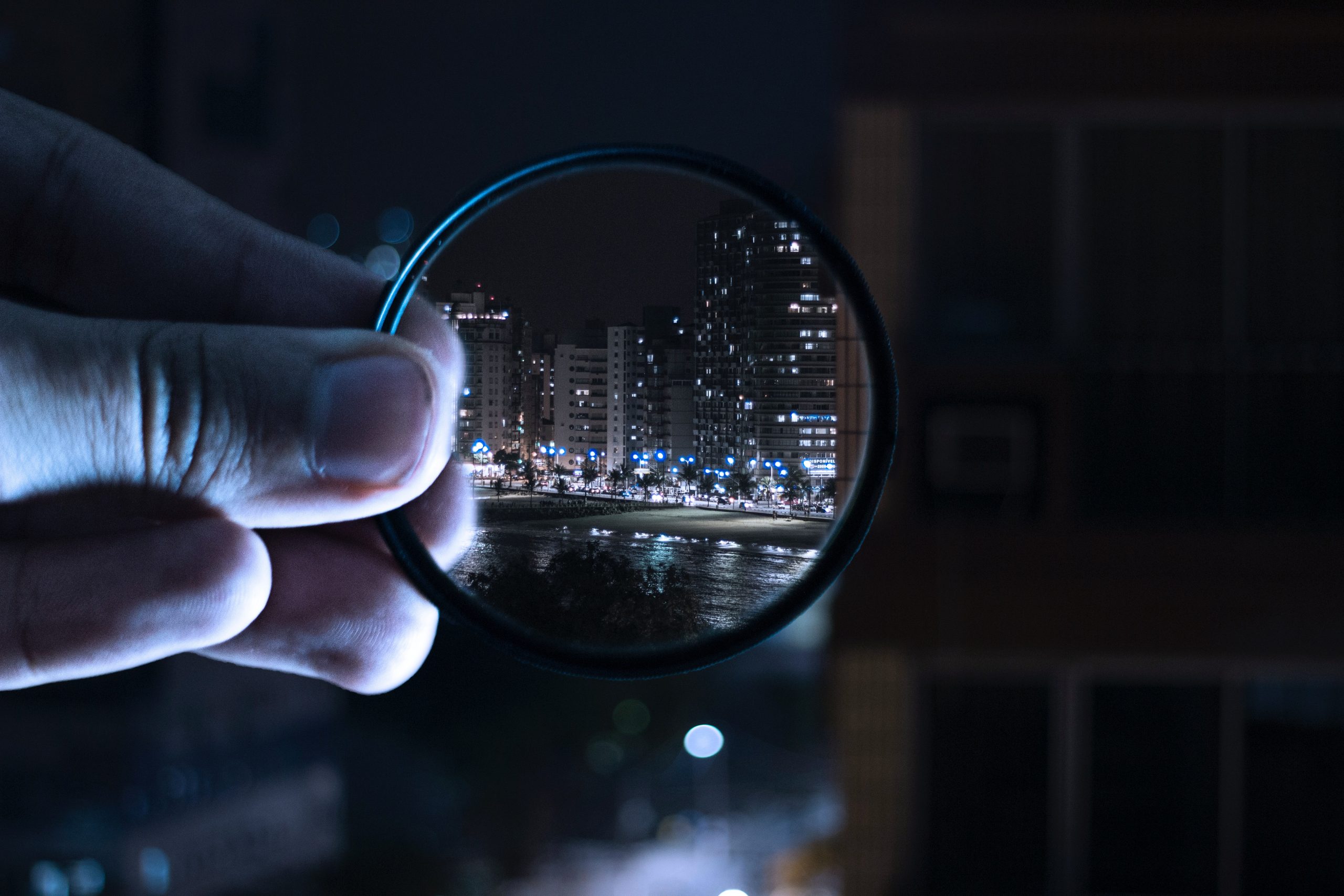 Whether you ask for reviews or not, people are going to leave, both good and bad. Harness this power for good by being proactive in asking for reviews and letting your customers know exactly how and where they can leave you reviews. You can use it in a fun way, much like one now-viral coffee shop that used an A-board outside their stores to invite people to try the worst coffee one reviewer had ever tasted! Even asks for them directly. Use reviews and testimonials on your website and in marketing copy too. 
Alternatively, use negative reviews to show how you take feedback on board and make changes. For example, in response to Mrs. X's poor checkout experience, we have implemented changes and invite you to checkout easier and faster when shopping with us." Use negative feedback for good and support your business to make changes and boost your sales.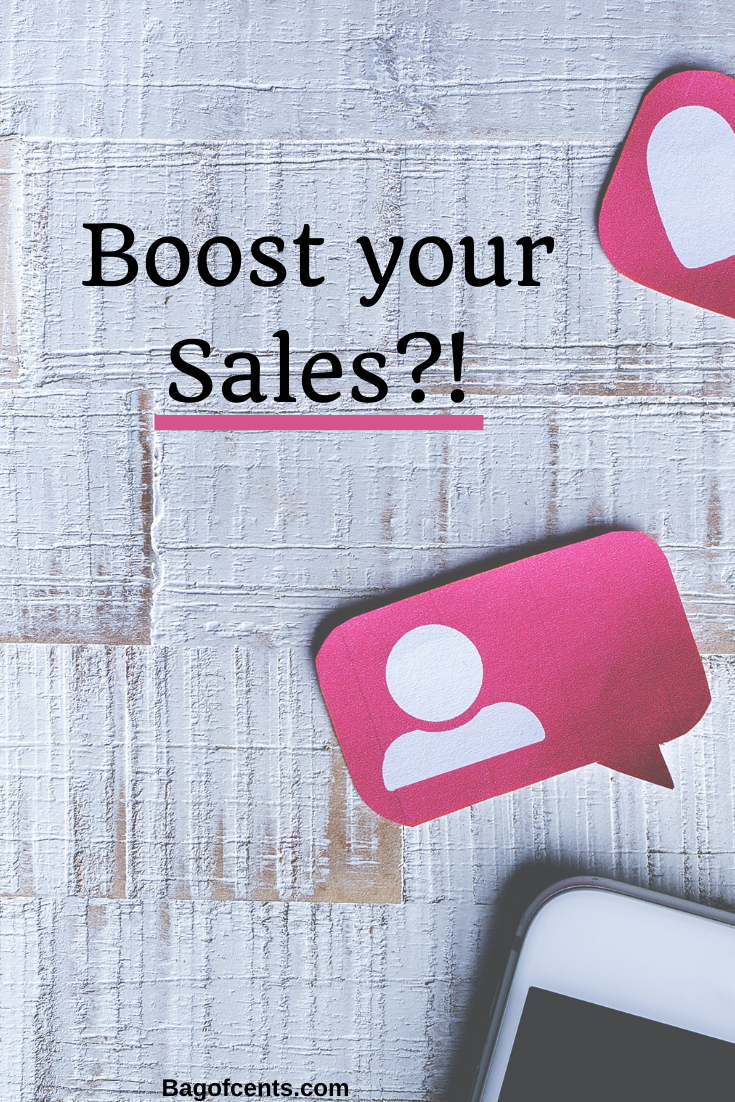 Be safe out there.
Stanley
Popular posts on Bag of Cents: