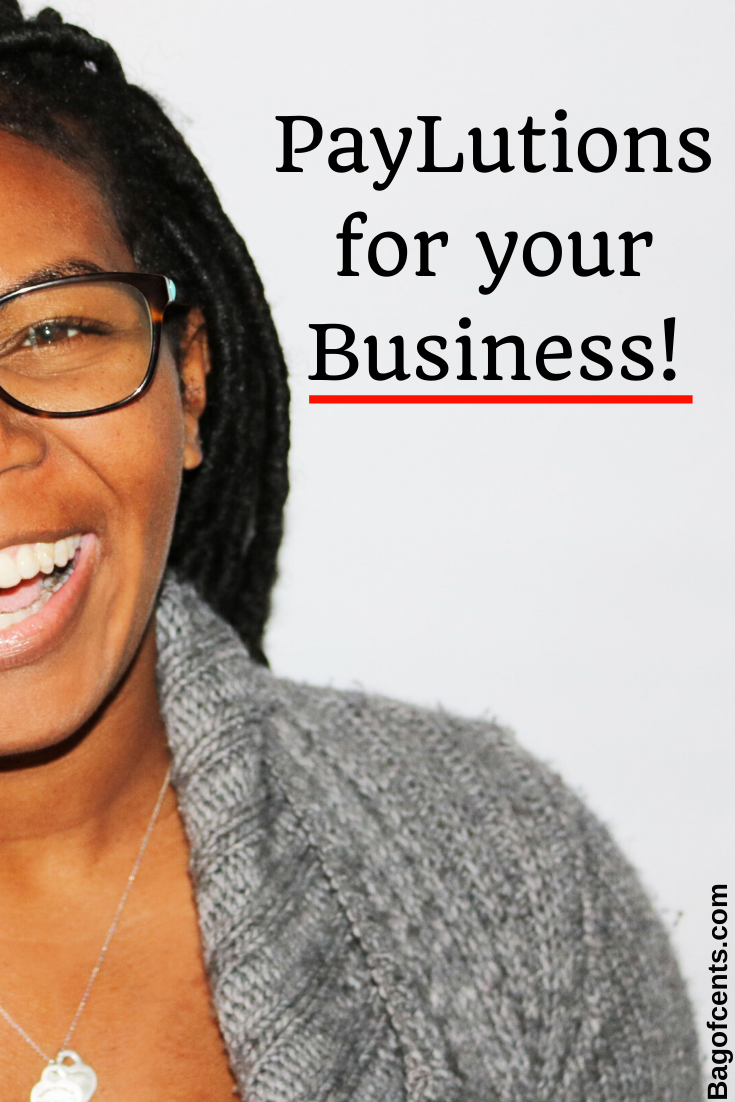 For many small businesses getting customers to buy their product or use their service is only half of the battle. In fact, the other struggle comes when it's time for the invoice to be paid. Of course, the difficulty here is that for many small businesses, even a single client not paying can severely impact the running of their company. To that end, being adept at getting you customers to pay up is hugely important. A topic you can read more about in the post below.
Shorten credit terms. 
One way to get your customers to pay up is to only set short payment terms you grant them in the first place. That is instead of two months you ask for full payment for supplies or work done after a single month.
Additionally, in special cases, you may even wish to ask for all or half of the money down before you start work. A tactic that you may like to use with new unproved clients, or with clients that have previously kept you waiting for a long time for payment.
Offer an instalment scheme.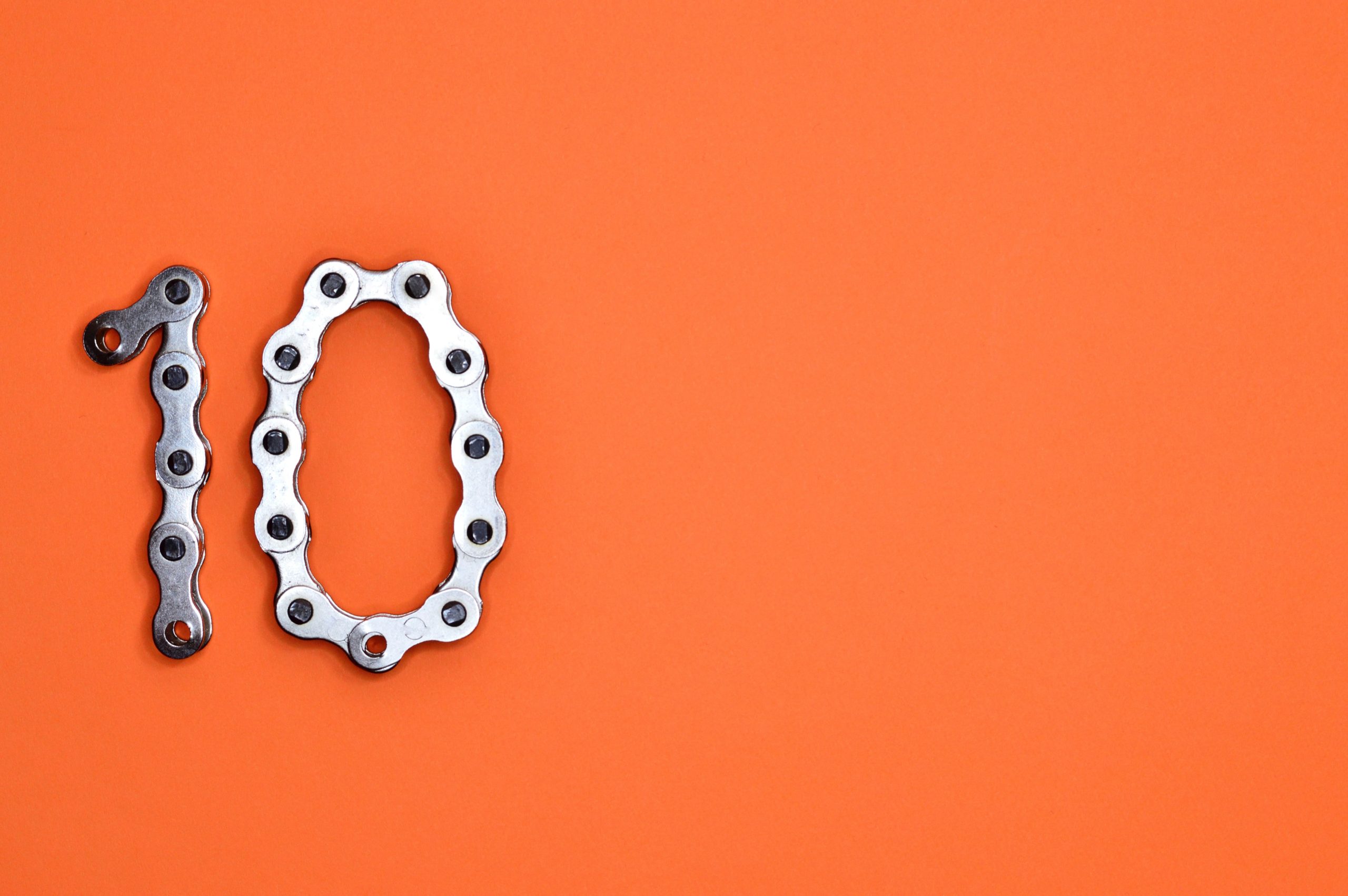 Another possibility to consider here is offering a payment instalment scheme. That is your customers can pay part of the overall cost each month until their debt is cleared.
In fact, this can work particularly well if your small business relies on private rather than business clients. The reason being that it can help to encourage them to buy and maintain payments as well.
Use a collection agency.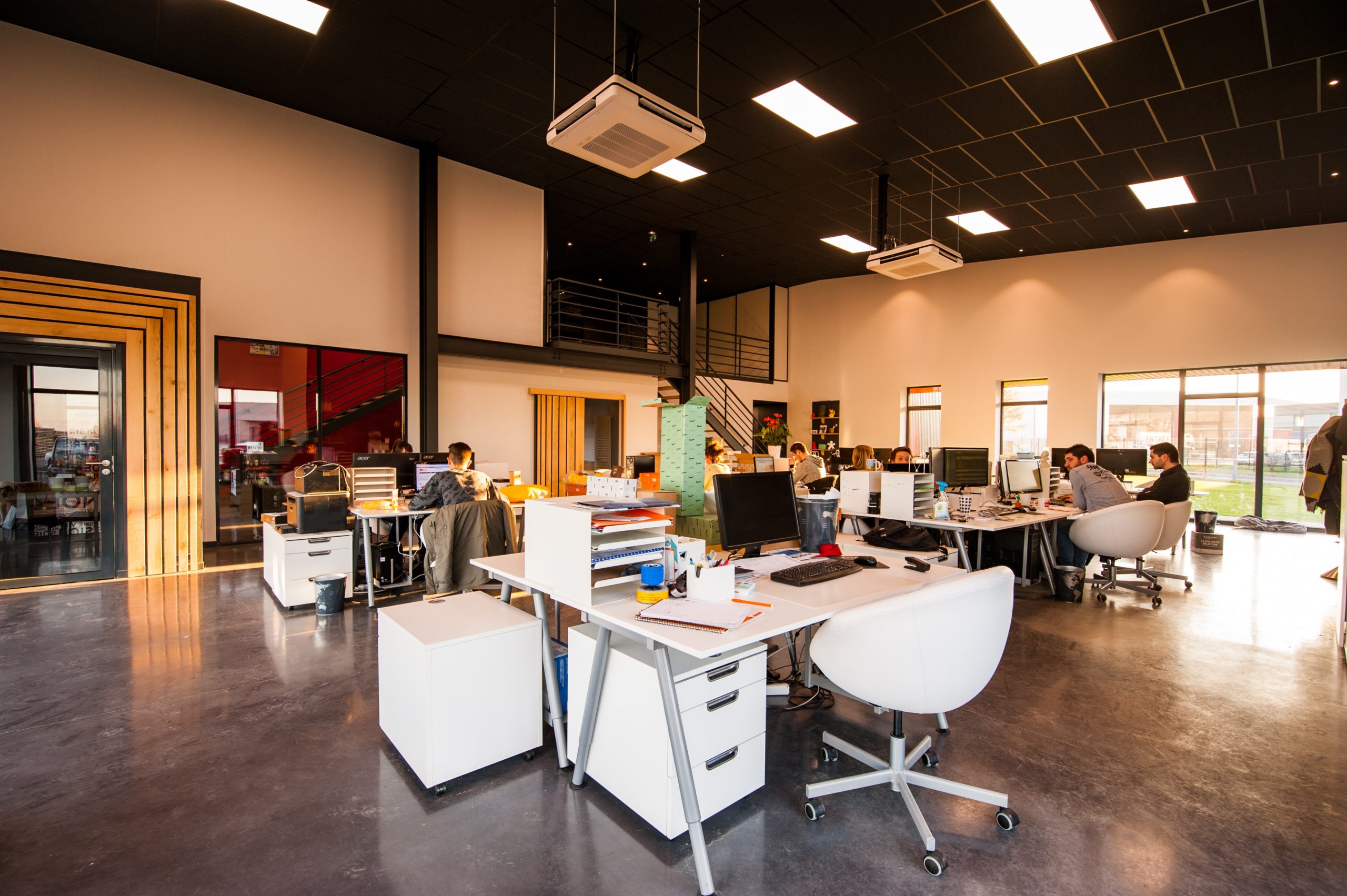 Next, you may wish to use a collection agency for small business instead. In fact, there are several advantages to choosing this method. The first is that some agencies run on a no collection no fee basis. Something that means you are only charged if they are successful in making a collection on the debt that is offered.
Additionally, many agencies are aware that retaining previous customers and keeping their repeat business is an essential part of small business success. Even going so far as to change and customise their approaches to help maintain this in a collection situation. Something that will improve the collection rate of your debts, without endangering the repeat business necessary for long term success.
Factor those invoices.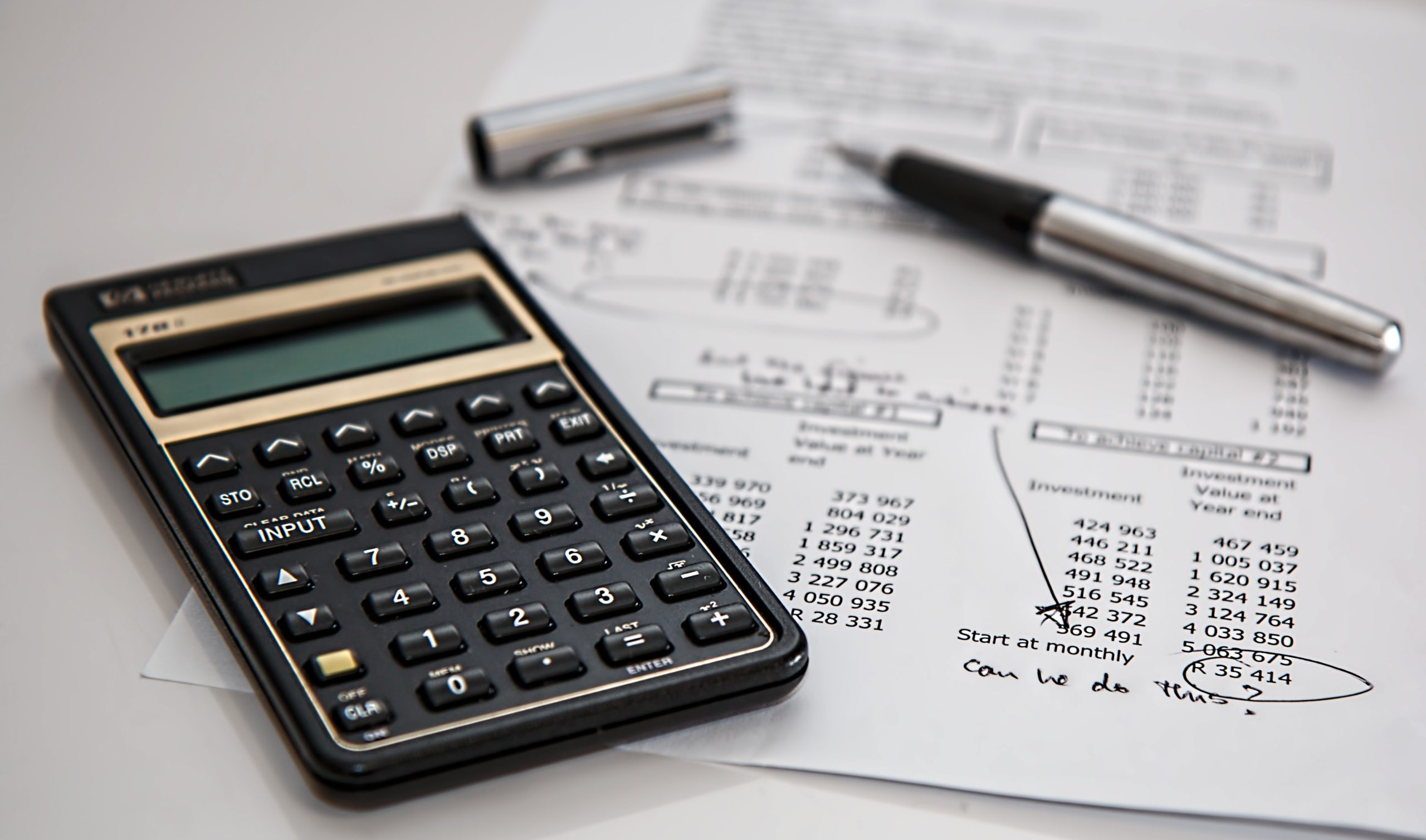 Finally, an alternative option is to use an invoice factoring service. This is when you sell them debts to a provider. They will then collect it while you will already have your money. Of course, this approach sounds easy, but it may not always be the best option. This is mainly because such a service does not come for free.
In fact, when using an invoice factoring service, it's doubtful that you will receive the entire amount stated on this invoice. Instead, you can expect to receive only a percentage of it. With the rest being claimed by the business as payment for the service. Something that you must consider whether your small business can afford when it comes to choosing this option.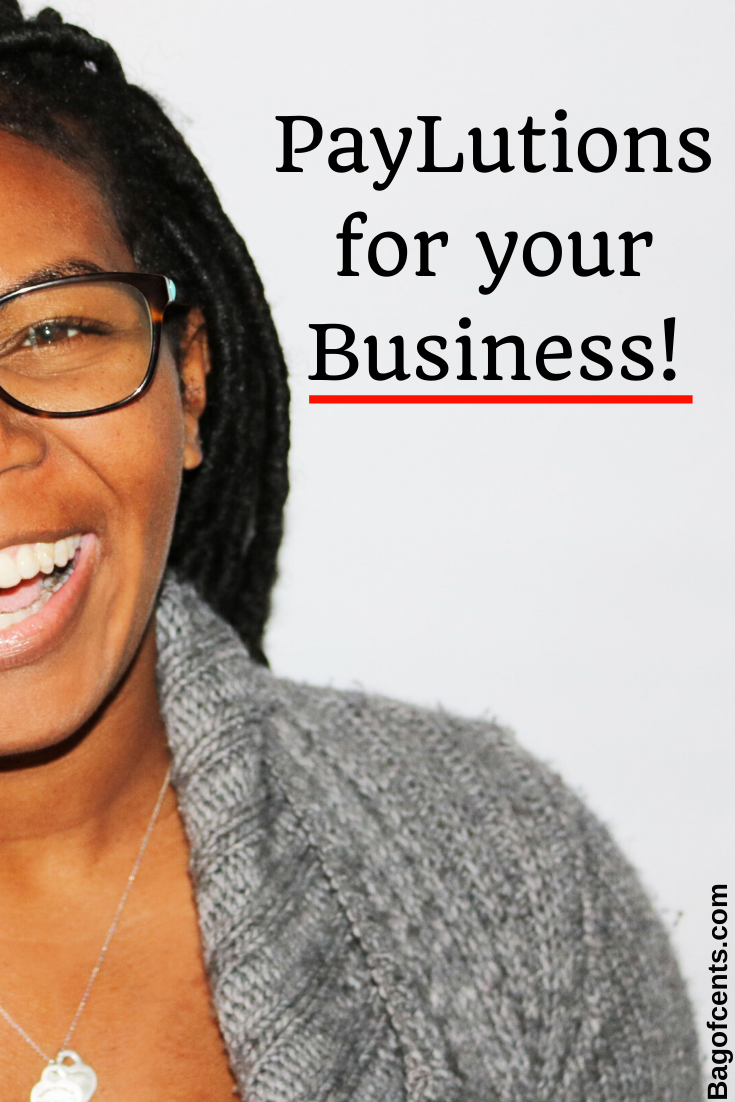 PS Hope this was informational ?!
Stanley
Popular posts on Bag of Cents: