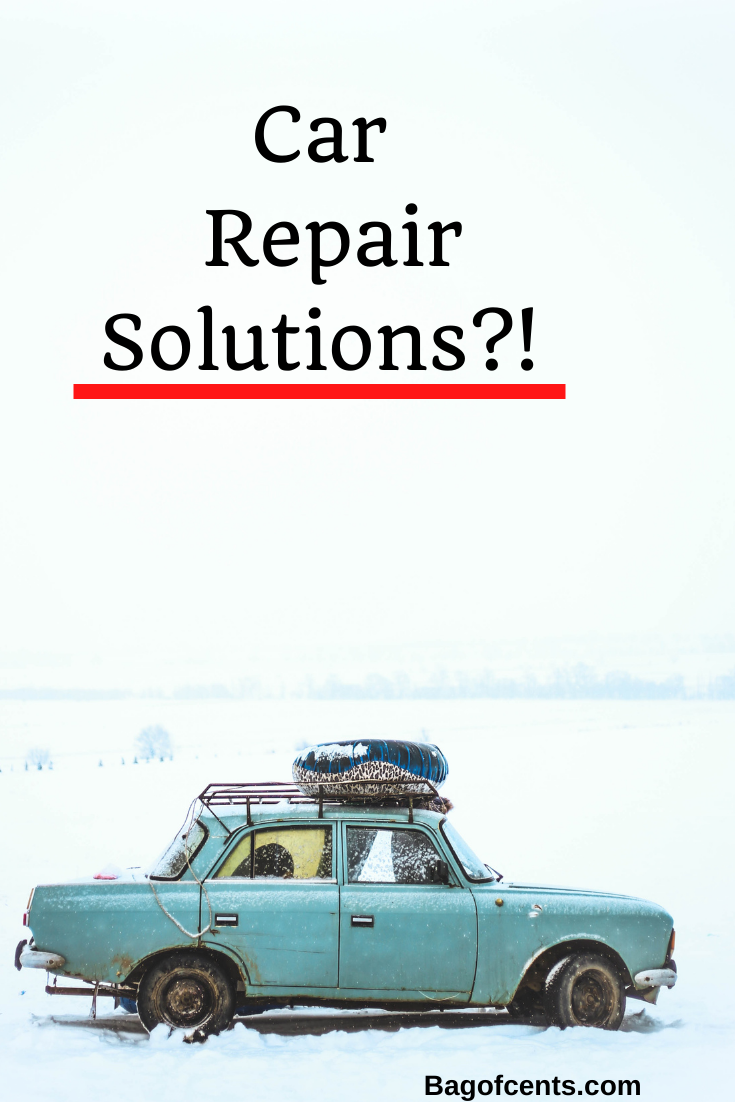 Sooner or later, a vehicle will need maintenance. No vehicle will be purchased from the lot or second hand, give an entire lifetime of service, and then be disposed of without the need for maintenance, a mechanic's shrewd eye, or of course the legal necessity of a regular car inspection or MOT to pass its roadworthiness test.
That said, while the need for repairs are inevitable and not always predictable (and certainly not always our fault), there can be some habits and techniques we use to make sure those investments are as spaced out as possible. This means that we can drive more cost-effectively, and also take responsibility for our vehicles and how we treat them.
Now of course, if your vehicle needs a full-scale repair effort, that doesn't mean you've failed to implement some of the advice we're about to give. It just means you had a lowered chance of experiencing that outcome, which is always a win. With that in mind, please consider the following advice:
Drive Sensibly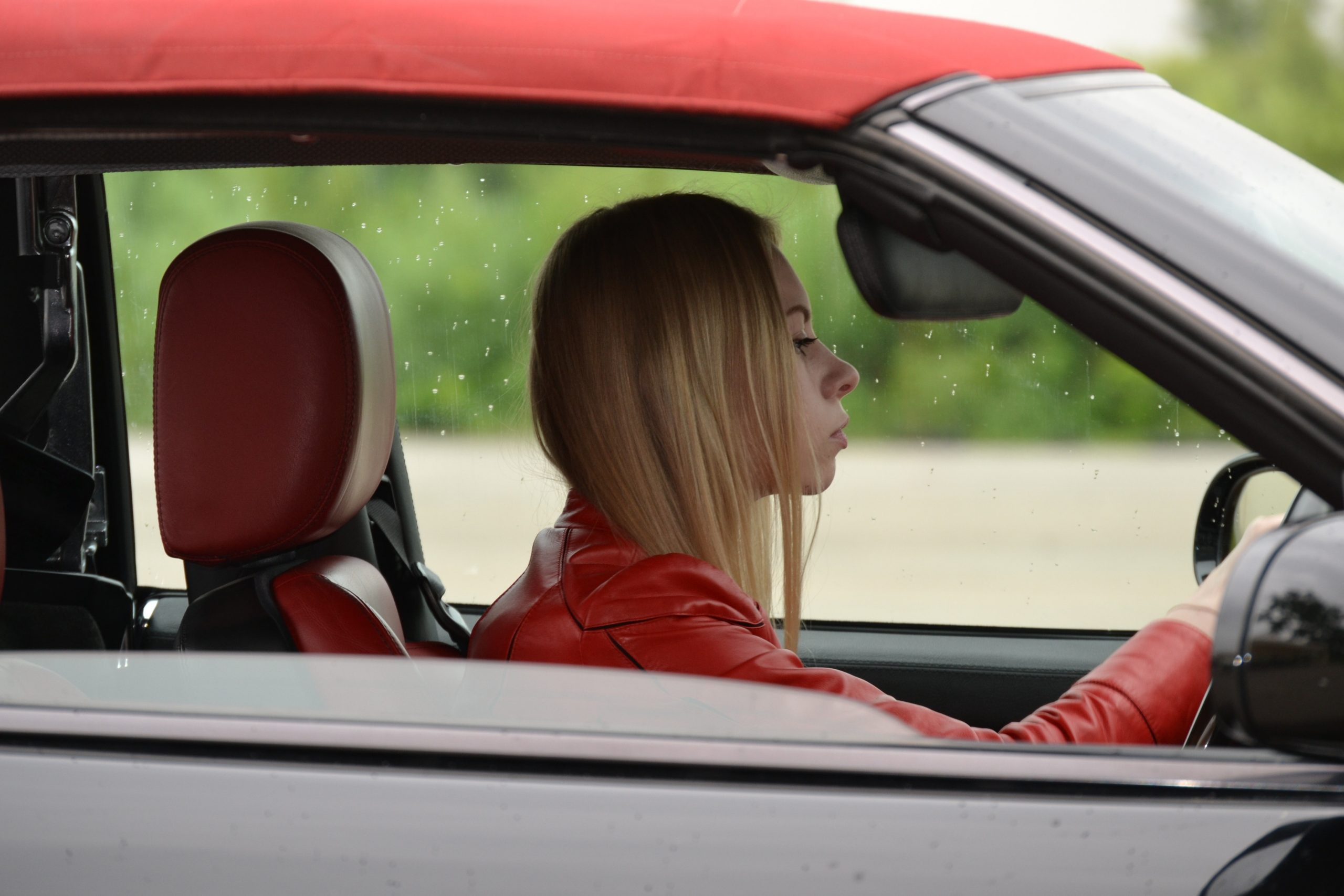 The best thing you could ever to for your vehicle (and the health of yourself, your passengers, and other road users) is to drive sensibly. Now, what does this mean?
Well, it means keeping a consistent speed where appropriate, breaking in time, and making sure you don't jump to any intensive maneuvers that could strain your vehicle without this being absolutely necessary. 
Even if you're totally within the speed limit, accelerating and braking quickly can cause unnecessary wear and tear on your vehicle and will mean that repairs will, sooner than necessary, make themselves known. 
Of course, driving sensibly is also related to keeping your cool under pressure. When someone tailgates you, cuts you off, overtakes without caution, or throws aggression your way, it's hard not to react in kind. This only escalates the issue. It's best to have hurt pride for an hour than to put yourself in a hazardous situation. 
Consider Your Route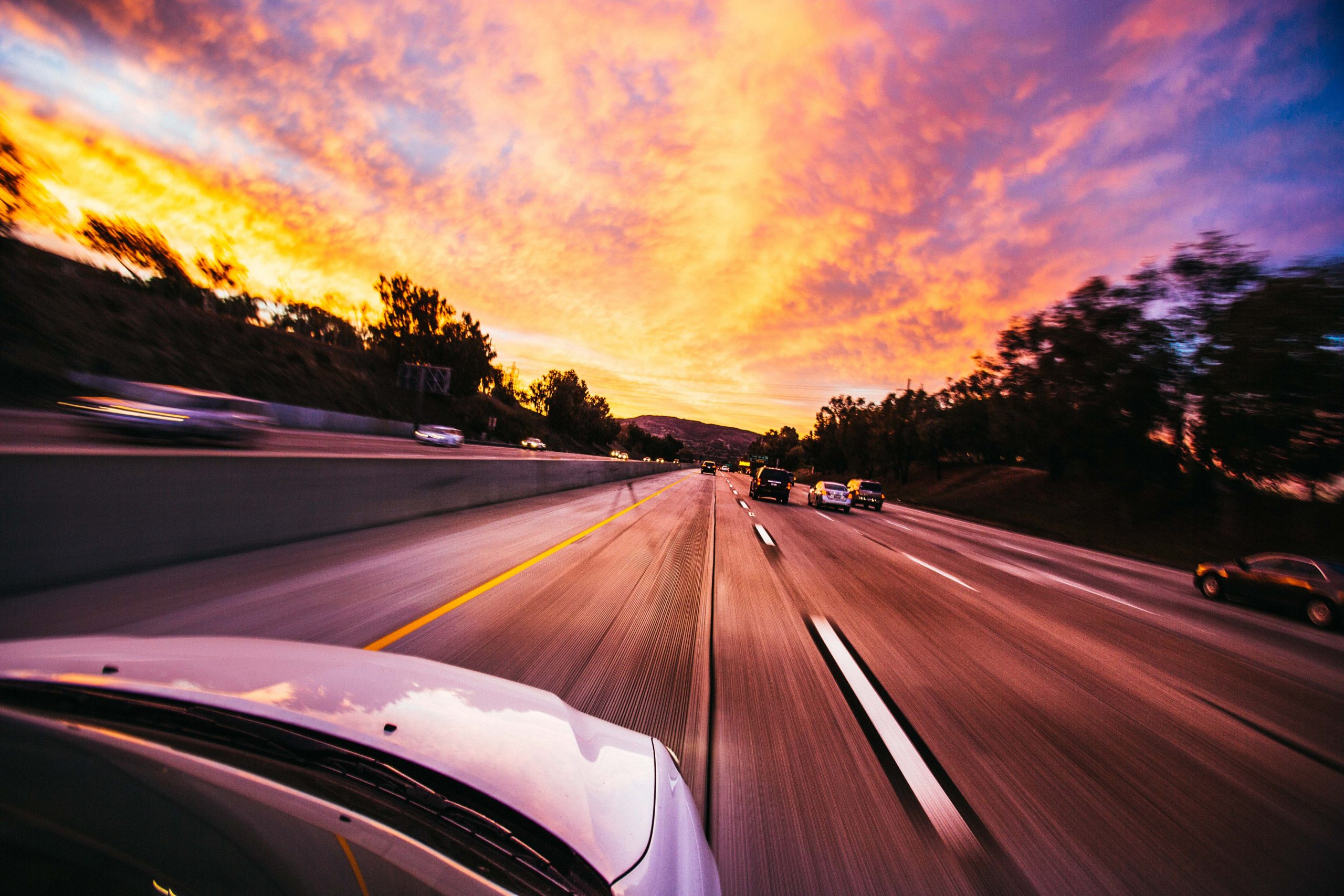 It's important to consider your route, particularly when it comes to the weather conditions, the traffic, and sometimes how the roads may demand more from you in terms of elevation and terrain.
If you can stick to well-maintained roads that are free from traffic blocks and enjoy proper road markings without known issues (such as dangerous turns occupied by drivers who rarely check for an exit), then you'll be better off statistically. This isn't always possible, but setting your maps software to avoid certain roads can help.
Warm Your Car In Cold Weather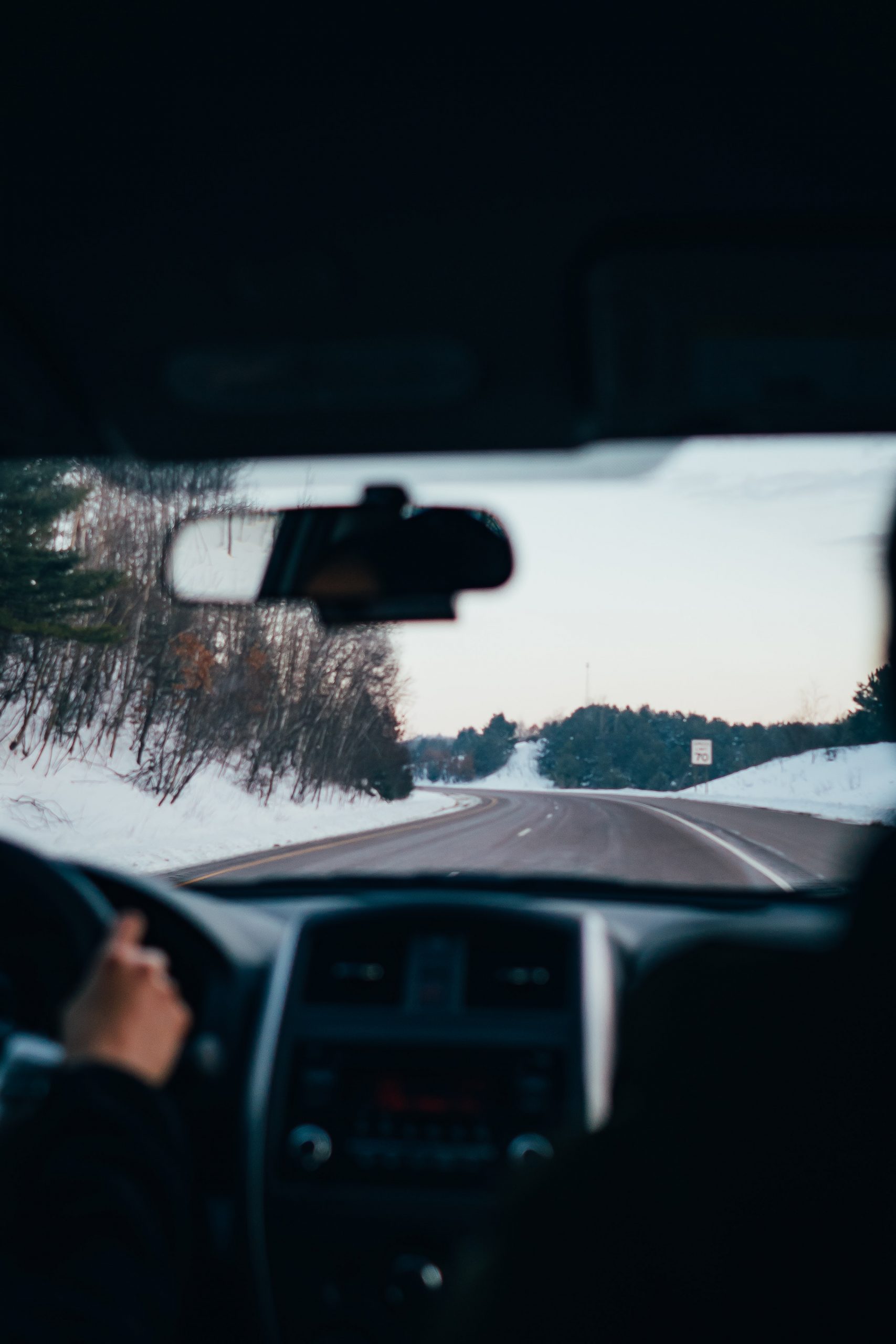 It's important to make sure your vehicle is warm enough to operate in the cold weather.
This means running it for five to ten minutes before you set off during the winter mornings, or at least when your vehicle has been parked for some time. Some people also use 'time-saving measures' like pouring warm water over their windscreen if ice or snow has built up, but the intensive temperature change can crack the glass in these circumstances and so it's best to avoid that and stick to the conventional method of scraping using an appropriate tool.
Sure, this takes more effort, but it certainly gives you a workout.
Learn Its Integrals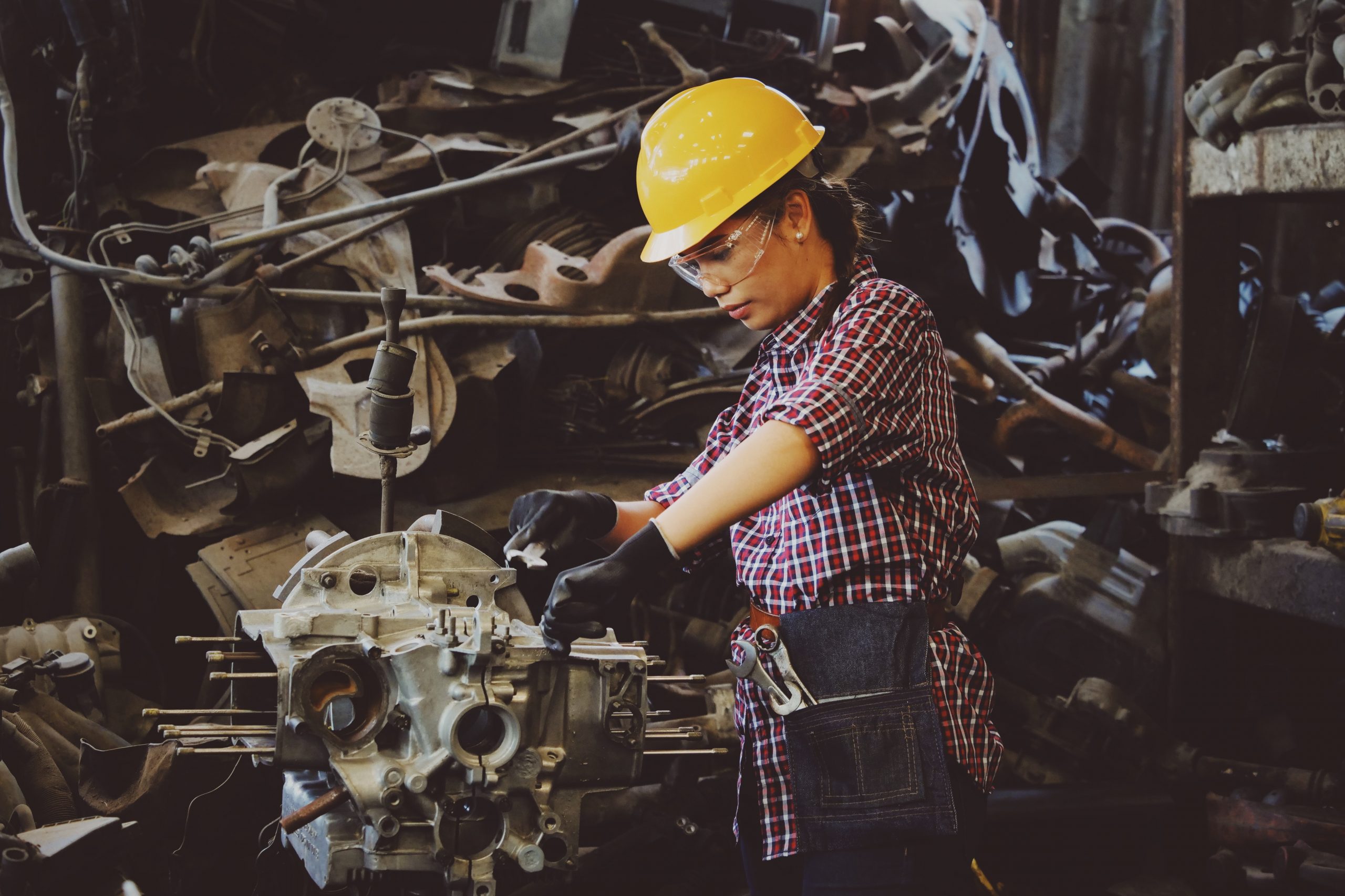 The more you know about your vehicle, the better ou can pre-empt issues, diagnose problems, or depending on your skill level, implement do-it-yourself fixes during the restoration of your car to begin with.
It might be that you've purchased a fixer-upper and you're hoping to make it roadworthy as a project to deal with over the winter. In this way, two different approaches are required. Finding the manufacturer manual is key in order to understand some of the issues, diagnostic lights and maintenance tips worth your time.
Moreover, purchasing proper repair guides, such as Dodge Ram dealership repair manuals, can help you attend to your repairs, upgrades, maintenance, fixes and parts care that will ultimately guarantee you a better route forward depending on your needs. 
These resources are often used by mechanics in official repair situations, and so it's not hard to see the vital insight a guide like this can offer. Another good way to learn about your particular vehicle is to join an owner's forum online, discussing your thoughts, opinions, insights and asking for the same from others. A healthy combination of that can provide you with a worthwhile outcome.
With this advice, you're certain to delay a vehicle's eventual need for costly repairs, in the best possible way.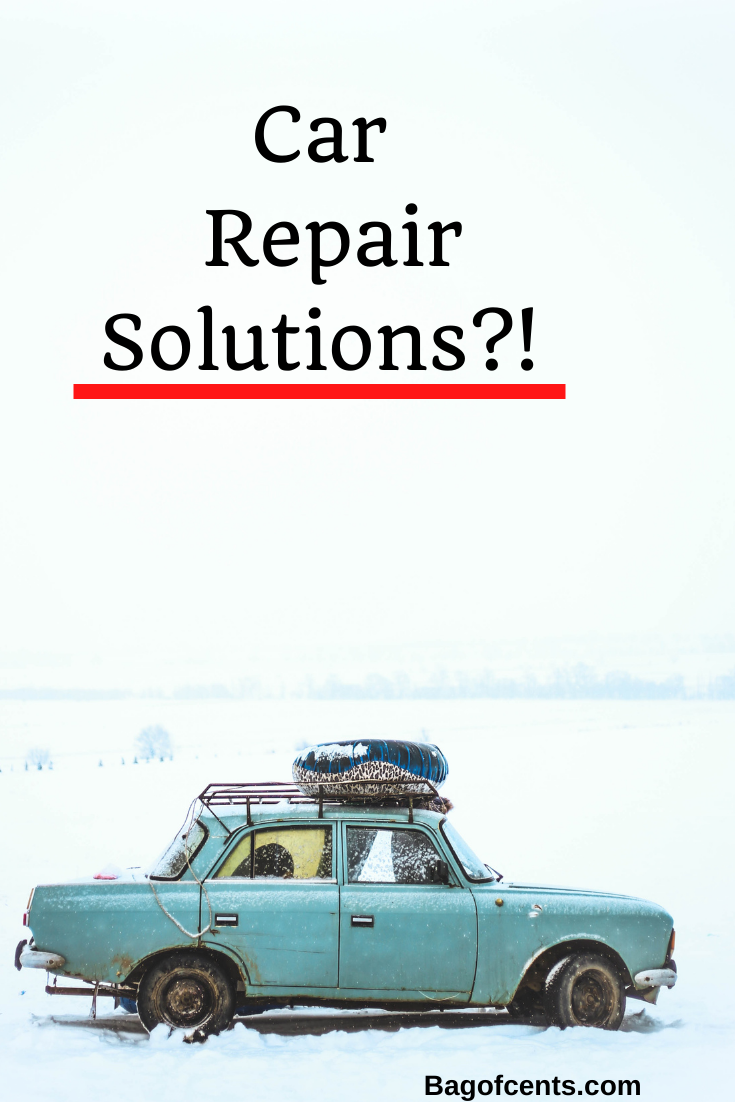 Be safe out there.
Stanley
Popular posts on Bag of Cents: