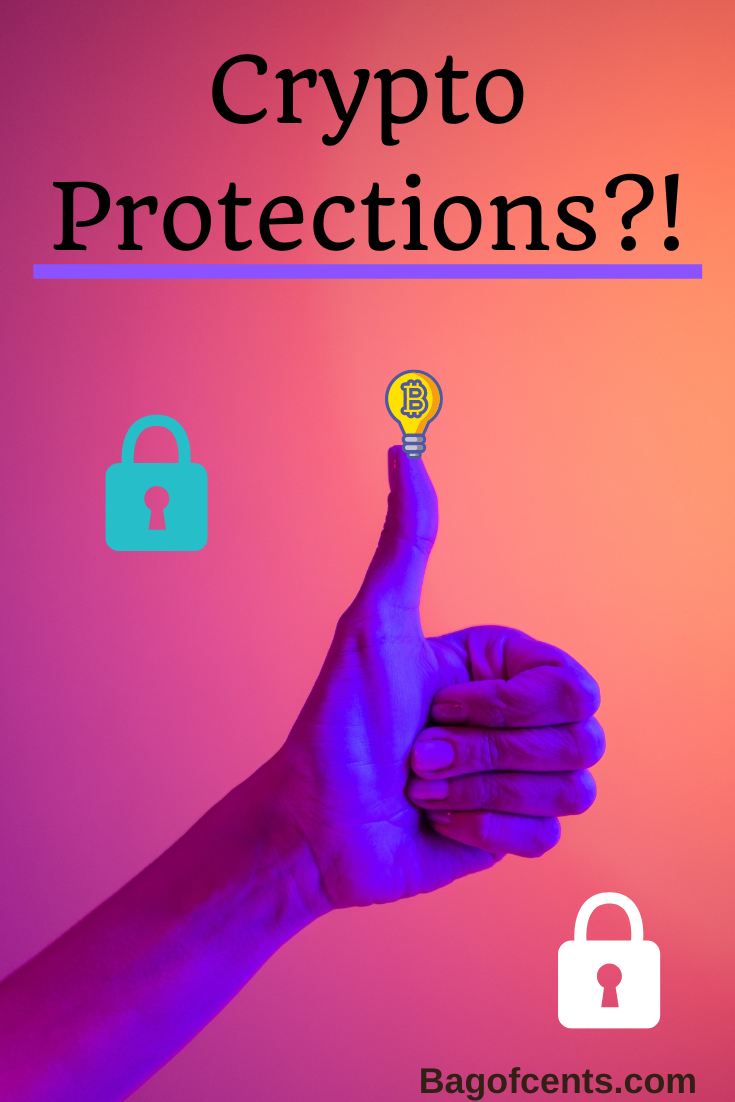 In the fast-paced digital world, things are constantly changing. While new opportunities are popping up all the time, it also means that keeping up with the latest in tech and investing trends is no small task – especially when safeguarding your cryptocurrency investments. With so much money at stake, you need to know precisely how to protect your virtual currency from cybercriminals if you want to see your portfolio grow.
With so many online threats, keeping your crypto investments safe isn't easy. Hackers, phishing scams, and malware are just some risks you must be aware of before investing in any new cryptocurrency. Fortunately, there are plenty of ways that you can safeguard your virtual coins against these dangers while helping them grow in value too.
Install The Right Security Software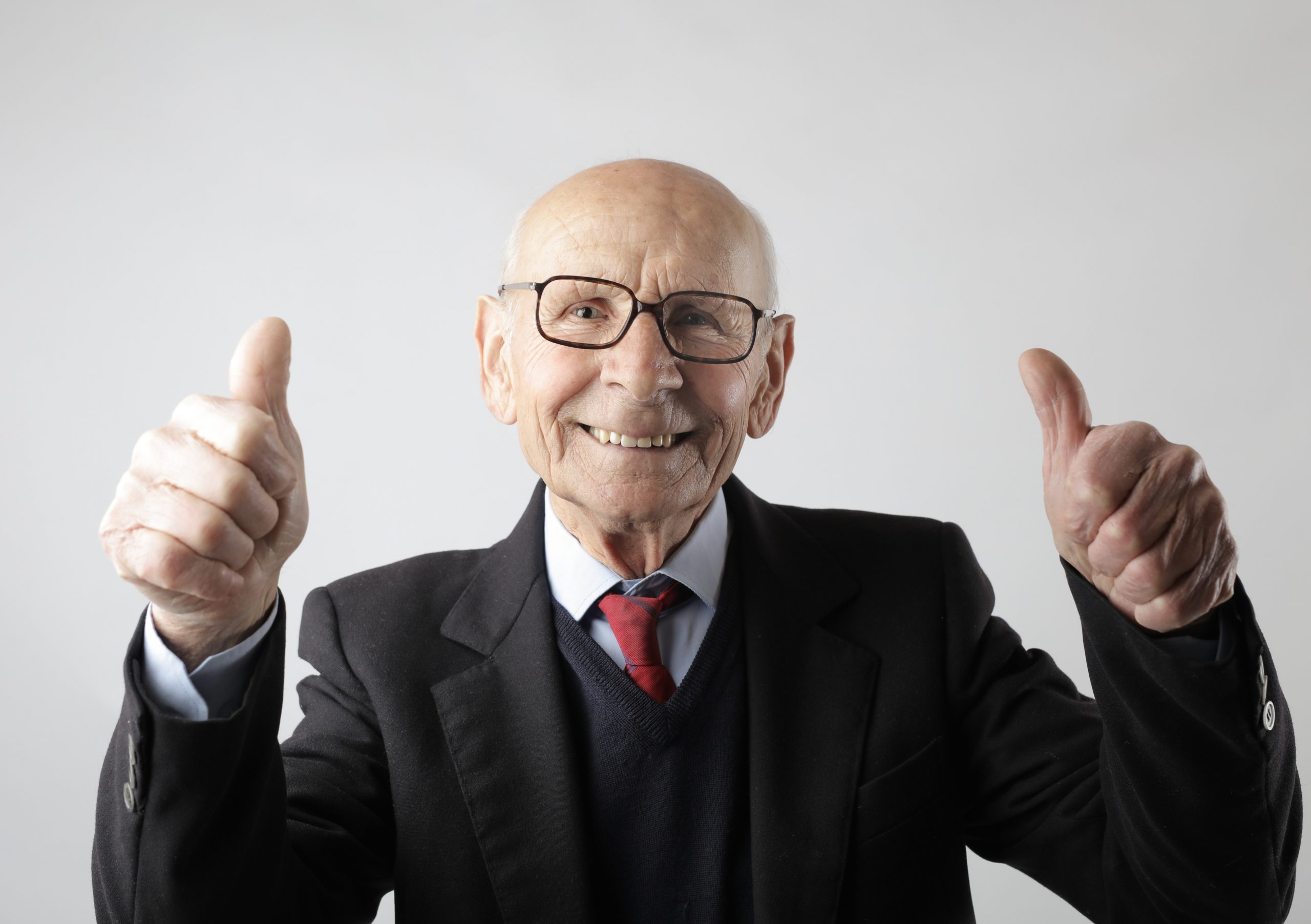 When you start with cryptocurrency, one of the first things you should do is install the right security software. A good antivirus will help you spot and prevent malware, while a VPN can help you stay secure while online. A VPN can also help you stay anonymous when investing in new cryptocurrencies and prevent your IP address from being used to link your real-life identity to any crypto wallets. When choosing the right security software for crypto investment, it's essential to go with a reputable brand. You can use websites like TopTenReviews or Cybersecurity Company Review to find the best antivirus, VPN, and other security software. 
Use Strong Passwords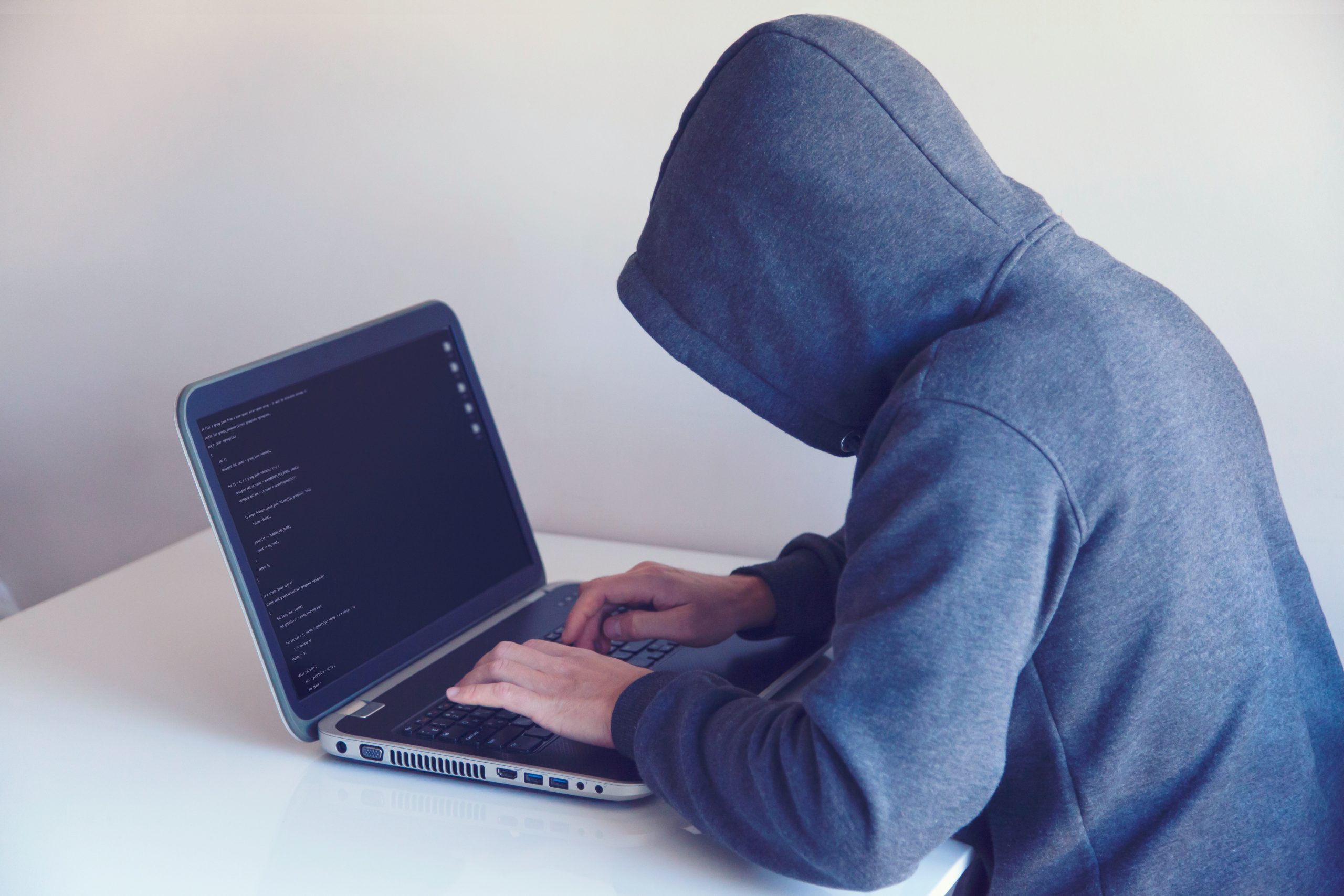 Strong passwords are one of the first defense lines for safeguarding crypto investments. You should always use a different password for each account and a combination of letters, numbers, and special characters whenever possible. Avoid using obvious or common phrases, too, as these are often easy for hackers to crack. You should also use a password manager to help keep track of all your different account passwords. By storing all your passwords in one secure place, you can easily manage multiple account passwords while keeping them secure simultaneously.
Be Careful Where You Get Your Crypto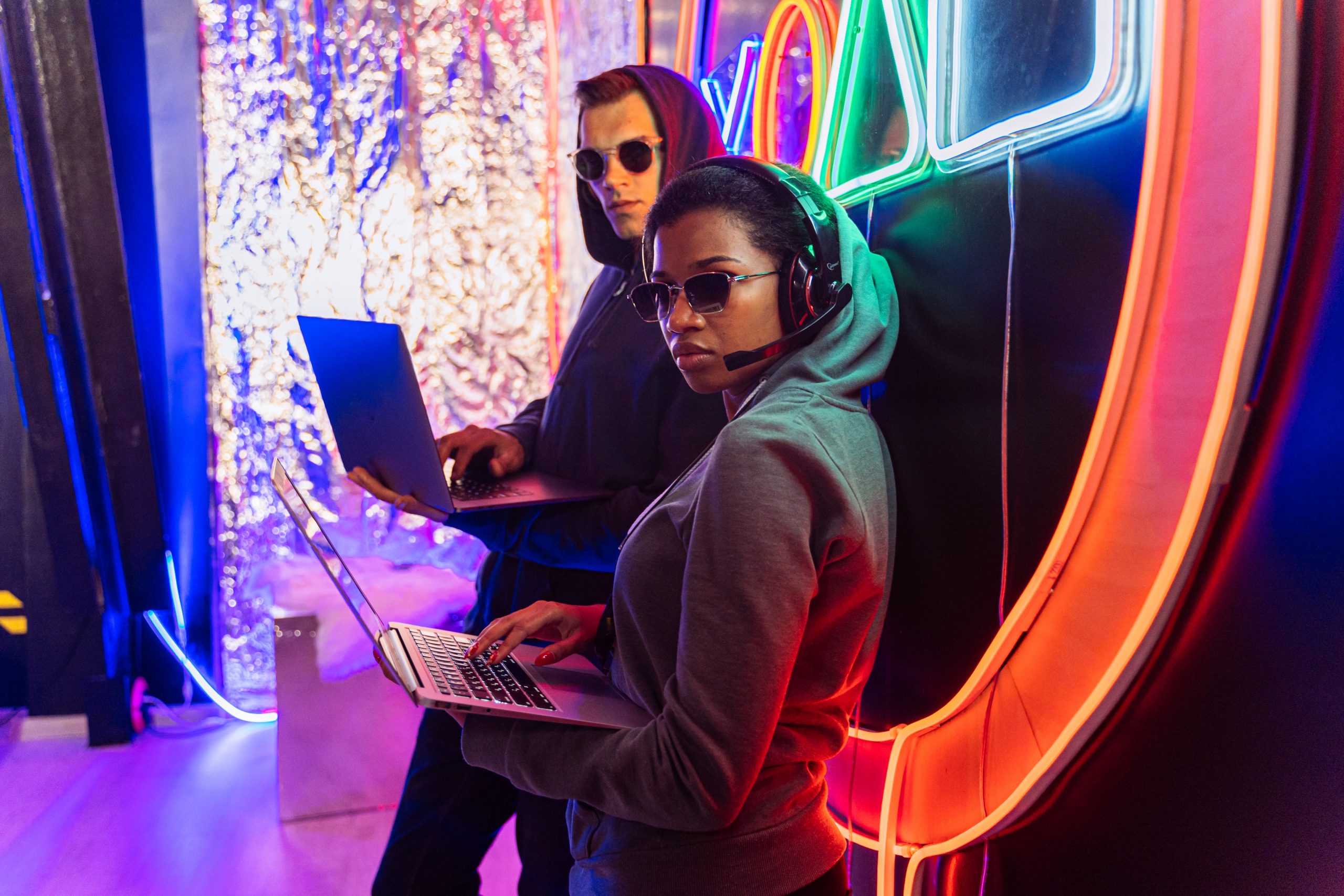 If you're looking to buy new cryptocurrency, you should be extra cautious if you come across a site that promises to sell you crypto for a low fee. While these sites might seem like a good deal, you should know that the people behind them might be scammers. Some scammers will ask you to send them money upfront, while others will ask for your crypto wallet address so they can take the money from your wallet.
If you want to buy new crypto but stay safe, the easiest way is to find a legitimate exchange like Coinbase or Binance. These will act as a middleman for your transaction, keeping you safe from scammers and fraudsters. If you're looking to buy a new cryptocurrency with USD or another fiat currency, you should be extra careful when searching for an exchange. Avoid using centralized exchanges if you can; instead, look for decentralized exchanges if you want to keep your crypto safe.
Use A Secure Wallet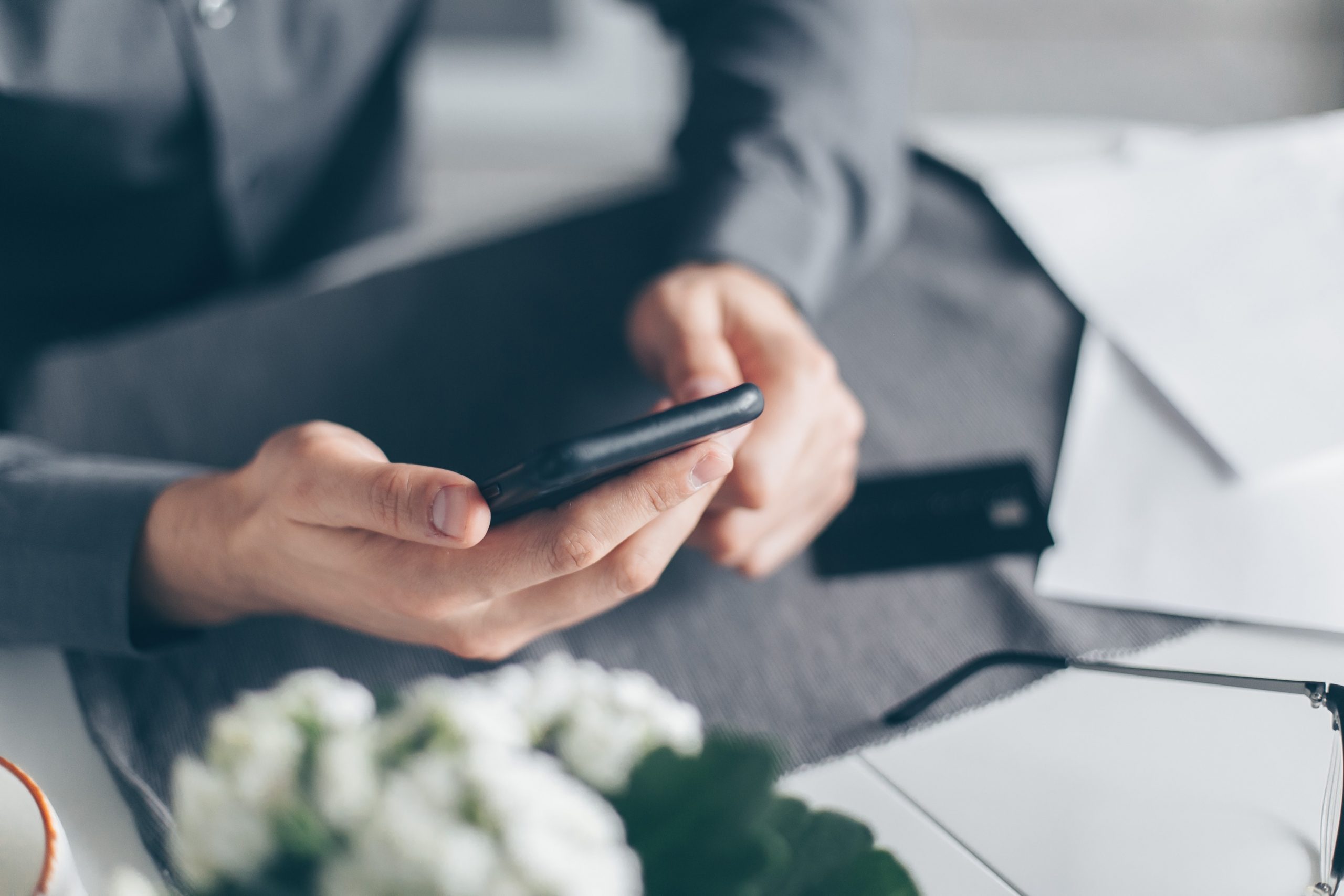 If you're serious about investing in new cryptocurrencies, you'll need to find a secure Crypto wallet to store your coins in. These wallets are designed to keep your coins safe and easily accessible when you need to make a transaction. While you can use a regular wallet to store a small number of coins, this isn't safe for long-term investment.
You should always use a secure wallet to store virtual coins for longer-term investment. When choosing a wallet for your cryptocurrency, it's essential to go with a reputable brand. You should also ensure that the wallet supports the type of virtual coins that you're planning to store.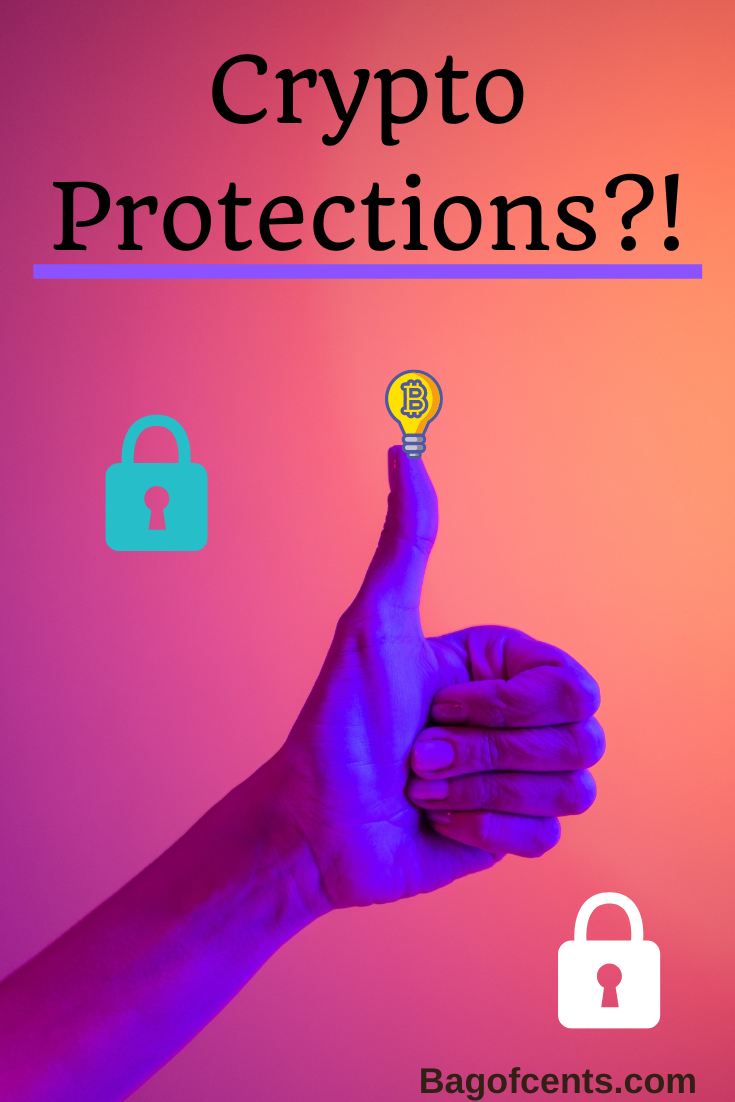 Be safe out there.
Stanley
Popular posts on Bag of Cents: