The COVID-19 pandemic has had an unprecedented effect on the global workforce. While many people have spent the majority of the year working from make-shift home offices, others have lost their jobs or have seen a major decline in demand for their services.
Unemployment rates have reached record highs in many countries. People are struggling to make ends meet, and have been left unsure of what the future holds. Those who have been forced into difficult financial circumstances have no choice but to take action.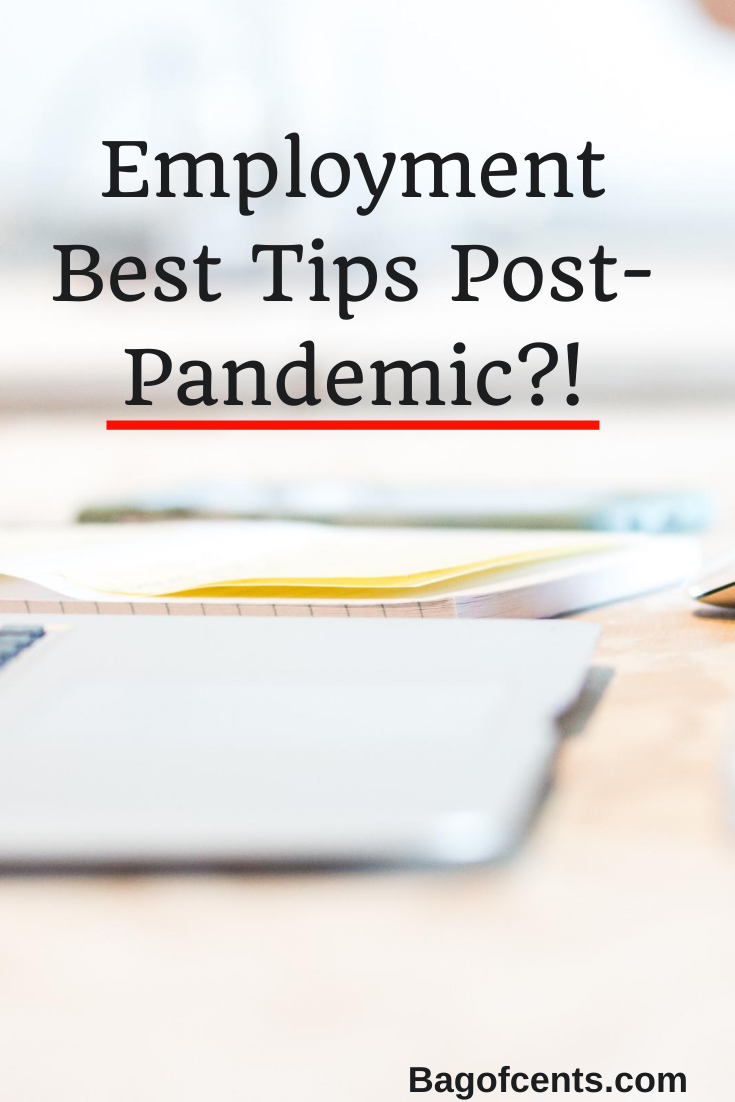 As the world is beginning to ease back into normality, there is light at the end of the tunnel for a lot of people. Although some industries and businesses are a long way from returning to their pre-COVID state, others have thrived throughout the lockdown.
Whether you were searching for new work before the virus, or you were made unemployed because of the pandemic, you may be worried about finding new employment. Although the current climate has made the process of getting hired a little tricky, there are jobs available, and there are actions to take, which can maximize your chances of securing one.
Here are five tips for helping you to find employment post-COVID lockdown.
Go digital with your resume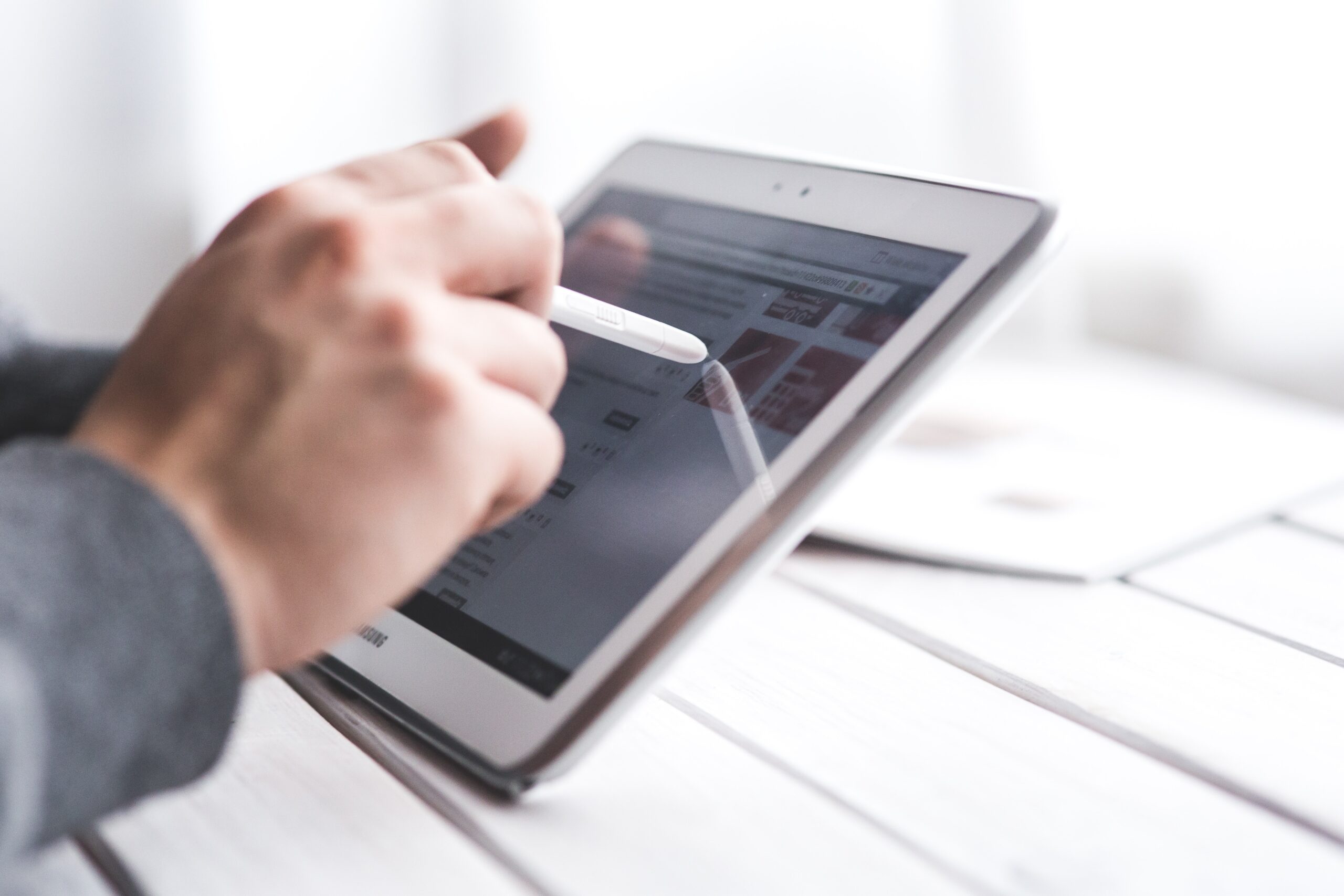 Gone are the days of paper resumes. Go digital with your resume and portfolio. Look to LinkedIn and any other career-based digital profile as a means for advertising your work proficiencies.
Creating a portfolio style website is a fantastic way of setting yourself apart from other potential job candidates. Your webpage doesn't have to be complicated. A clean, slick, and easy to use site is optimal.
If you had been meaning to adjust or update any aspects of your resume, portfolio, or work-related documents, now is a perfect time.
Consider a change of industry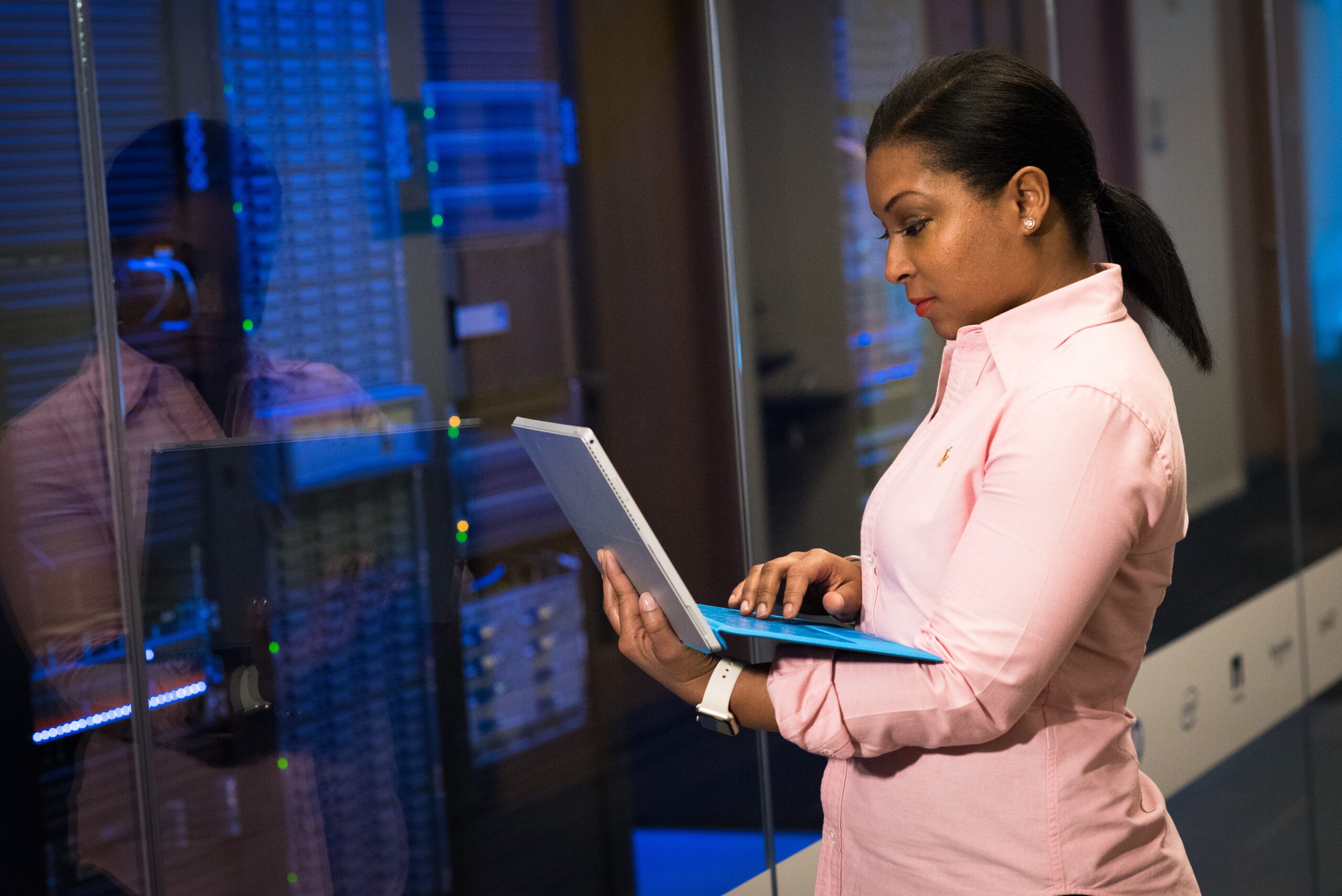 If your area of expertise has been affected more severely than other industries, it could be worthwhile to consider an industry change. Adaptability is highly valued in today's climate, so shifting to a new area could be very beneficial.
Logistics and delivery companies are busier than ever. Certain tech businesses have seen spikes due to the dependence on technology in recent months. Keep an eye out for updates, and don't be afraid to dip your toes into something new.
Utilize online job boards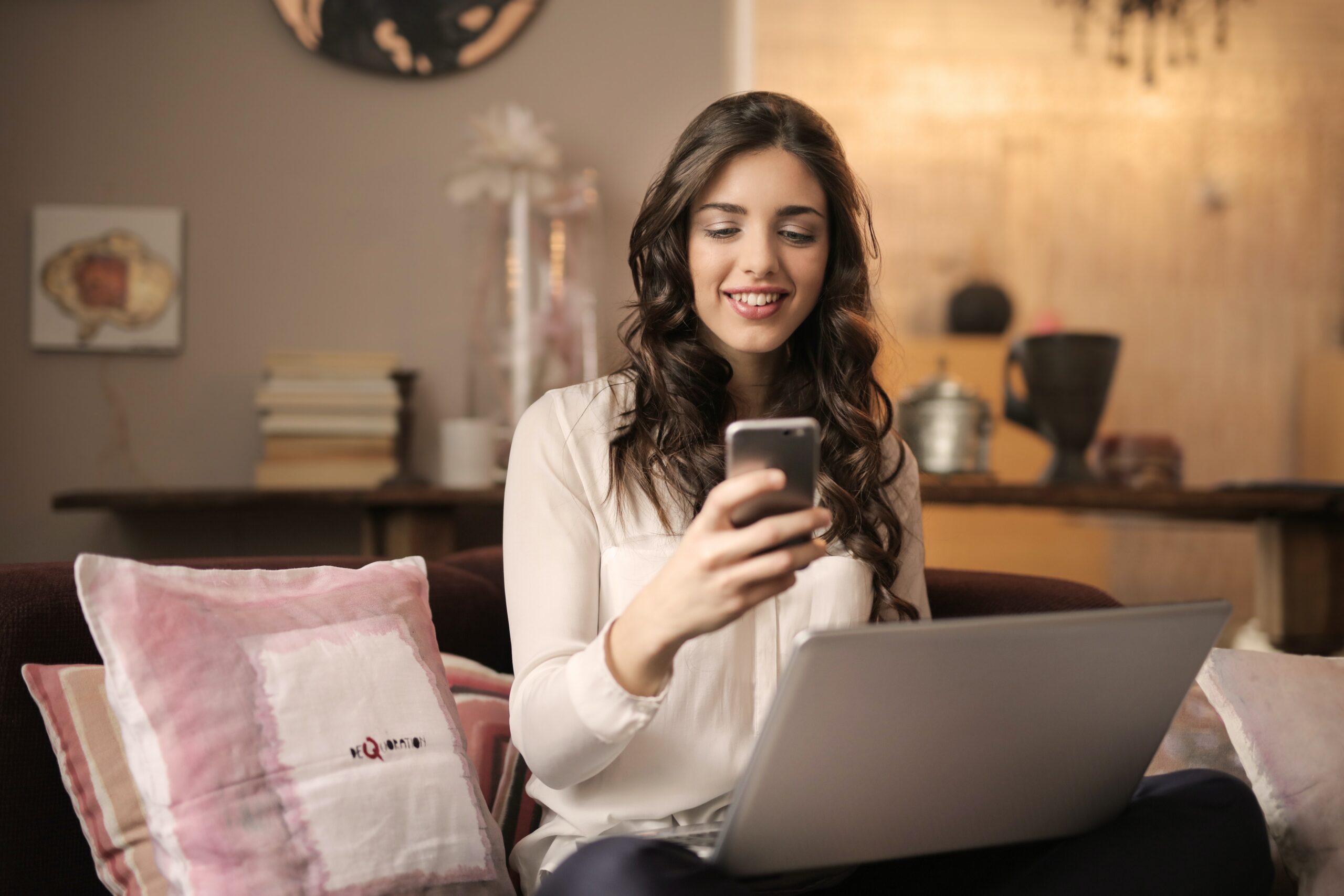 The majority of jobs today are advertised online, including those that have nothing to do with technology. Whether you're searching for mechanical jobs or remote work, familiarize yourself with online job boards and visit them daily.
Optimize your remote office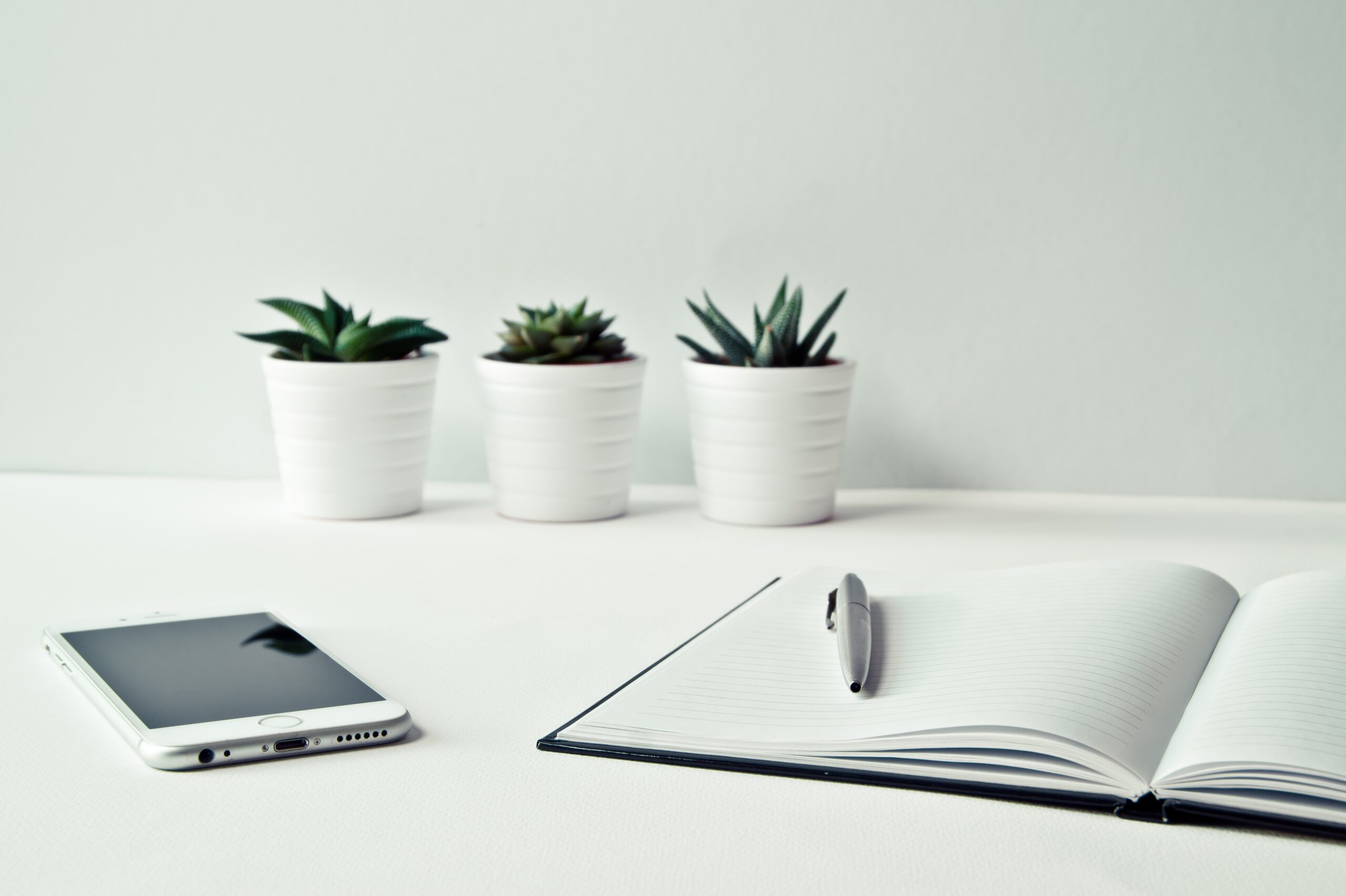 The pandemic has shown many companies that they can operate with large amounts of their employees working remotely. Working from home could be here to stay.
A remote office doesn't need tons of expensive equipment. Ensure that you have enough space, a peaceful environment, video conferencing software, and a communication headset. This is enough to perform many remote jobs.
Upskill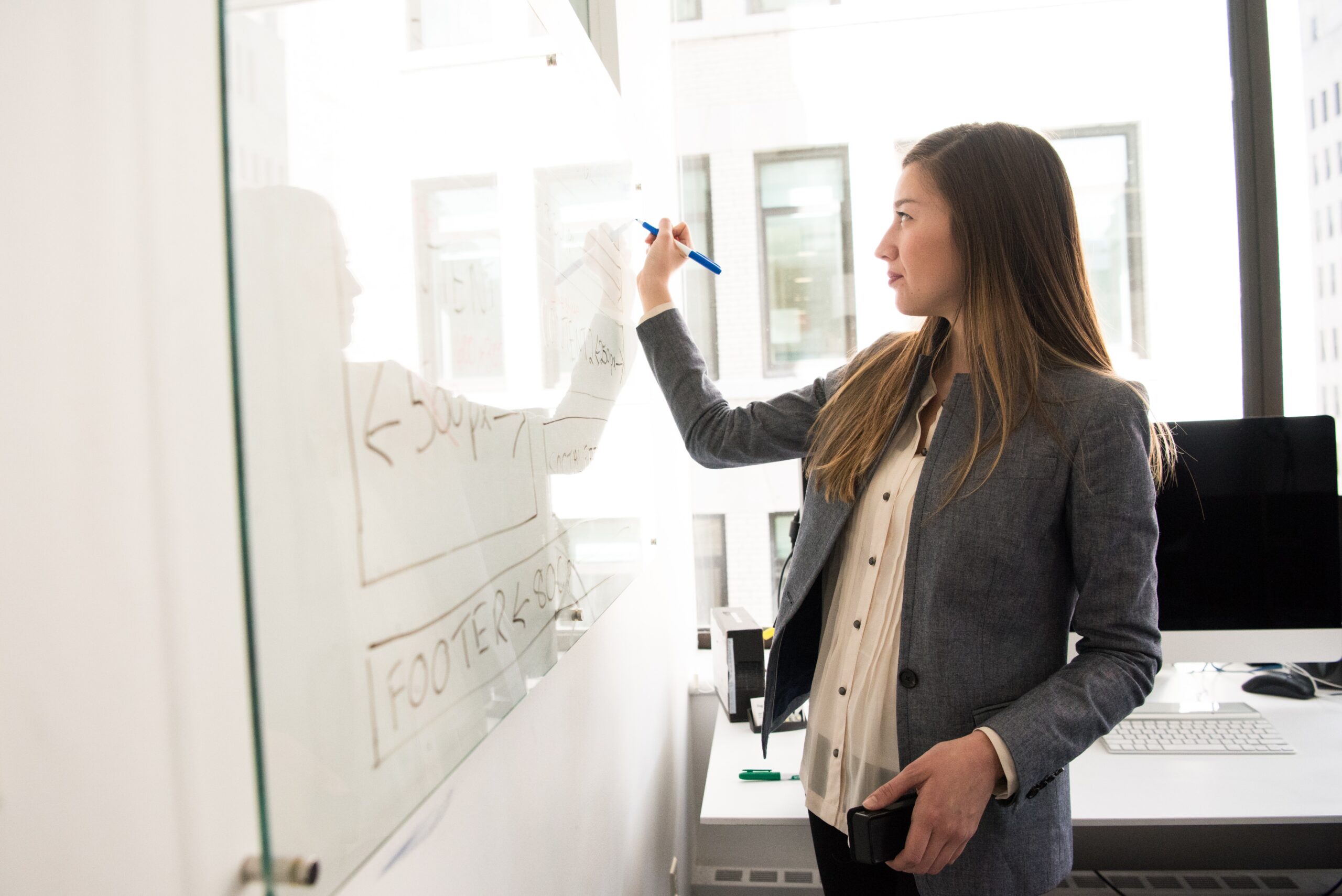 If you've found yourself out of work because of the pandemic, you should be upskilling. Due to technology, industries are changing overnight. It's vital that you are increasing your potential and improving your skill set at every opportunity.
Take time to work on your weaknesses. Explore the available opportunities and enable yourself to be able to fulfill these roles.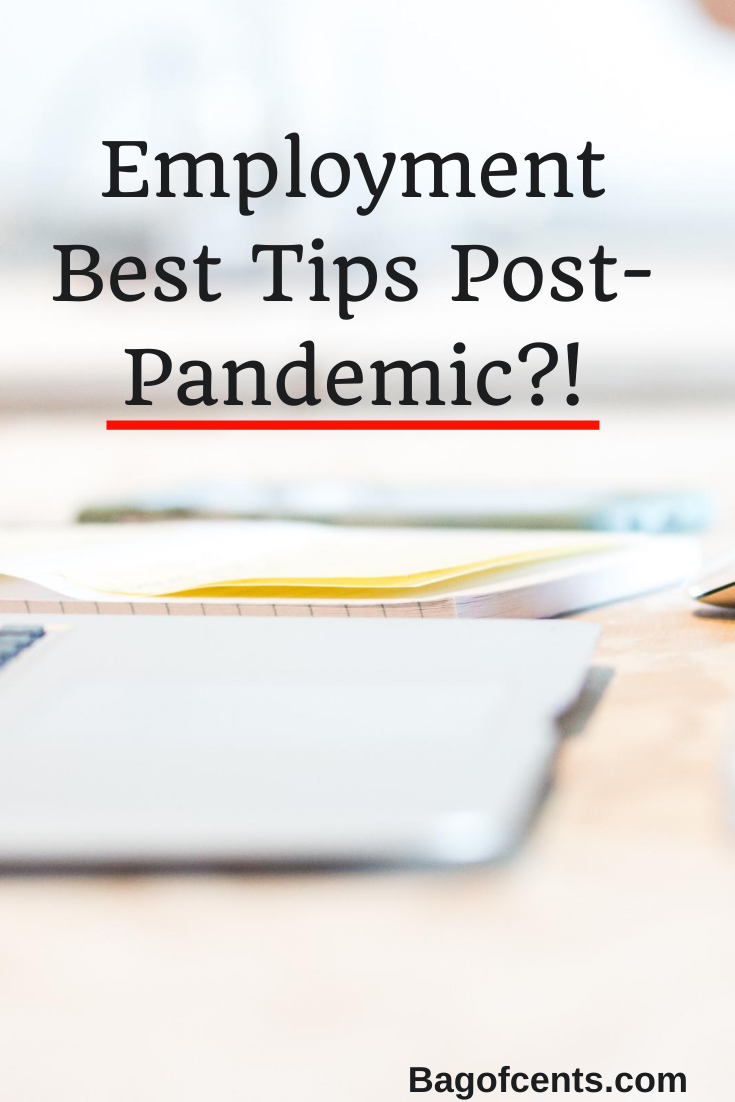 PS Hope this was informational ?!
Stanley
Popular posts on Bag of Cents: