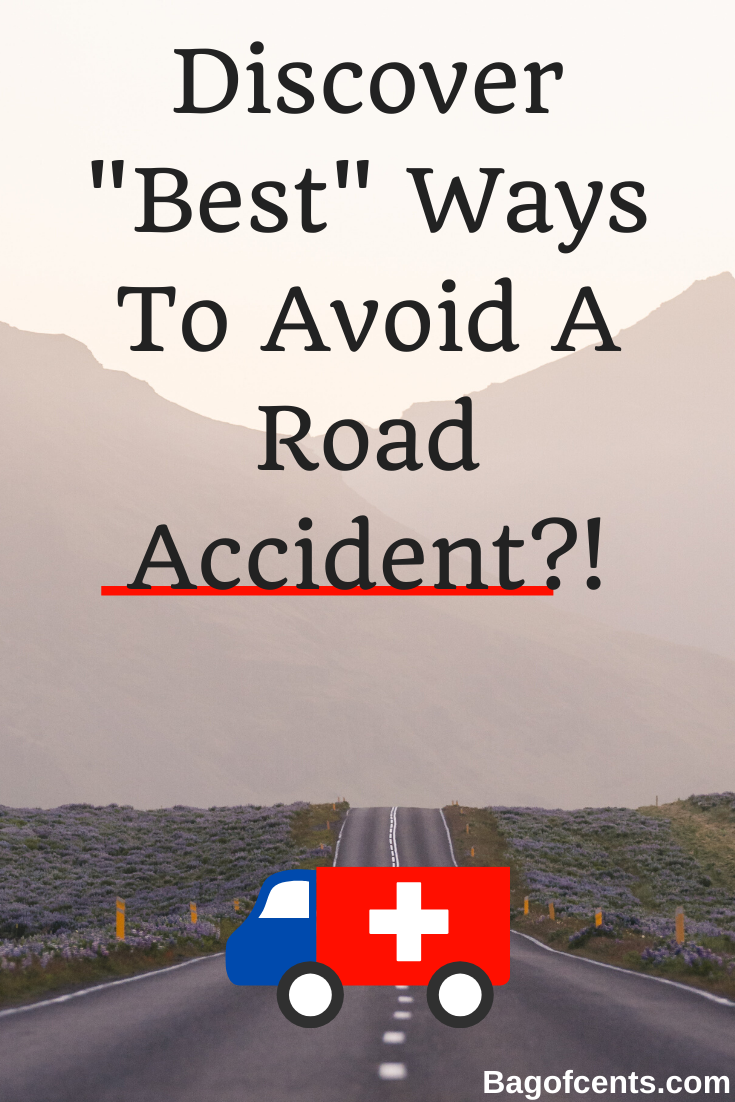 One of the scariest things that you can go through in life is a car accident. They're one of the most terrifying things that can happen if you're on the road and driving carefully, and yet they aren't always avoidable. You could be the most perfect driver there is and it wouldn't necessarily be good enough if someone else isn't driving as well as they should. Death is not something most 15-44 year old people plan for when they leave the house in the morning, and yet more than 50% of all car accident deaths happen in this age bracket.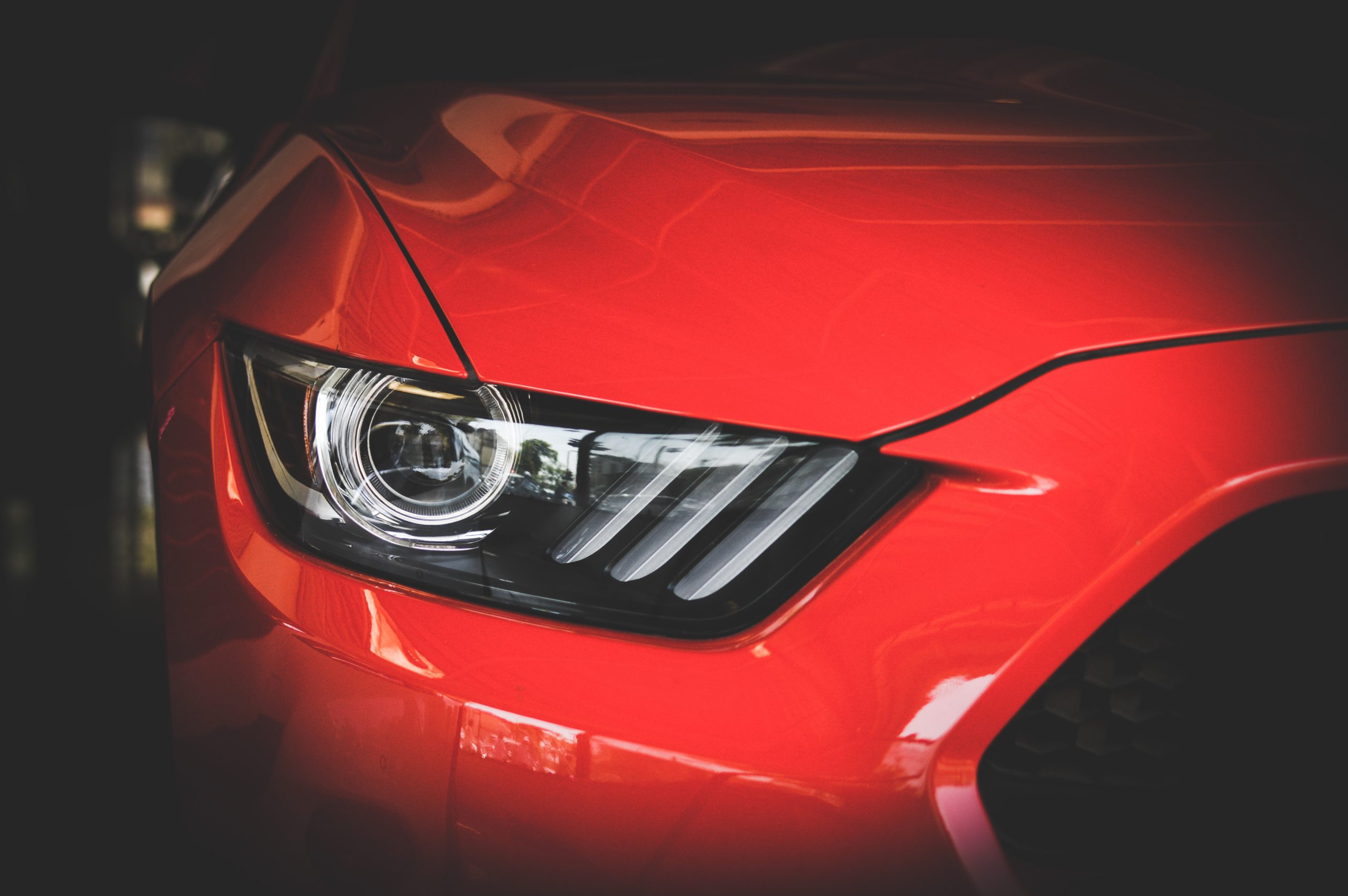 When an accident happens on the road, whether that be a fender bender or one of the 343 fatal crashes that have occurred in the past year, you need to know what to do. More than this, you need to know how you can avoid a road accident without getting into a crash yourself.
You will often need an attorney to help you out when an accident happens, and there are plenty of options for the best support possible. You need to avoid getting into an accident in the first place, and we've got some of the best tips to keep you safe on the road. Let's take a look:
Remove Distractions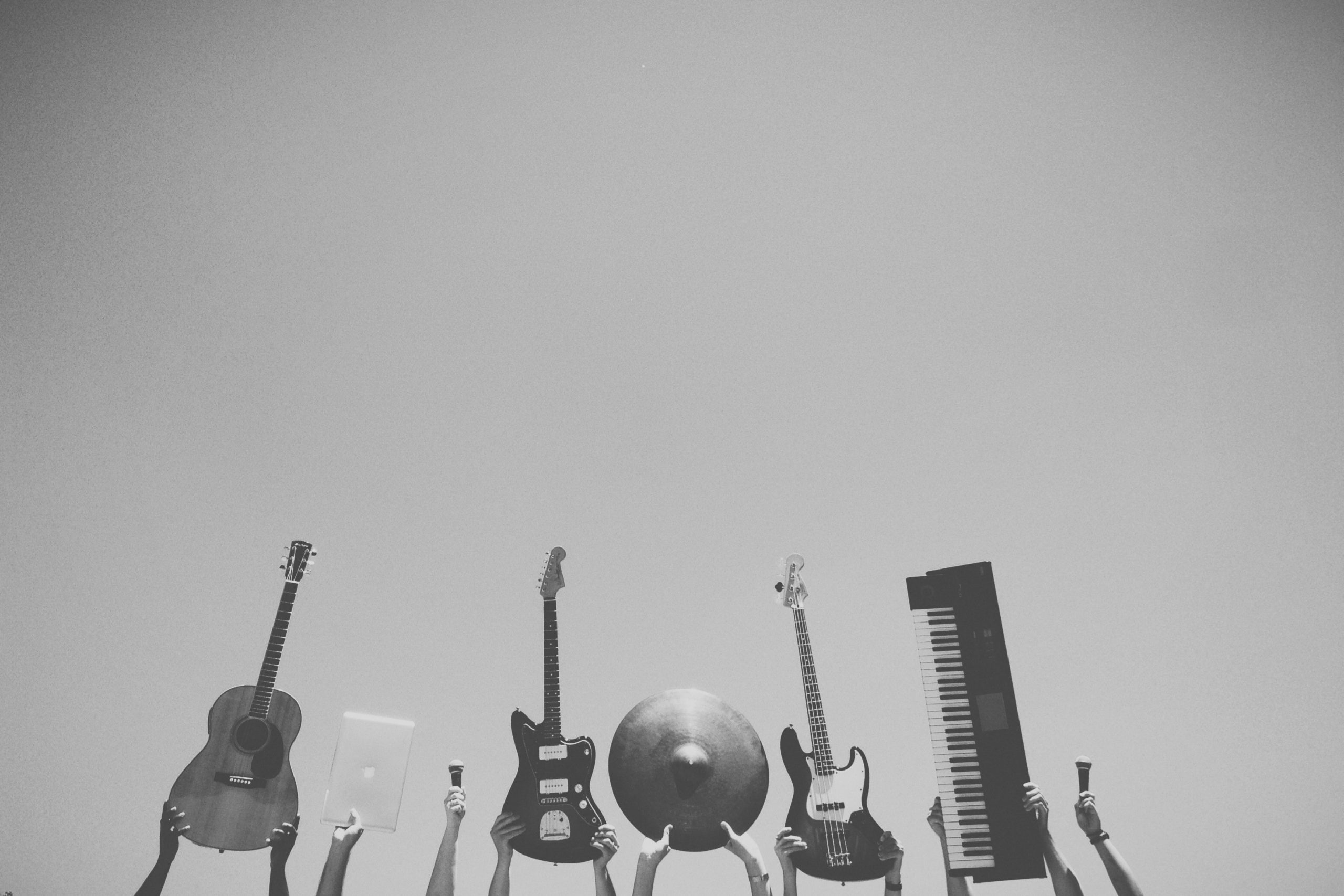 Music may be nice, but changing the song can cause you to lose your concentration and crash. Eating in the car is fine if you're a passenger, but not if you're driving. You must keep 100% of your concentration on the rod at all times, and you should even stop talking to passengers if their conversations are pulling you from the road ahead. Distractions can turn from something harmless into a fatal crash. Don't be a statistic on the road; just concentrate.
Repair Your Car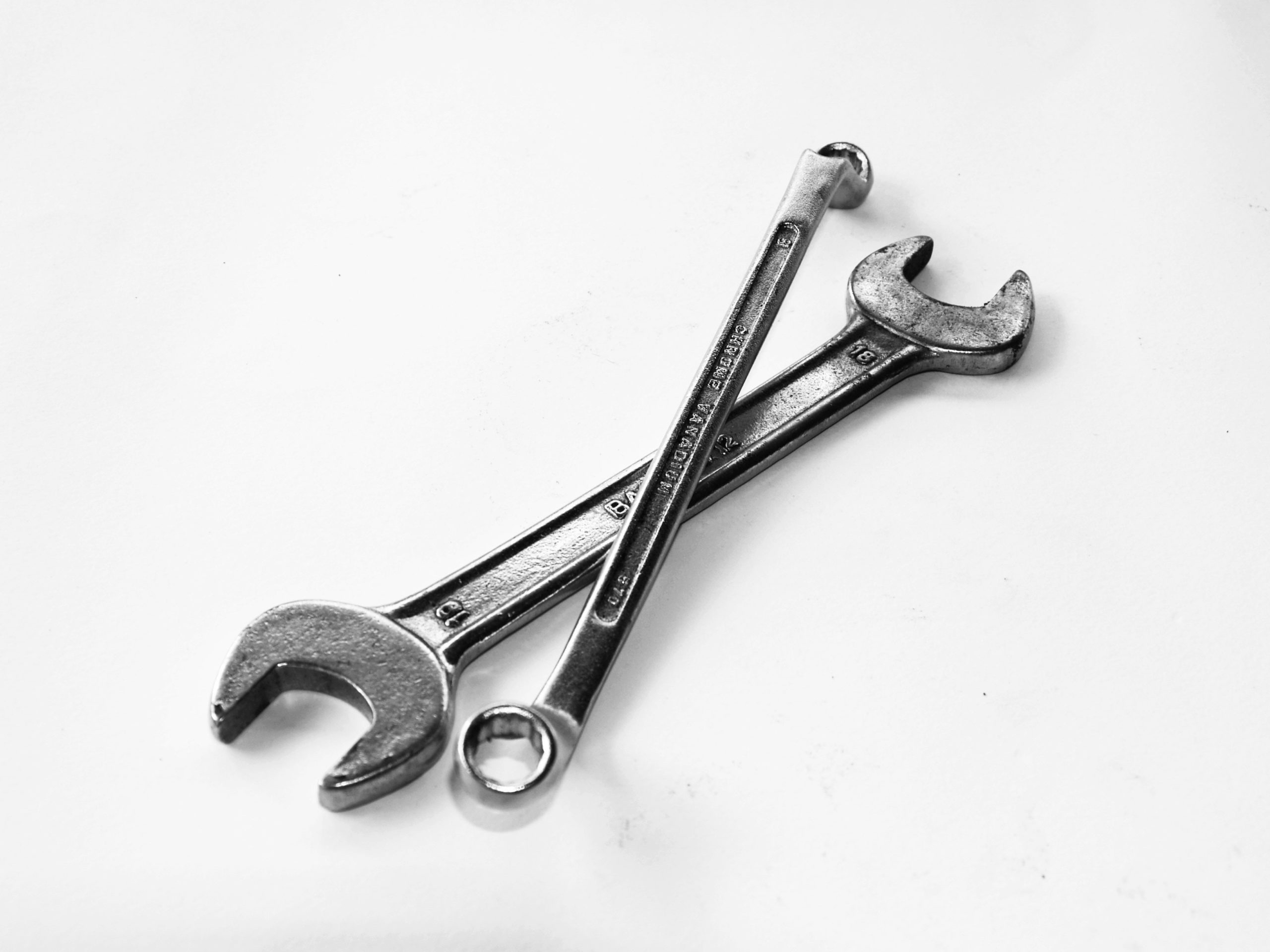 If you don't keep your car in good shape, you're risking injury and accidents happening – and this is something in your control. If you refuse to get your car to the mechanic and maintain it, you're every bit as responsible for a road crash as a negligent driver who is drinking. You need to keep your car in the best possible shape to be safe on the road.
Keep Your Eyes Front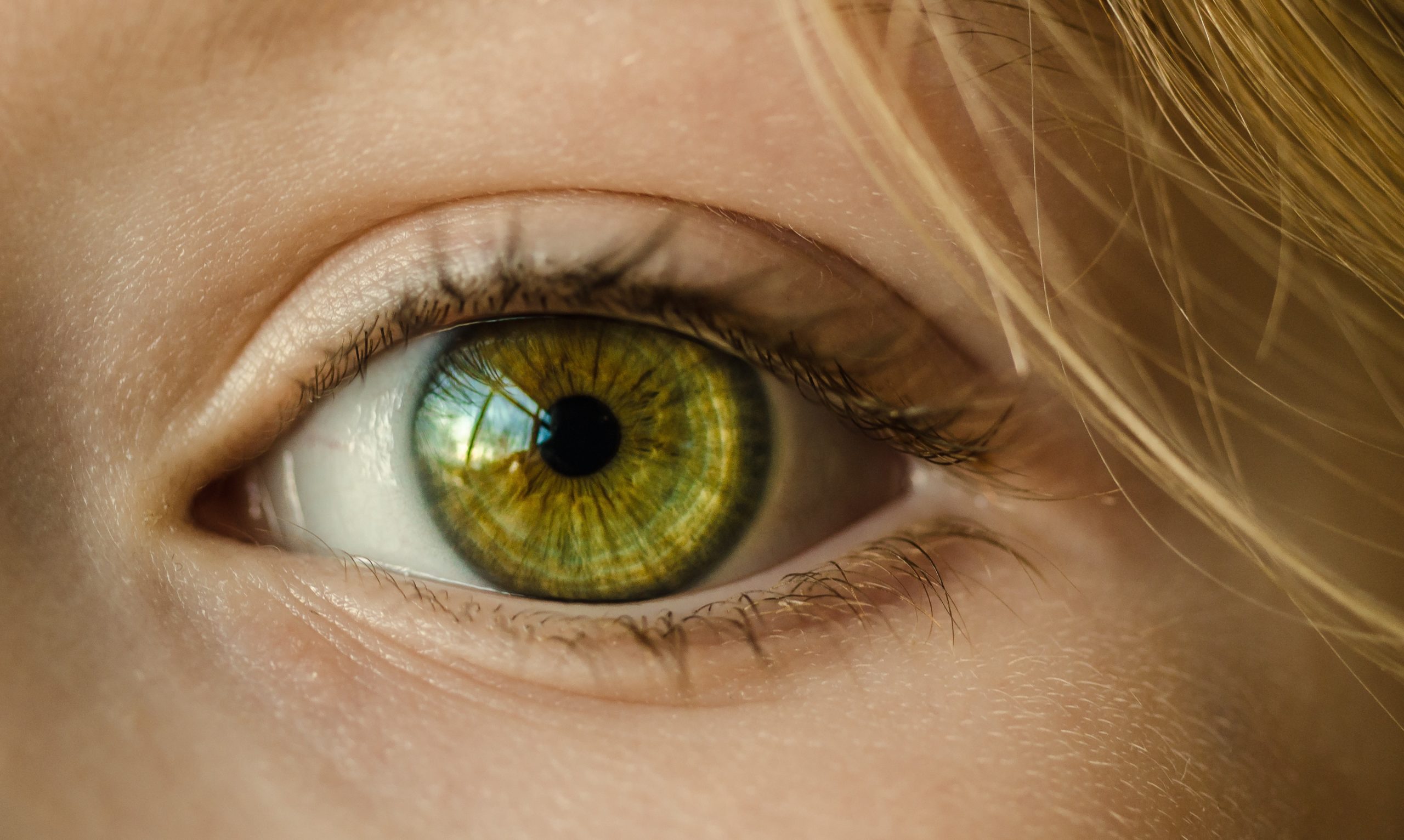 You should always look ahead when you are driving. If you can imagine it's only ten seconds between your safety and the safety of others on the road, you're going to need to keep your eyes sharp to watch for dangers. You could easily hit someone ahead of you if you're not careful enough. So, be careful enough.
Drive Defensively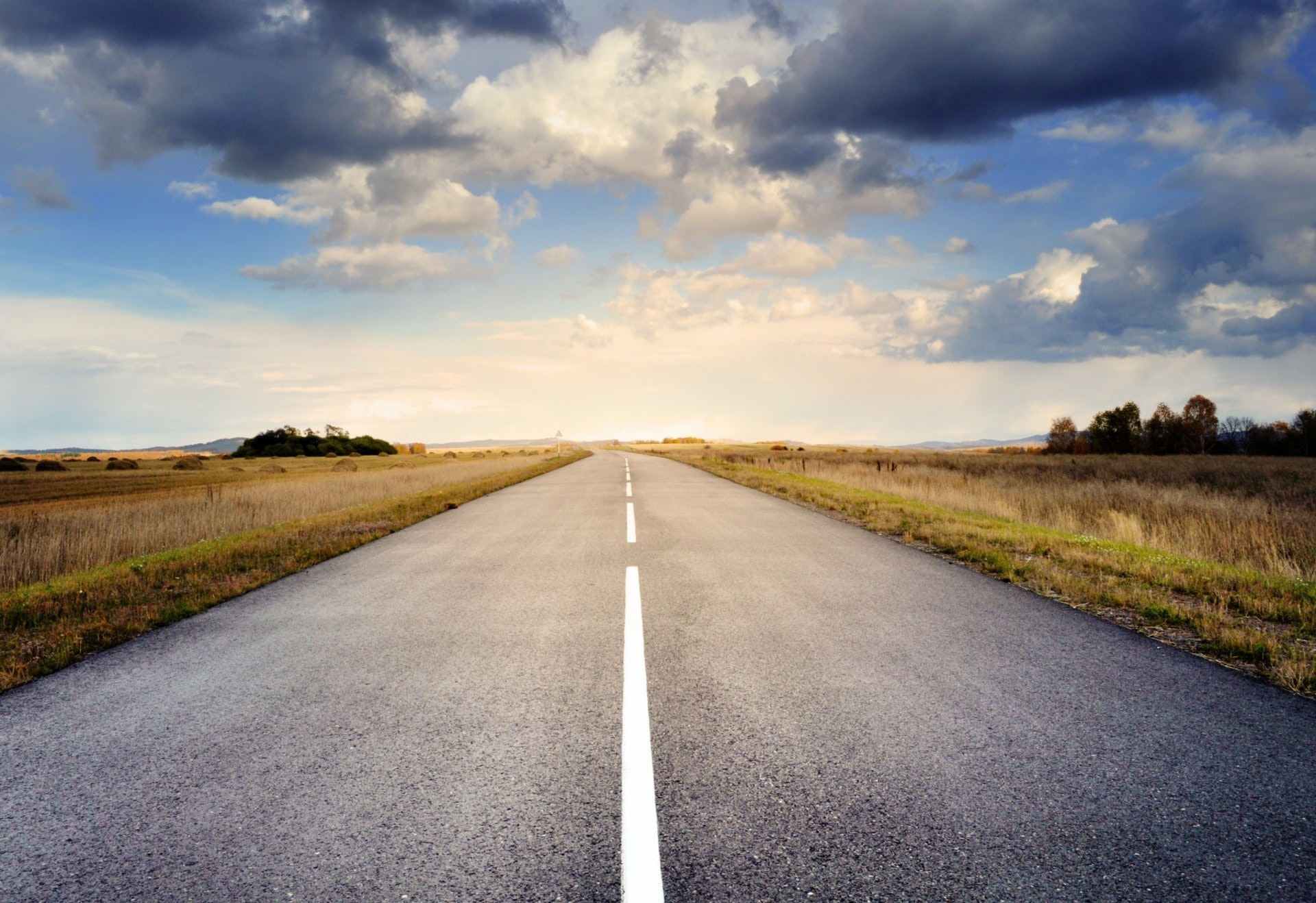 Ultimately, you need to know how to drive and ensure that you are aware of the road when you are driving. You have to know who's on it and how they're behaving. The better you behave on the road – speed limits and awareness being high – the better others will drive, too. Drivers are responsible for themselves at all times – including you. Driving is a privilege, so treat it as such.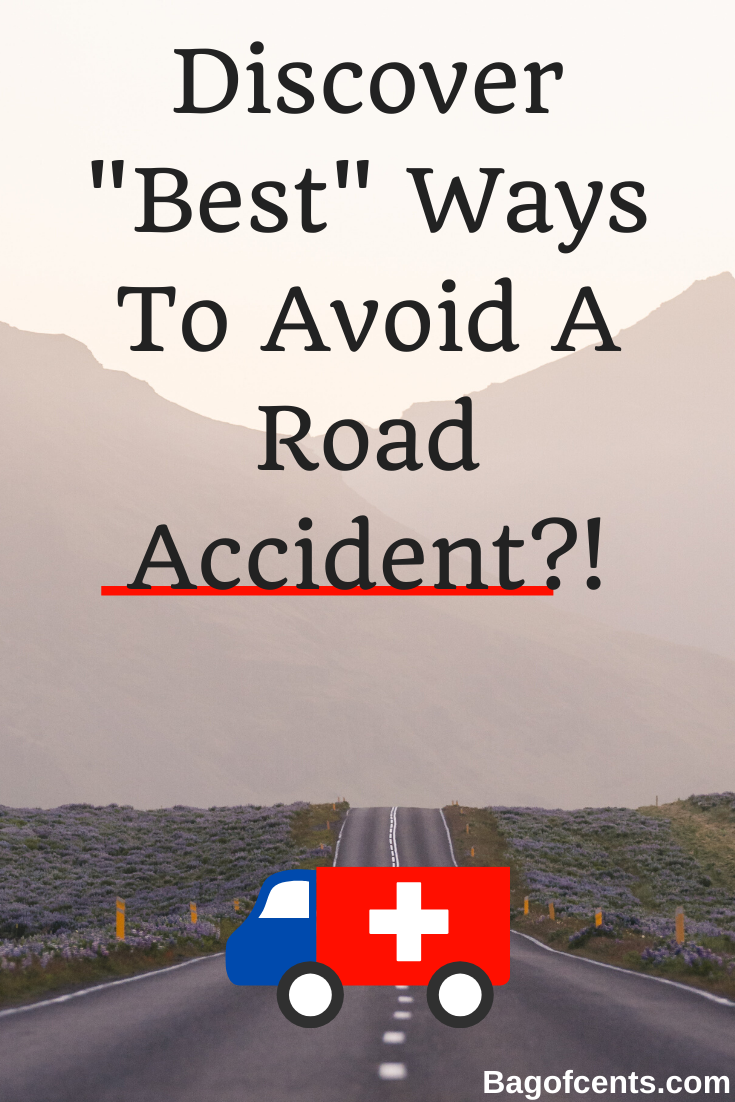 PS Hope this was informational ?!
Stanley
Popular posts on Bag of Cents: