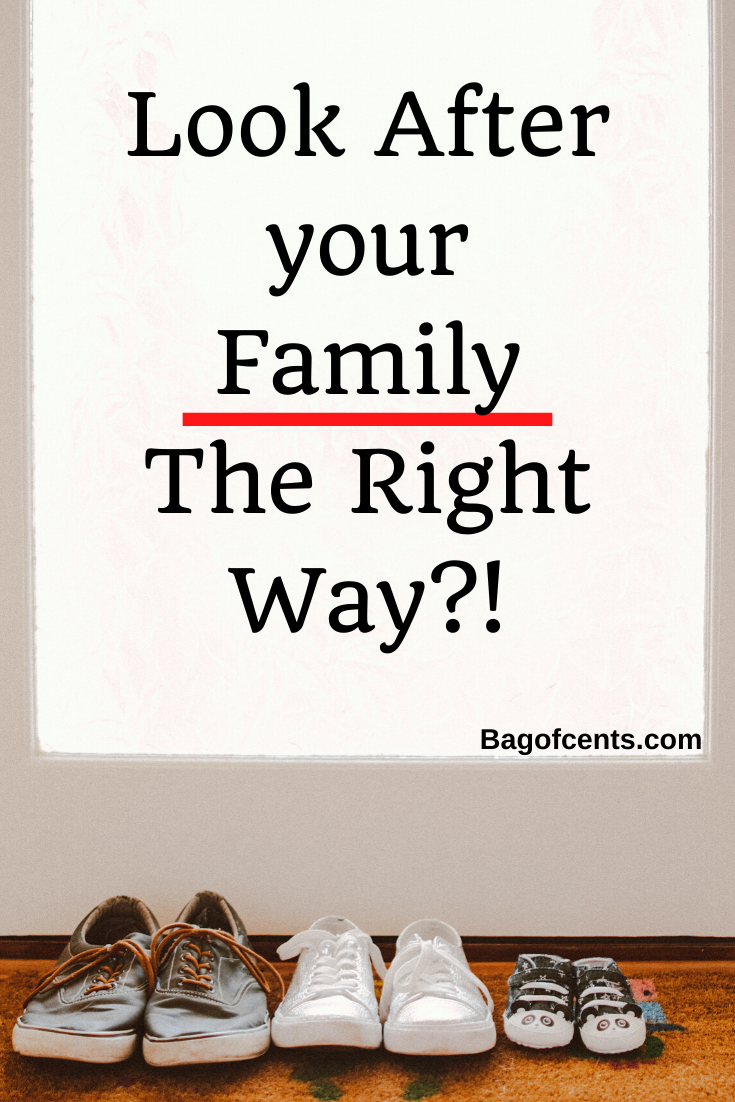 If you are the designated breadwinner of the family (at least for the time being), you probably take pride in ensuring that your spouse, children, and parents have everything they need to live happily. However, sometimes, it is wise to look a little further than just trying to pay off a car or ensuring there is enough in the bank for this year's holiday. Instead, start to plan and work towards allowing your whole family to thrive no matter their age or financial status.
College and education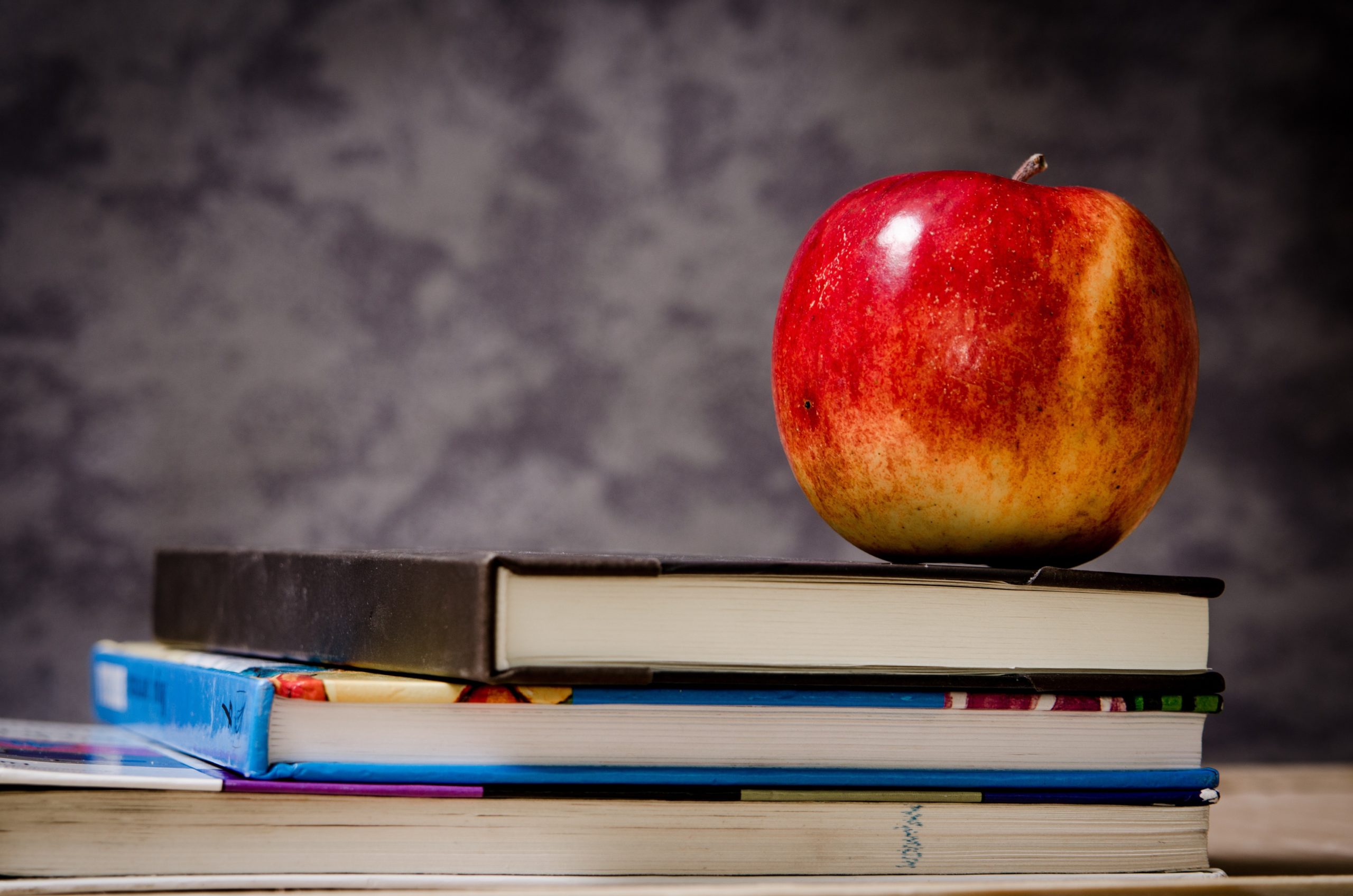 Your five years old might be perfectly happy with a toy truck and inflatable swimming pool, for now! Of course, any wise parent will start to save enough to pay tuition fees of colleges and schools as soon as possible. However, what if your kids  decide to study abroad? What if they are accepted to a prestigious university? Student loans, grants, and scholarships are a great help, but your kid might need help with paying the rent or groceries in some of the most expensive cities in the world. Start planning for these eventualities in advance!
Retirement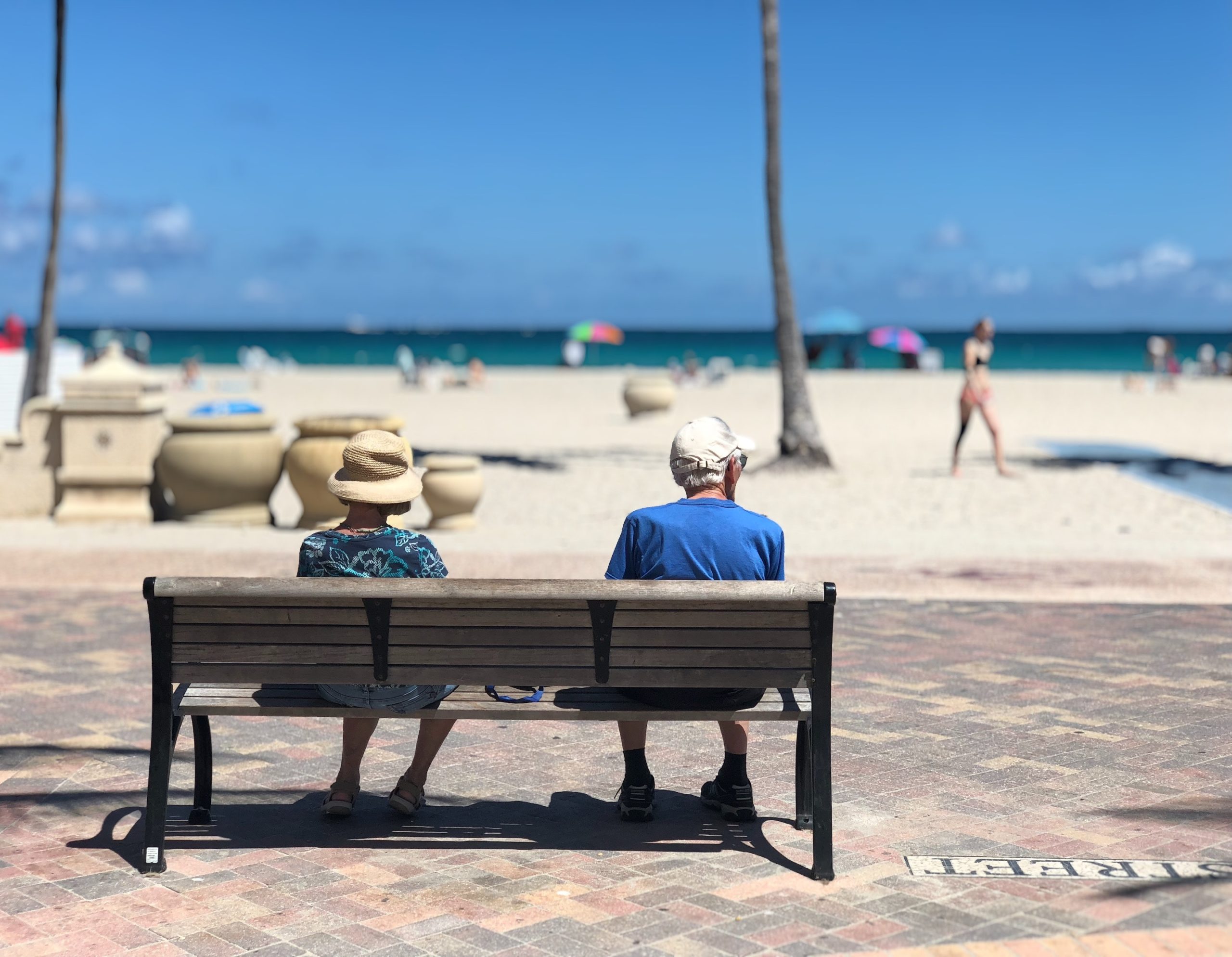 Retirement is an exciting part of life when you depend on your savings, investments, and pension funds. More than anything, retirement is when you start to see the fruits of your life choices. Planning for retirement is something that many couples or individuals tend to postpone, as it always seems to be a distant time. However, if you are striving to offer your spouse a high-quality life filled with travels and family dinners, the earliest, the better!
Elderly care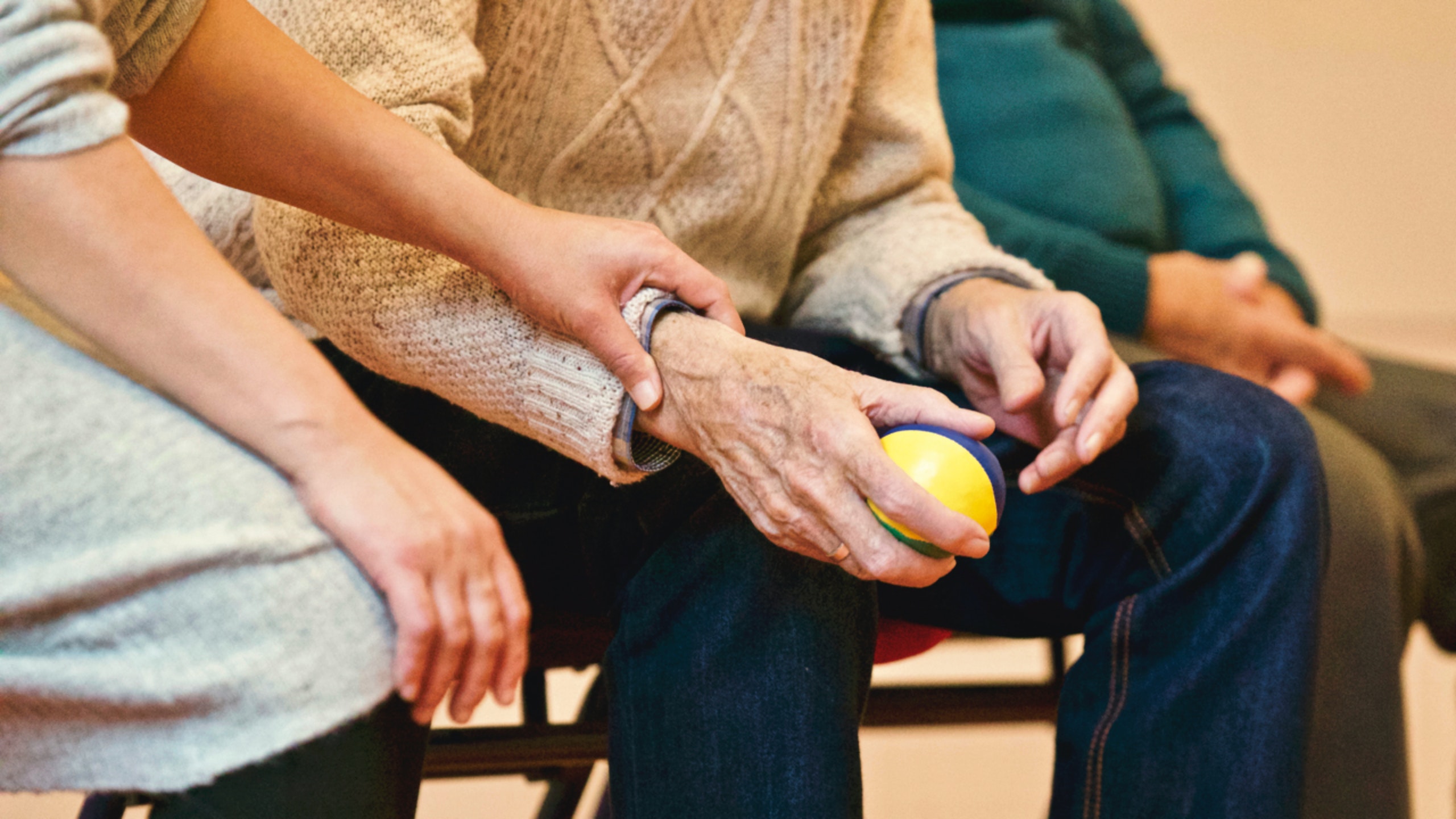 Whether you are considering structures such as Lynnwood assisted living for you or your aging parents, you know you have found a place that inspires socialization, happy living, and compassionate care. Arguably, there is no better place to spend serene years with little worries and excellent care! However, you should stand including this cost in your retirement plan, as renting accommodation in these establishments can be as expensive as $5000 a month.
Future Projects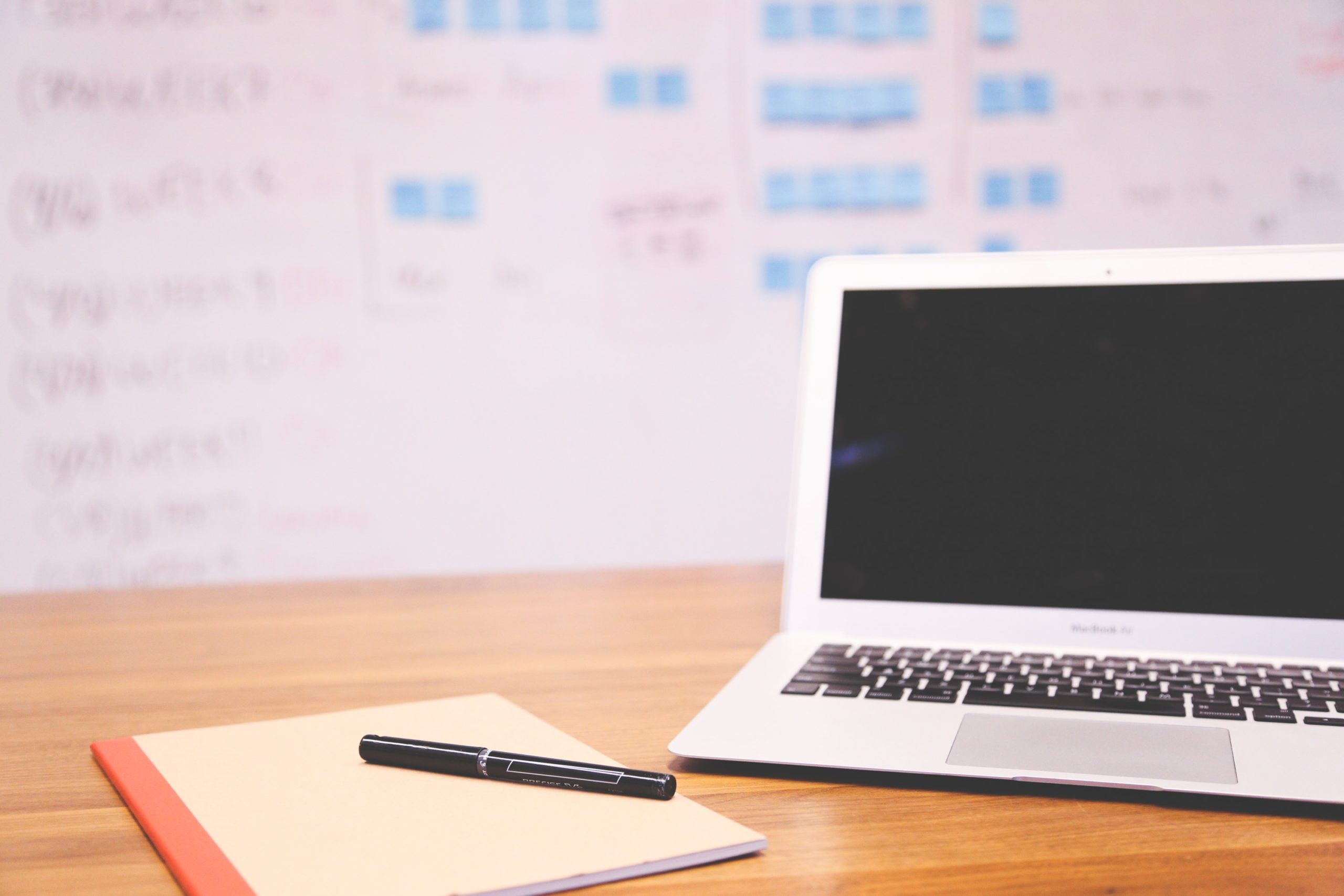 No matter at what age, everybody needs dedicating themselves to a new passion project. For some young entrepreneurs, this can be an original, revolutionary  business idea. Couples or spouses might be looking into building their own sustainable house to live in with their children. Others would like to retire abroad, by the seaside.
In any case, you should always aim at earning and saving more than what you need to pay off your mortgage! There is nothing more satisfying than fuelling your ideas, yet everybody needs some funds to see it coming to life! Strive to have that saved for when the moment comes!
Bottom Line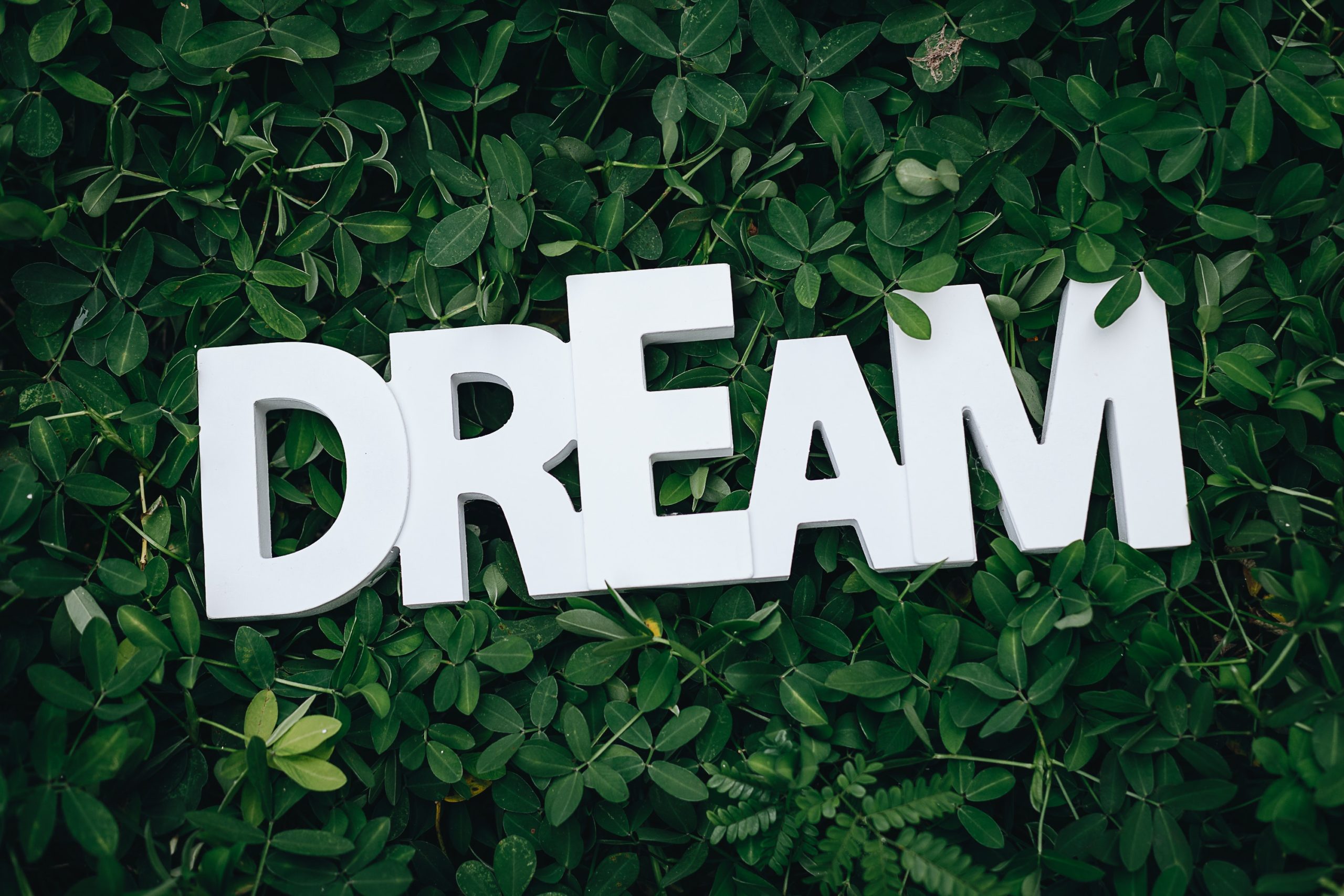 Every family has different needs and dreams for the future that would like to see coming to life. However, working only towards the things you need to pay for in your daily life does not allow you to think about hypothetical projects. Instead, allowing for extra future funds, you can invest in your concept, move abroad, or get a house upgrade for your family.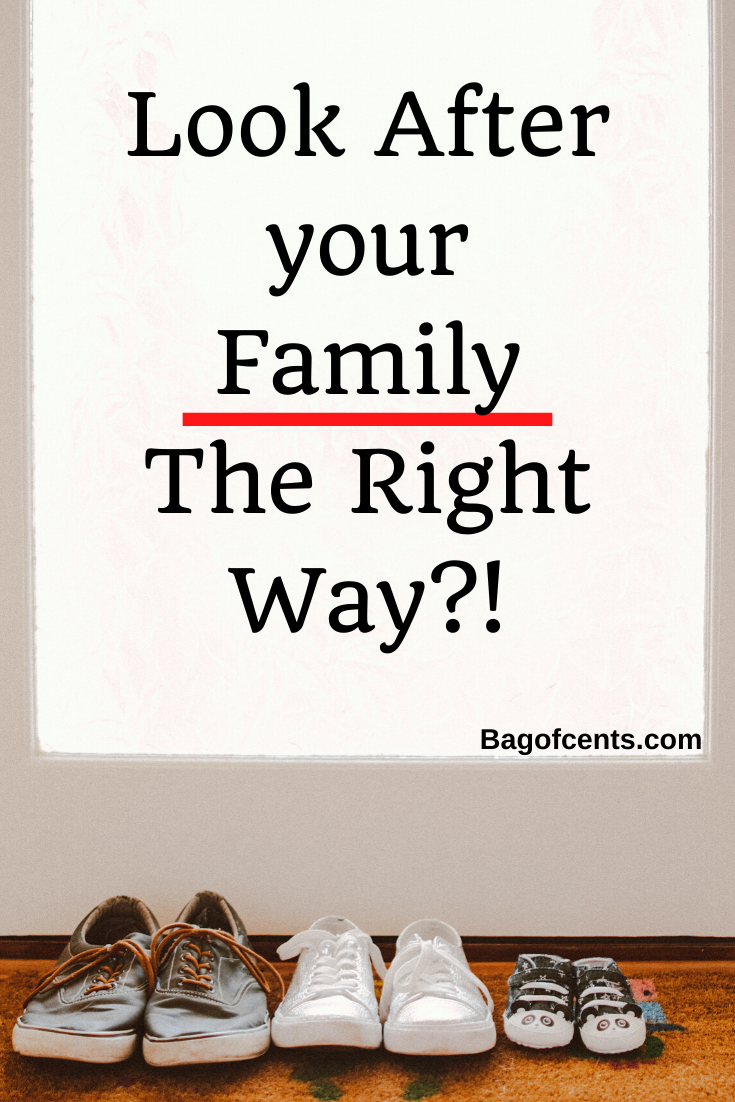 PS Hope this was informational ?!
Stanley
Popular posts on Bag of Cents: