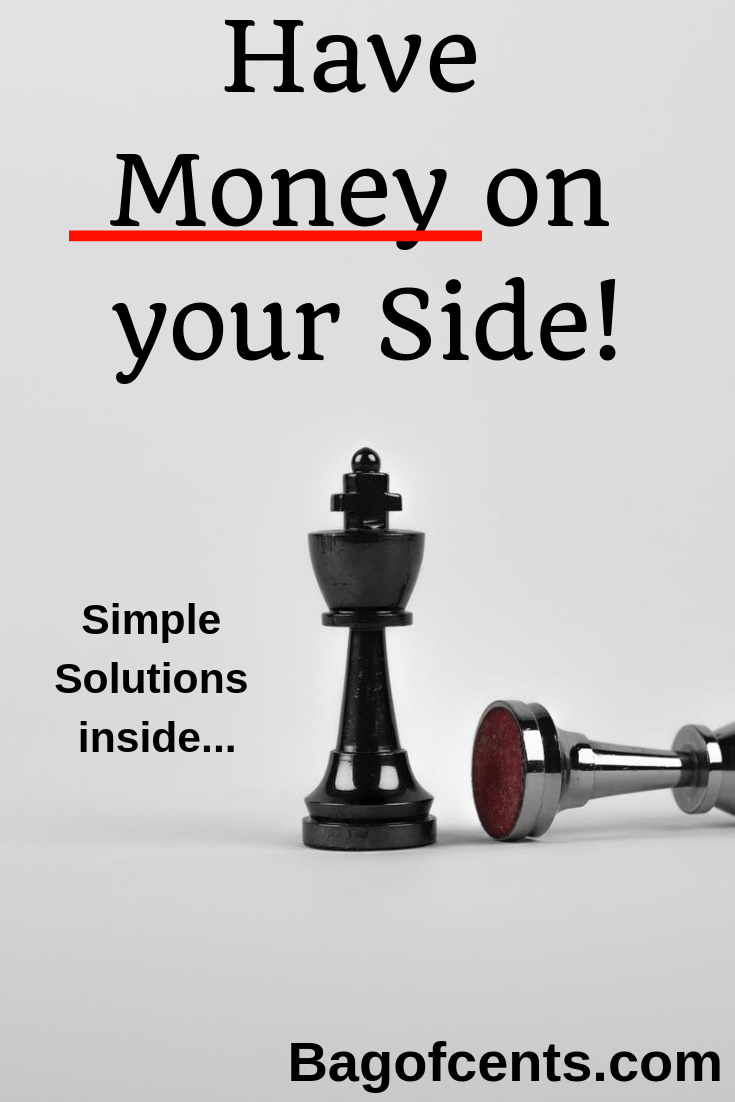 When a truly terrible event hits your life, it can feel like your world has been turned upside down. Pretty much the last thing you want to think about is money. In circumstances such as serious illness, accidents, being made redundant or a death in the family, all your focus is on weathering the emotional storm. You want to get through the next hour, never mind thinking beyond that.
You're dealing with grief and shock. Your first reaction probably isn't going to be checking the amount in your savings account, cancelling unnecessary outgoings and doing a full budget audit complete with more lifestyle changes. It's pretty certain that you will need to consider financial matters going forward though.  
Becoming Financially Resilient
  Most of us are familiar with the concept of emotional resilience – but how about financial resilience? Gaining the strength to bounce back from setbacks is hugely important. It gives you a certain amount of freedom but more than that, it also supports your emotional journey.
It's much easier to recover from stress and anxiety when you don't have money worries on top. But how do you develop your resilience so you can be prepared for whatever life throws at you?
Limit Your Exposure
  When a crisis hits, it's natural to be consumed with worry about how you'll manage on a reduced income, or if you can find a job on a similar salary – but these things can be overwhelming to think about. Instead, try to focus on the immediate steps you can take to get things back under your control.
Whether it's finding a Personal Injury Attorney, contacting a life insurance firm to begin a claims process, filing for unemployment support or drawing up an emergency budget, being proactive in your approach may also be a help emotionally as well as practically. Make a list of the key steps you need to take in order to safeguard and balance your income streams. Anything related to generating income should be treated as urgent, but most other things can wait.
Part of limiting your exposure to any future financial difficulty for you and your family is preparing ahead. That's why drafting a will or taking out life insurance as early as possible is essential for protecting your family's financial wellbeing even after unexpected life events. Talking to Insurance Specialists like Ryan Braden Agency will help you to get the right coverage for policies like life insurance, home insurance, and even commercial insurance to protect your business. Make sure you're covered for unexpected events well in advance.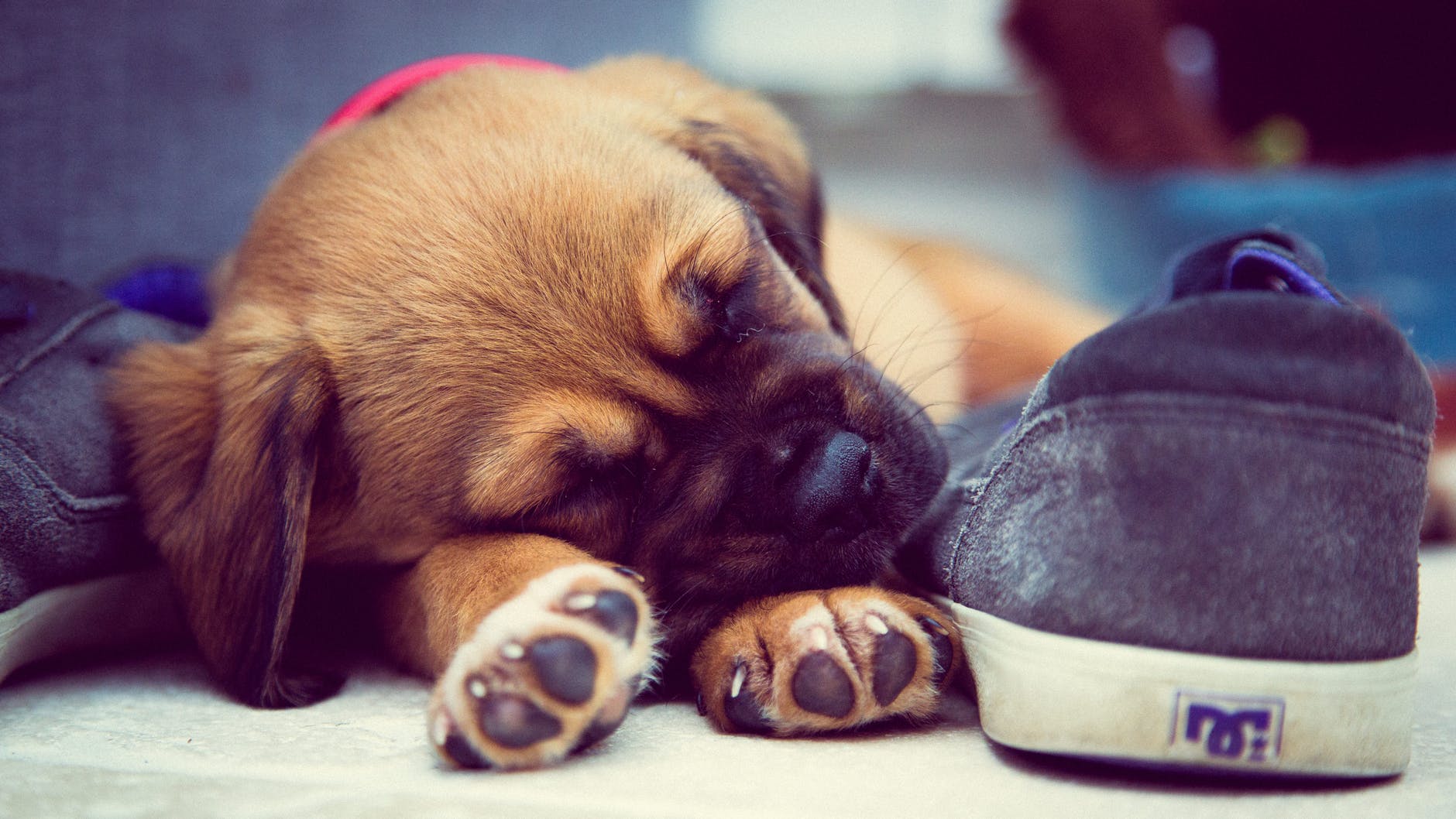 Don't Be Too Hard On Yourself
  Misfortune can strike anyone in life, and we aren't necessarily prepared for it when it comes. We can have a tendency to blame ourselves for the financial fallout of life events, but there is no need to feel ashamed and isolated for factors beyond your control. Financial setbacks are a part of life.
Even if you have built up your savings and you have a bit of a rainy day fund, you might still struggle to make ends meet. Recovery can take a while, so if things aren't back to normal within a couple of months, don't panic too much. Put away your pride and ask for support – lenders are often willing to work with you if you inform them of your changed circumstances as soon as possible.  
Don't Rush A Decision
  Some life events can be accompanied by a payout – from insurers, a severance package or a divorce payout. If you do suddenly get a large amount, you may be wondering what the best move is – starting a business, investing in some shares or another investment, or paying off your mortgage?
Actually the best decision can often be not to make a decision at all immediately. Give yourself a chance to adjust and not make any rash decisions too soon. Protect yourself from making any decisions while you're vulnerable, so you don't do anything which may damage your financial prospects in the long term.
(Extra) Emergency Fund is Key
  Life is full of uncertainties and it's really difficult to predict the twists and turns. This is never more true when looked at from a financial point of view. It's virtually impossible to predict when a possible personal financial crisis may occur. 
Everything seems hunky dory when your income is stable, but do you have contingencies in place should your income fall dramatically? It's easy to bury our heads in the sand and assume that everything will be ok, but could you cope if life takes a dramatic change of direction?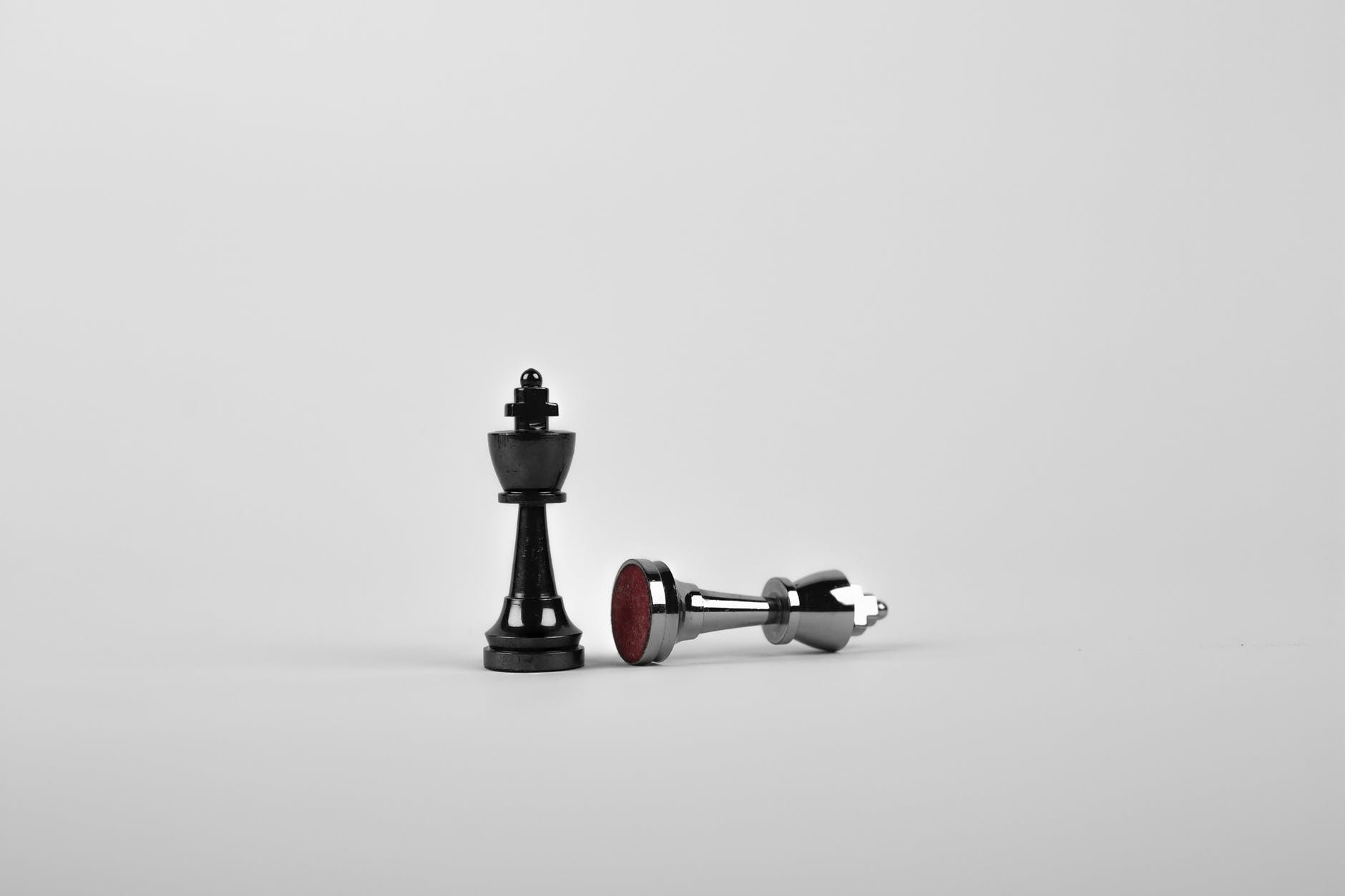 Like Monopoly
You could liken life to a game of Monopoly, perhaps not quite as random as the shake of dice, but it can be very unpredictable. Unless you have a crystal ball (that works!) you will be unable to tell if you are going to suffer a lack of income due to illness, sickness, accident, redundancy or a business which fails. Homeowners may not be able to predict property damage due to flood, fire or theft and what about cars, once they start to go wrong they can become a real money pit.
Whatever financial crisis's we are faced with, we still need to pay the mortgage, rent, bills and meet living costs, so it's essential to plan for life's unpredictabilities. Putting aside some money every month now will help to lower the impact of any future disasters. In fact make building up an emergency fund a priority. If you find yourself in a situation where you need money quickly, try asking friends or family.  
Funds
If this isn't possible you made need to look at other funding options such as credit cards and loans. Ensure that you can meet repayments and devise a repayment plan. Finance can be applied for when time is short via  loans no credit checks required. This will also be helpful if you have a poor credit score, be sure to check that you can afford the repayments.
Often money is just too tight to even consider saving any, so it is essential to take stock of your whole financial situation in order to identify areas where savings can be made. Read on for inspiration.
Create a budget
Budgeting is a simple concept, however for budgeting to be successful you really need to be in total control of your finances. To do this you need to be aware of all your incomings and outgoings. Compile a list of all your essential outgoings such as mortgage, rent, insurances, loans, bills and daily living essentials.
This will highlight to you exactly how much money you need to survive on a monthly basis. Then list all the non essential expenditure, you may be surprised by the results! The daily coffee on your way to work and the magazines you buy begin to add up. You may even discover defunct gym membership payments or insurance payments for items you no longer own!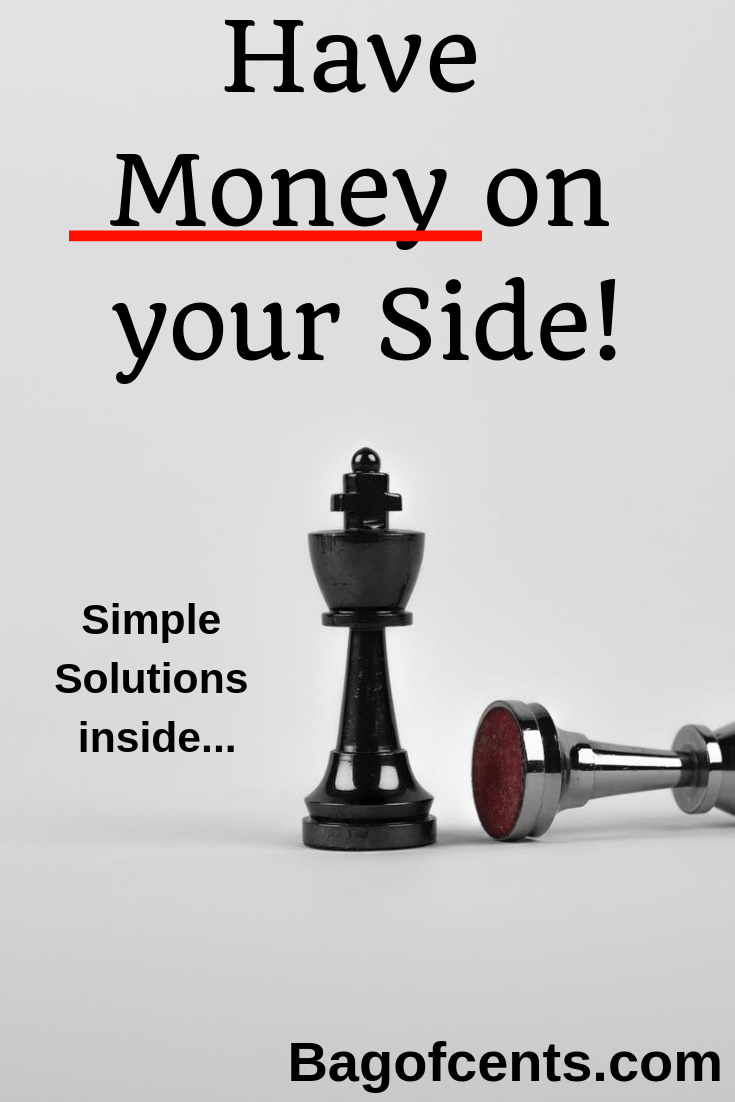 I know there is so much to do when you want to control your money and have some on the side. Take your time and it will happen:)  
Be safe out there.  
Stanley
Popular posts on Bag of Cents: