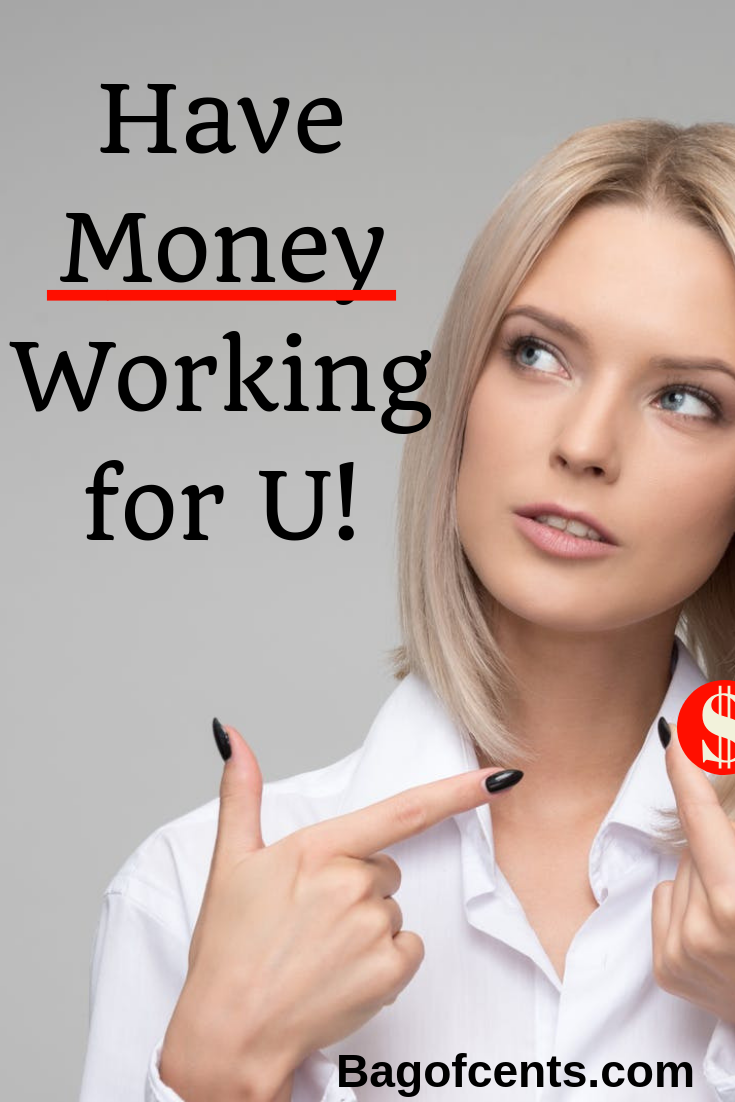 How to Get the Most Out of Your Money
If it seems like your money leaves your bank account as soon as it goes in, you're certainly not the only one to notice this. With the cost of living continually rising and salaries barely catching up, it can sometimes be difficult to just survive. That's why you need to know how to get the most out of your money. Here are a few tips.
Work on Your Debt
There are very few people who are debt free these days. You've probably taken out a loan, credit card or mortgage at some point you're likely spending a big chunk of your pay packet on repaying them. If you calculate how much disposable income you'd have if you weren't paying these debts off, it could shock you. It's fair to say that a lot of people would be much better off without debt, so do your best to lower as much of your debt as possible. It may not change how much you pay back per month, but you will have cleared your debt a lot sooner.
Invest in Your 401k
When you get a 401k, you may be tempted to just let it lye and forgot about it until retirement. However, if you contribute to your 401k, you could retire with a lot more than you set out with. When you reach a certain percentage of contributions, your employer will match what you put in. That means you're getting double for your trouble. Your inclusions will not be taxed, and you can add up to $18,500.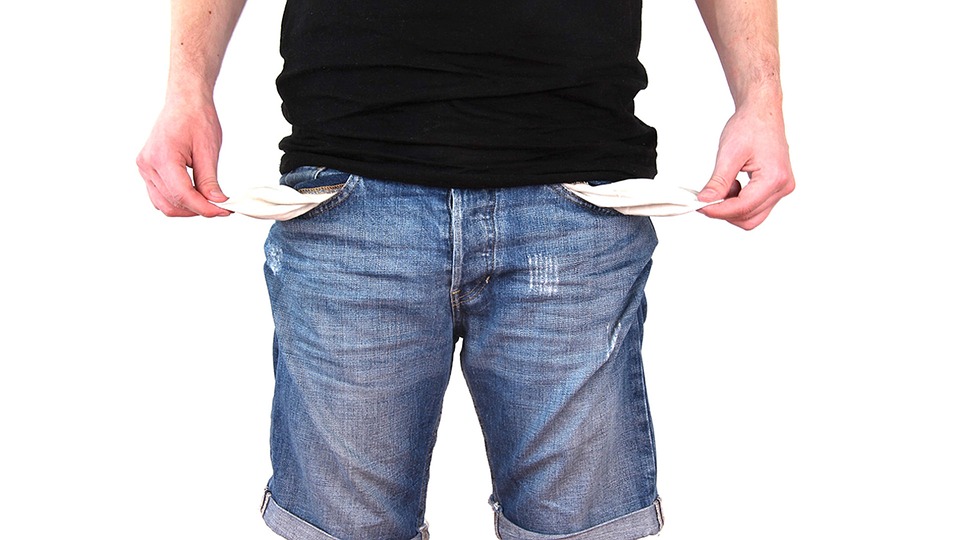 Keep Savings
It's difficult to save when life likes to throw unexpected things at you. One week the car breaks down and the next the washer decides to leak. You may find that when you attempt to save, your savings get dipped into for emergencies (and non-emergencies). Get into the habit of putting a percentage of your wages away every month. If the money automatically goes out, you won't miss it. With mobile banking, it's never been easier to open a savings account and transfer money from one account to another.
Utilize Sub-Savings
If you are dipping into your savings too regularly, you may want to think about a sub-savings account. Sub-savings is where you have an account within your usual savings account. You can put a percentage of your savings into different sub categories. For instance, you may have a sub account for a new car or a different sub account for emergencies. That way, you have a dedicated amount of money to go towards things that crop up, but you won't touch the rest. So, even when you do take money out, you're still left with some.
Invest Money Well
If you want to be sitting pretty in retirement, gambling money away in the hopes of winning big isn't the way to go about it. Make wise investments when you want to make money from your money. Property, business and stocks are much safer than a trip to Vegas.
(Extra) How to save more ?
Everyone knows that saving money brings a lot of benefits to your life. It makes you more financially secure, and you often find there are fewer things to worry about. The problem with saving is that it's quite hard to do – particularly when you have nothing to motivate you.
Well, this shouldn't be an issue for you after reading this post! Below, you'll find some compelling reasons to start saving Today:
Buy your first house
Owning a house is something everyone should aspire to do. Up until now, you may have been renting place after place, with no money to afford a mortgage to buy a house. So, what better way to motivate you to save them by planning to buy a house in the next year? I'm sure you've looked at some of the homes for sale and dreamt of owning one someday.
Start your year by creating a savings plan, so you raise enough money to afford a mortgage by the beginning of 2020. Then, you can start putting the wheels in motion and get your first ever home. It's a monumental step in your life, and a really significant achievement as well.
Upgrade your car
Some of you will probably have the same car that you first drove ten or so years ago. We try and get the most out of our cars as possible, which usually means we're driving around rust buckets that don't work as well as they should! Or, if you're part of the younger generation, you may be sharing a car with your sibling or parents.
As such, your motivation to save could be to upgrade your car! Put aside some money every month until you can buy a new car. It could make your life so much easier as there won't be as many constant problems that you experience with your current one, and it'll get you from A to B quicker too!
Discover extra ways to save money ===> Head over here.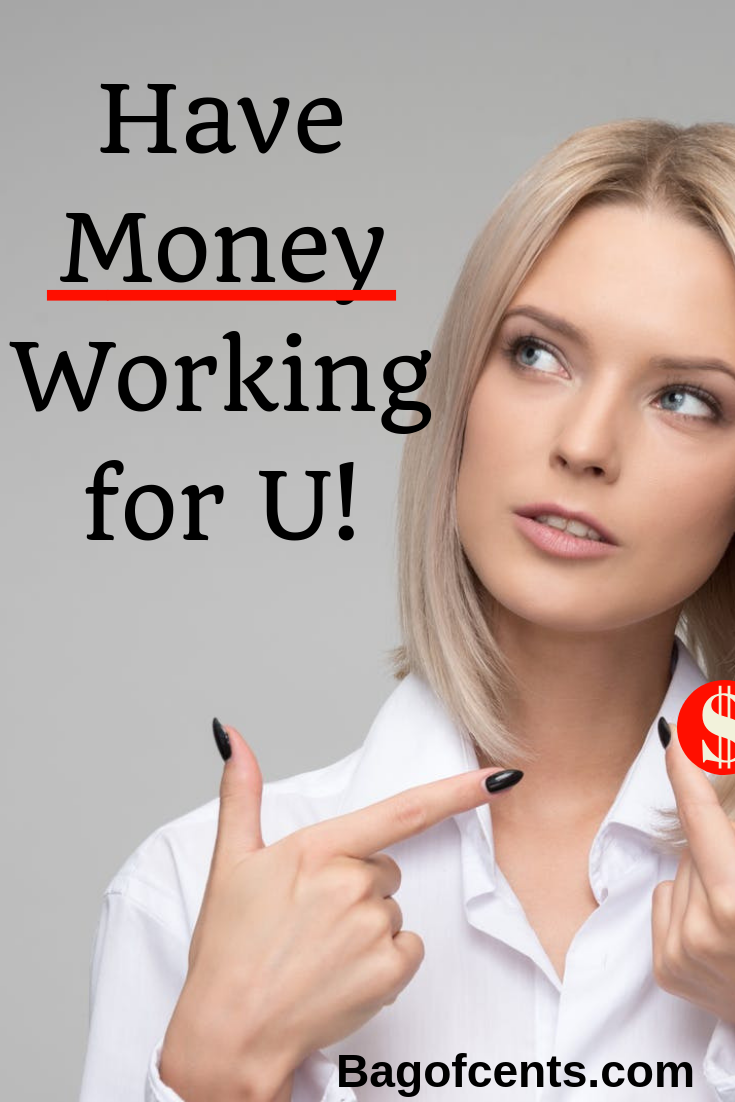 Hope you had fun reading this article and enjoy your day.
Stanley
Popular posts on Bag of Cents: