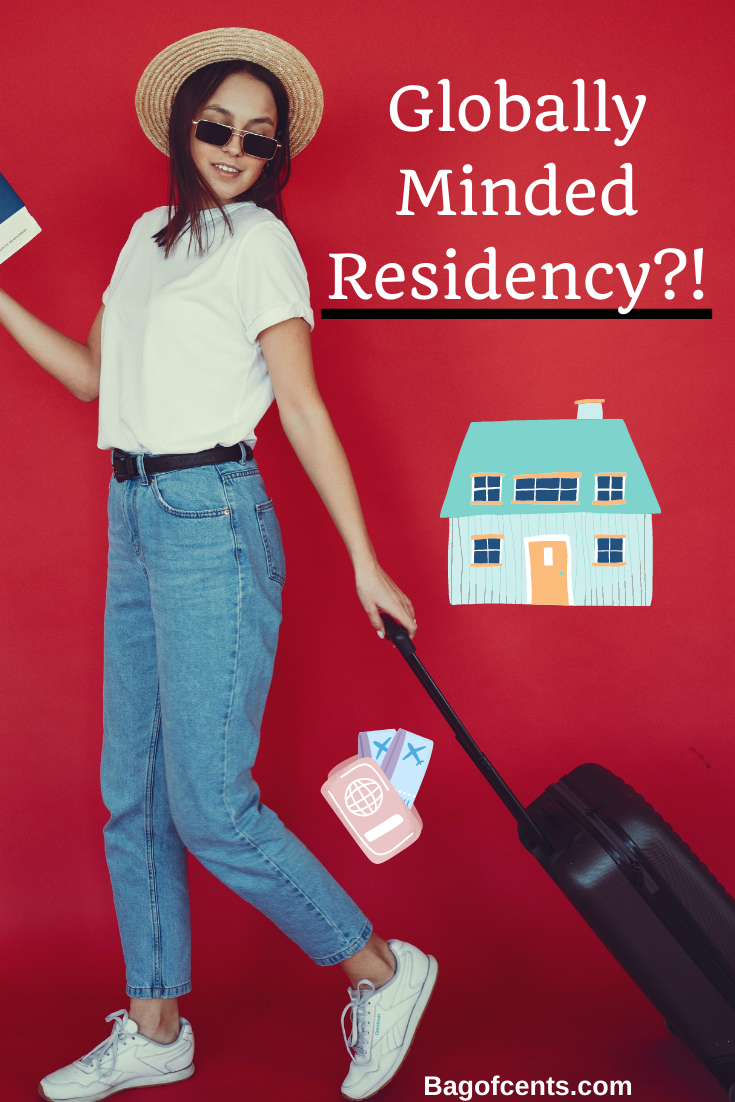 For those who have a mind to working abroad, there are more opportunities now than there have been for a while, but you'll need to be prepared to make some changes and perhaps make concessions towards what your "chosen" country of residence might have been pre-pandemic.
That sounds like quite a mouthful and it is, but we're all about moving forward instead of staying stuck in that period when everything seemed to be functioning pretty normally, even though none of us really knew how lucky we actually had it then.
So, what now? What of those intrepid types that are still wanting a life abroad pursuing all manner of careers? Well – here's the good news.
Your world is waiting for you.
CITIZENSHIP BY INVESTMENT PROGRAMS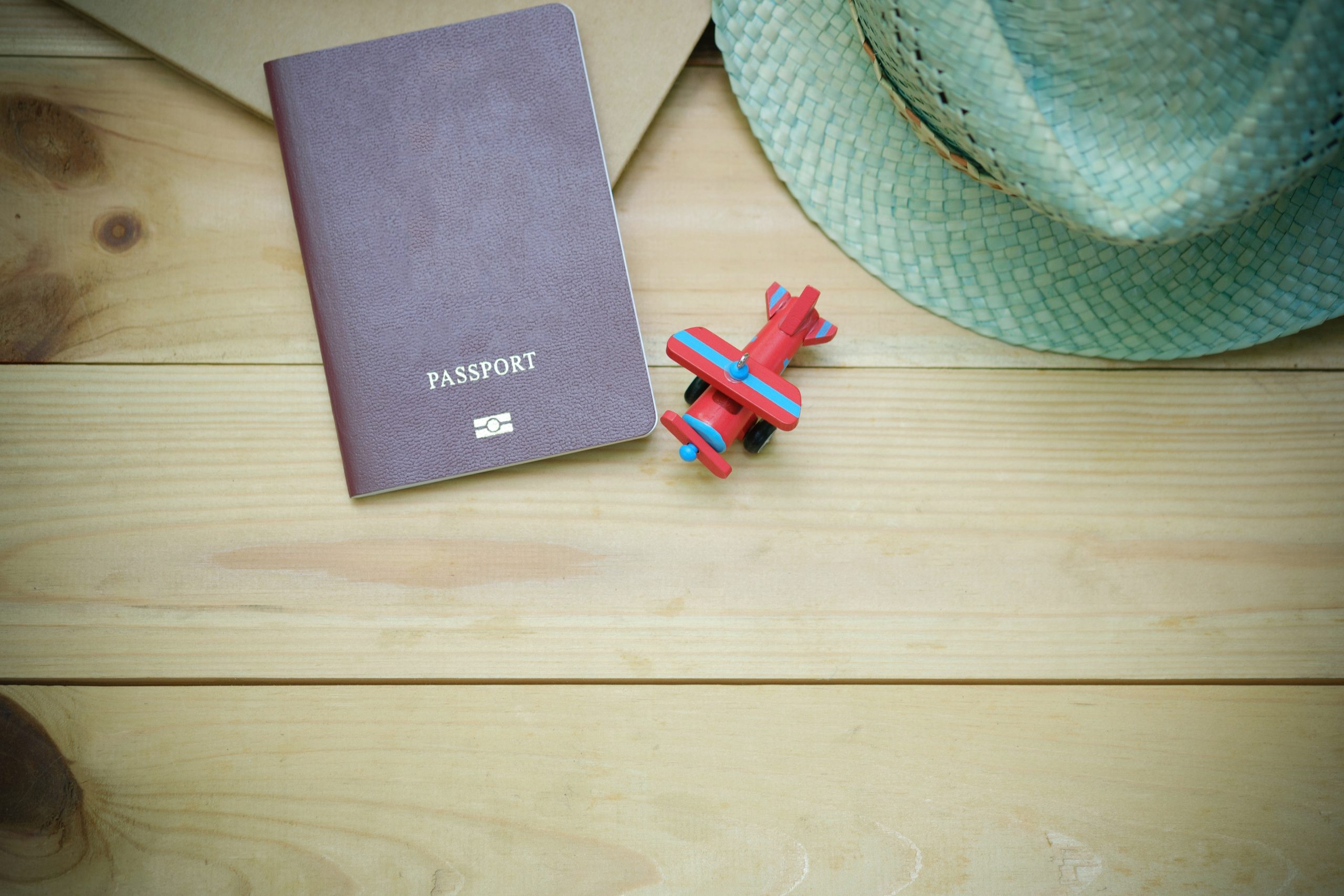 This is something that is being written about and discussed ever more, especially for Americans who have grown weary of the far reach of Uncle Sam. Where many countries citizens enjoy tax-free or tax-privileged statuses, Americans have no such luck.  Many companies have sprung up to offer advice and assistance to aspiring second passport holders, but how does it actually work?
In Europe, where some of the cheapest and most expensive options exist, permanent residency is usually gained by making a significant investment into a government approved program, or by purchasing property for a minimum amount. This varies from country to country and can start as little as EUR 250,000 in Greece, but rise as much as a EUR 500,000 minimum for Spain.
On the other hand, for individuals of some net worth, in countries like Malta or Cyprus citizenship can be bought outright without having to wait out a 5-year naturalization period, but this comes in at around $1million, so it's not for everyone.
WHY ARE MORE AMERICANS CONSIDERING THIS THAN BEFORE?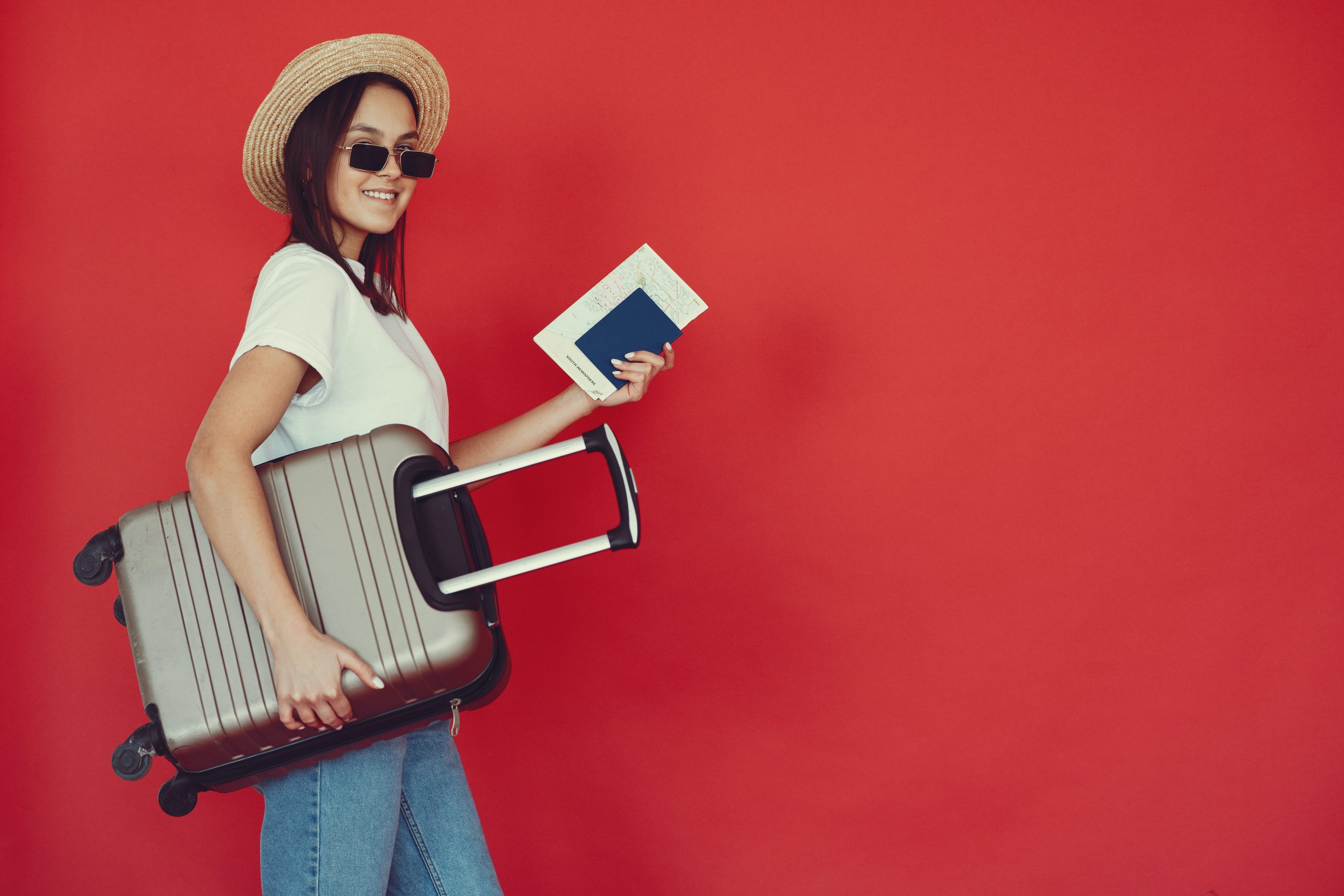 There has been a dramatic rise in applications and interest from citizens of the United States, particularly for Caribbean programs that offer citizenship outright for an investment of $100 000 – some of the cheapest programs around. Some of these countries passports offer visa free or visa on arrival travel to over 150 countries including the EU, Singapore, Africa and Asia, making business easier and travel more accessible.
Americans considering retirement are also showing interest in these programs to gain a tax advantage, however if this is you – then you need to consult with a duly accredit agency properly because as we are all well aware, Uncle Sam will get his dues.
WHAT ABOUT COMING TOO THE UNITED STATES?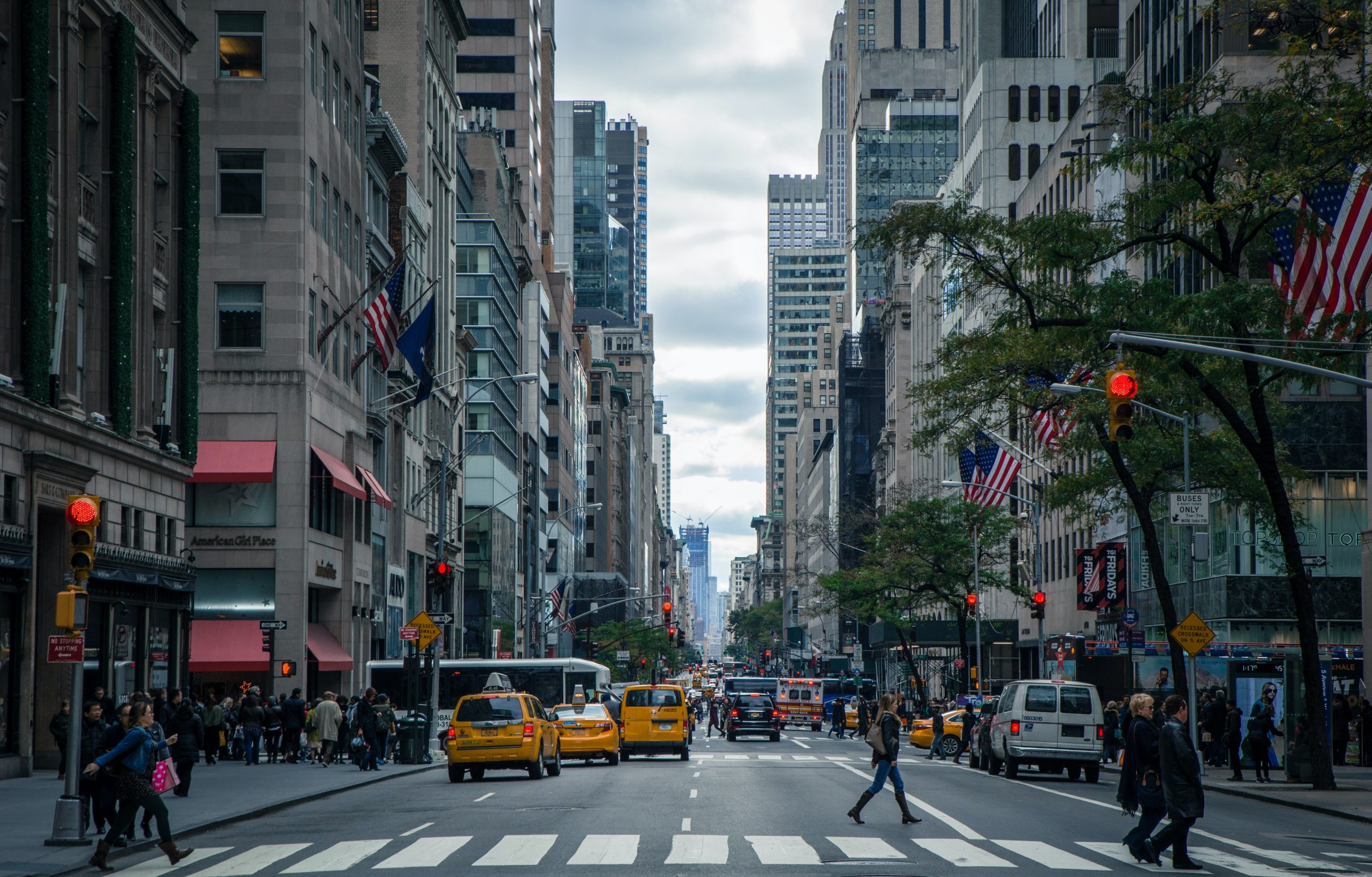 While many Americans are thinking of moving abroad, the United States still remains one of the most attractive destinations for migrants from all over the world. Lured by career opportunities, the opportunity to live in a stable, secure, and safe country (by and large) and the chance to stake their claim for their own American dream, has not dulled. But, aside from what the media may have you think, migrating to the United States can be difficult, lengthy, complicated, and expensive, so you may well need a local immigration law office.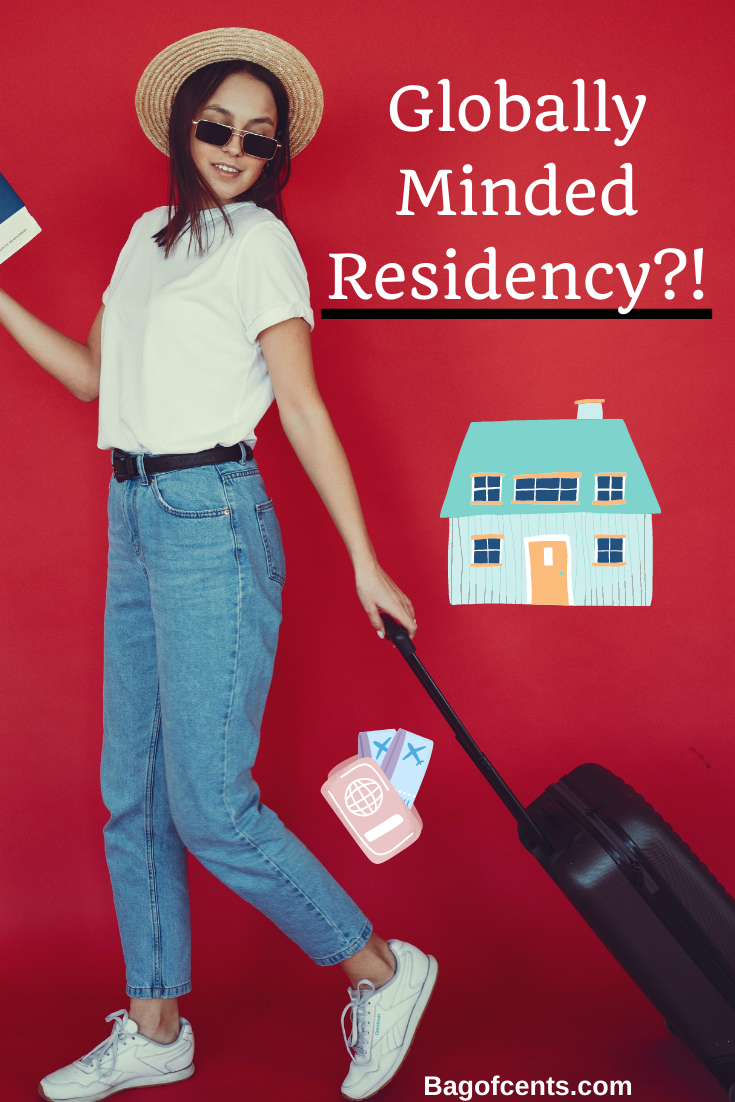 Be safe out there.
Stanley
Popular posts on Bag of Cents: