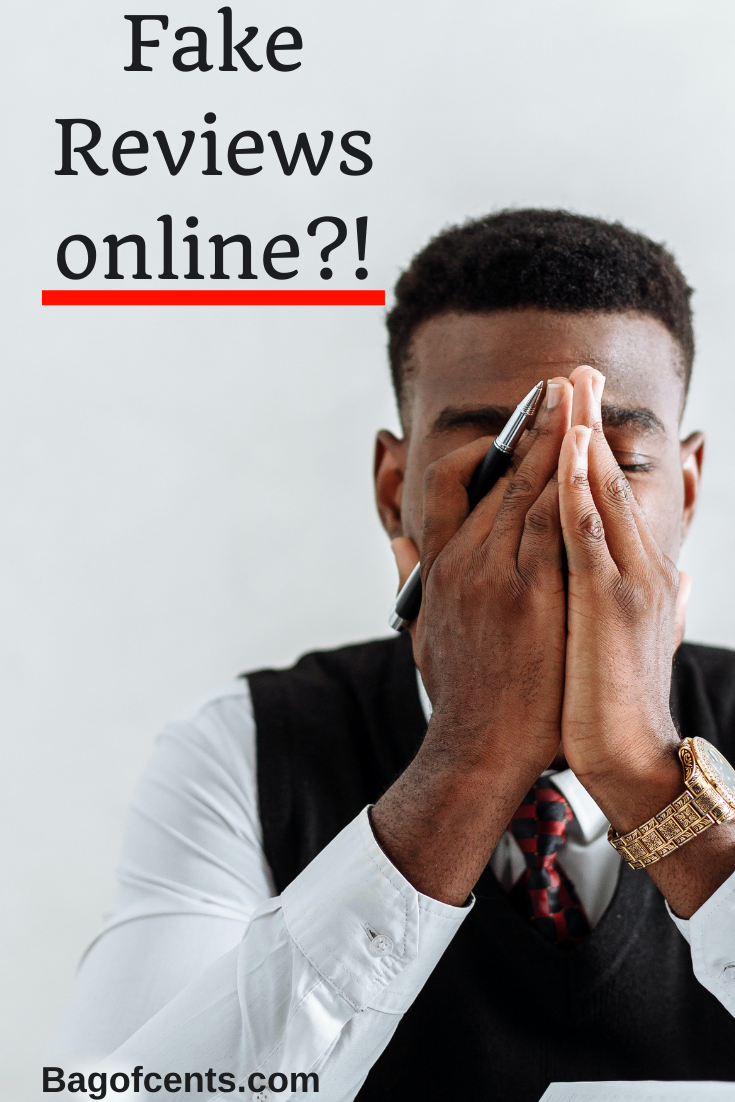 Online reviews carry a lot of weight. Most of us read multiple reviews before purchasing something and having a lot of good reviews can help to boost your sales in a big way. But negative reviews can cause serious damage to your business. In some cases, you get a lot of negative reviews because your products are terrible or you give bad customer service. However, fake negative reviews are becoming a big problem and it's important that you know how to deal with them. If you suspect that you are getting a lot of fake negative reviews, here's what you can do about it. 
Determine Whether The Review Is Fake Or Not
The first thing to do when you suspect that any of your reviews are fake is to look at them in detail. Fake reviews tend to be one or two sentences and don't tend to say much about the product or service. They also tend not to give a lot of information about the writer, e.g., their location, age, etc., or the members of staff that they dealt with at your business. If any of your reviews match this description then it's likely that they were written by someone who was paid and doesn't have a genuine opinion about your business. 
You can also check the reviews against your customer lists to see whether the names match up or not. If you can't find them anywhere on your system, it's unlikely that they are a real customer.
Report The Fake Reviews To Google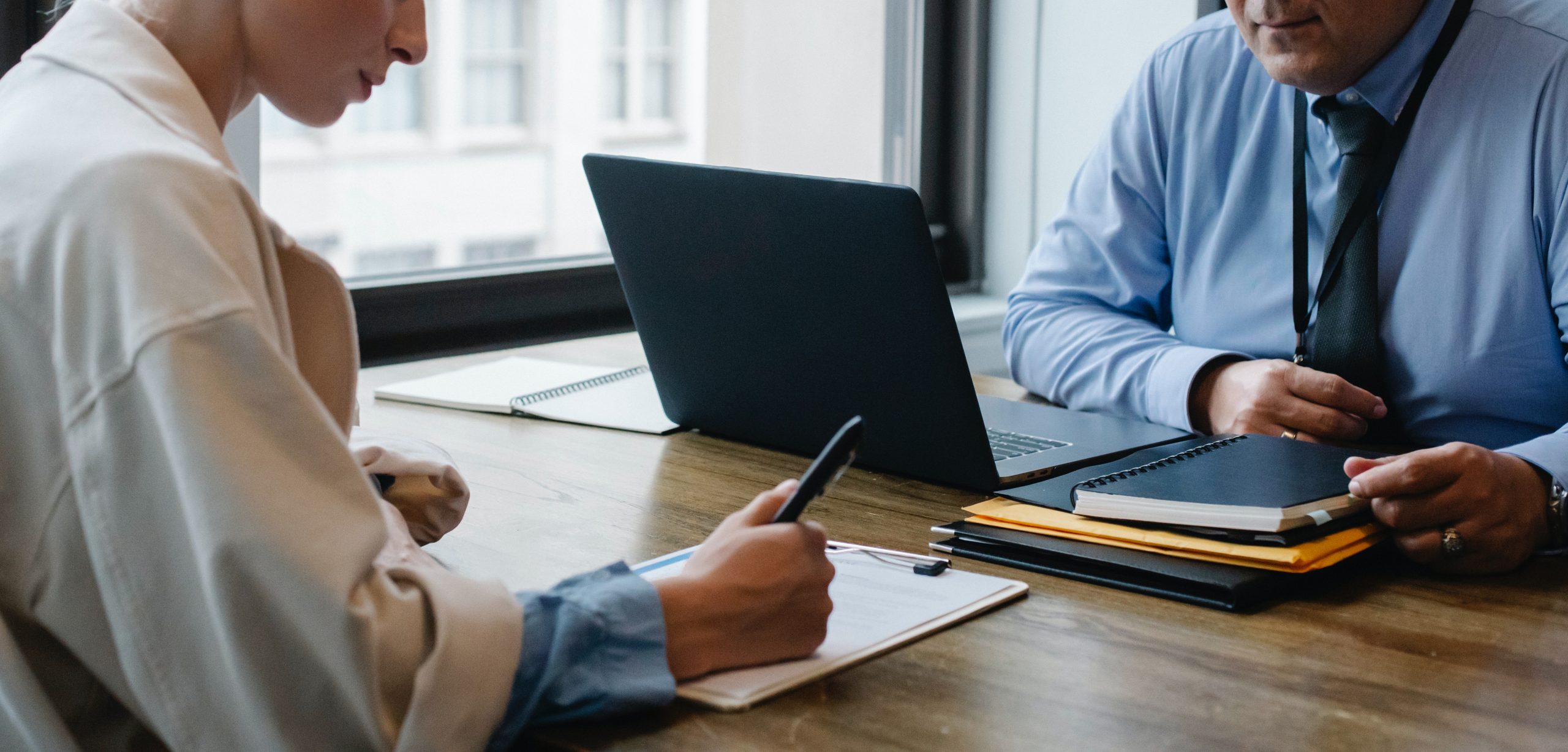 Once you're sure that the reviews are fake, it's time to report them. Google allows you to flag up fake reviews on its Maps listings and your search results. This means that fake reviews should be removed fairly quickly. Simply click the three dots to open the menu and click 'flag as inappropriate. However, you need to make sure that it's actually a fake review because Google will penalize you if you keep flagging real reviews and accusing them of being fake. 
Contact An Online Reputation Management Service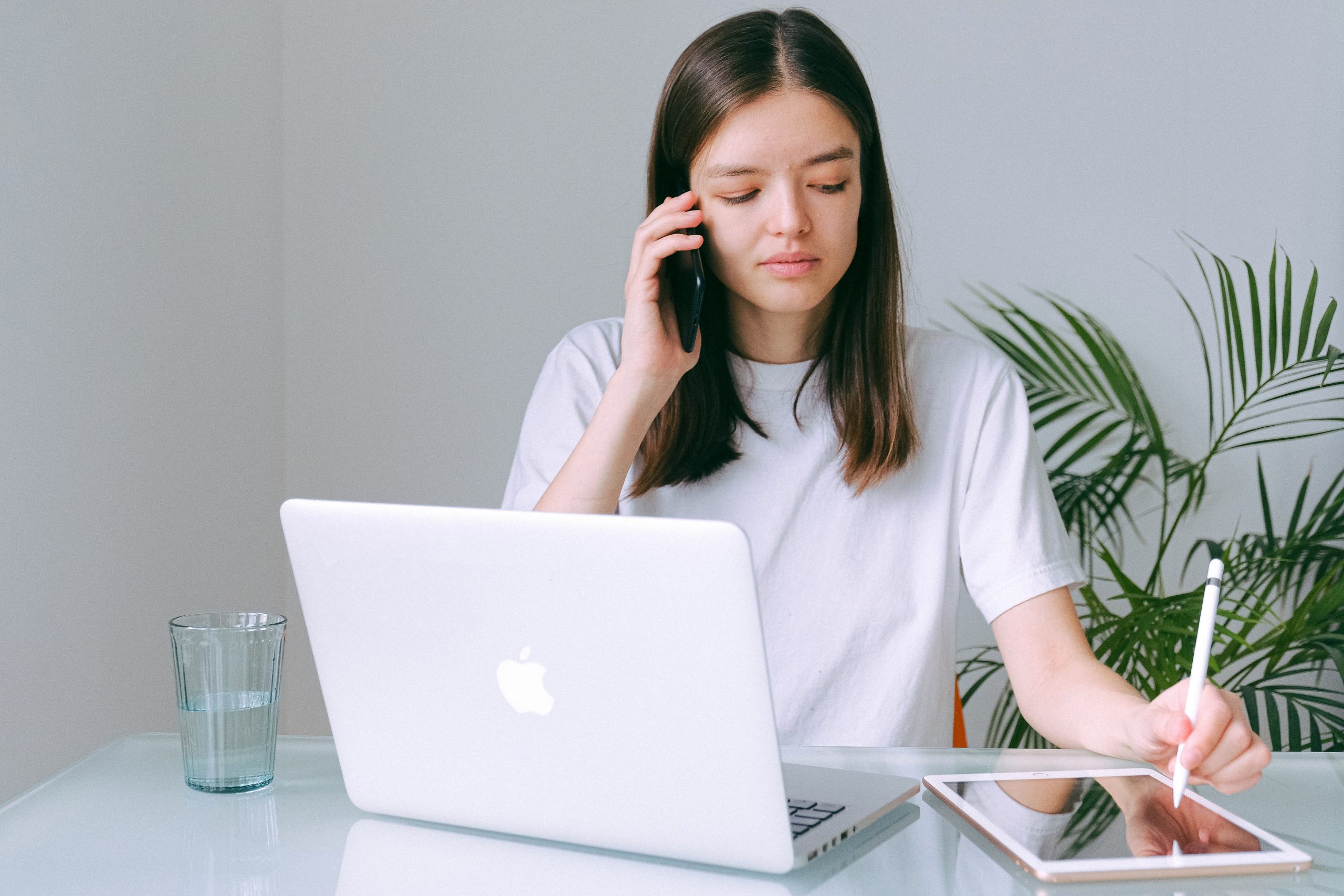 If you are struggling to stay on top of negative reviews, it might be time to contact an online reputation management service. If you check out the reputation.com reviews you can learn more about how companies like this can improve your business. They will help to remove any fake negative reviews, boost your real positive reviews and otherwise improve your online presence so that you can compete with the bigger players.
Encourage More Good Reviews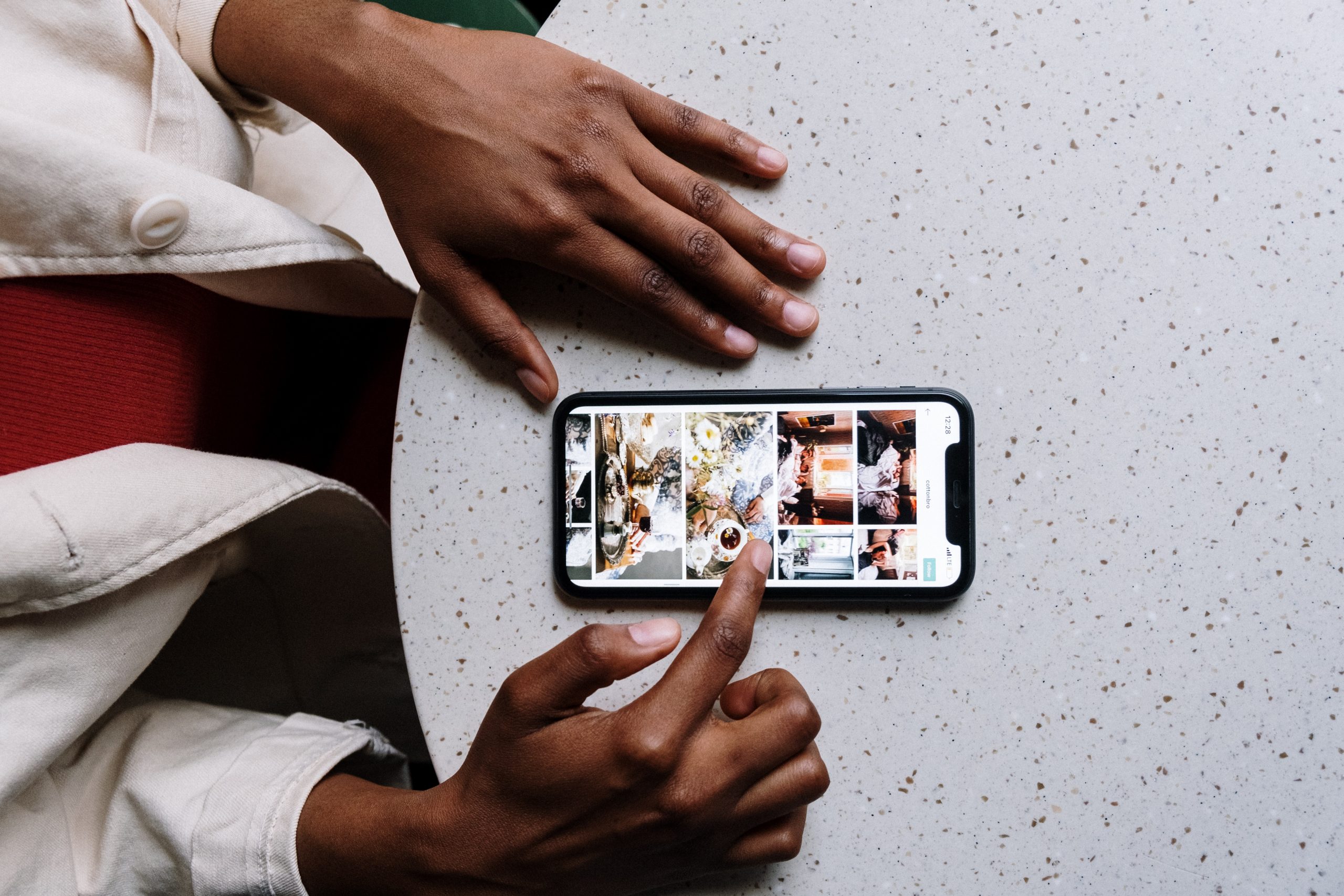 Sometimes, fake negative reviews will slip through the net regardless of what you do, and there will be some real ones too. So, it's important that you work on encouraging more positive reviews too. Provide incentives for your real customers to leave you a review and check-in with them regularly. You can also boost your positive reviews by asking satisfied customers to post photos of themselves using your products or enjoying their experience with your business. By making an effort to improve the business, in general, you can boost demand for your products and get more good reviews to drown out the bad ones.  
You must get on top of fake negative reviews before they do too much damage, so if you suspect that there aren't enough genuine ones or feel overwhelmed by the negative ones already, it's time to get help.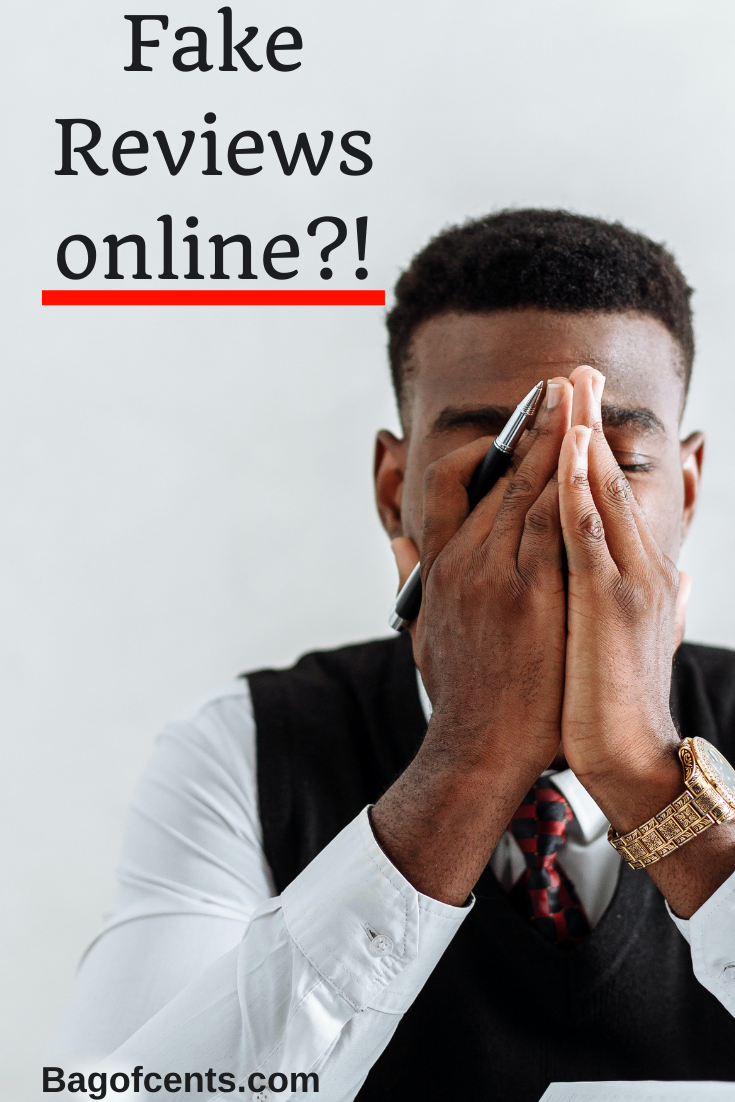 Be safe out there.
Stanley
Popular posts on Bag of Cents: