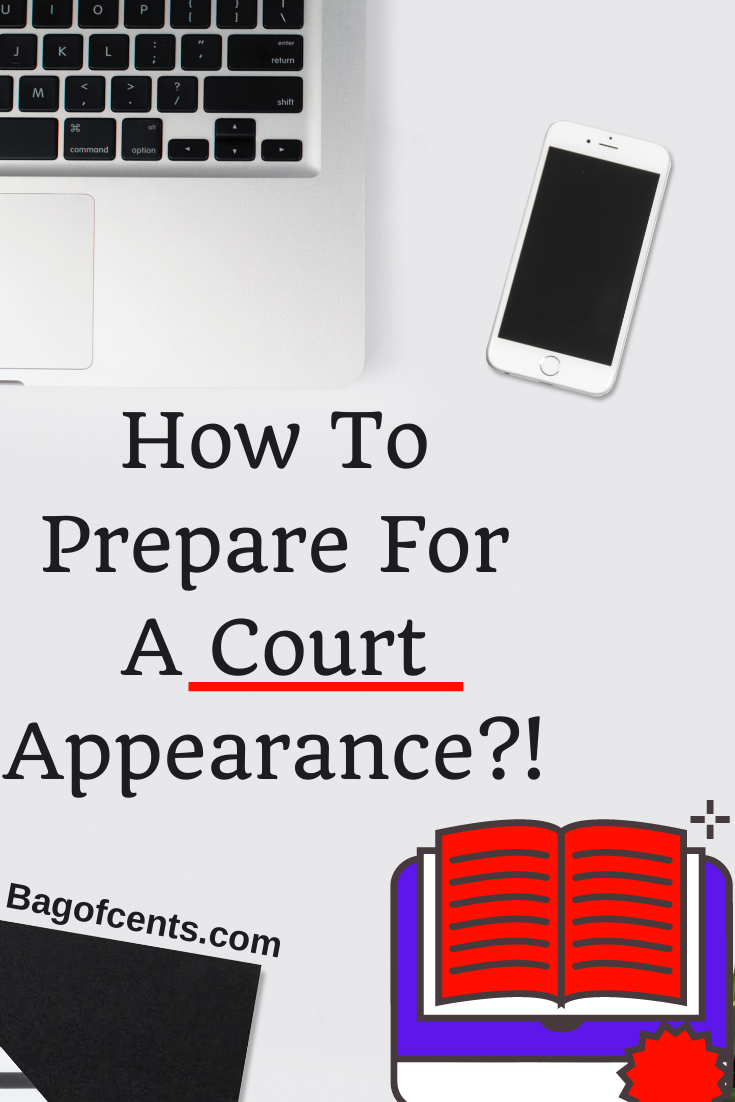 If you have never appeared in court before, you might be apprehensive. Court proceedings, to those unfamiliar with them, seem incredibly stressful, with high stakes and high pressure. Although a court of law is not something to take lightly, the proceedings are designed to be transparent and help those appearing through the entire process. Whether you are a witness in a criminal trial or standing in civil court, here is how to prepare for a court appearance.
Allowing Plenty Of Time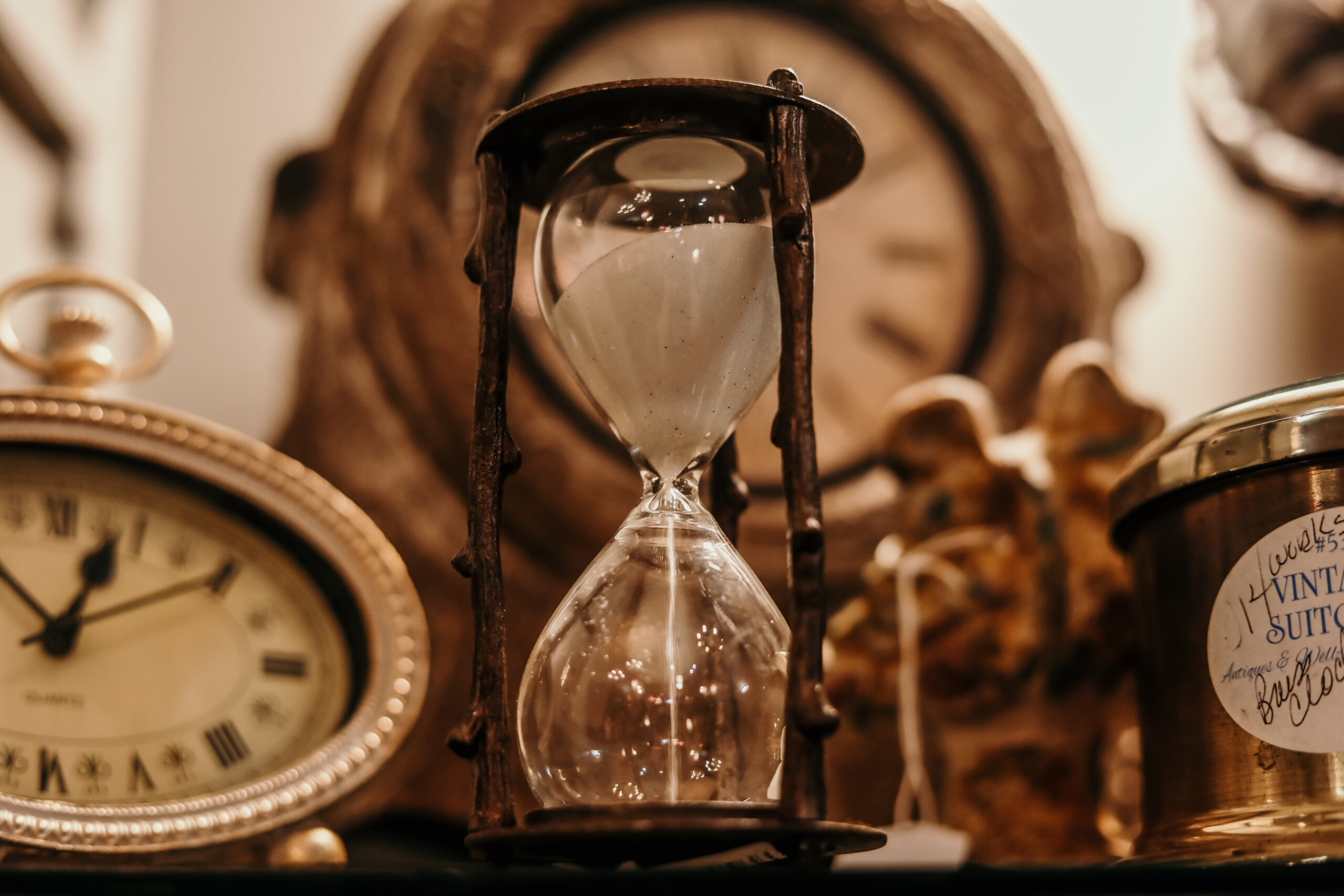 If you are set to appear in court at 9.00 am, ensure you arrive with plenty of time to spare. Courthouses are large buildings which can be confusing to navigate. Plus, on entry to the building, you will be asked to go through security which is similar to airport security. Prepare to take off any jewellery, your shoes, and place your electronics through a scanner. These measures seem excessive but are in place to keep you and everybody else safe.
If you are late to court, you must call and inform the court clerks of this. Court proceedings run tightly and promptly according to a schedule, and it is best if you avoid lateness at all costs.
What To Wear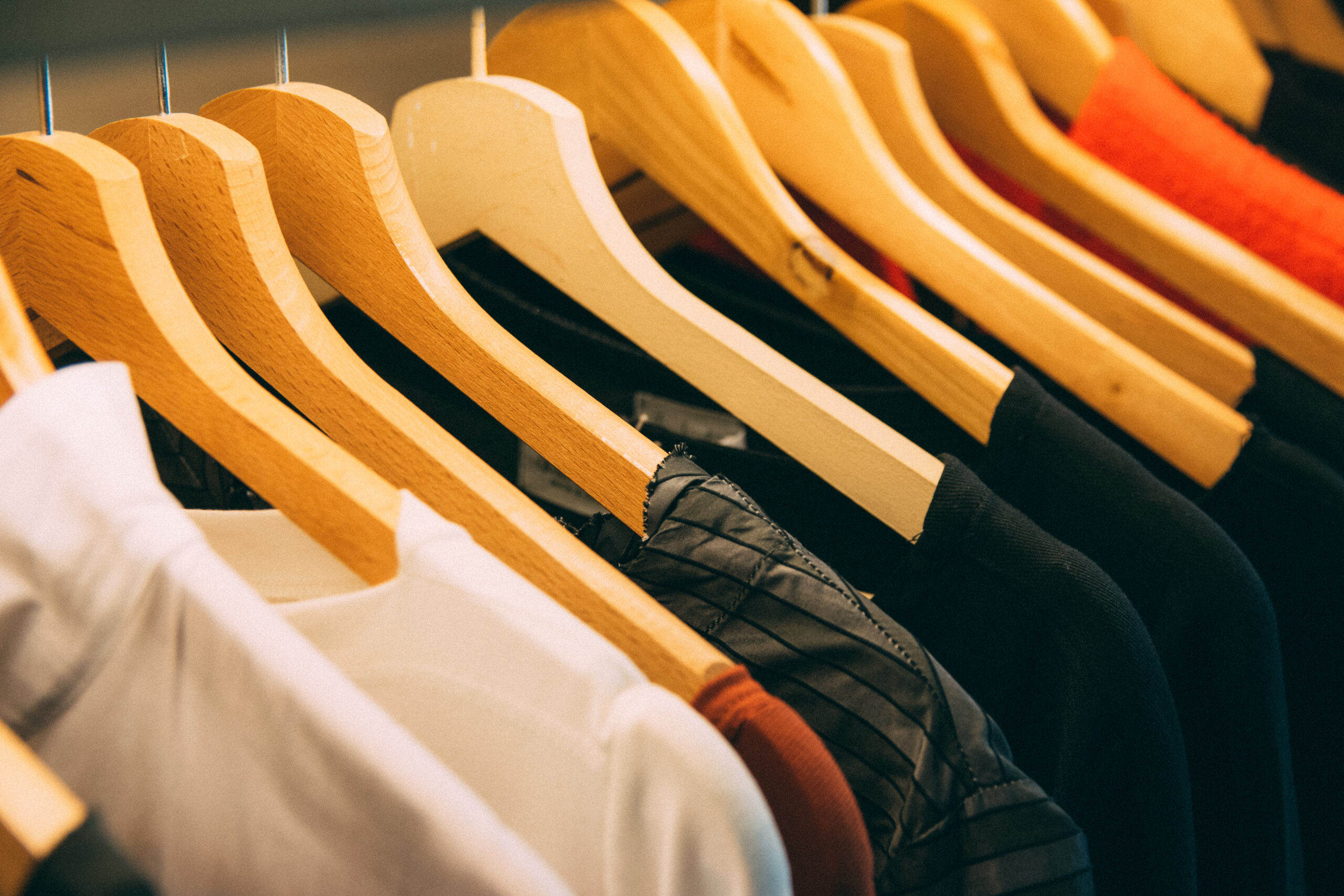 When appearing in court, you must be smartly dressed and presentable. You don't need to go out and buy a whole new expensive outfit, but you should dust off your smartest blazer, shine your shoes, and be hygienic. The court is a very formal setting, and it will not come off well if you do not adhere to this formality.
Preparing Paperwork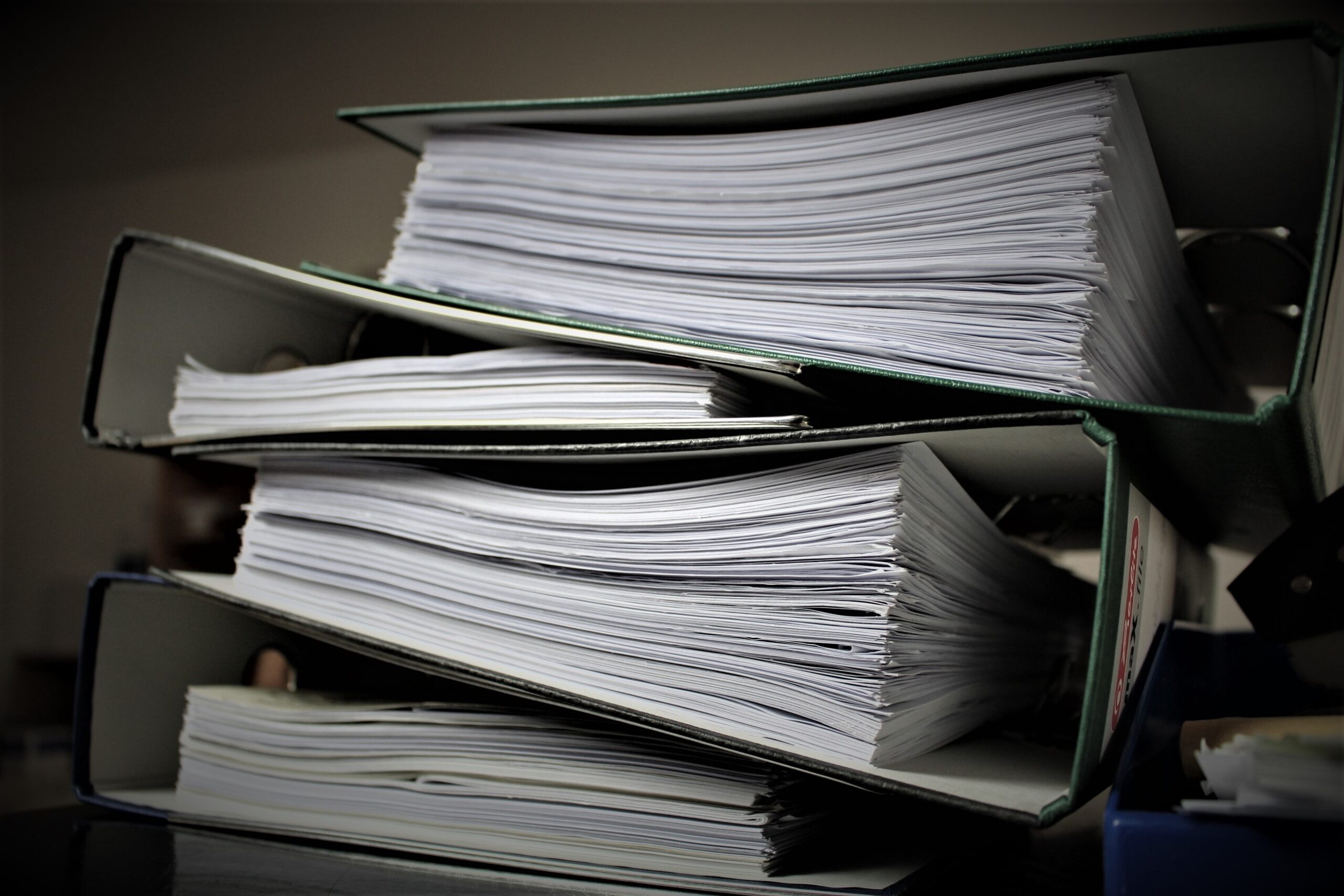 If you are required to submit or prepare any paperwork, make sure you understand fully what you are doing. If you are unsure, some firms can quickly, even within one day, organize and process your court filing and affidavit preparation papers. It is crucial that all your paperwork is filed on time and in the correct way – these firms can ensure that this is done in an effortless, stress-free way.
Bringing A Friend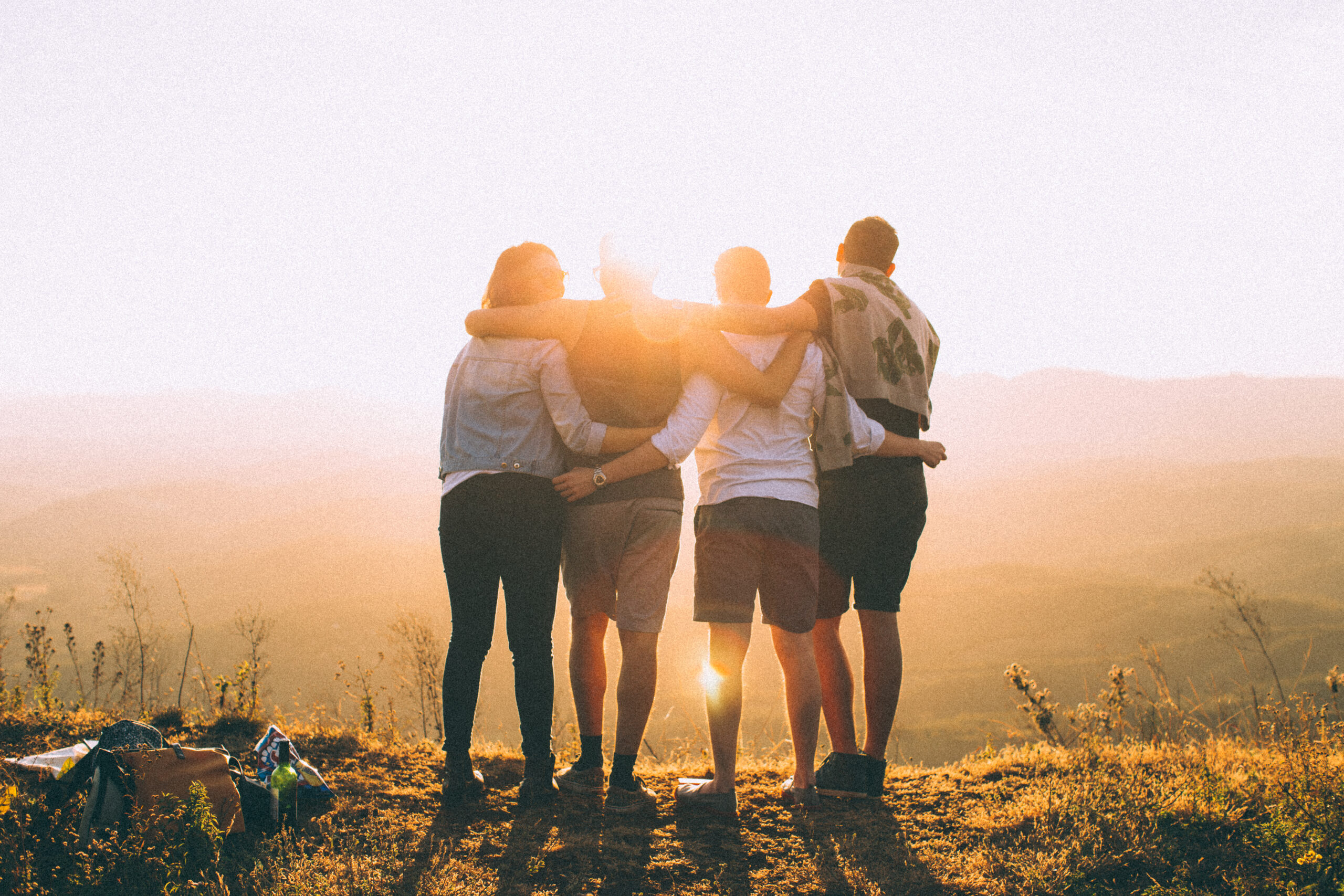 If appearing in court, you should ideally bring somebody with you. This person may be able to sit in the public gallery, or if they cannot, can explore the town or city while you are busy in court. This is an essential step for a few reasons: if you are required to stay for extra time, this person can organize cover for your work or childcare while you remain in court; if the proceedings are emotional or stressful, this person can help you get through the day.
Conclusion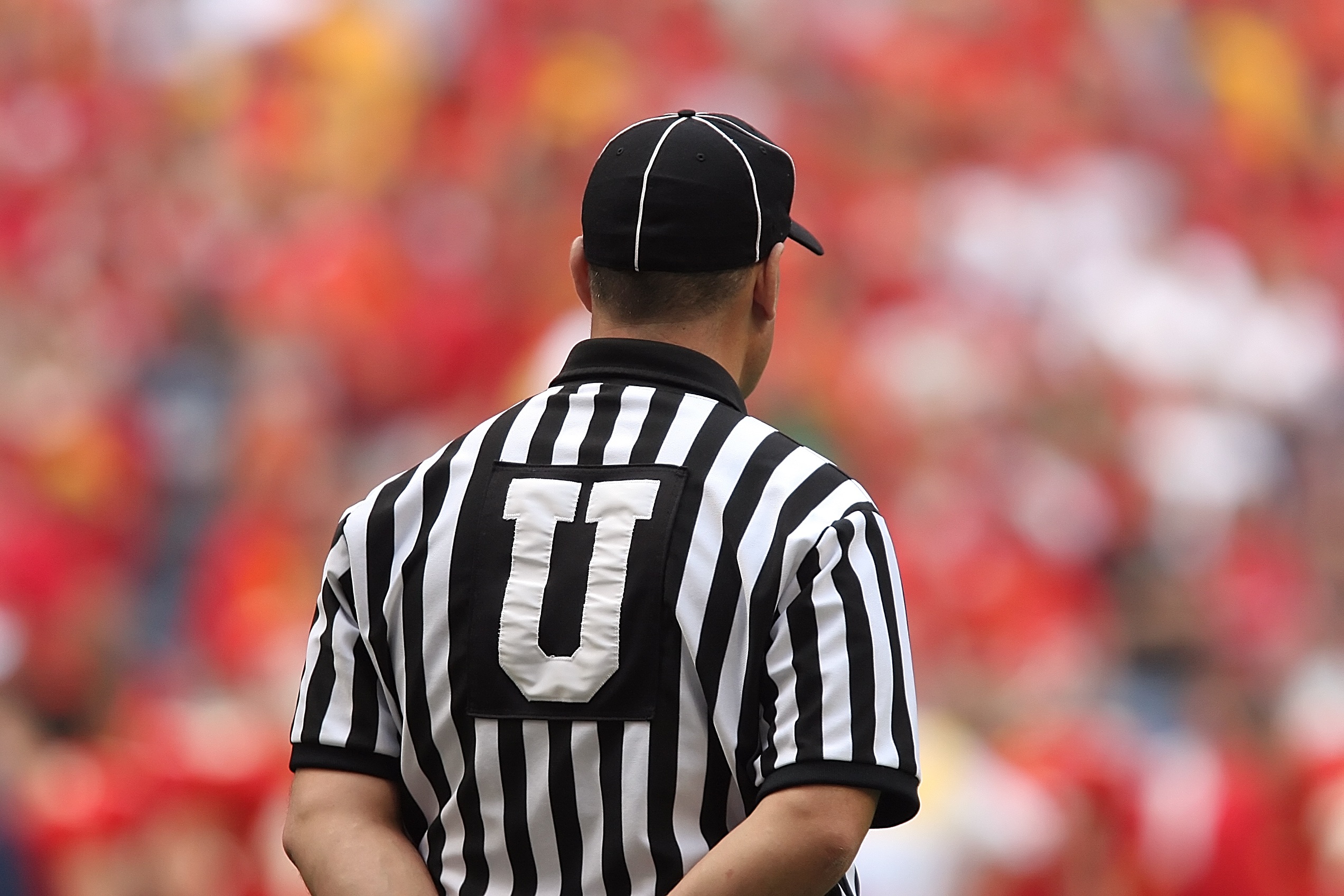 Court proceedings can be nerve-wracking, but with the right preparation, the experience can be smooth and even fascinating. The most important thing about court is following the rules; as long as you do this, you will get through the day and achieve your aims, whatever those may be.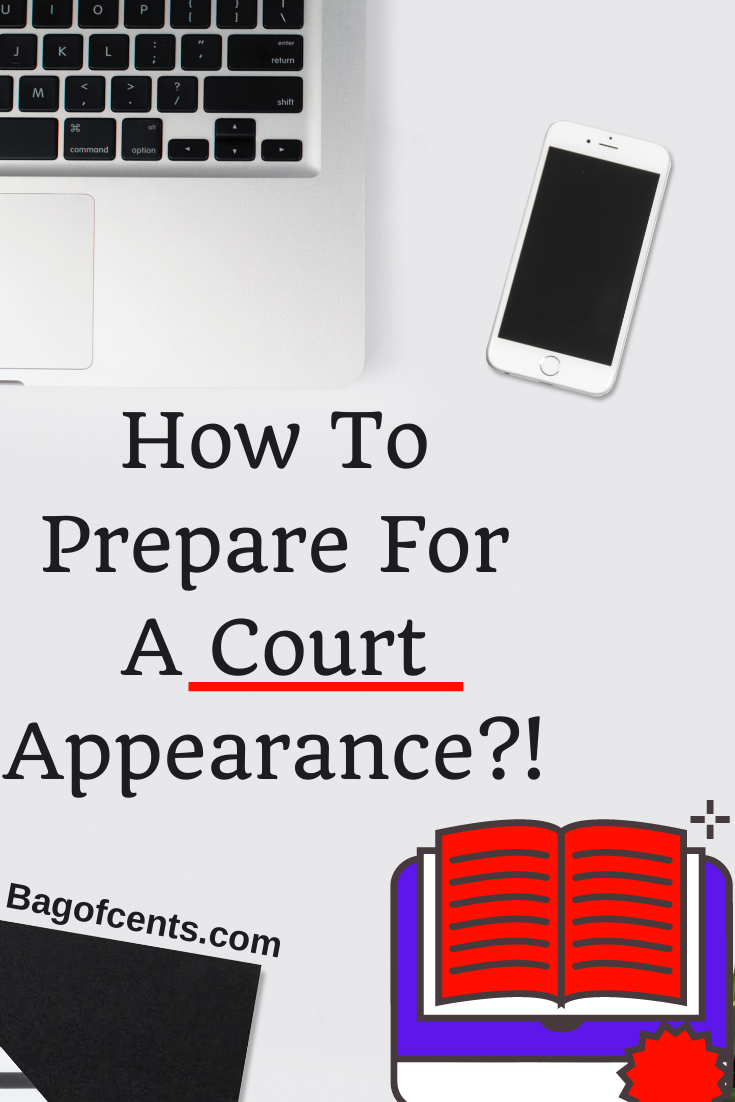 PS Hope this was informational ?!
Stanley
Popular posts on Bag of Cents: