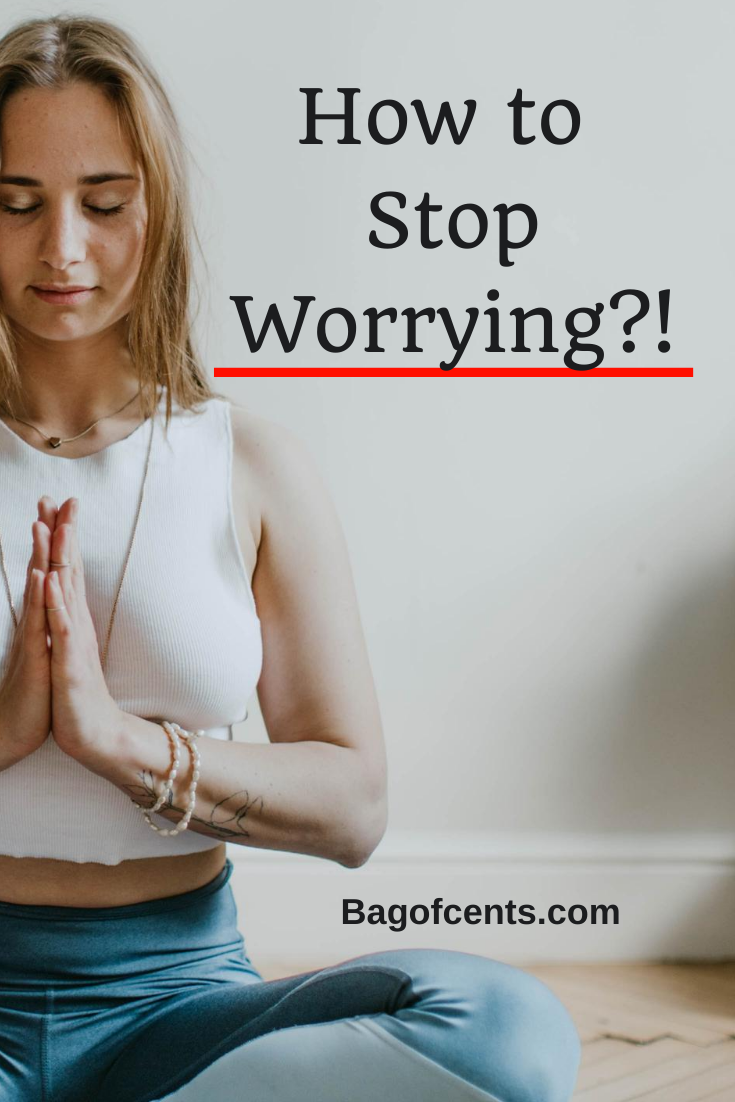 Have you ever felt like you've got the weight of the world on your shoulders? Something's happened, or something is coming up, and you can't stop thinking about it? You might have spent every waking second worrying about what might happen, what has happened or what you need to do.
A little worry is perfectly normal. It typically passes quickly. But, not always. Sometimes, no matter what we do, we can't stop worrying. It's all that we can think about, and it's starting to affect our ability to sleep, our health, our work and our relationships.Below is a look at some of the things that you can do to stop worrying.
Find Help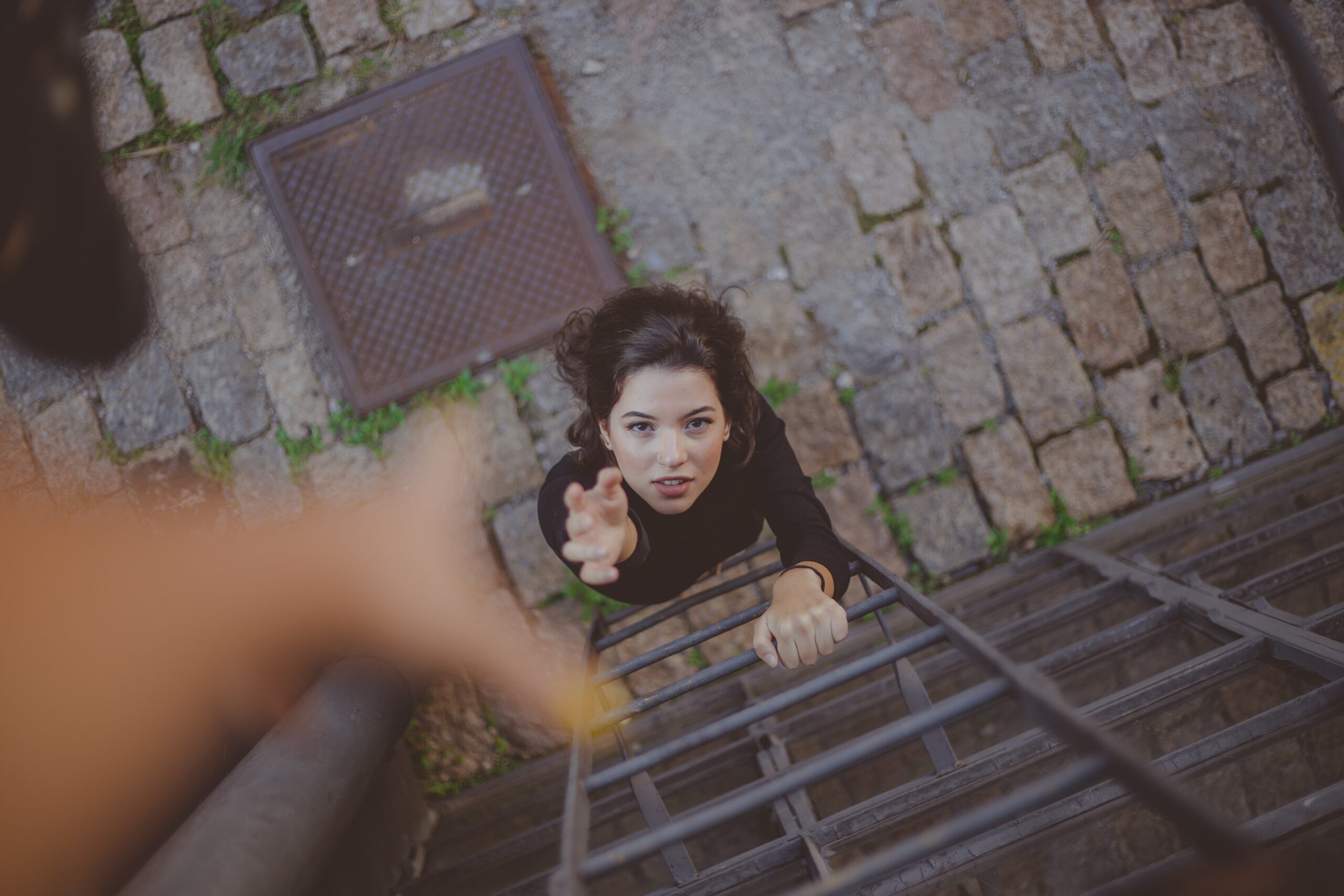 There's usually more help available than you might think for any given problem or situation. But, it's hard to see when you are worried and stressed out. Worrying can be very lonely, which is often the biggest problem.
Start by speaking to your family and friends. Even if they can't help, they may be able to point you in the right direction or suggest someone like an Immigration Attorney who could help. They may even have been through a similar situation or know someone that has.
Then, look online. Spend some time researching, looking for professional help, but also support groups, and advice online. Whatever you may be worried about, it is unlikely that you are the first.
Write Lists
Lists can help things to seem more manageable. Write down everything that you need to do or all of your options. Then, put your list in order, setting priorities and giving yourself focus.
Do Something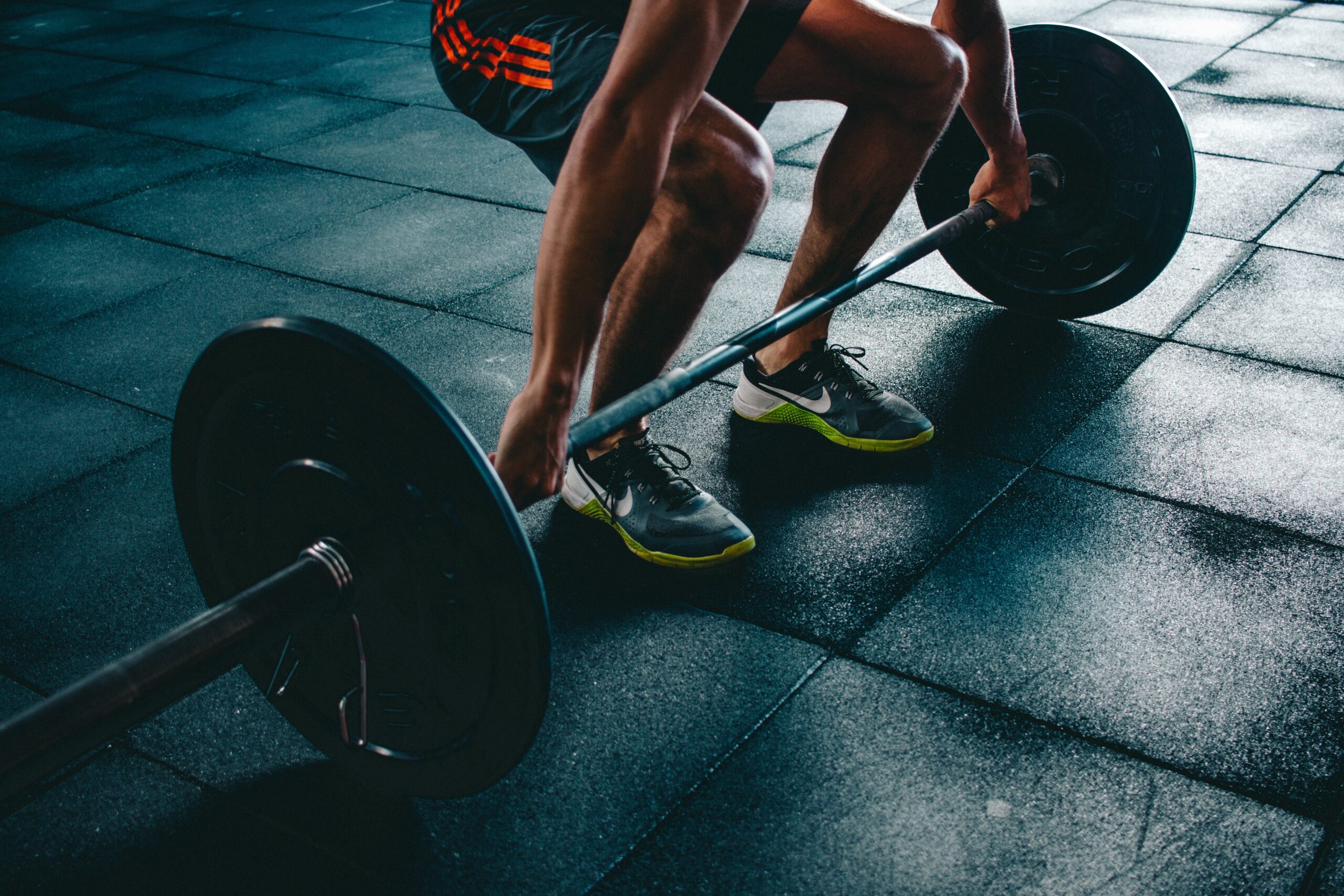 Often, simply taking action, whatever it is, will make you feel better. So, do something, however small, and cross something off your list.
Keep Talking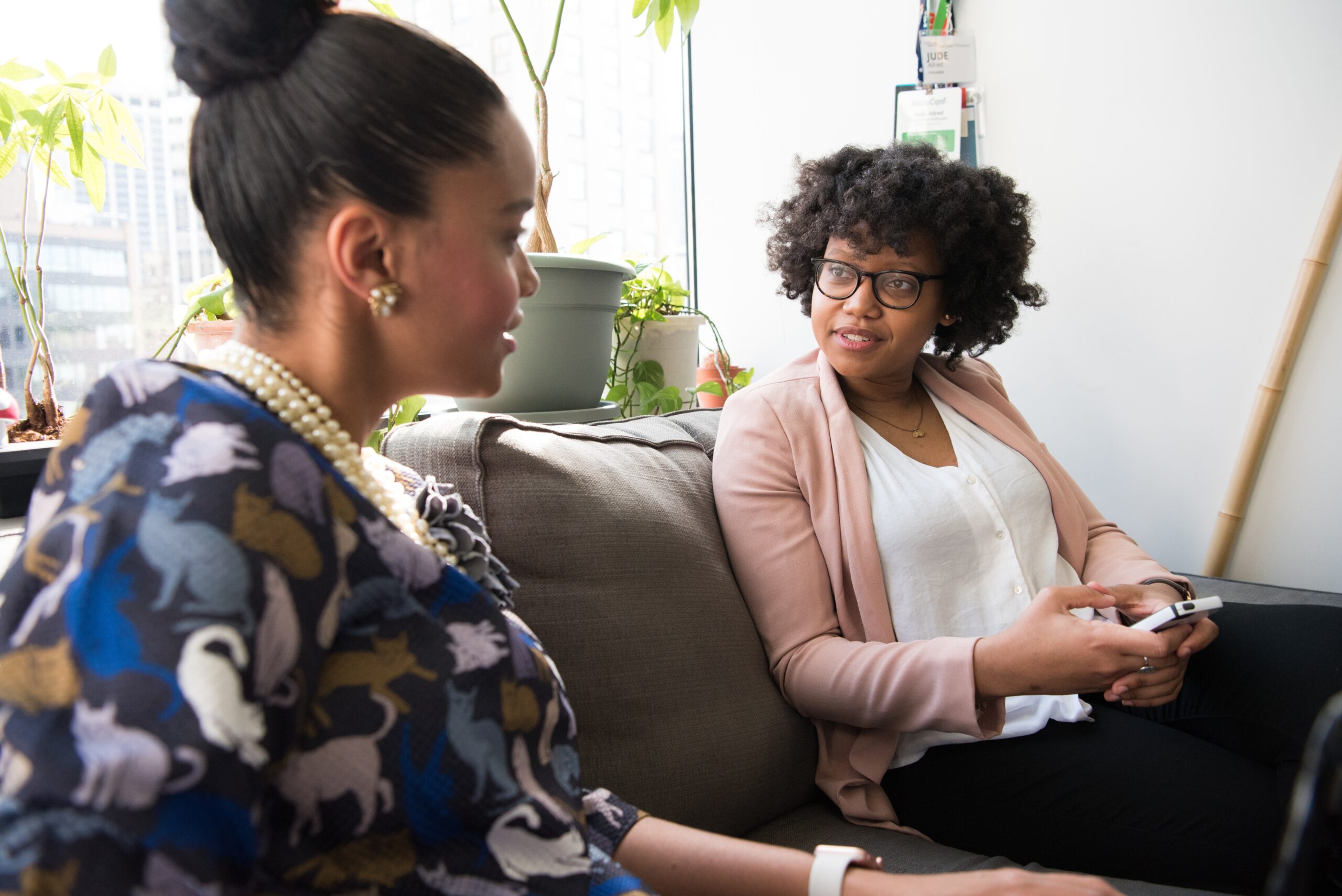 Our worries grow when they are in our heads and seem suddenly less when we speak about them. So, keep talking. Speak to friends, your employer and anyone that can help, and keep sharing your worries and feelings. If you need more help, speak to a doctor.
Push Past Procrastination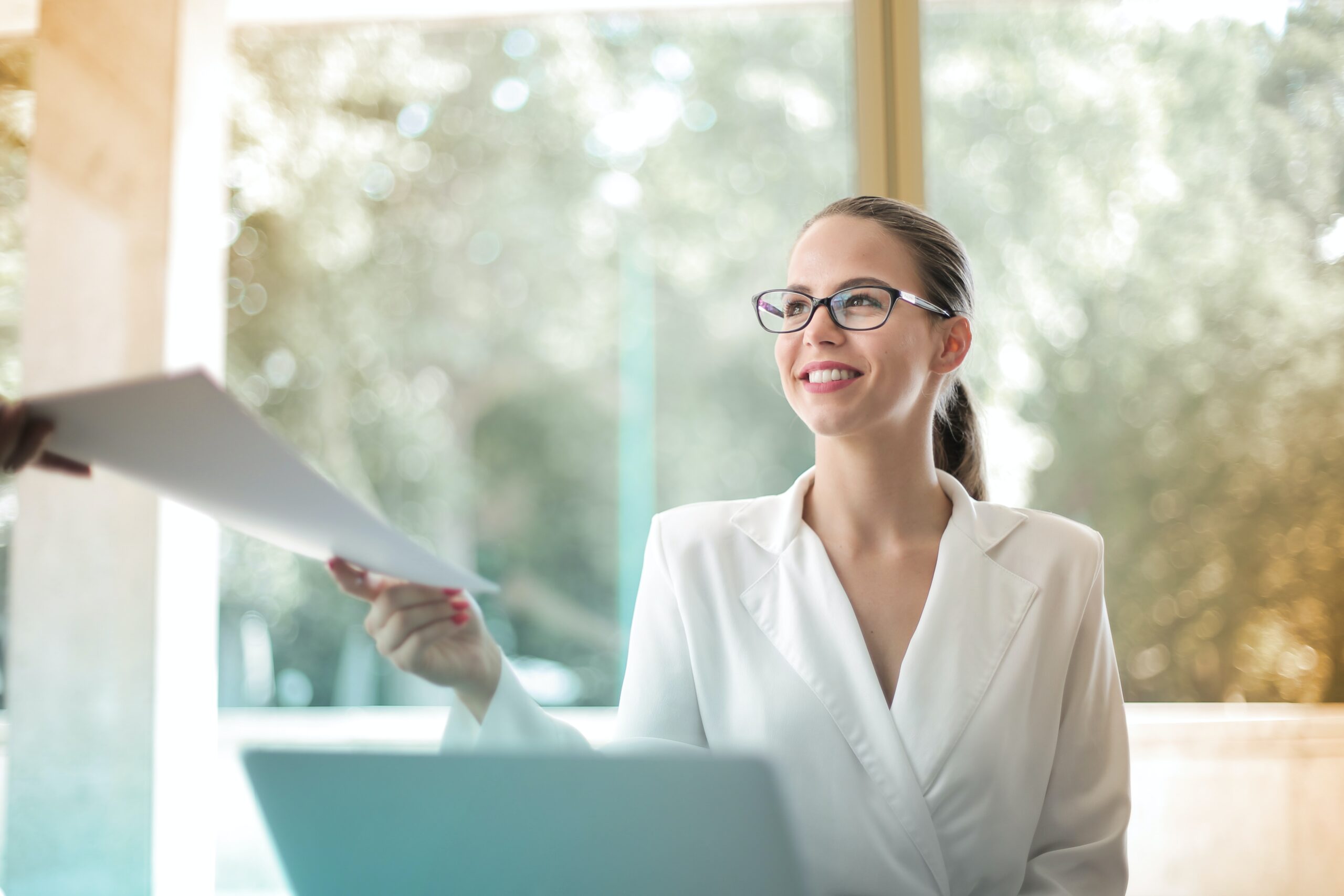 When we're worried about things, we lose confidence as well as focus. We start to procrastinate, and we feel lost. We put things off because we're worried about what might happen. Push past this to action your list, or to do what you need to at work, and your worries may decrease.
Schedule Time to Relax (and Time to Worry)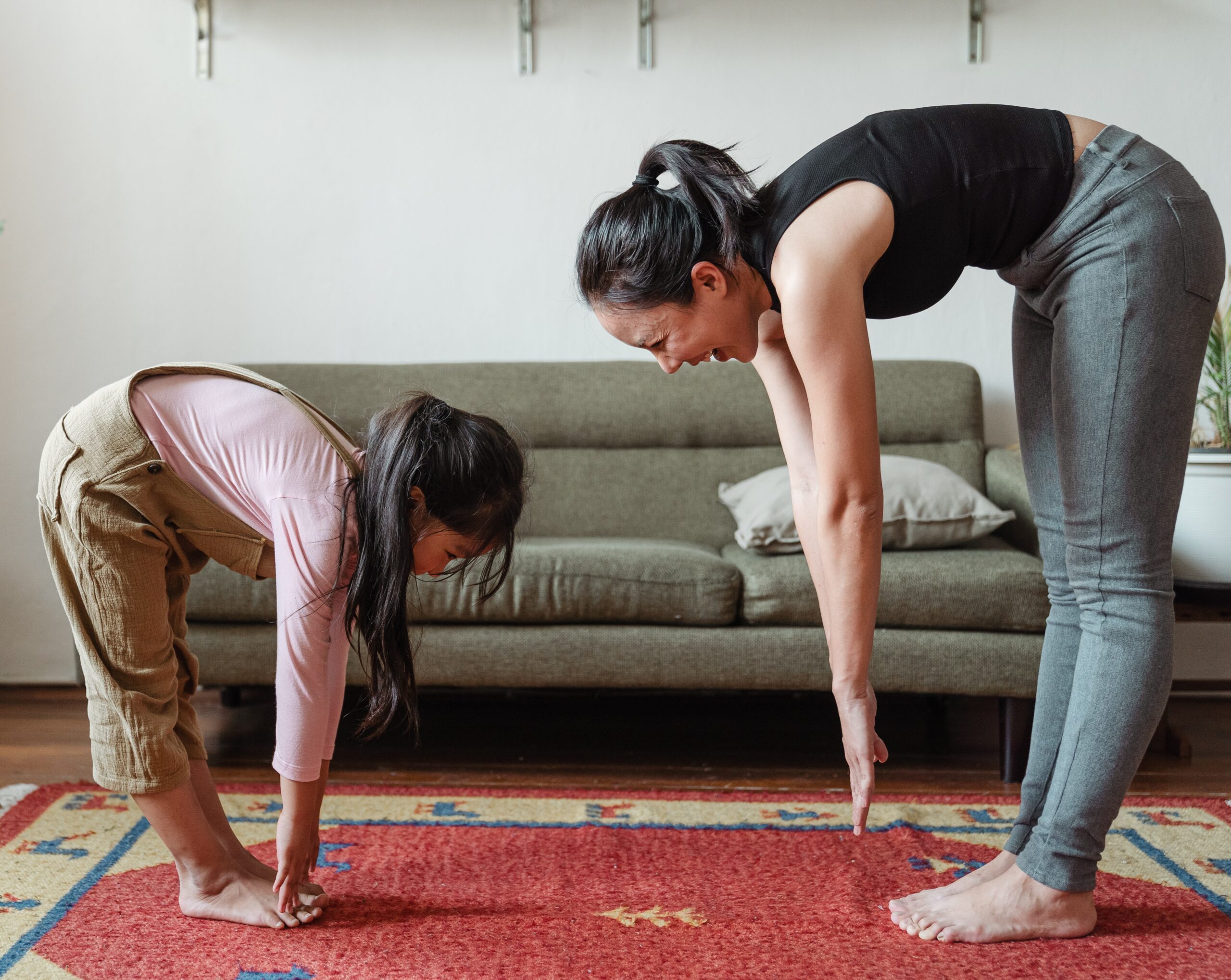 Organization is a great way to limit worry. Add time to relax to your list, and start scheduling things that you enjoy, but also things that you find relaxing, such as taking a long bath or practicing yoga.
Some people even like to take some time out of their day to enjoy some CBD that will help them to relax.
By looking into this CBD brand by Bo Jackson and other CBD brands, you can learn more about the benefits of this substance and the healing effects it can have.
Practice Relaxation Techniques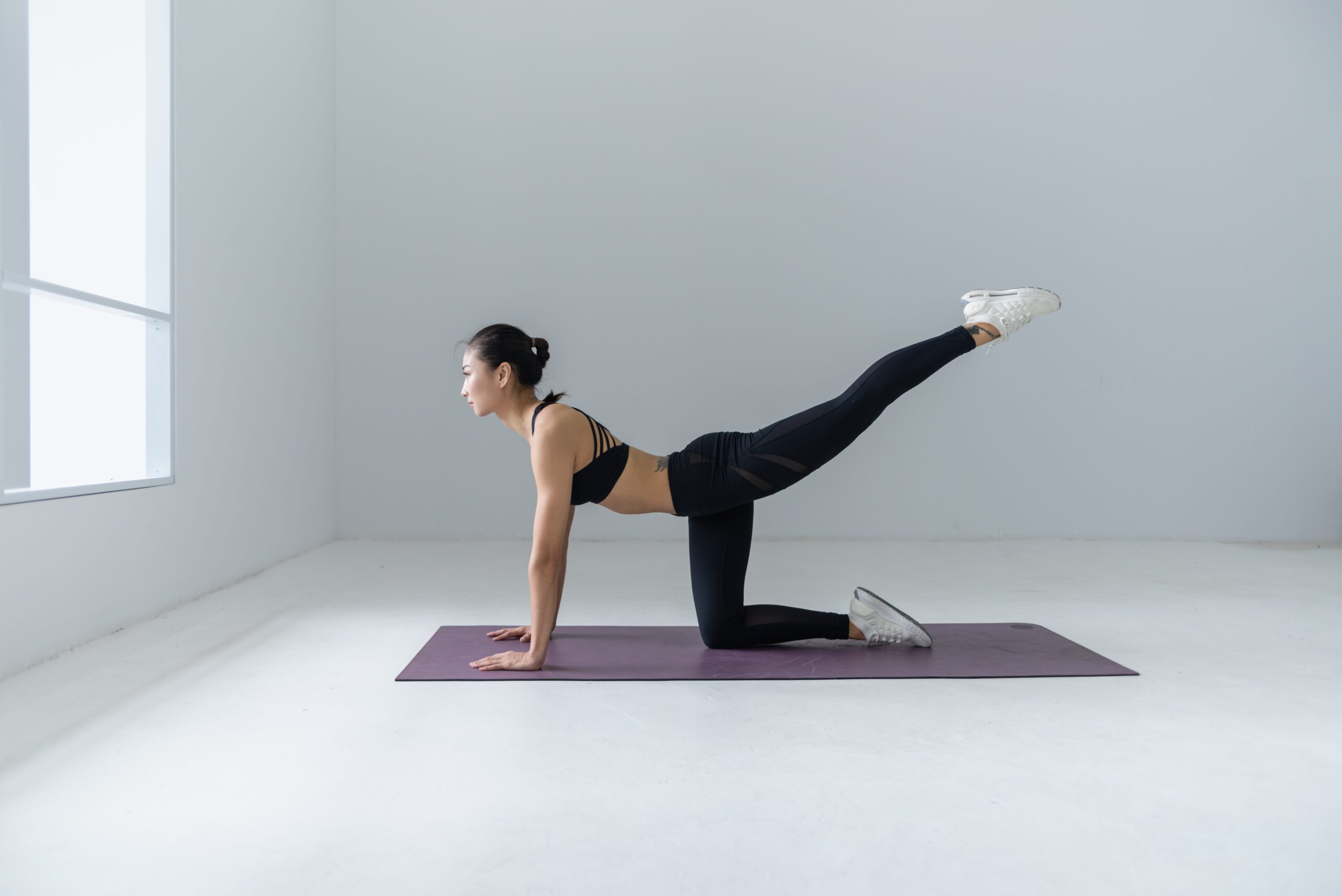 If you are finding it hard to relax, take some time to learn about relaxation techniques such as yoga, meditation and deep breathing.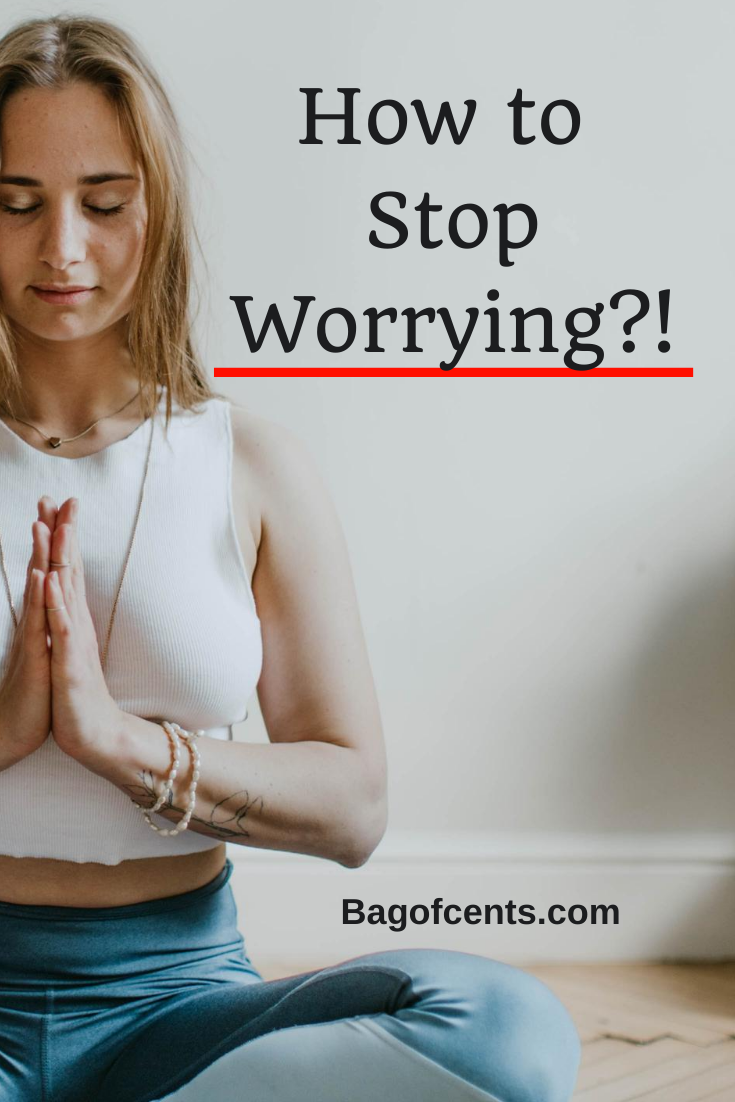 PS Hope this was informational ?!
Stanley
Popular posts on Bag of Cents: