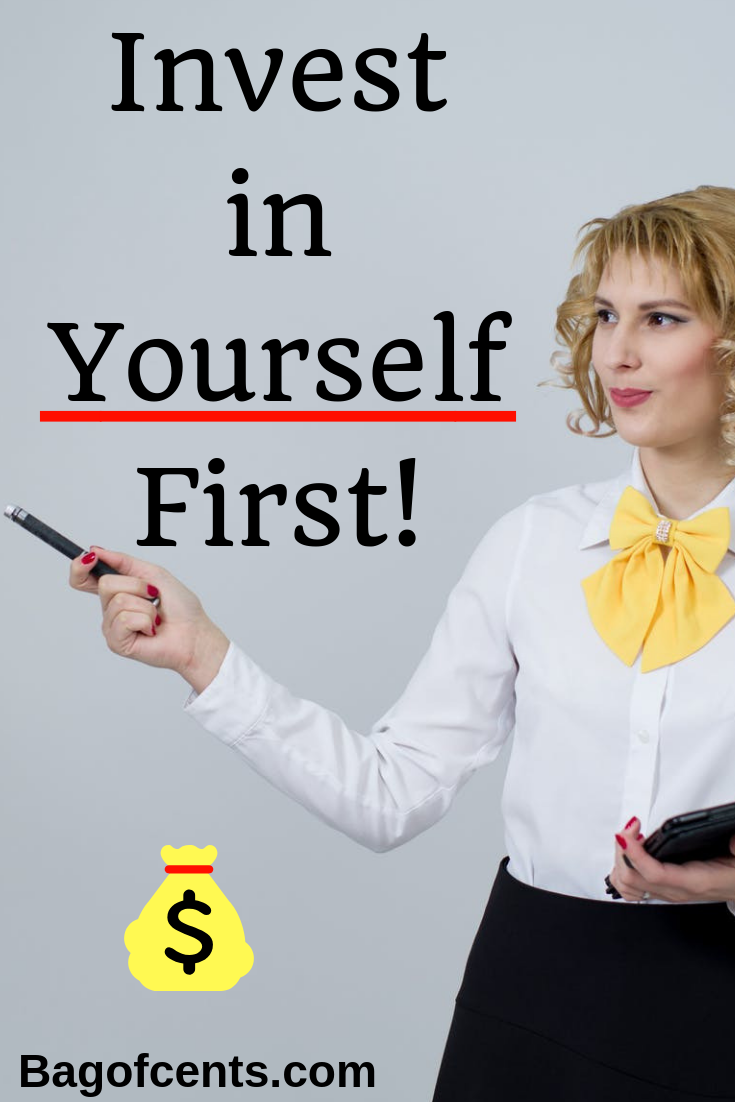 Education is one of the most worthwhile investments you can make. Not only does it provide you with an experience and a sense of achievement which will stay with your for life, but studying the right subject can really enhance your career prospects and boost your lifetime earnings. The financial implications of study are daunting.
Tuition fees, the cost of living on the rise and the prospect of reducing your earning capacity temporarily for a longer term gain are all serious prospects. But if you can make education a commitment in your budget, the rewards over a lifetime can be significant.
Your Study Options
You have so many options, courses and institutions available to you, so before writing higher education off, do a little research into the different methods and their implications for your budget. Studying at a prestigious institution, if you can gain access, can often open doors with employers or even in terms of the network of people you are likely to encounter and learn from – this may well mean you can get your business off the ground or secure that vital interview.
Equally, the leaps and bounds with which technology has come on mean that distance learning, where you study towards your qualification online, has become much more effective. It means that you save on the costs of travel, relocation or even a visa, but still gain the degree you want.
It can also be ideal for those wanting to combine study with gaining practical skills and balancing the budget by continuing to work, so it's a path that is well suited to vocational qualifications such as a professional pilot program.
To ease the cost you can also look into what scholarship programs and financial assistance you can access – this will vary from place to place and could be to do with various factors such as the subject to choose to study, your background, your gender or ethnicity or even a sport or musical instrument you are talented in. It all depends on the individual school.
Working While Studying
If you do decide to carry on working while you study, try to stick to work that pays best and ideally is related to the area you want to have a career in. It doesn't have to be a direct match- lots of jobs, such as gaining business administration skills, will teach you valuable lessons that you will be able to apply to a wide range of careers.
Think of it as an opportunity to learn more rather than just something to pay the bills. You can pursue work during the term breaks via a temping agency or choose something part time that you can fit around attending lectures and studying.
This job can also enhance your resume and show future employers that you are great at multi-tasking, a hard-worker and willing to get ahead. It's a winning combination and one that may well open up more opportunities – and more earning potential – in the future.
Career as a Dentist? Maybe!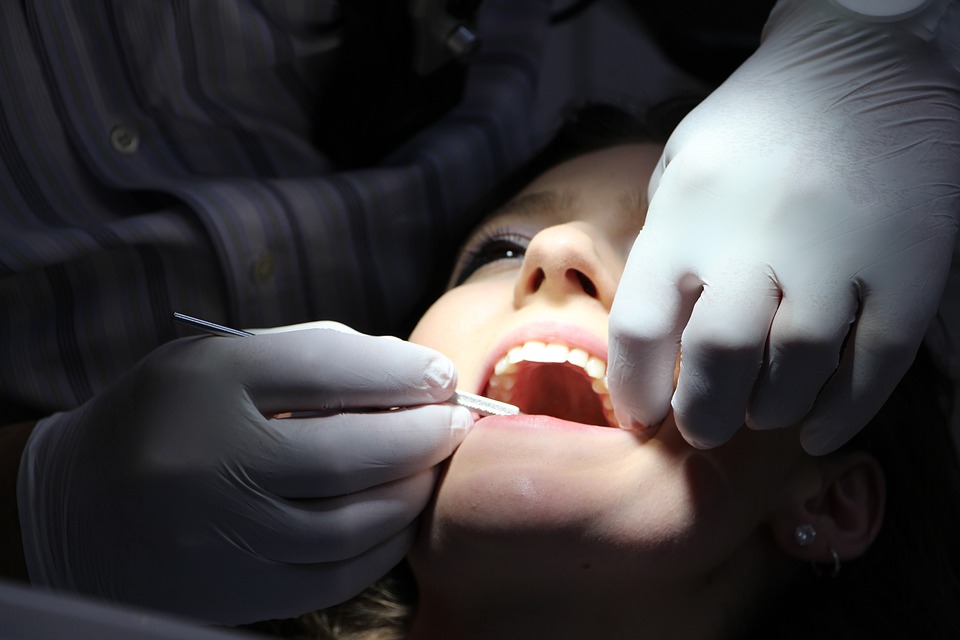 If you are trying to decide on the perfect career for you, one option you may be considering is becoming a dentist. It is important to know as much as possible about the career you are thinking about before you actually go ahead and get all of the qualifications required. After all, you need to make sure it is right for you. With that being said, read on to discover everything you need to know about working as a dentist.
The different types of dentistry
The first thing you need to acknowledge is that there are a number of different types of dentistry. Therefore, you need to think about what field you wish to work in. Here are the main areas you can specialise in…
Hospital dental care – This involves dealing with cases of special difficulty and giving treatment to patients who are staying in hospital for a long period of time. You may also need to provide emergency treatment to patients staying for a short period of time too.
Dental public health – This involves assessing the dental health requirements of the population. This is non-clinical work.
Community dental care – Finally, you could also decide to specialise in community dental care. This means working in the homes of patients, as well as community clinics and nursing homes. You will treat patients who have special requirements, meaning they cannot go to dental practices.
Your responsibilities
As a dentist, you are going to be expected to do all of the following…
Market services to potential clients.
Maintain stocks of equipment.
Oversee budgets.
Manage, train, and recruit staff.
Maintain the dental records of patients.
Carry out agreed clinical treatments, from a bonded retainer
Assessing treatment options and agreeing treatment plans with patients.
Examining teeth.
Using tools to diagnose dental conditions.
Educating patients on oral healthcare.
Continue reading about the benefit of becoming a dentist. ===> Education Dentistry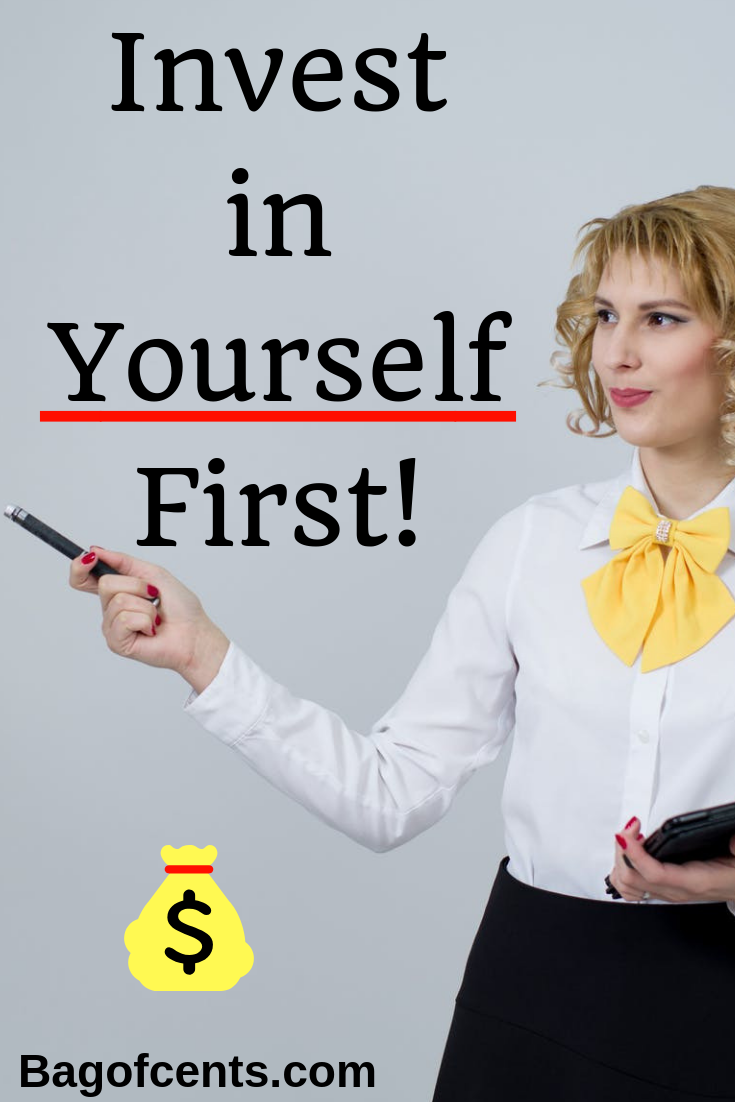 You don't want to be a dentist or going to school? Why not have a online degree to help you achieve all of your dreams.It is not how you decide to acquire the necessary knowledge but only a question of taking action. Once your in the move ,nothing will stop you.
Anything is in your power.
Stanley
Popular posts on Bag of Cents: