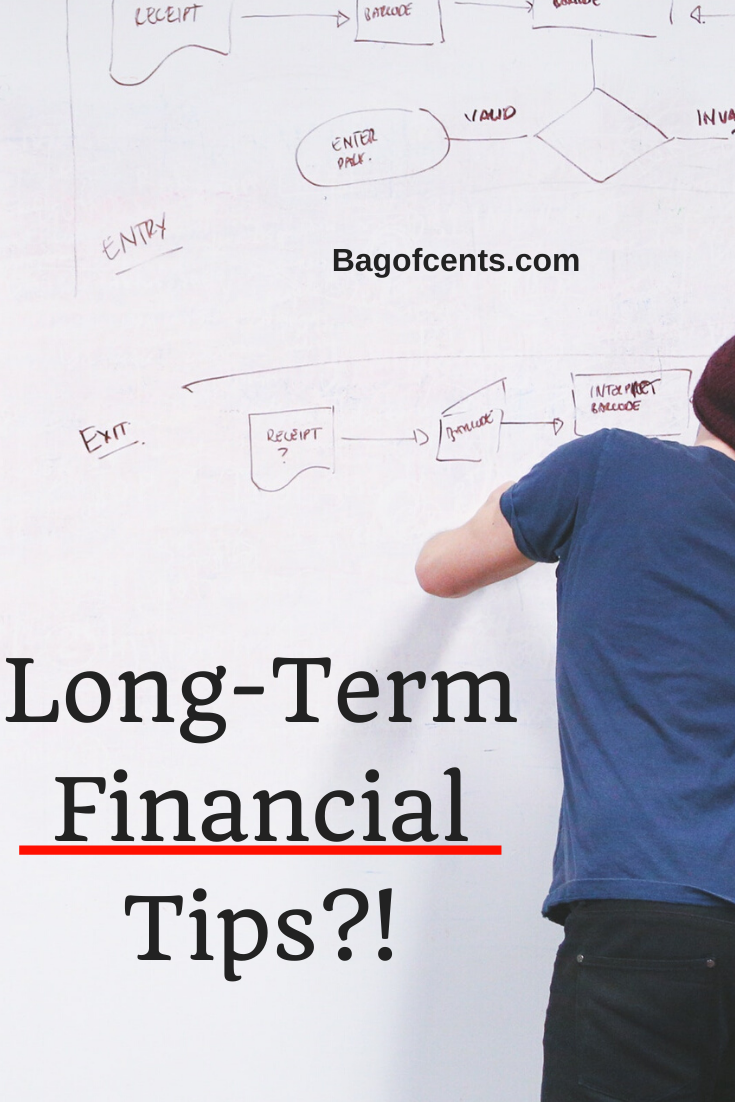 Are you still not sure what you should be doing with your money or how you should be arranging your personal finances? If so, you're certainly not alone. It's a confusing topic and many people simply don't know how they should go about planning for the future. It doesn't need to be rocket science though, even if it might feel like it sometimes.
We're going to discuss some of the things you should be doing in order to create an overall long-term plan for your finances. These tips and ideas will serve you well in the years ahead, and that'll have a knock-on effect that your whole family will benefit from as well. Keep reading to find out more about what you should do.
Start a Savings Plan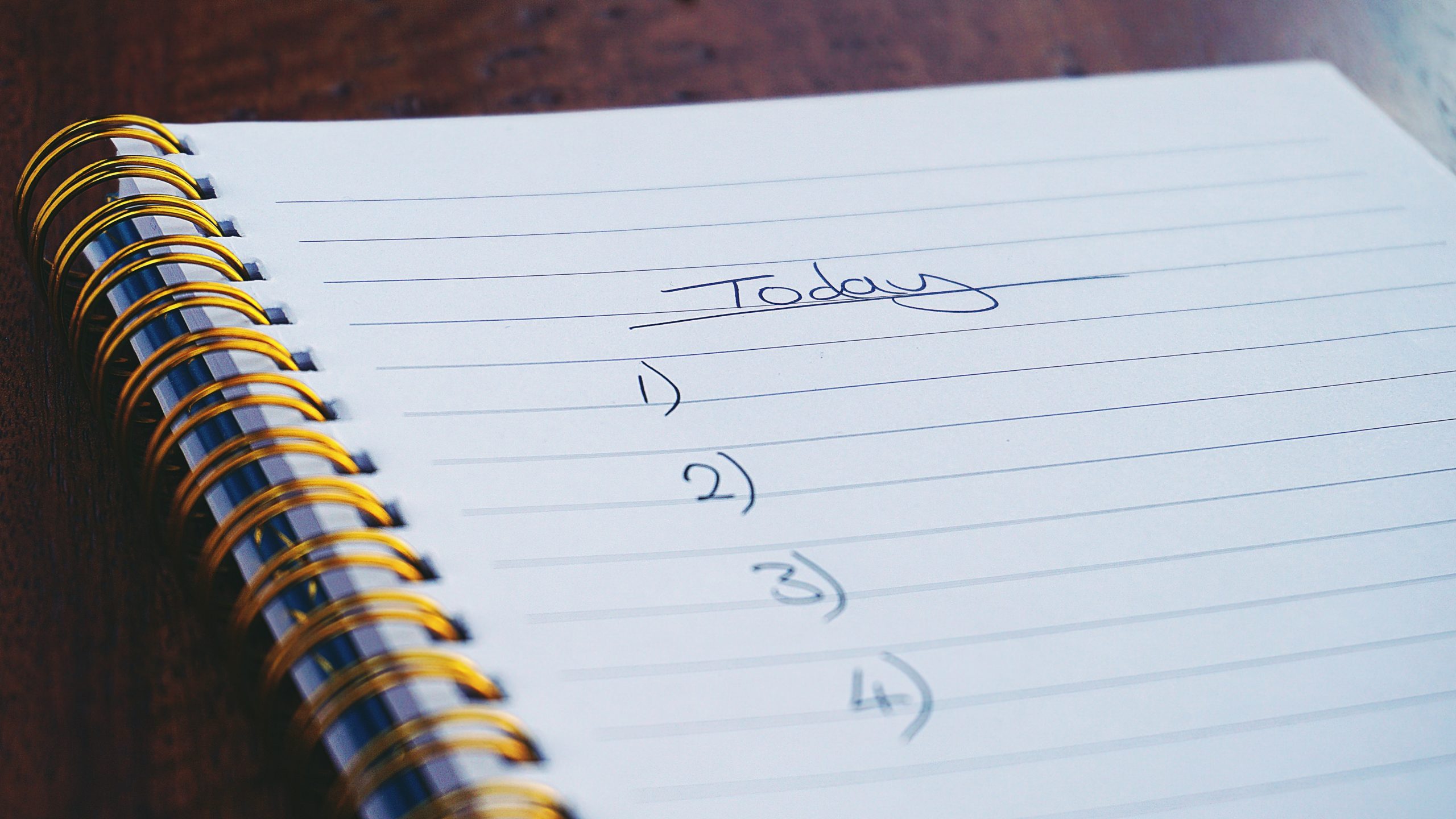 First of all, you should start a savings plan because this is something that's going to be really important to you going forward. Having savings in place that you can call upon at any time is really important. If you haven't been saving money and putting it aside for when you need it most, you're going to run into problems when you find yourself in need of that cash. It's about putting money aside and being careful you're most able to do so.
Savings plans will also help you organise your money and be able to put aside more for the things that mean the most to you. For example, why not look to Crewe Foundation to set up a donor advised fund to help your family get ahead? This will enable you to be able to donate and get benefits from your donations. Life is full of surprises, let's be ready for anything that may come your way.
Pay Attention to Your Assets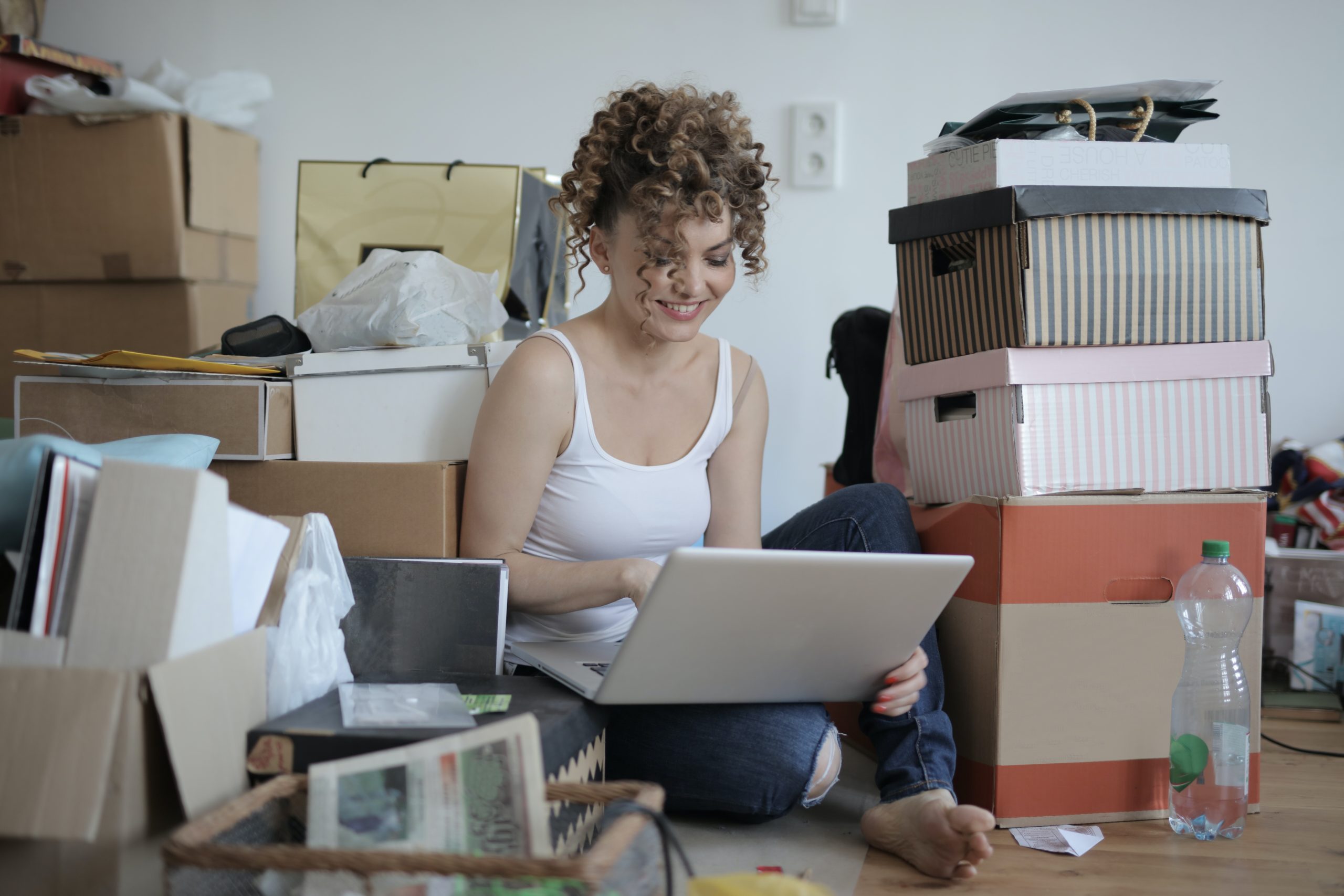 You definitely need to pay attention to your assets and how they interact with your finances generally. Of course, your main aim should be to enhance your assets and to make as much of them as possible. Your home and other major assets will need to be taken care of and you should do everything within your control to keep their value as high as possible because that'll only give your more options and more space for financial decisions later in your life.
Make Paying Off Any and All Debts a Top Priority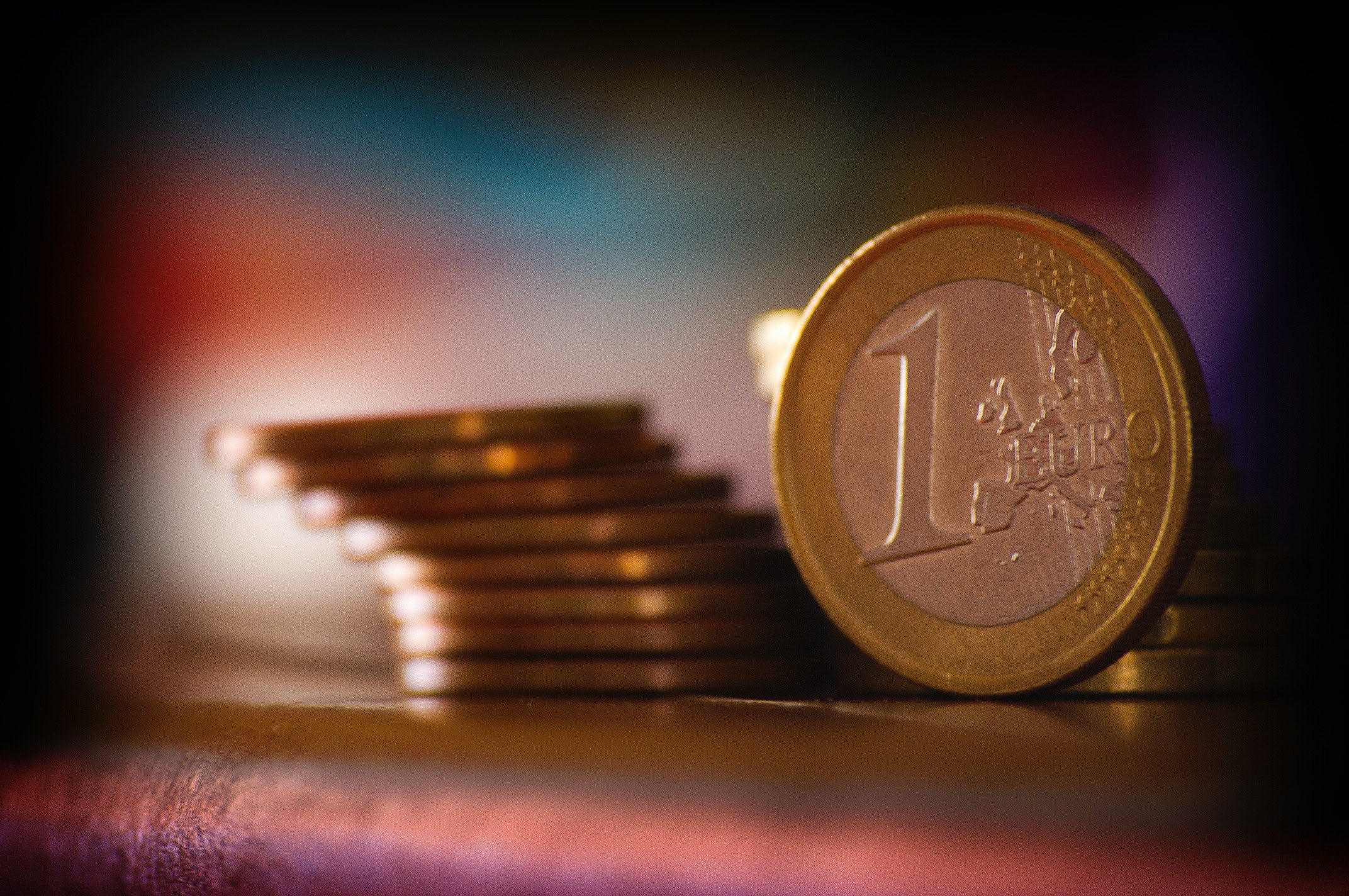 One of the best things you can do for your financial future is pay off debt. When you clear as much as your lingering debts as possible, you'll not only improve your credit score but also save money. Remember, the longer you have debts, the more expensive they are for you to pay off. If you can pay them off faster you'll end up paying far less of your overall income towards the cost of paying for interest that's piling up on your debts every month.
Find a Financial Advisor to Work With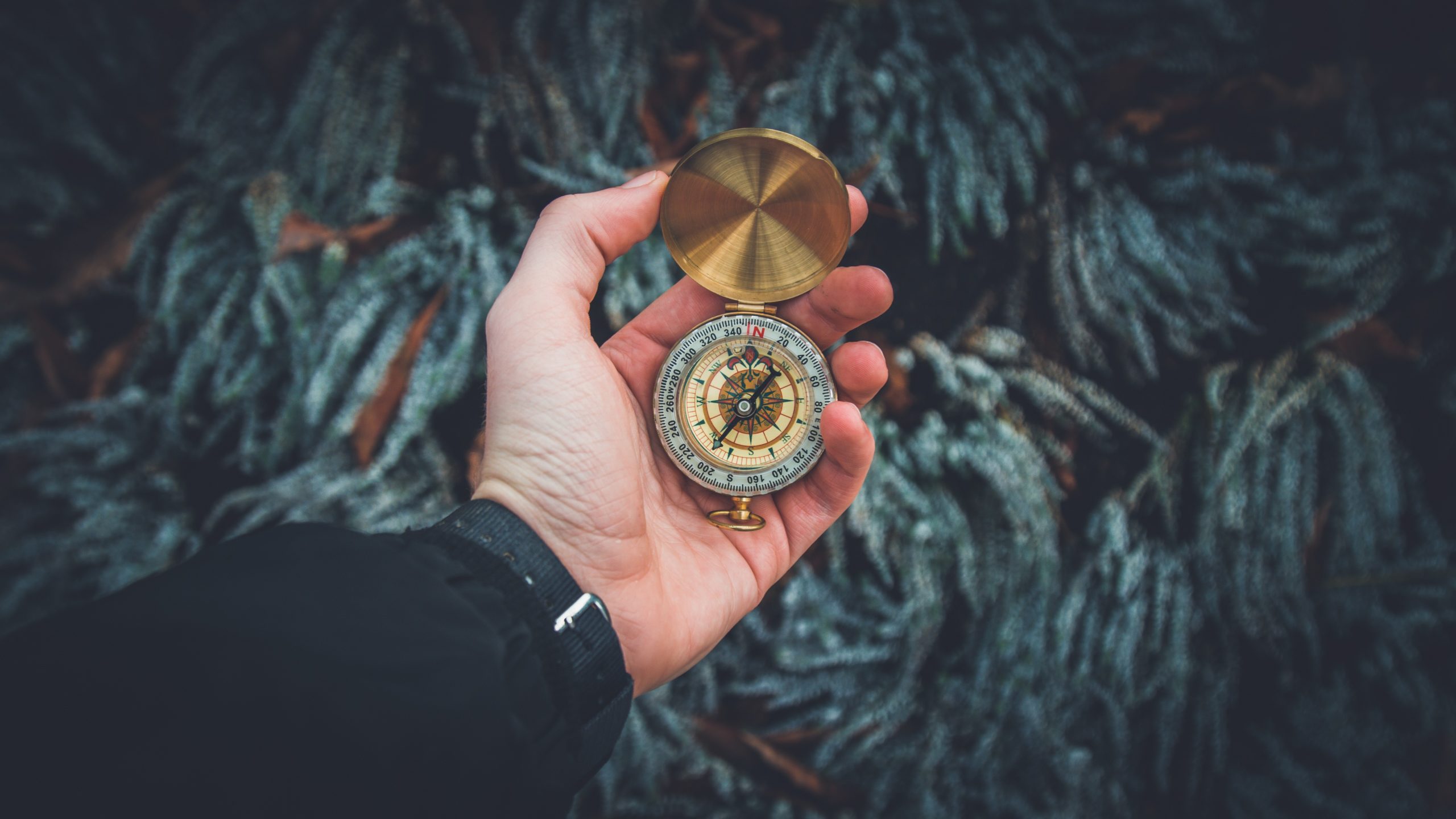 It can be a good idea to work with a financial advisor on all this stuff. They can give you professional insights and helpful guidance and ensure you understand what you need to do to improve your finances. Not everyone can be an expert and that's why it makes sense to get help from someone who really knows what they're talking about what you're not so sure.
Create an Investing Plan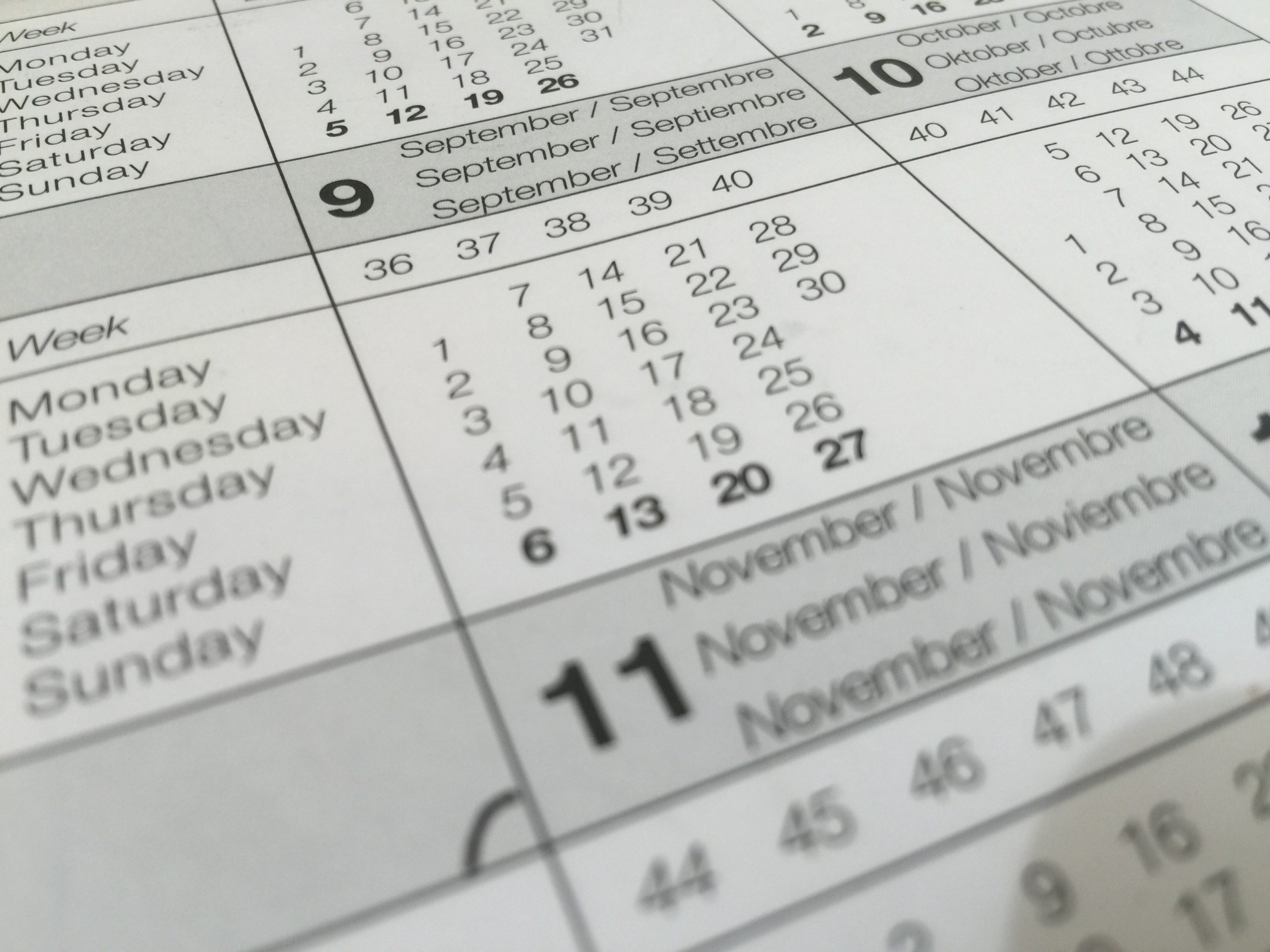 It's a good idea to put an investing plan in place. If you don't invest, your money will sit there and won't grow. That might be fine for some people and there's no reason why you have to invest your money. But if you want to grow it over time and try to ensure you have as much money as possible later in life, it doesn't make sense to think about long-term, slow investment strategies. We're not talking about day trading or taking big risks because that's simply not necessary. But some from of investing could be useful.
It's Never Too Early to Carry Out Estate Planning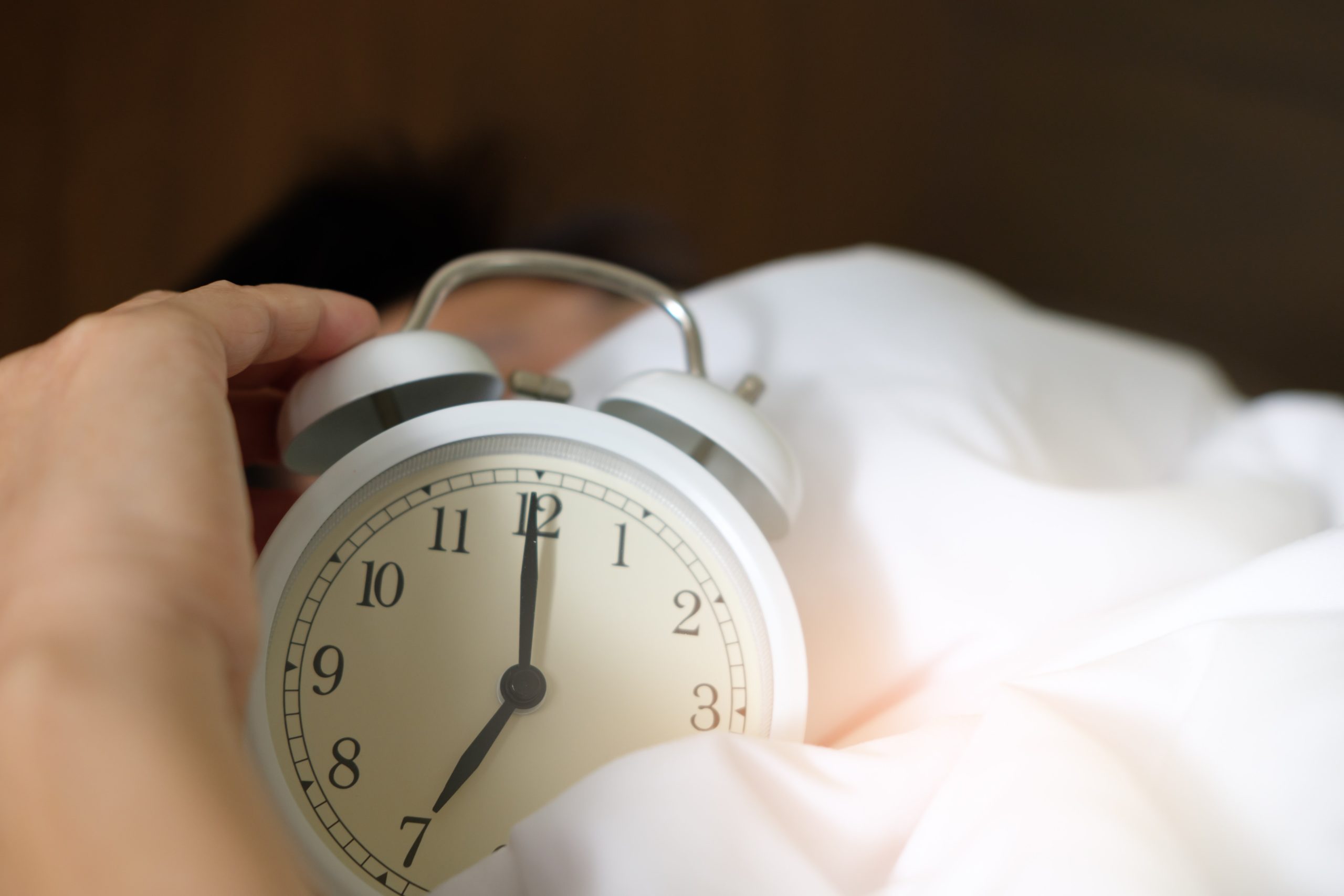 It's never too early to start thinking about estate planning and other such issues.When you find a Corpus Christi probate law professional who can help you with this, the entire process is very easy indeed. If you think that you're young so you don't need to do this yet, that's the wrong attitude. The sooner you start making these kinds of plans, the better it'll be for you and your whole family. There's no such thing as too early when it comes to good financial planning, so you need to dispel that notion.
Nor Retirement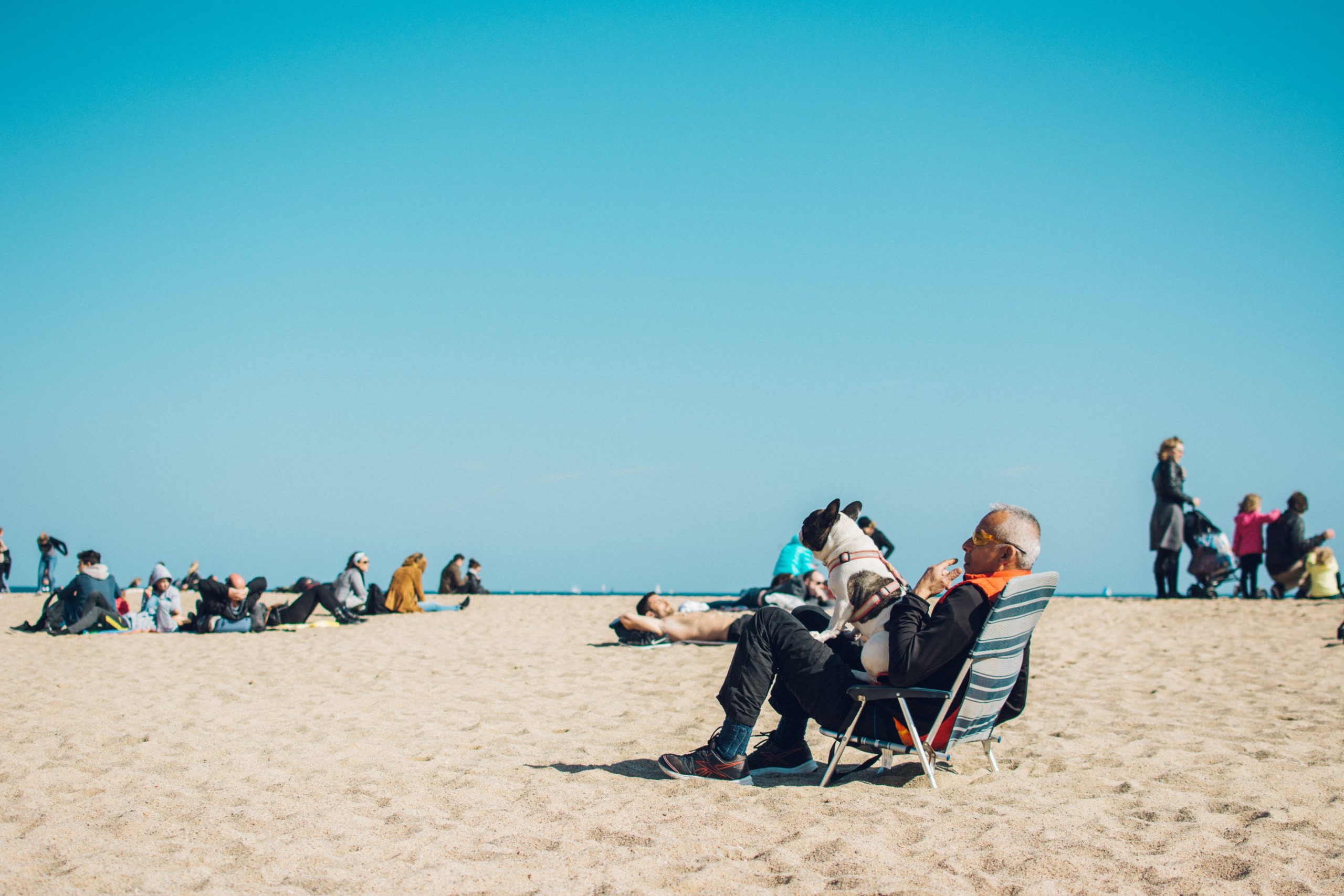 Just as it's never too early to start thinking about estate planning, it's also never too early to start thinking about retirement either. I'm sure you want to retire one day. It's something that most of us want to do, and in most cases we want it sooner rather than later. So think about how much money you want to have set aside before you enter retirement and what you can do today to make that possible. For the most comfortable retirement possible, it makes sense to start planning for it today.
Put the Right Insurance Cover in Place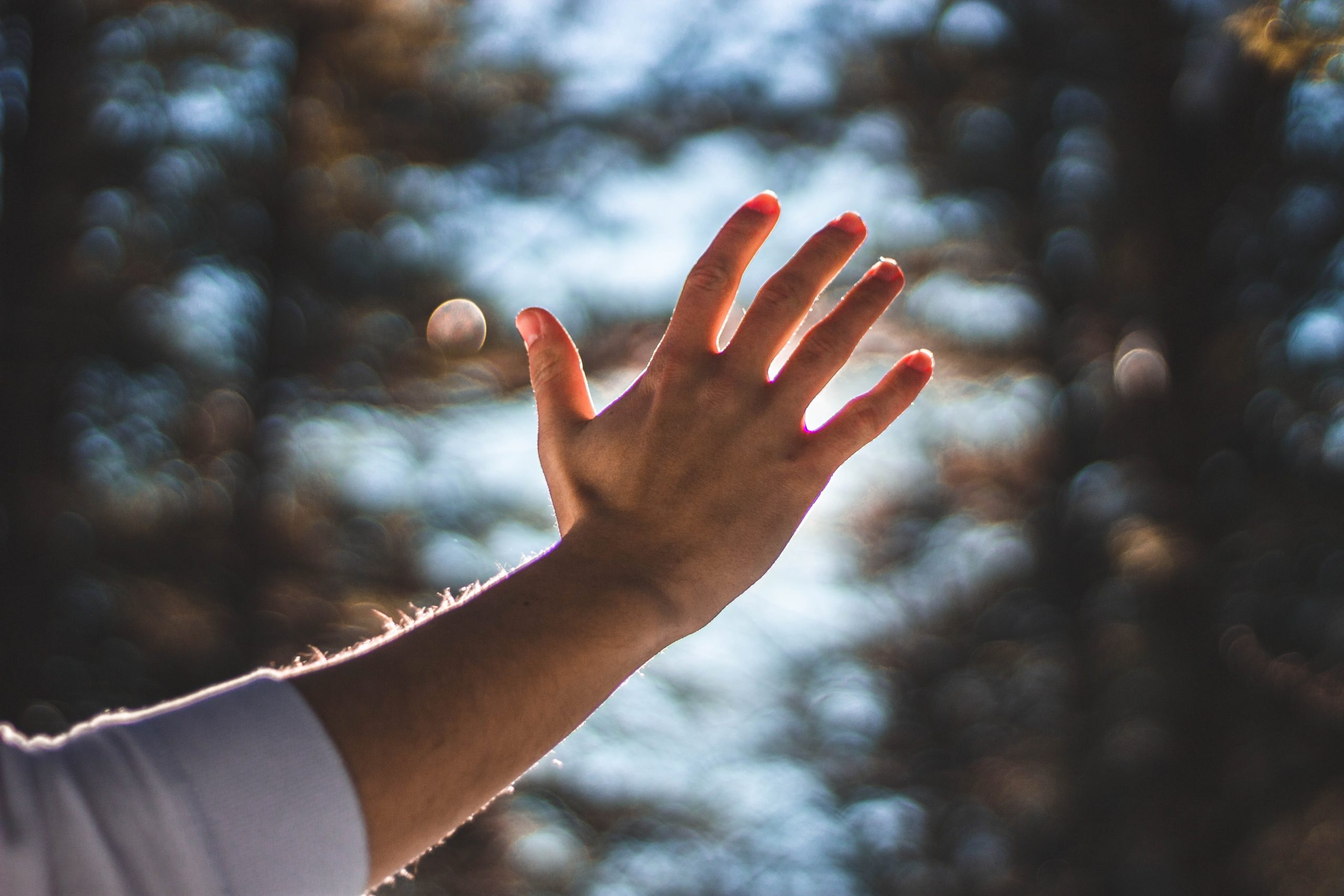 Having the right insurance cover in place is definitely a good idea. With that, you'll ensure that if you do experience some sort of financial catastrophe or something else unexpected in your life, you'll have insurance backing you up and ensuring your financial needs are taken care of. Of course, it will all depend on what kind of insurance cover you opt for. There are all kinds of options out there that are worth looking into and considering. Head to a specialist if you want expert help with this.
Keep Your Plans Under Regular Review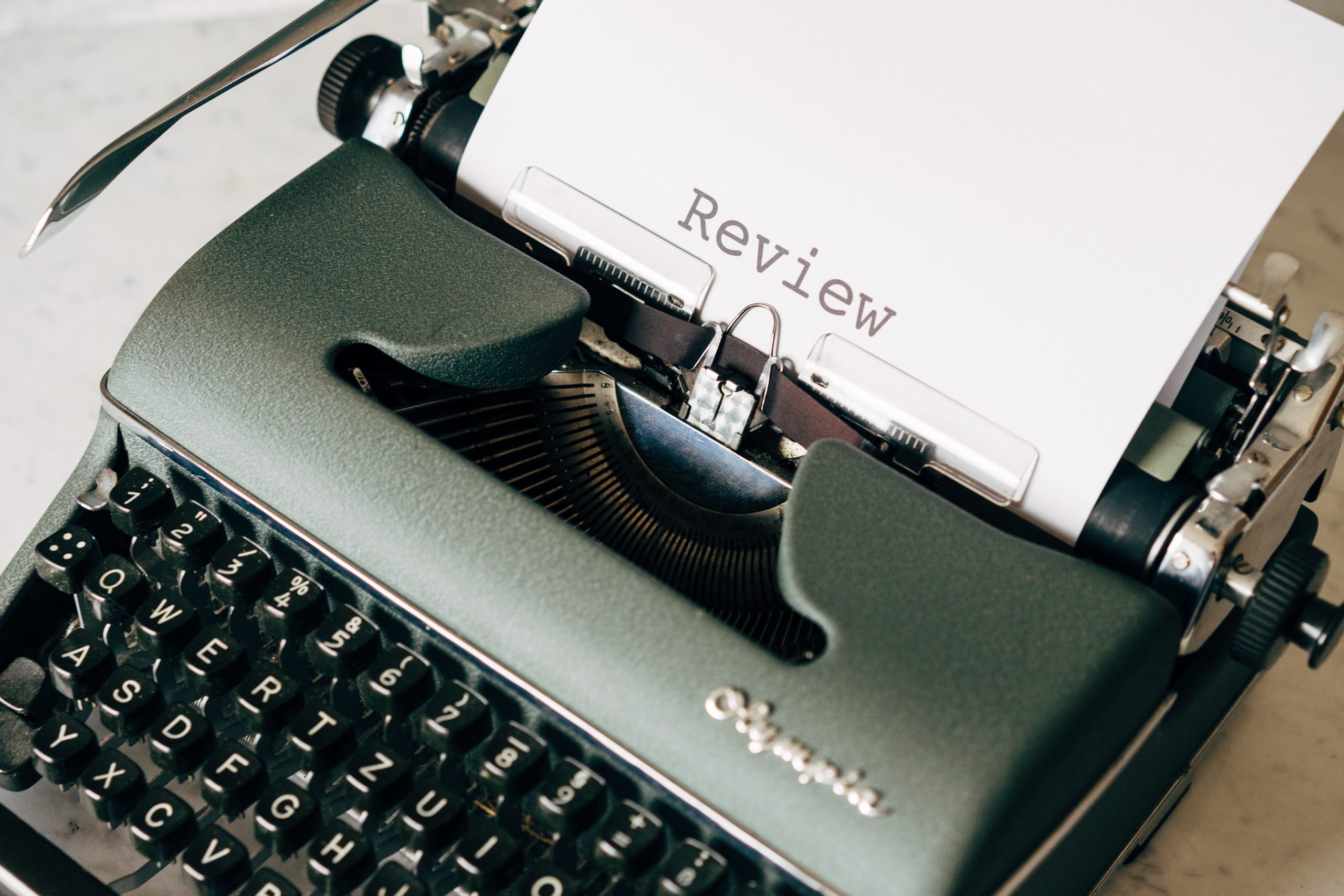 Finally, you should remember that there's nothing wrong with keeping your plans under constant review. There are always chances to change direction and to do new things with your personal finances. By keeping things under review, you'll be able to remain responsive and always get the most from your financial situation, which is how it should be.
Long-term financial planning is something that everyone should be doing and as we discussed above, it's never too late to begin. Everyone is different and has their own unique financial situation, but it's worth putting in the effort to ensure your finances are in good order moving forward. Let the tips and advice above guide you with that.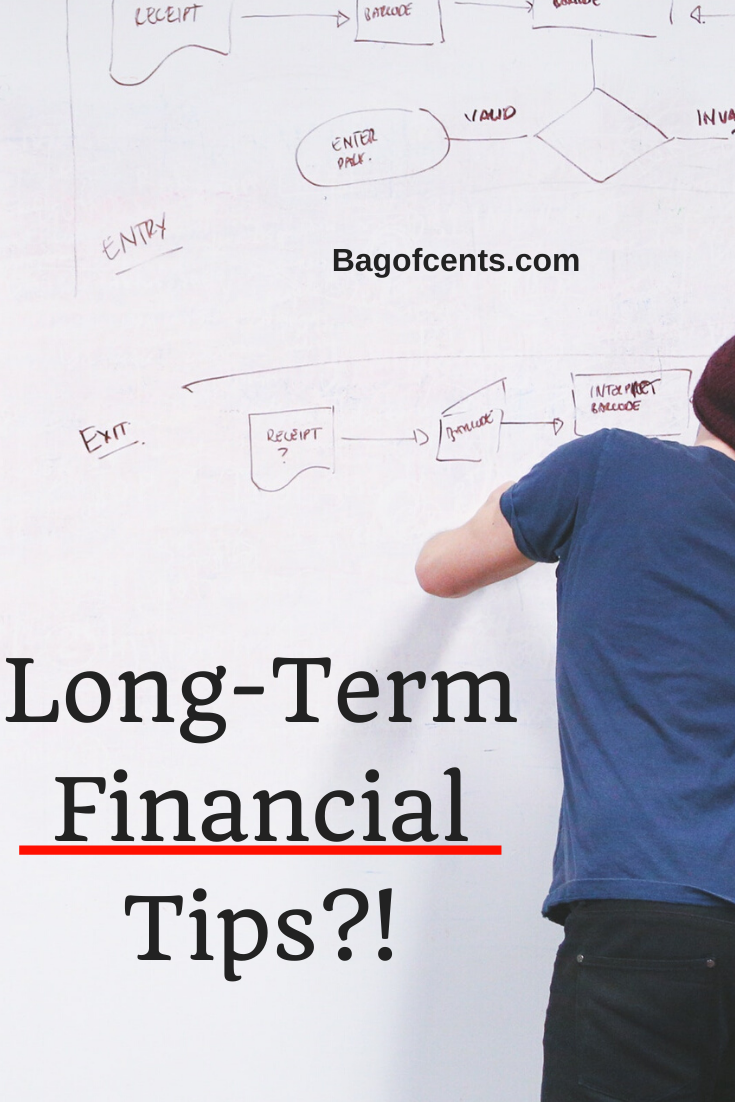 PS Hope this was informational ?!
Stanley
Popular posts on Bag of Cents: