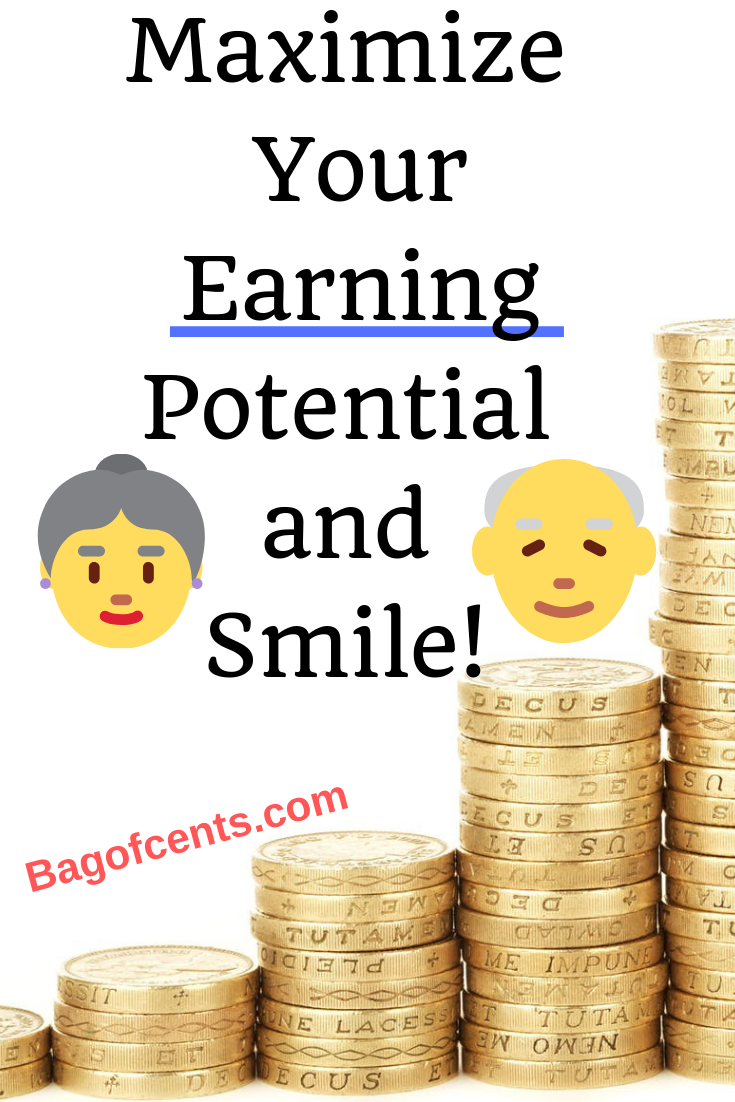 If you surveyed a room full of people, the majority would admit that they would like to earn more. The cost of living is high, and most of us would love to have a little bit more in the way of disposable income at the end of the month. If you love your job, but you want to earn more, here are some tips to maximize your earning potential.
Training and development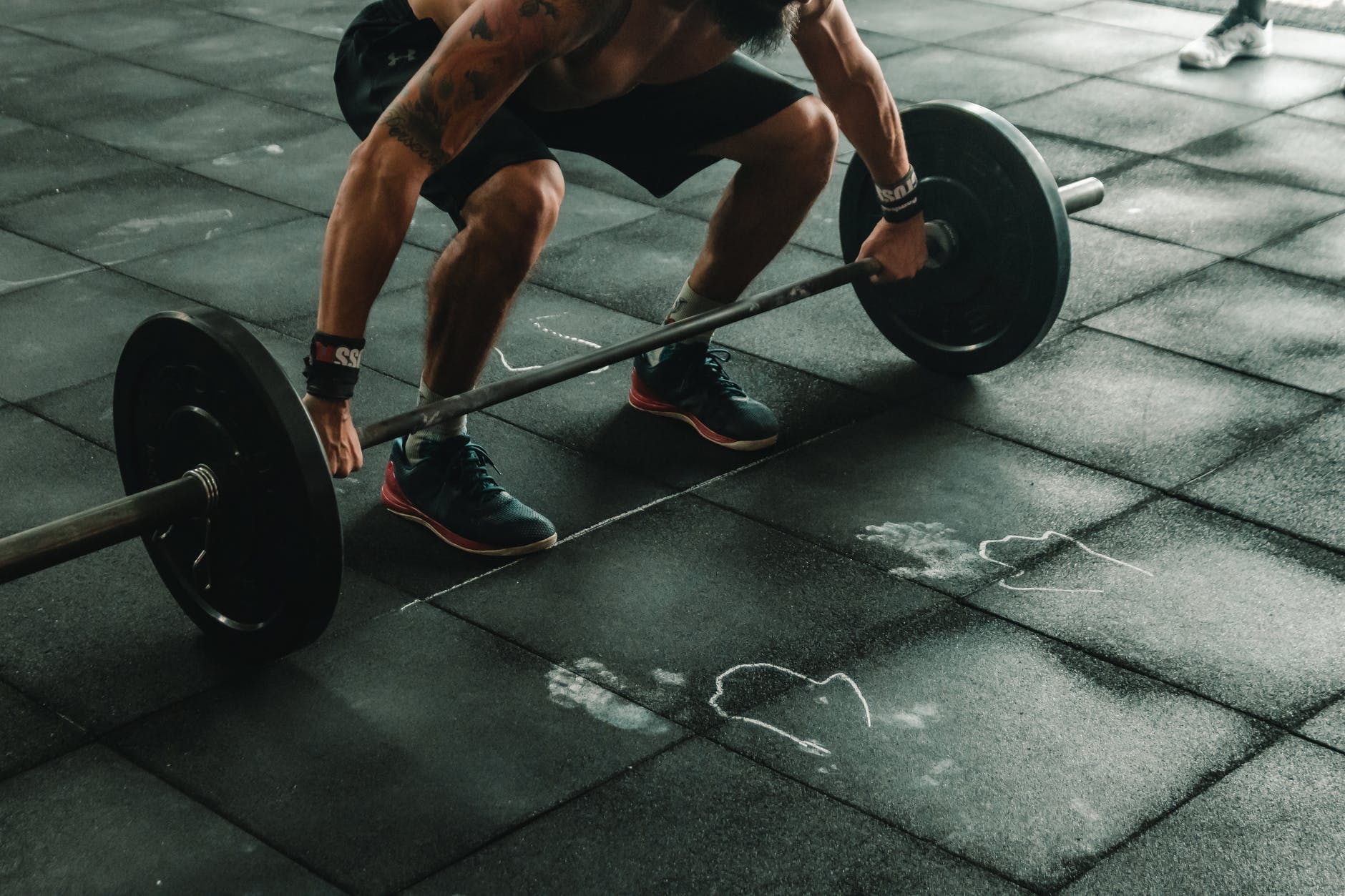 Most of us start at the bottom of the ladder and gradually work our way up to senior positions. In order to do this, it's often necessary to complete training, to study or to take courses along the way. If you're eager to progress in your career, explore possibilities and opportunities that will give you a foot up to that next rung.
You might want to study online or even take a part-time college course, or you may choose to attend training days, seminars or workshops throughout the year. If you have an entry-level job, for example, at a real estate agency, you could look into getting a real estate licence as a step towards opening your own business.
If you work in sales and you want to lead the team one day, you could undertake training in leadership and management. It's a good idea to discuss potential options with your employer, as they may agree to fund your training.
Looking for a new employer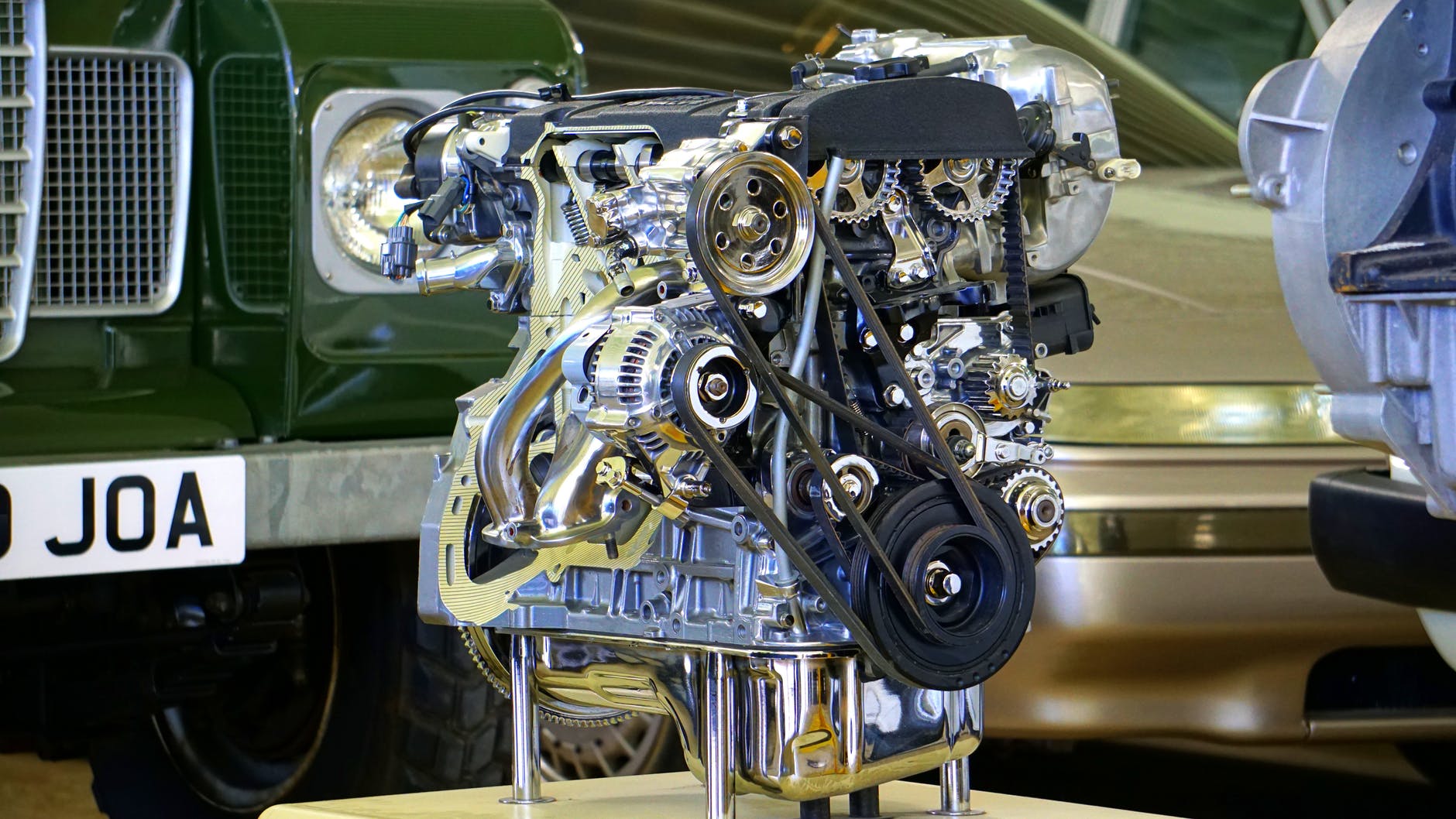 Changing employer can often open doors, offer different challenges and increase your earnings. If you've been at the same company for a long time, and you haven't had a raise, there's nothing wrong with looking around for vacancies and seeing if there's a chance to earn more. This is a particularly good idea if you feel like your employer is overlooking your talents, or if there is little in the way of opportunities to progress where you are. Smarten up your resume, write a cover letter that is relevant to the role and the employer, and send off some applications.
Asking for a promotion or a raise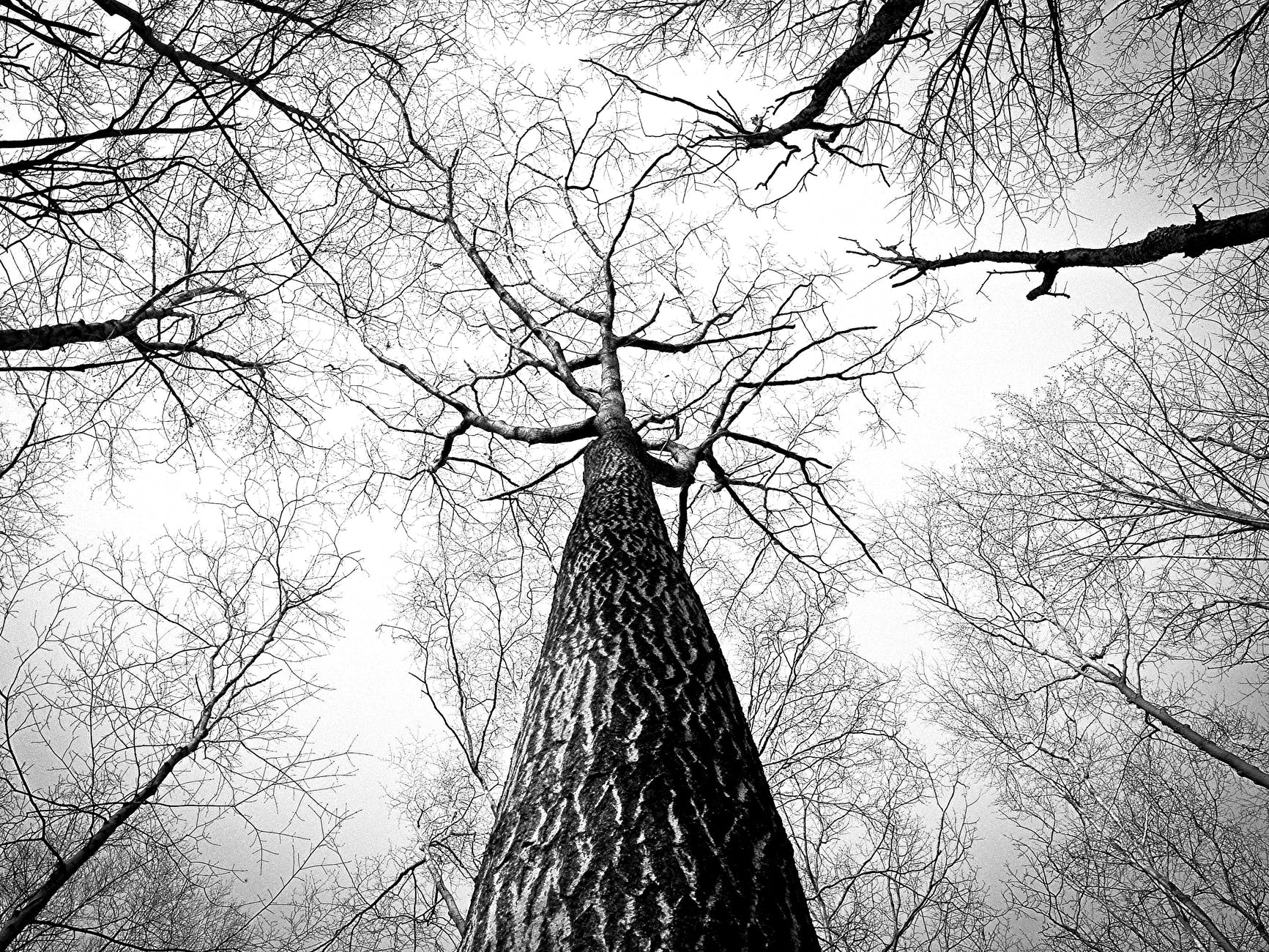 They say that if you don't ask, you don't get. If you feel like you deserve a raise after years of hard work and dedication, or you're desperate to take on more responsibility, don't hesitate to approach the issue with your employer. Outline why you think you're a worthy candidate for a promotion and be open and honest. If there isn't an opportunity at the time, at least your employer will know that you're keen to be considered when a role does become available.
Set up a sideline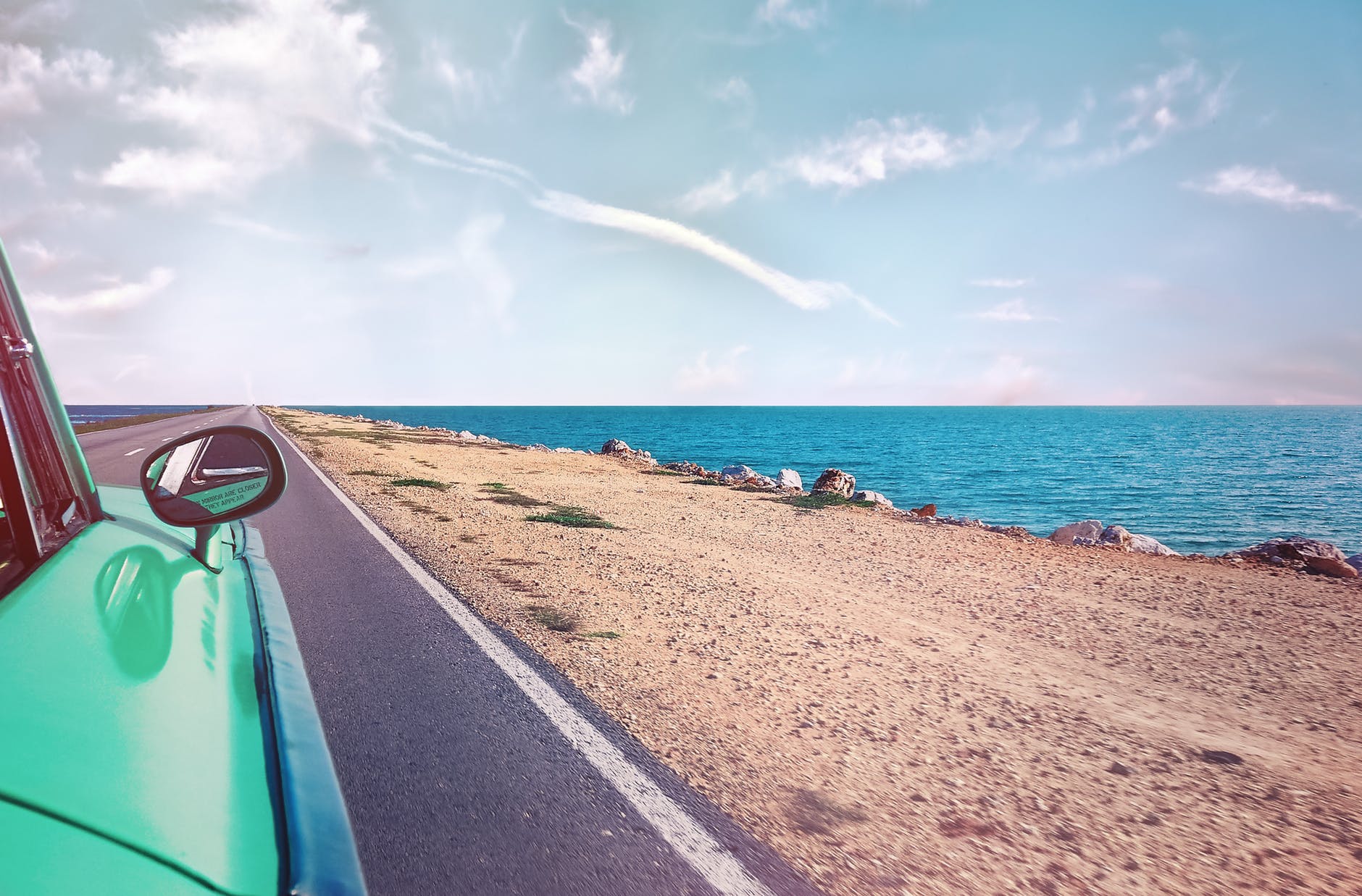 If you're thinking about trying to increase your income, and you love your job, why not use your spare time to set up a sideline? Use your hobbies, skills, and interests as a basis for earning more. You could offer private tuition if you play the guitar, you could run a blog if you enjoy writing, you could consult on a freelance basis, or you could sell pieces of art or homemade crafts, cards, or cakes, for example.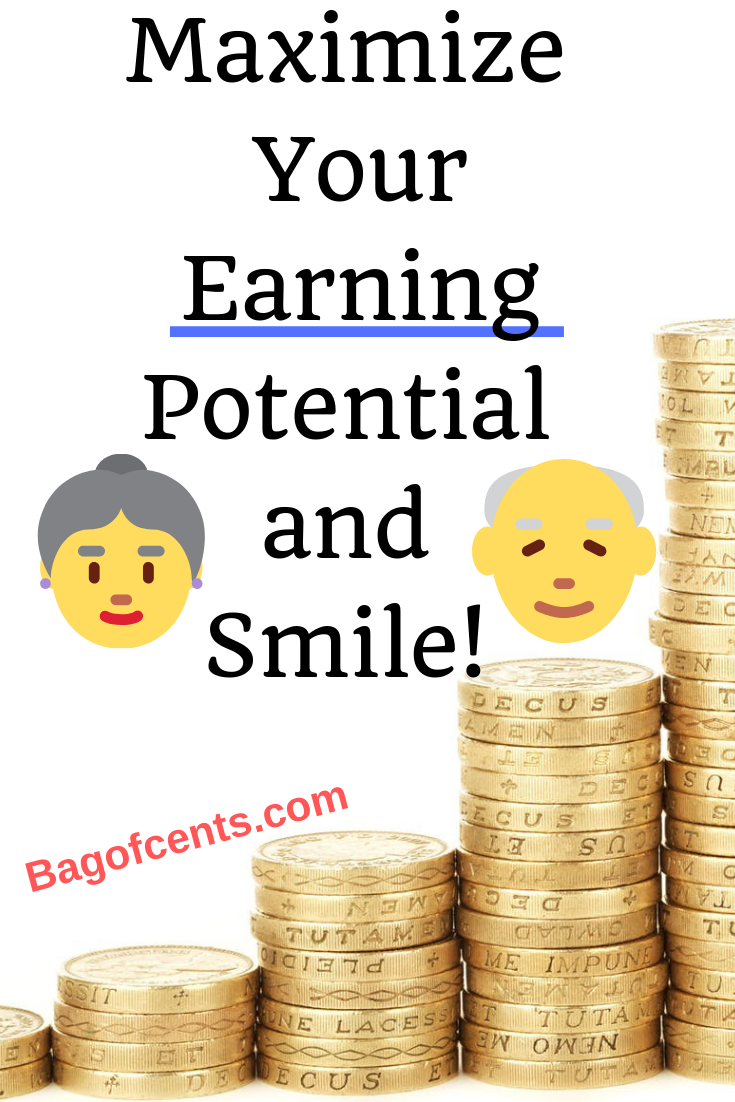 Are you keen to boost your earnings? If so, there are several steps you can take to try and progress in your chosen career and increase your salary.
PS Hope this was informational ?!
Stanley
Popular posts on Bag of Cents: