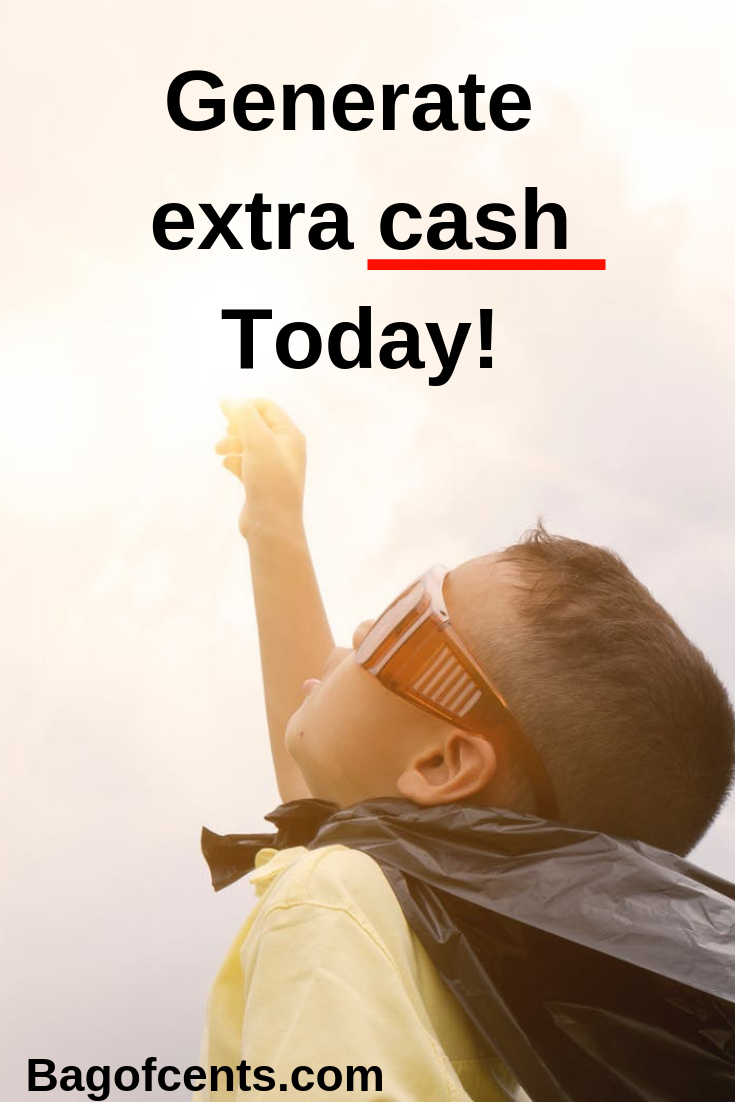 A little extra money is always useful, especially if you have a family to take care of. The most obvious solution to this is to do overtime at work, but the problem is taking on extra hours may not always be possible or convenient.
You may have childcare or other caring responsibilities, perhaps you need to work around your partner's shifts, there may not be any extra hours – or possibly after a long week at work, you do not want to do any more hours – and who can blame you?
Thankfully, earning a few extra dollars is possible without spending even longer at work.  In fact, it is pretty straightforward to set up and earn from additional revenue streams. If done correctly, it can take minimal effort and have a decent return. Here, we have a few suggestions on how to do this.
Rent out a property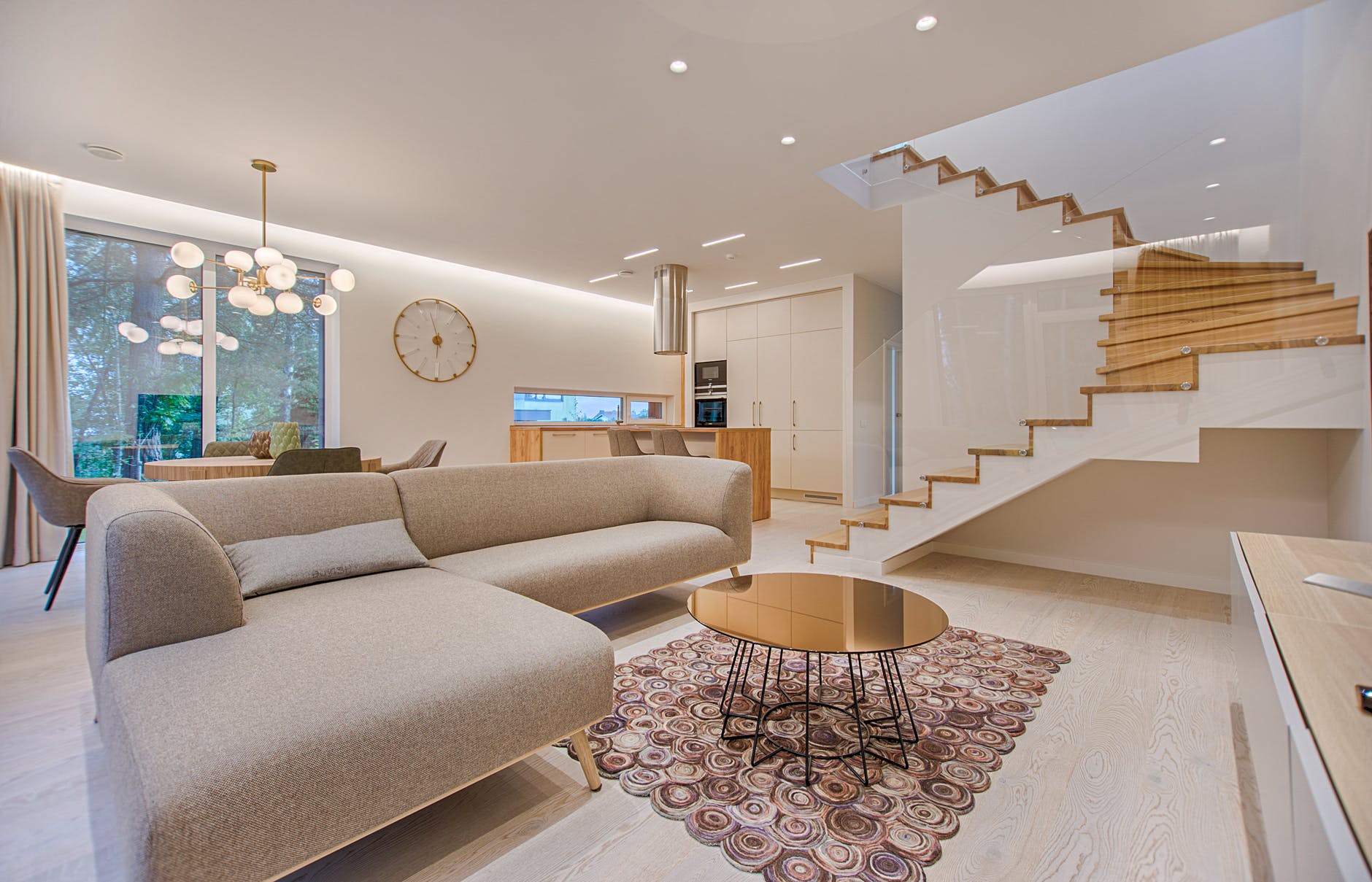 Of course, for this, you will need to spend a rather significant amount of money in the first place if you don't already own other properties, but with the rental market stronger than it ever has been, the return will be worth it in the long run.
You can do it in a variety of ways – traditional long term letting, renting out as an air BnB or holiday rental – or, if you have a spare room in your own home, taking in a lodger or housemate.  Make sure you are all above board by registering with the relevant authorities and perhaps look handing over the day general management of it to a letting agent to reduce the effort on your part.
Create a passive income product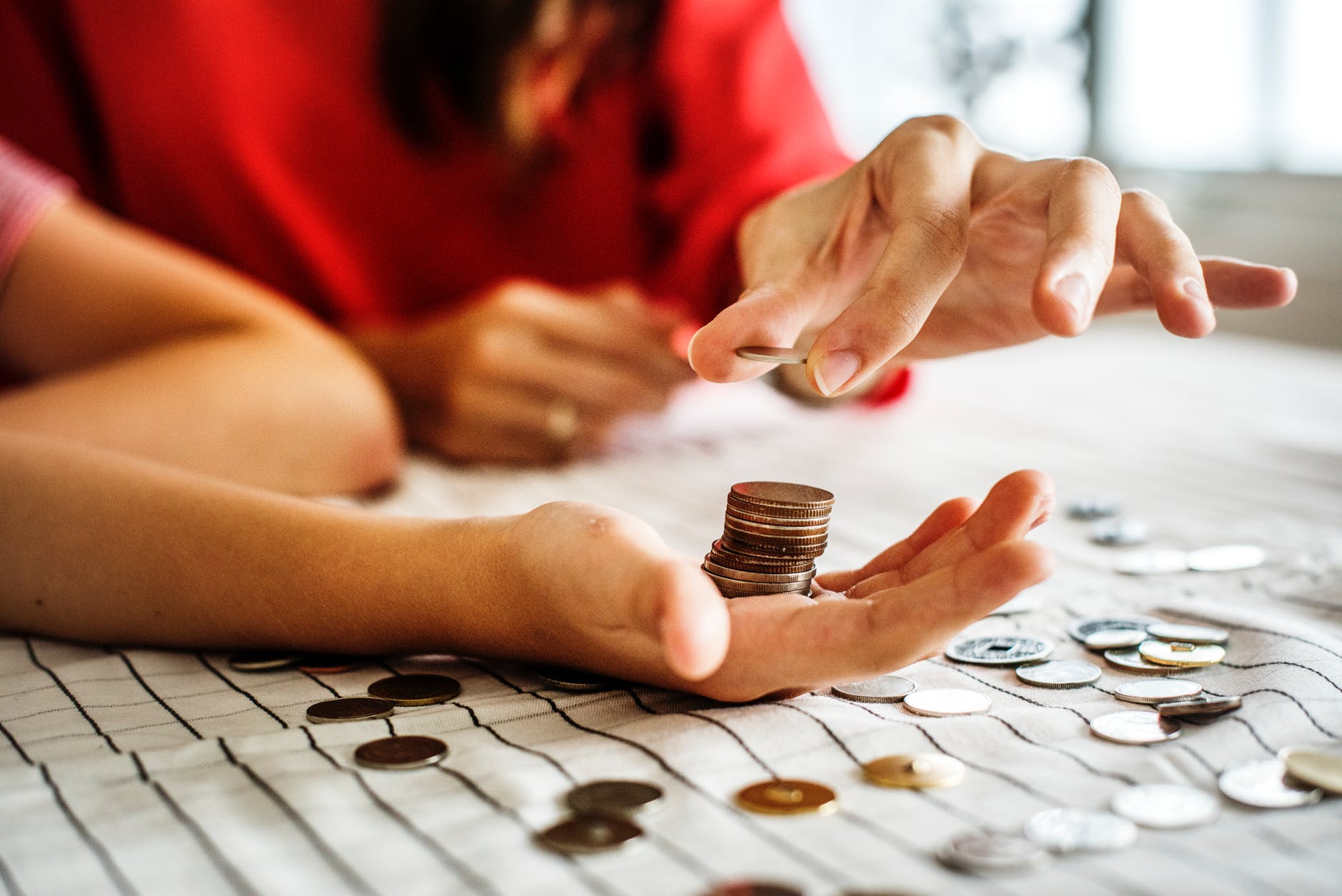 If you know your way around Photoshop or other graphic design software, create something that you can sell over and over again – wedding stationery is always popular. Planning is also a massive thing at the moment, so you could consider designing and selling your own planner inserts. This is going to take some effort at the start, but once they're done, you can let them earn money for you.
Freelance work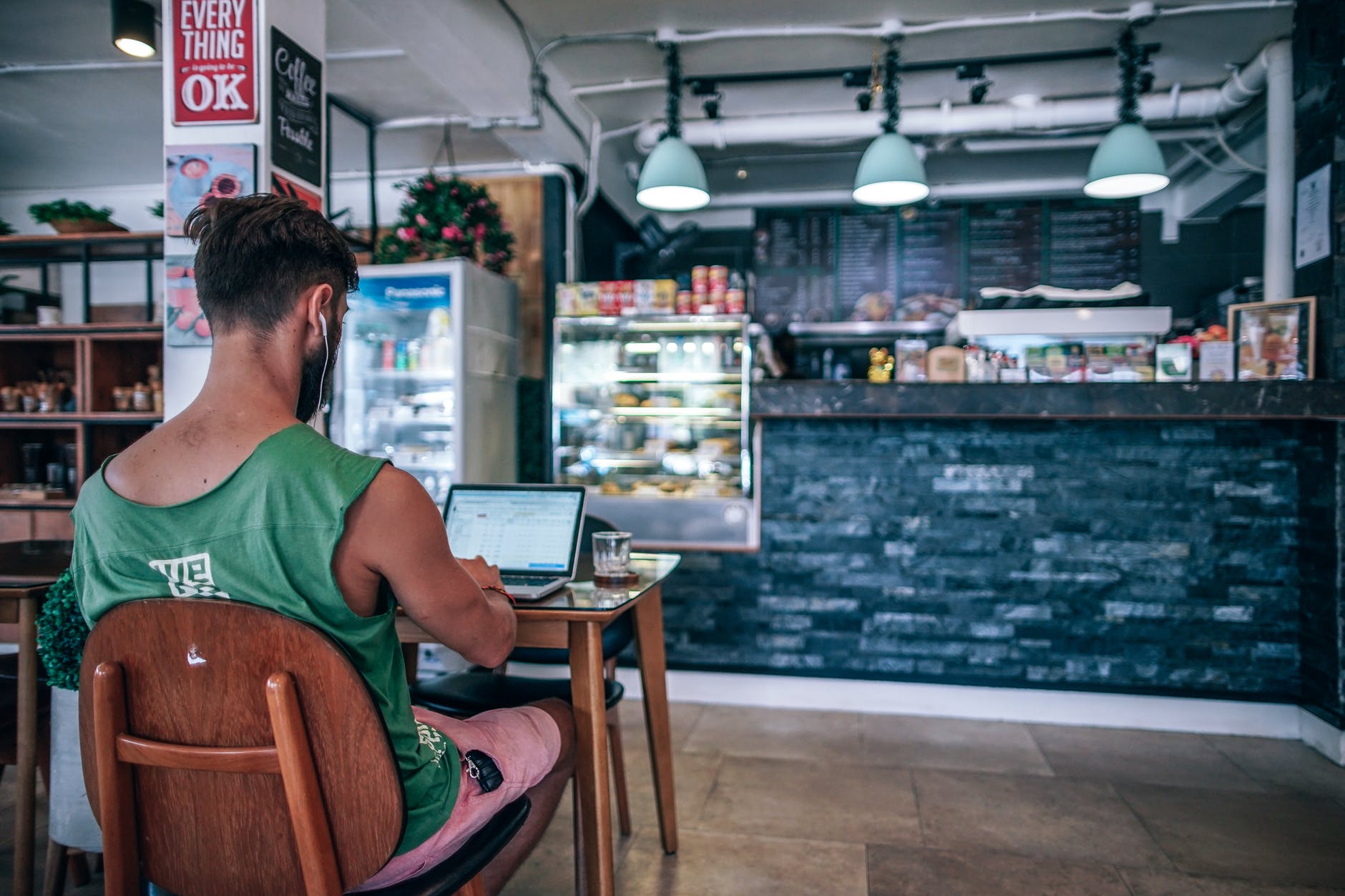 This one does require more effort but can be very financially rewarding. If you have a talent for writing, you could look at doing some freelance writing in your spare time – lots of websites and blogs use freelancers to produce content. This can easily be done around existing commitments such as work and childcare.
Other freelance gigs to look at including social media management, data input, virtual assistant roles, audio translation, and exam marking. Websites such as People Per Hour and Upwork can help you look for these sort of jobs. As long as you have the skills, a computer and the internet, there will be work out there!
Invest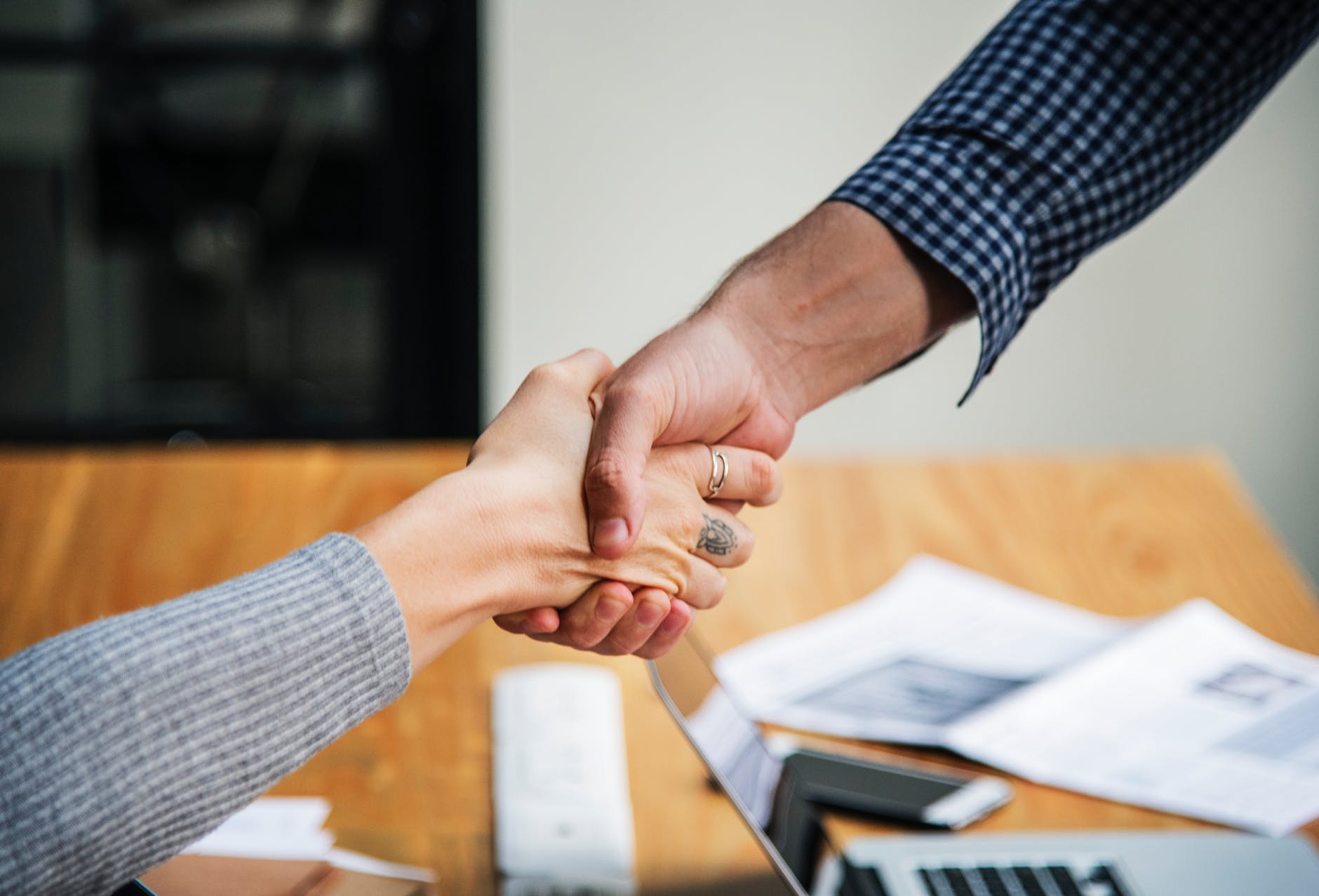 If you have a spare bit of money lying about from long term secured loans, building an investment portfolio is always a good idea. There are a plethora of ways to invest your cash, from precious metals, property, and collectibles, to investments such as stocks and shares. It requires very little input or effort after the initial outlay and can be very financially rewarding. Make sure that you weigh up the risk factors and seek professional advice before you spend your money.
Complete surveys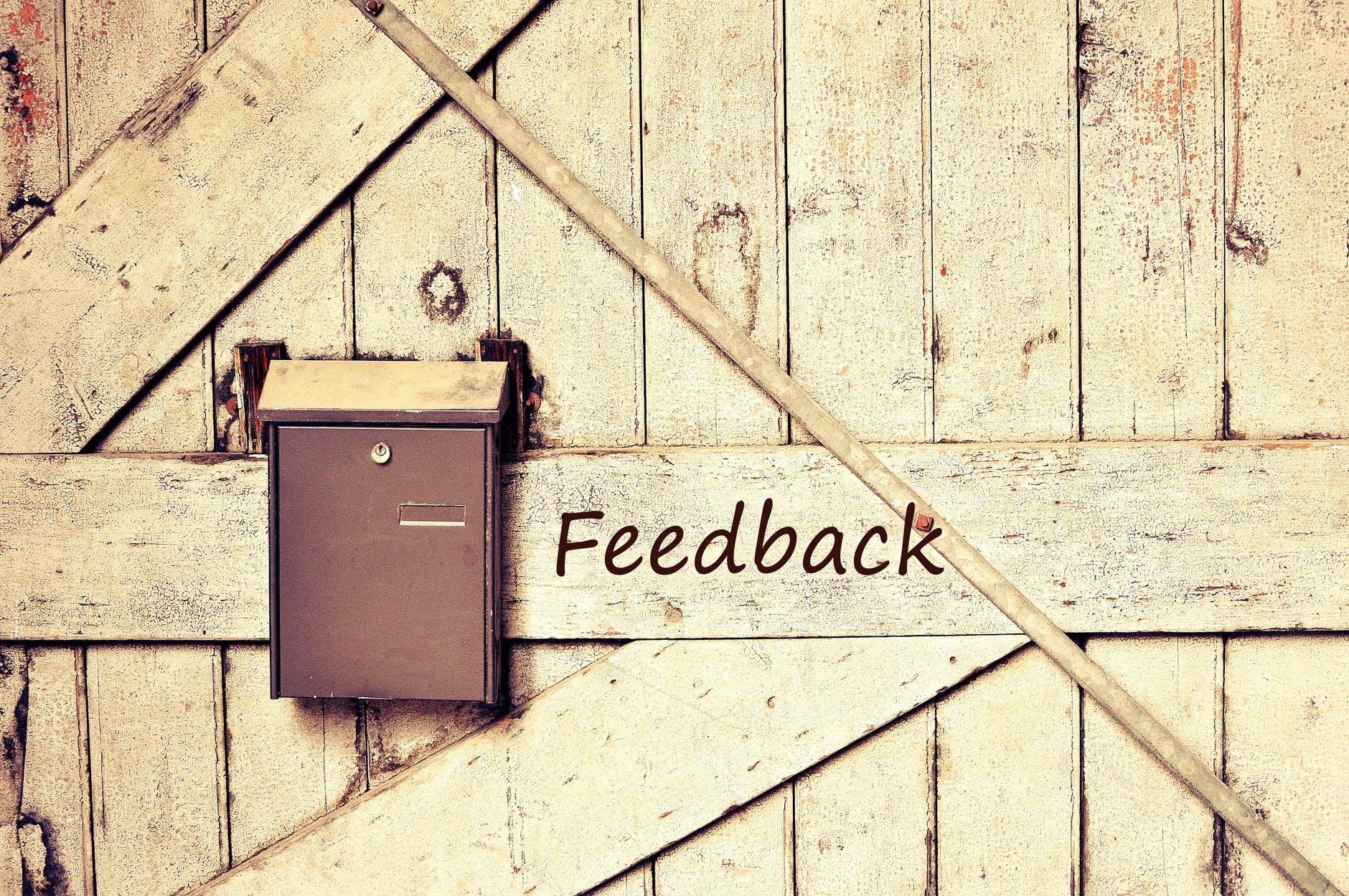 This is not a massively high earner by any means, but when times are tough, every penny helps. There are many sites out there that pay you a small amount of money to complete surveys, which usually only take a few minutes. Some of these sites include Prize Rebel and Swagbucks.
Mystery shopping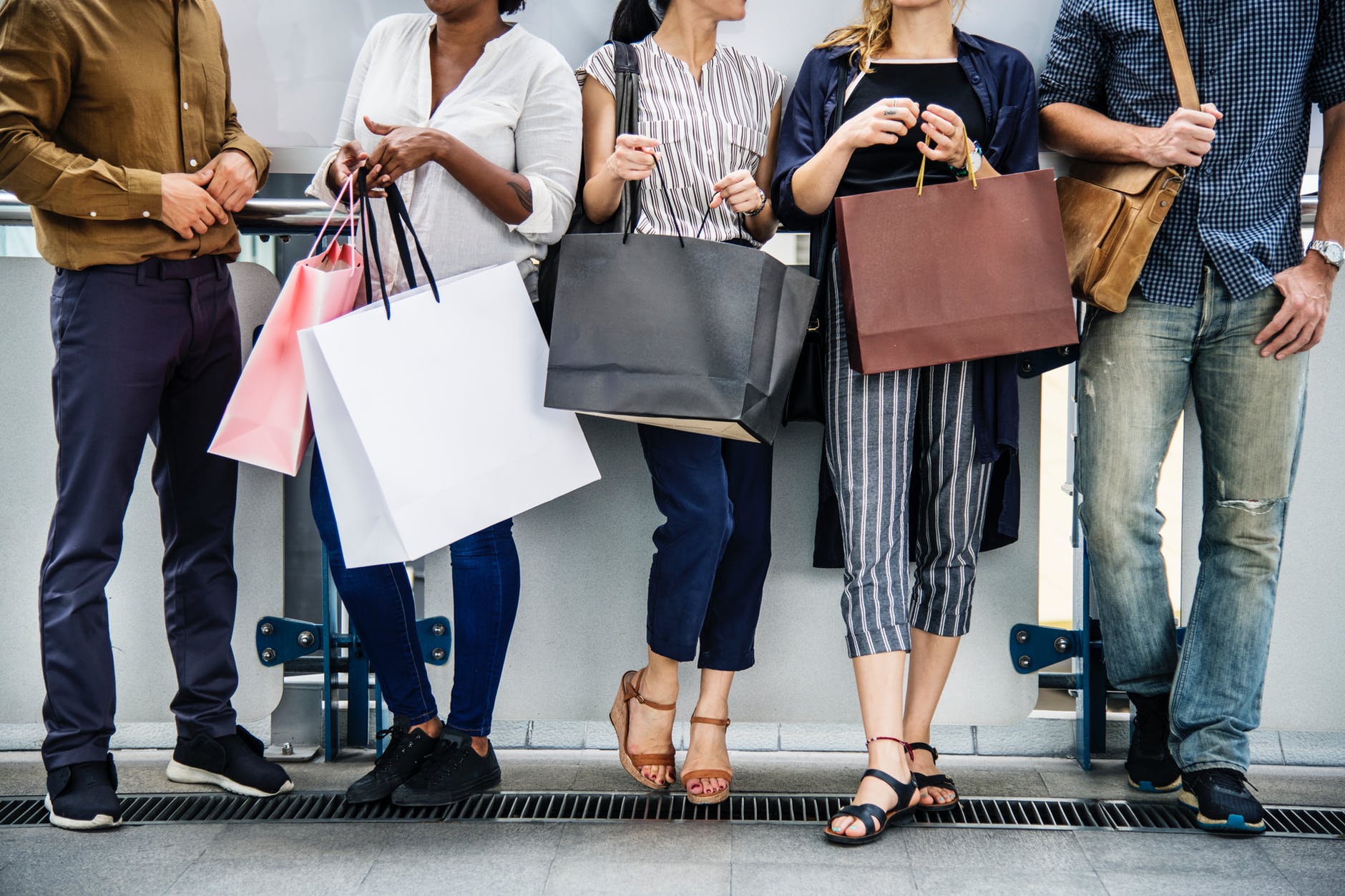 If you love shopping, this is always a fun one. You get paid to go shopping like a typical customer but report back on your experience.
Use cashback on credit cards.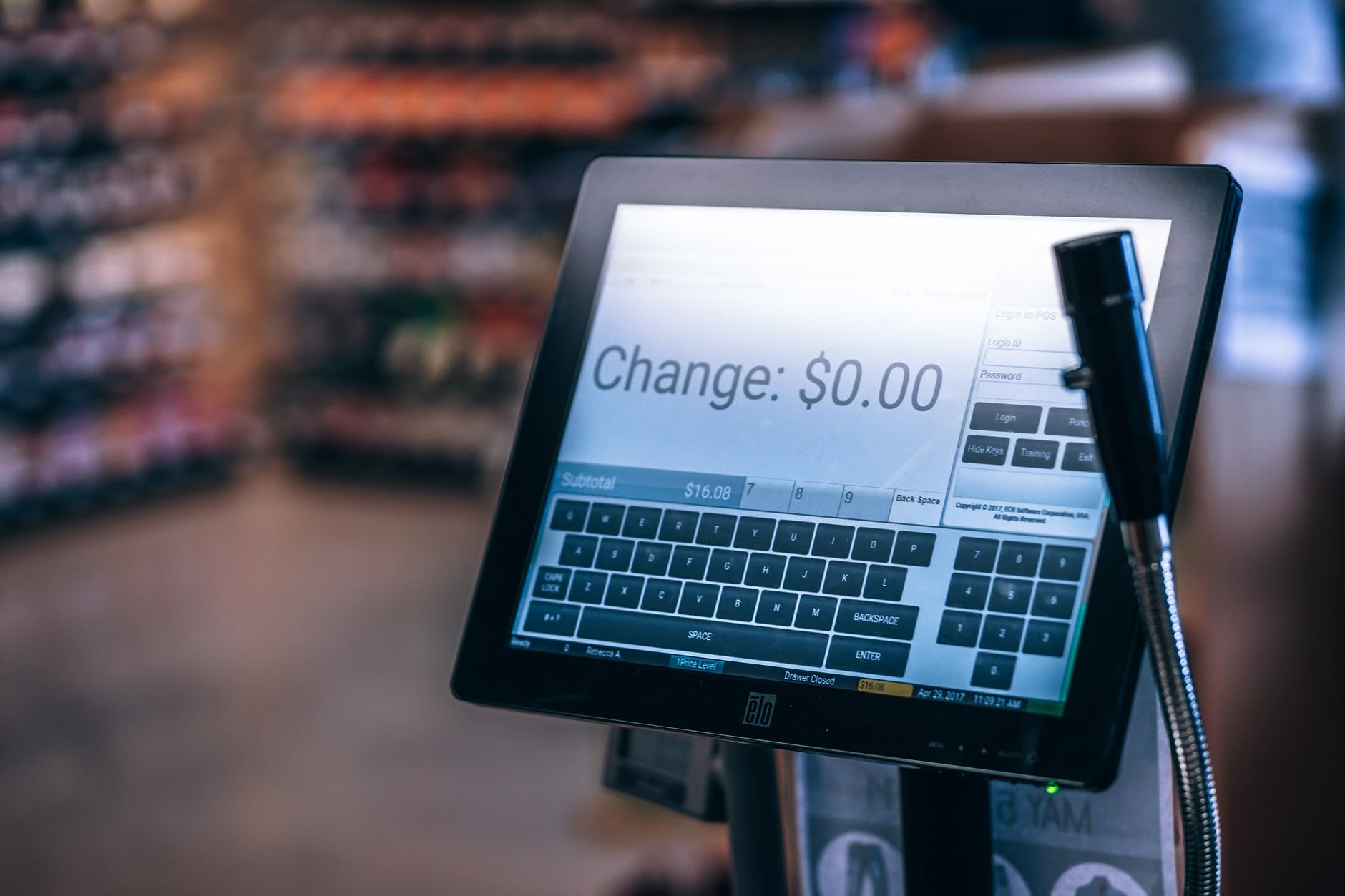 If you are already paying for things on a credit card, this is the easiest way of making money without having to lift a finger. If you don't have a credit card, there are various cashback websites such as Top Cashback. If you go through them to complete a purchase online, you earn a percentage back. Once you reached a certain point, you can withdraw your cash.
Whether your financial situation is stable at the moment or not, it is always a good idea to have a few income streams available. What are your favorite ideas to earn a bit of money on the side?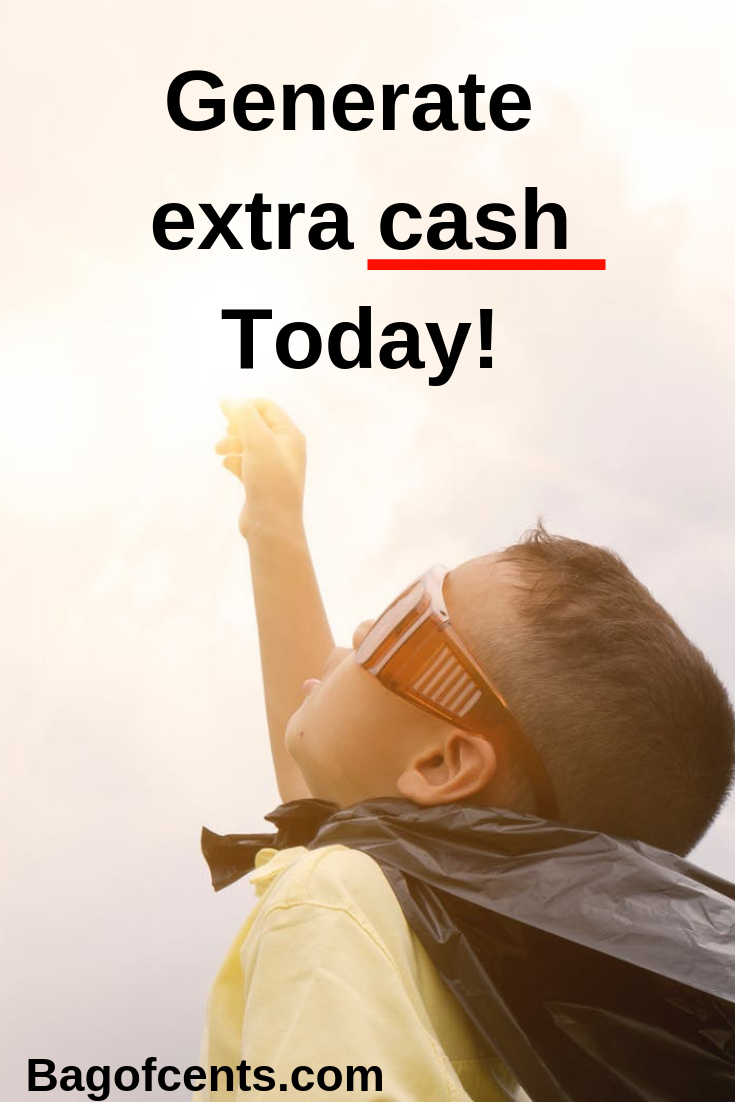 Stanley
PS Hope this was informational ?!
Popular posts on Bag of Cents: