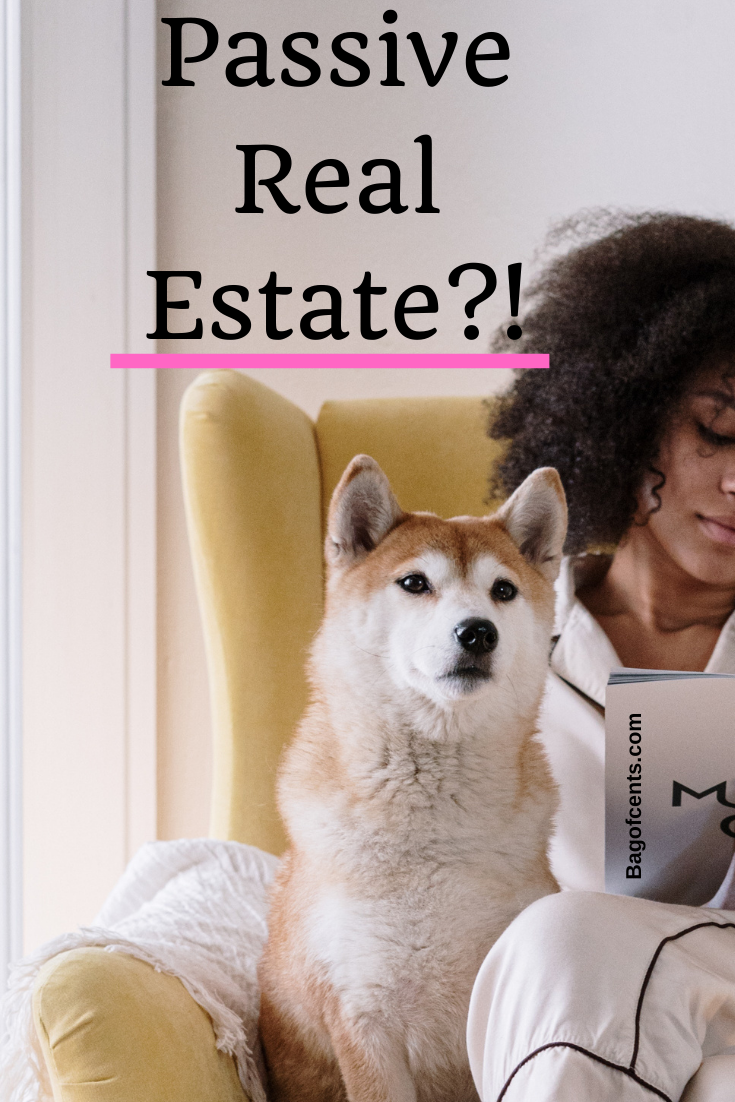 You might be tempted to get started in the world of real estate, but there are many things that you need to consider if you want to make money from it in a sustainable way. It might not be as easy as some people have led you to believe, and you don't want to overexpose yourself to begin with. We're going to talk today about some of the approaches you can take that'll help you make sustainable money in real estate.
Look for Long-Term Tenants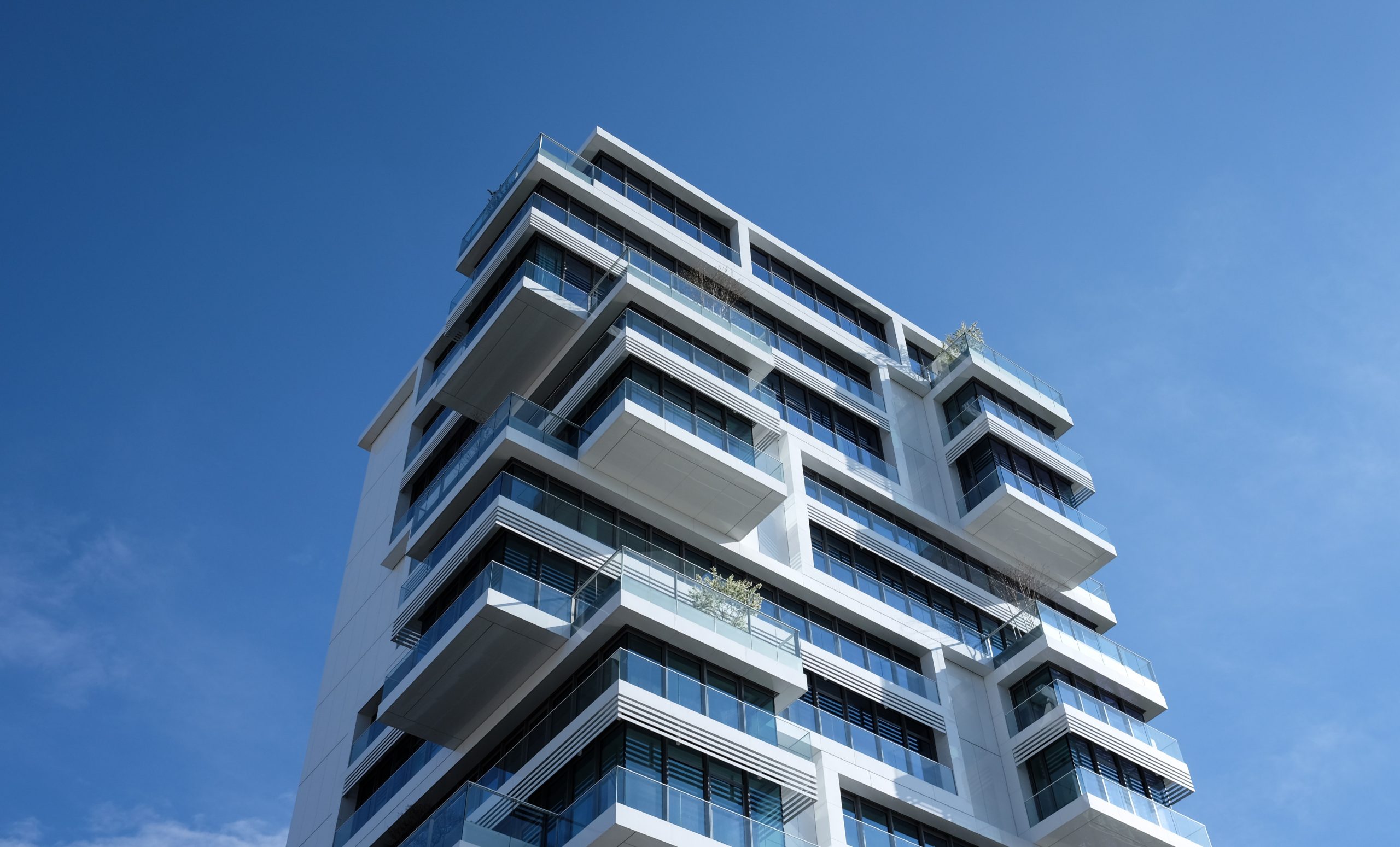 If you're going to make money in a sustainable way from real estate, you need to rent to people who are going to stick around. An empty rental property is a losing proposition and every month that it's empty, you're missing out on income. That's not what you want, so if you're going to rent out a home, be sure to look for people who are intending to stick around for the long-term.
Buy Quality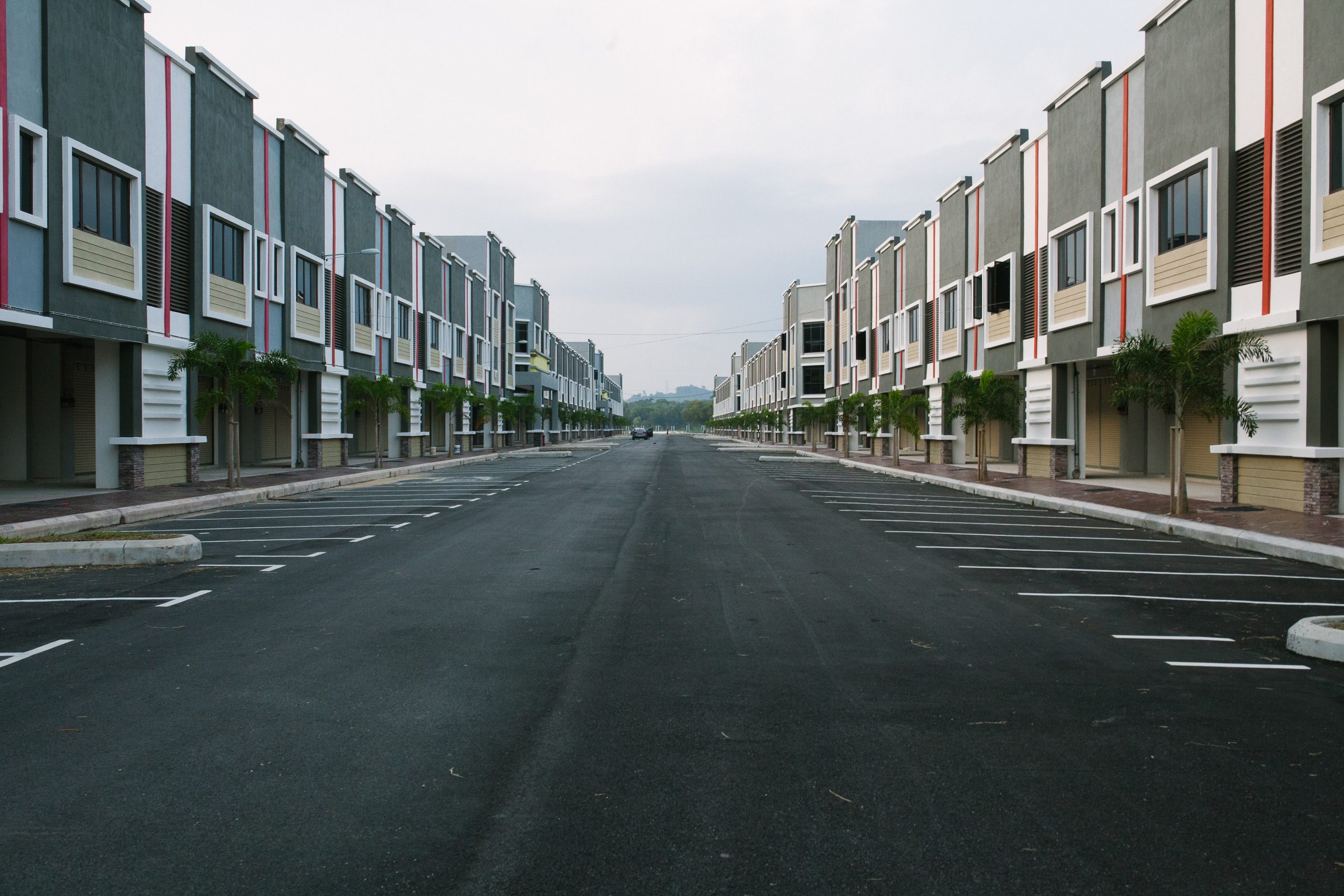 Quality matters and you need to make sure that the real estate you're buying offers genuine quality before you put your money down. If you're not buying quality, you're going to regret it later and you're going to end up with a loser on your hands. Look at the fundamentals, such as the structure, the area and the amenities nearby. Those things all matter.
Start Small with the Homes You Buy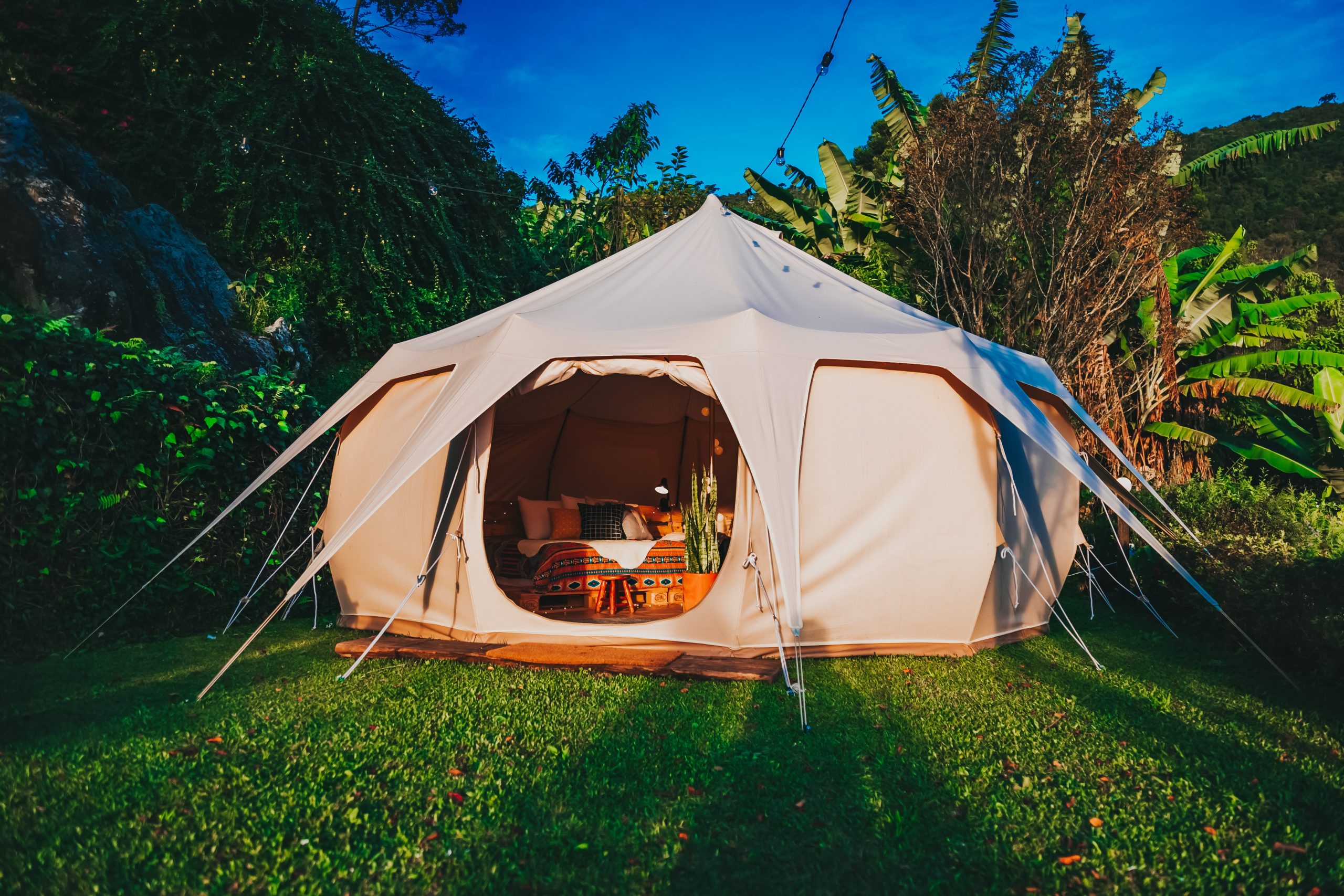 You want to make sure that you're starting small and building your real estate portfolio gradually over time. Jumping in at the deep end might be tempting, but it usually makes more sense to start small, learn the ropes and build from there. So check out the homes for sale that come in under your max starting budget and try to get experience as you begin that'll serve you well later.
Look for Undervalued But Improving Areas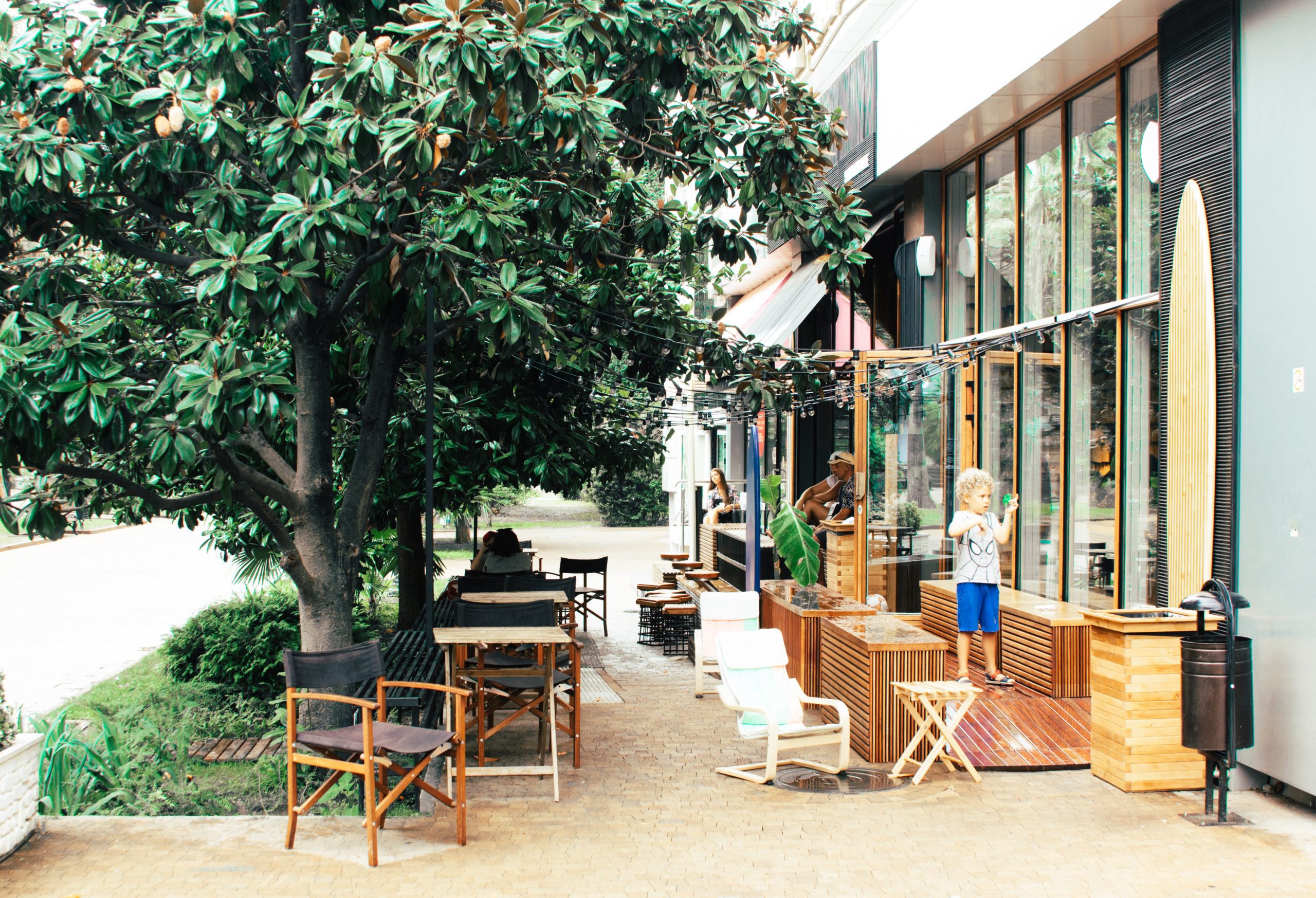 Of course, you want to get as much value as possible from the property that you ultimately buy, and that's completely understandable. You want to make sure that the home you get is in an area that represents value and that looks like a place that you feel is only going to get more popular as time passes. It should ideally be undervalued by improving, heading in a more positive direction.
Buy Low, Sell Higher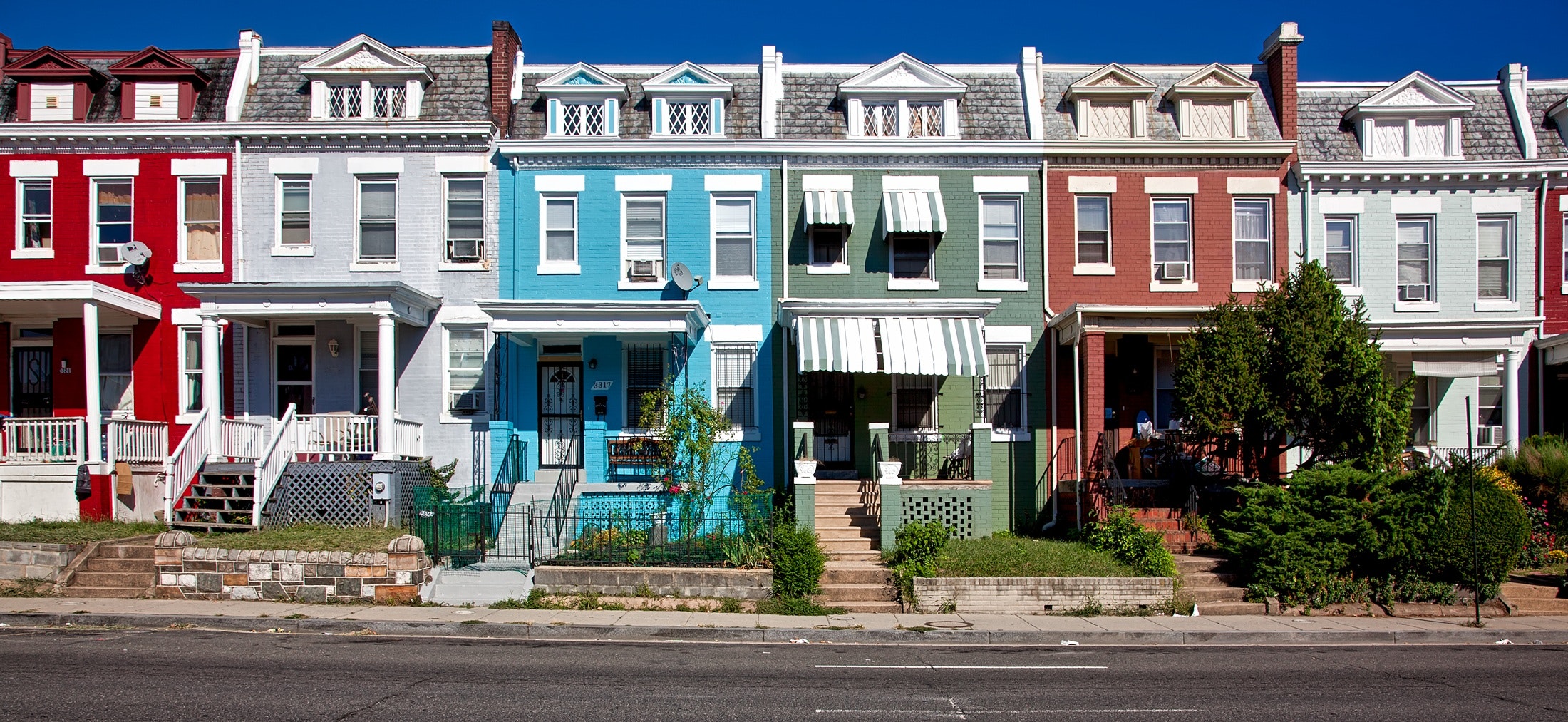 There's also the option of not renting the real estate out. Other people choose to look for undervalued homes that they can make a few changes to and then flip for a significant profit. If you're willing to hunt for those houses and put in the work to improve them, you can make a lot of money from buying low and selling higher.
It's certainly more than possible to earn a sustainable income from real estate, and there's more than one approach you can take. What's most important to you is that you find the approach that works for you, plays to your talents and works for the budget you have in place to start with.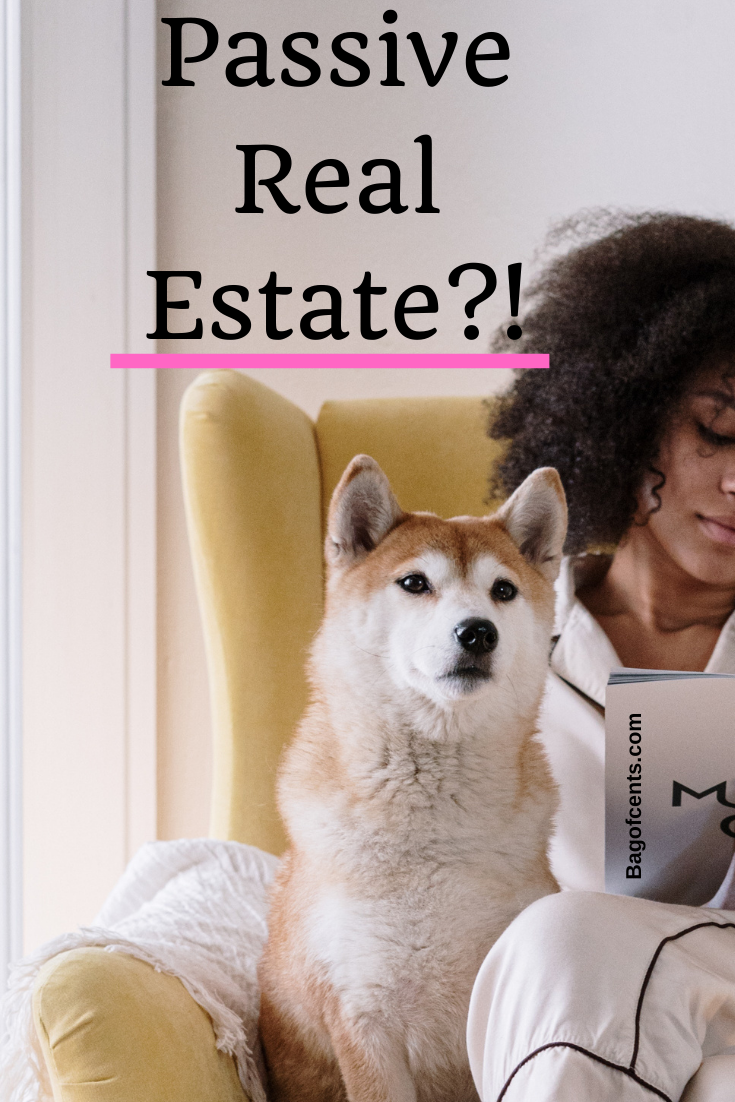 Be safe out there.
Stanley
Popular posts on Bag of Cents: