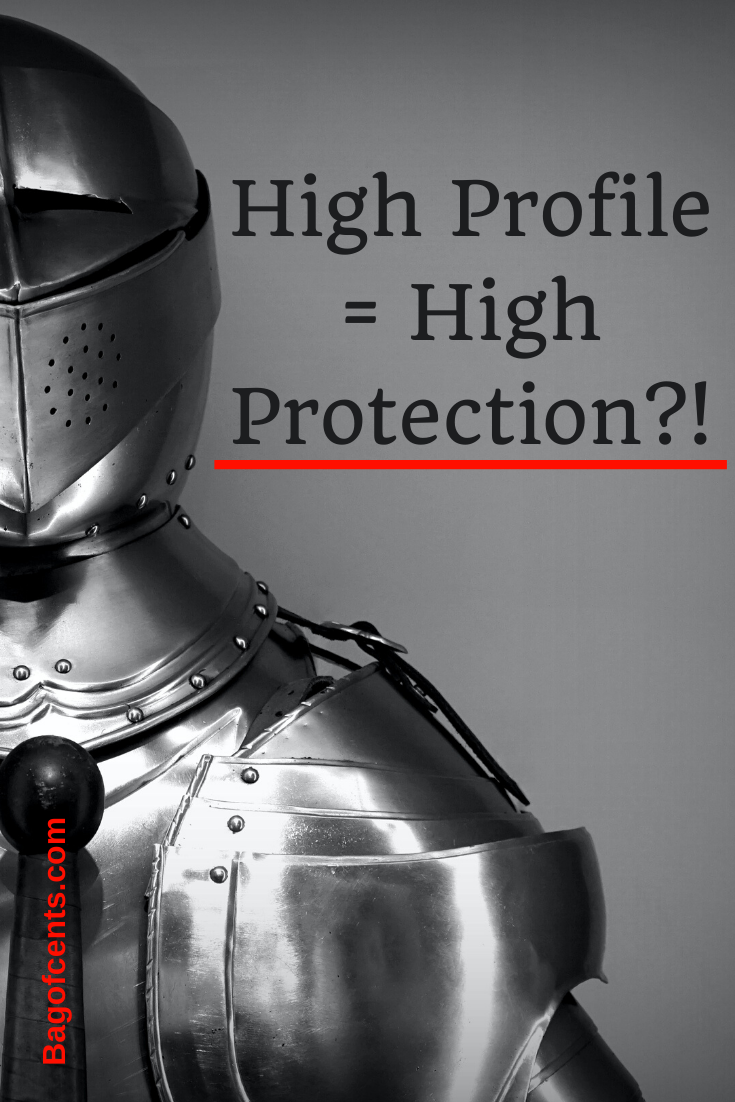 Security is an increasingly important issue in recent years. Threats of violence, wild acts of mischief, and other unfortunate situations are becoming more prevalent worldwide. This is forcing many people to think more about their own personal security and any extra protection that may be needed.
For some, this means close protection services, although they are not for everyone. Here are some of the people who commonly hire close protection officers:
High-profile business people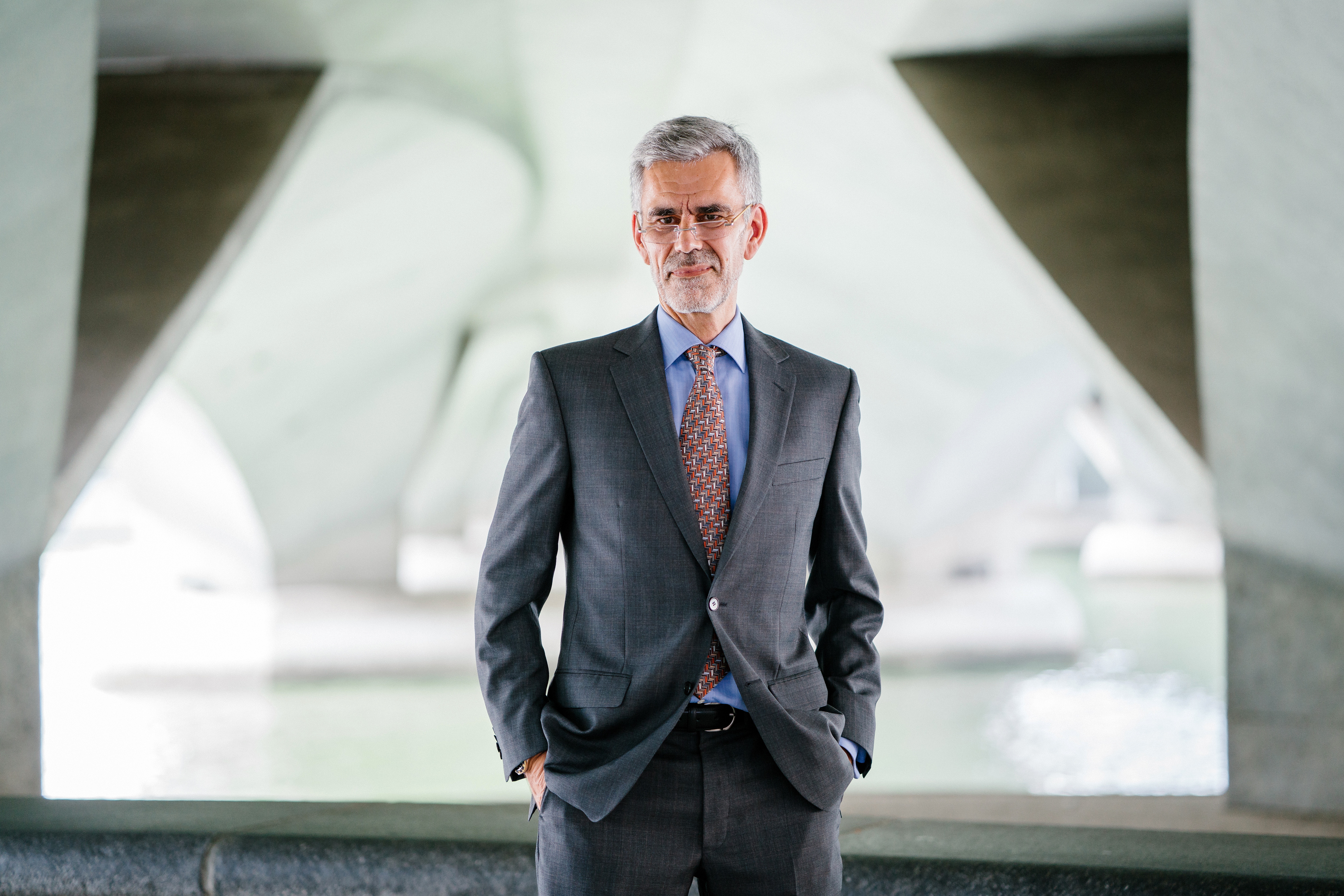 CEOs, CFOs, and the like are all under more threat than usual in today's competitive business arena. Security services are sometimes necessary for these people to move from place to place, especially when legitimate threats of any kind have been made against the individual or if they are a well-known and recognizable personality.
Celebrities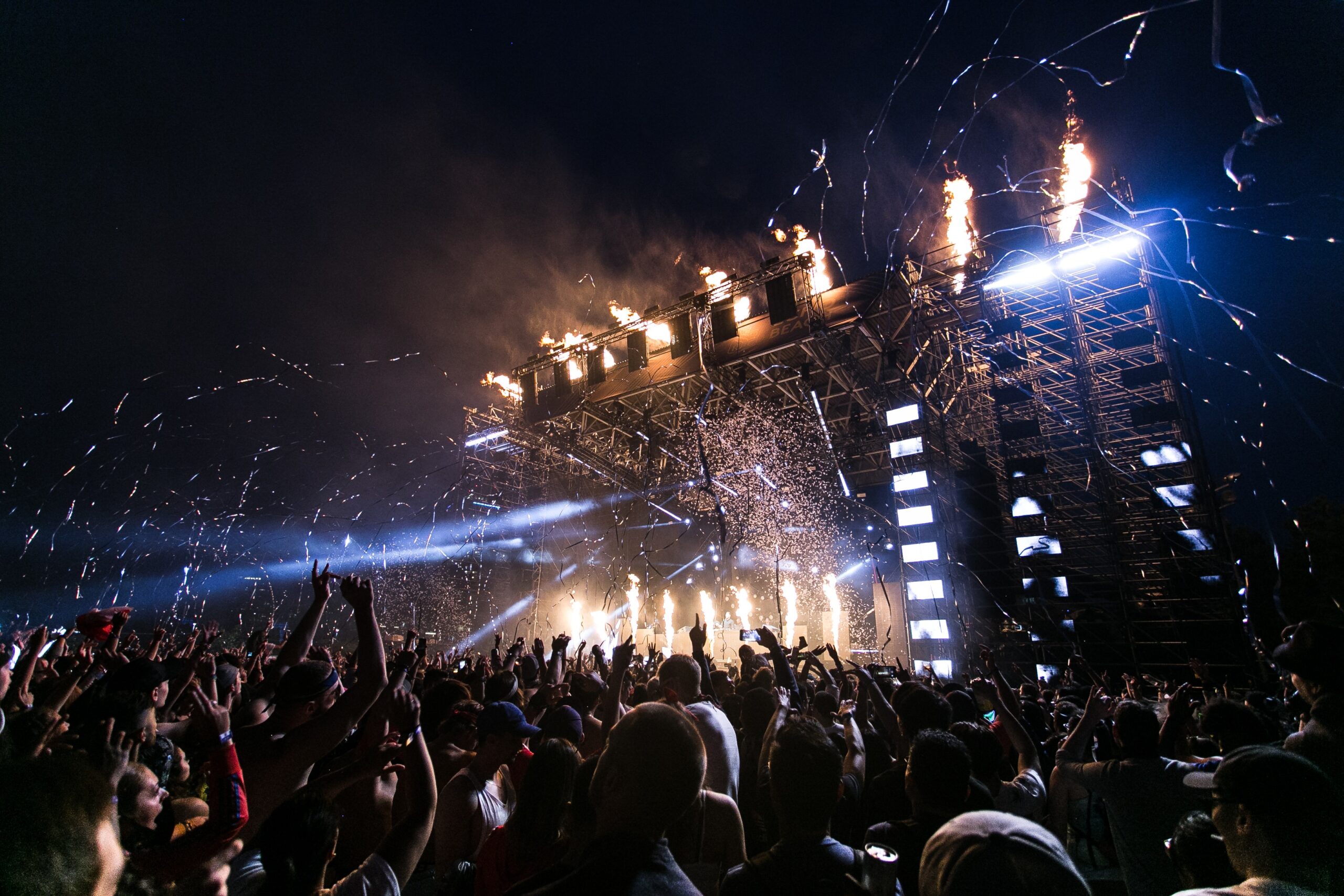 Any time a celebrity is out and about going to public places, they will probably want to recruit close protection officers to escort them along their way. These officers may not even be armed, and might simply be there to control crowds of people or photographers if there have been no serious threats made against their client.
If you have gotten yourself in trouble because you have reacted to invasive photographers and journalists, though, you can get help at ariccramer.com. In recent years, we have seen a lot of headlines whereby people who are in the news have ended up having assault charges and such like filed against them because of their reactions to such situations.
It can seem very unfair when you feel like you were being harassed in the first place. Nevertheless, it is critical to make sure you find good legal aid to help you through this.
Diplomats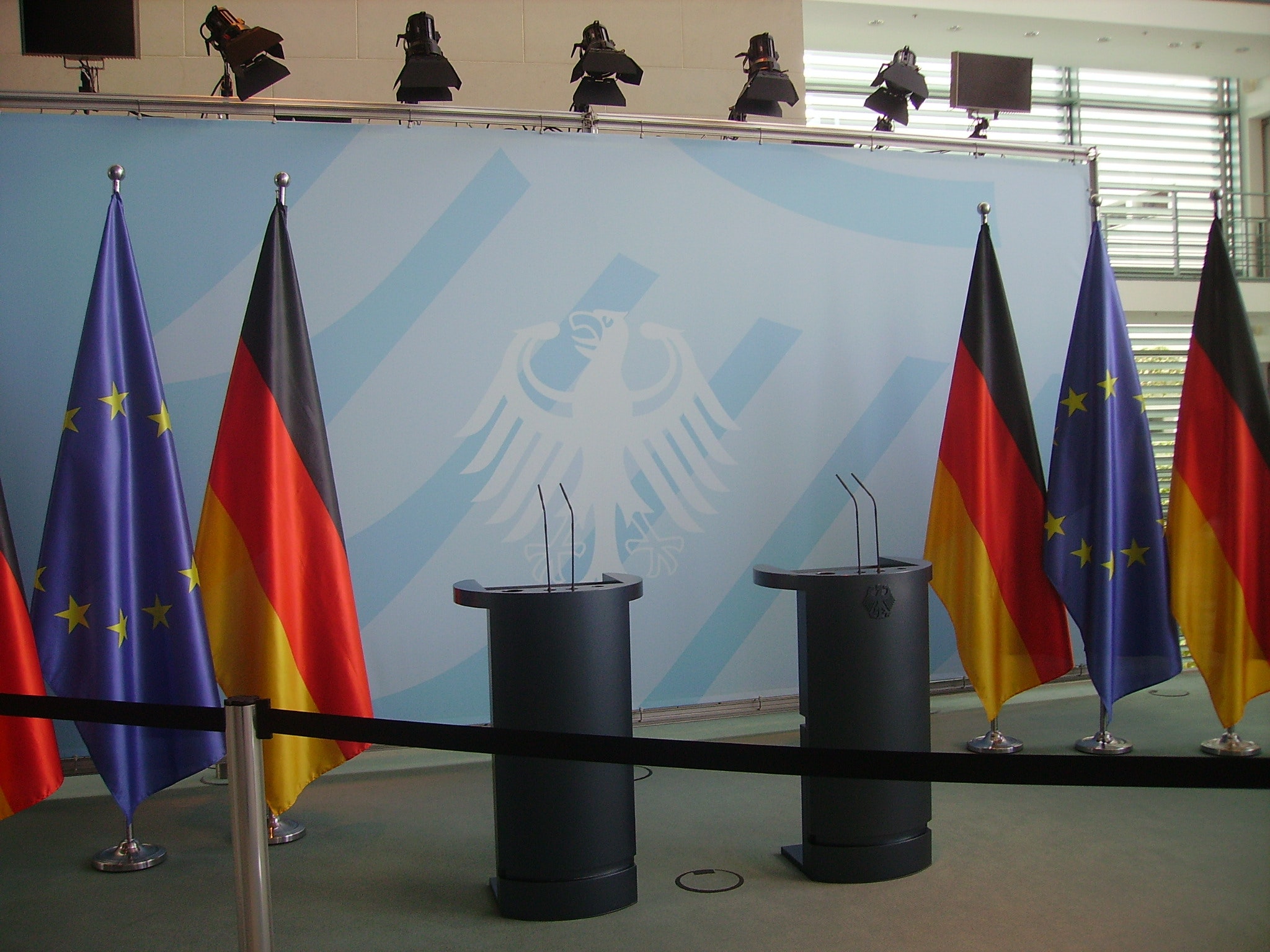 Government officials need reliable security officials to ride along with them in many areas of the countries they visit or live in. Close protection offers peace of mind to those who want to focus on their job in a foreign country rather than on the risk they might face being there.
This is especially the case when government officials make a decision that causes outrage amongst sectors of the public and can essentially result in them having a target on their back.
Groups of people with a high net worth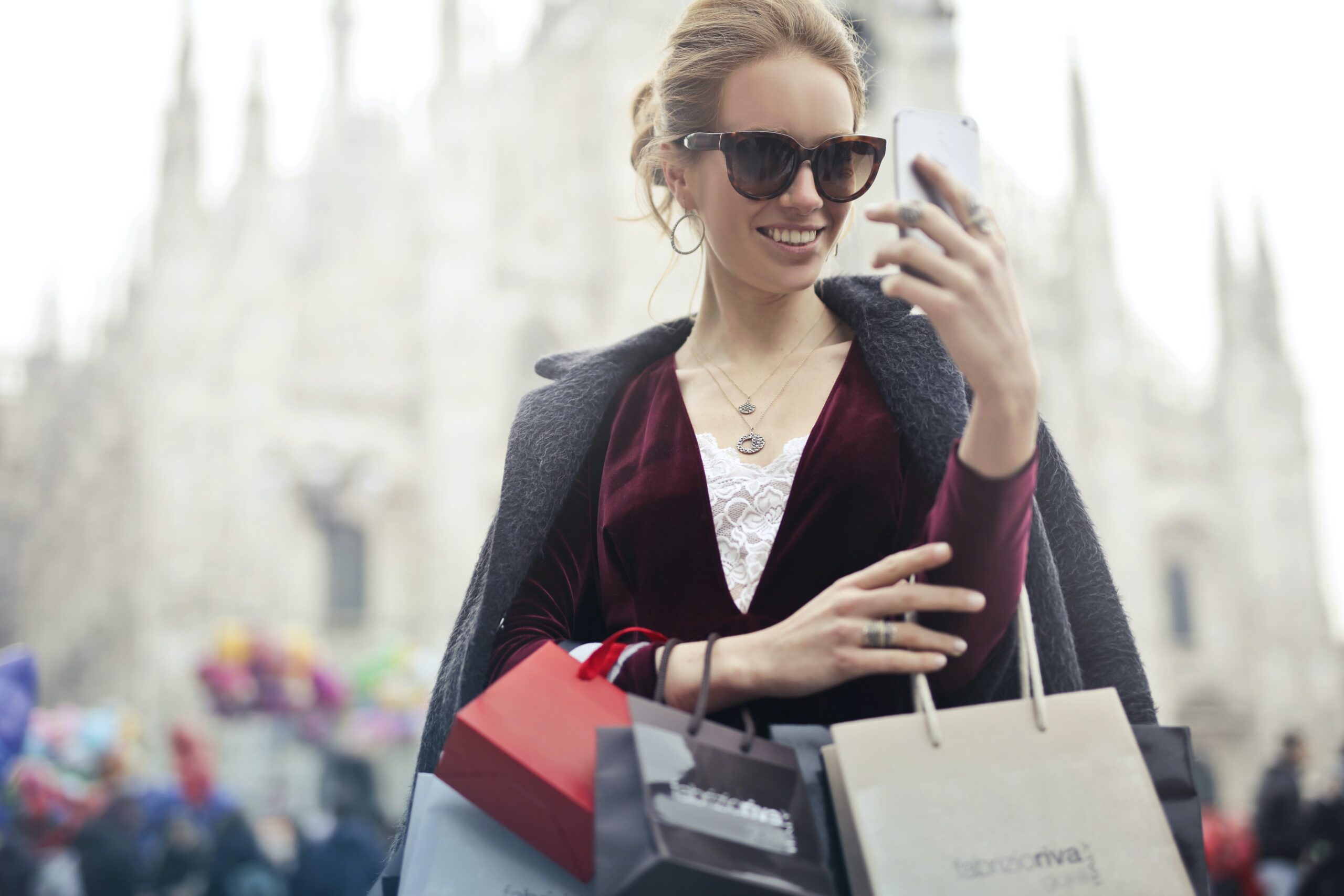 If there are groups of people who meet together or travel together with a high combined wealth, security might become a necessary investment. It's easy to find a security company that is up to the task of providing close protection to a high-value group of people.
Not all individuals or groups are in need of close protection services, but if you have had legitimate threats made against you it might be a good idea to think about it. If you fit into any of the above categories and don't already have close protection officers on call, it might be time to put more emphasis on your safety.
You can also use the services of a criminal lawyer if the threat progresses to assault or battery on you or your family. Thankfully, you can always go online to find the appropriate legal assistance you need. Legal practitioners like Attorney Natalie Chase have a wealth of knowledge and experience in criminal and family law. They would be able to give you all the legal assistance you need. 
However, don't rush into it; you always need to take the time to choose with care.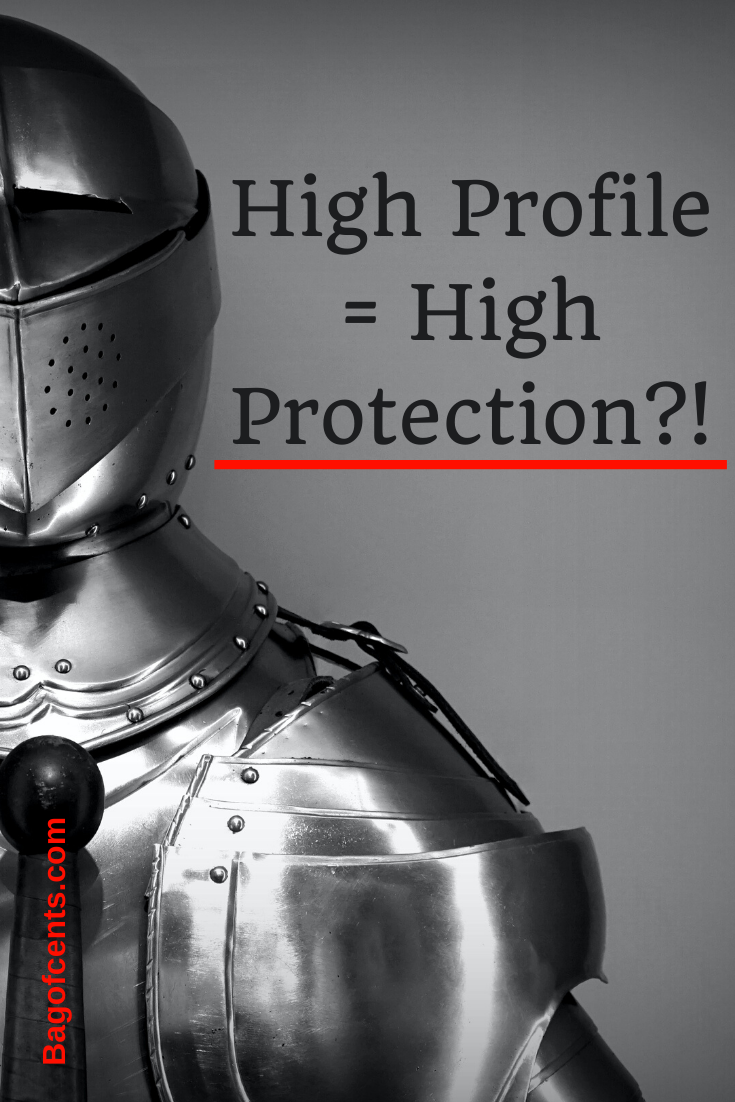 PS Hope this was informational ?!
Stanley
Popular posts on Bag of Cents: