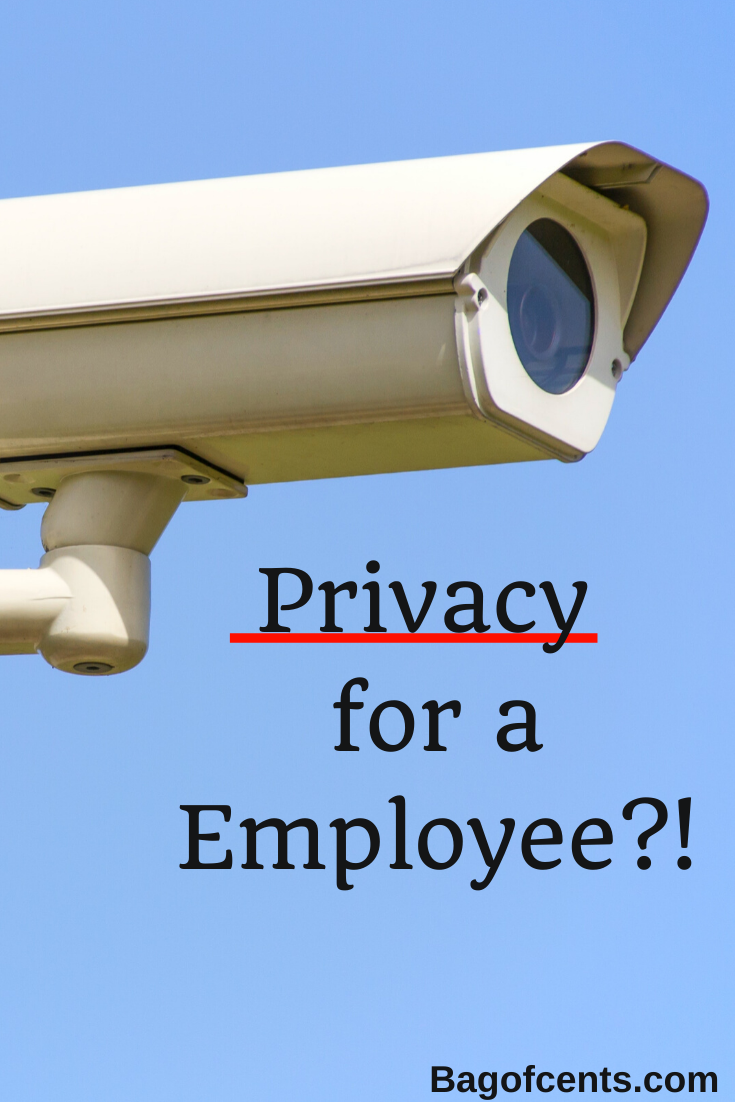 For many people, getting a job is a simple matter of filling out a few forms, creating a CV, and writing a cover letter. The company then reviews the application and either accepts or rejects it based on its merits.
Some workers, though, have to put up with snooping – an annoying practice where hiring managers peer into your private life to find out more about you.
The justification for this sort of behavior is that firms don't want to take on people who won't be a good fit for their organization. Ten years ago, major companies made the news for refusing to hire people based on their Facebook accounts.
Since then, employees have been much more careful about what they post in case it affects their careers. But it brings up an important question: Just how much should firms be able to snoop on the people who work for them (or might in the future)?
Employees Can Freely View All Publicly-Available Information About You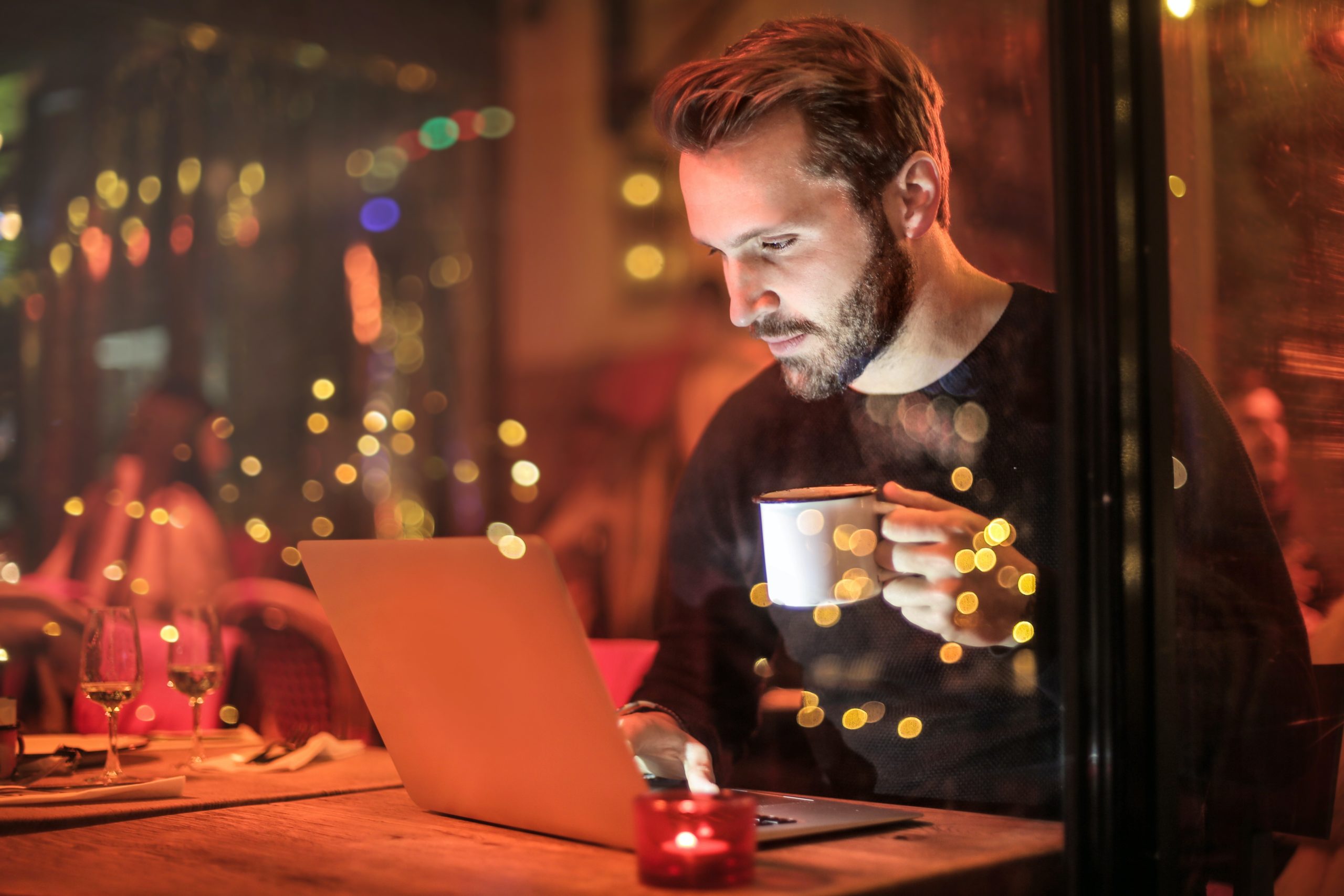 If there is information about you all over the internet, then employees can view this whenever they like. If it is out there in the public domain, they have just as much right as anyone else to see your public face.
Can Employers View Your Emails?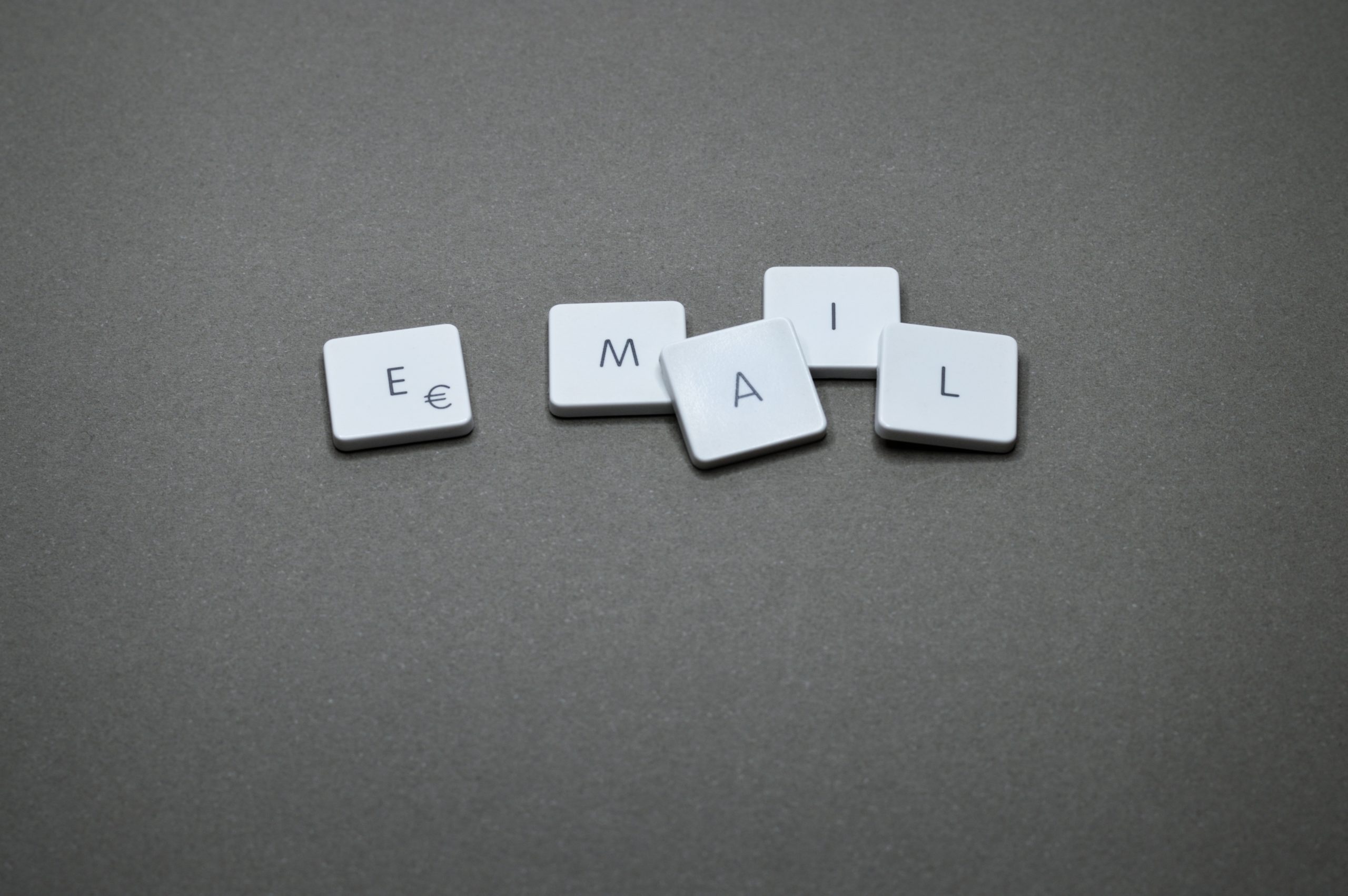 Whether employers can view and intercept the emails that you send depends very much on the rules in a particular state.
If you are using a work account provided to you by your boss, the answer is "yes" in most states – your employer can track you. If, however, you use a private email, however, the issue becomes a little murkier.
When you send a private email, the contents of that wind up at a third-party somewhere. You may send emails on behalf of your firm through a private server, but usually, there is no way for them to find out more about their contents.
Whether an employer can then demand that you provide access to your private email accounts isn't entirely clear, even if it was from a company-owned computer. Courts may sometimes see the viewing of such emails illegal and throw out the entire case, especially if it involves dismissal.
Can Employers See Your Criminal Record?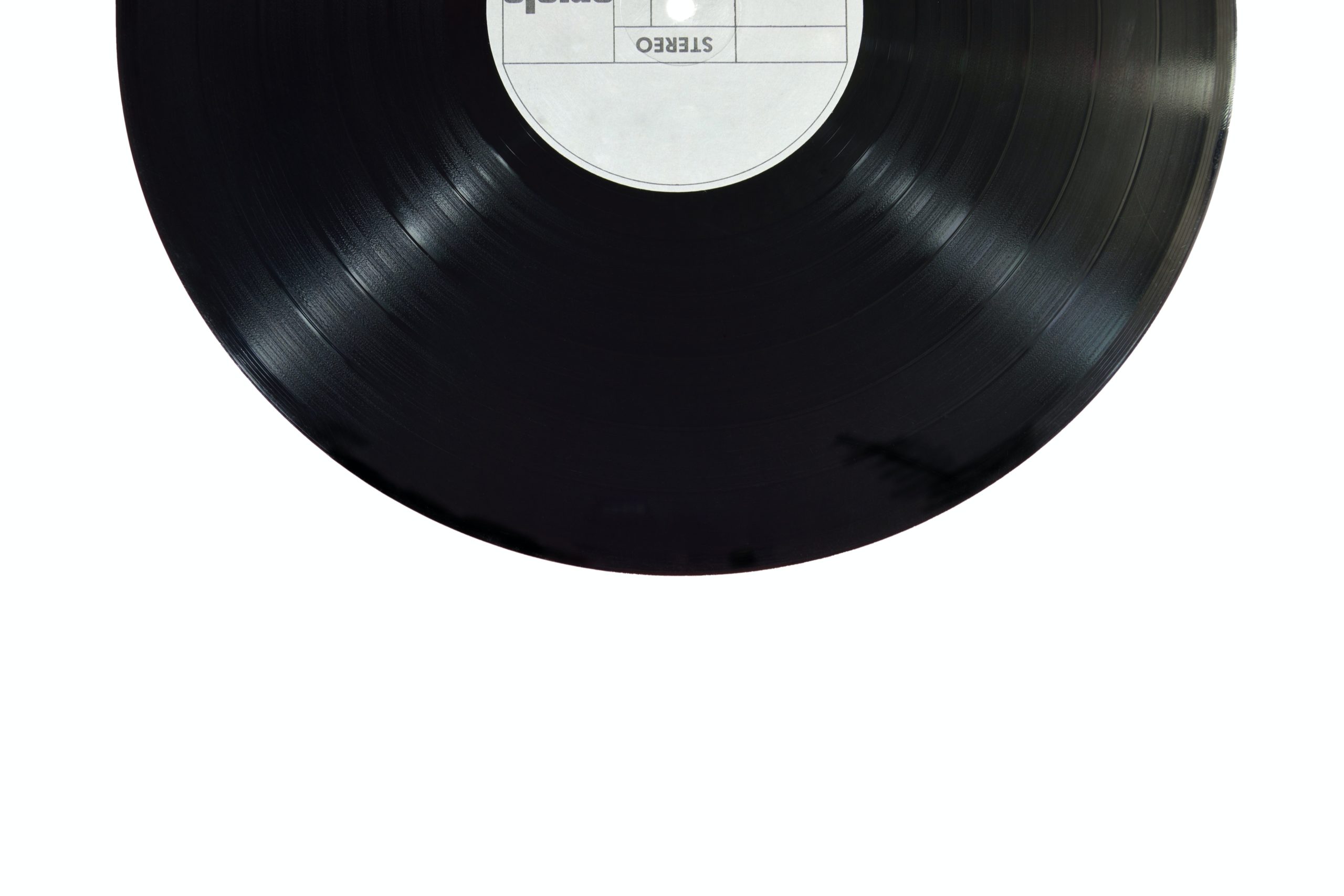 Whether employers can view your criminal record depends on whether it is "sealed" or not. Typically, employers request that the authorities release details through the usual channels. You can, however, apply to have your record sealed for 10 years, preventing anyone from seeing it. You can then ask that it be discharged, stopping it from impacting how you live your life going forward.
A lot of people with criminal records work with attorneys to carry out this process. At the end of it, they protect themselves from the prying eyes of employers and prevent them from accessing the details. The contents remain on file for a while as a reference for the authorities, but nobody else can see them, without applying to view them through the courts.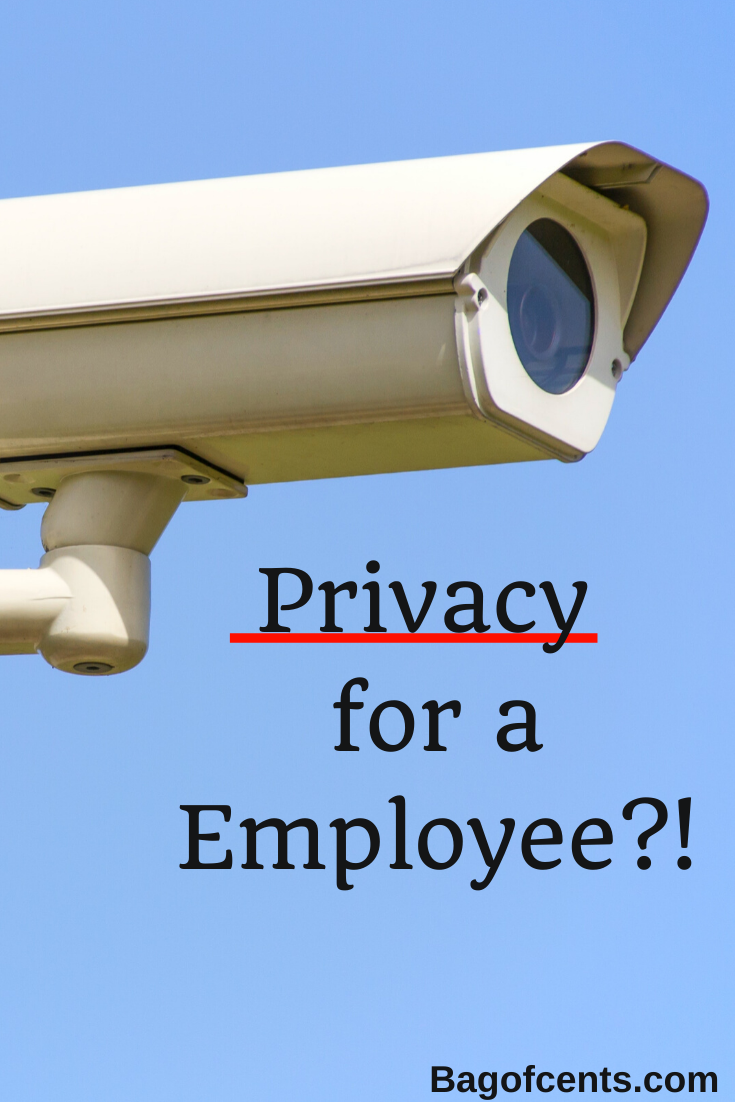 PS Hope this was informational ?!
Stanley
Popular posts on Bag of Cents: