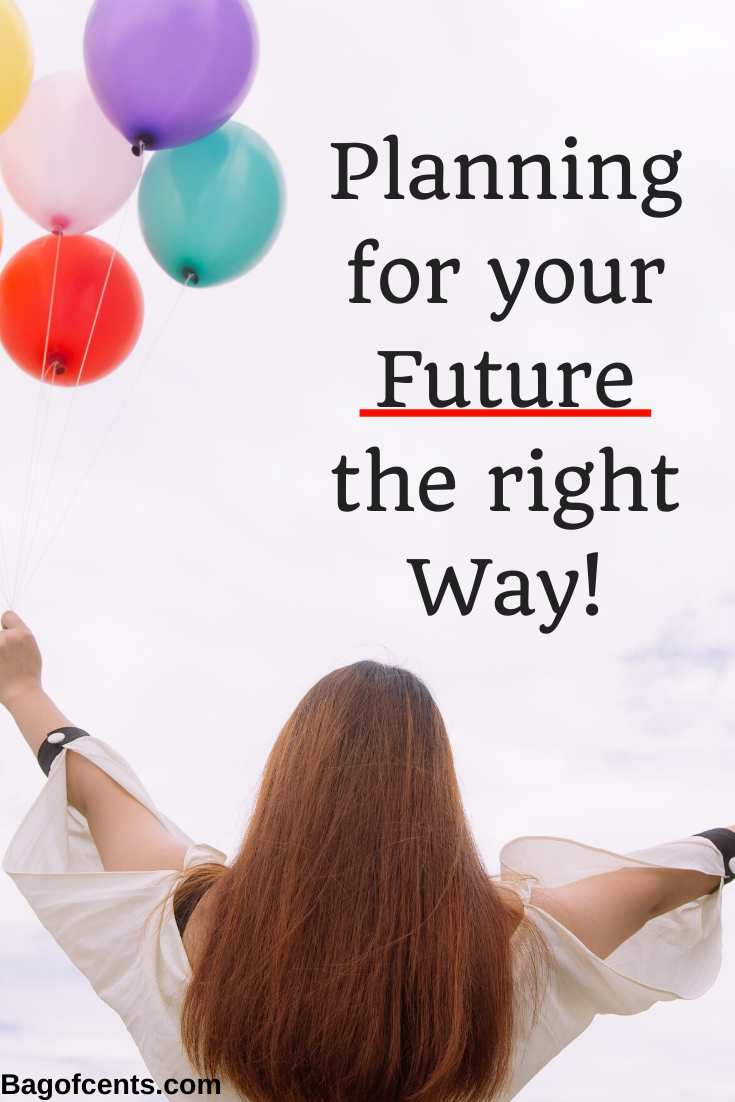 It's at times like these, when social distancing removes disruptions and interruptions from your lifestyle, that you might find yourself thinking about planning your financial future. Indeed, financial planning serves one key objective in your life: It enables you to fulfill your dreams.
Now there's one question left to answer: What kind of dreams require high-level planning? Typically, a financial advisor will recommend preparing for your retirement, your life insurance, and keeping emergency funds on the side. These are the top three essentials of your financial planning for the future. Sounds easy, right? Except there's one big problem with it.
This type of plan is far too generic. It assumes that you already have a retirement strategy or that you know which life insurance cover is right for you and your family, for example. But what if you don't know yet when you want to retire, which life cover you need, or how much money you should save? The problem with traditional financial planning is that it provides you with a list of actions to reach your goals.
But when you don't have a clear idea of what your goals are, traditional financial planning is useful. You need to think outside the box.
But I don't know when I'll retire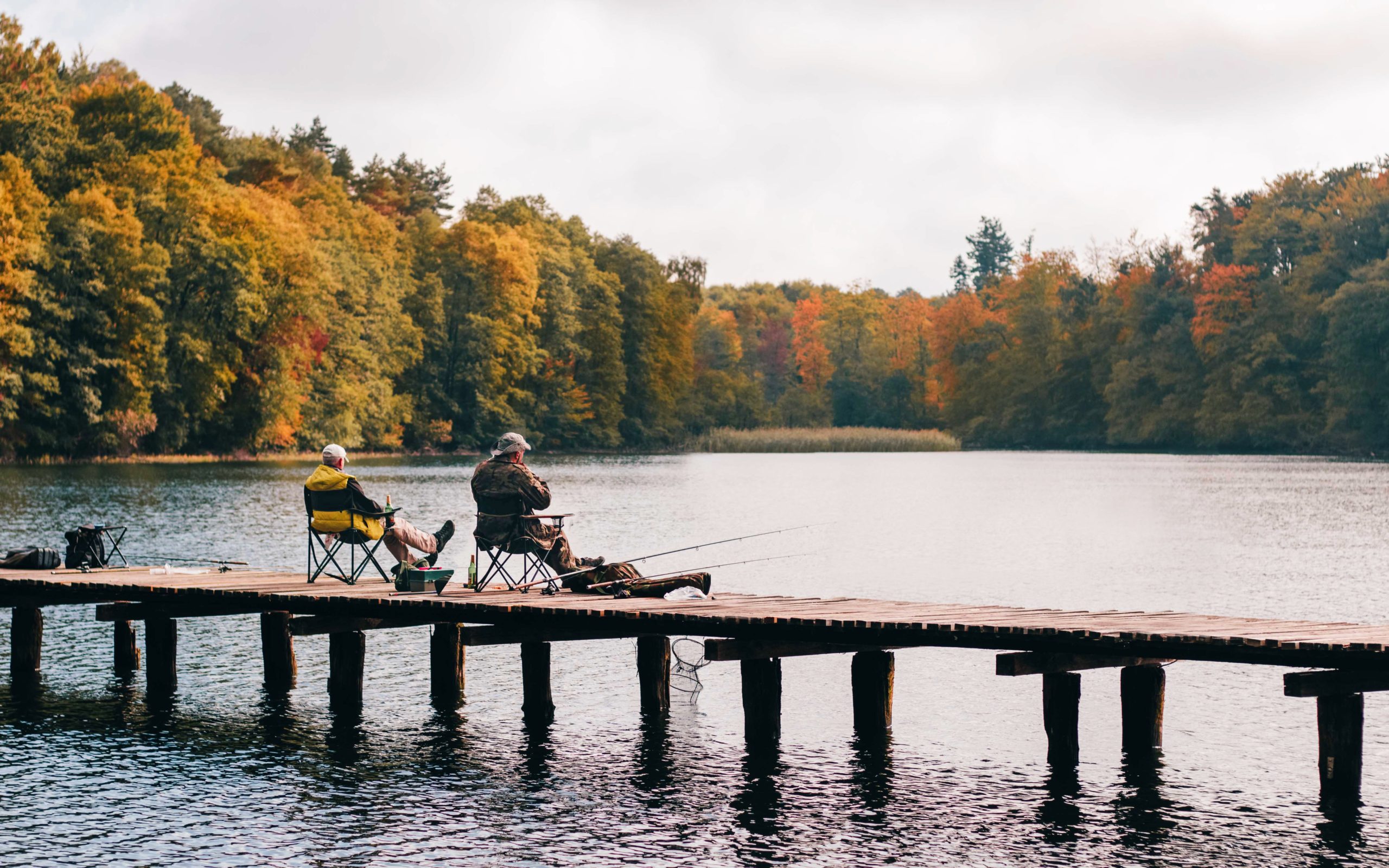 Planning for retirement is tricky when you love your job, and you can't imagine stopping any time soon. But if you don't plan to retire, you can still prepare your finances for the future by managing your savings accordingly. Indeed, planning for retirement is all about saving sufficient money so that you can replace your income. Experts recommend adjusting to carry on enjoying your lifestyle while contributing to your retirement to a small extent. You can dial down the savings but maintain a robust investment portfolio, for example.
I don't know which insurance cover I need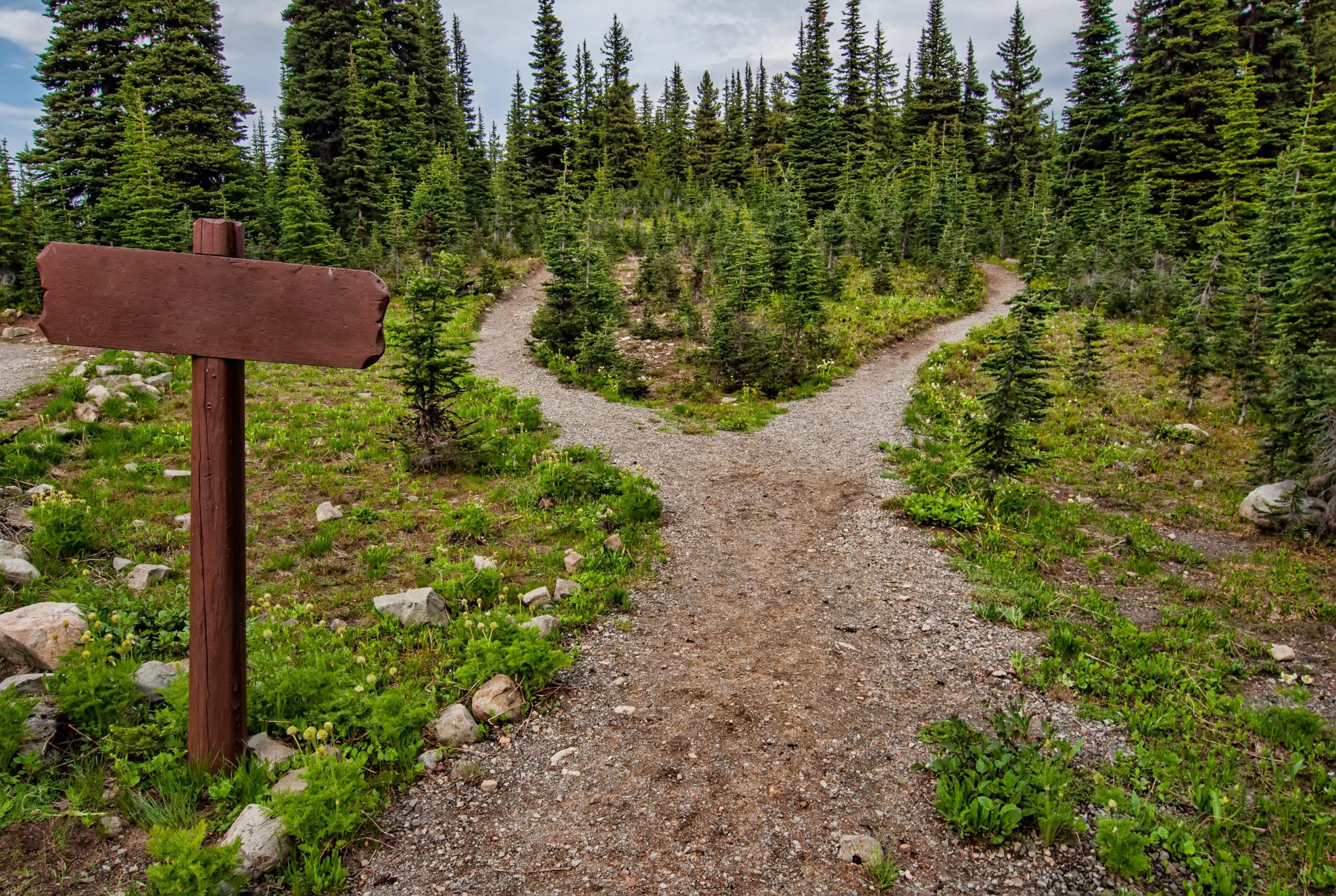 If you have a family, life insurance is a must. However, finding the right cover for you can be tricky, especially if you've never considered taking life cover before. You will find different types of cover life insurance premiums that can help you to make an informed choice. Typically, people who know they need cover but are not at a point where details make a difference, pick universal life insurance, which offers a simple one-size-fits-all (or almost) approach. You can still change your cover to adjust to life transformations in due time, but starting with the universal cover gives you the protection you need from the start.
How much is enough savings?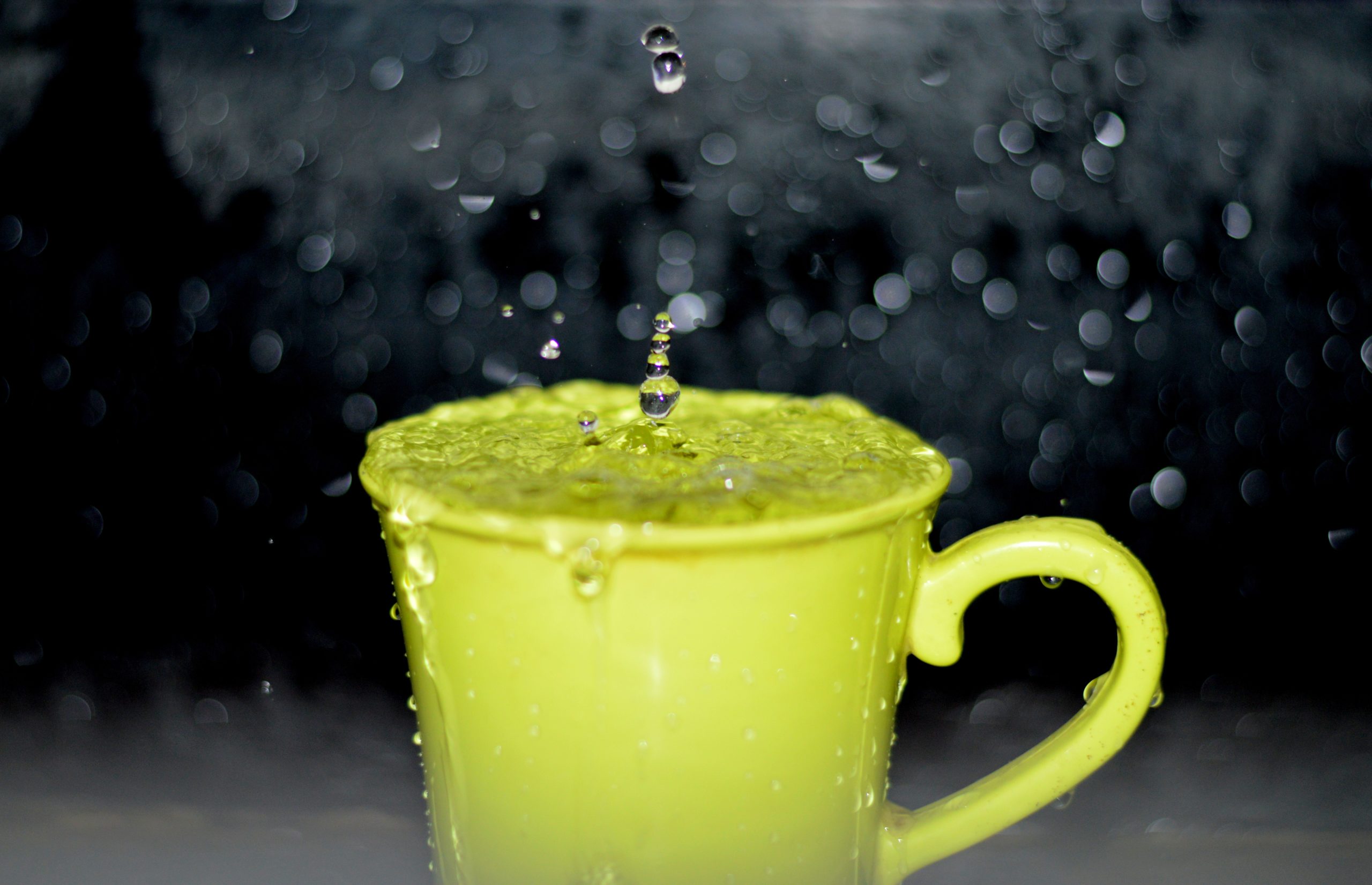 Financial planning is not all about saving money, but savings do play a significant role in maintaining your financial stability. As a result, it's not uncommon to start with an emergency fund. You never know what could happen, and your savings could keep your household afloat during a crisis. However, defining how much you need to save is tricky. As a rule of thumb, you are saving too much if you are missing out on other financial goals such as paying off bills, for example. Start small until you can replace up to six months of income. Then you can adjust to your needs.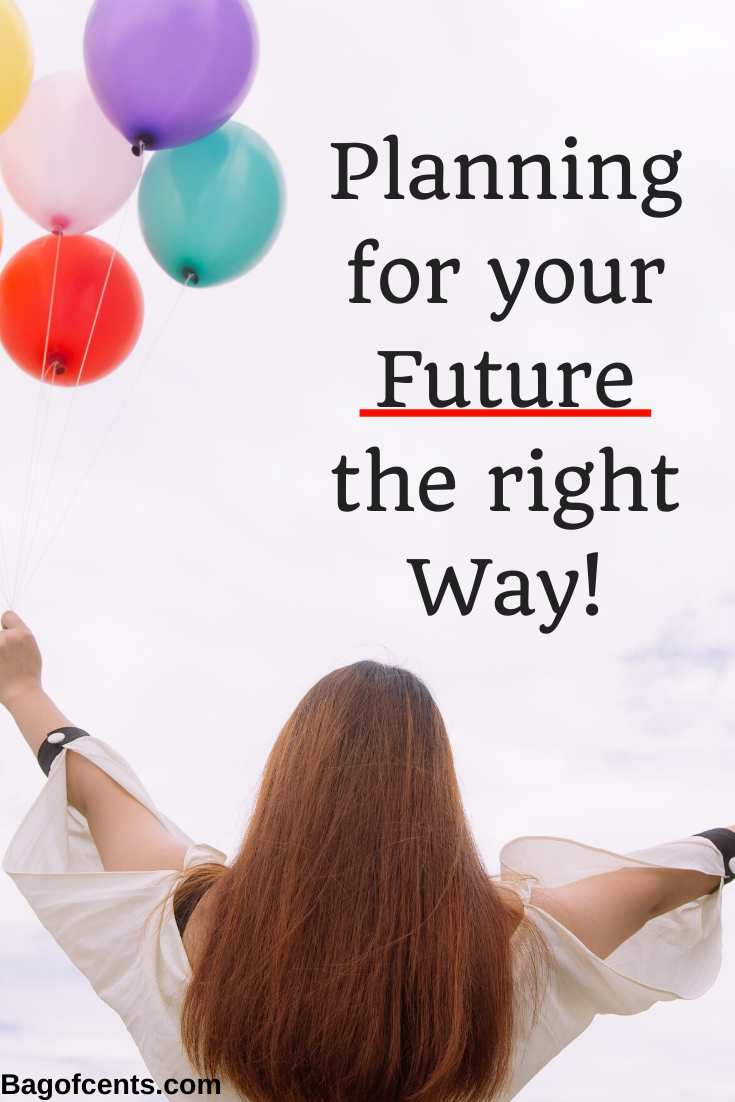 Starting a financial plan is not easy when you don't know what you want to do with your life. However, it doesn't mean you can't build up a financial strategy. You need to keep your options open while you secure your current lifestyle. Make sure to evaluate your plan regularly as your objectives change!
PS Hope this was informational ?!
Stanley
Popular posts on Bag of Cents: