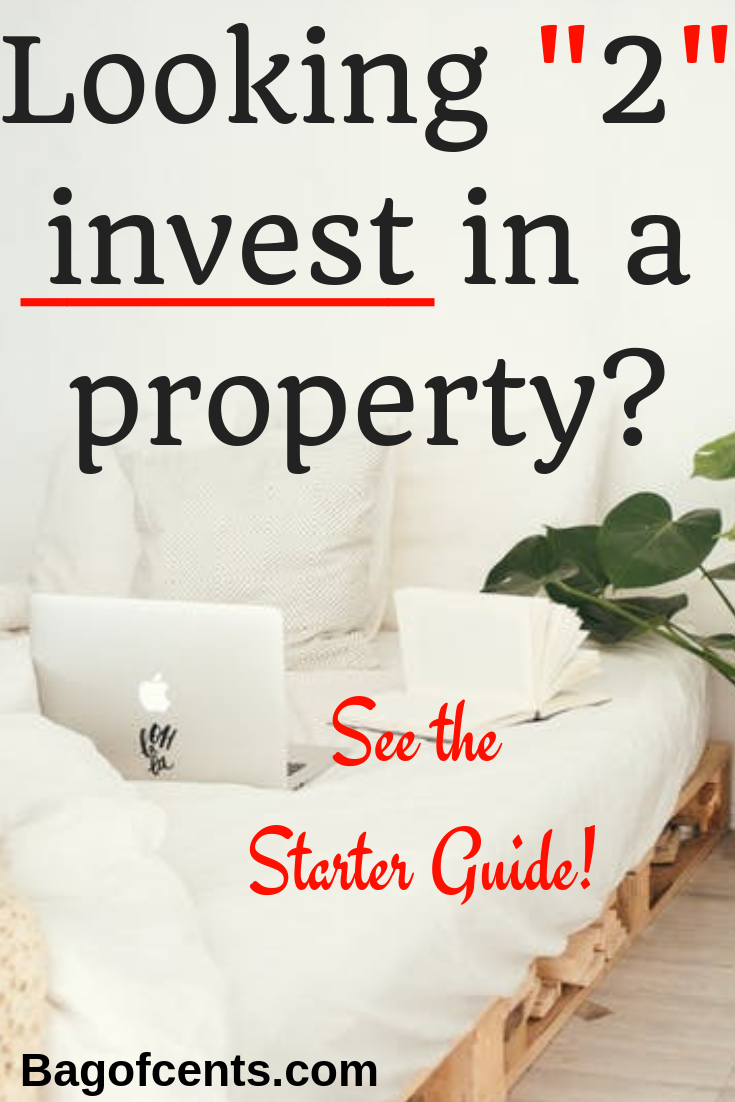 Property investment is widely considered to be one of the best ways to secure your finances in the long-term. However, property investment is also somewhat opaque; while most of us are familiar with the concept of flipping our own home, anything beyond this seems confusing and overwhelming.
Below, we've sought to straighten out some of the confusion, and answer the most common questions prospective property investors entering the marketplace for the first time tend to have…
How is property investment different to house flipping?
Well, it doesn't have to be – house flipping is a viable method of investing in property if you have the time and resources to continually improve houses in order to then sell on at a profit. However, property investment isn't just house flipping; you can just buy a property, or shares in a property, and have very little to do with the actual management of the property itself. In many ways, property investment can be tailored to suit your specific needs, circumstances, and budget; such a venture is far more flexible than many people are led to believe.
D
oes property investment deliver a continual source of income?
Yes – in fact, it should produce a monthly income. It's easy to see property investment as a kind of static investment: you buy a property, or a share in a property, and then it sits, doing nothing, there to be called on in the future. However, most property investments actually deliver an immediate return via leasing; you invest in a property that is then rented by a domestic family or a commercial business, with the rent payments providing a regular source of income.
Does investing in property mean you have to buy a property outright?
Absolutely not! A common misconception is that property investment involves purchasing the property without a mortgage – while doing so would be preferable, it's by no means necessary. Most people who invest in property will obtain a mortgage, while others will choose only to buy part of a property, so you definitely don't need to have $200,000 in cash sitting around waiting to be invested!
Does investing in property bring a lot of fees and taxes?
When considering investing in property, many people will think back to the process of purchasing their own house and remember the add-on costs and taxes they had to pay during the process. Thankfully, investing in property does not involve the same level of extra fees, especially if you explore the possibilities of exchanges rather than sales through the likes of 1031 Exchange Place and similar companies. Furthermore, it's worth keeping in mind the fact that on the off-chance you do encounter fees or taxes, you should be receiving a monthly return – as discussed above – that can help to offset these.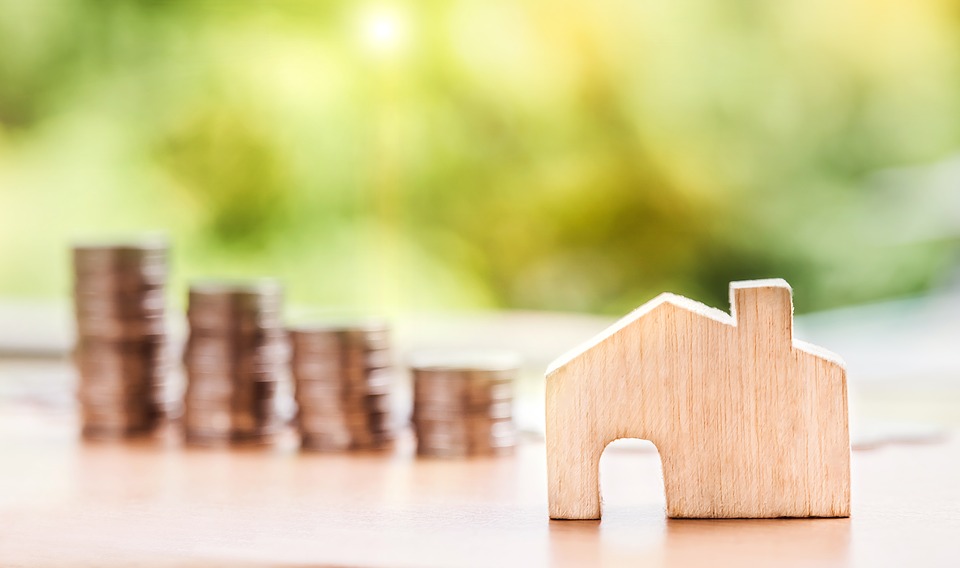 Should I invest in property?
Sadly, there's no 100% perfect, risk-free, and simple method of investing – but property comes pretty close to achieving these aims. We can, therefore, conclude that if you have the means to begin exploring investment opportunities, property is an undoubtedly good call, so you may well wish to explore such a venture in more depth in future.
Look at different Passive Income systems?
Let's me start with a subject closer to my heart that is: Passive Income or Residual Income!
Should you be concern about it? Yes , you should because this should be your main focus. By definition from Wikipedia: "Passive income differs from earned income & portfolio income in a variety of ways". Is this the only way to explain it, of course not… you could generate also some income by having some rental properties, stocks investments, bonds and more.
*** See my Passive Income Solution with Tailwind!    Click Here ==> Tailwind Success
Secret Passive I

ncome

 Tip!
You must have heard of the myth about invest some money and for sure in a couple of years you will have enough money to retire and travel the world! Not really the right scenario…
Let me explain…
We work really hard for our money and most of the time we don't know what to do with it or i must say we definitely know what to do with it, we spend it on all the things we love to buy and also we pay all of those crazy bills that we have going on that we have no choice to pay, so we don't end up in the street. Passive income is key, read along the rest of my article…
So how to go around it and have some money left at the end of the month so we could start investing and again invest the proper way… Should we invest in our 401k,buy a Duplex,lend some money and gain interest… All of those answers are good, it all depends on your tolerance on risk and how much money you need to have so you don't depends on your boss.
This is a fact that close to 70% of the working population in North America really have no choice to work, don't have any residual income working for them ,if they have a bad luck, lose their job or worst die, there is not much money left or actual money working for them during those hard time!
Read my full article on Passive Income Solution ===> Click Here.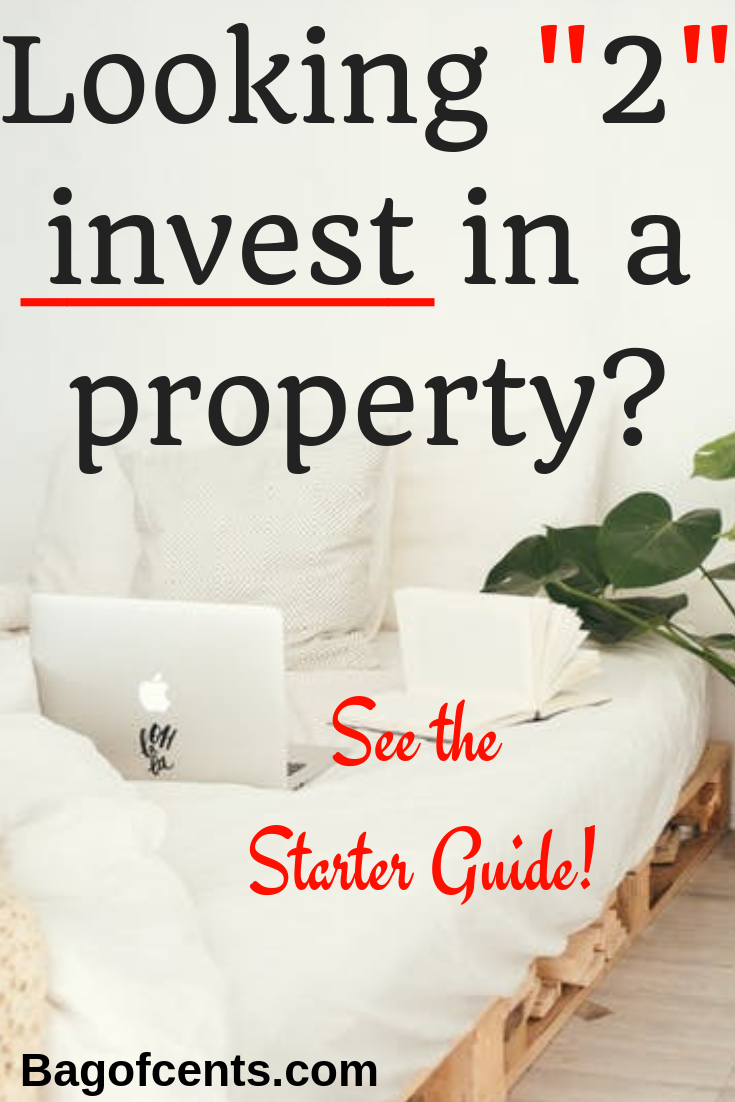 There is no easy solution when thinking about investing or looking for a Passive Income media. Always do your research in the best way possible, what you are comfortable with and follow your guts. If it is to good to be true, just Run!
Be safe,
Stanley
Popular posts on Bag of Cents: